Last week I shared part one of my favourite couple shoot locations in Cape Town.
This week I continue with a few more. 🙂
1. De Waterkant
Situated next to Green Point, De Waterkant boasts with its colourful houses and cobble streets.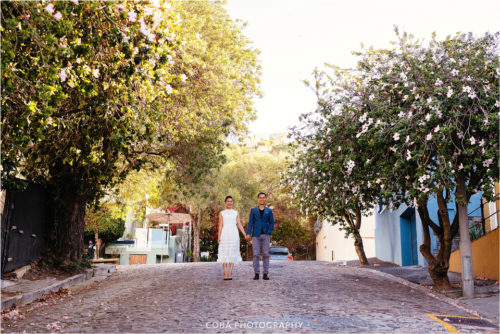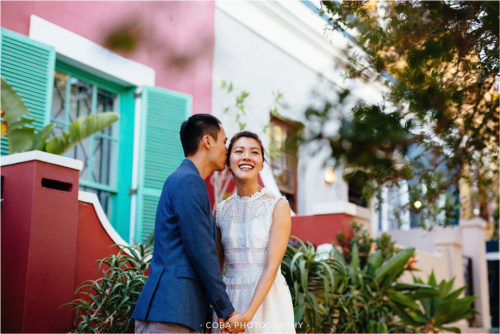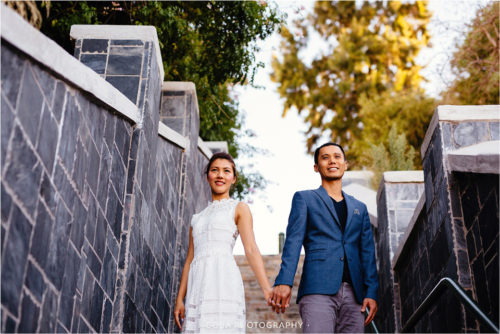 2. Paarl: Taal Monument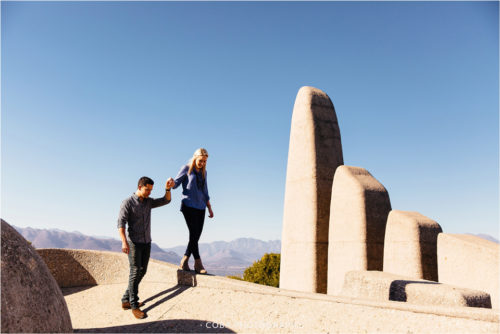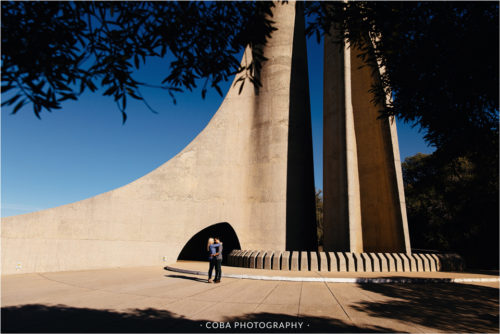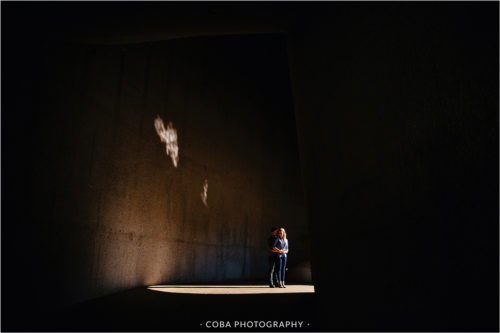 3 .Tokai
The perfect location for a forest photo shoot.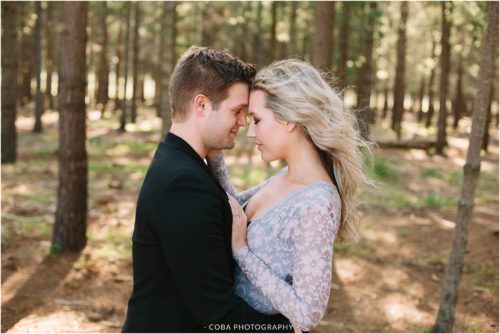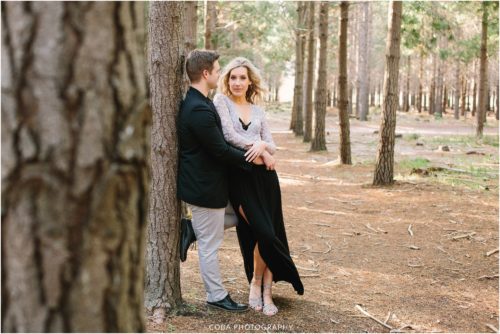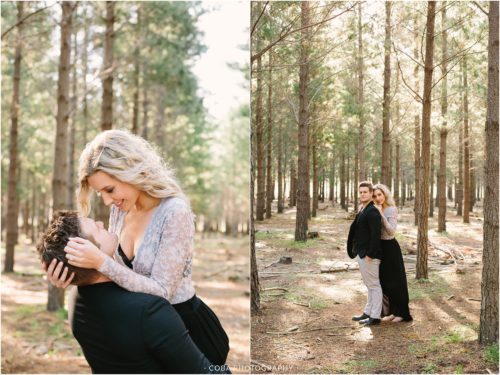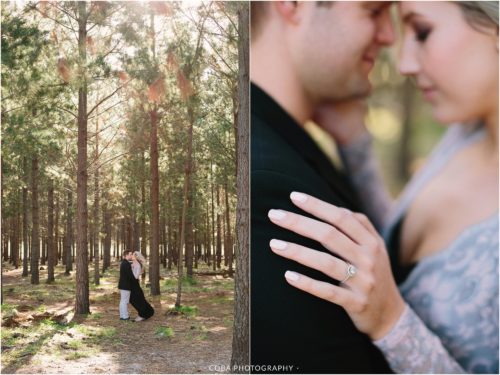 4. Kalk Bay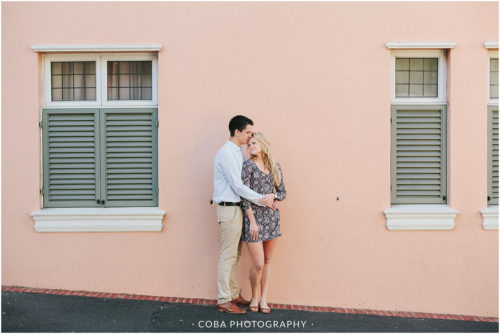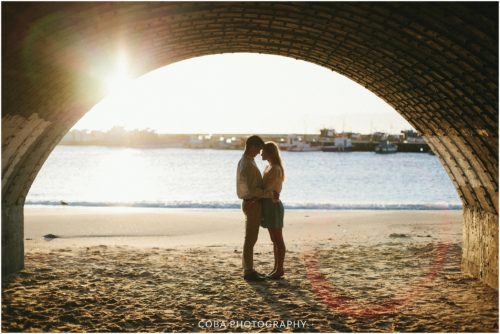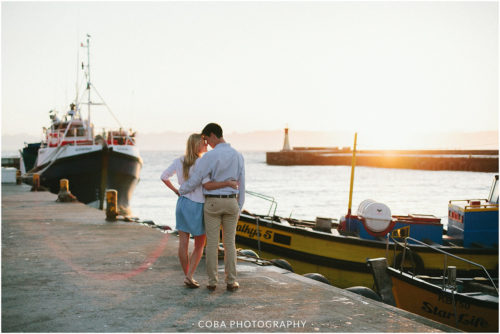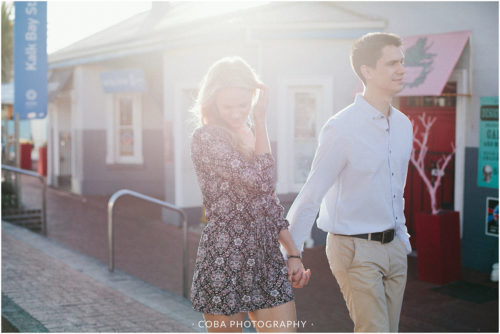 5. Cape Point
The views and rock formations here are incredible!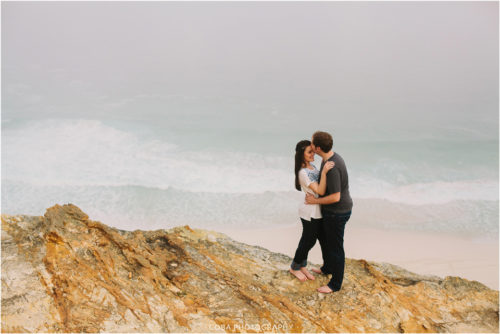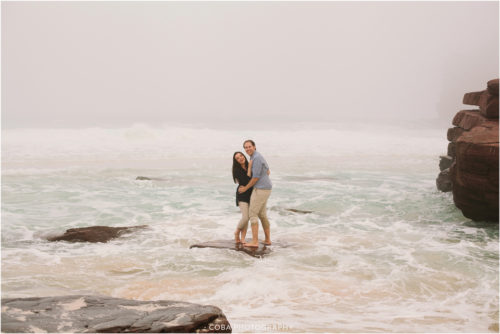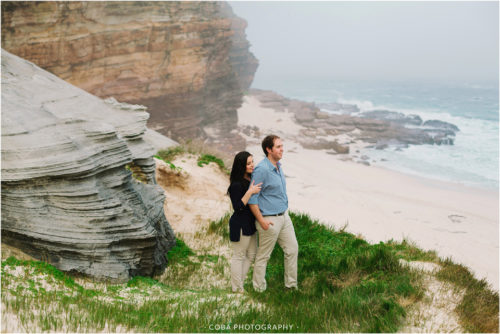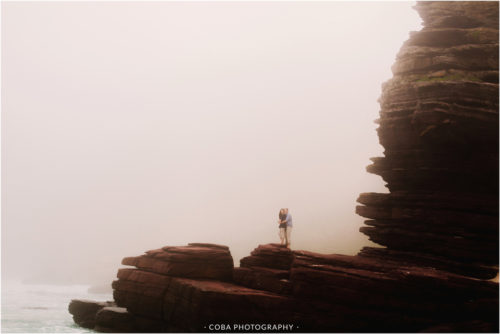 And don't be fooled; there are a 'few' steps down to the beach. Make sure you take some water along for your way up again 😉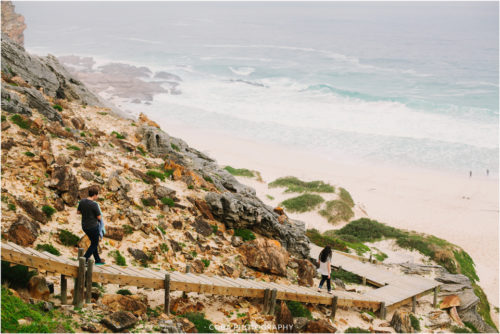 6. Kirstenbosch
Lush greenery, big trees and the perfect picnic spots. I love spending time here 🙂