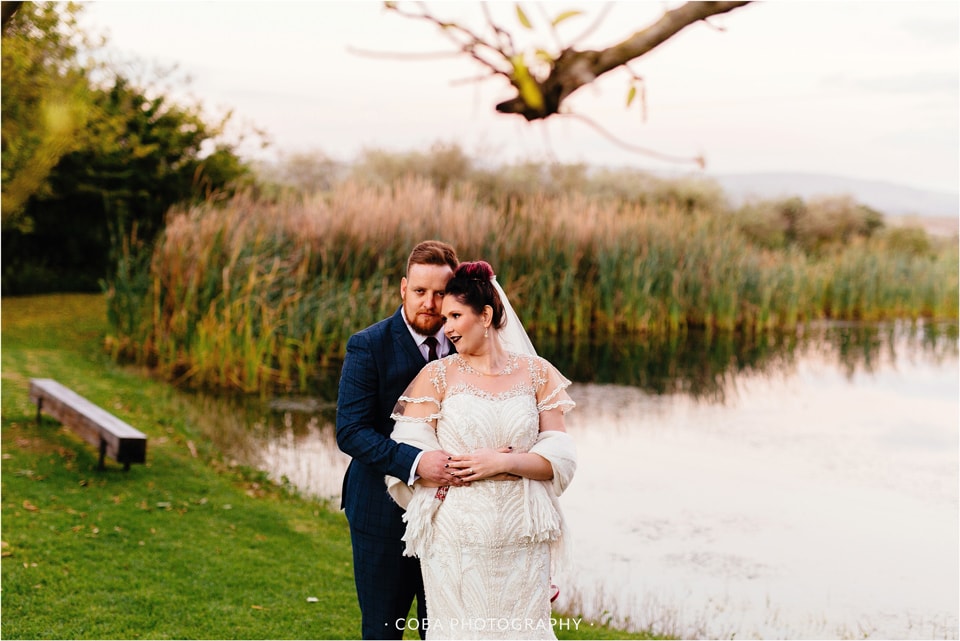 "You are my sun, my moon and my stars"
After meeting on Tinder; Edwil took Cassandra on a very romantic first date. They dated for 8 months, and then got engaged while kayaking in Thailand; I think that is a very special engagement!
I love the fact that Cassandra and Edwil did all the decor themselves. Cassandra was the planner, organiser and made all the DIY elements, while Edwil did all the designs for their invites etc.
Cassandra's advice to future brides:
"Be organised! Don't leave everything for the last minute. Most importantly enjoy yourself and remember you are not just planning a wedding, but the rest of your lives together." 
Click here to view more photos here on their online gallery.
Second Photographer: Kirsten Goslett; DJ: DJ Dean; Cake: Christine @ De Uijlenes; Brides Dress & Bridesmaid's Dress: Tamara Cherie; Make-Up: Wonderfully Make-Up; Hair: Amrie Joubert; Decor & Flowers: DIY (the bride); Videographer: Cookie Factory Film Production; Rings: Wolf Bros; Groom suit: Woolworths
They started the weekend with a braai the Friday evening  🙂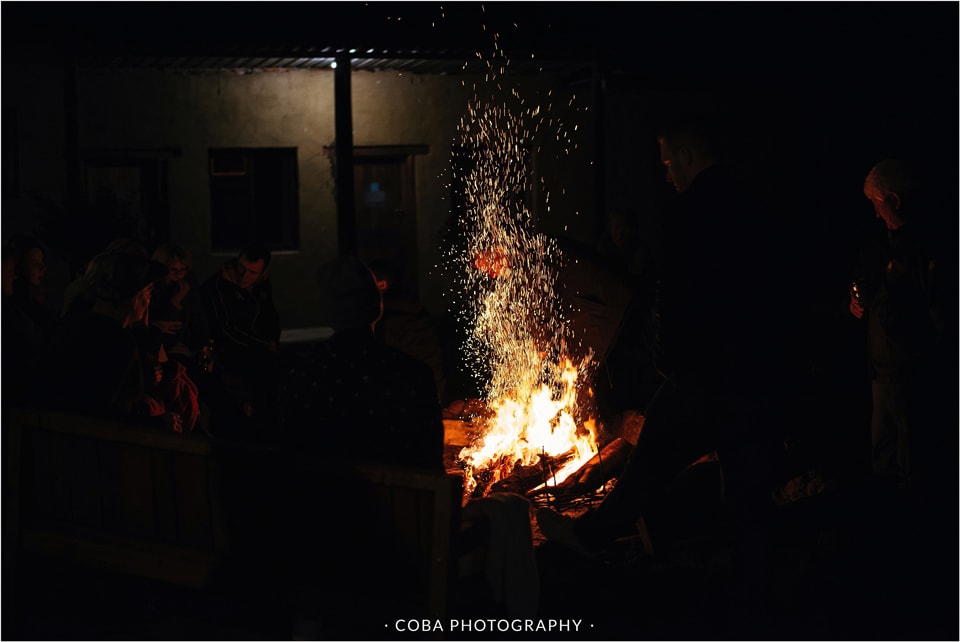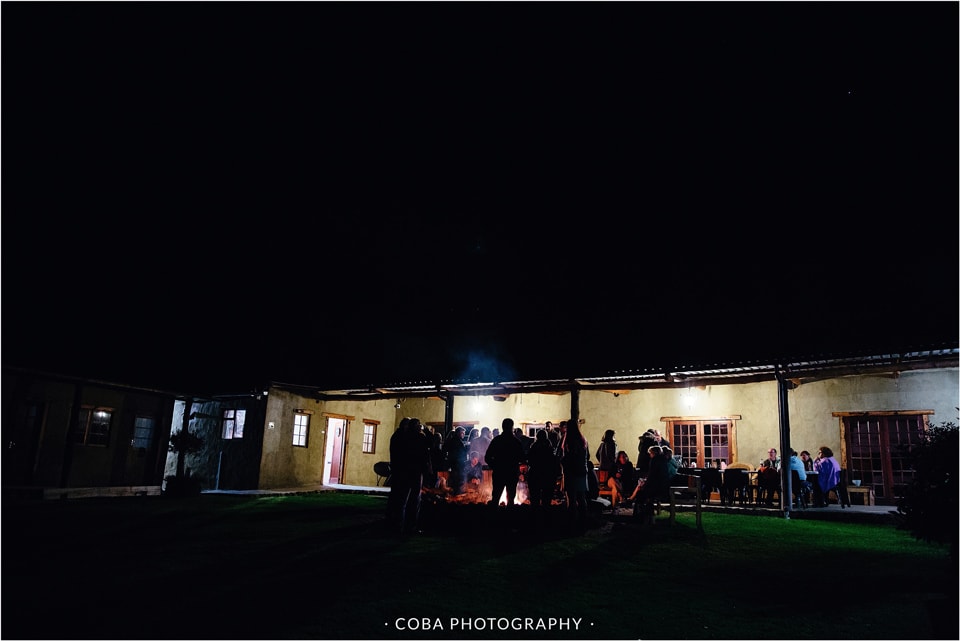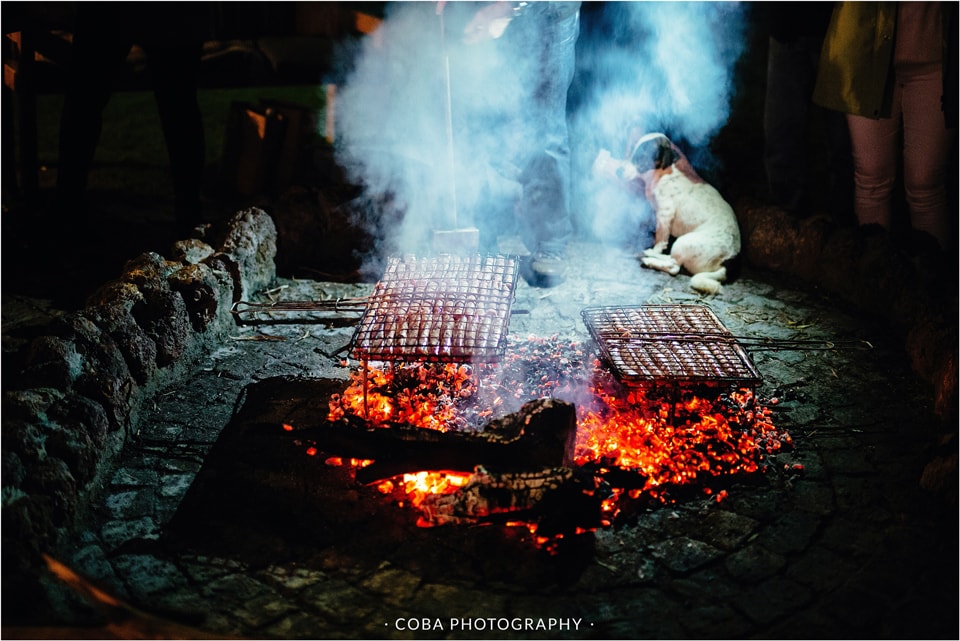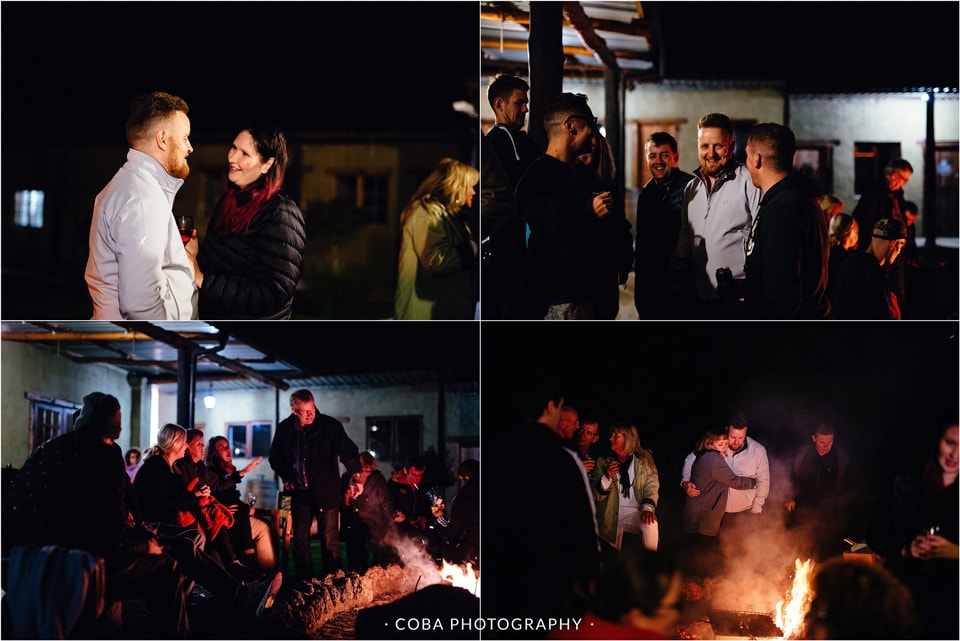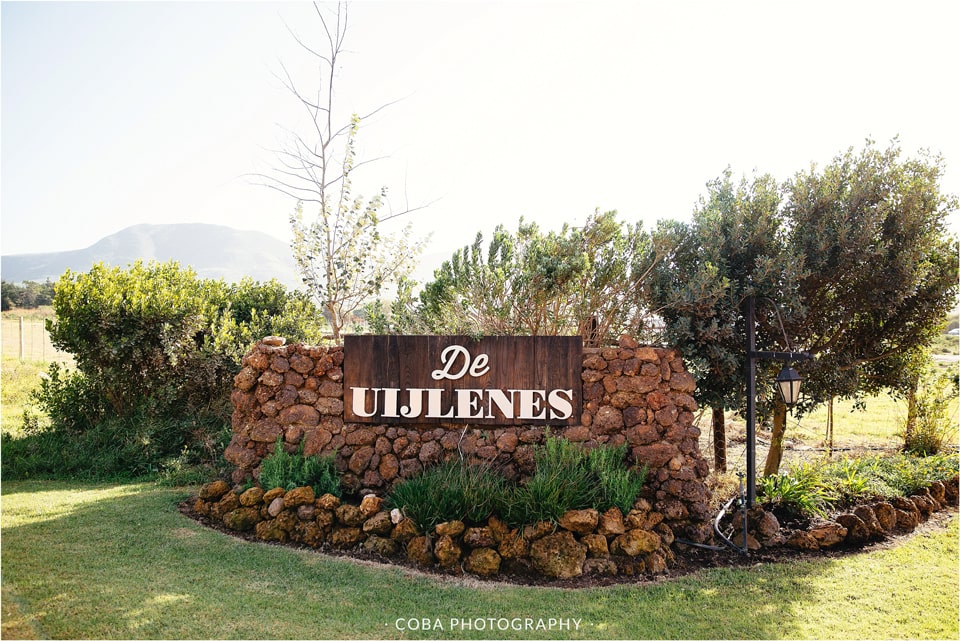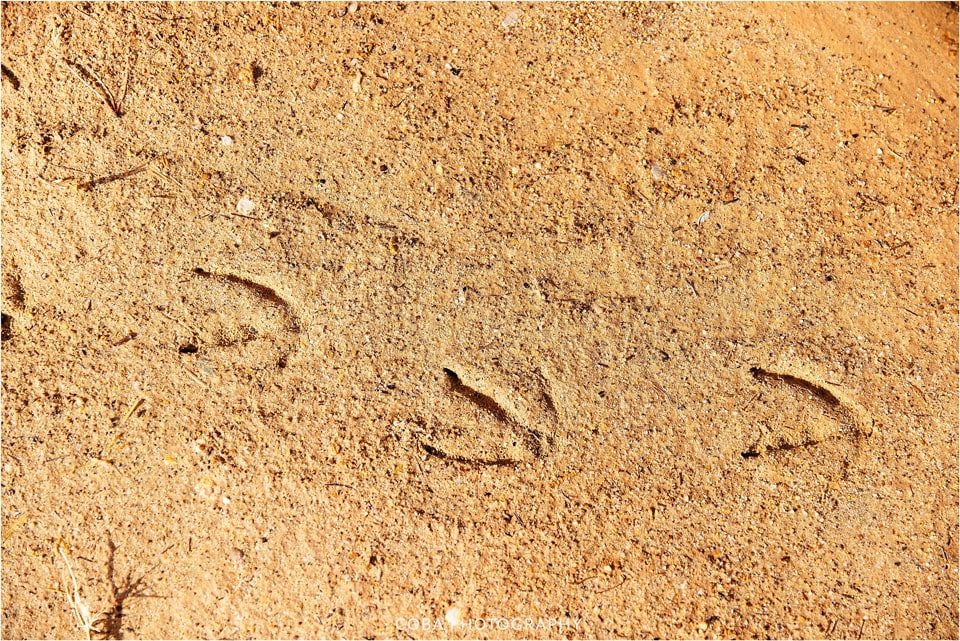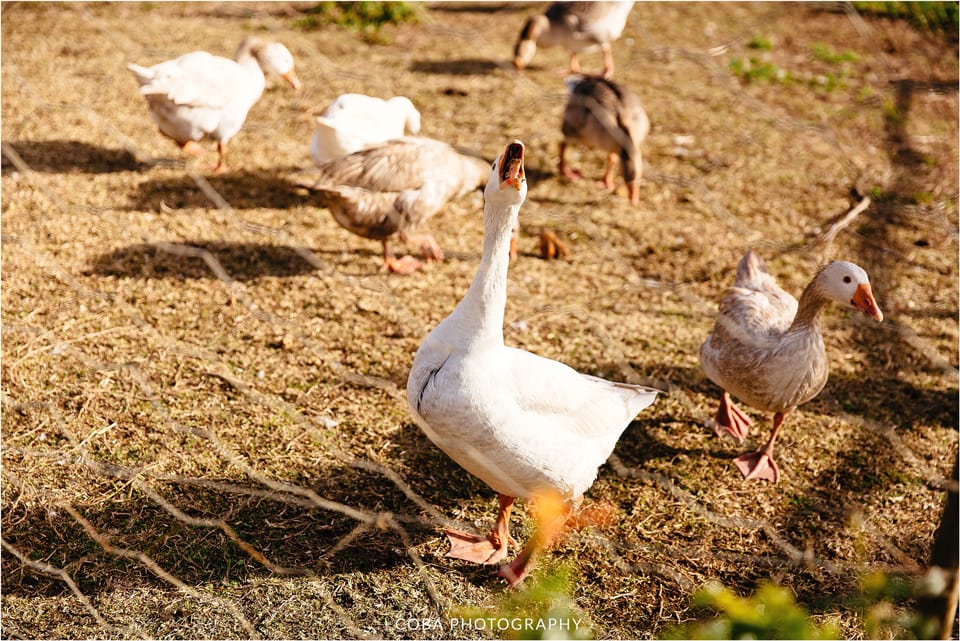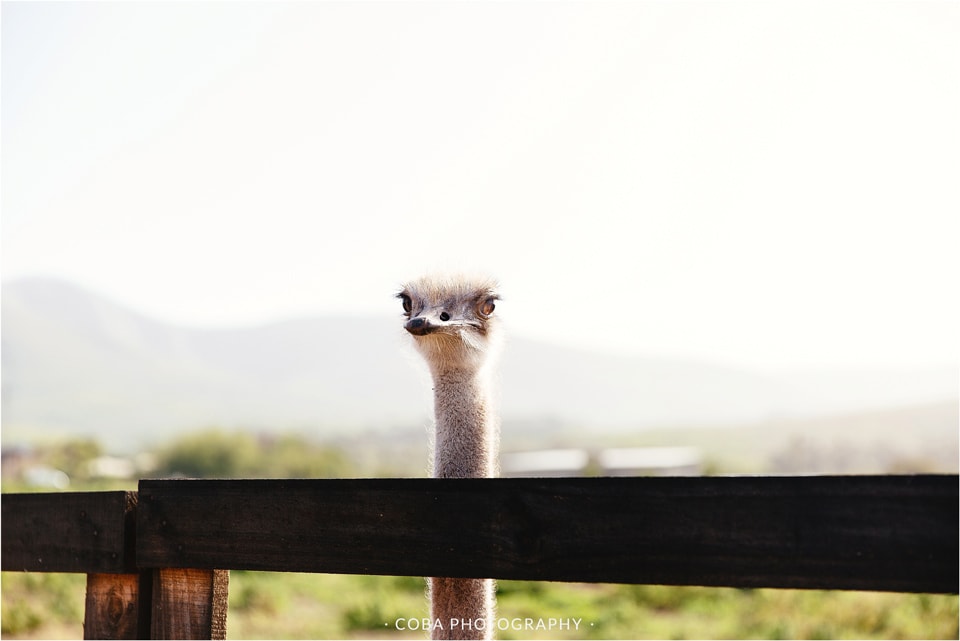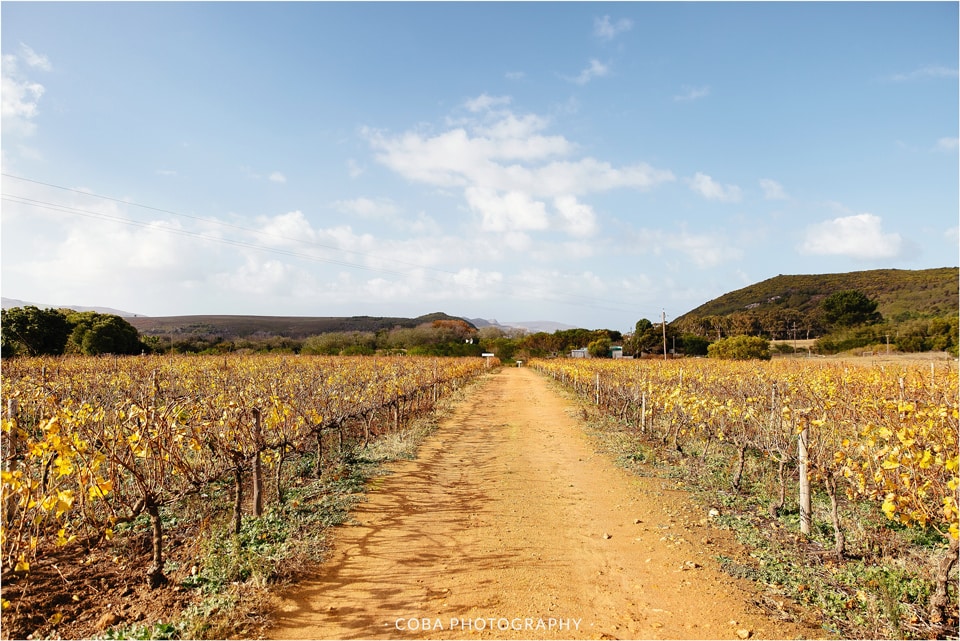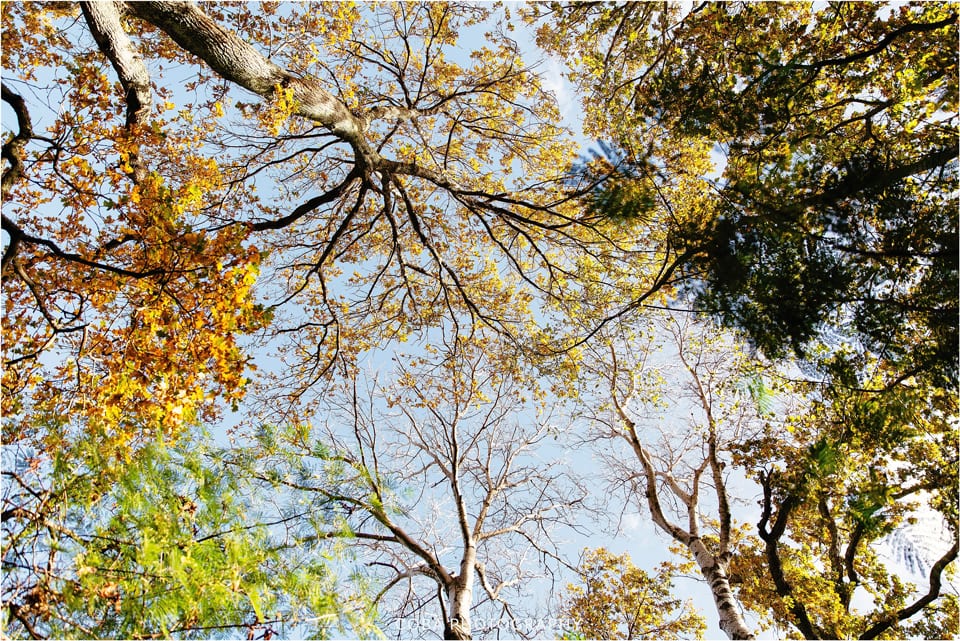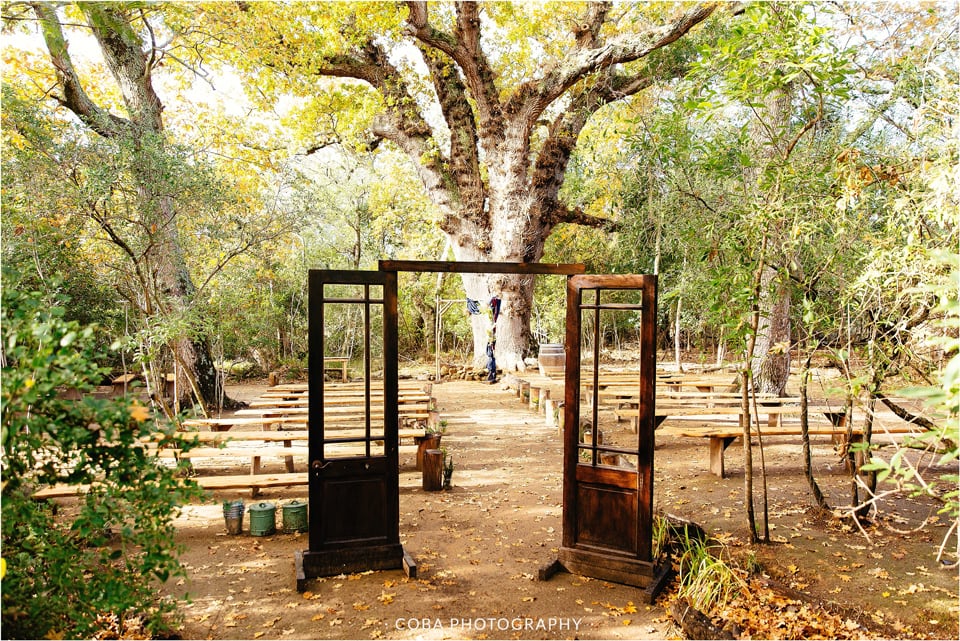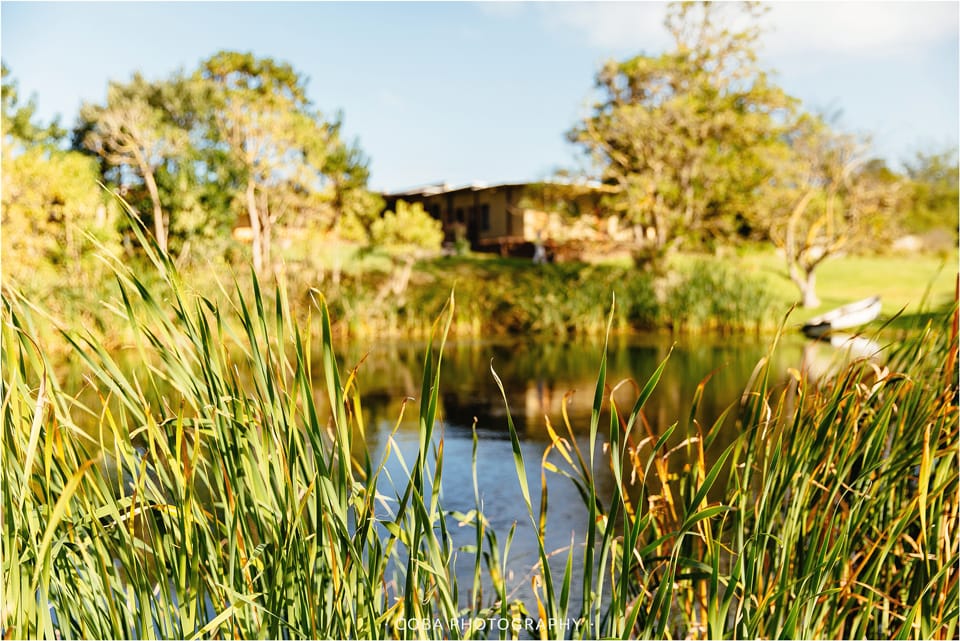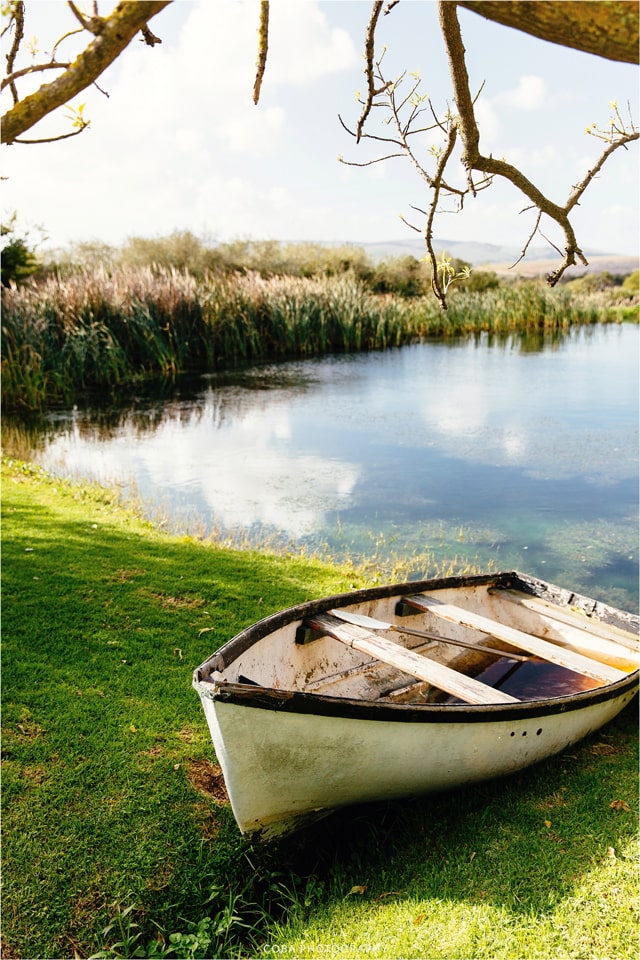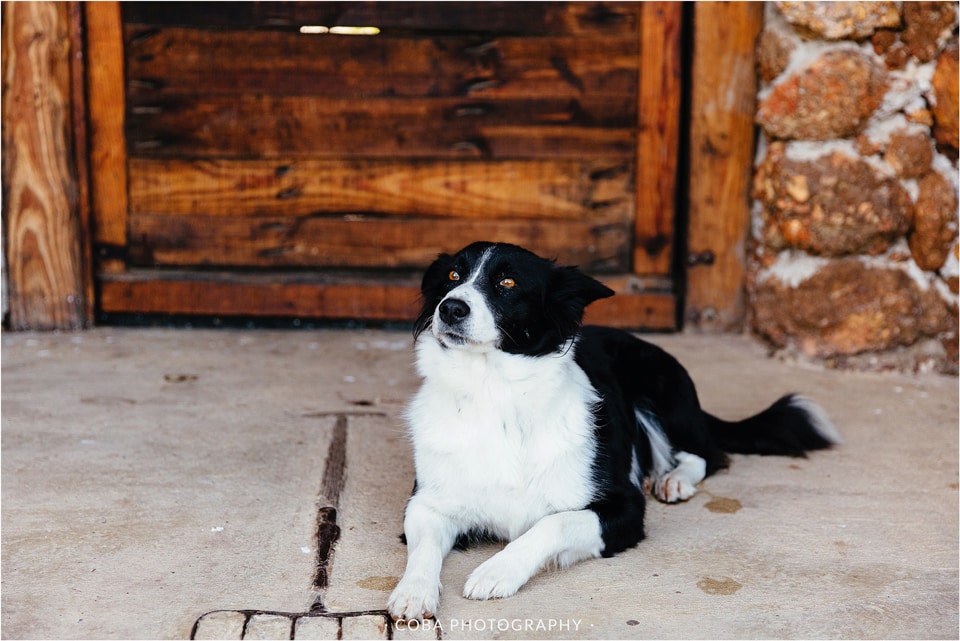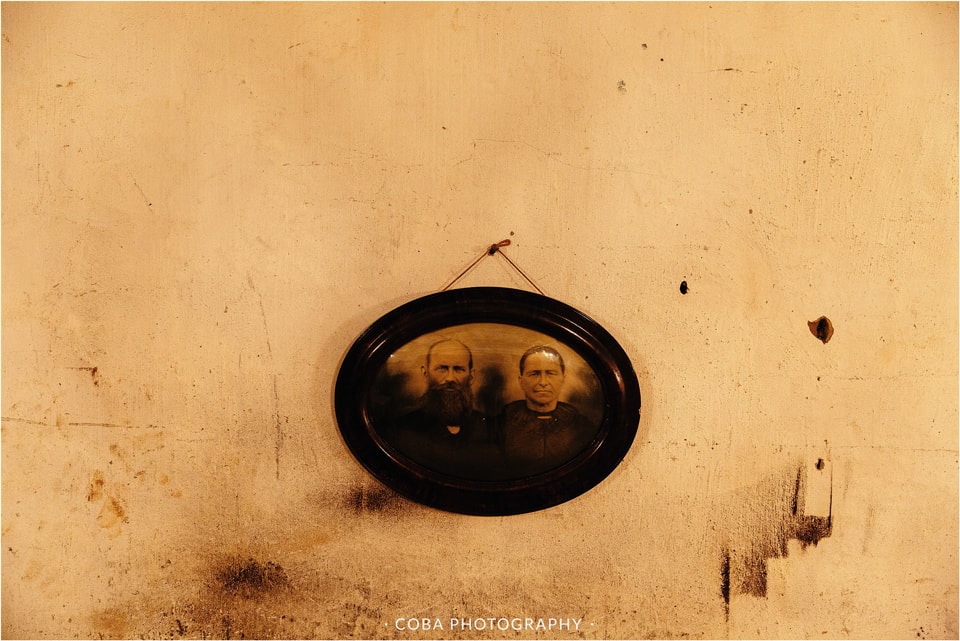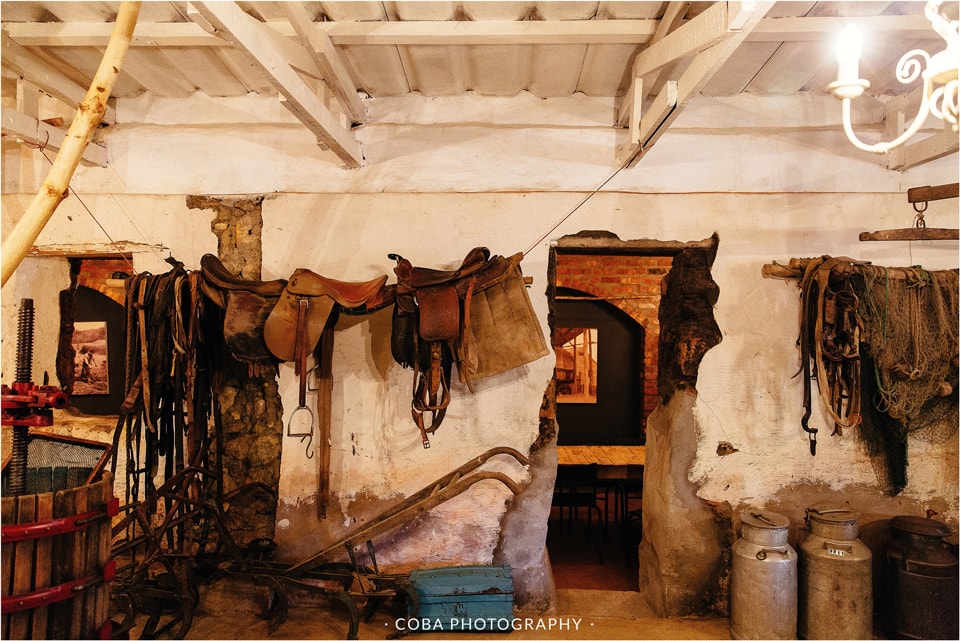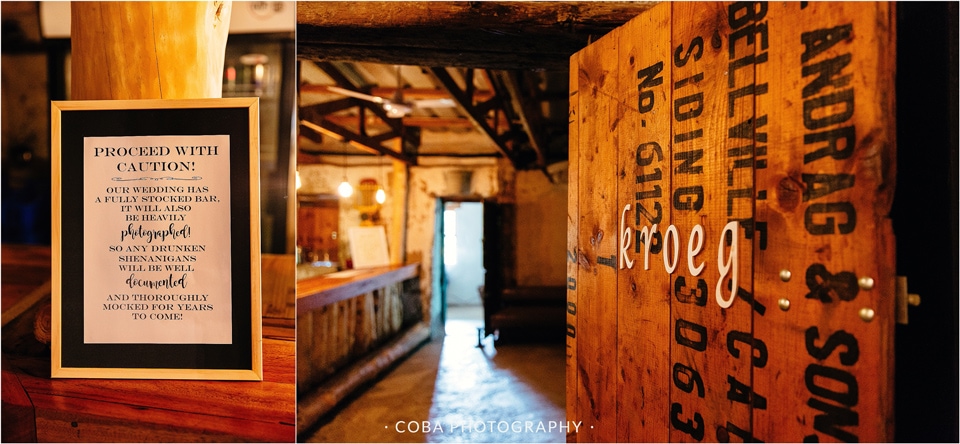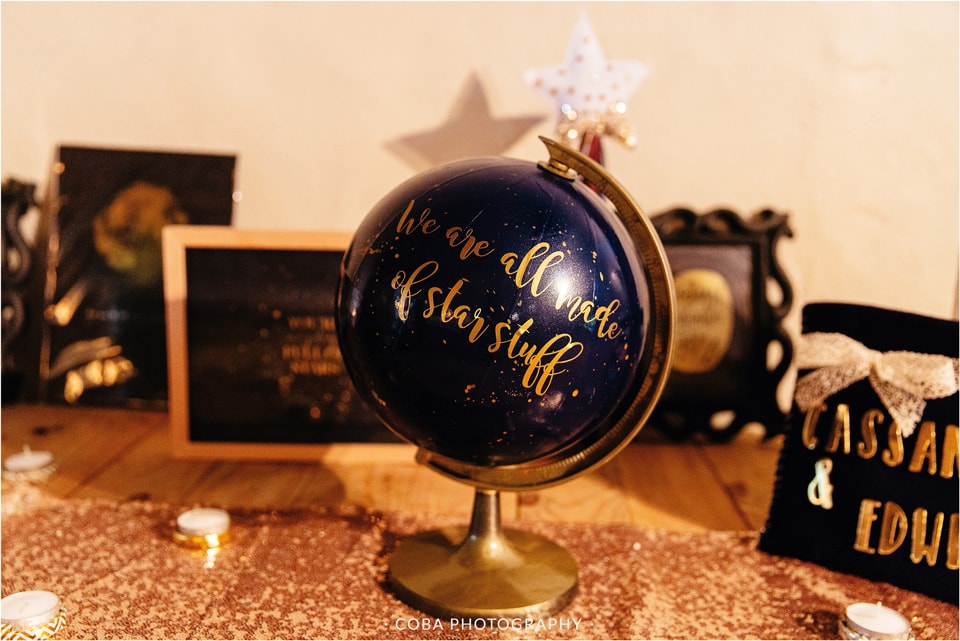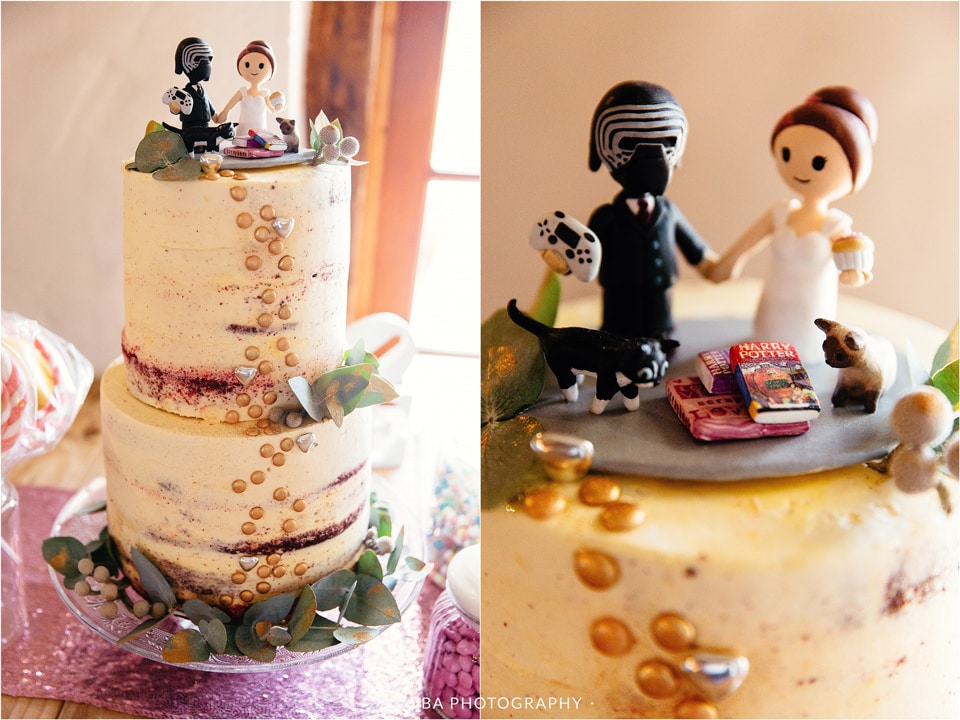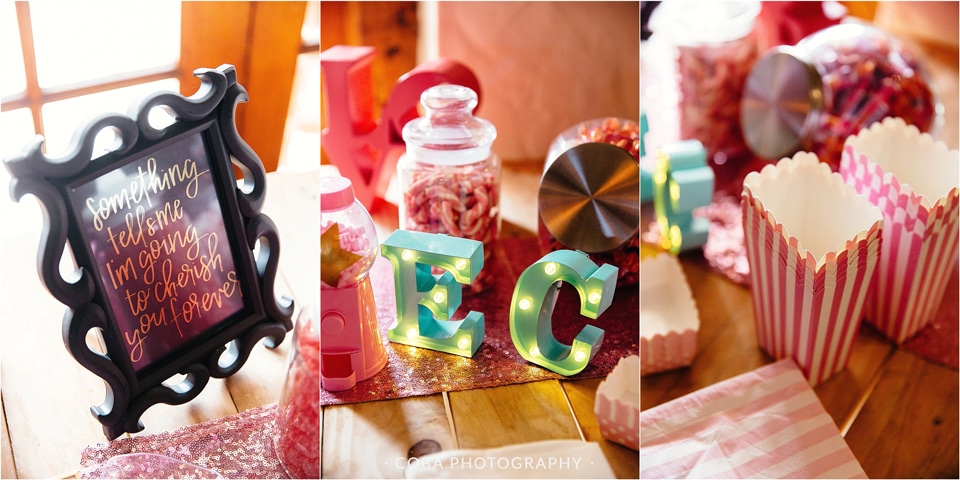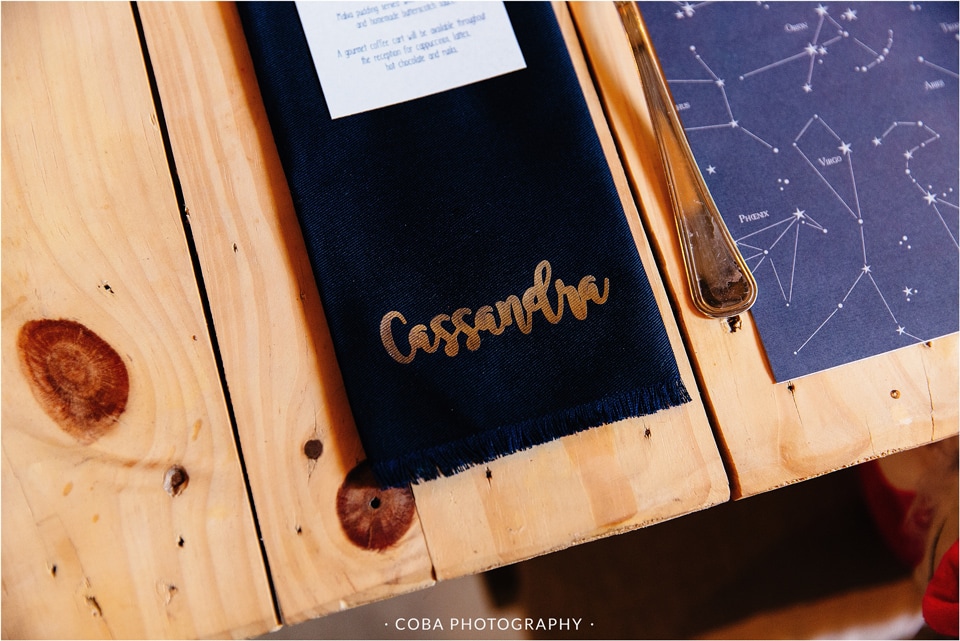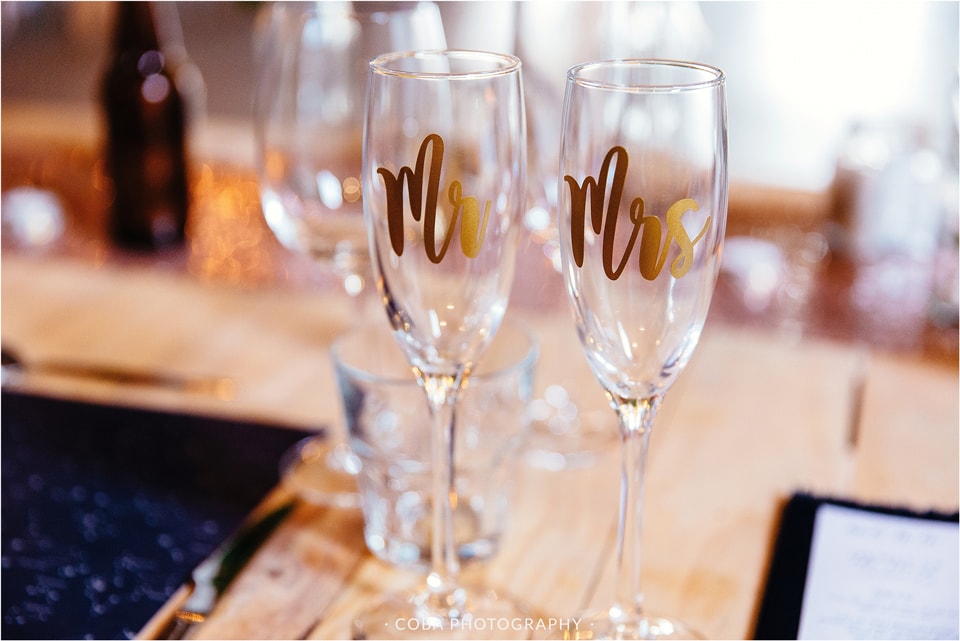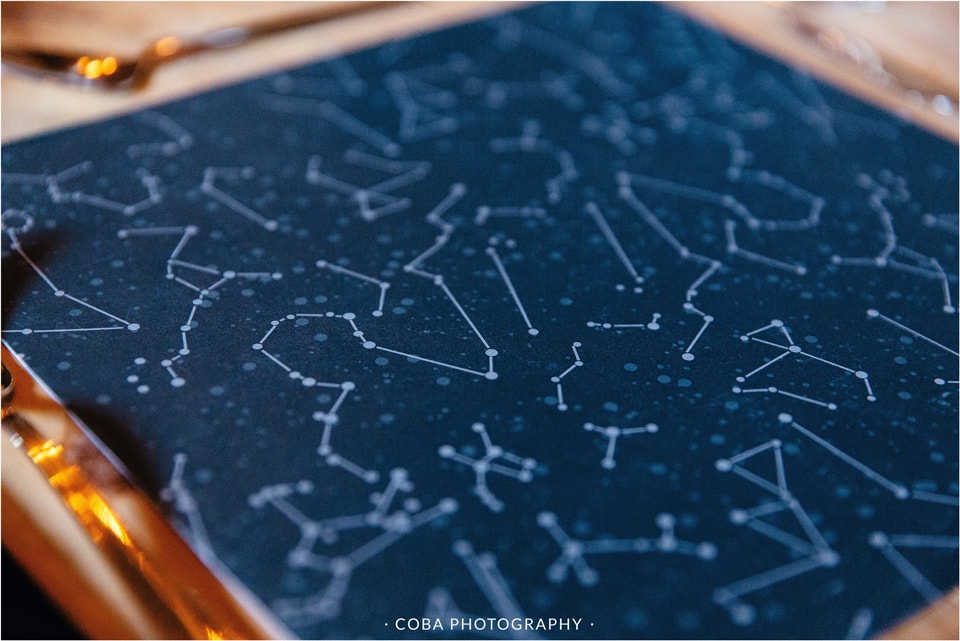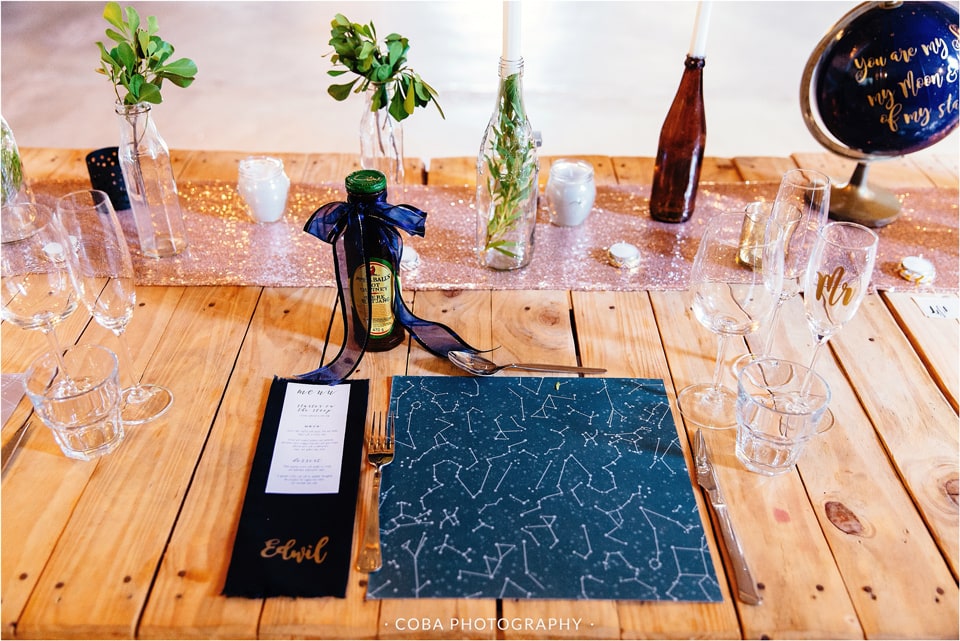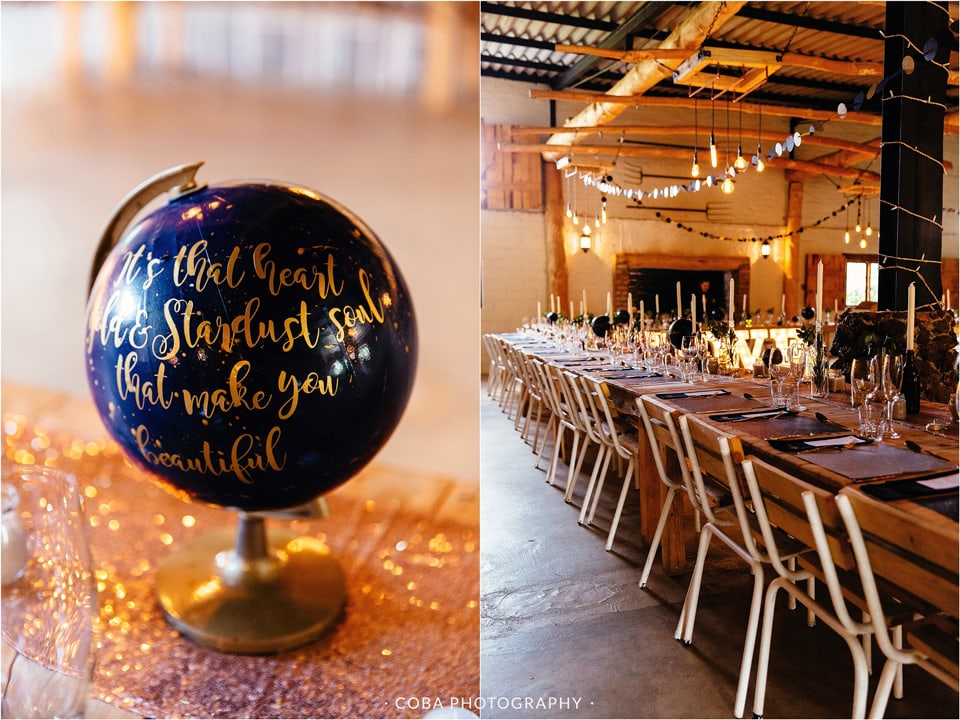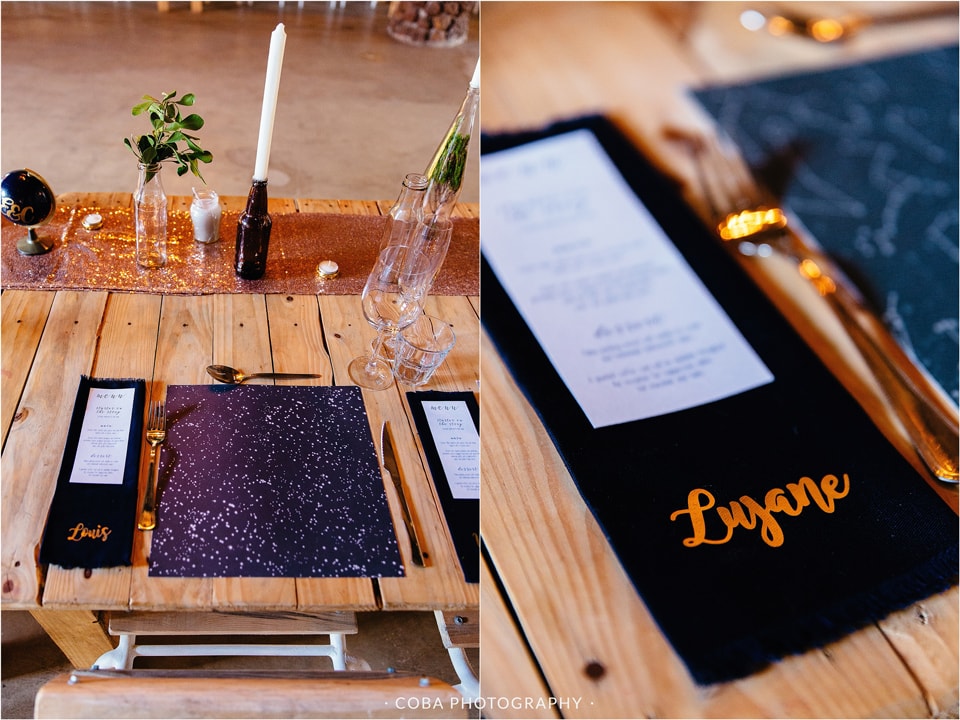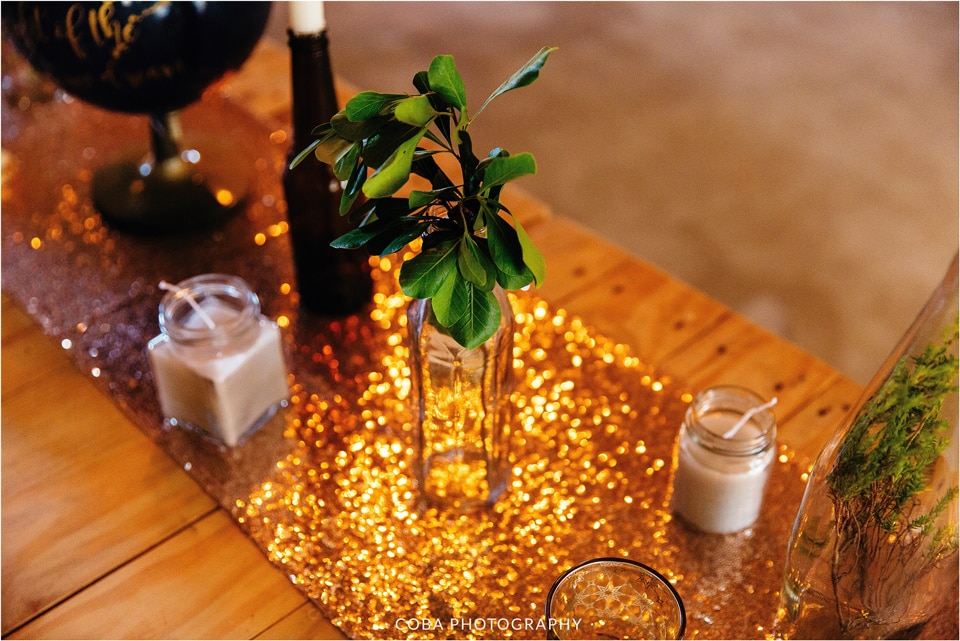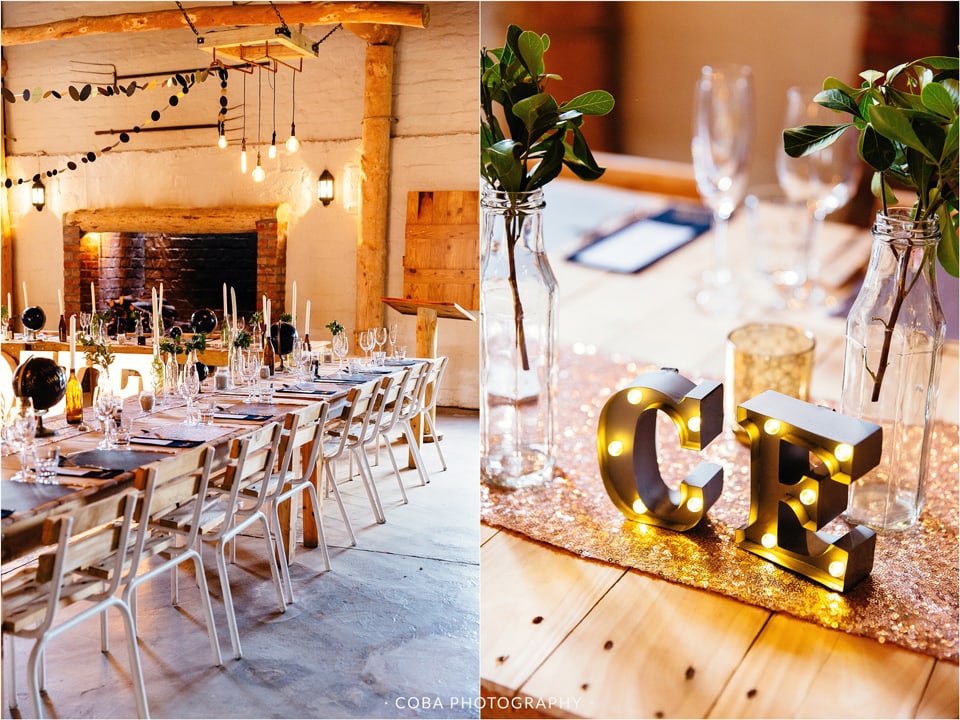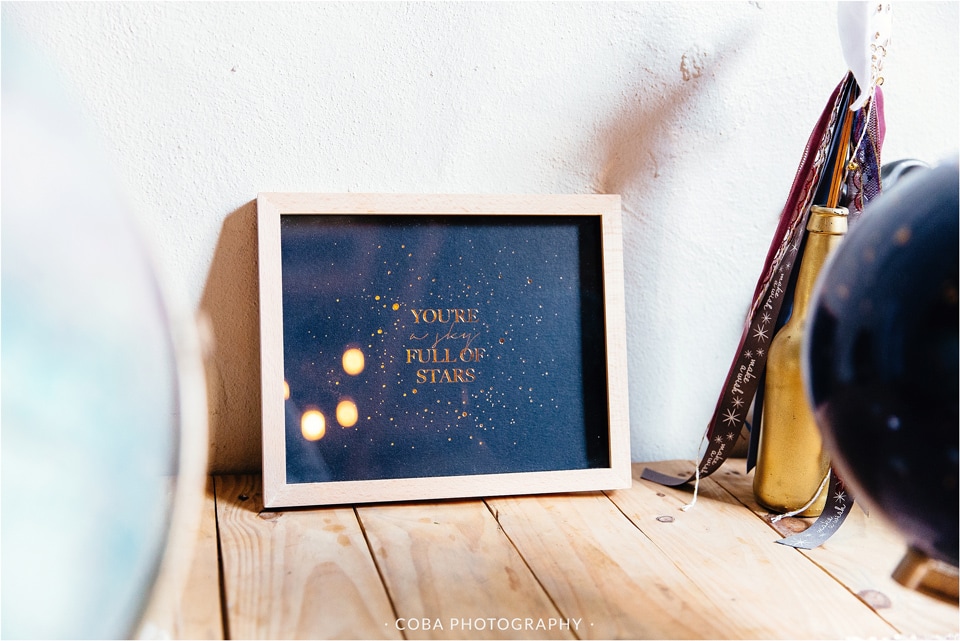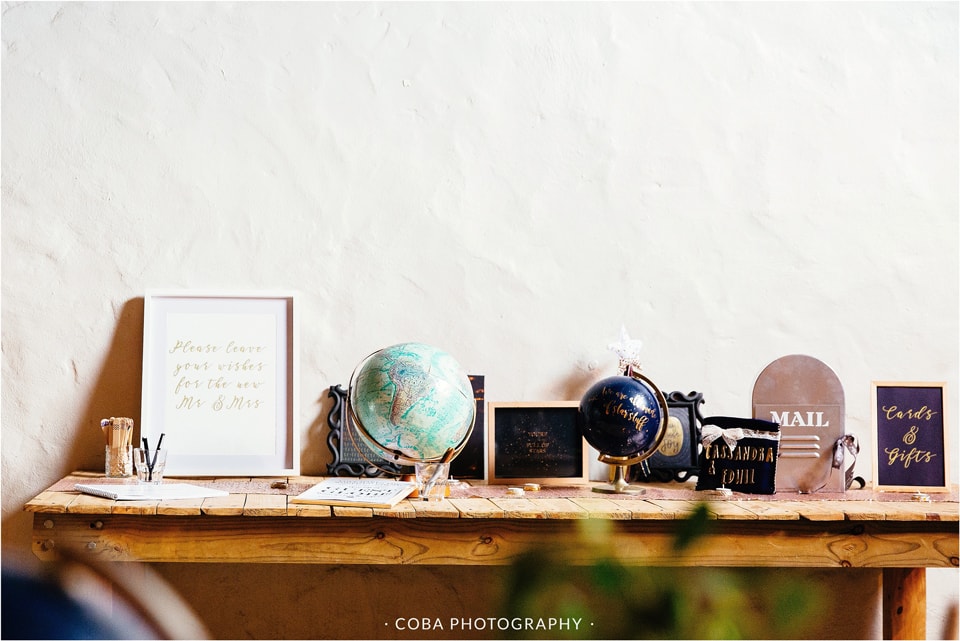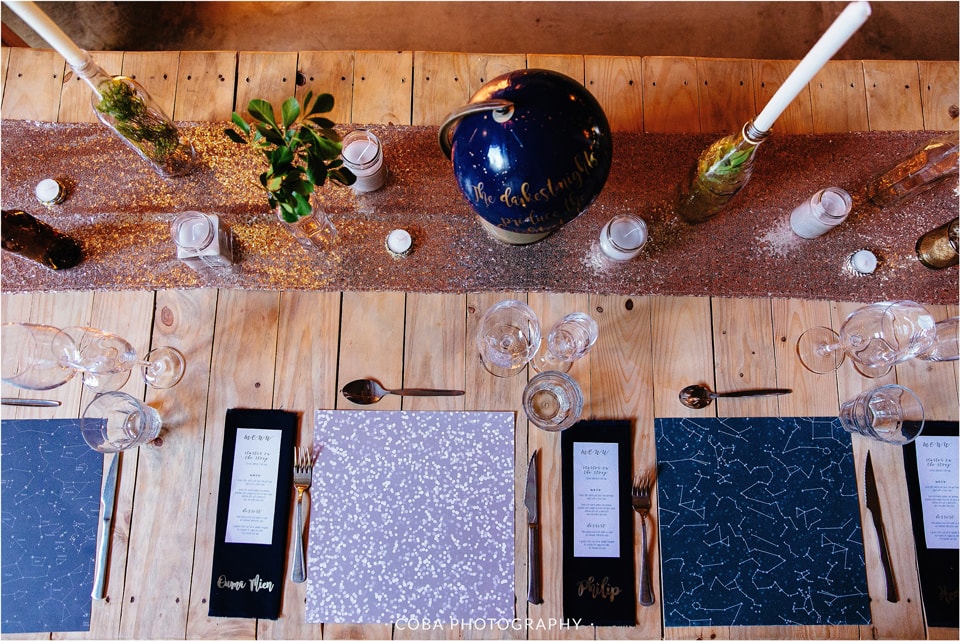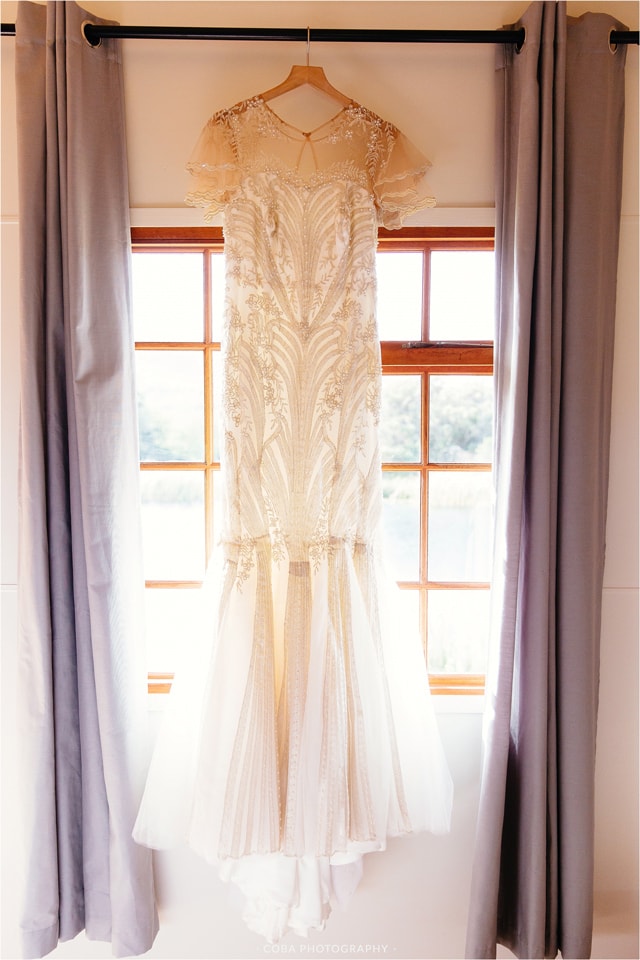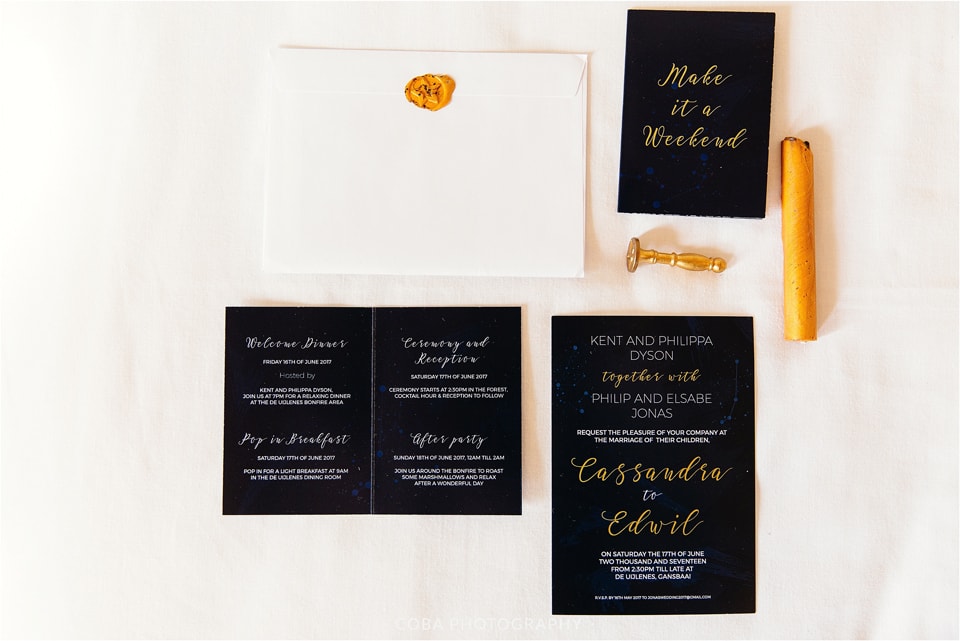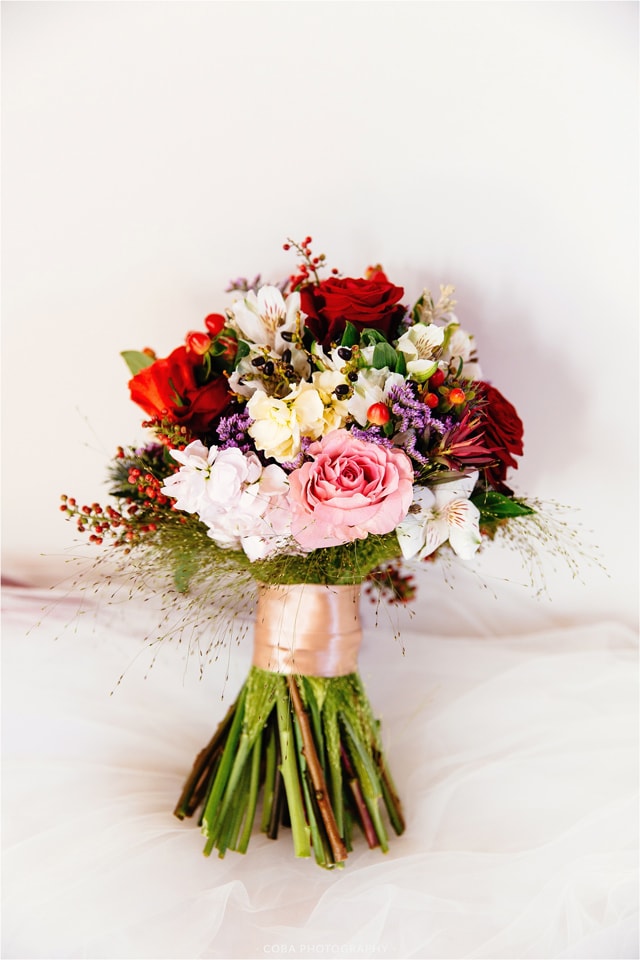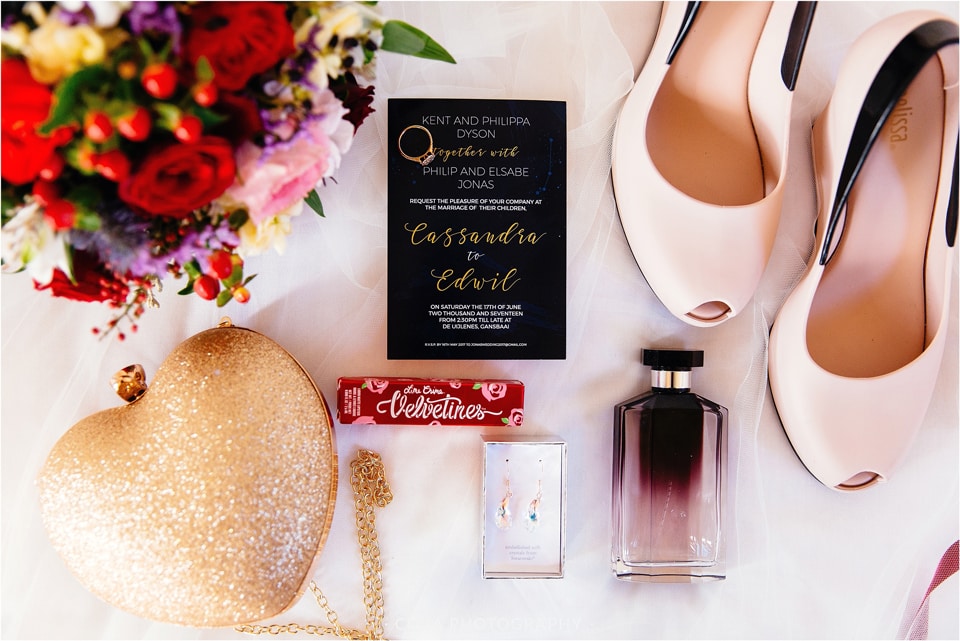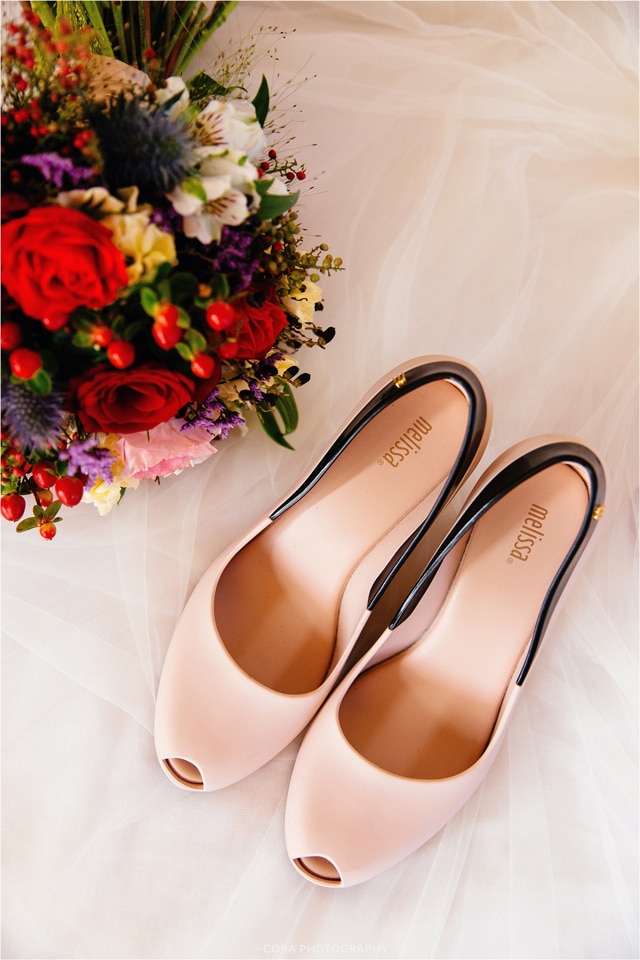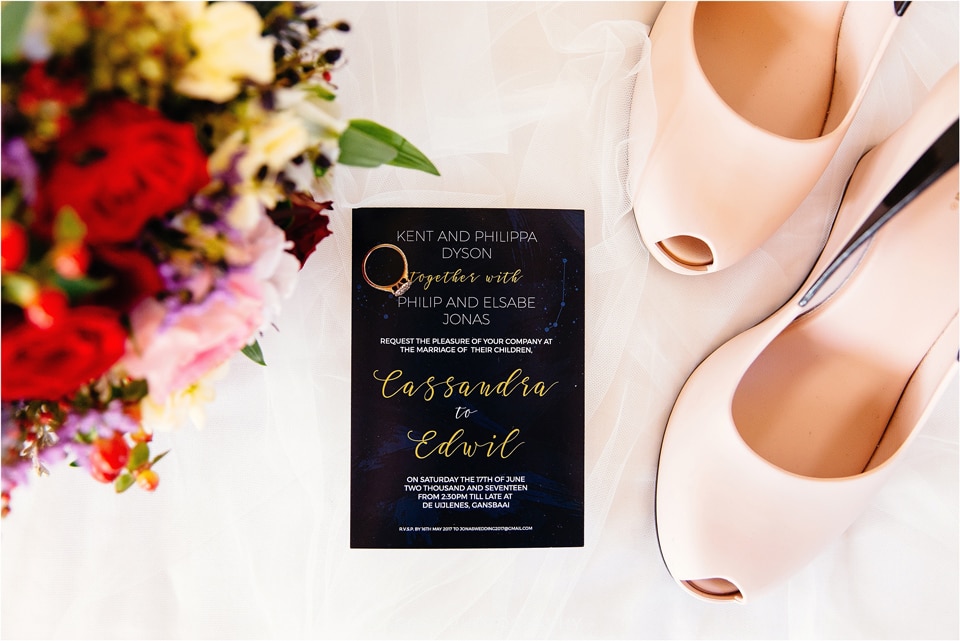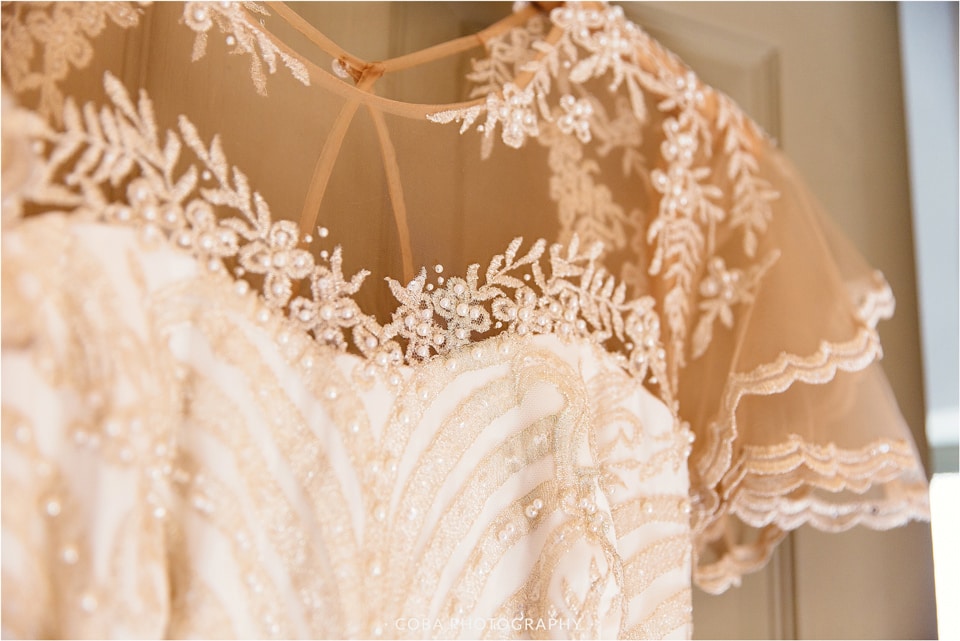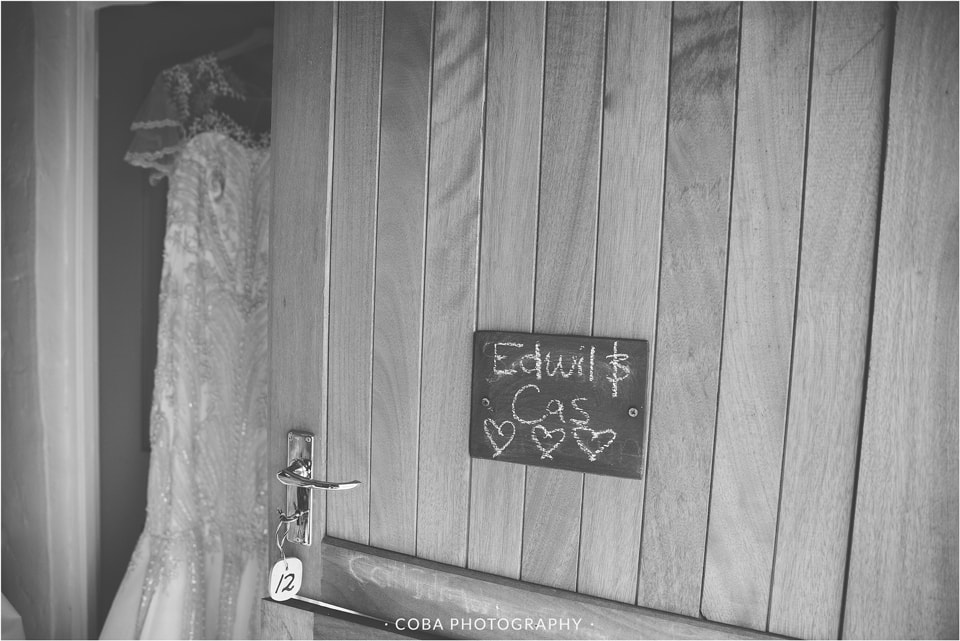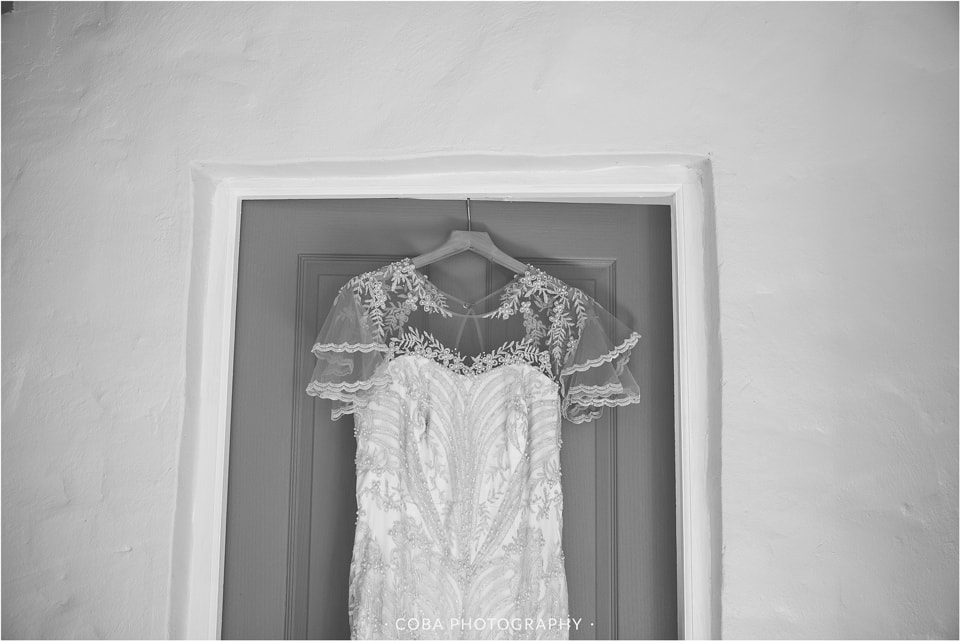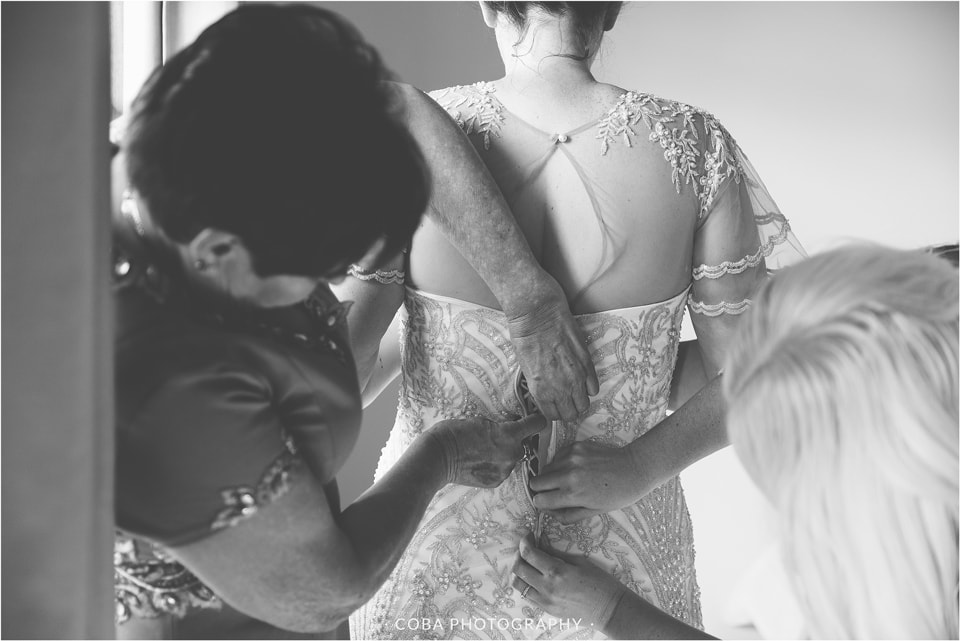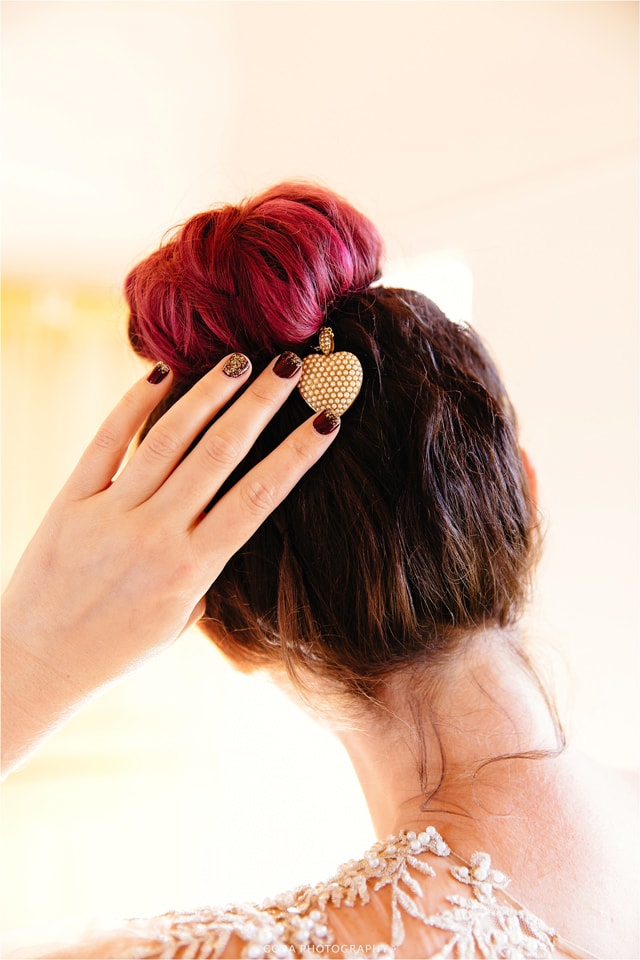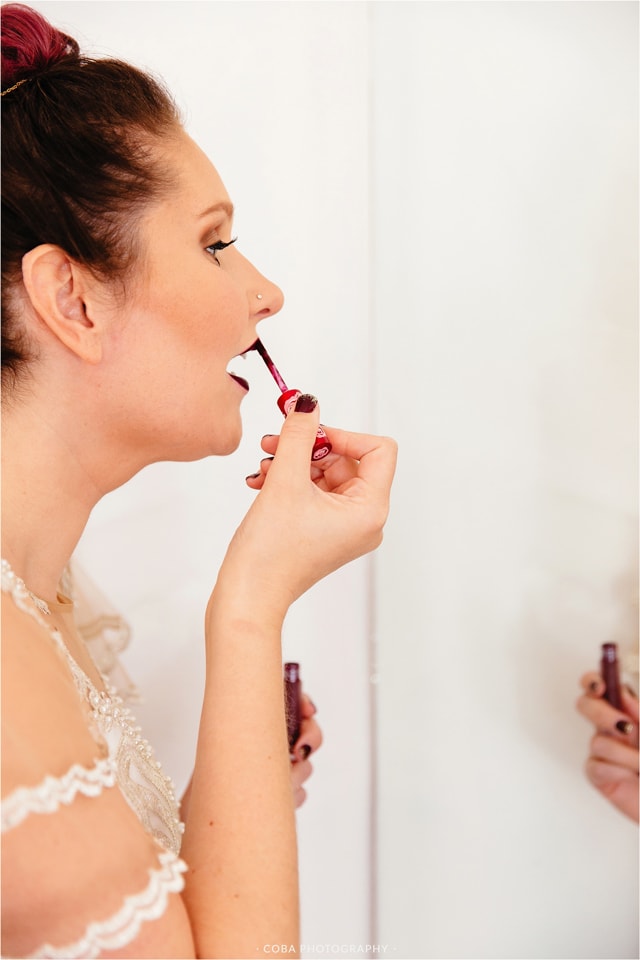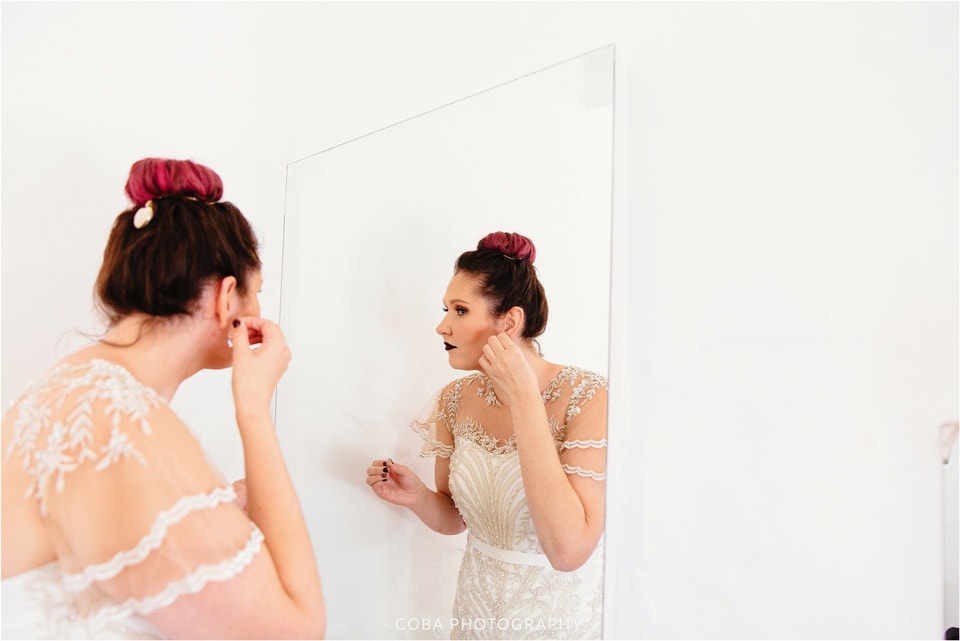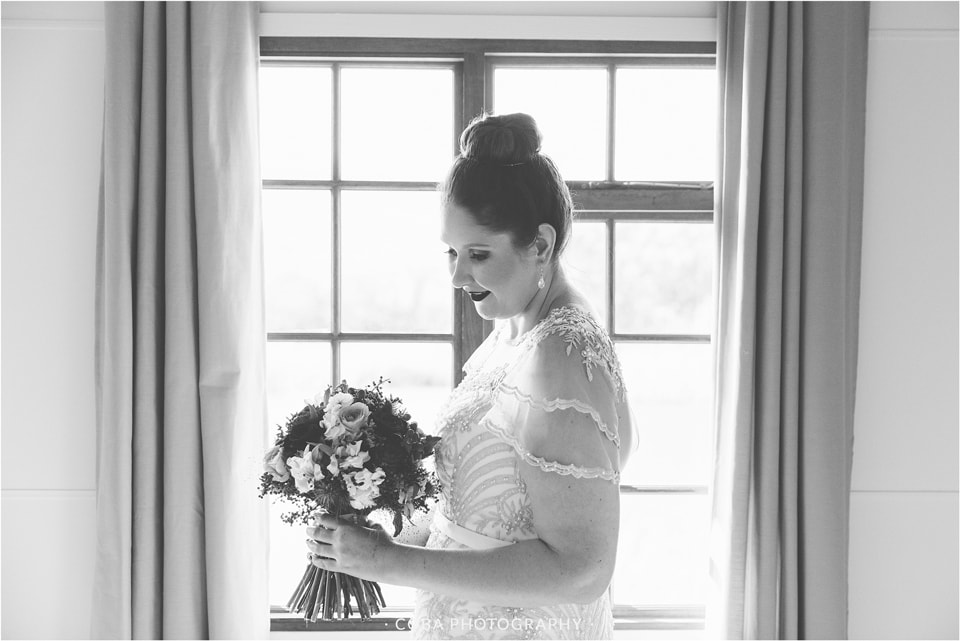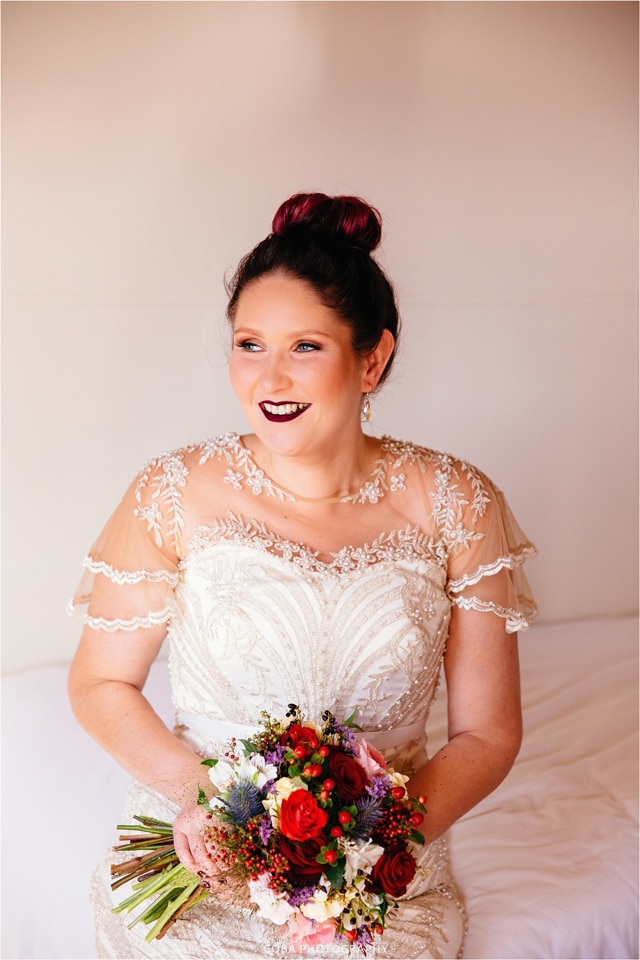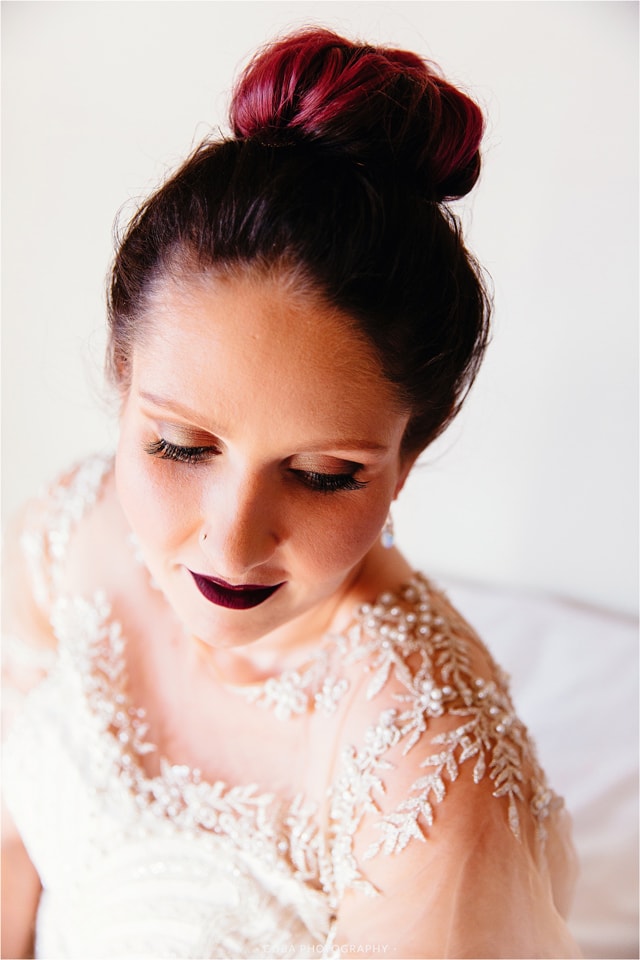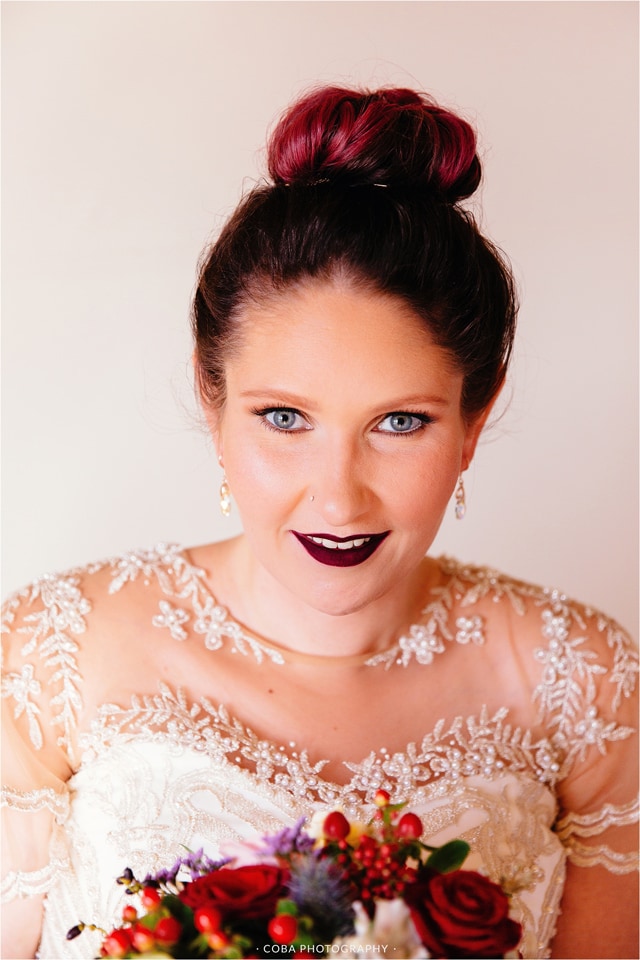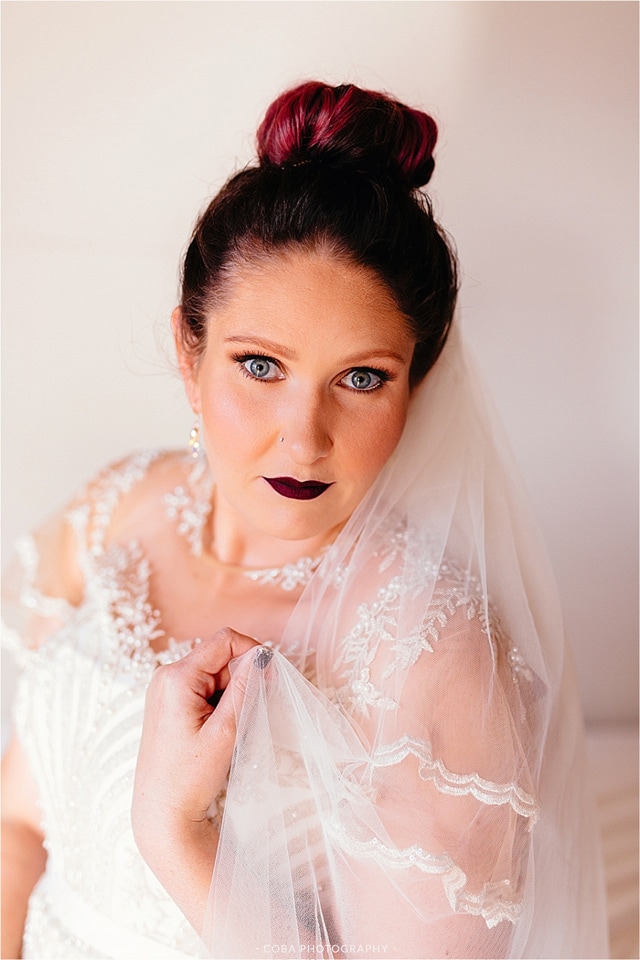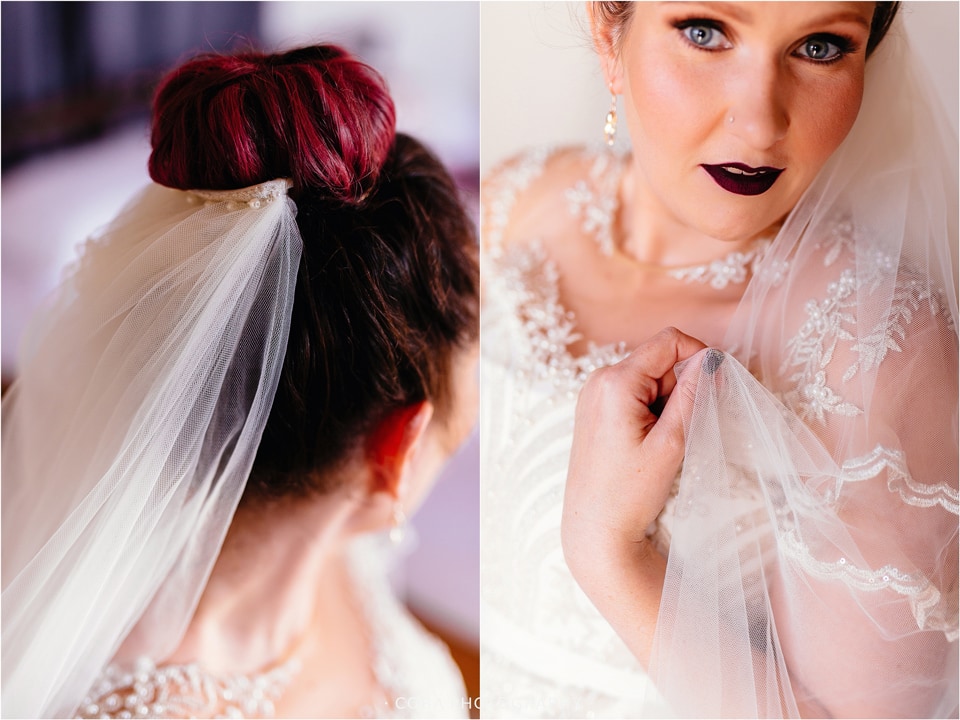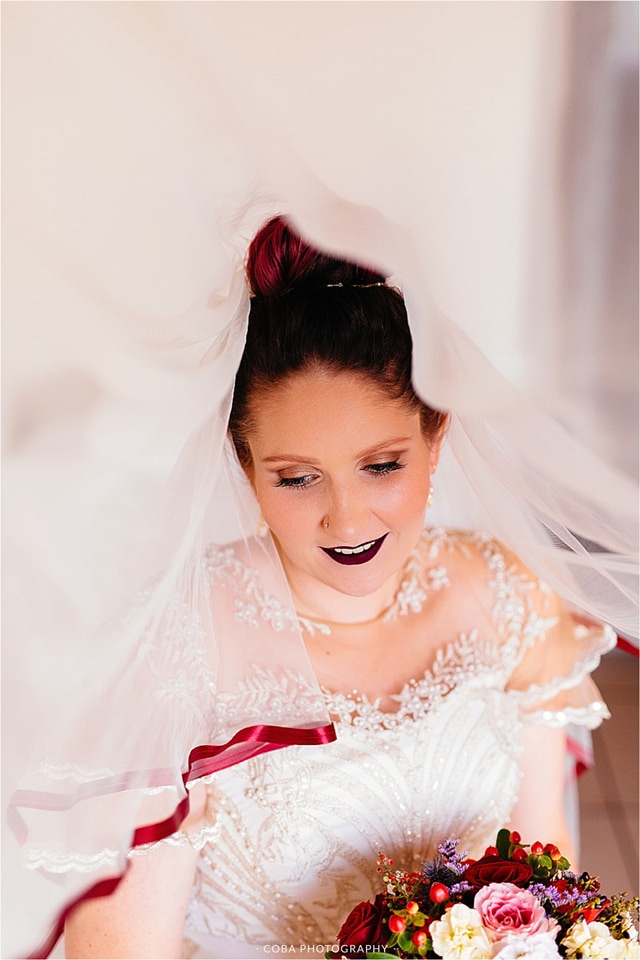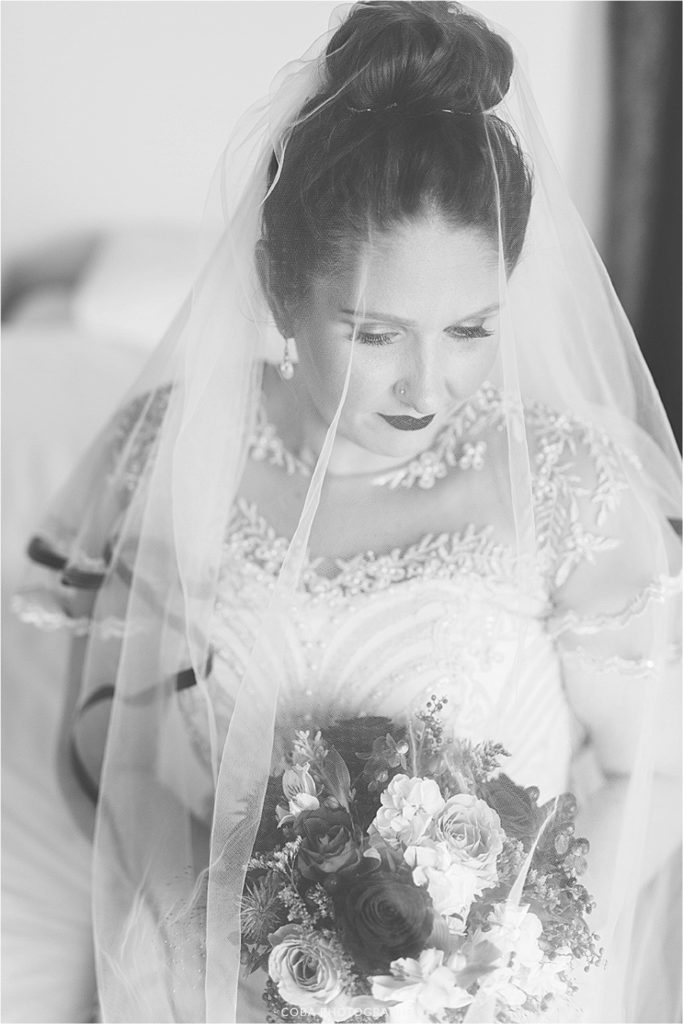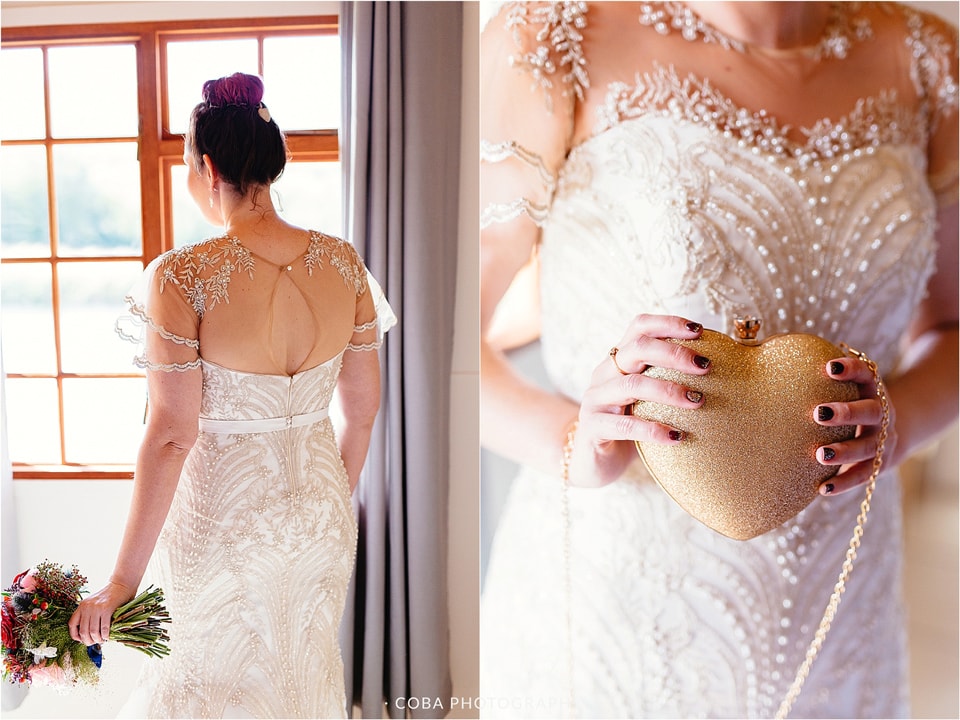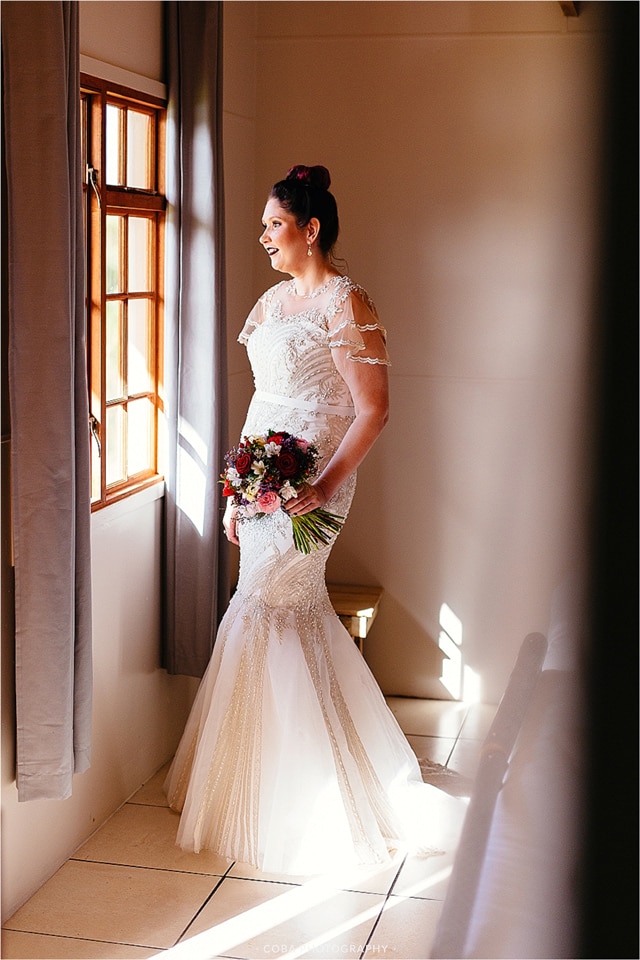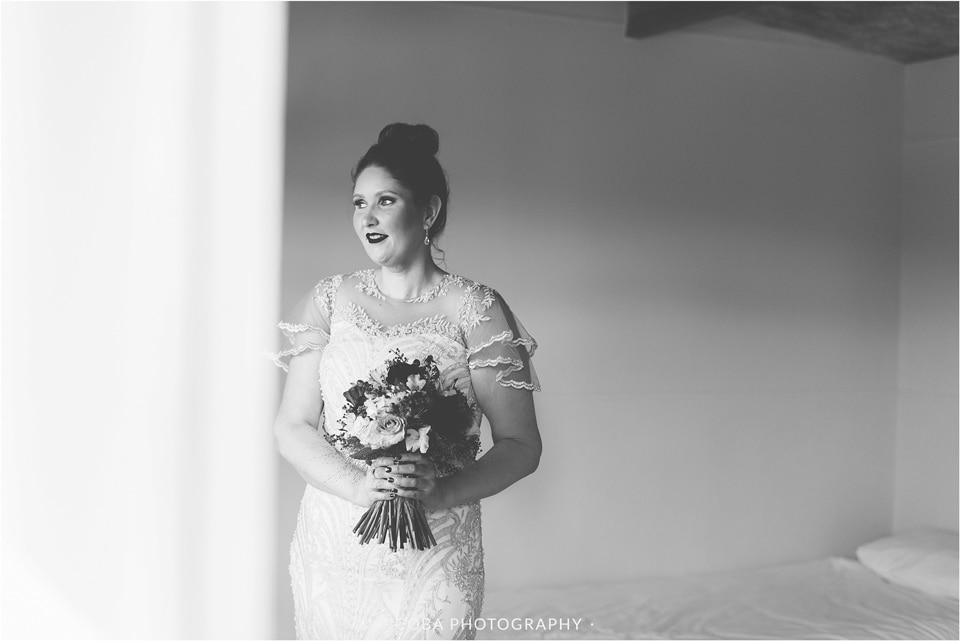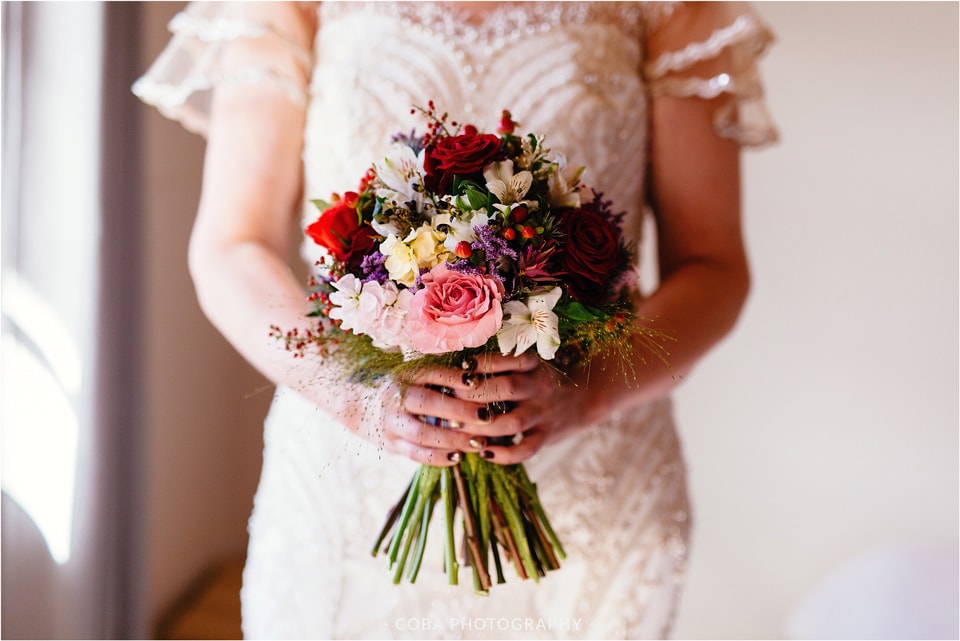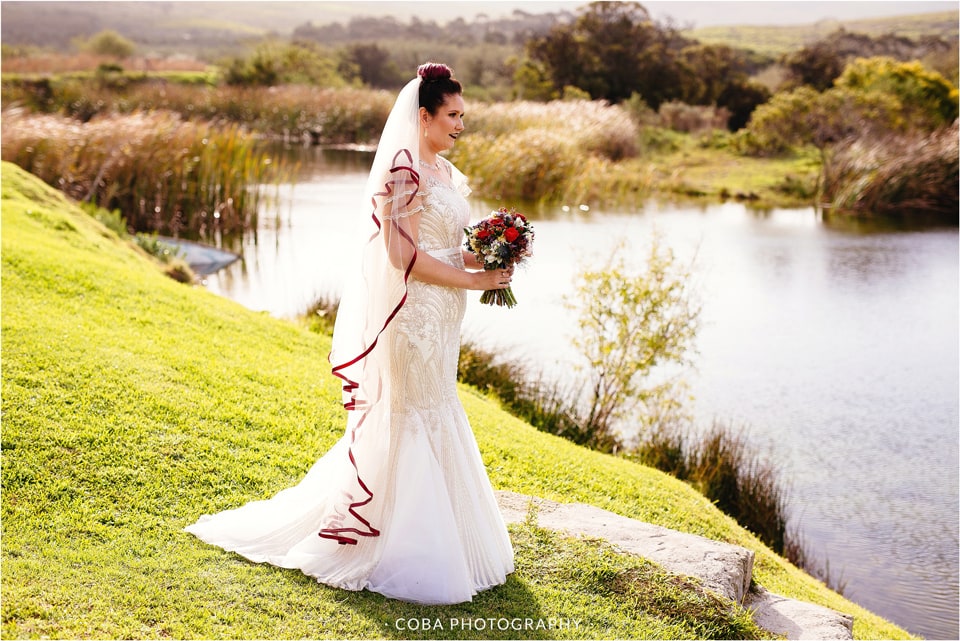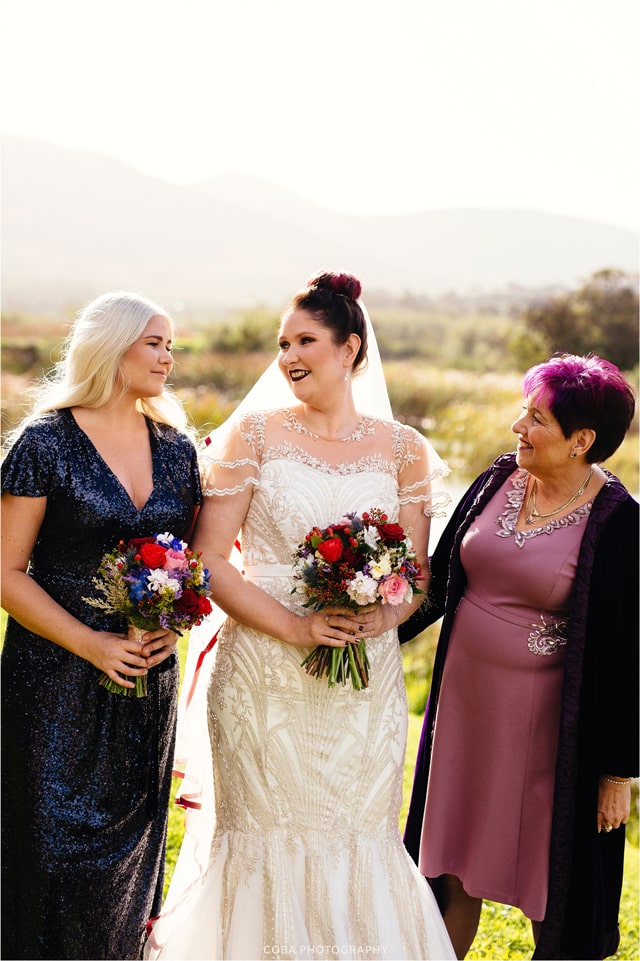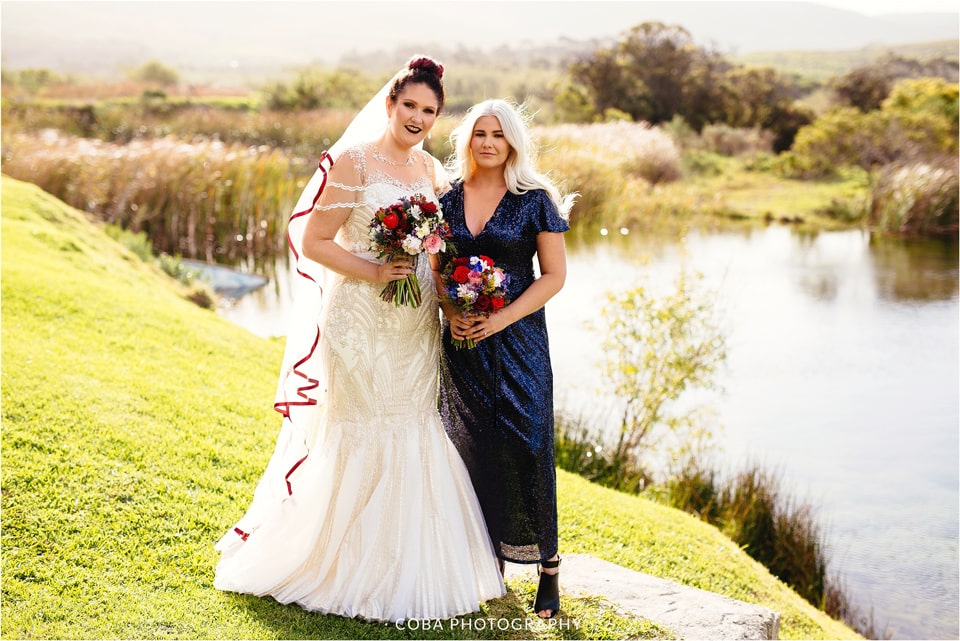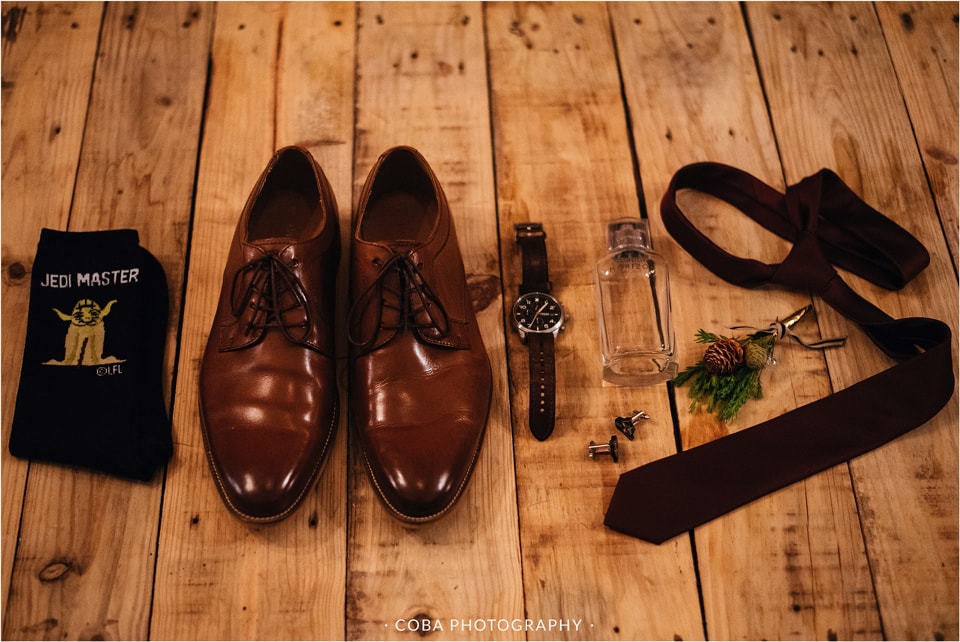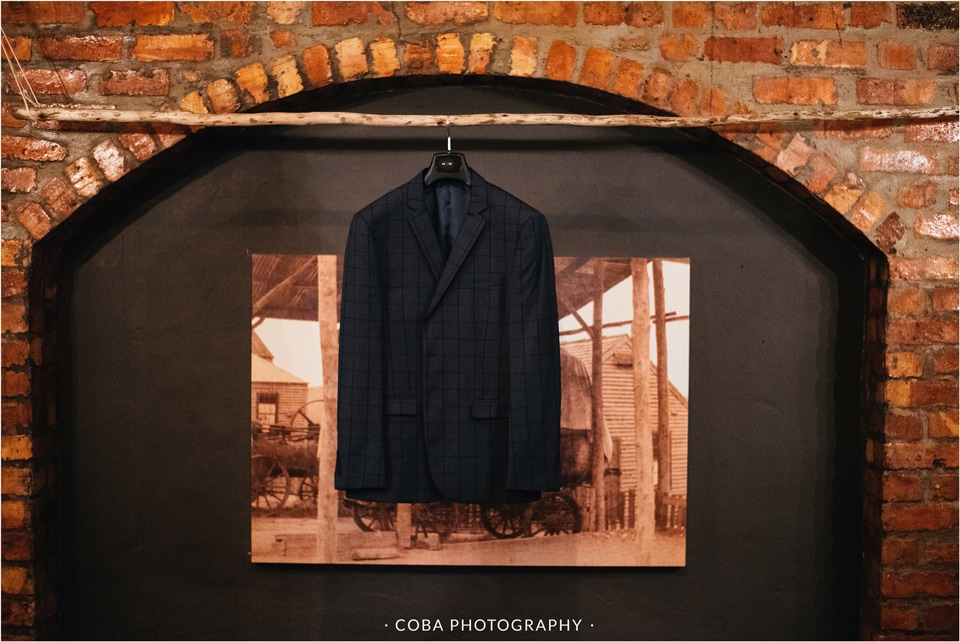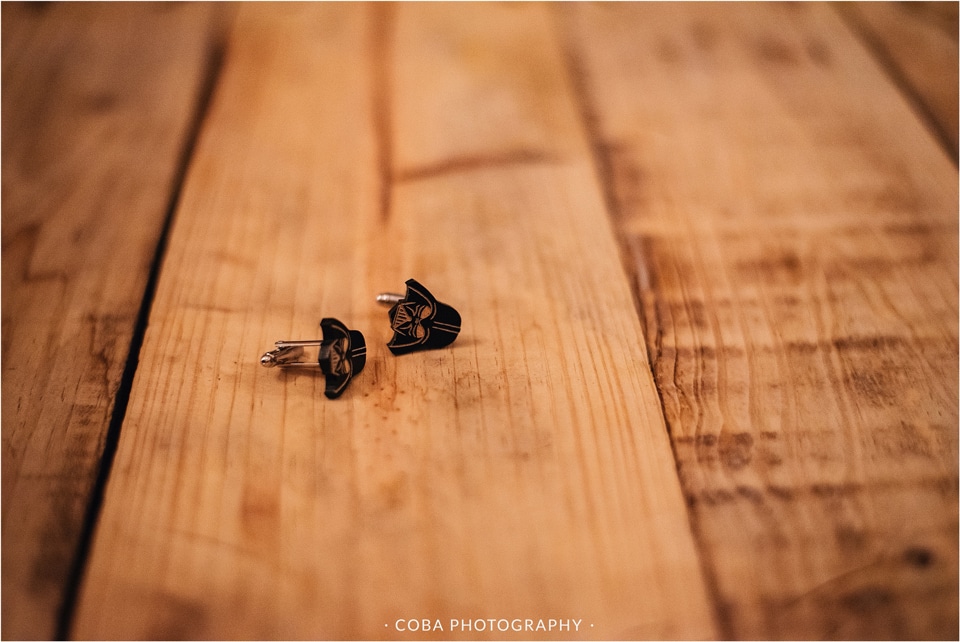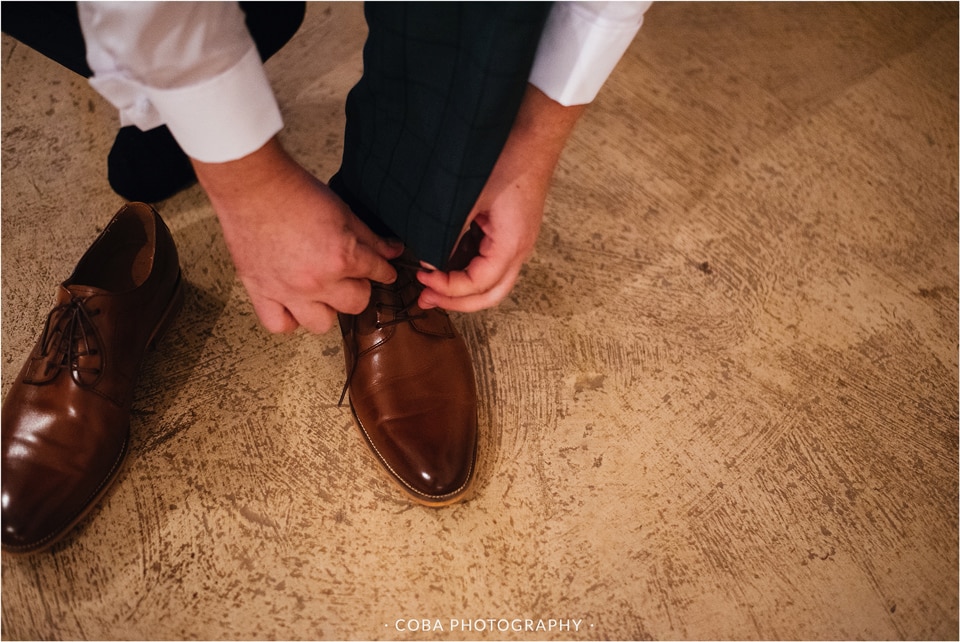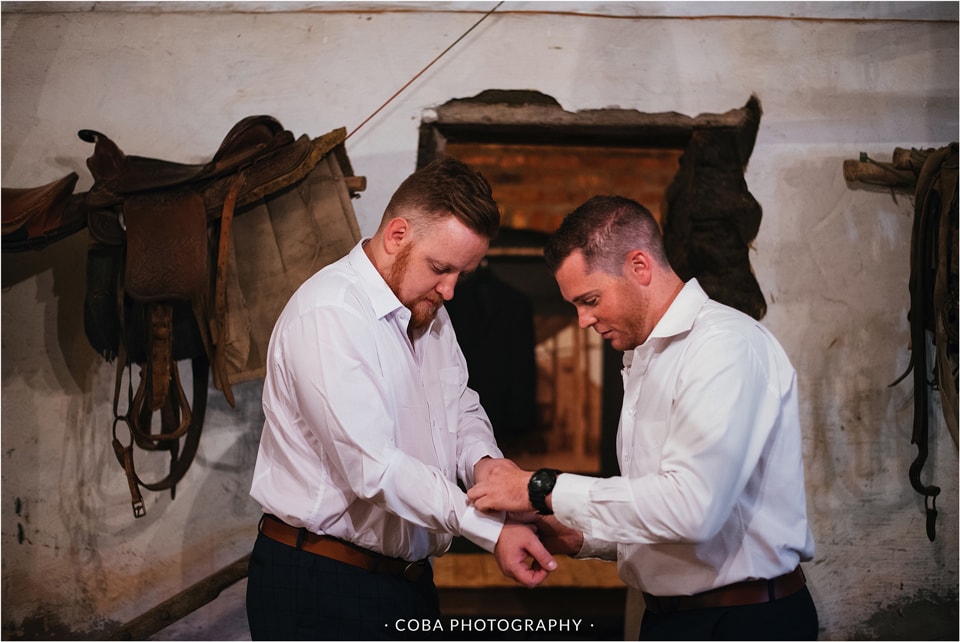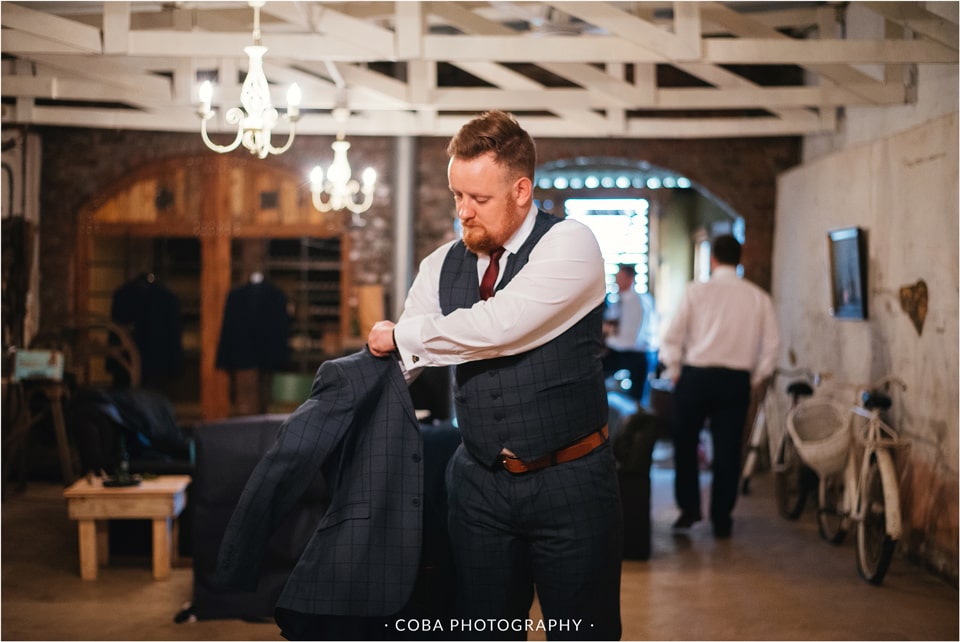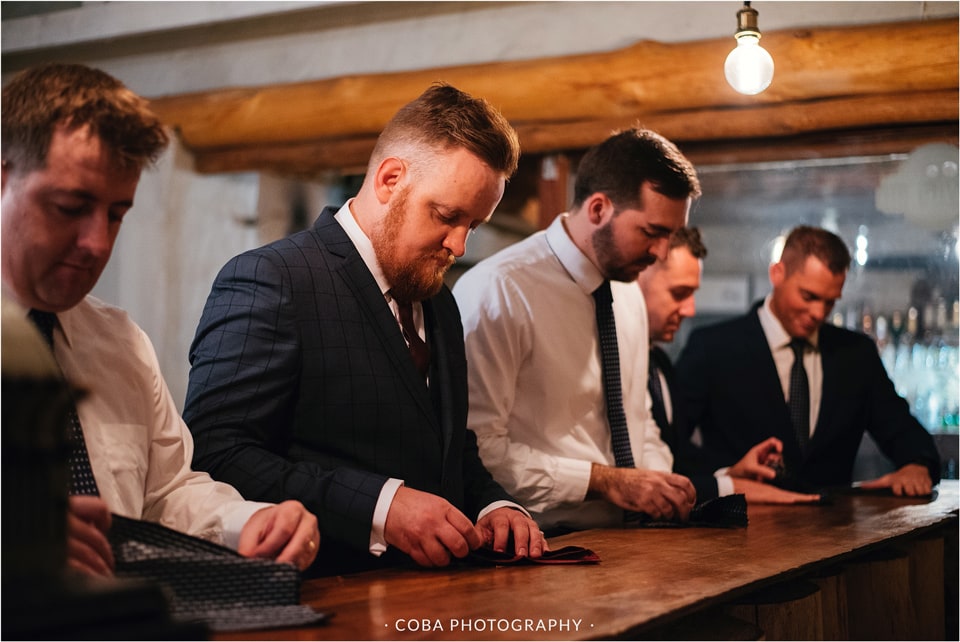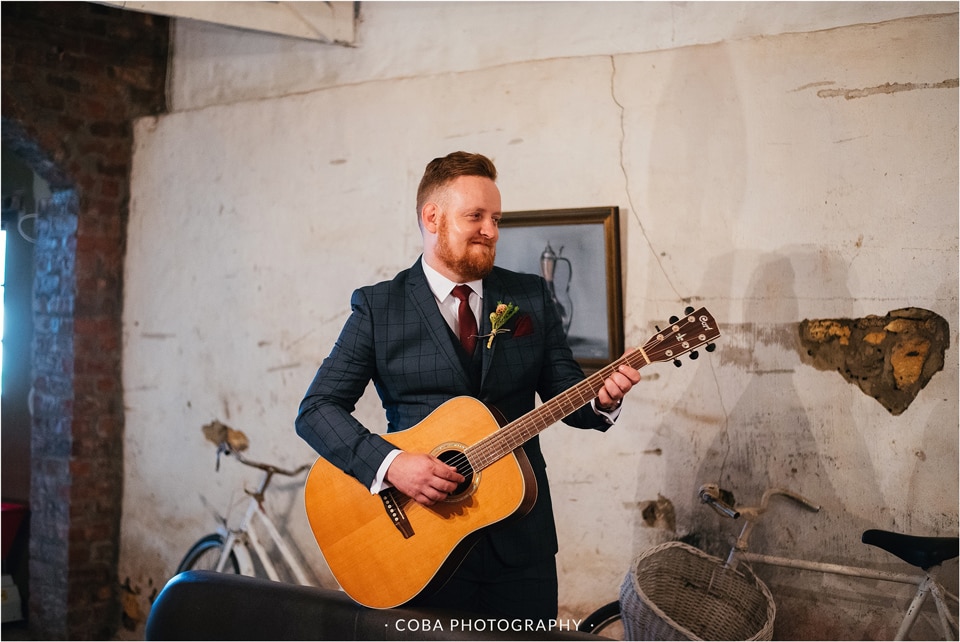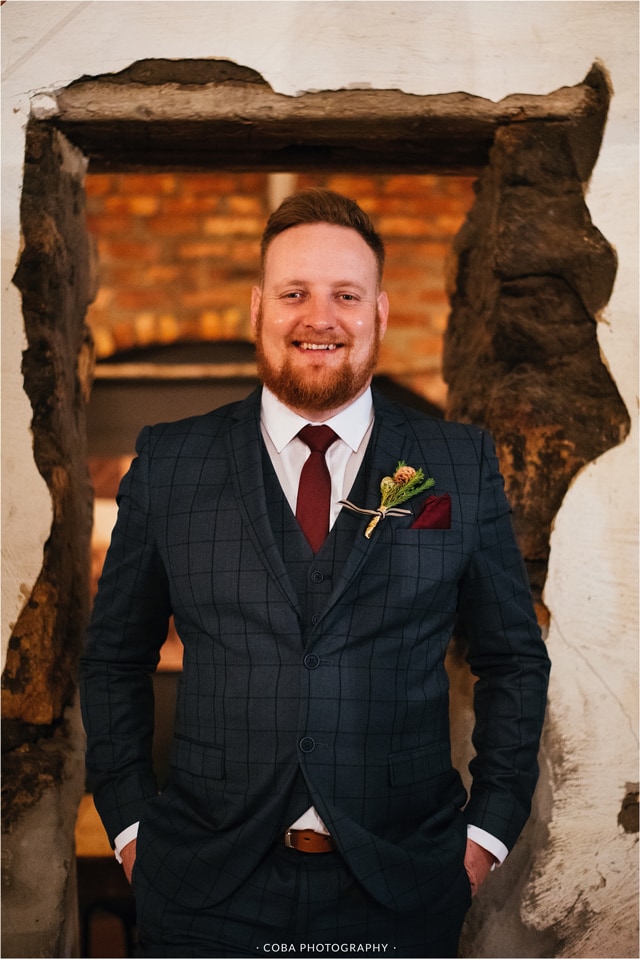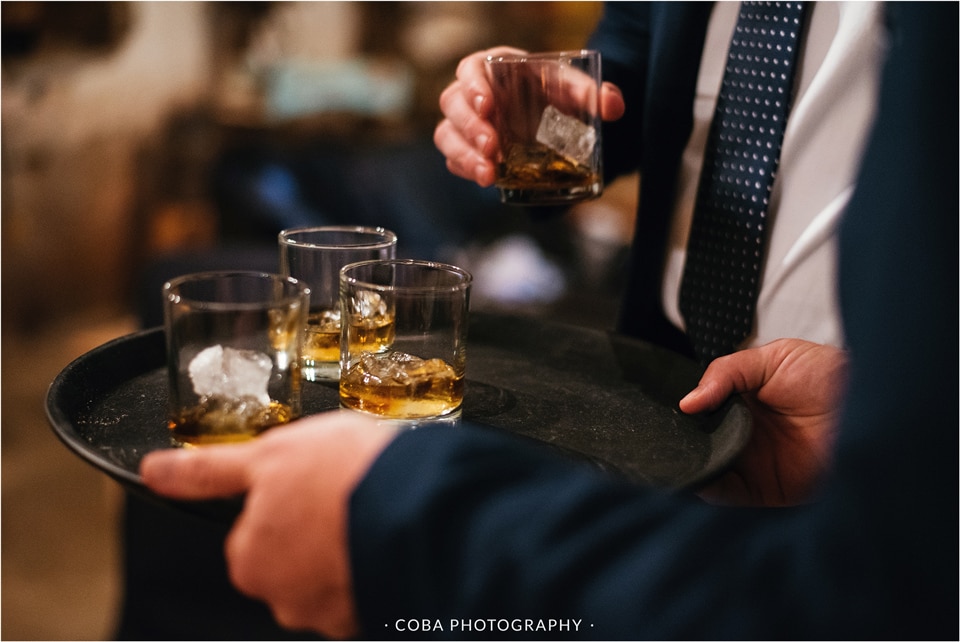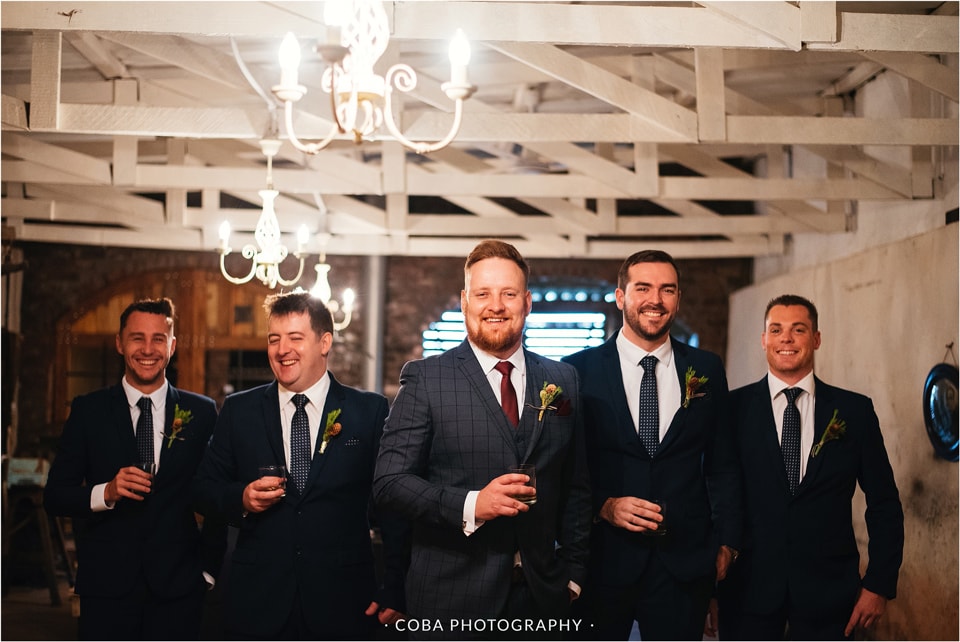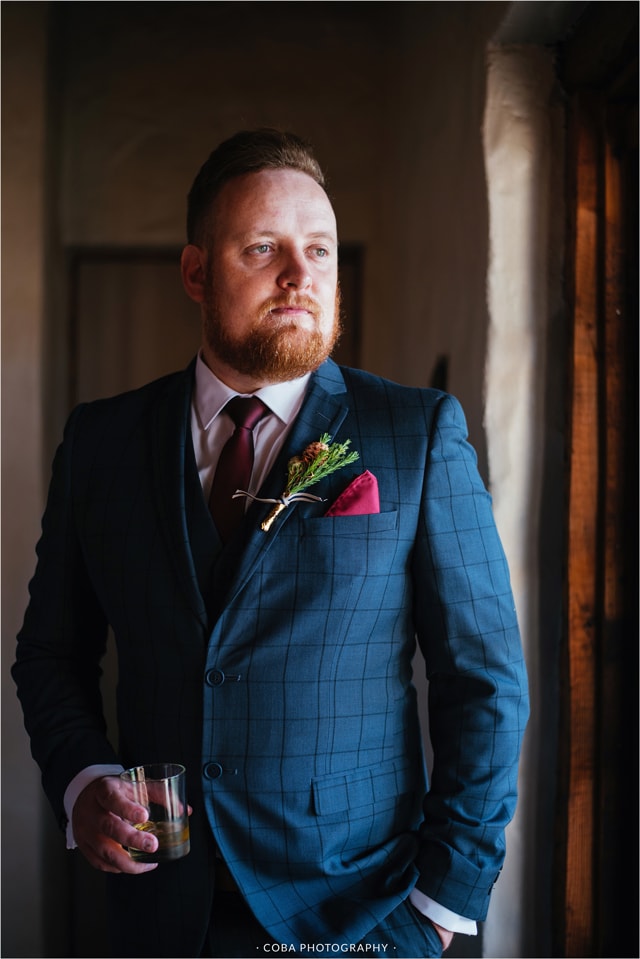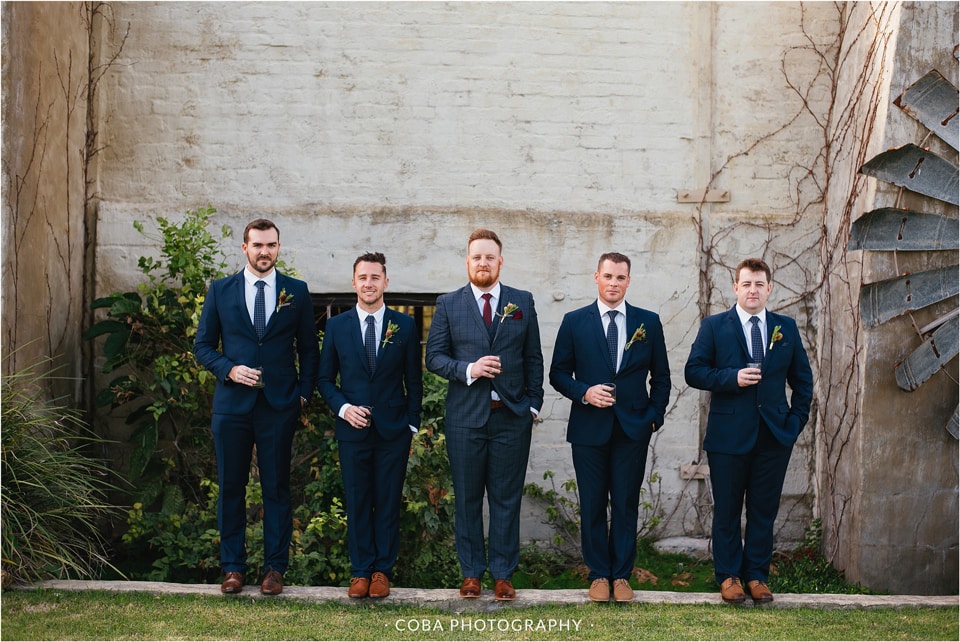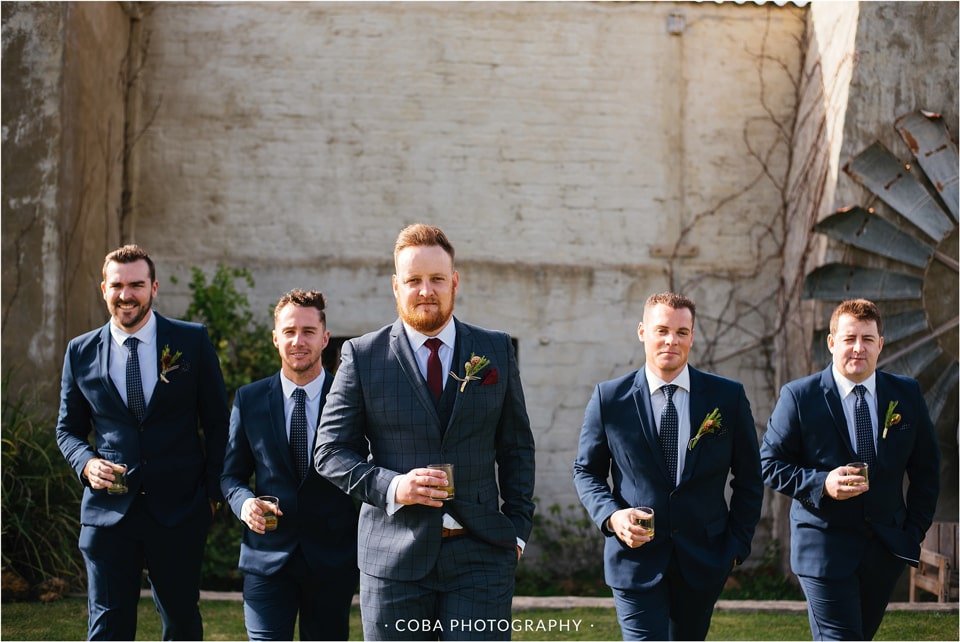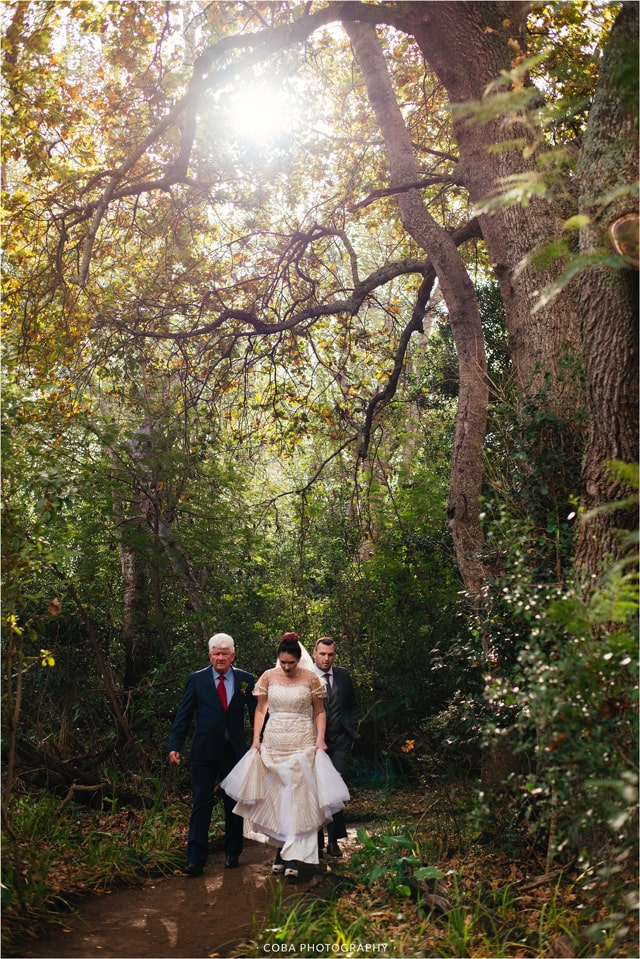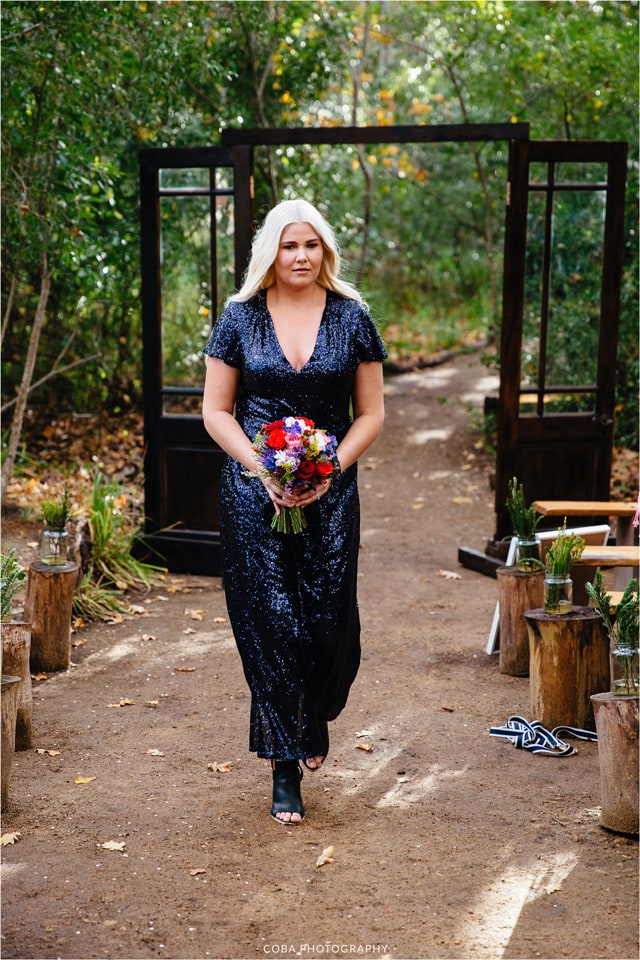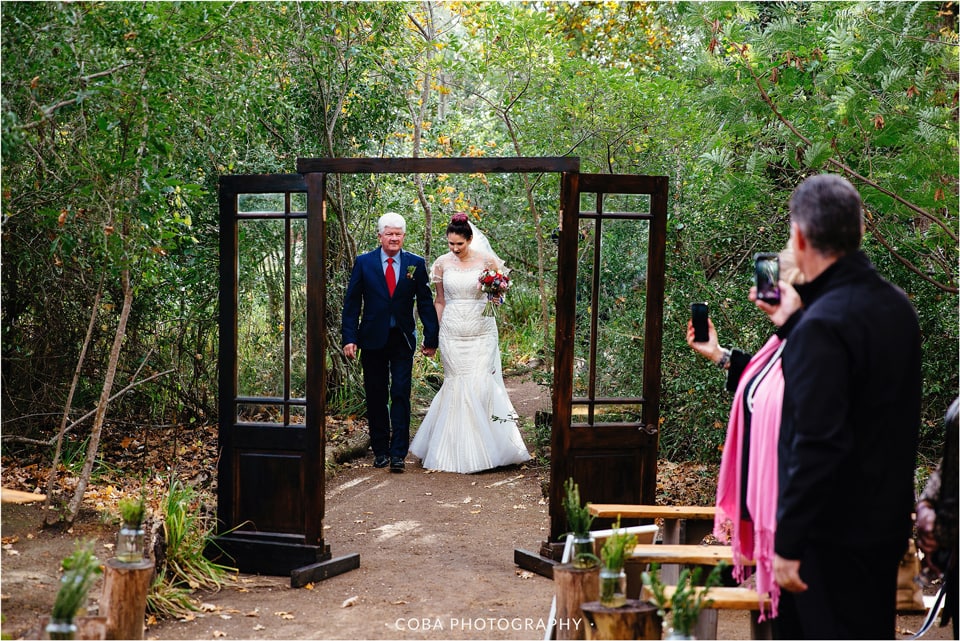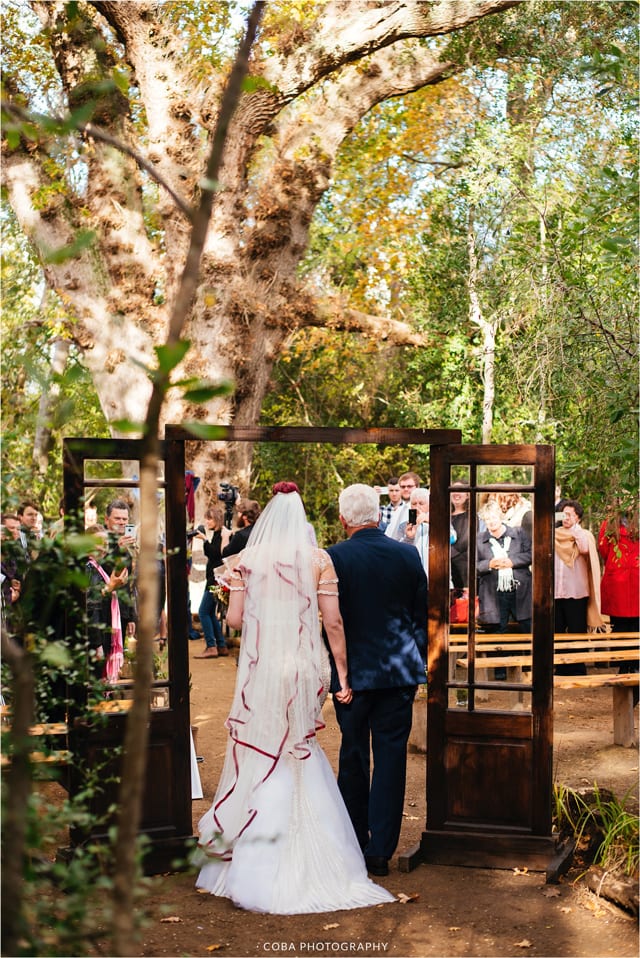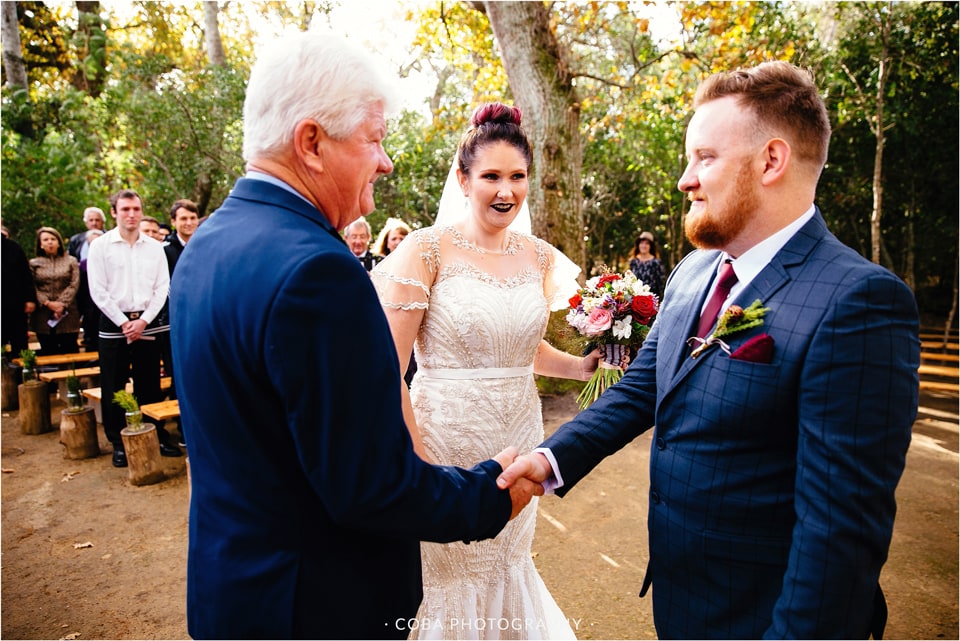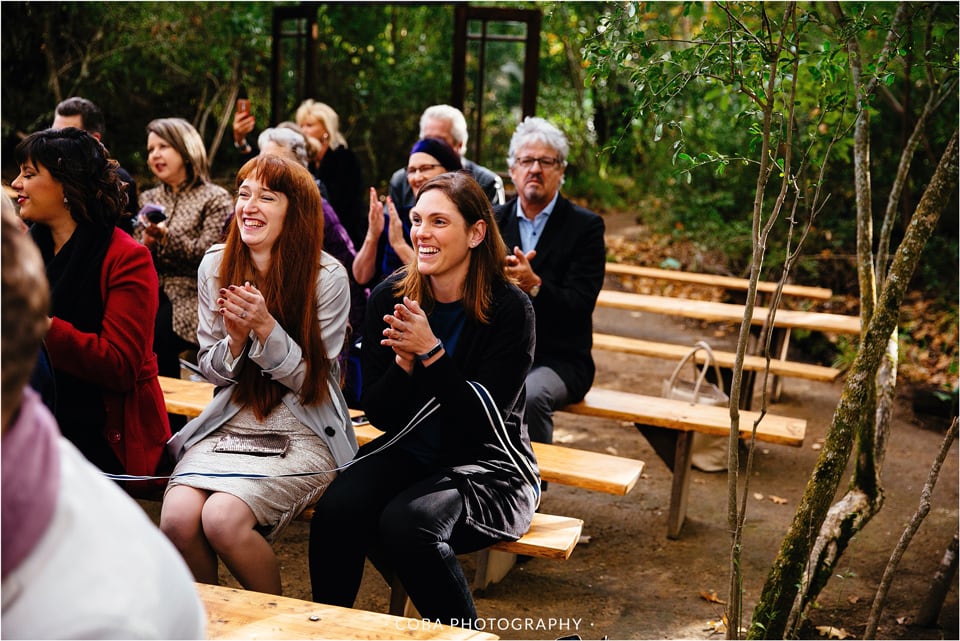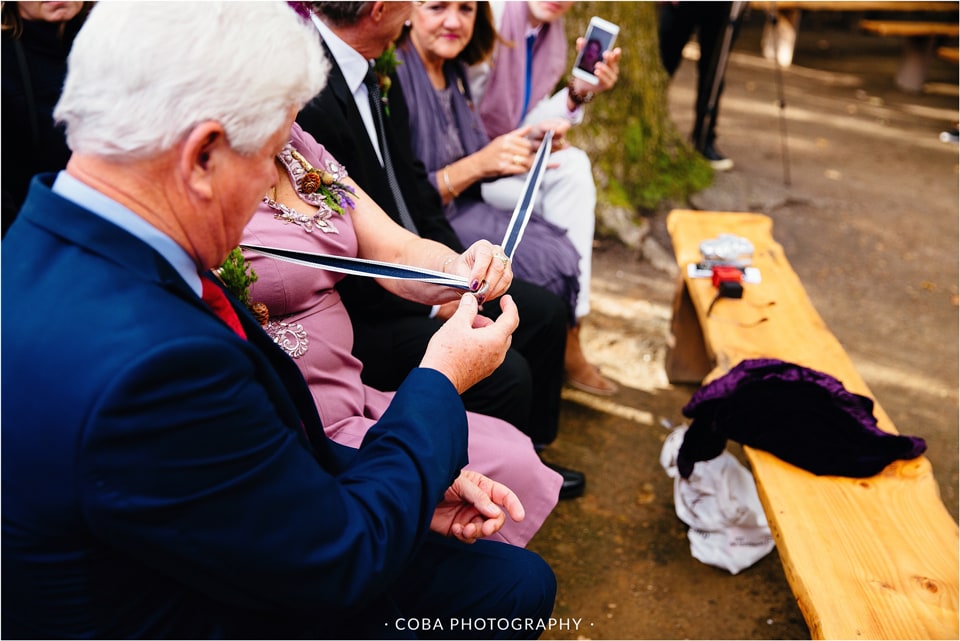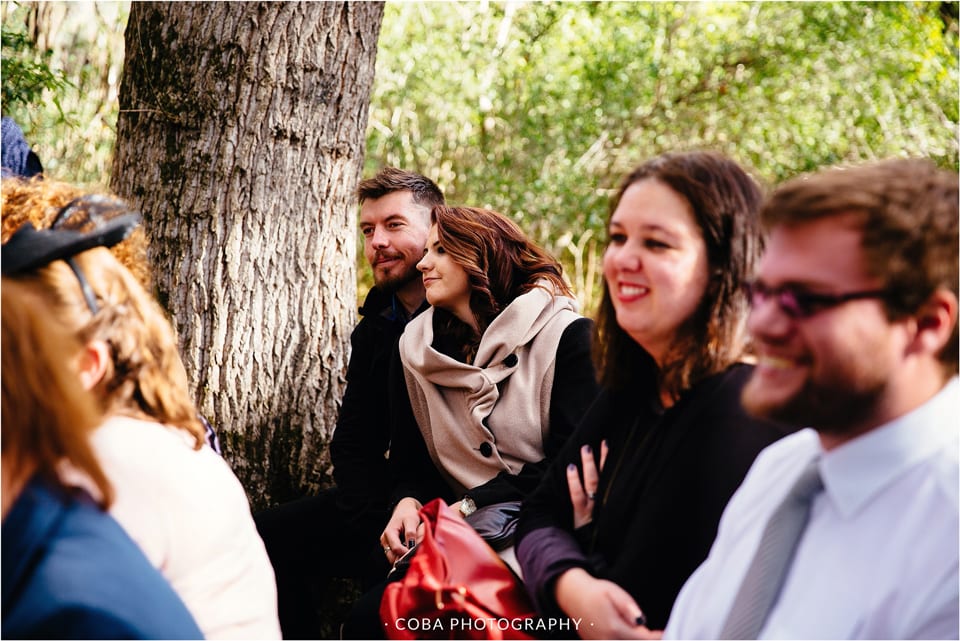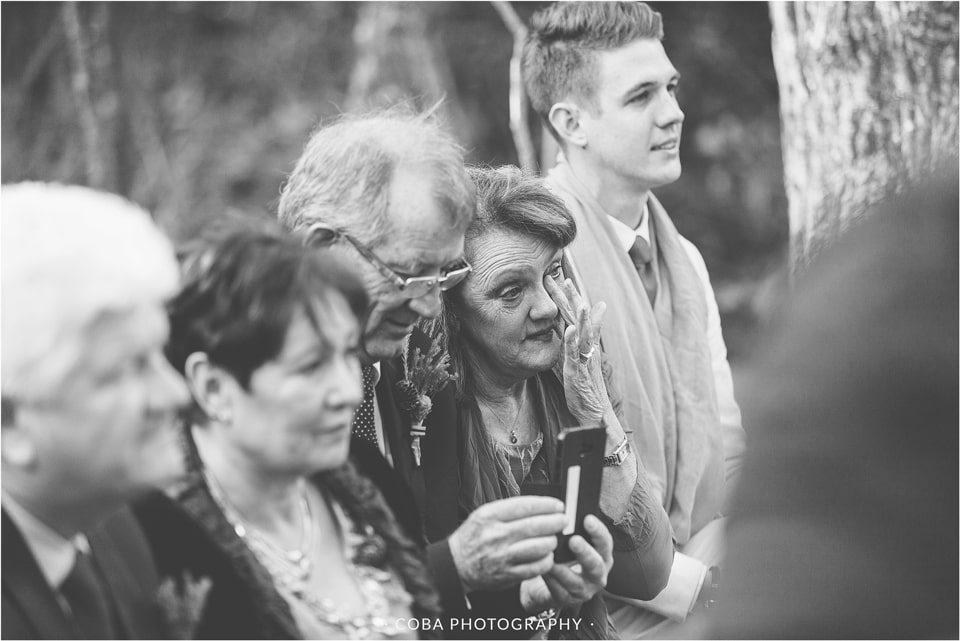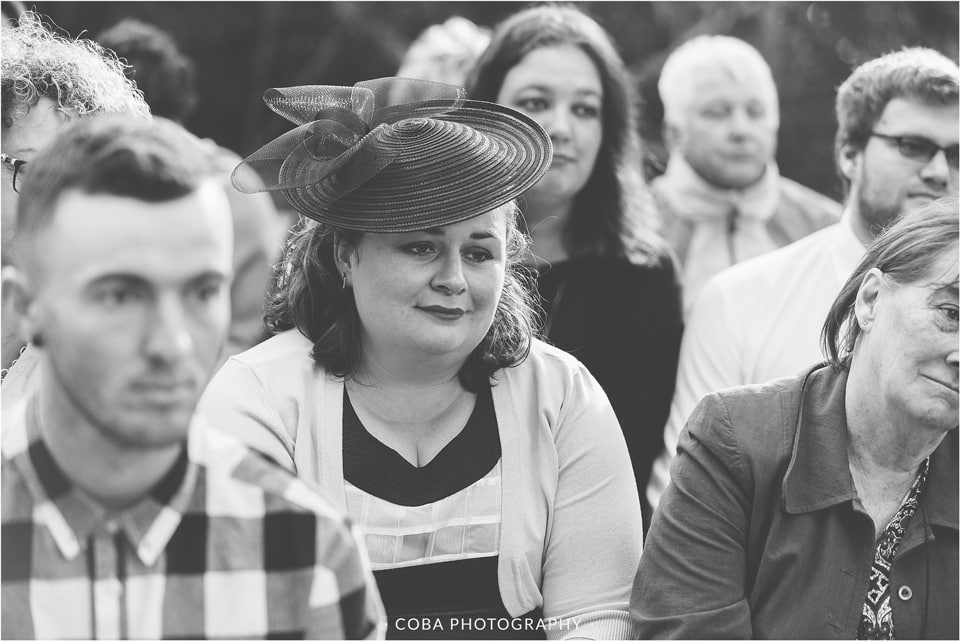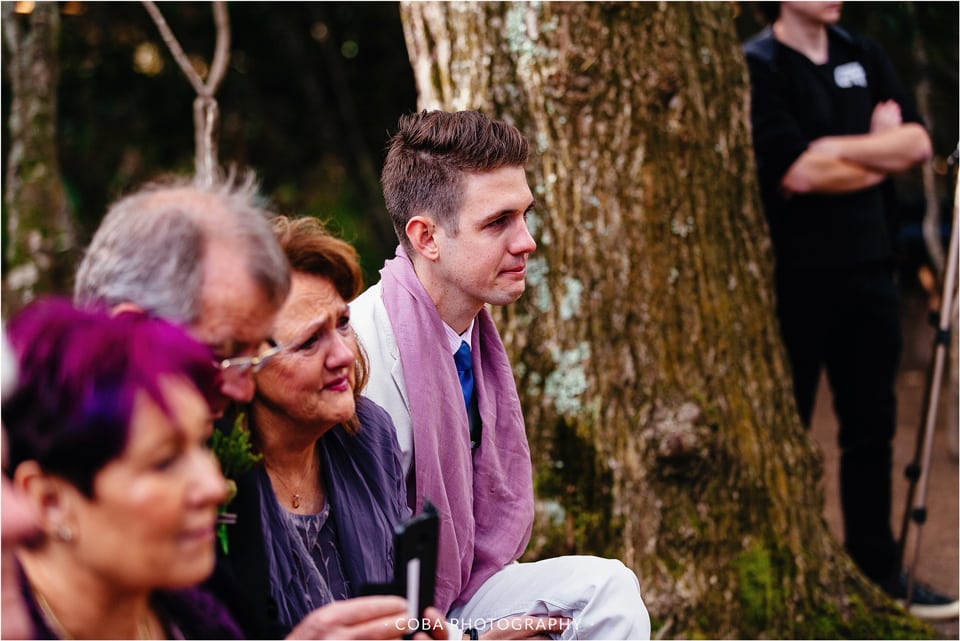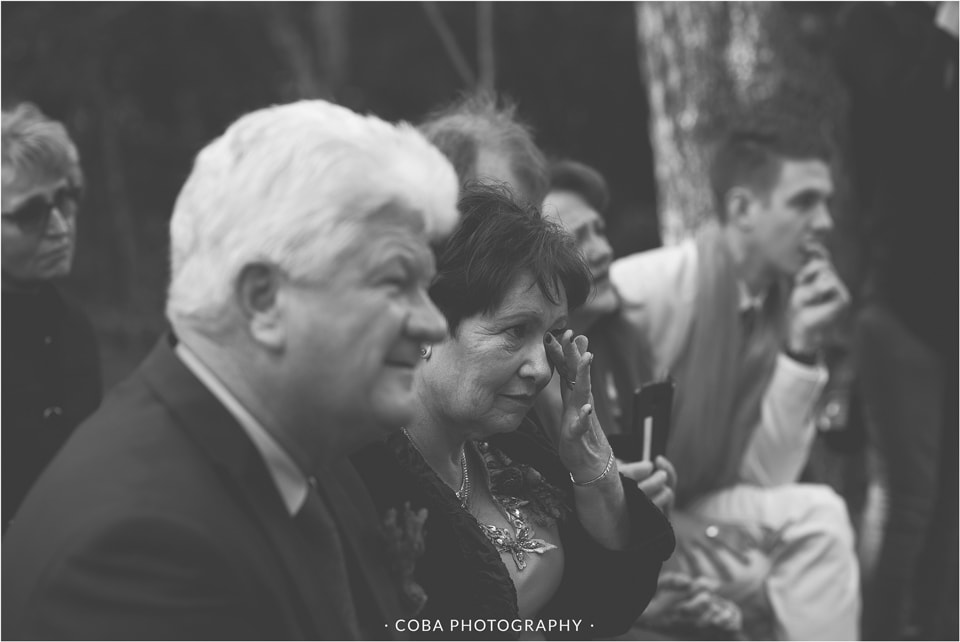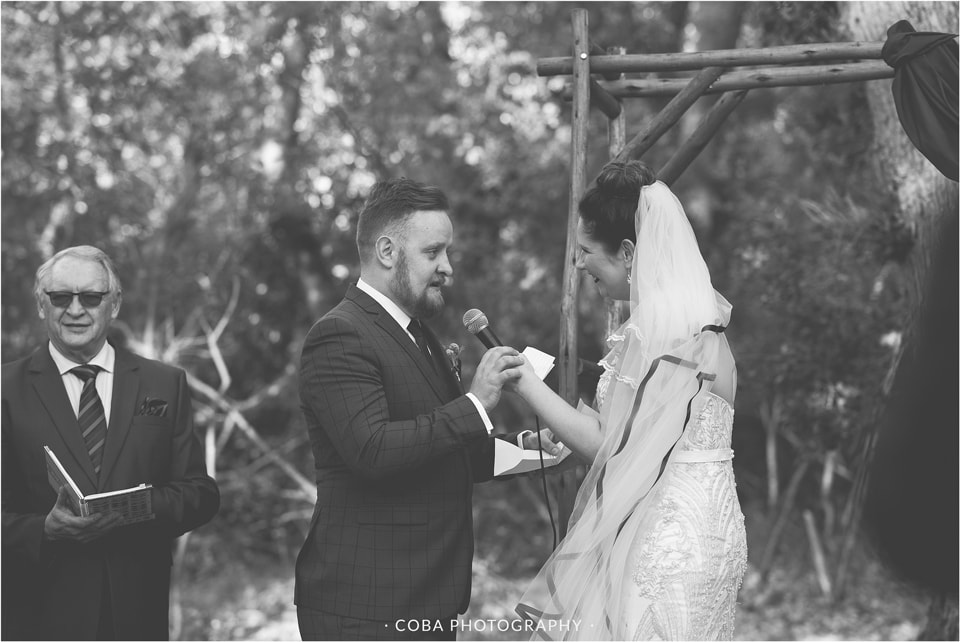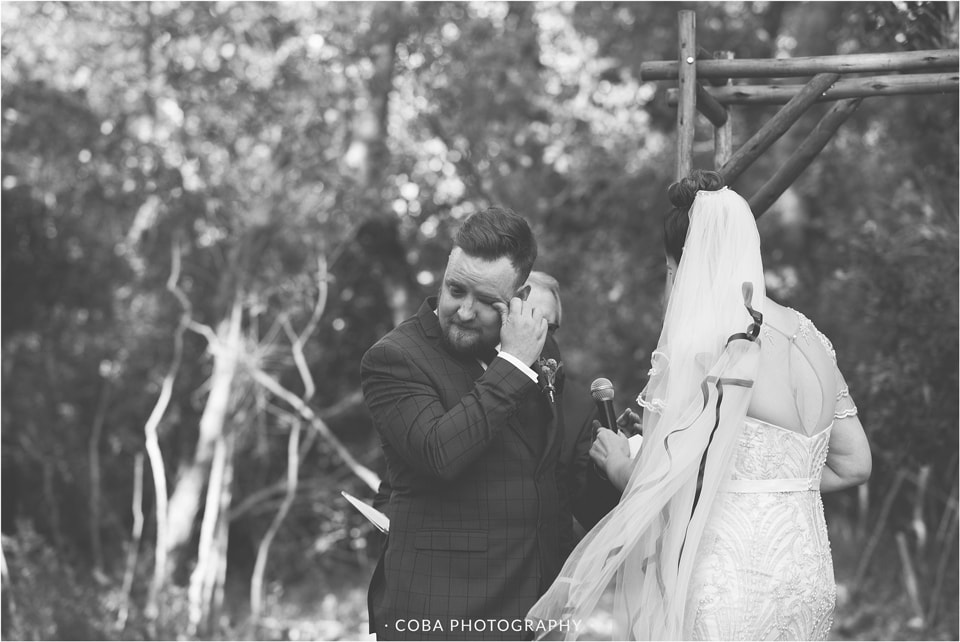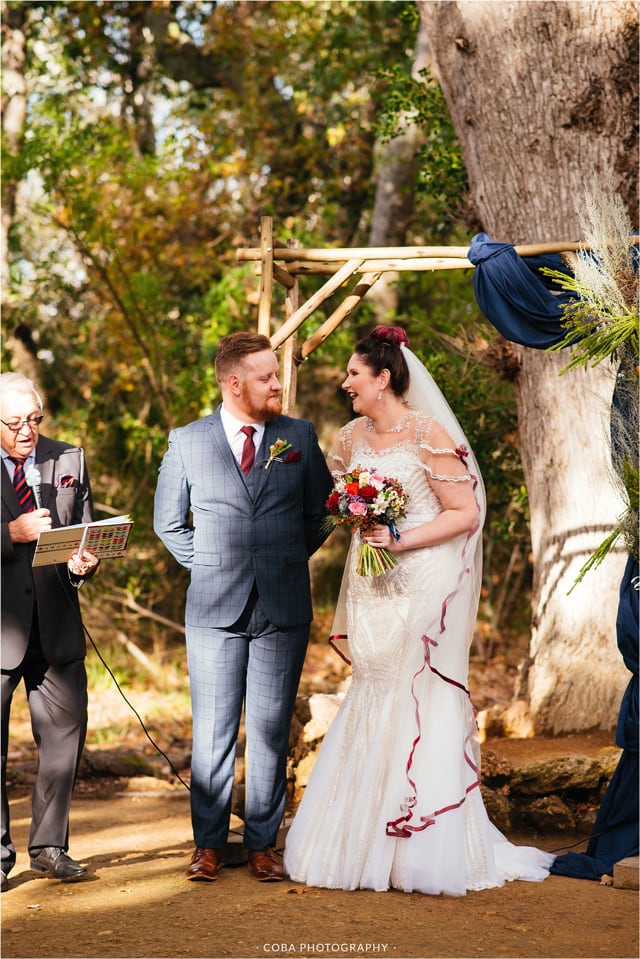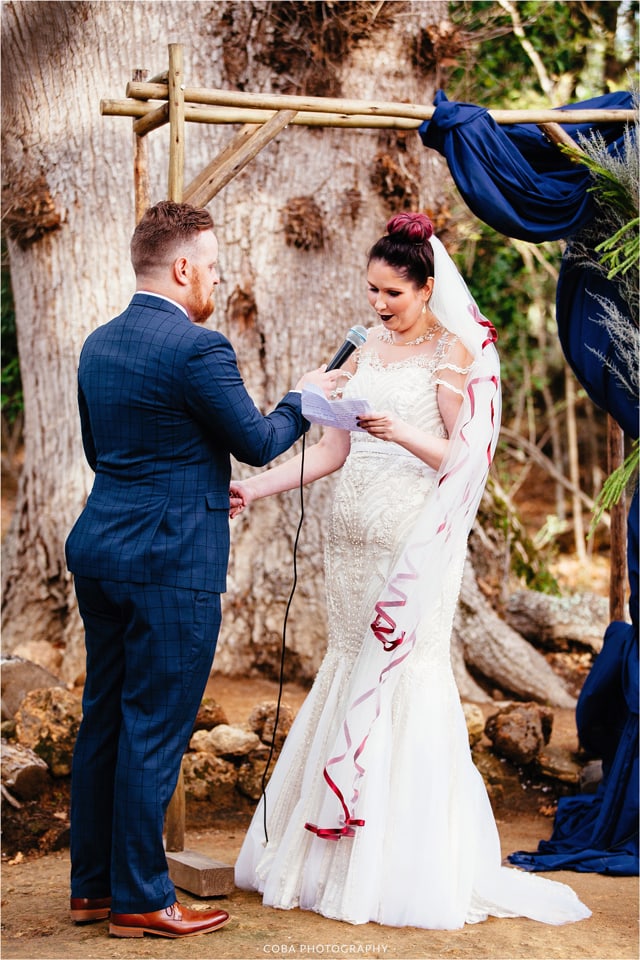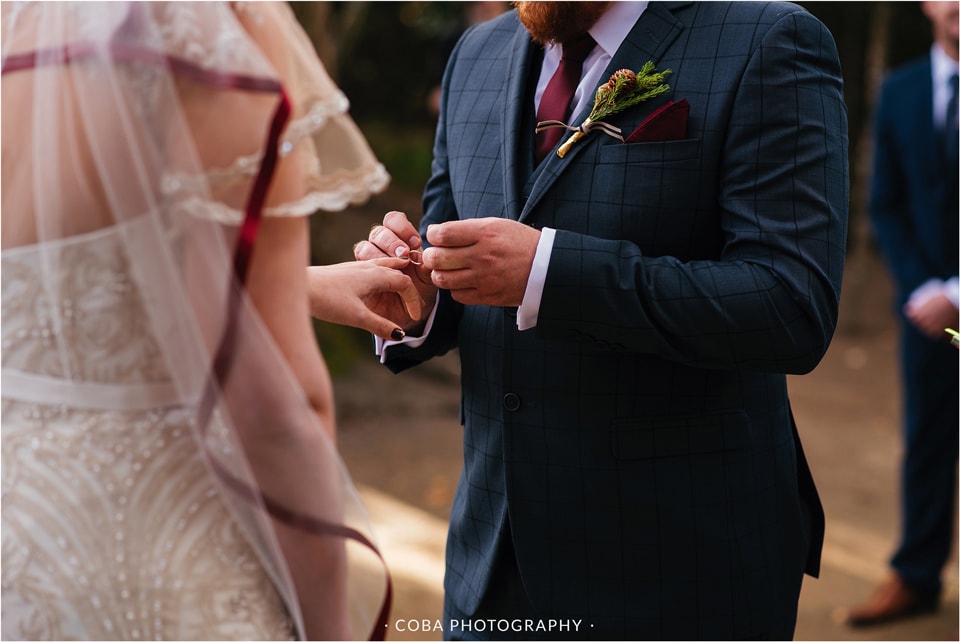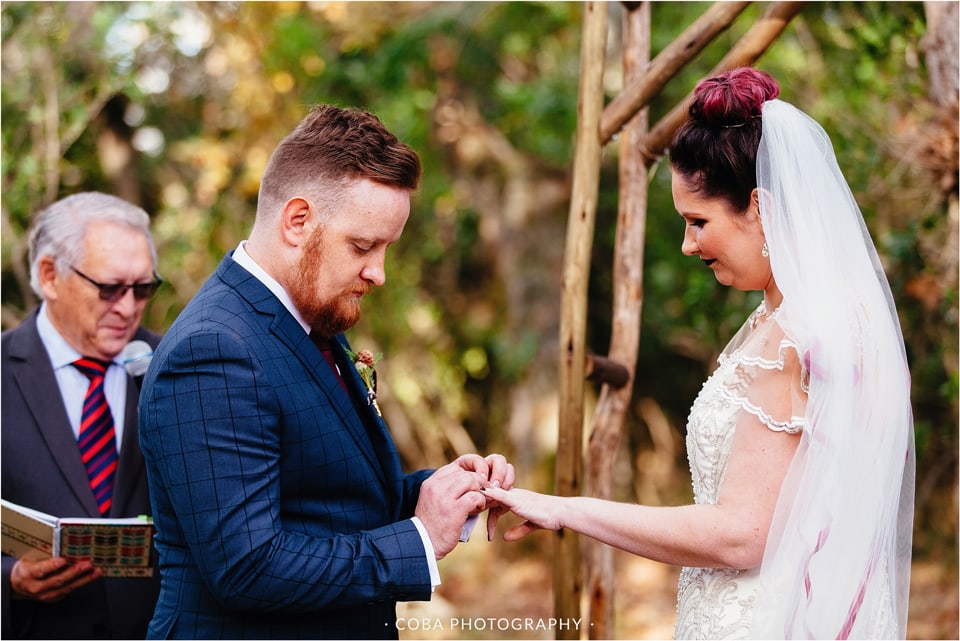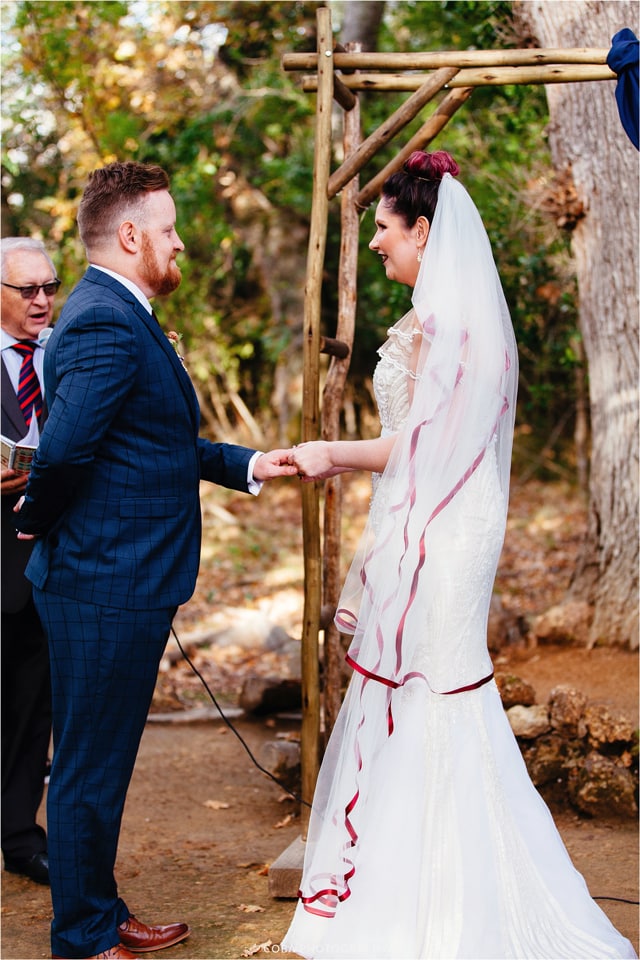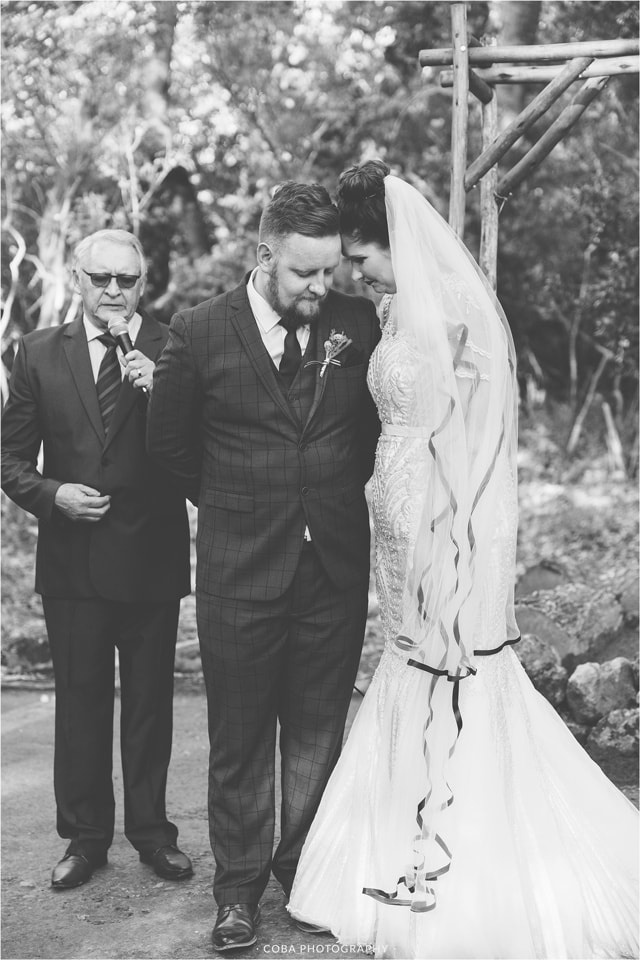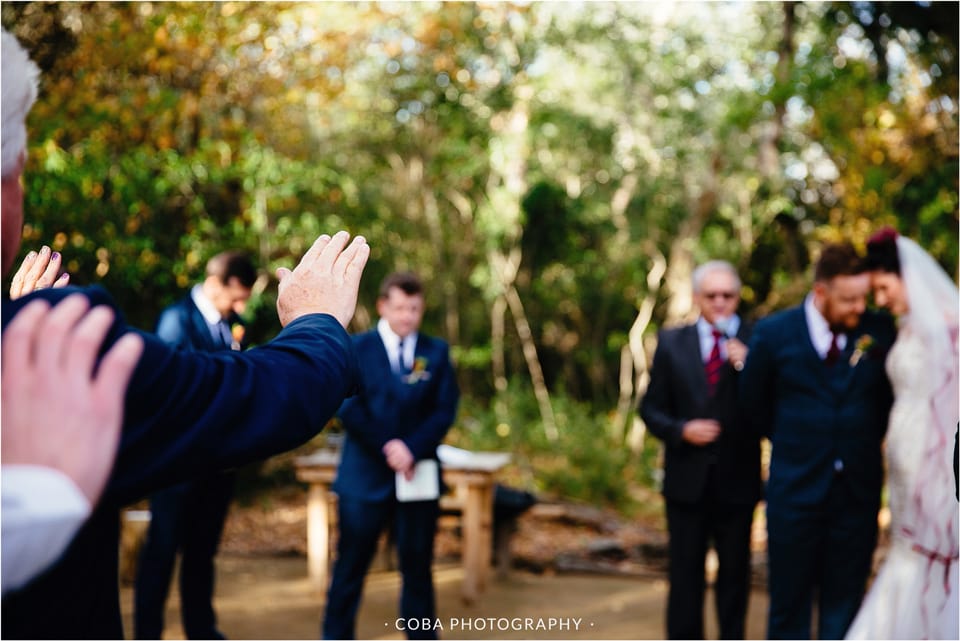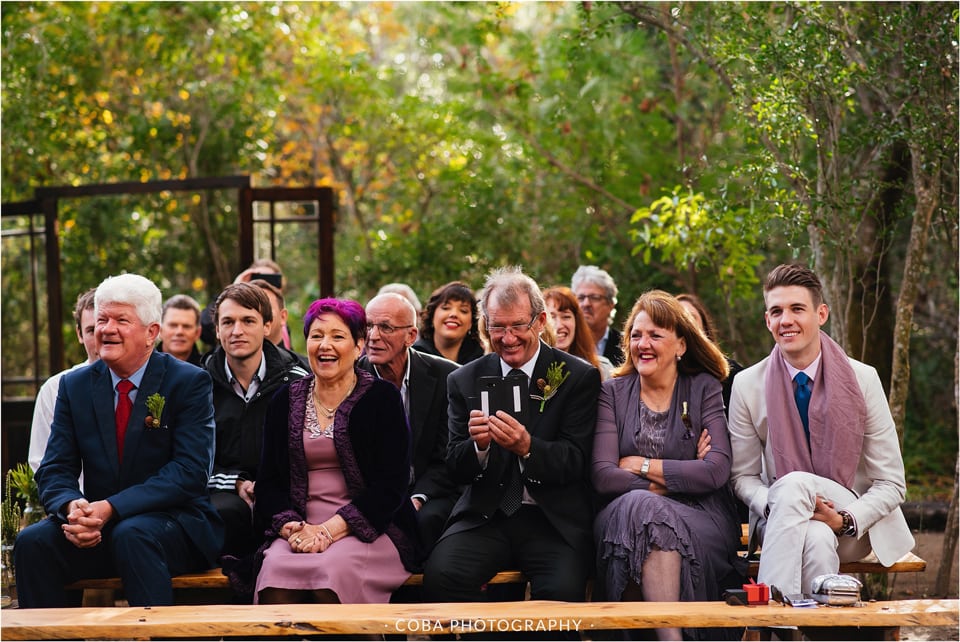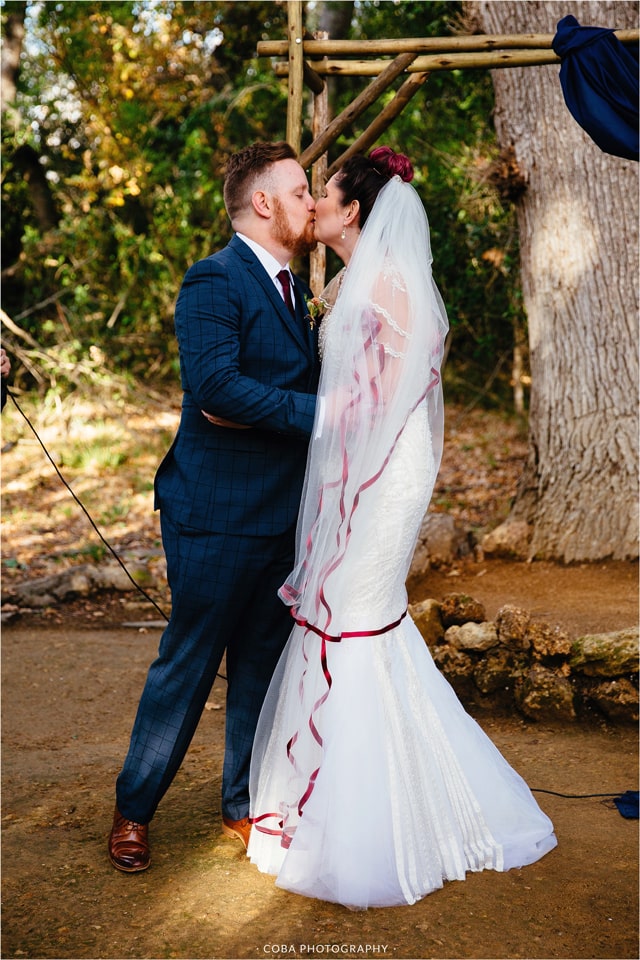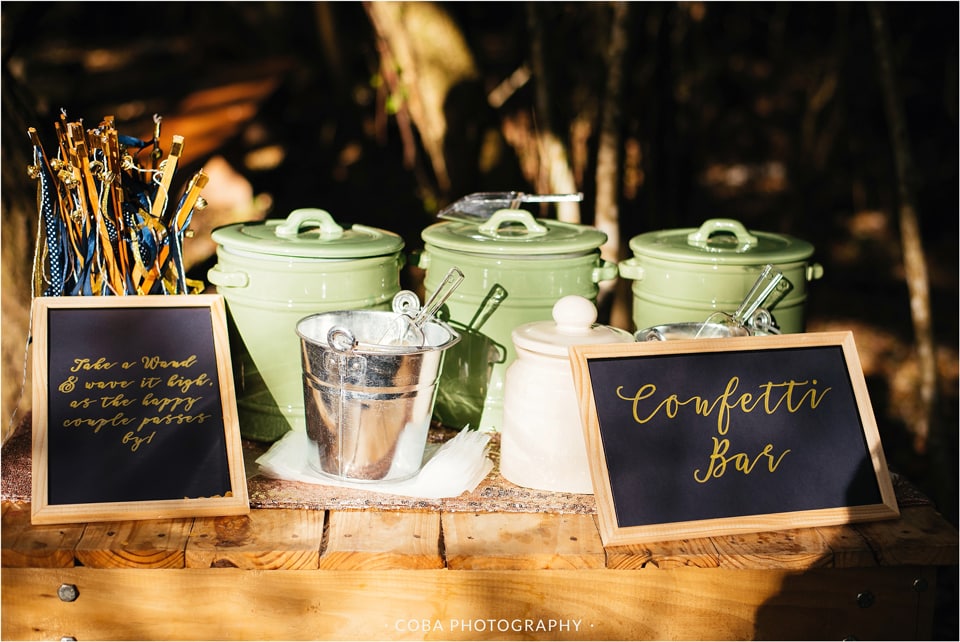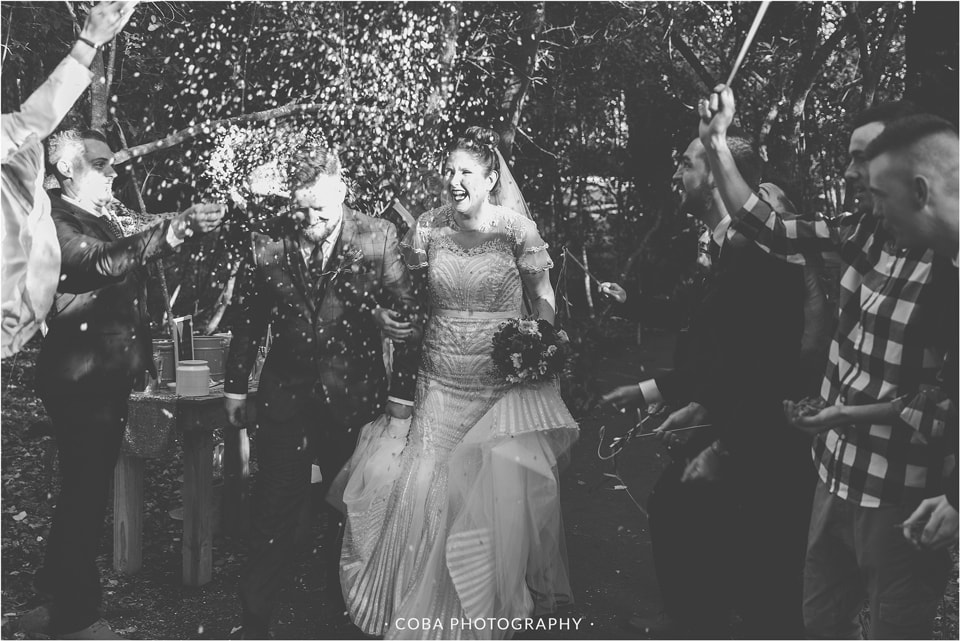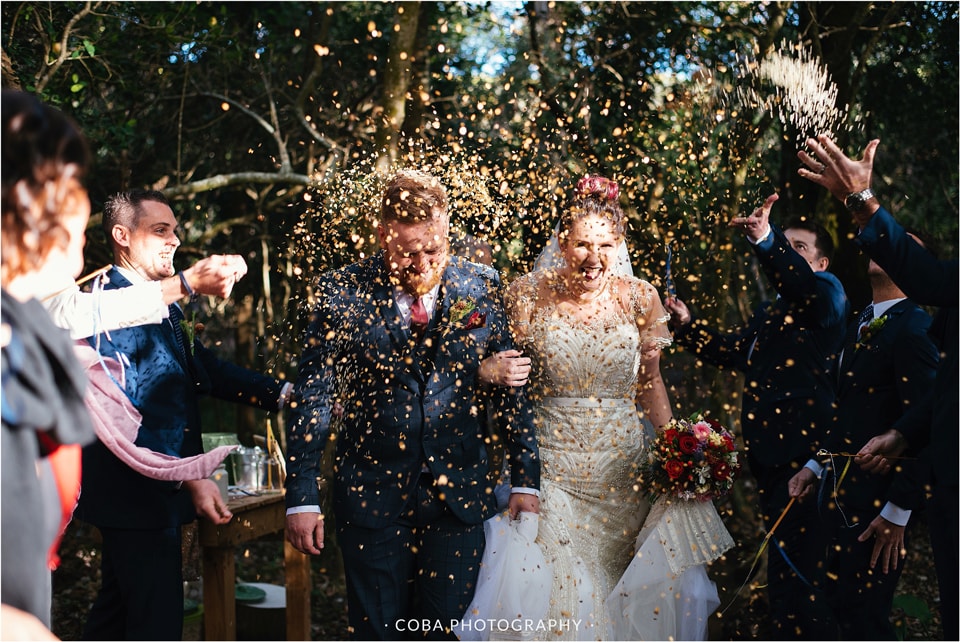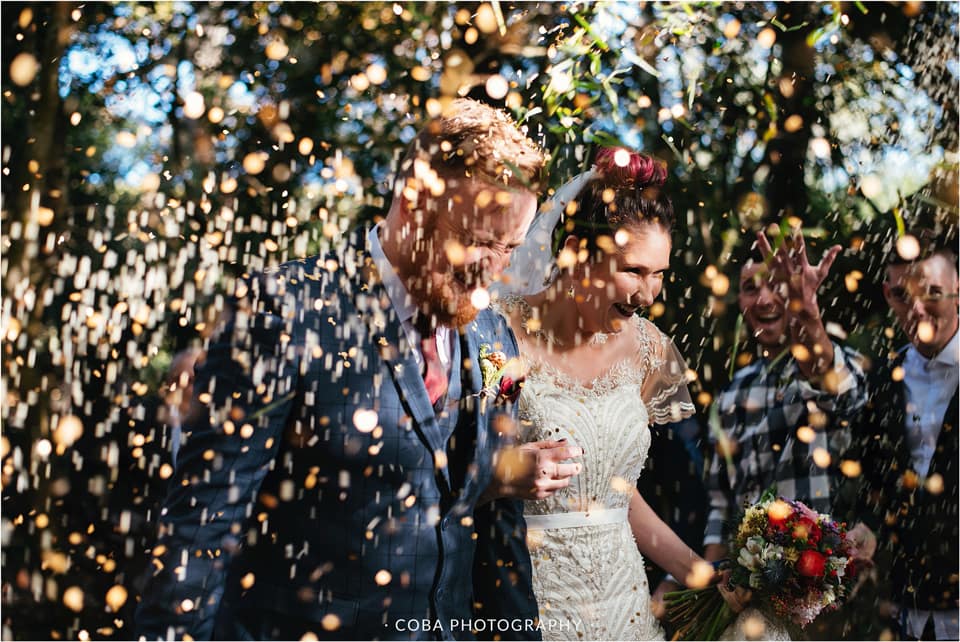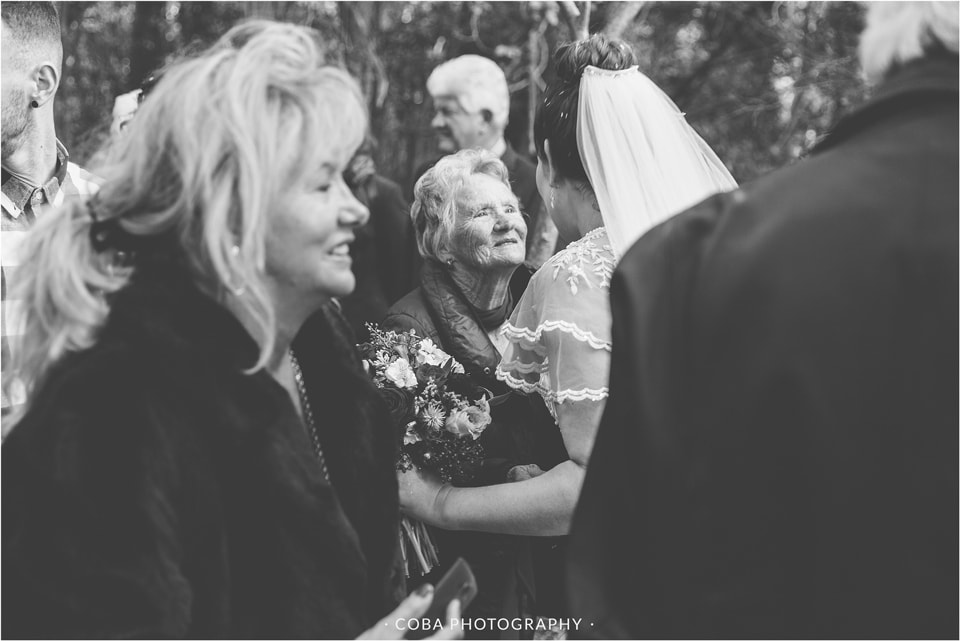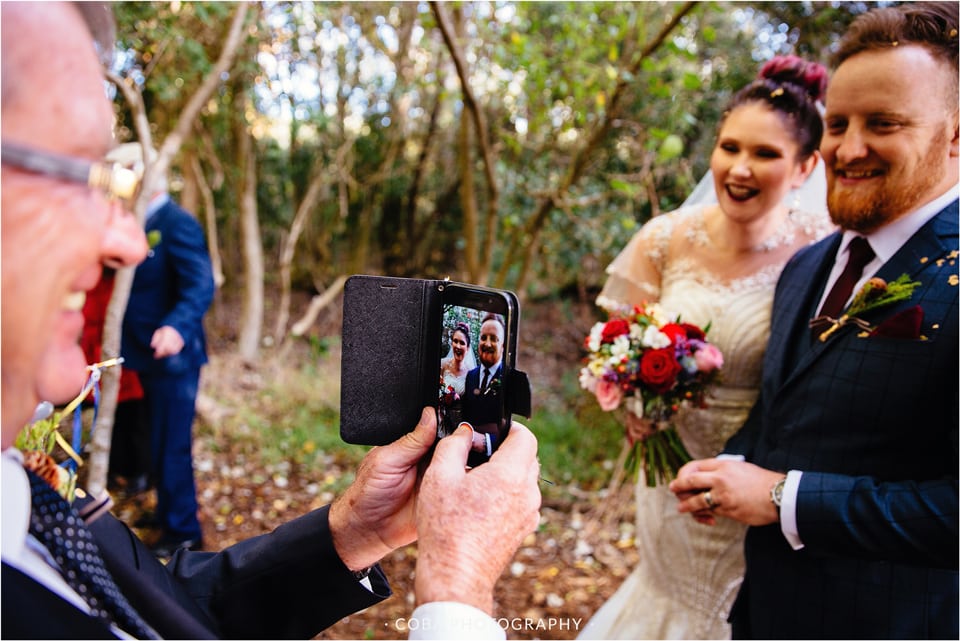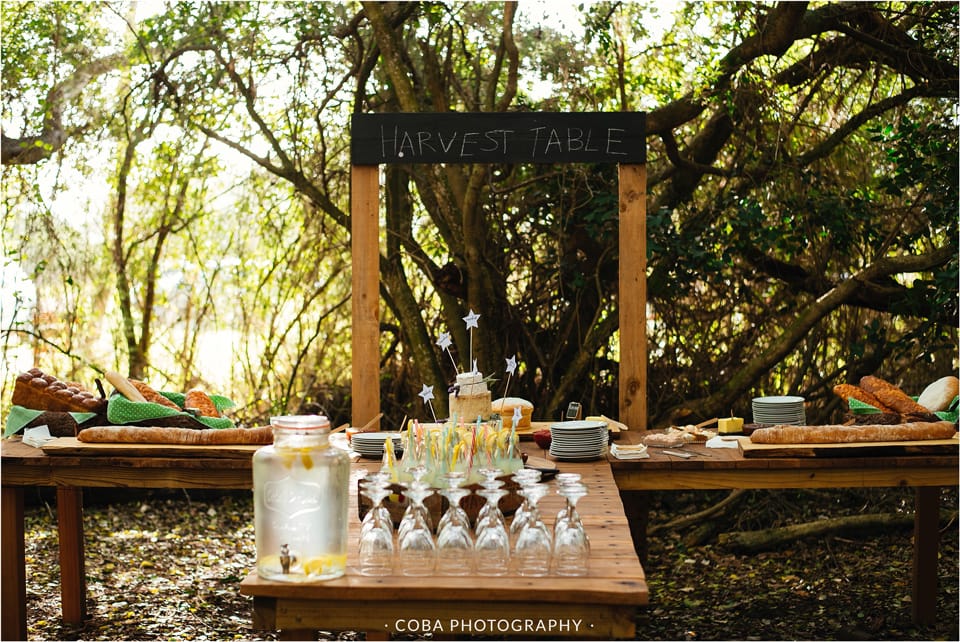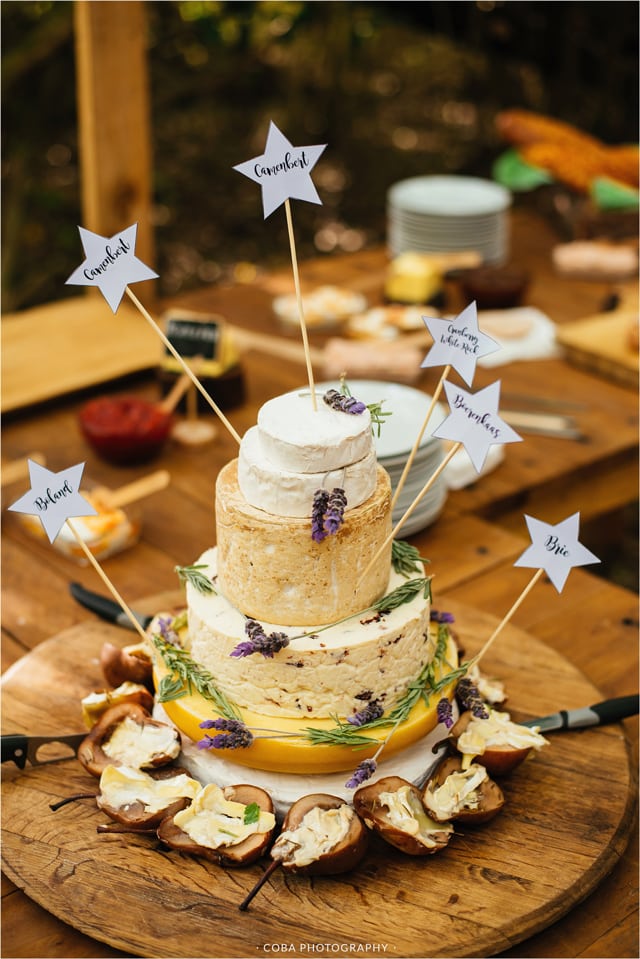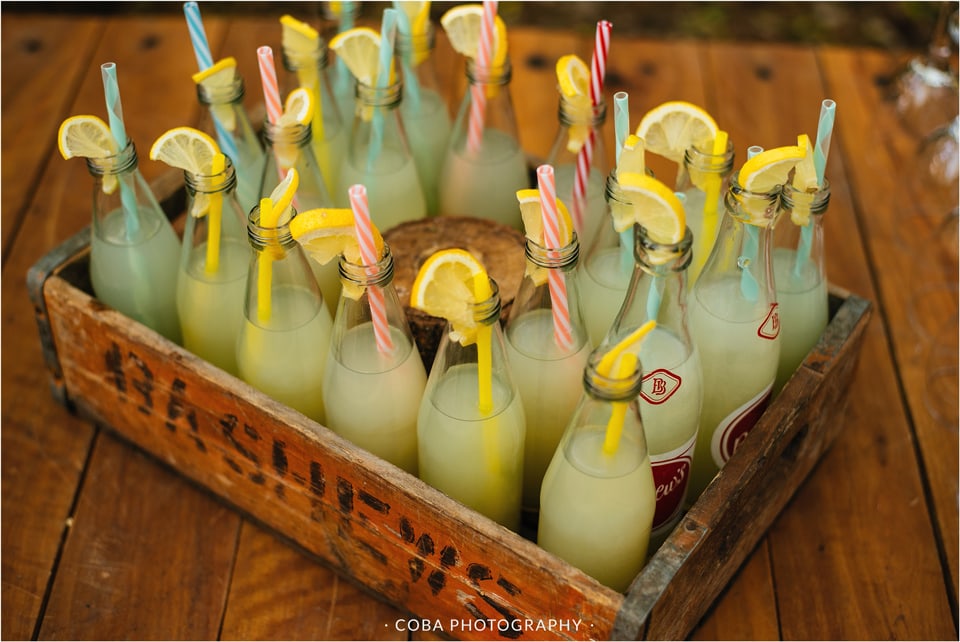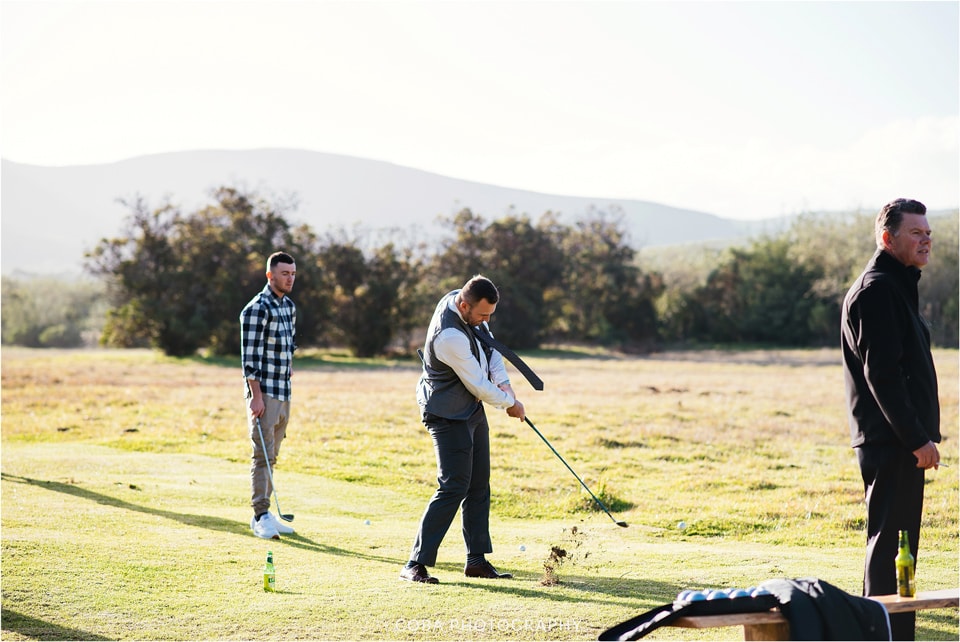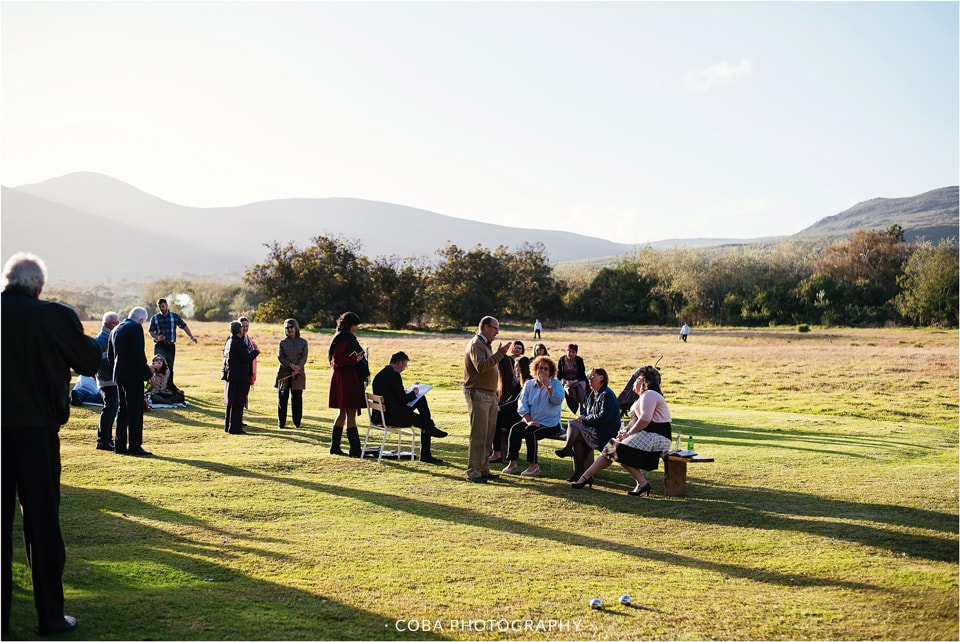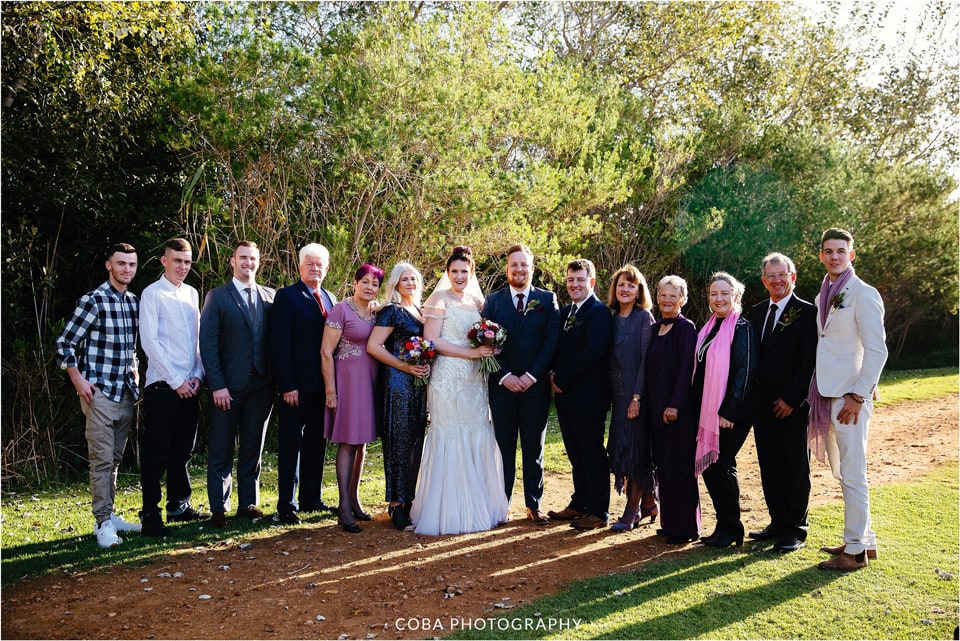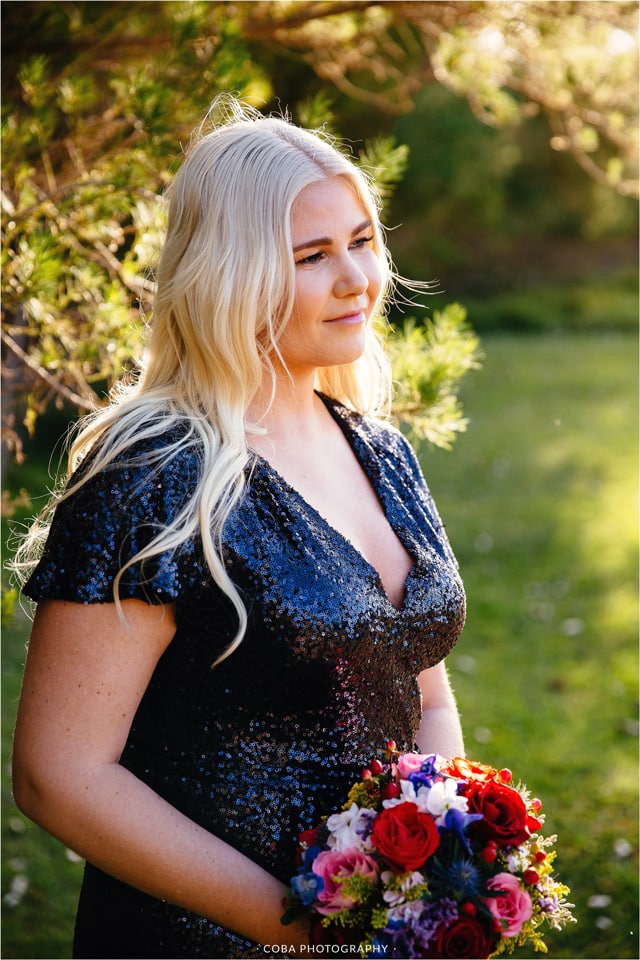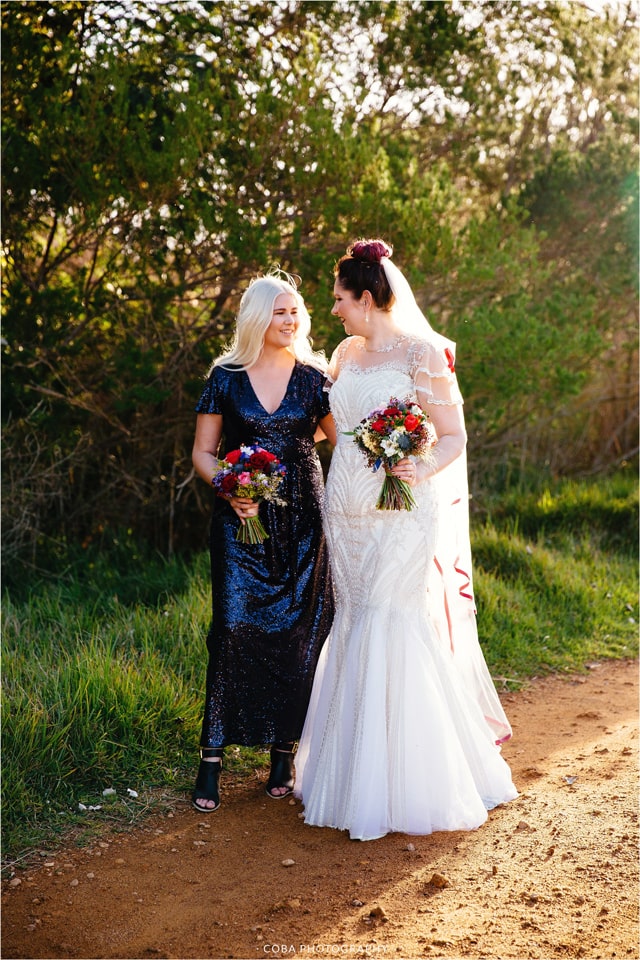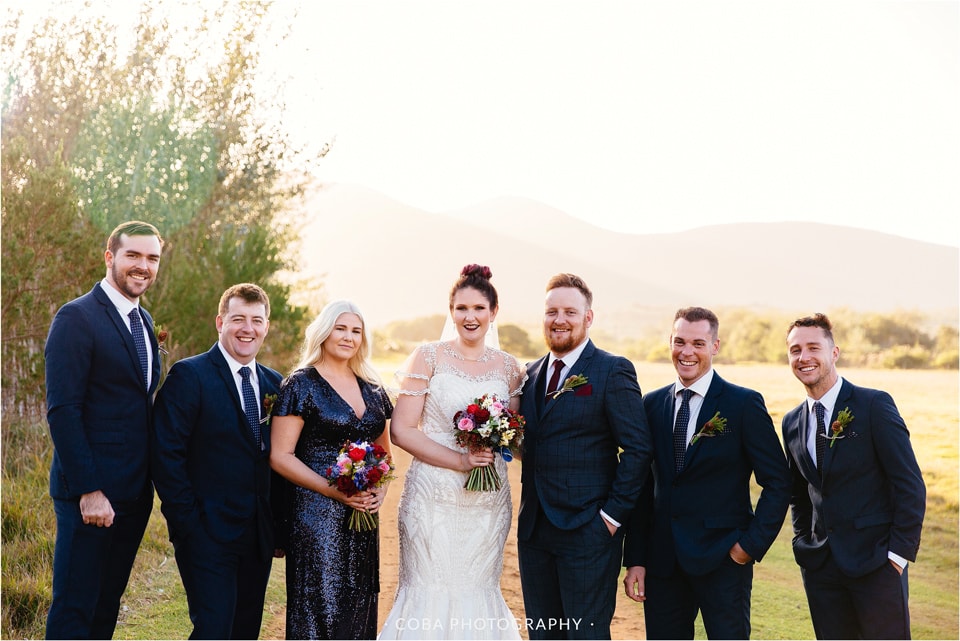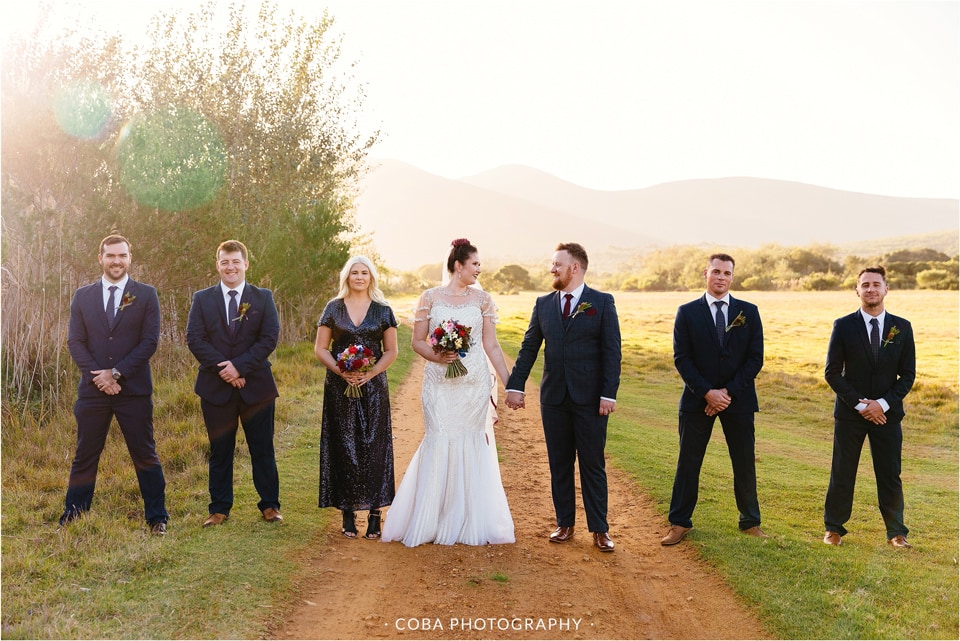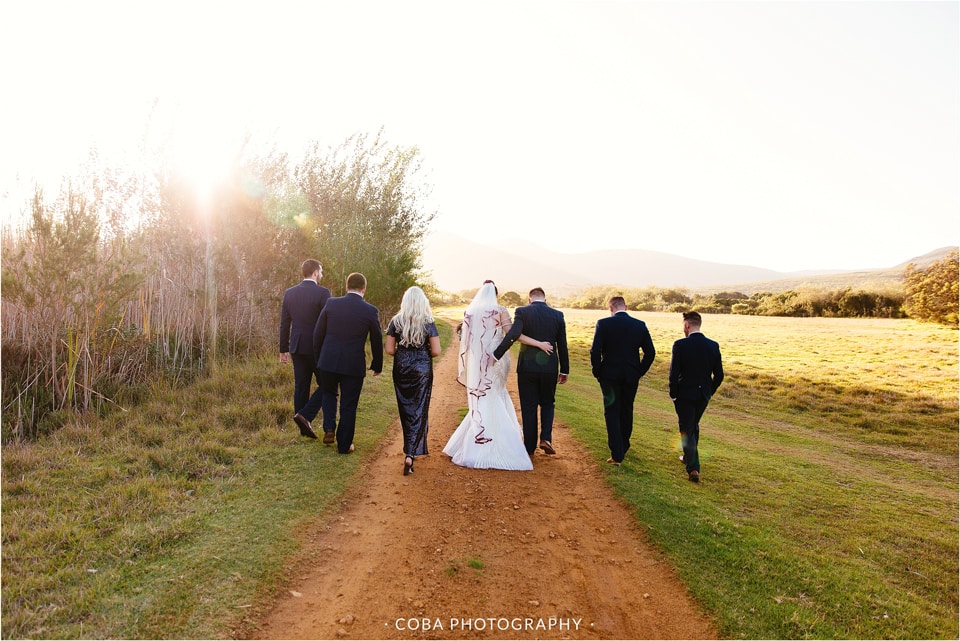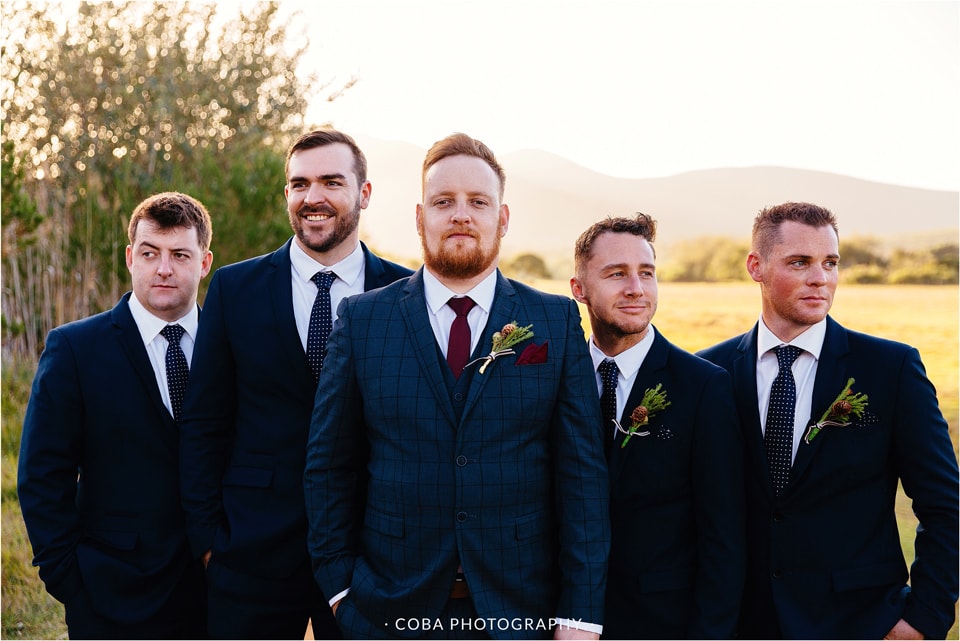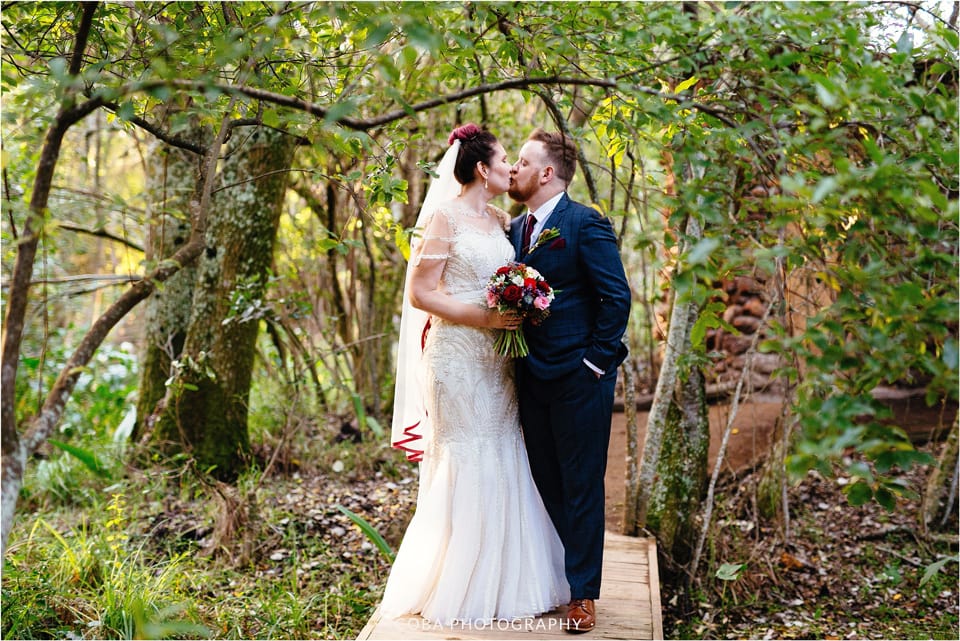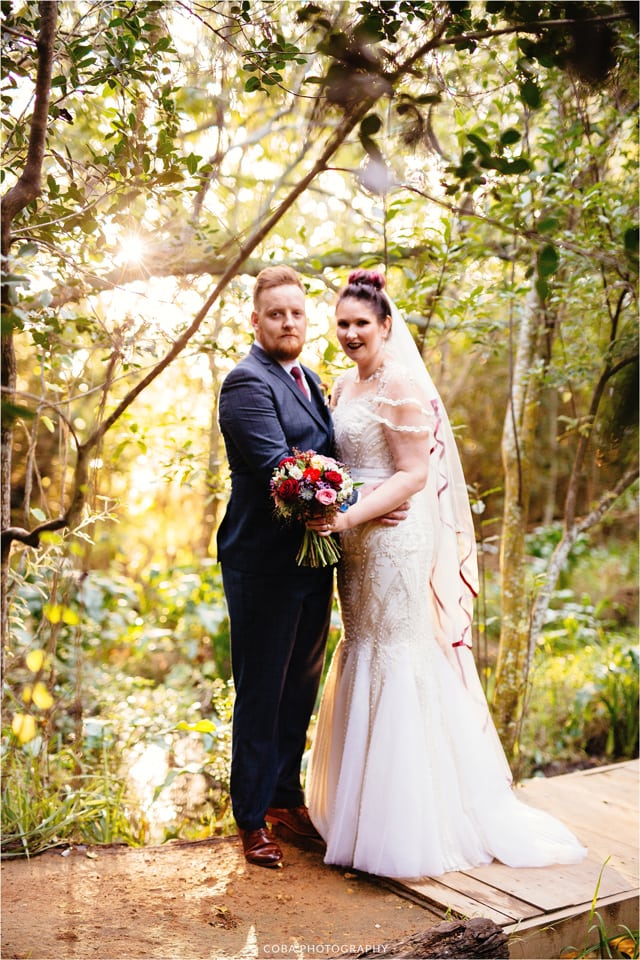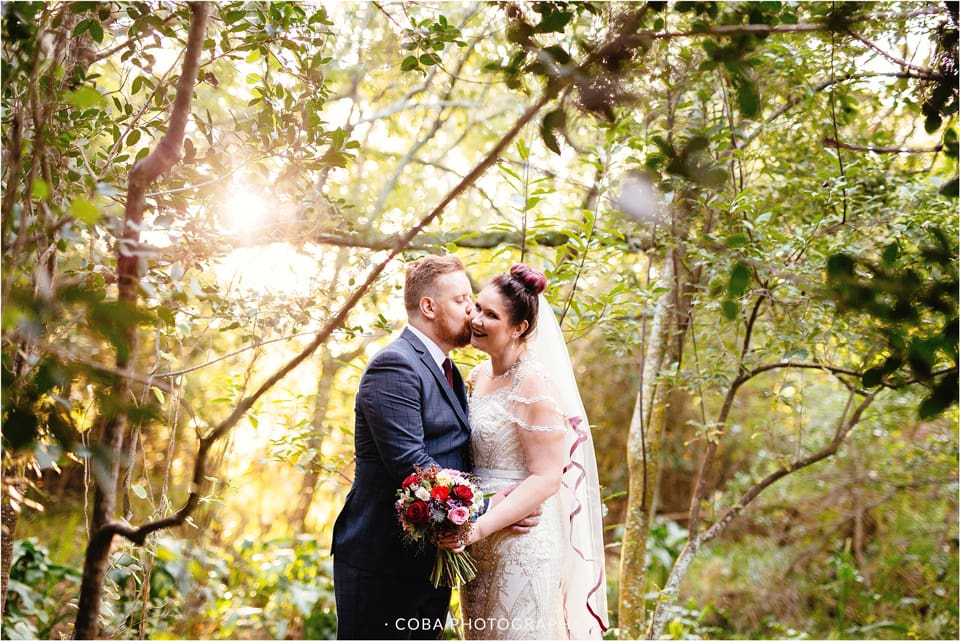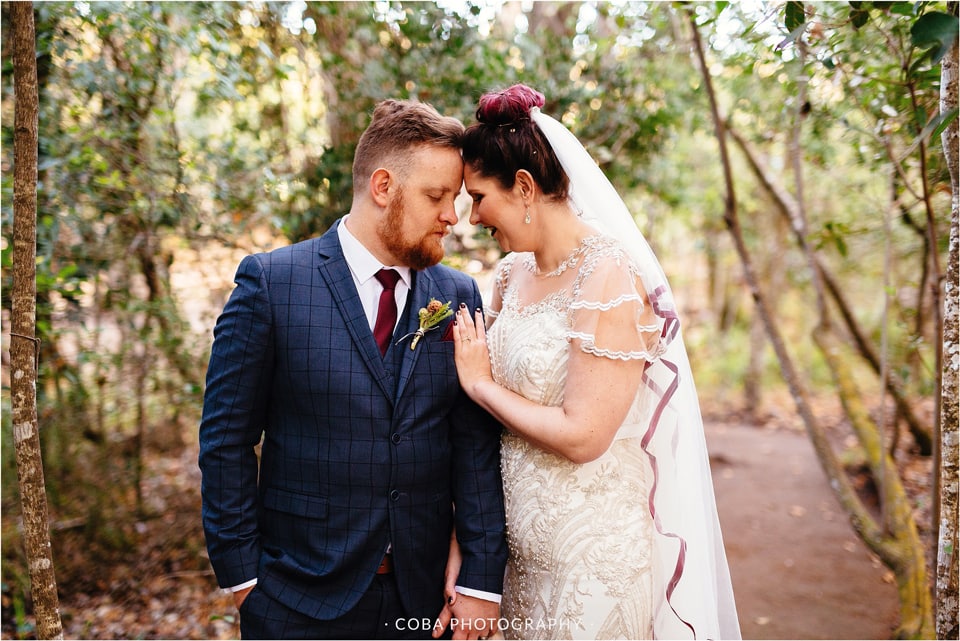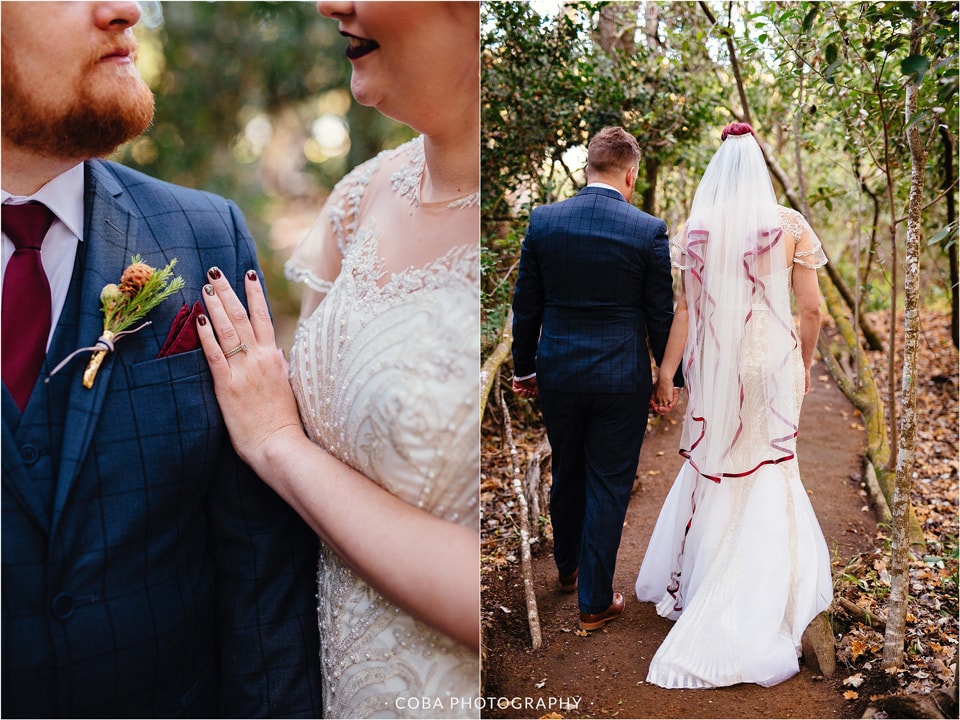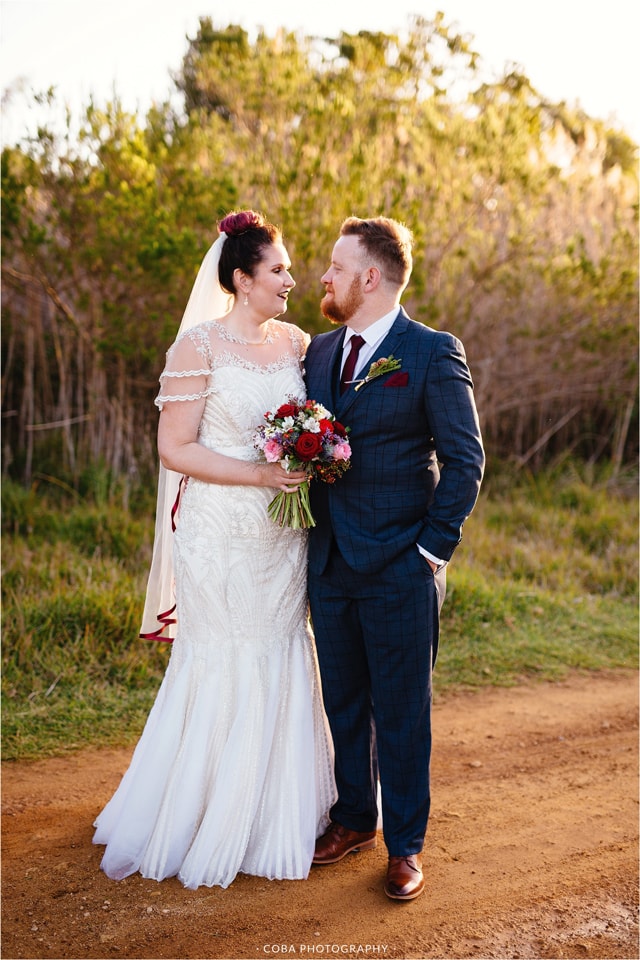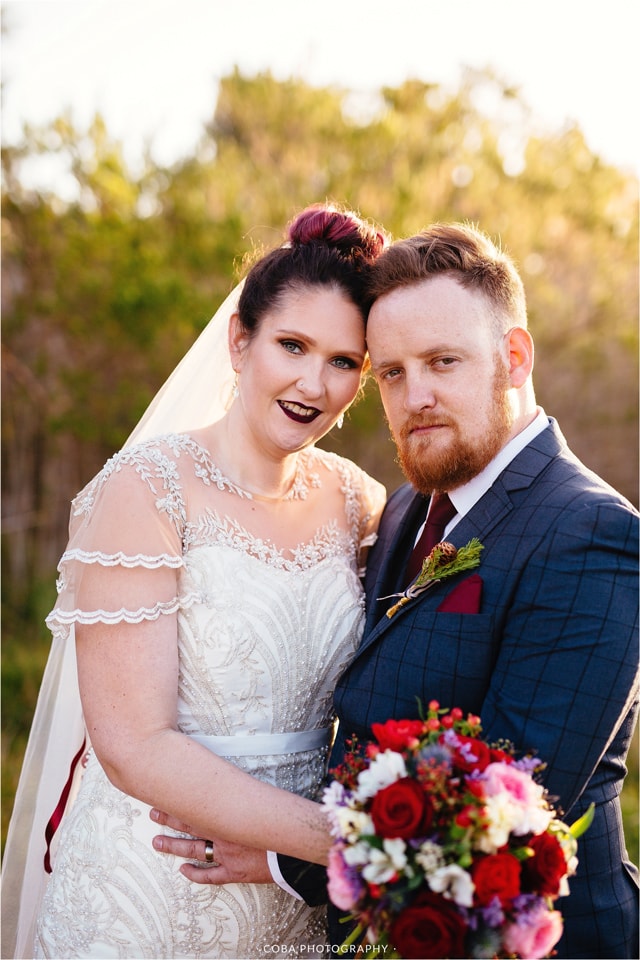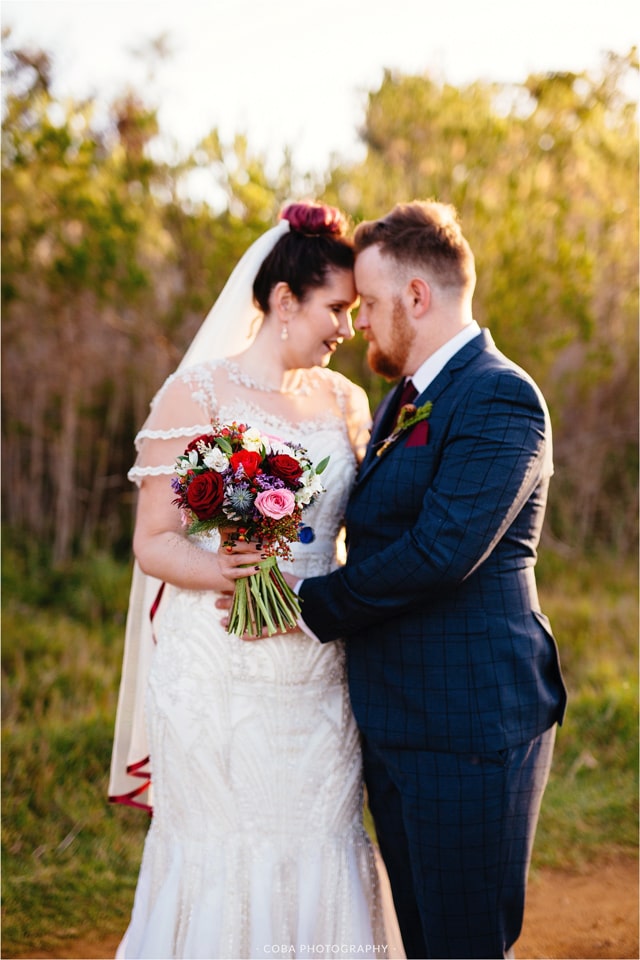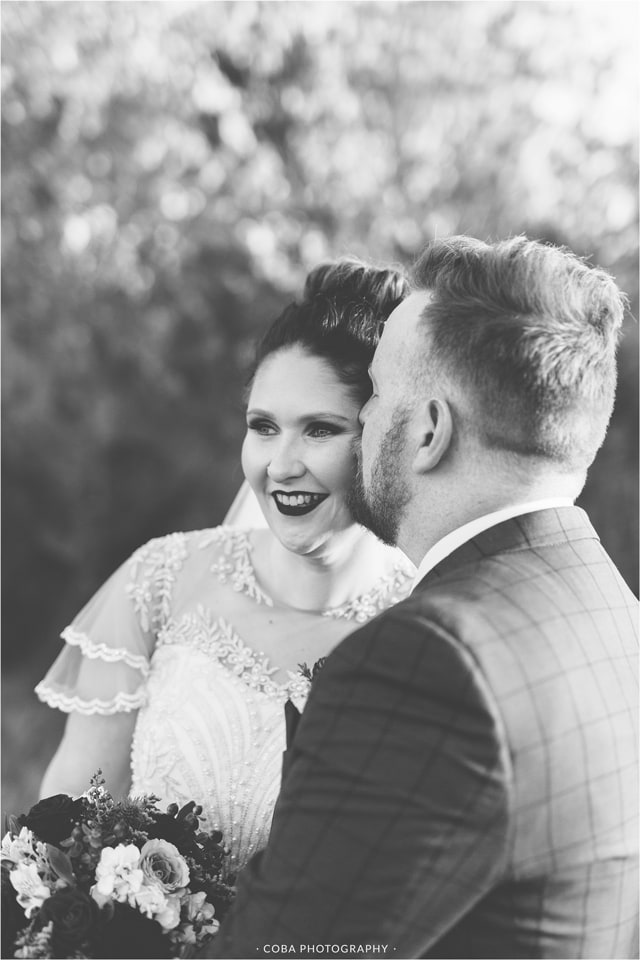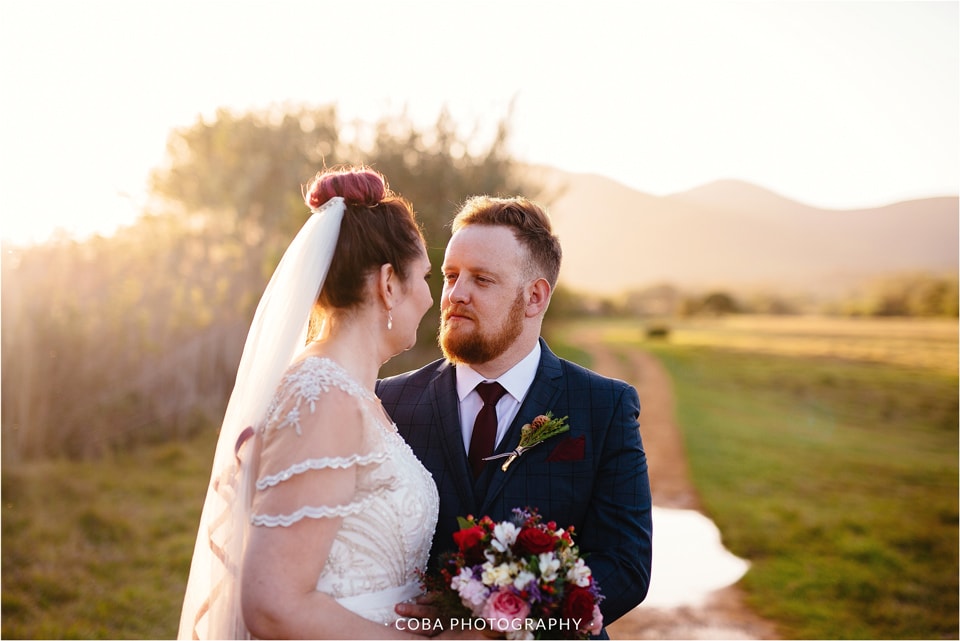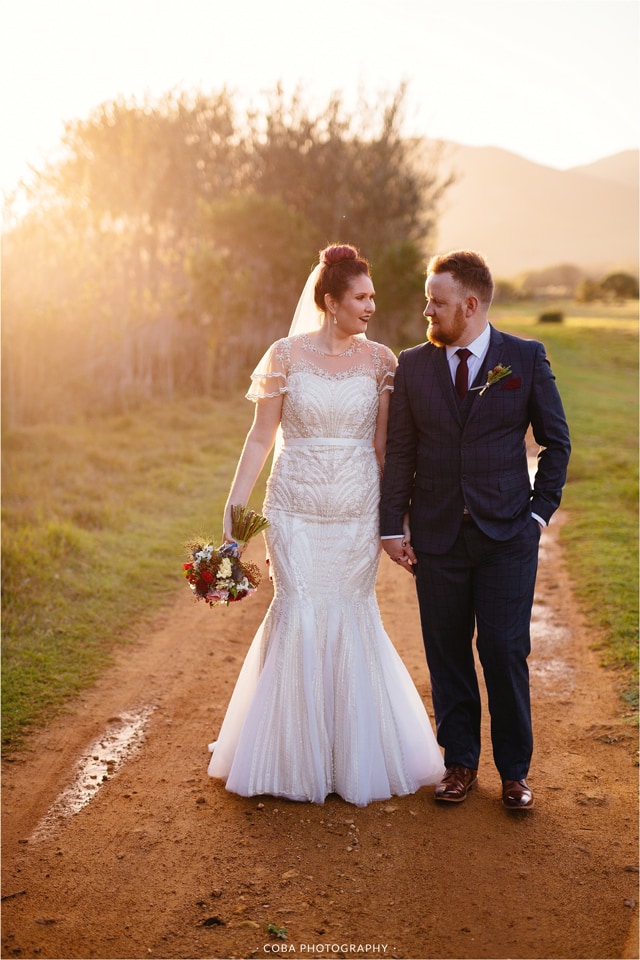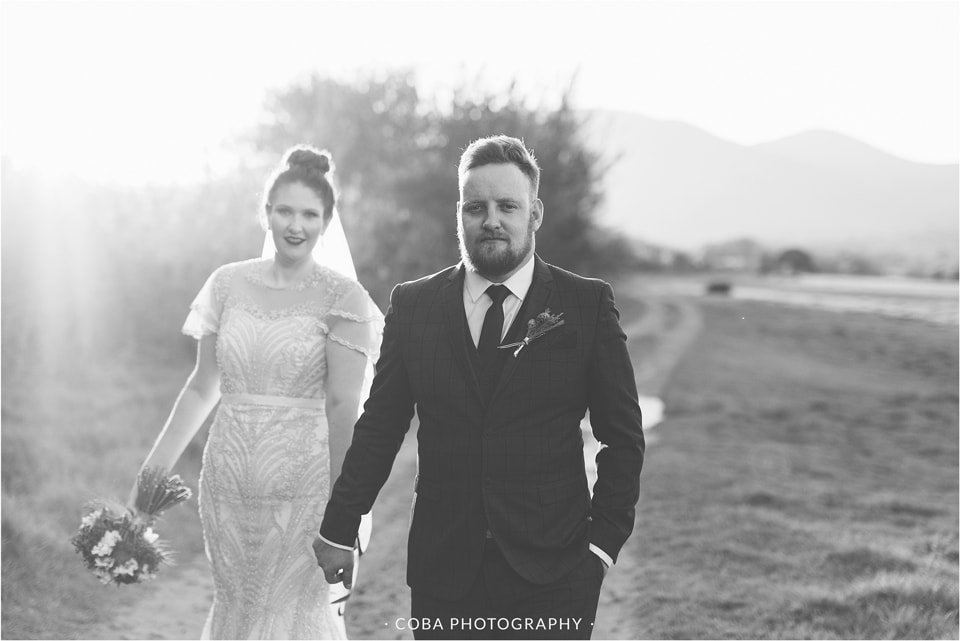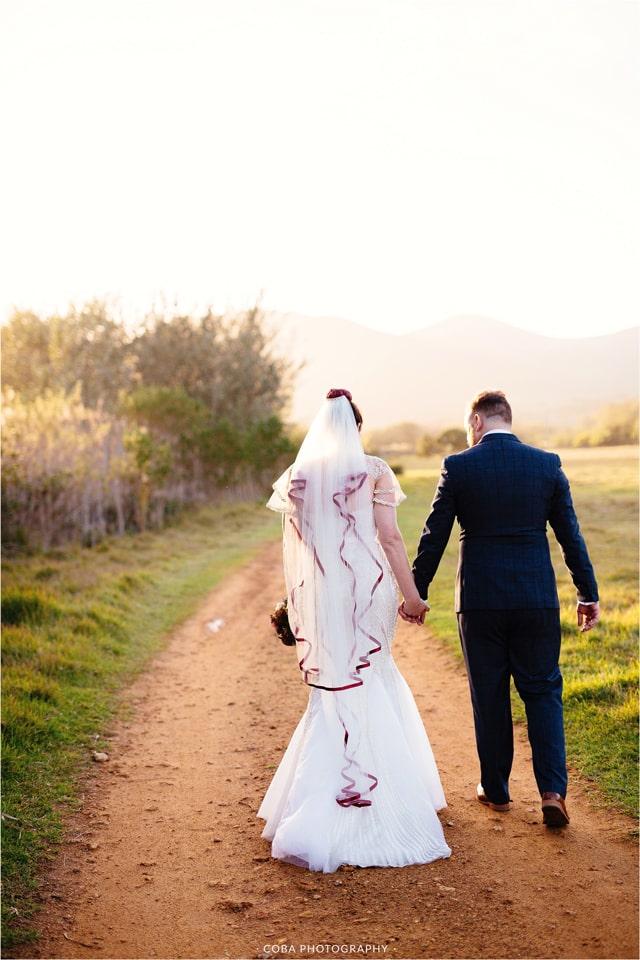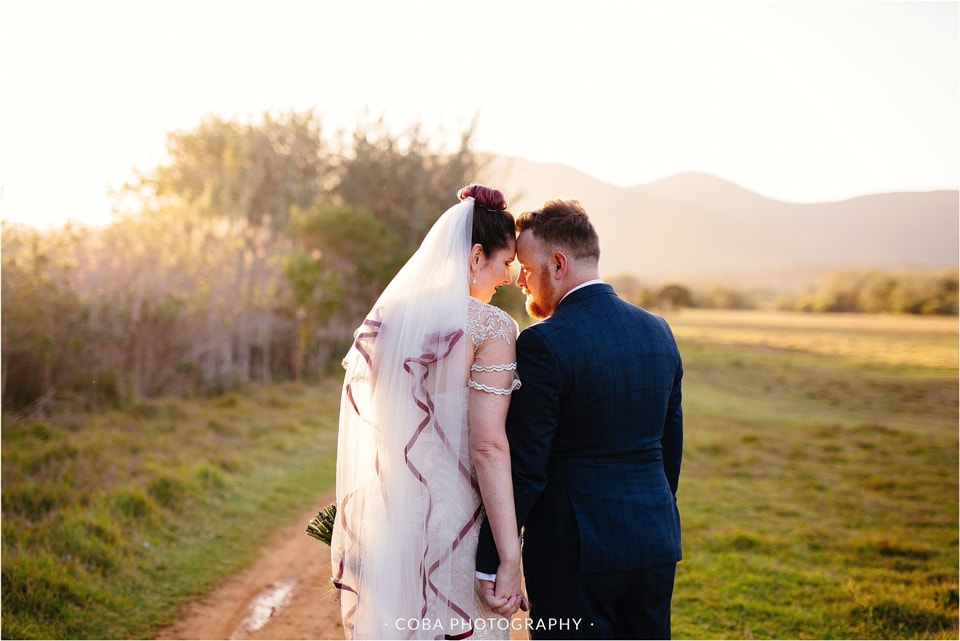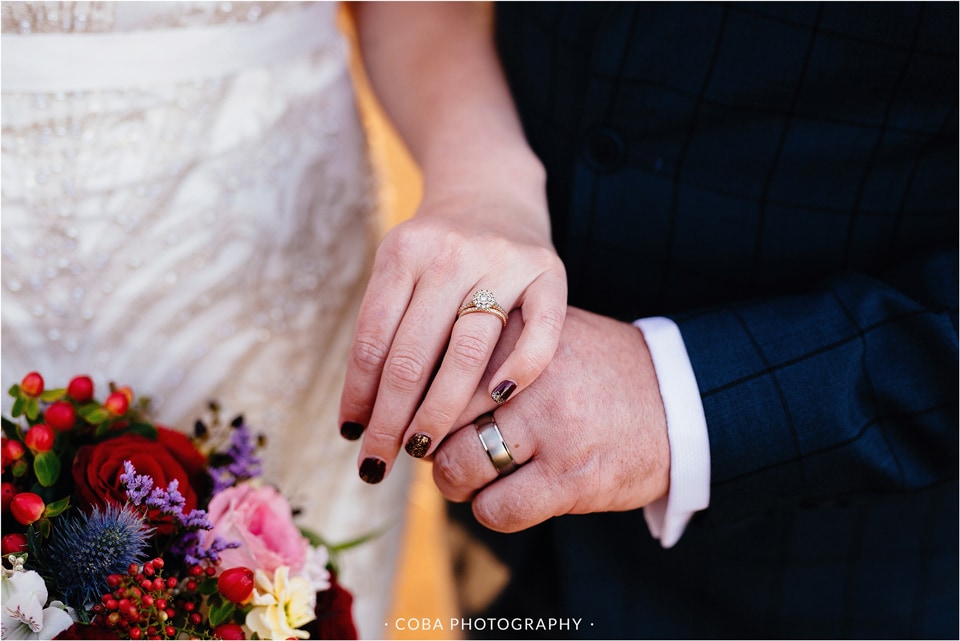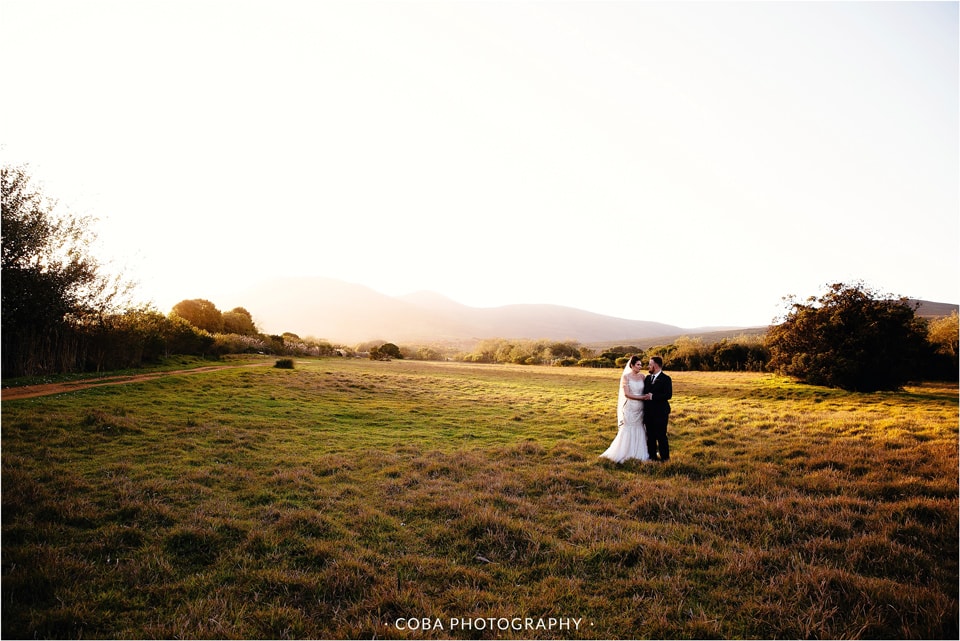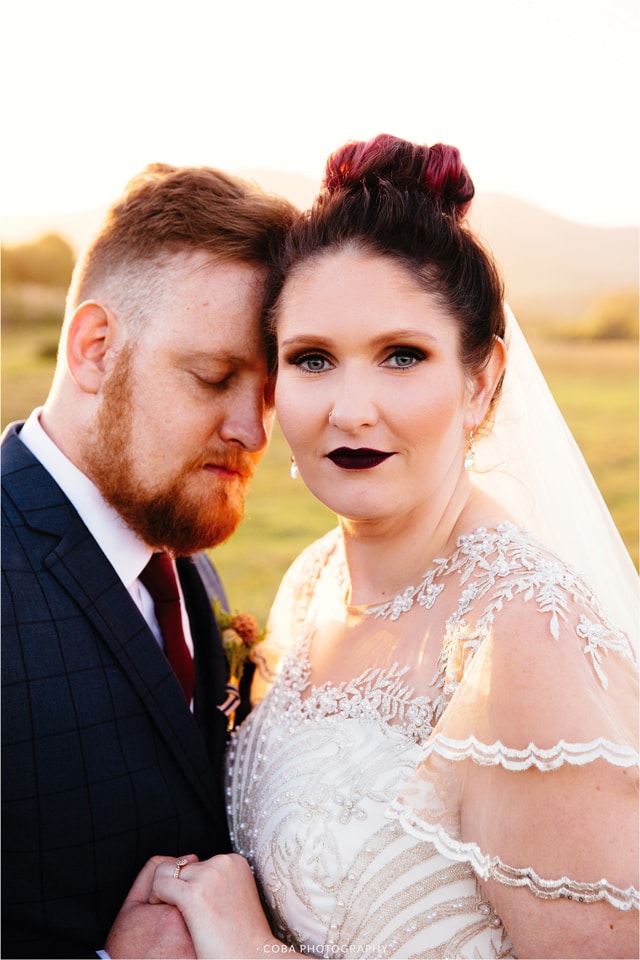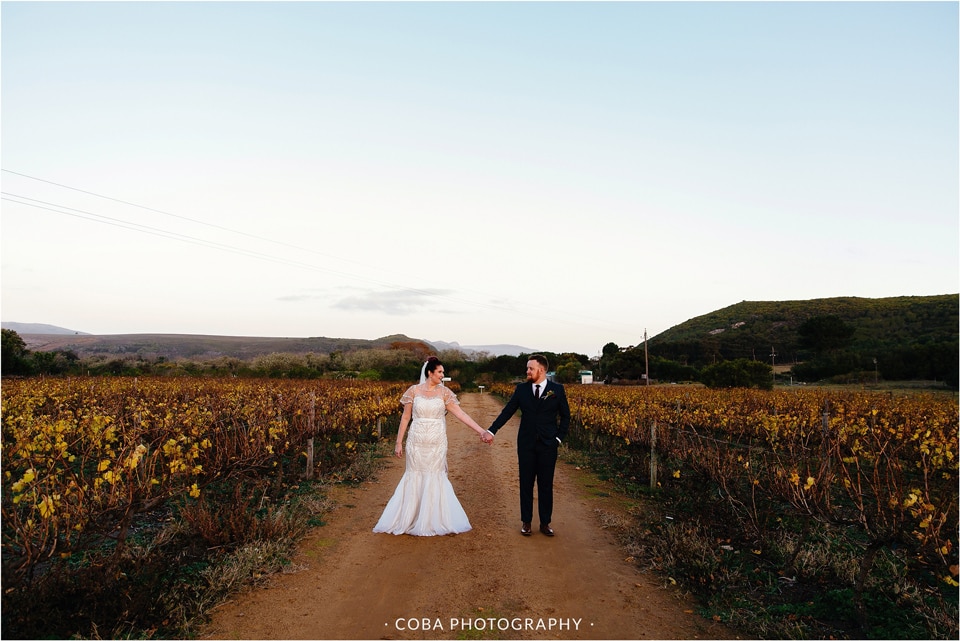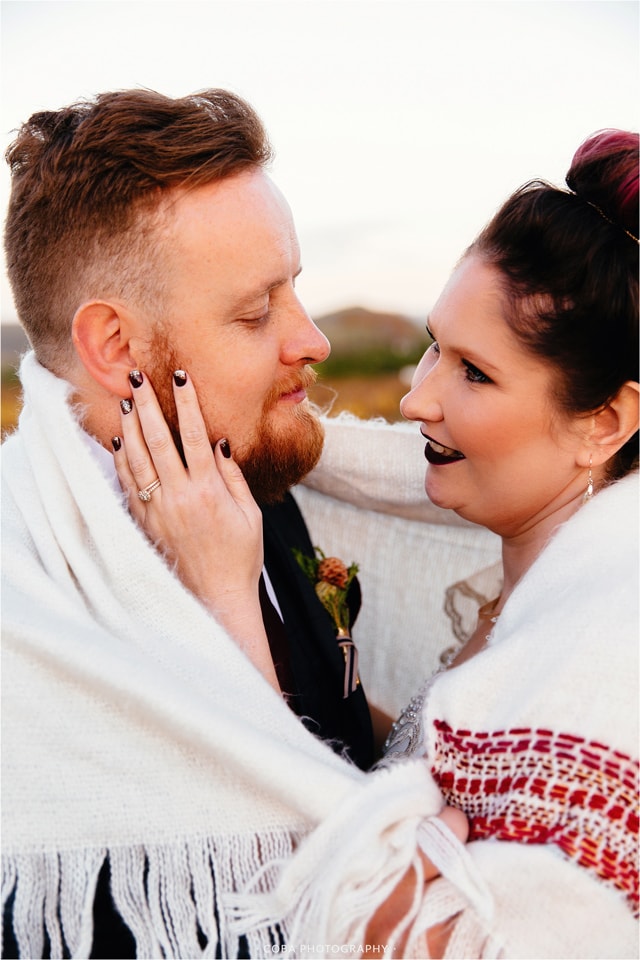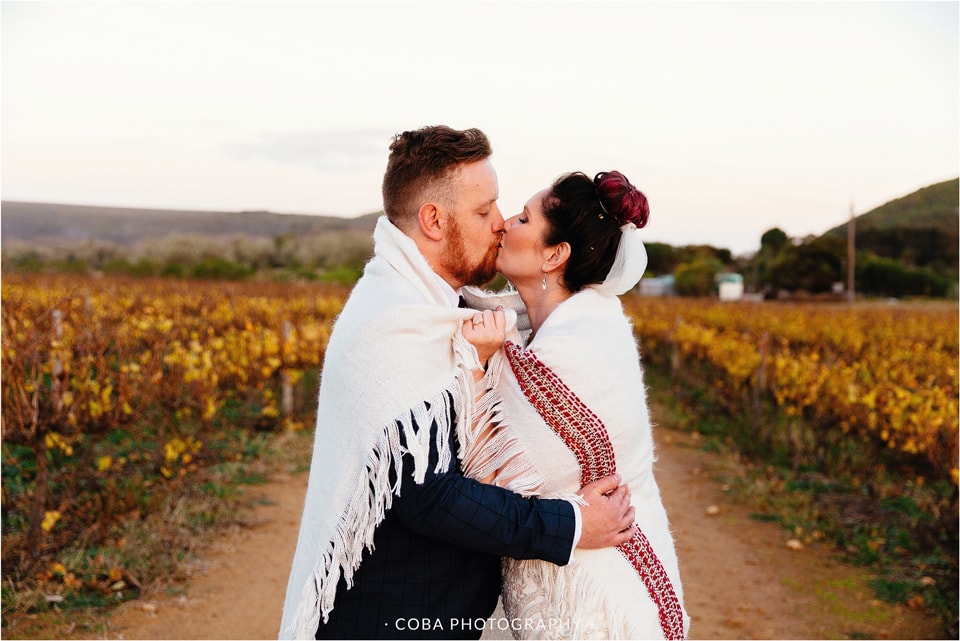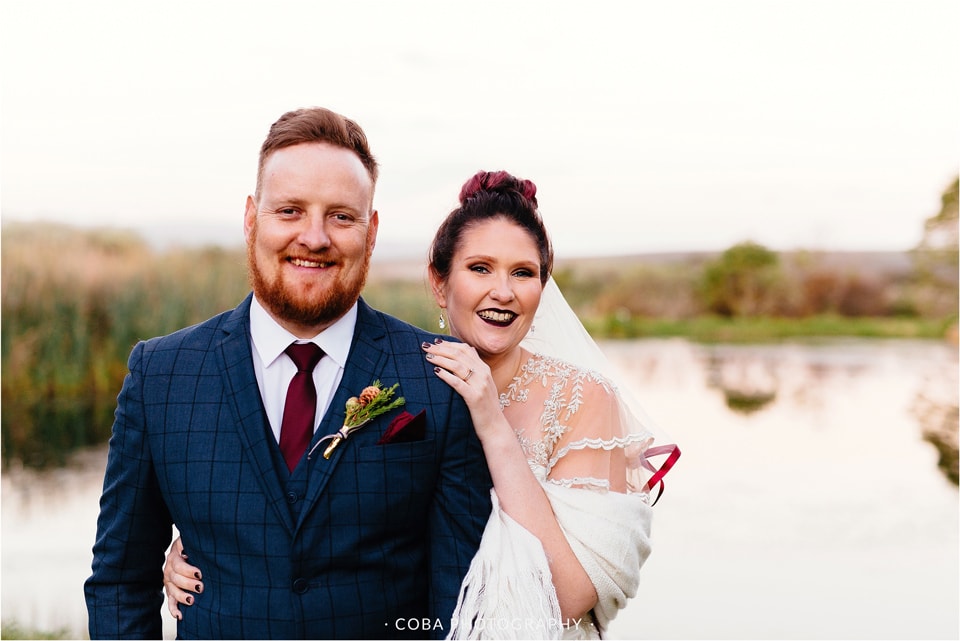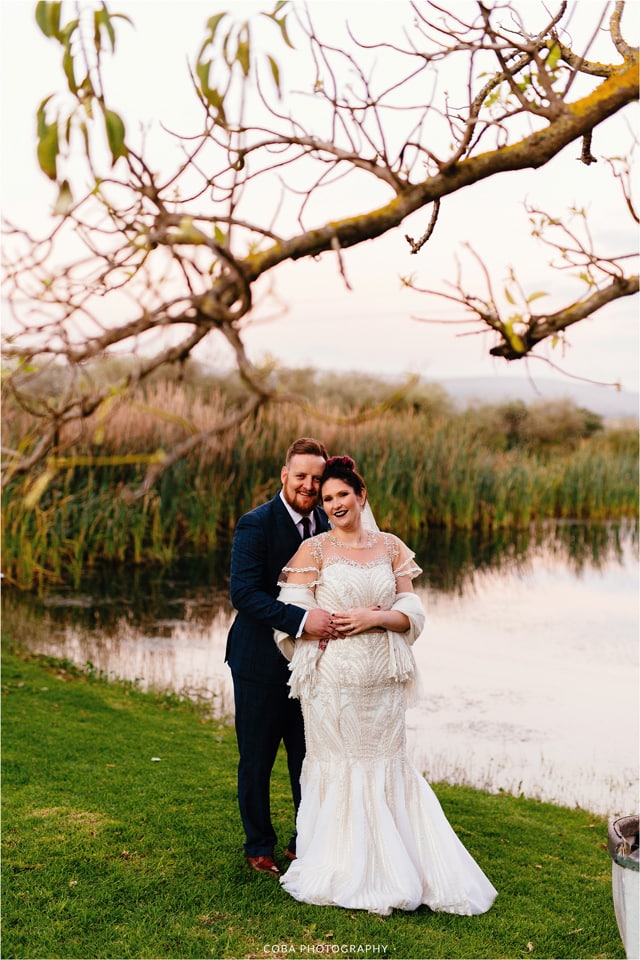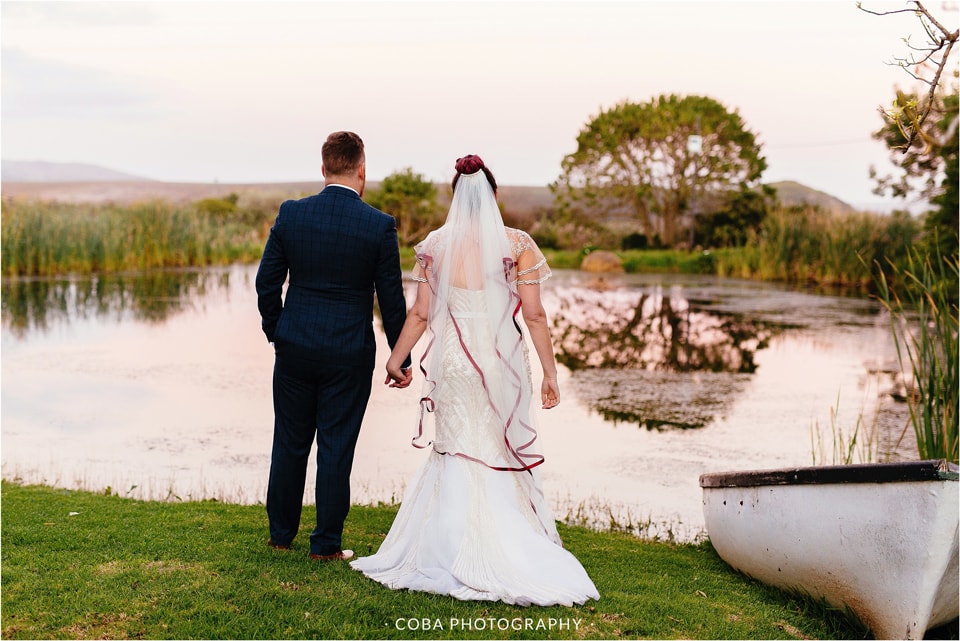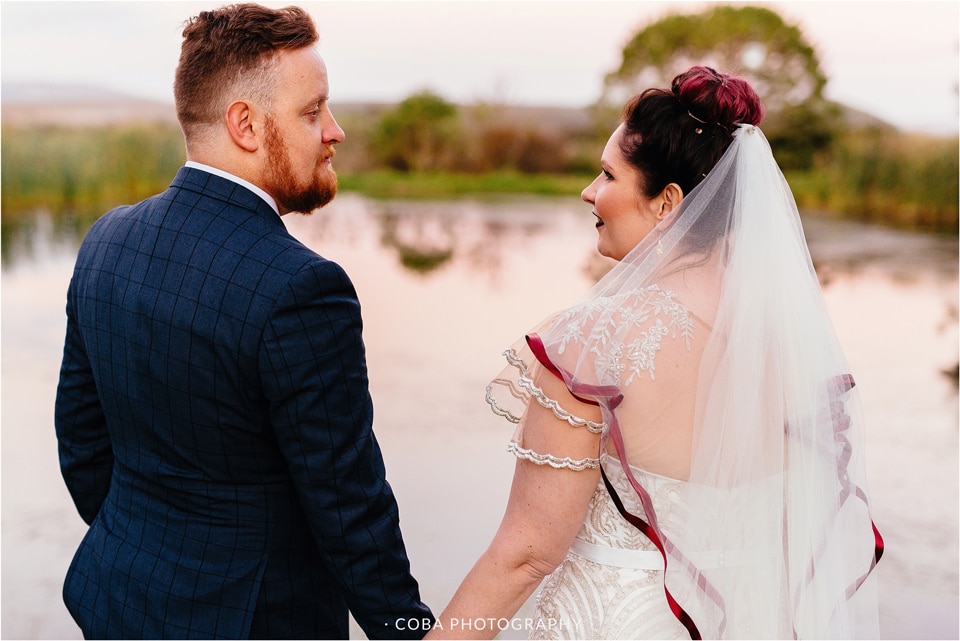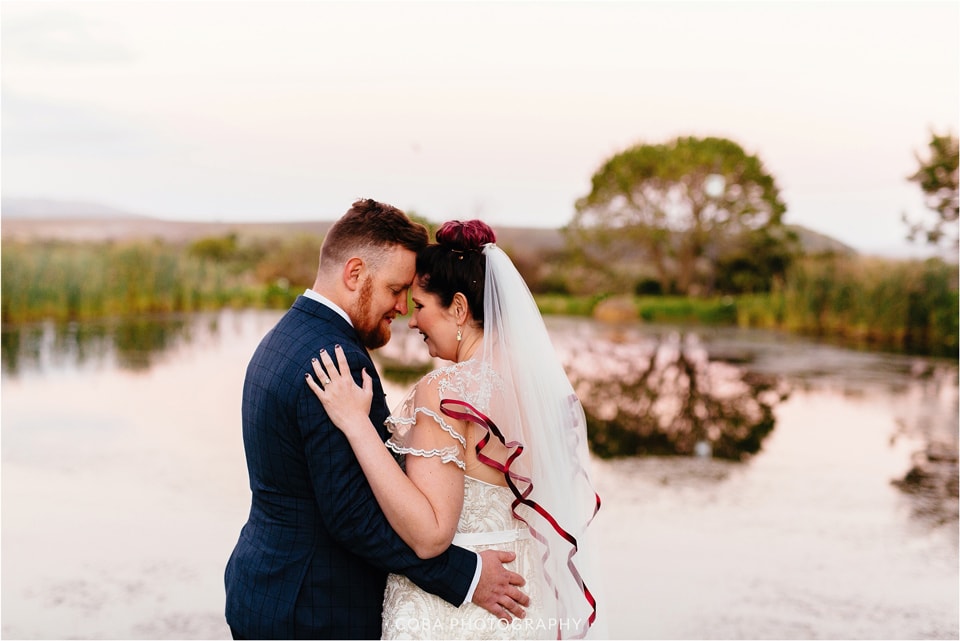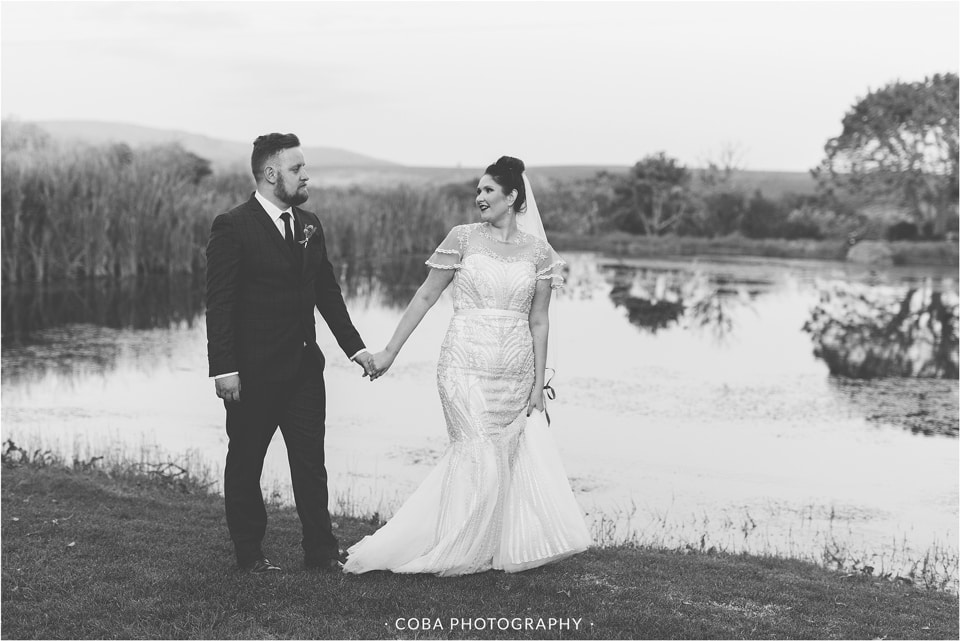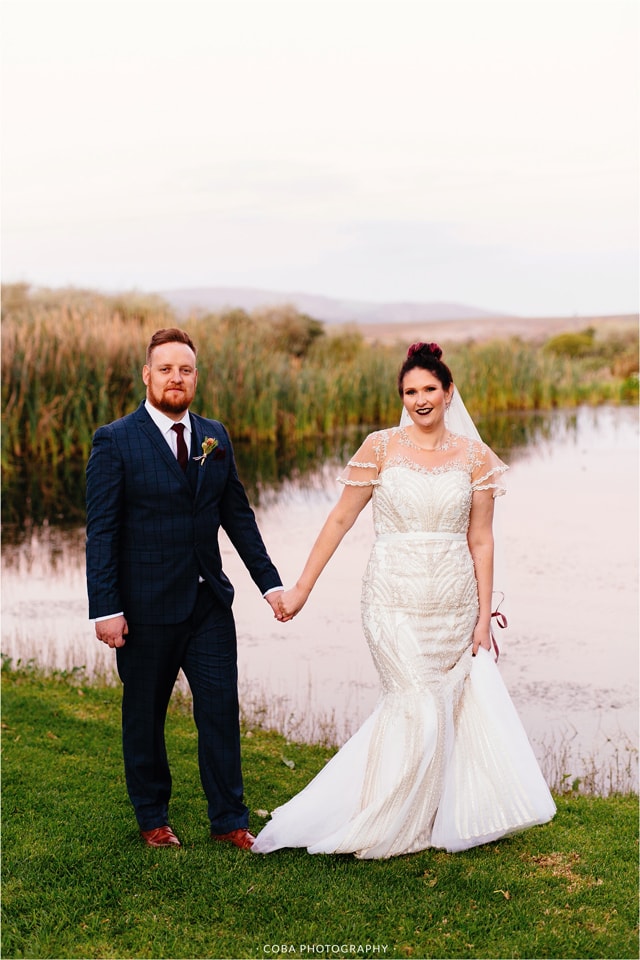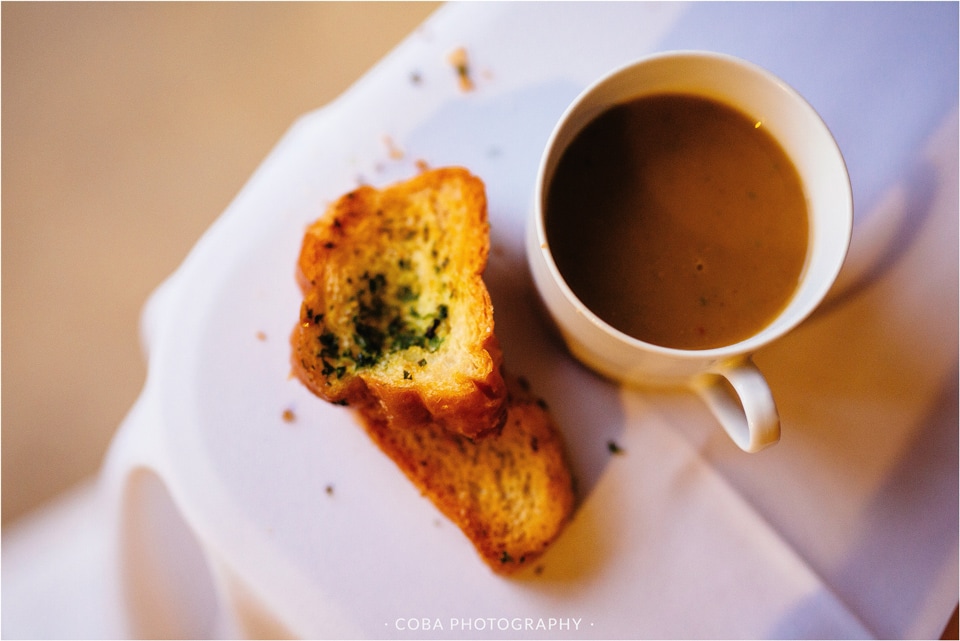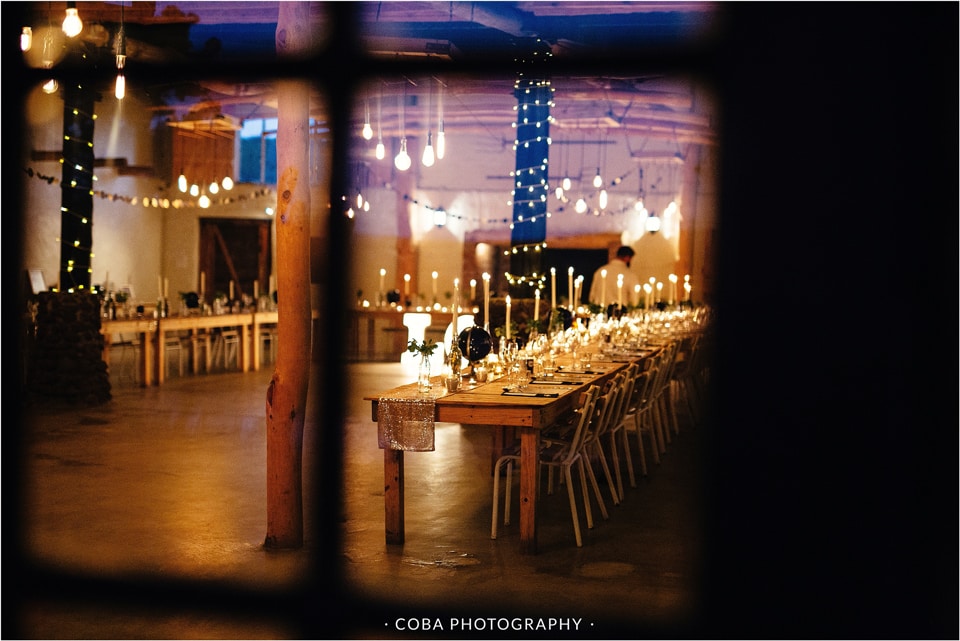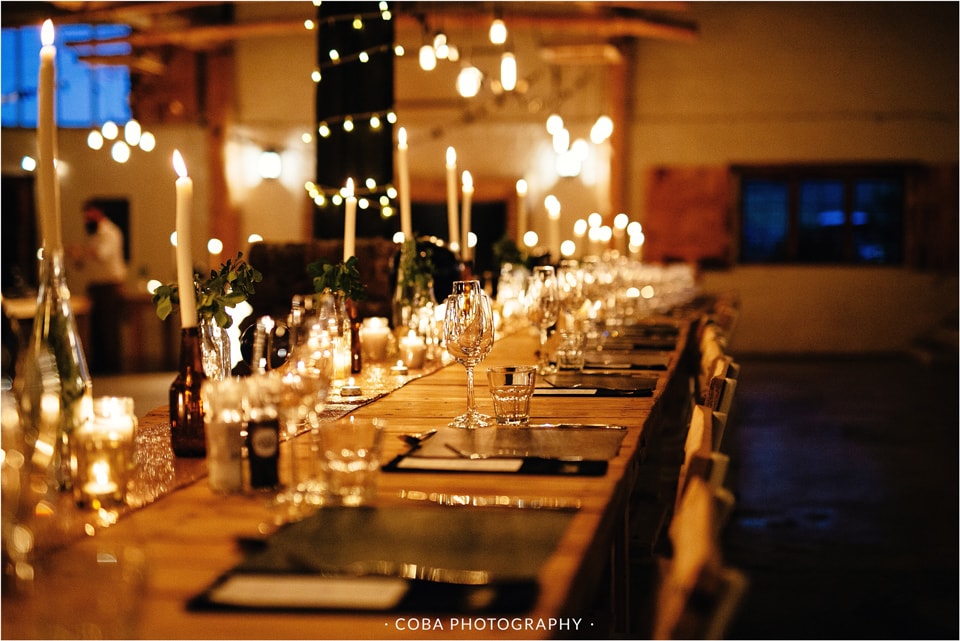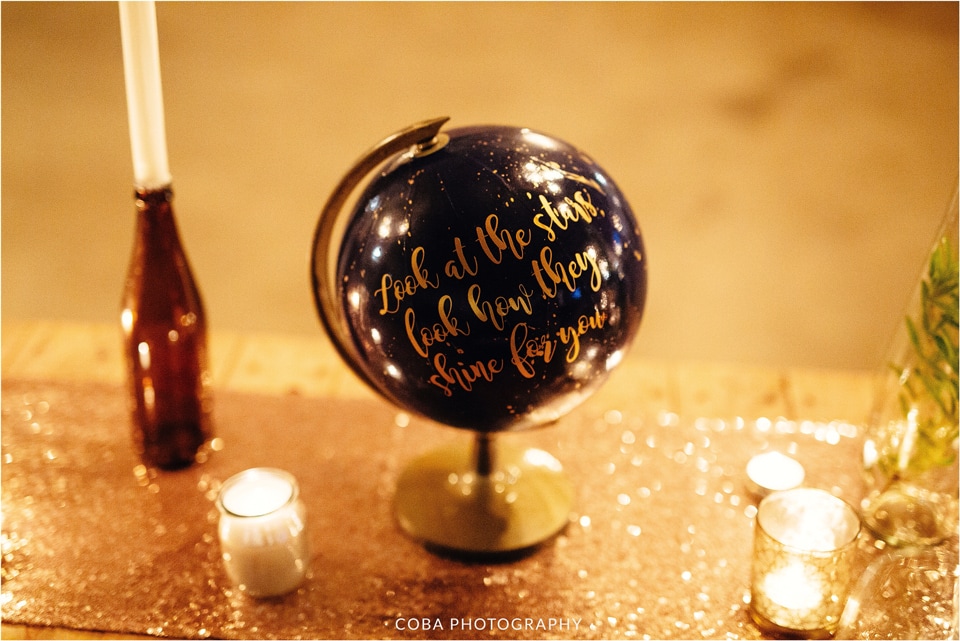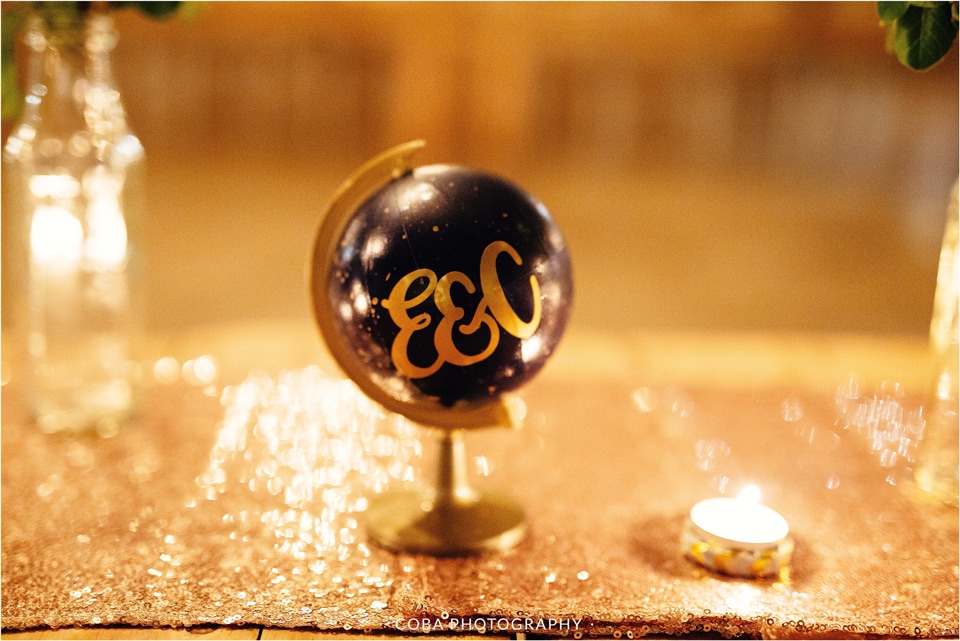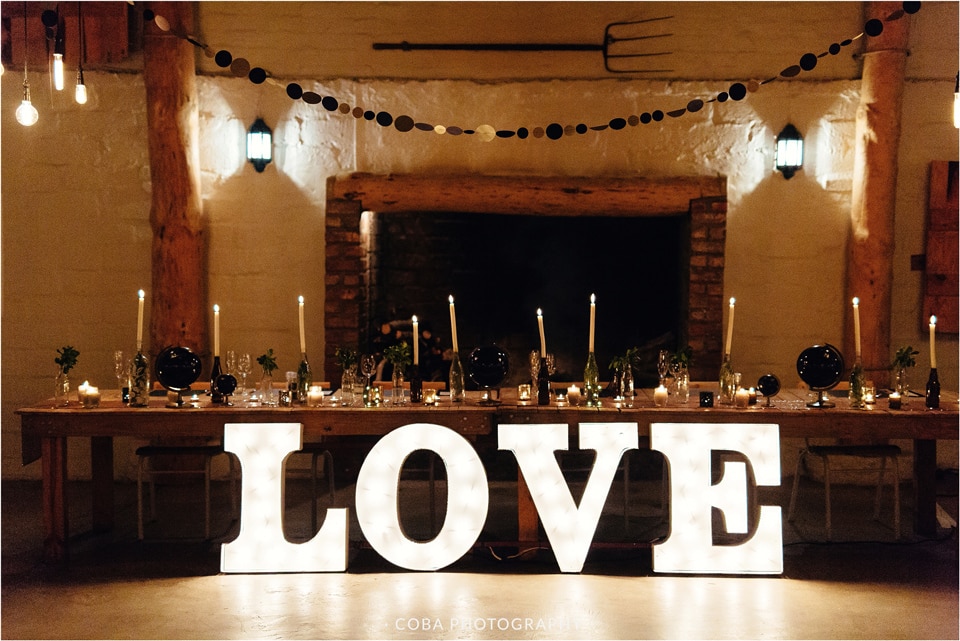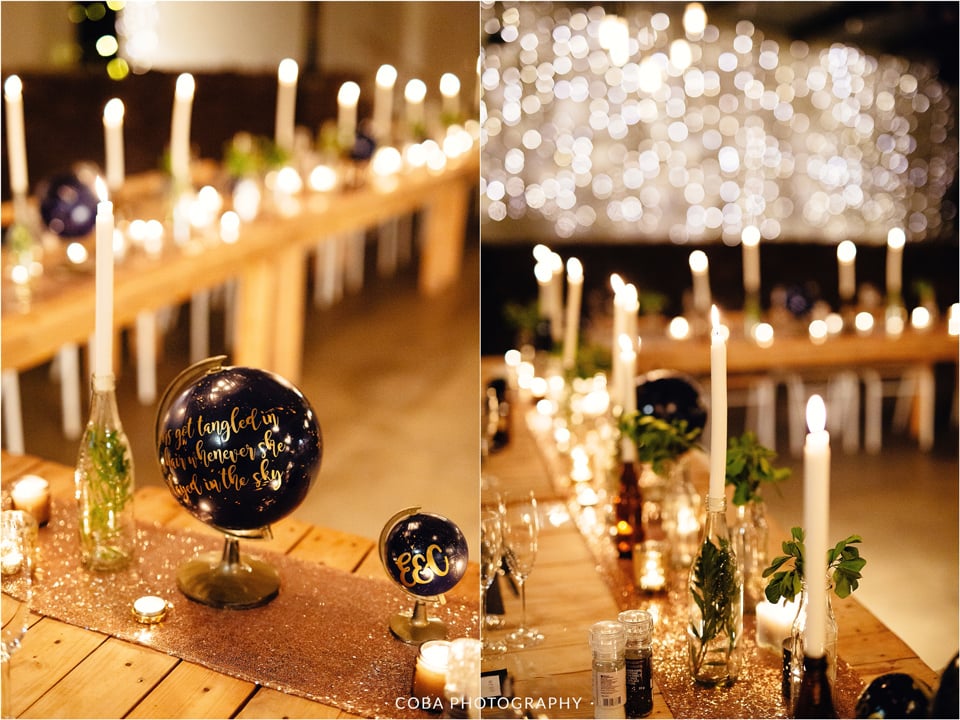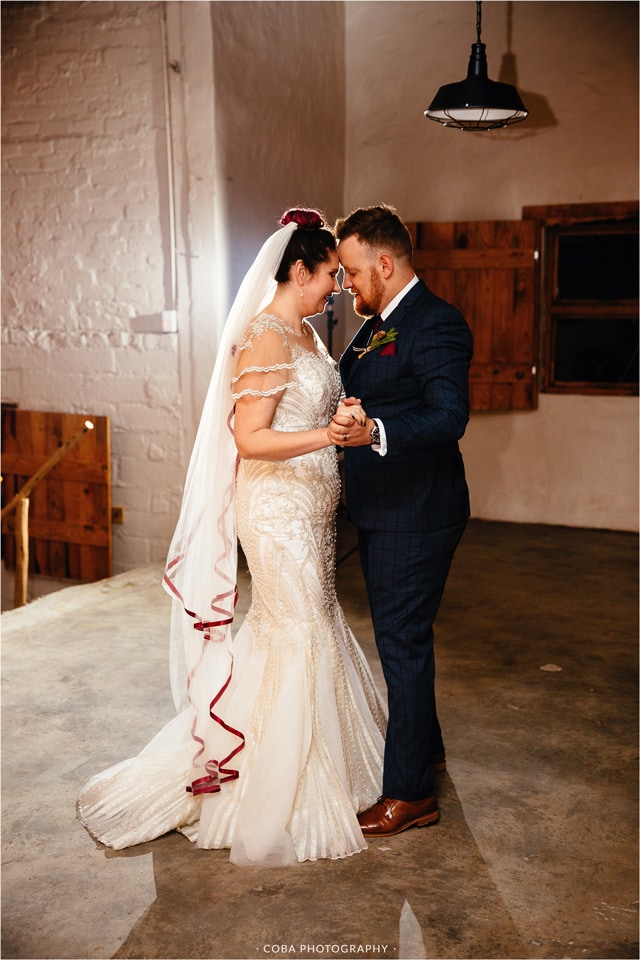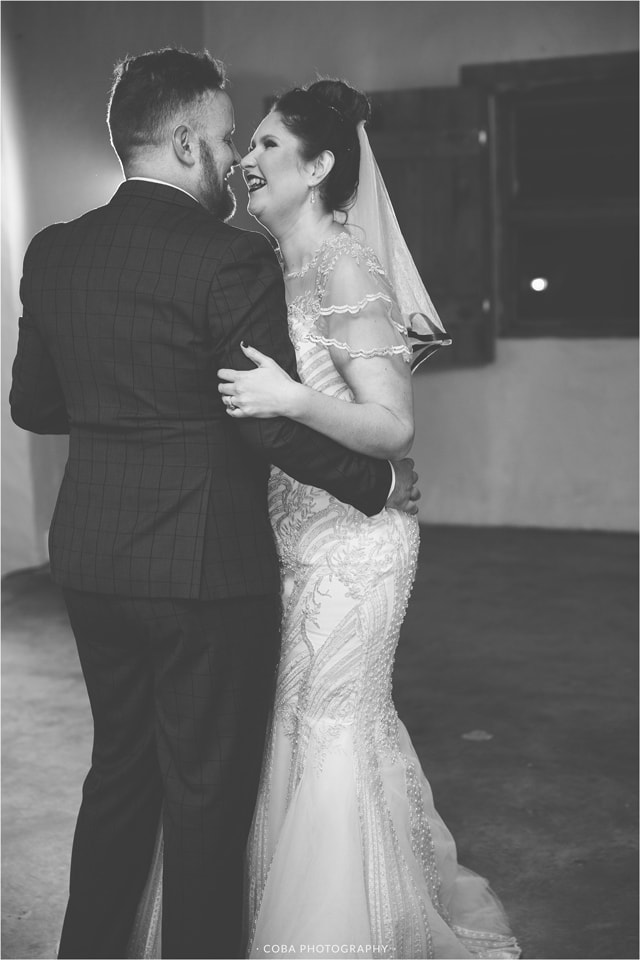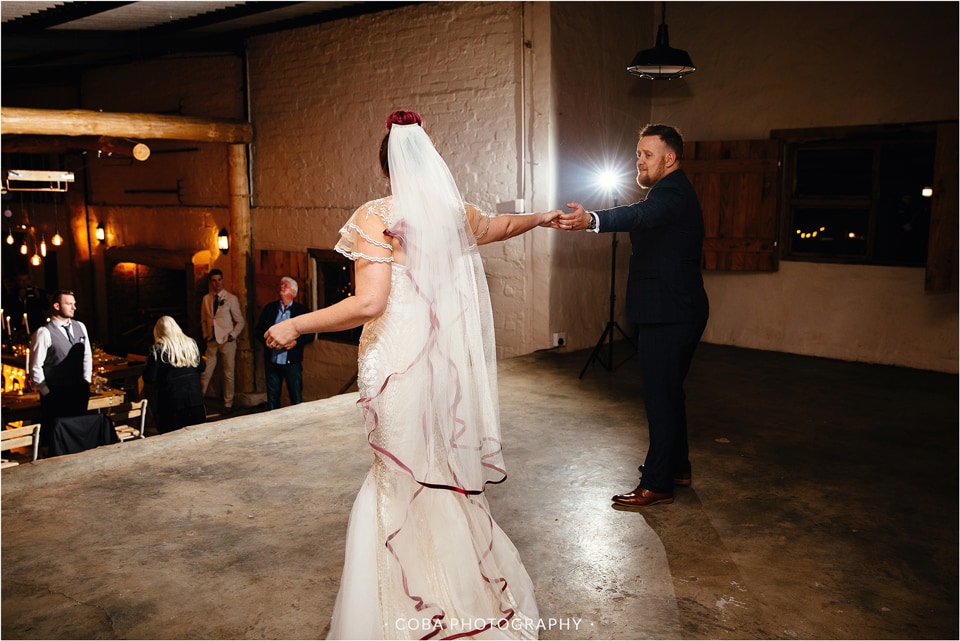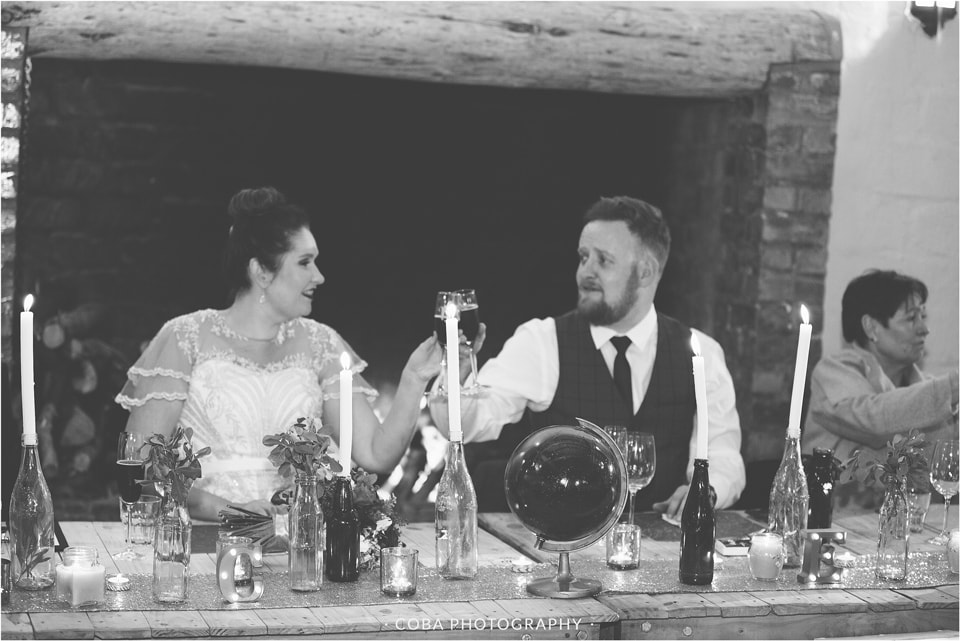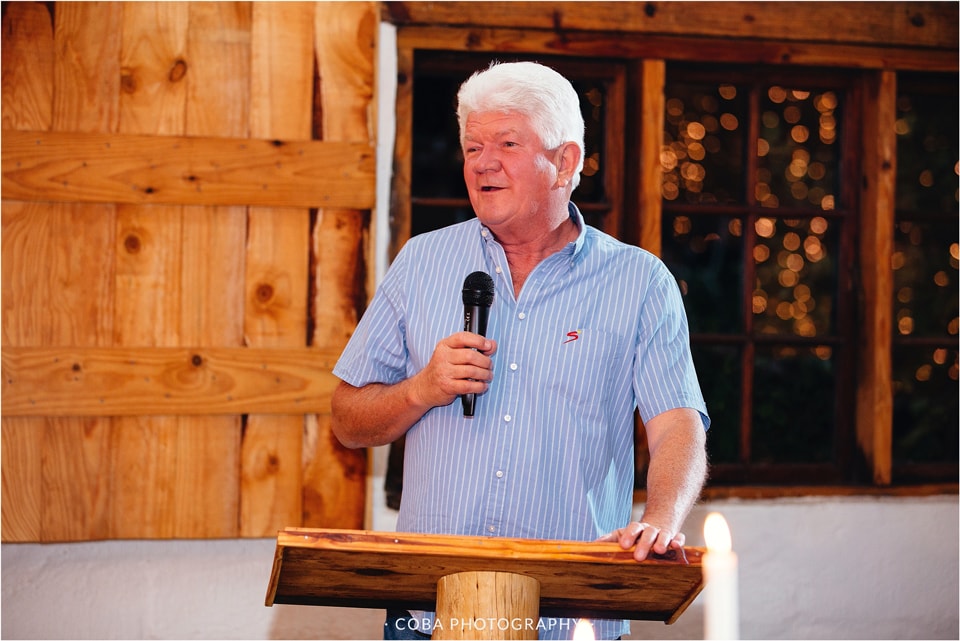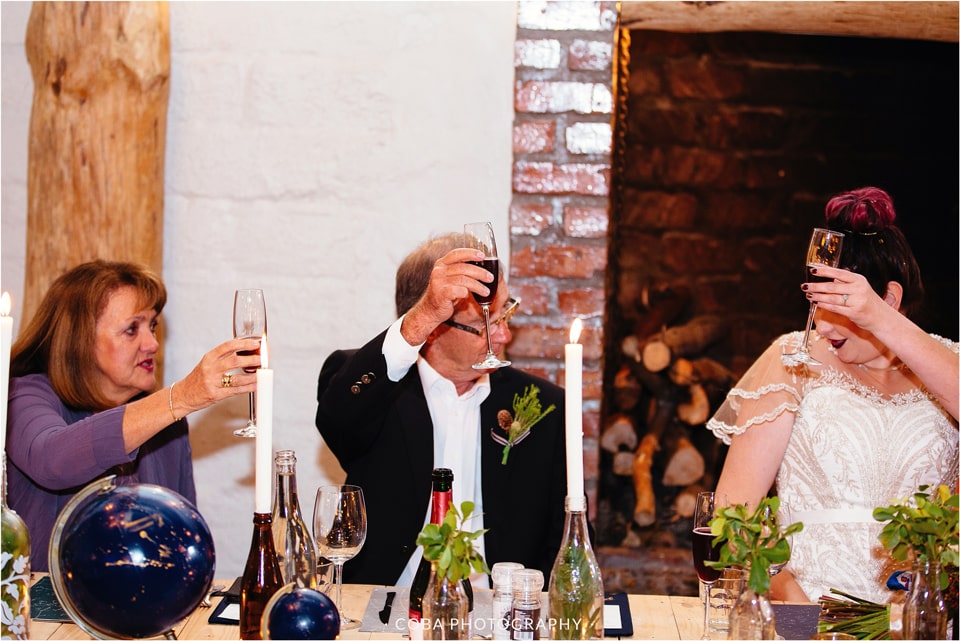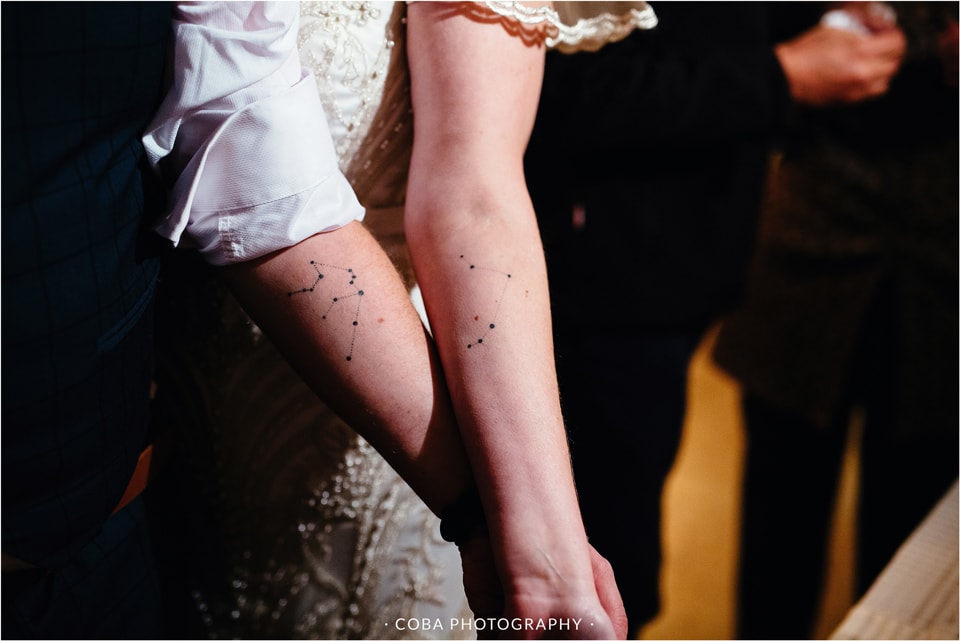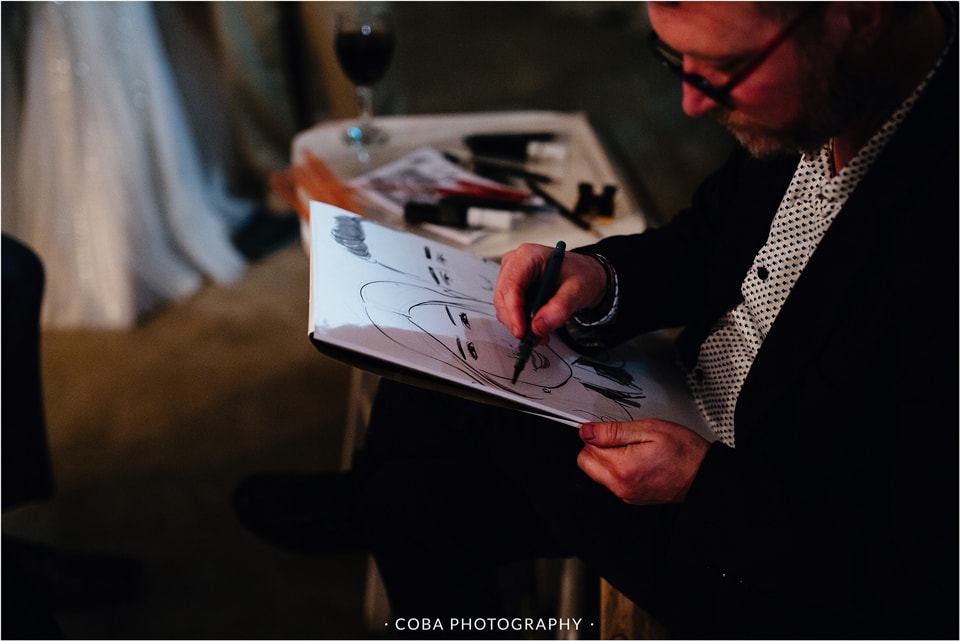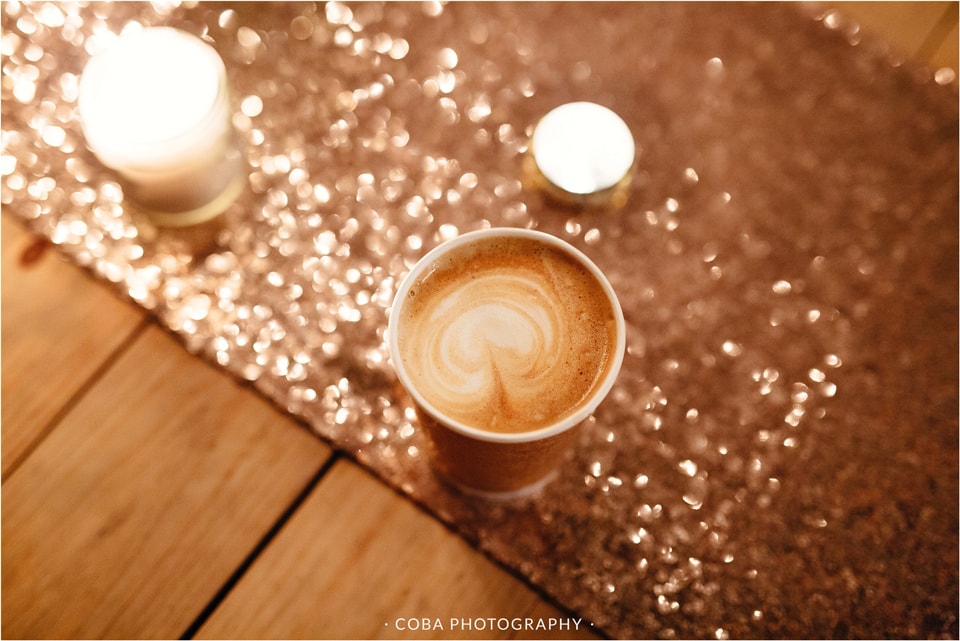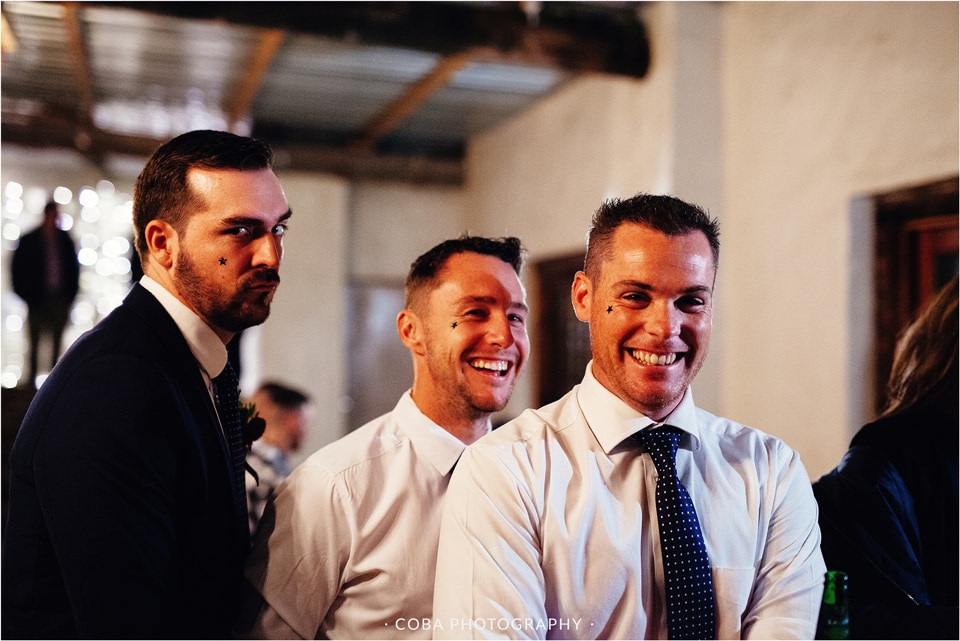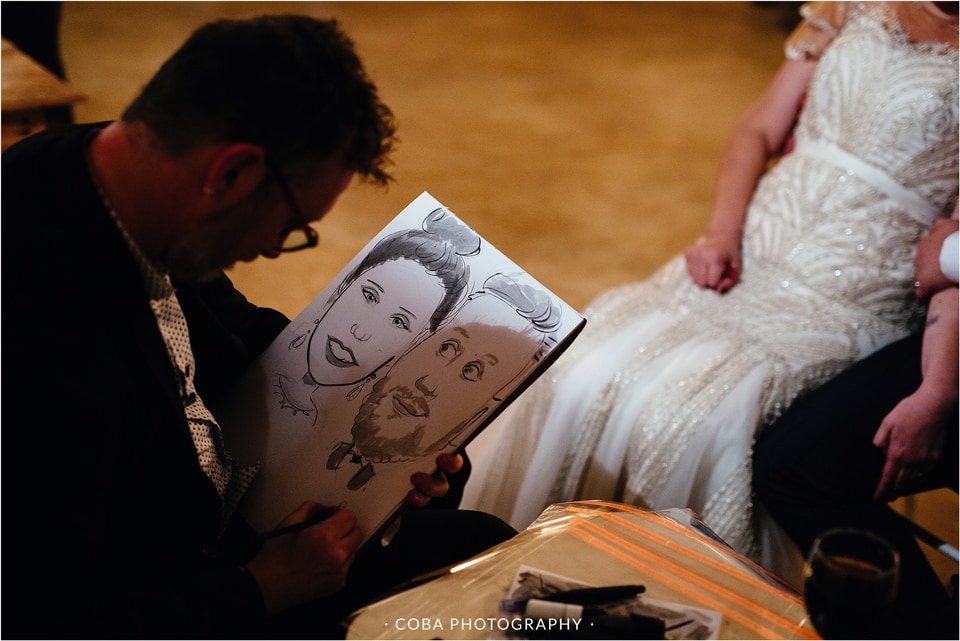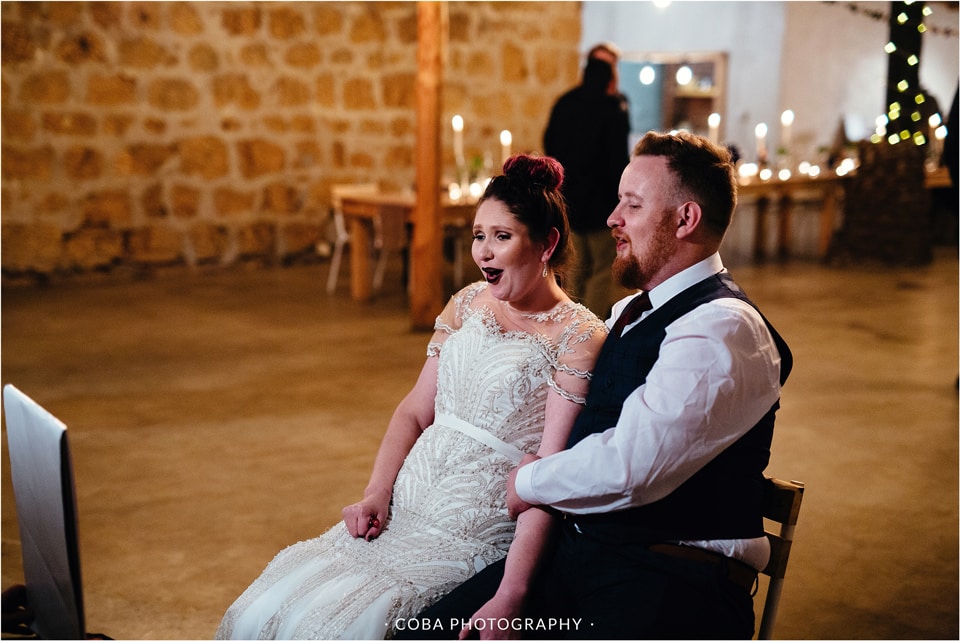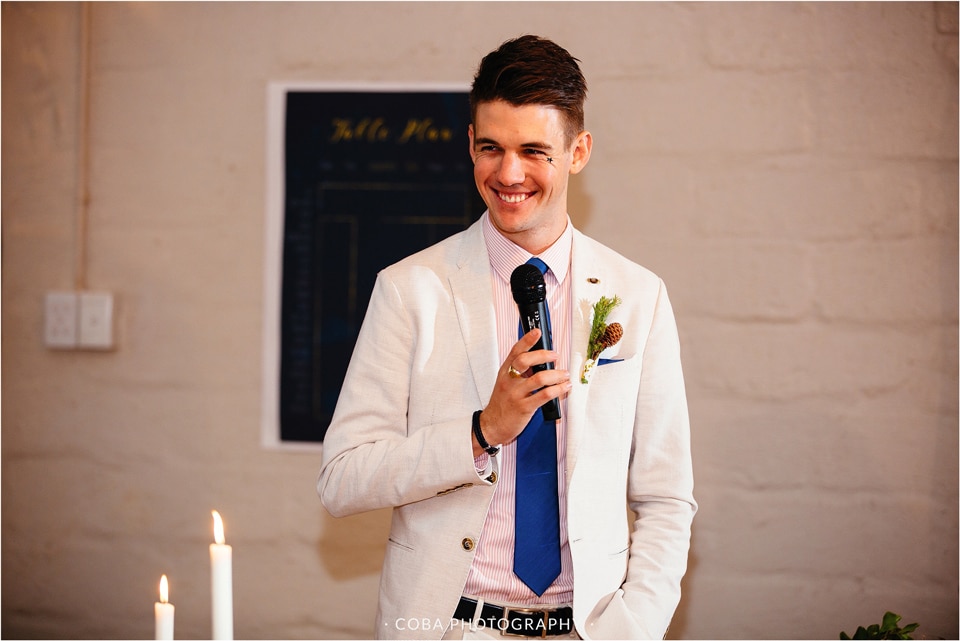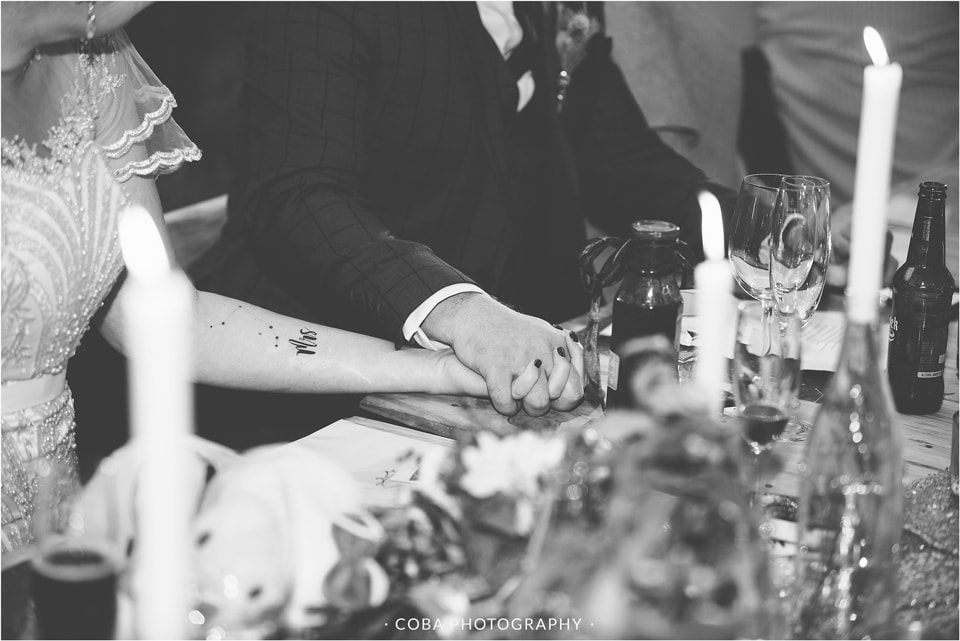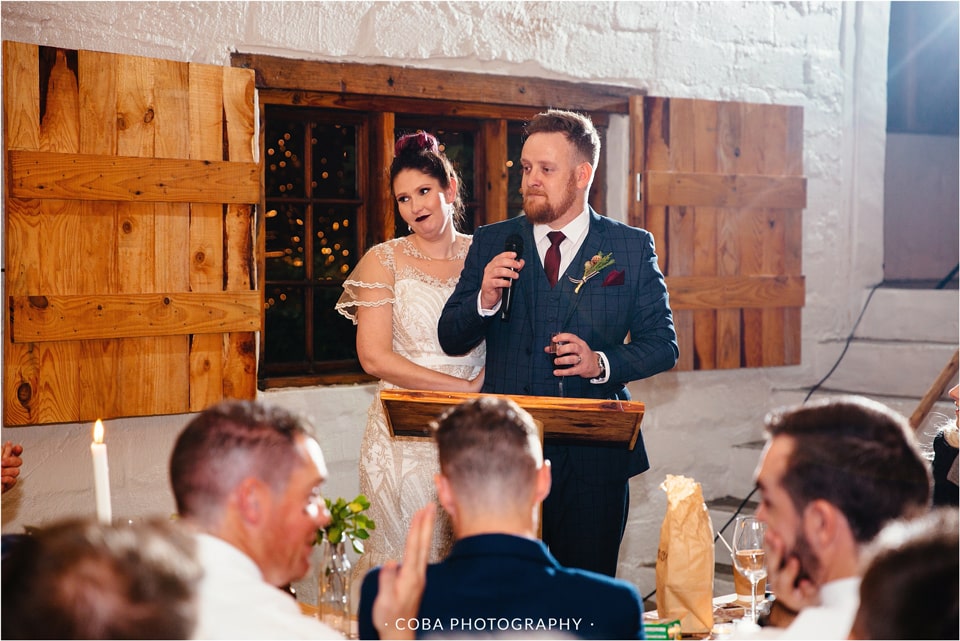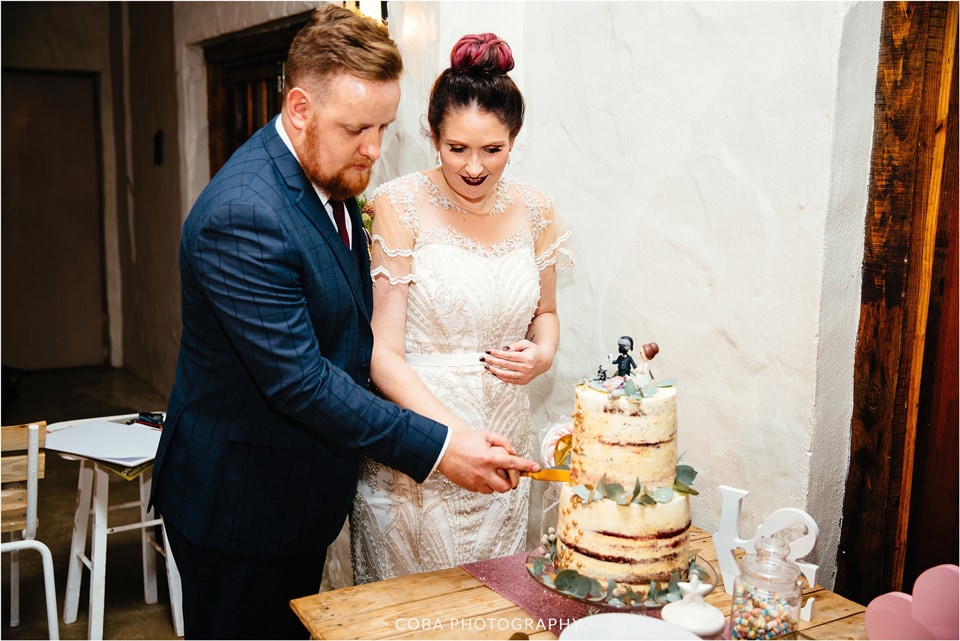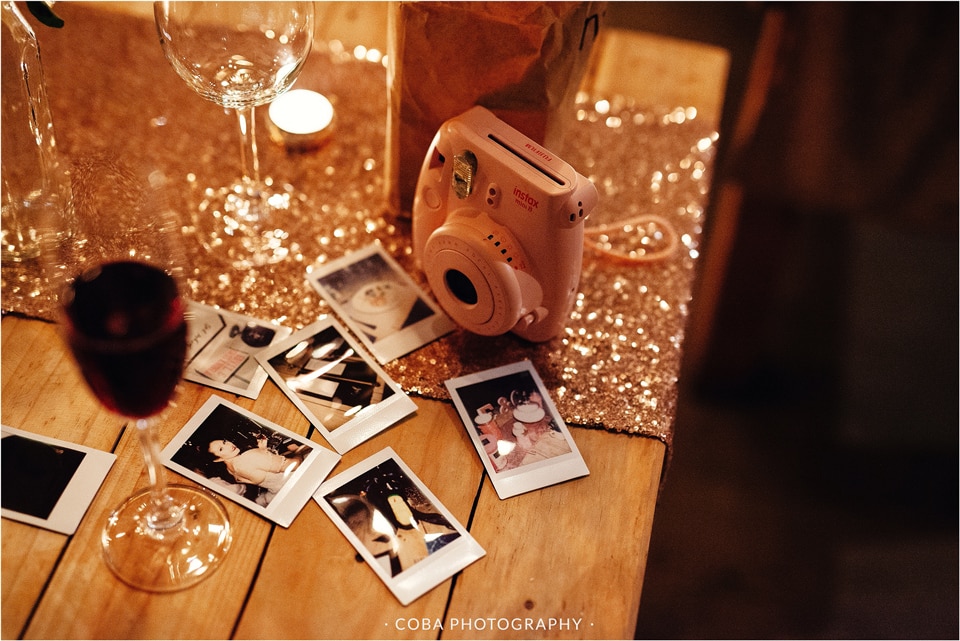 And they ended the weekend with a brunch 🙂