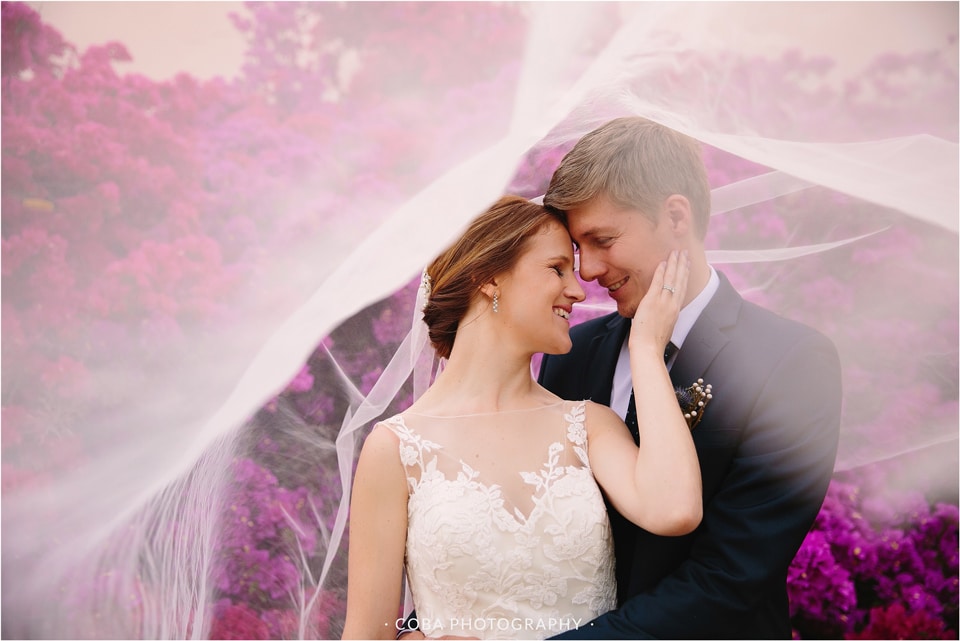 They wanted their wedding day at Mont Rouge, Tulbagh, to be a comfortable get together with friends and family to celebrate the occasion. 
From the first time I met Margo & Emuel, I could see that their love was genuine, and built on such an important foundation: friendship.
They have known each other since 6th grade, they even dated back then. But they realized it was so much more after years of being friends.
Their engagement story: "He asked my close friends and family to provide him with a photo and a message written on the back. He then organized with friends of mine to take me to the reservoir in Stellenbosch at sunset where I followed the trial of photos and read the messages as I went along. When I got to the last photo (a photo of the two of us), he came up behind me and got down on one knee to ask me to marry him."
Wedding planning advice from the couple: "Decide before hand what your criterion is for something, and then when you find it stop searching. E.g. if you want a venue with xyz and find it, don't compare it to other venues. Decide, accept it, and move on."
It was such an honour to have been their wedding photographer 🙂
CLICK HERE TO VIEW THEIR GALLERY FOR EVEN MORE PHOTOS.
Service Providers: Second Photographer: Kirsten Goslett; DJ: Gert van Niekerk; Bride's dress: Belle Ame Bridal Boutique; Bridesmaids dresses: Smoorverlief Bridal; MUA: Hair and Make-up by Almari; Rings: Browns.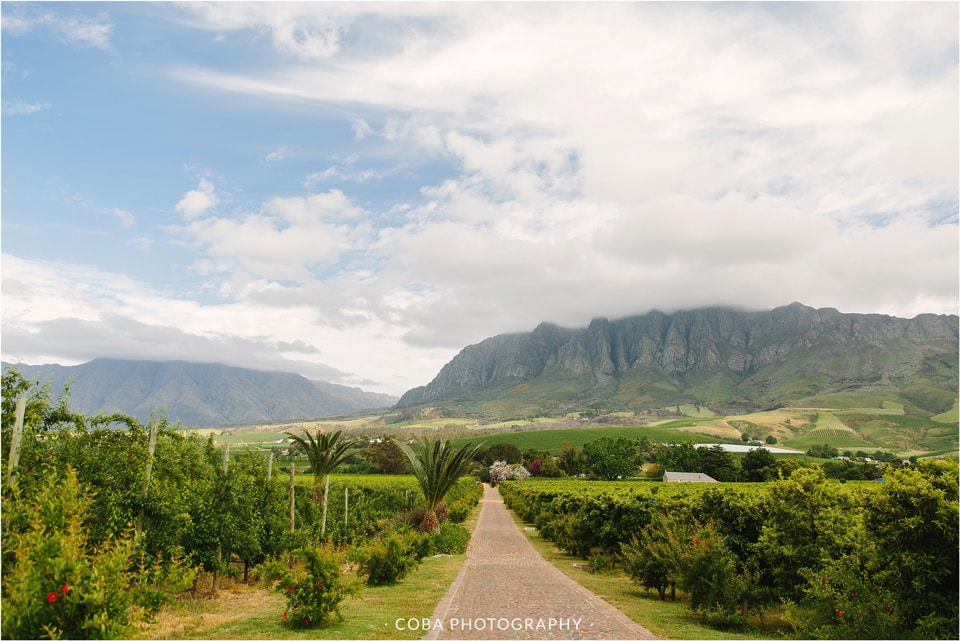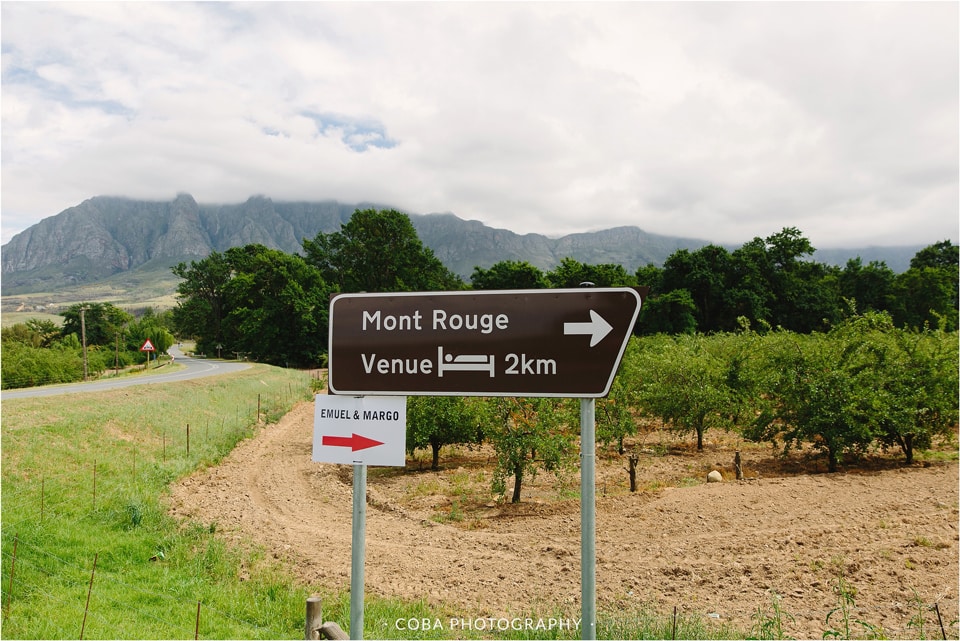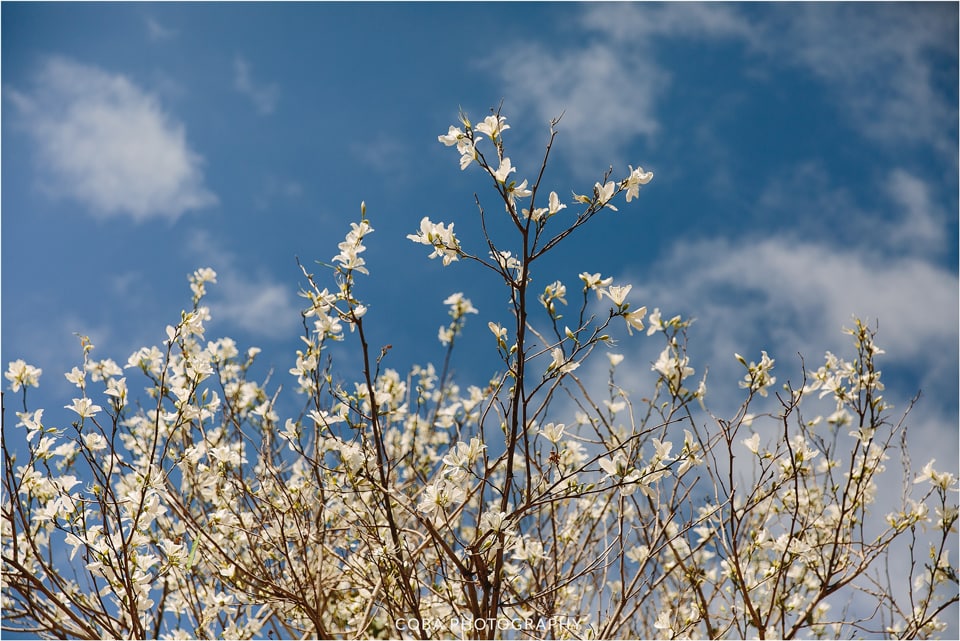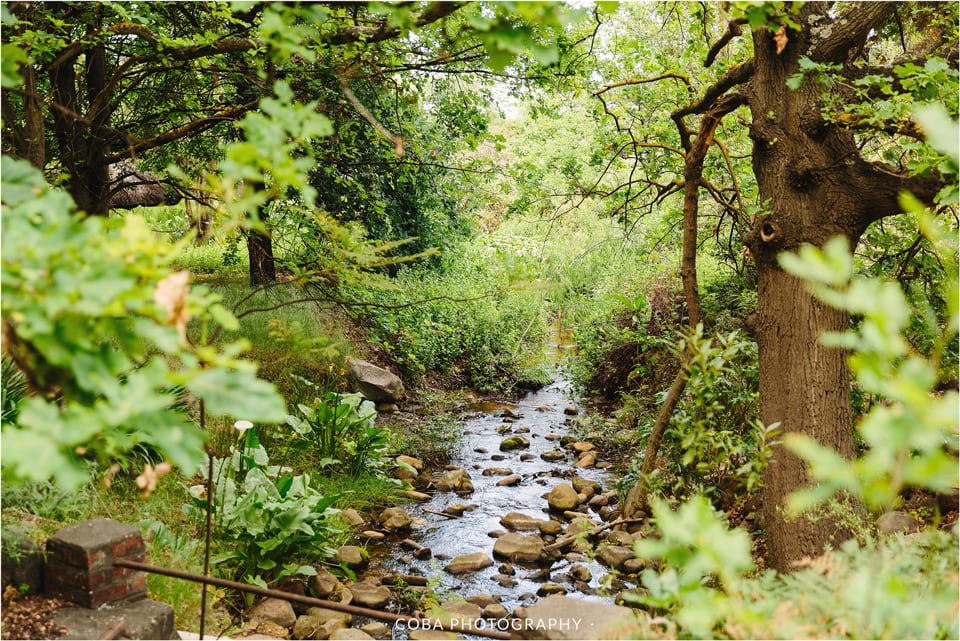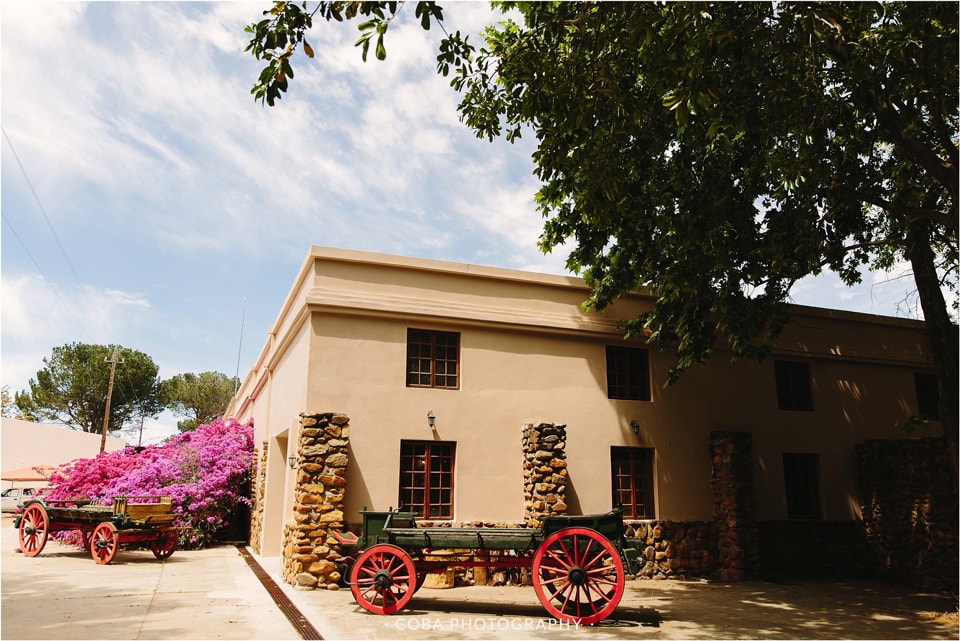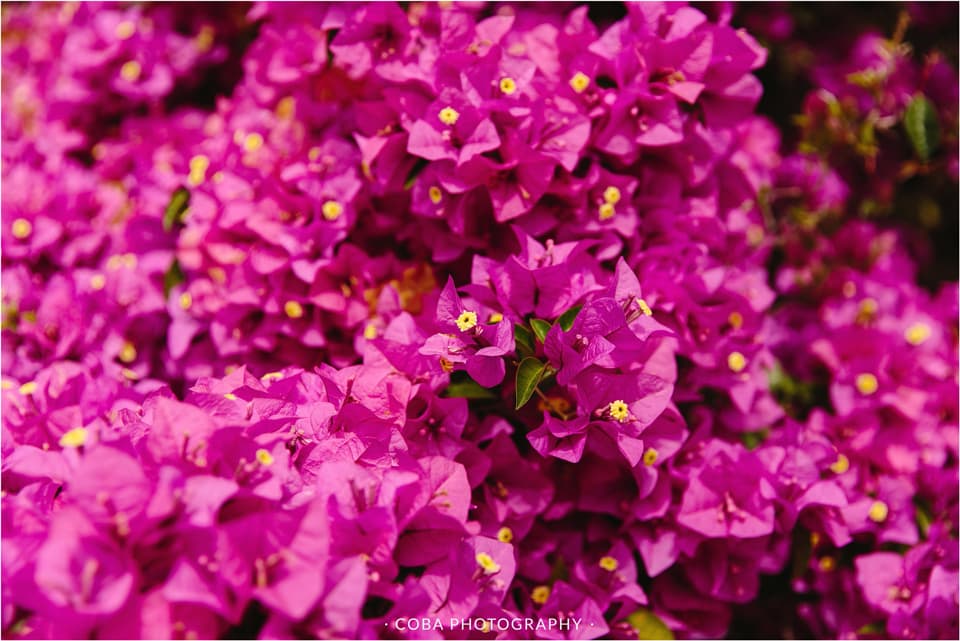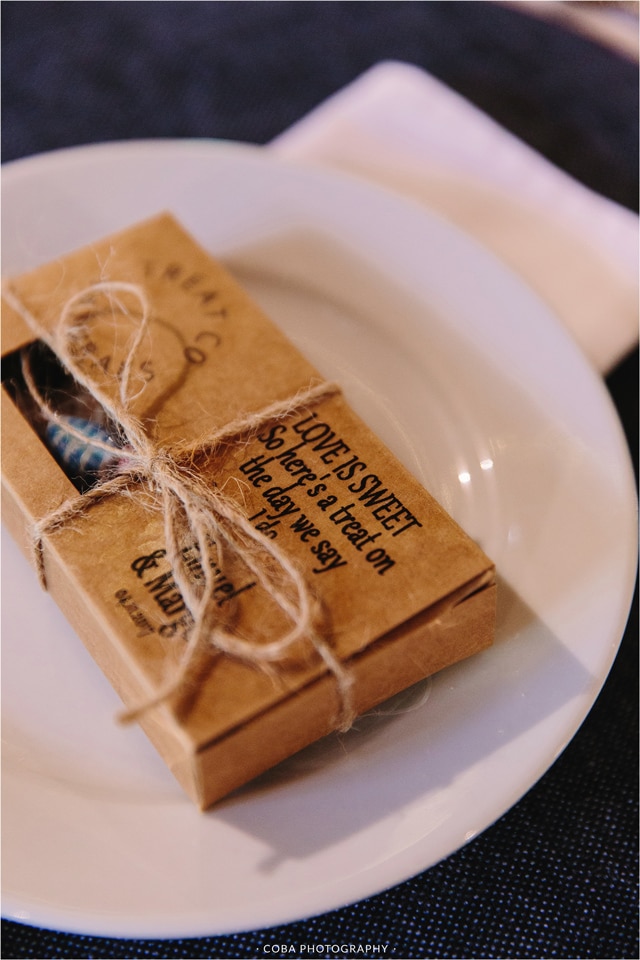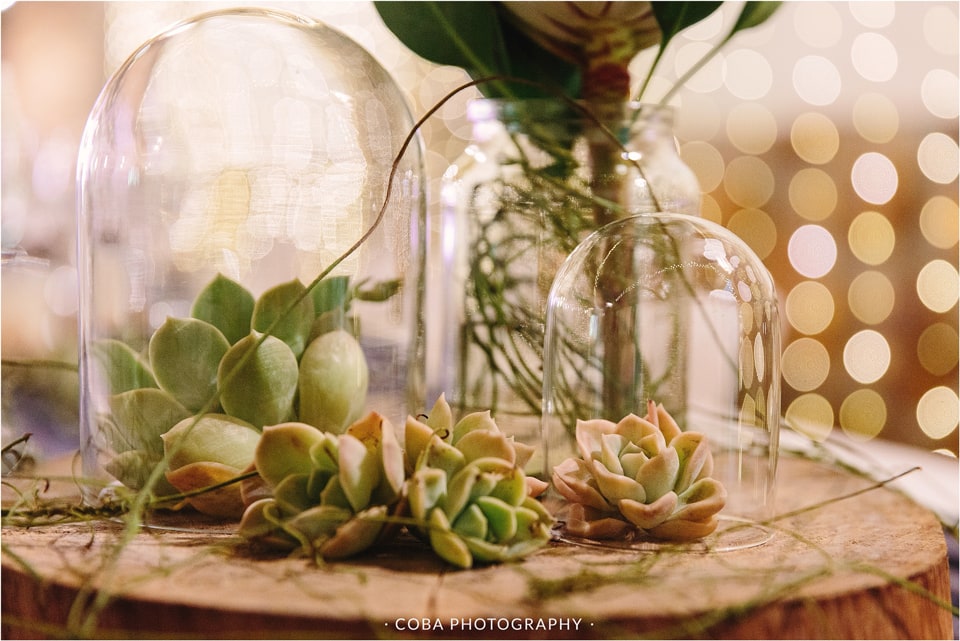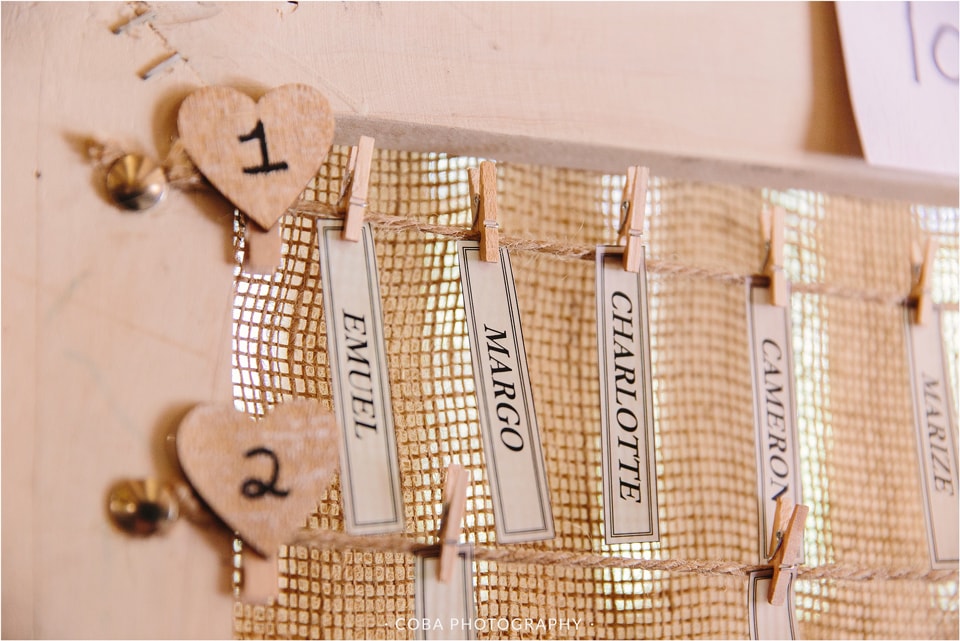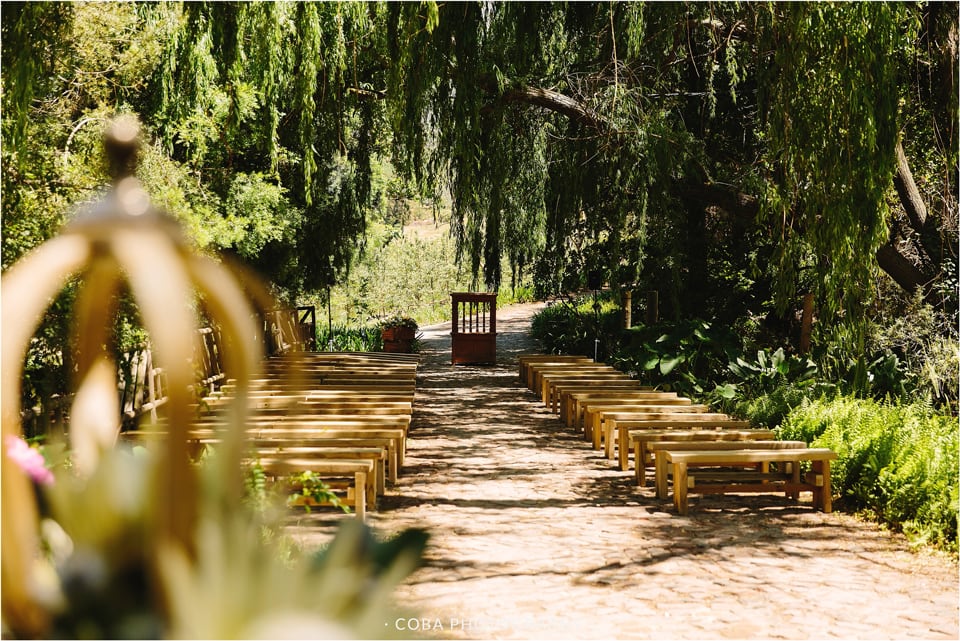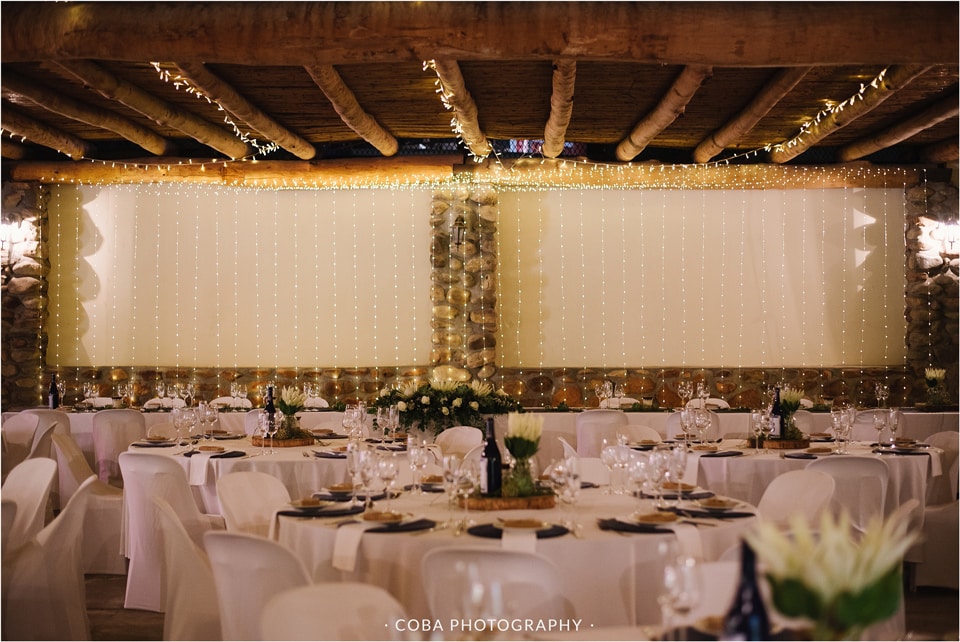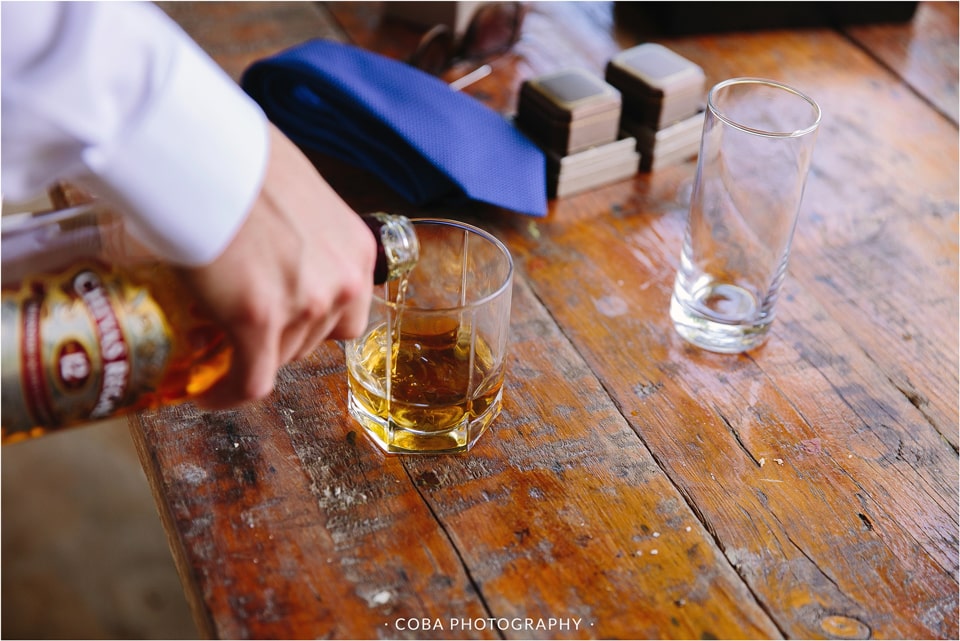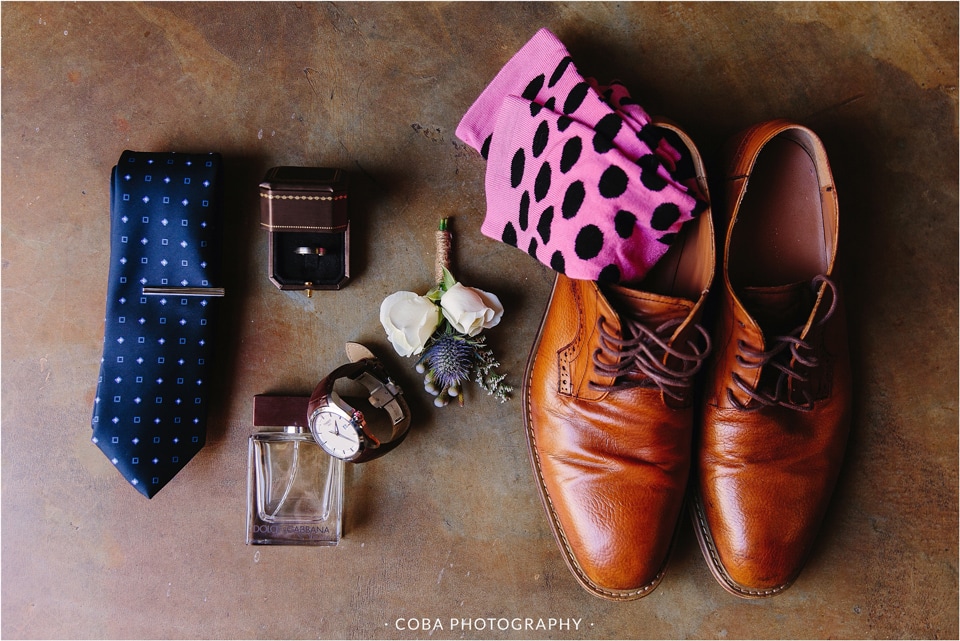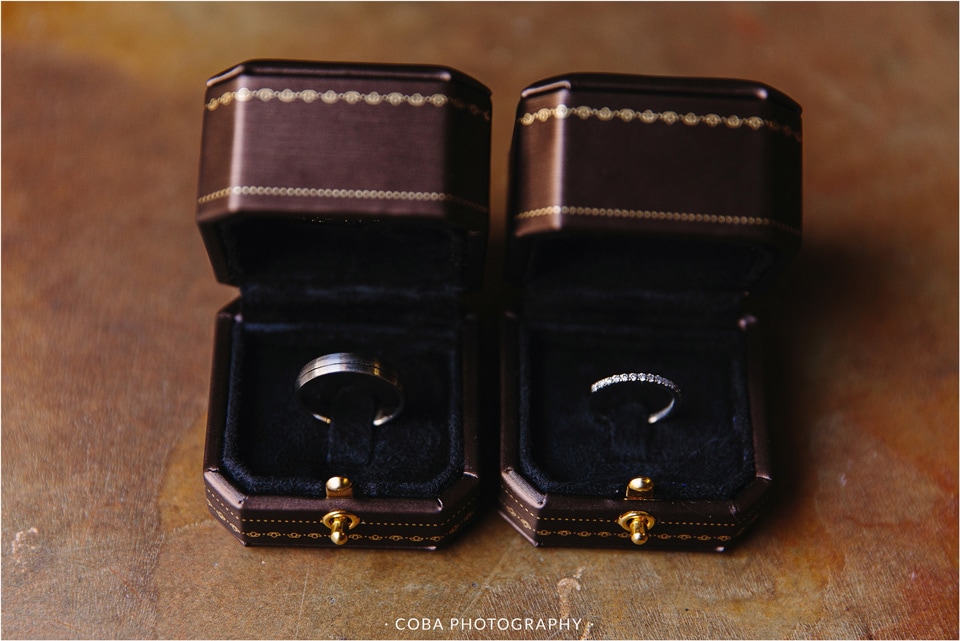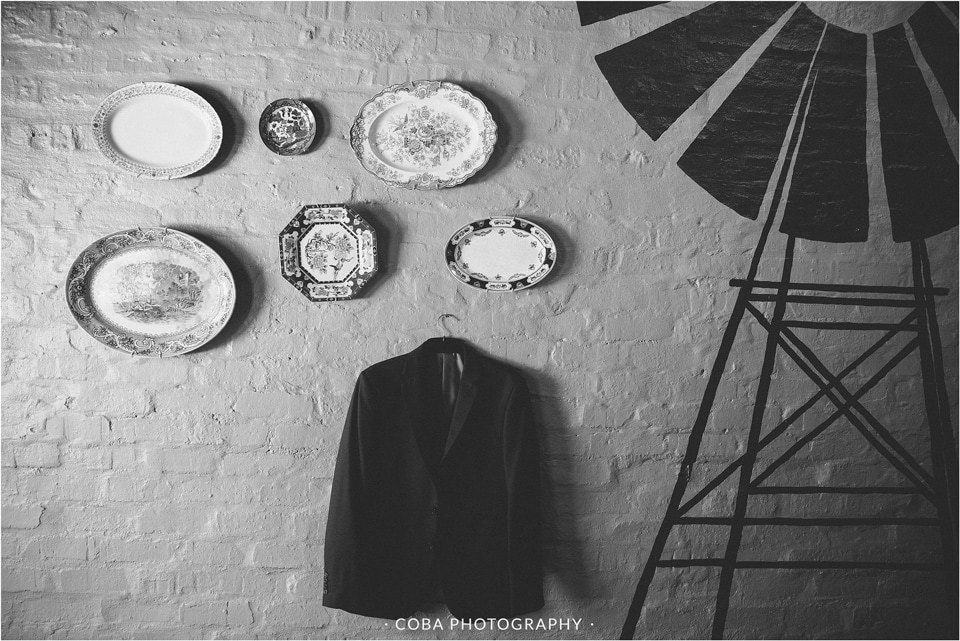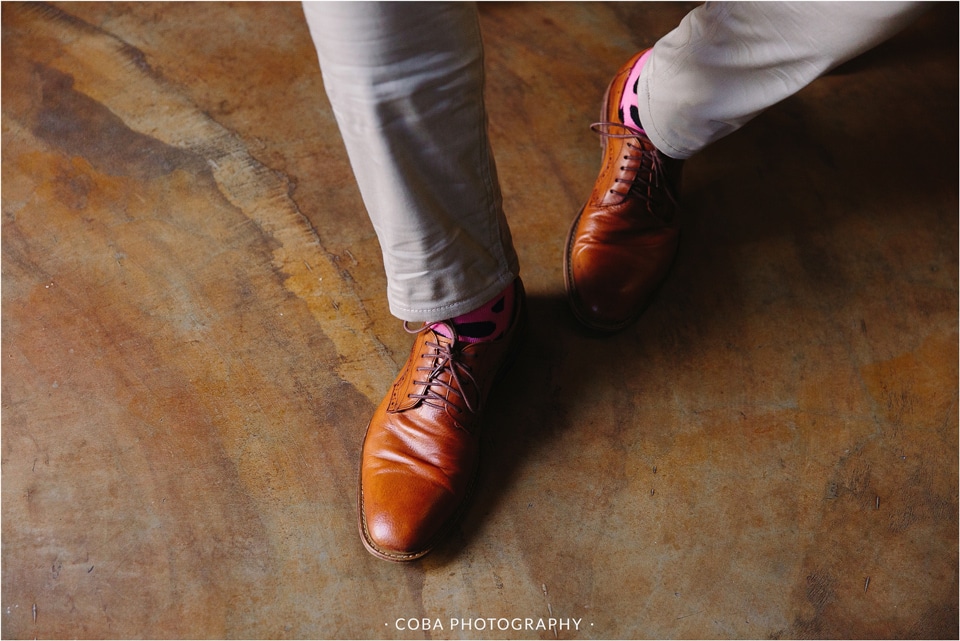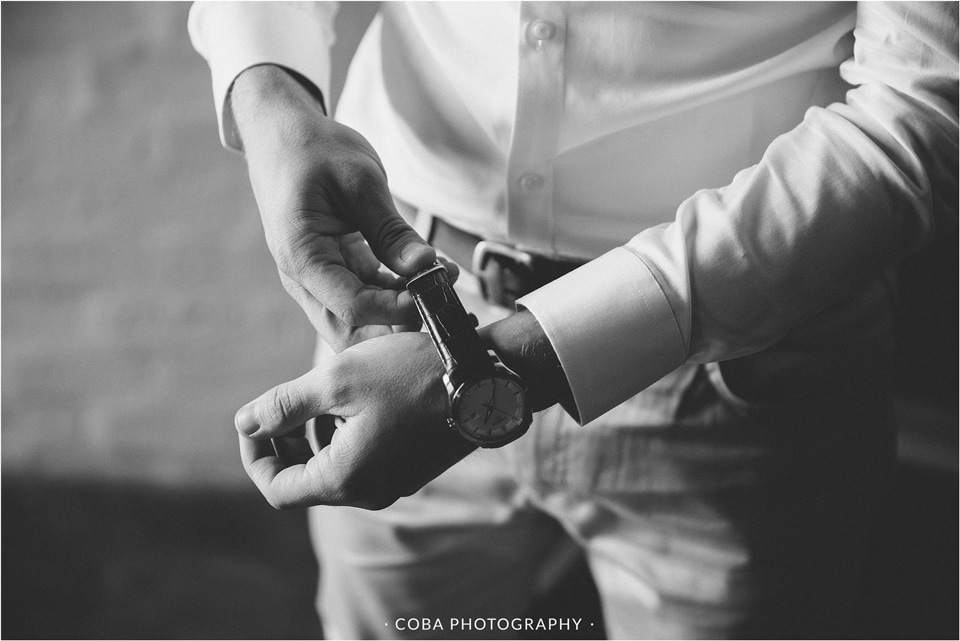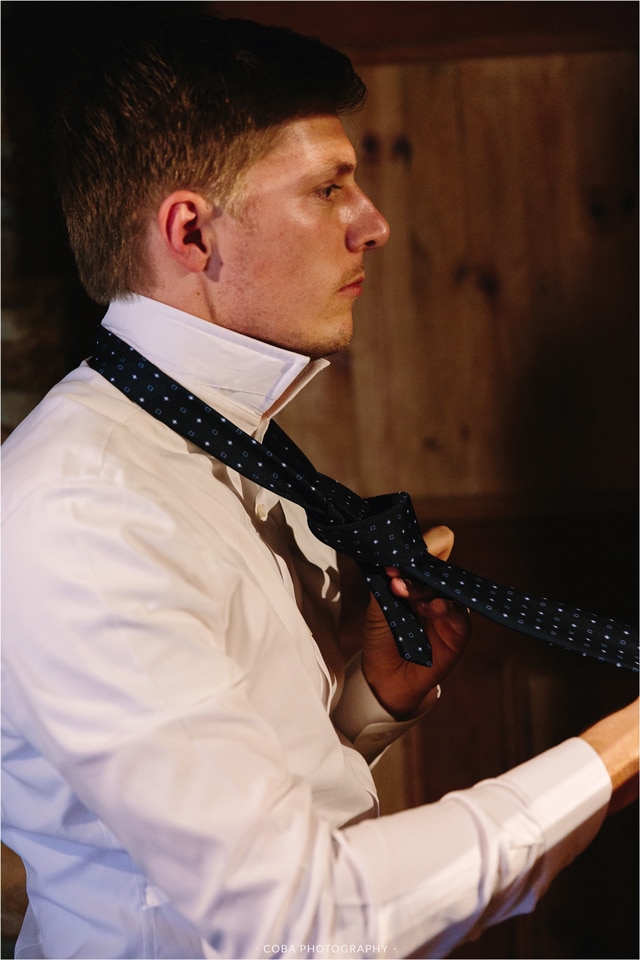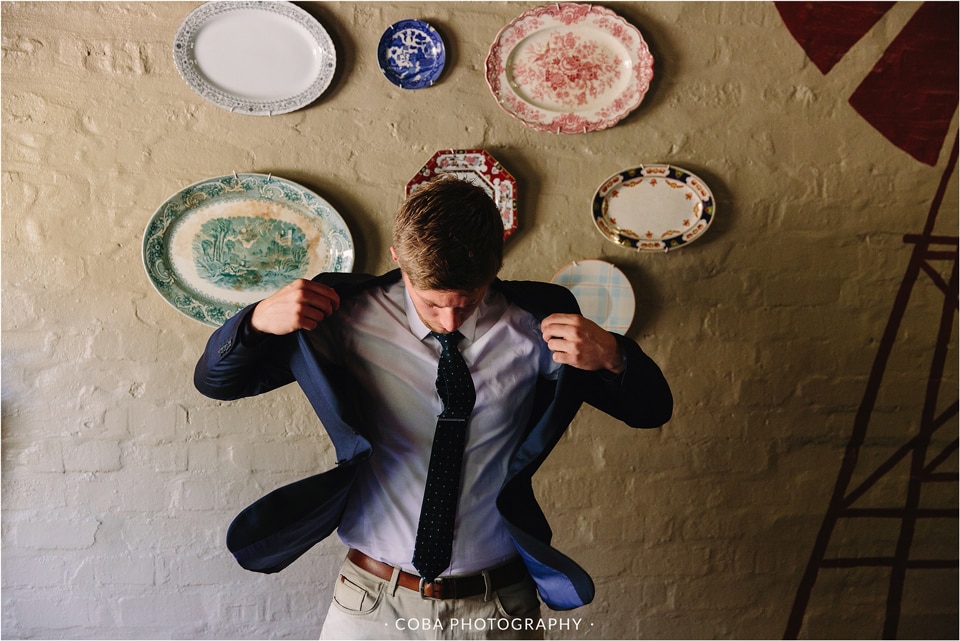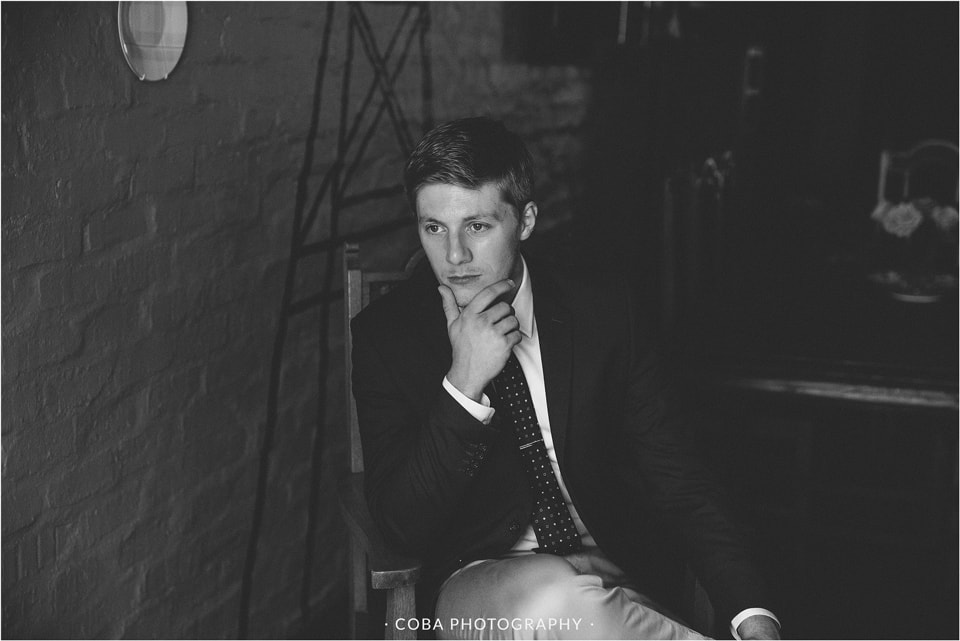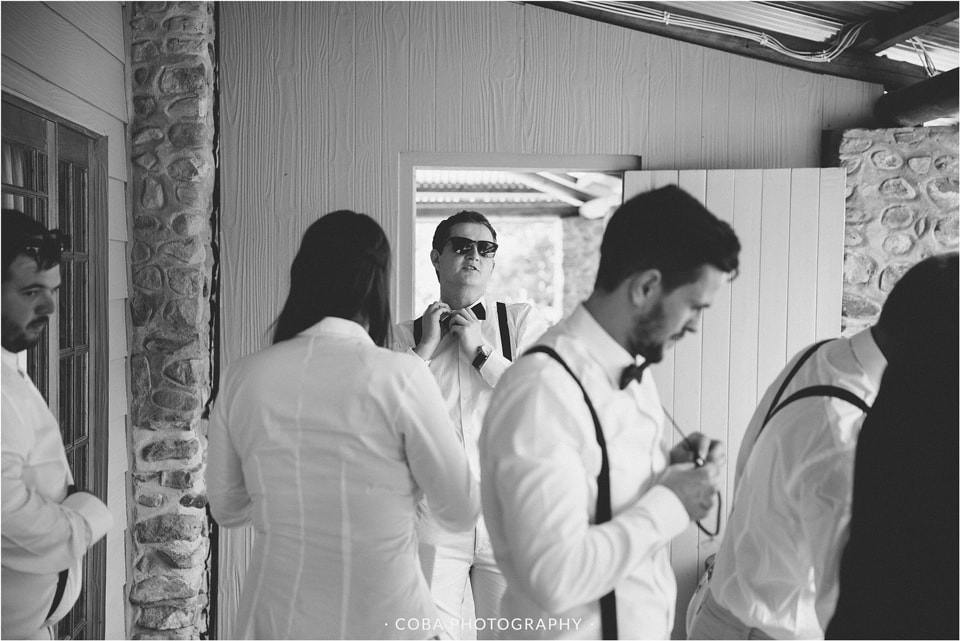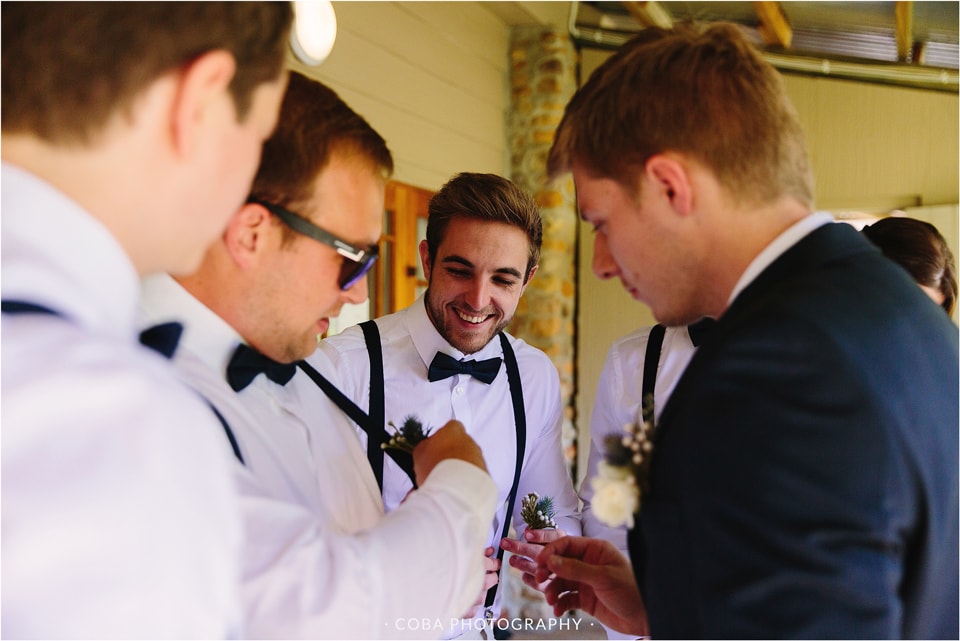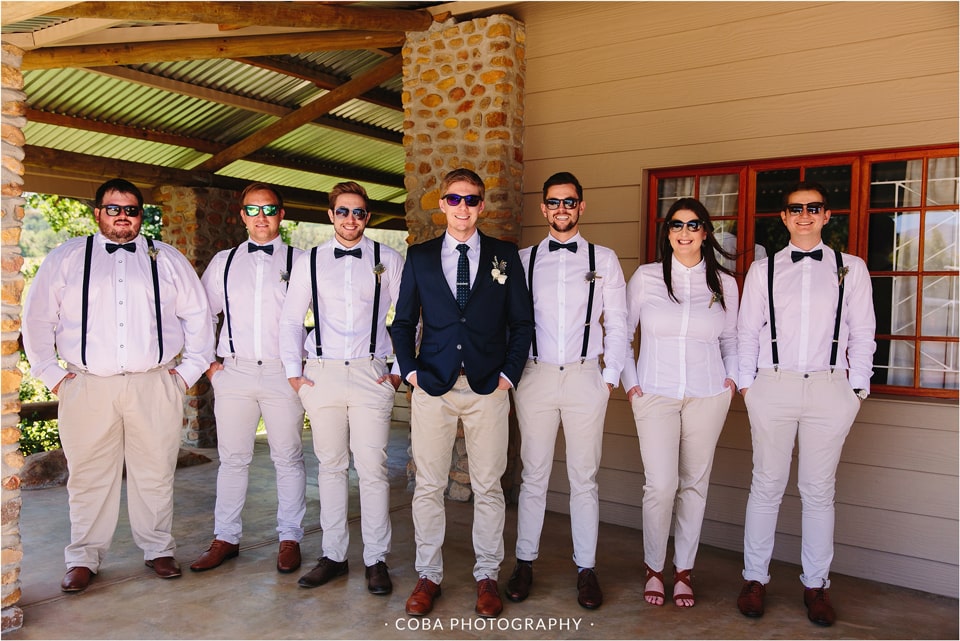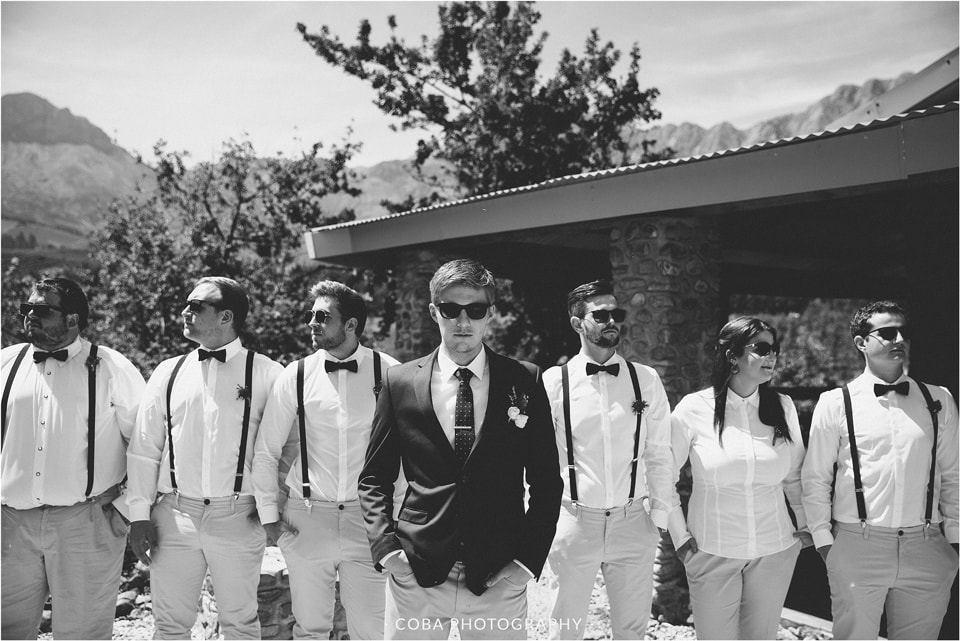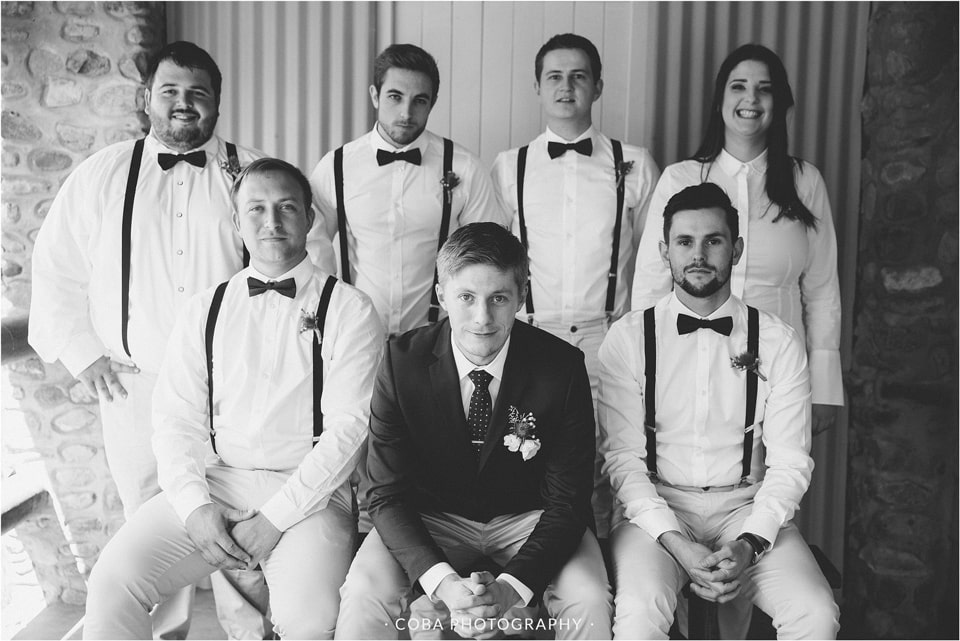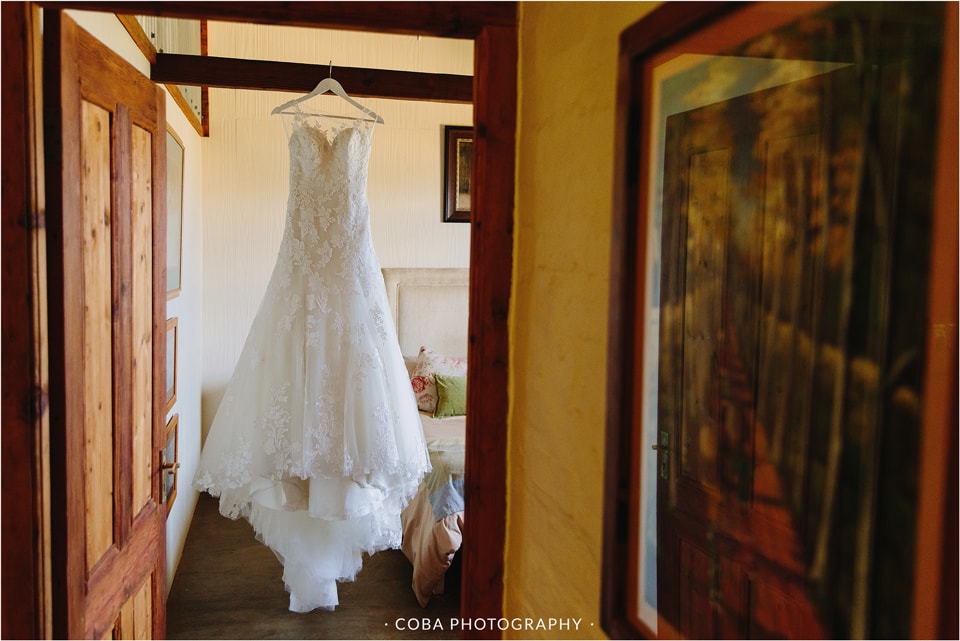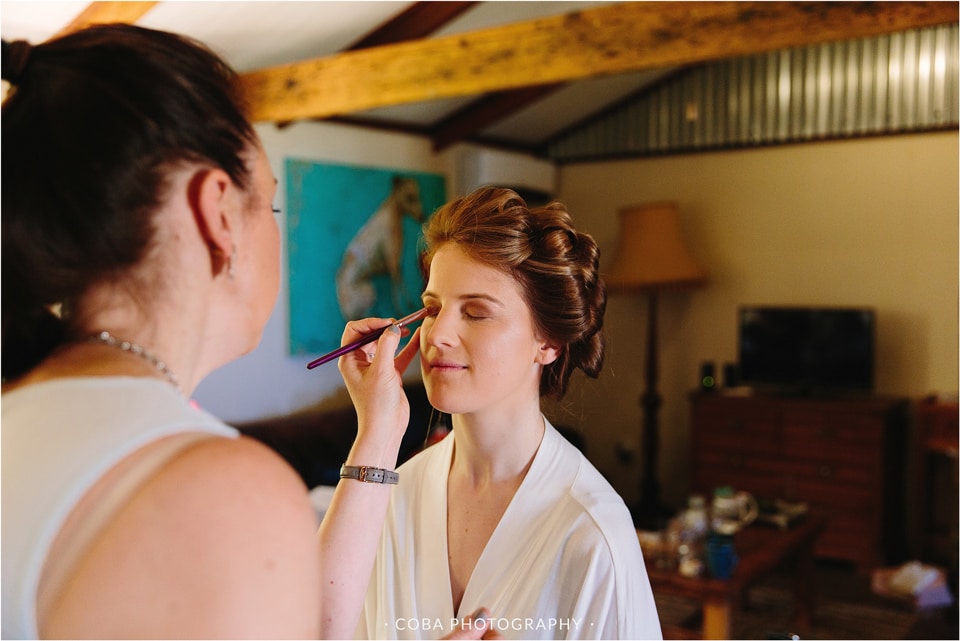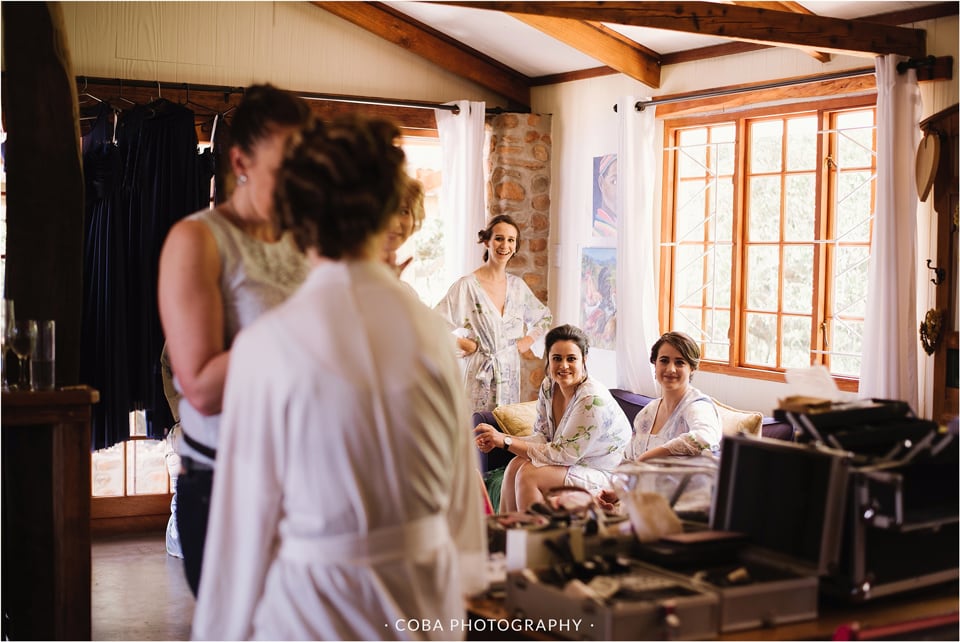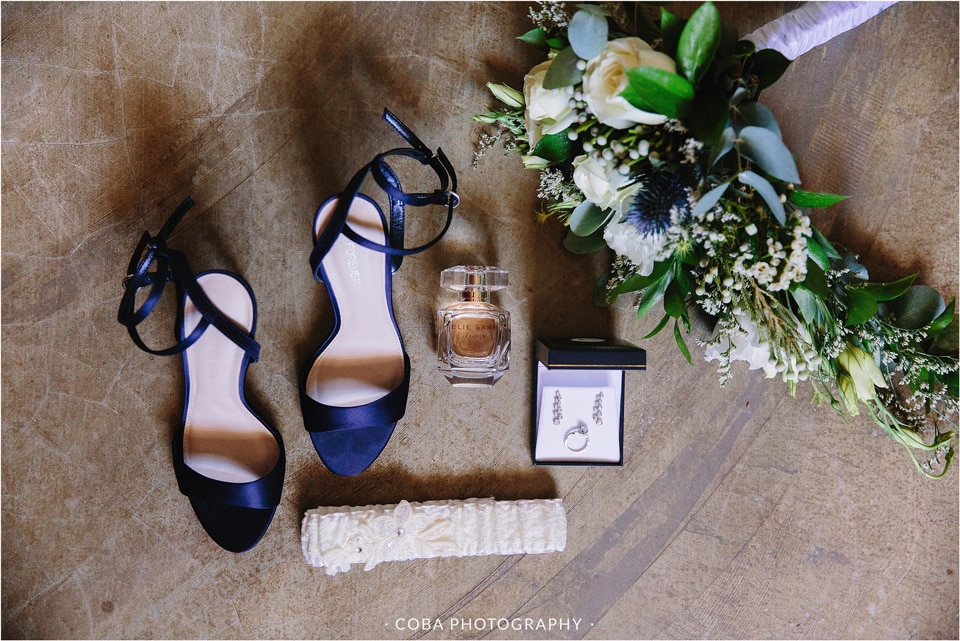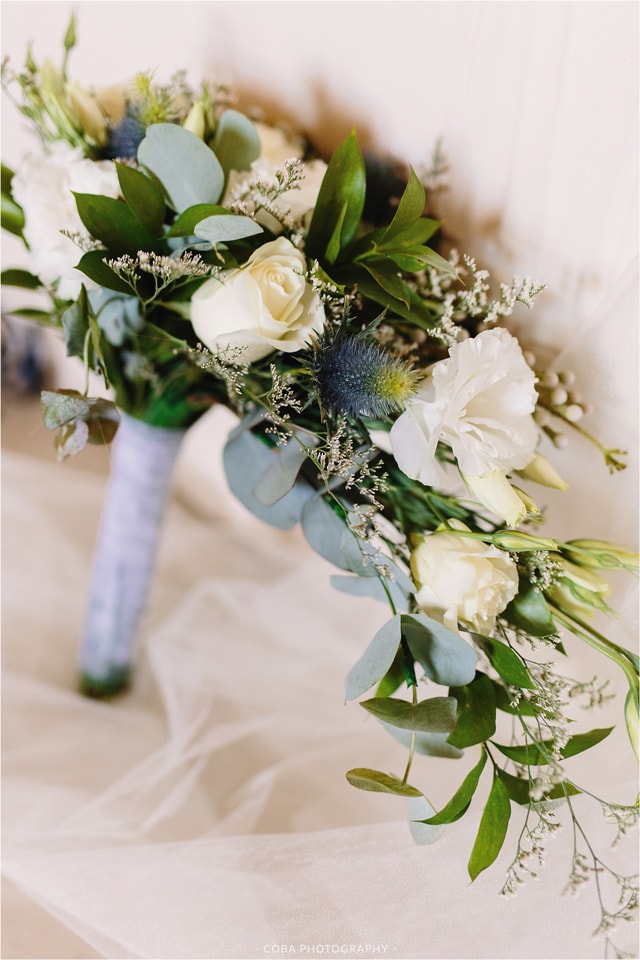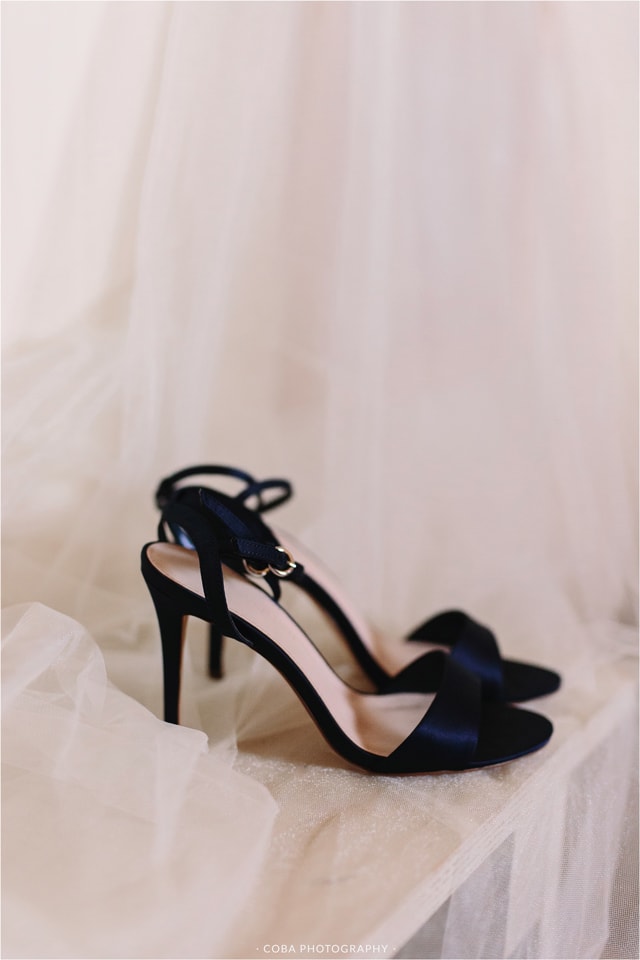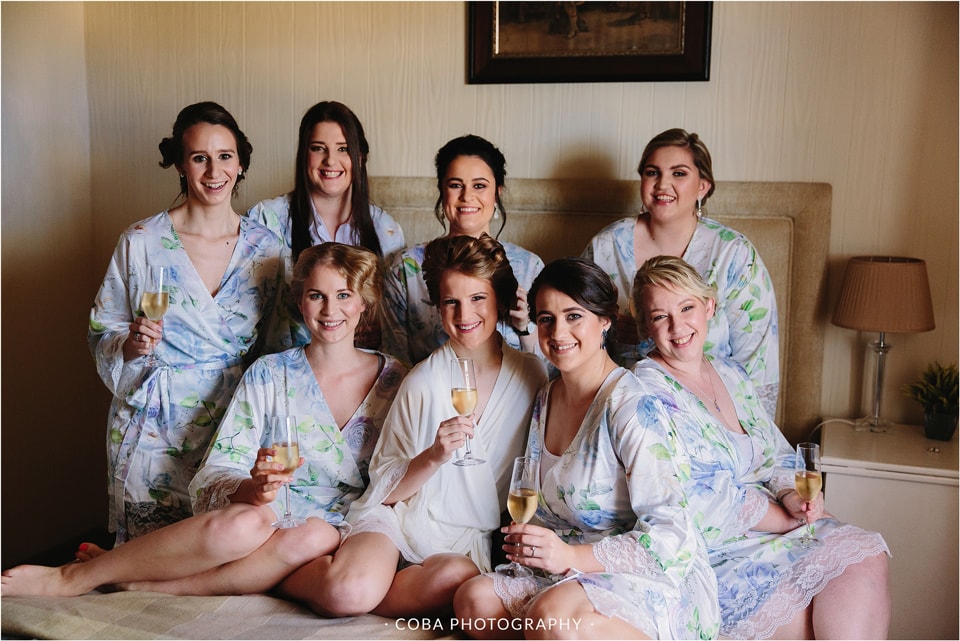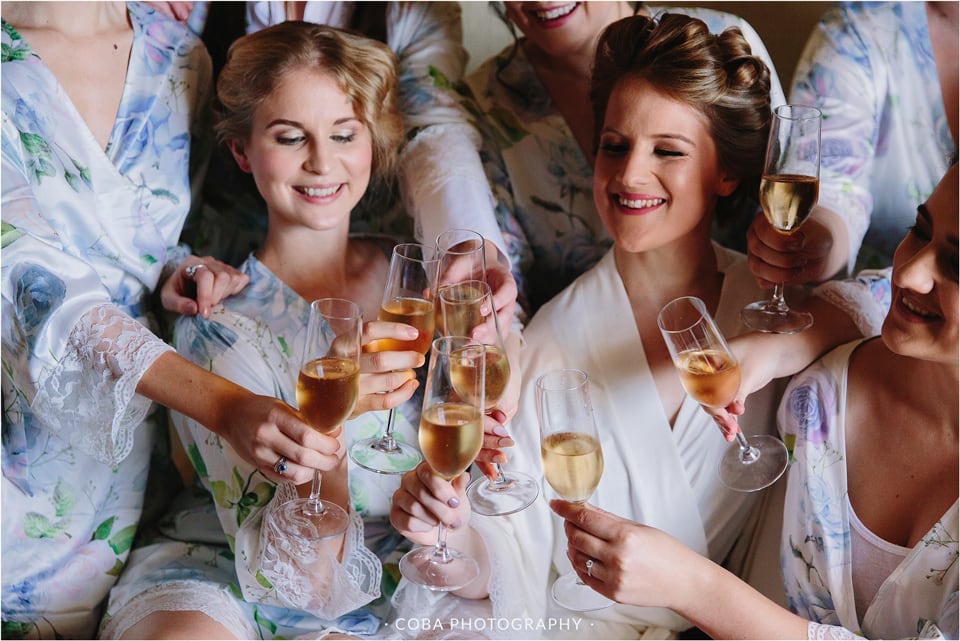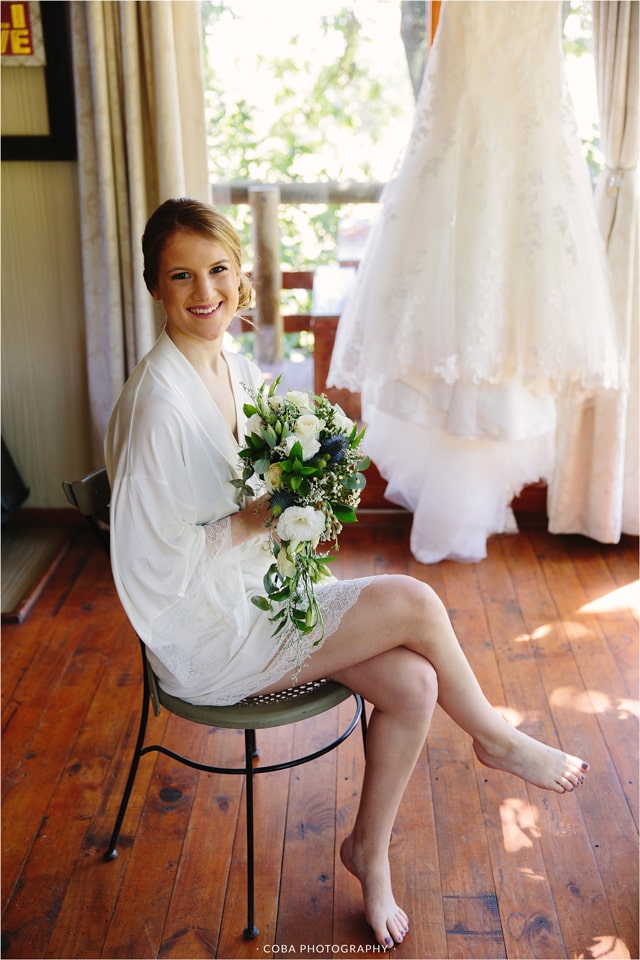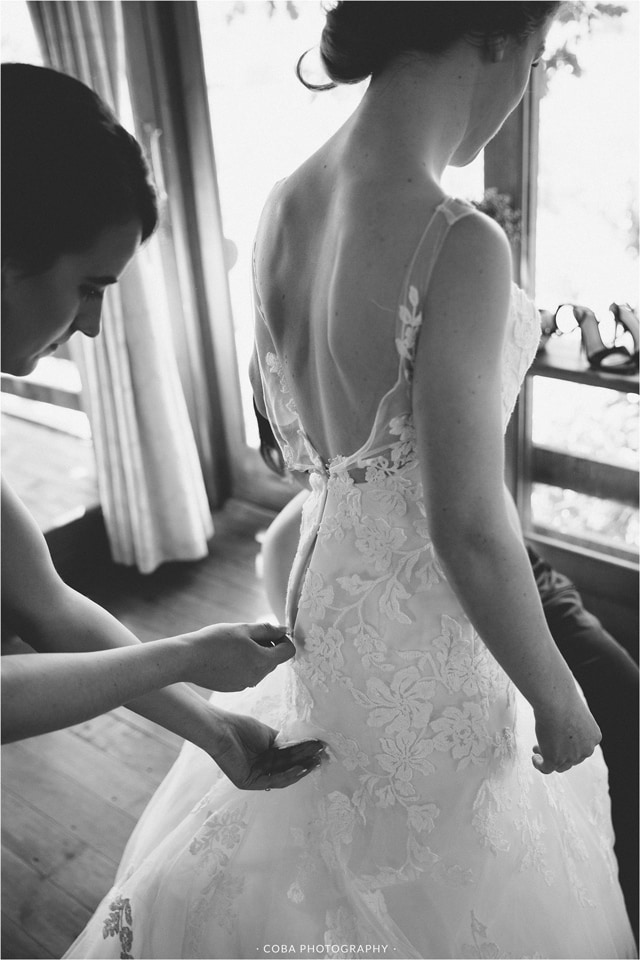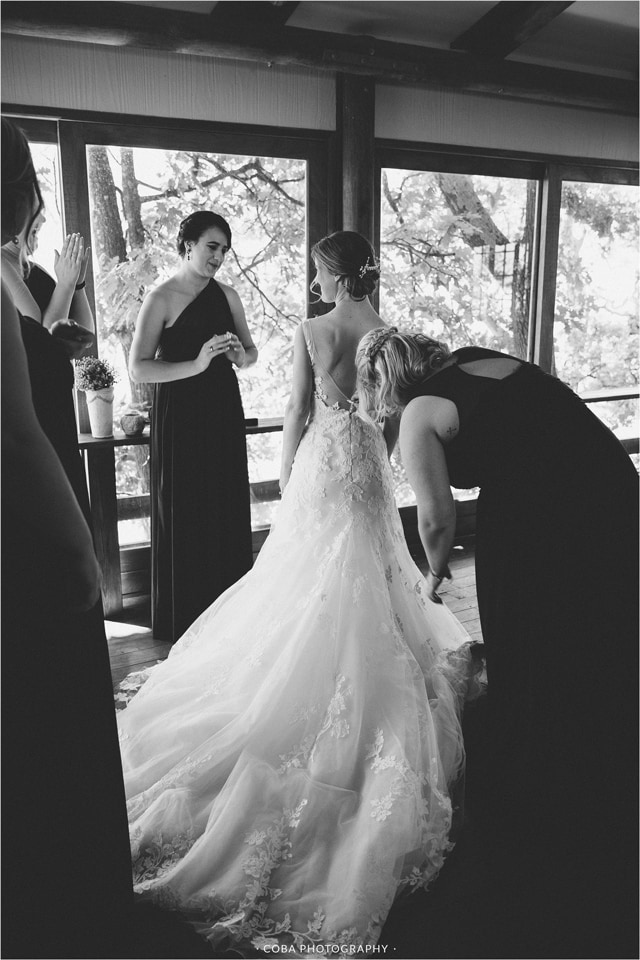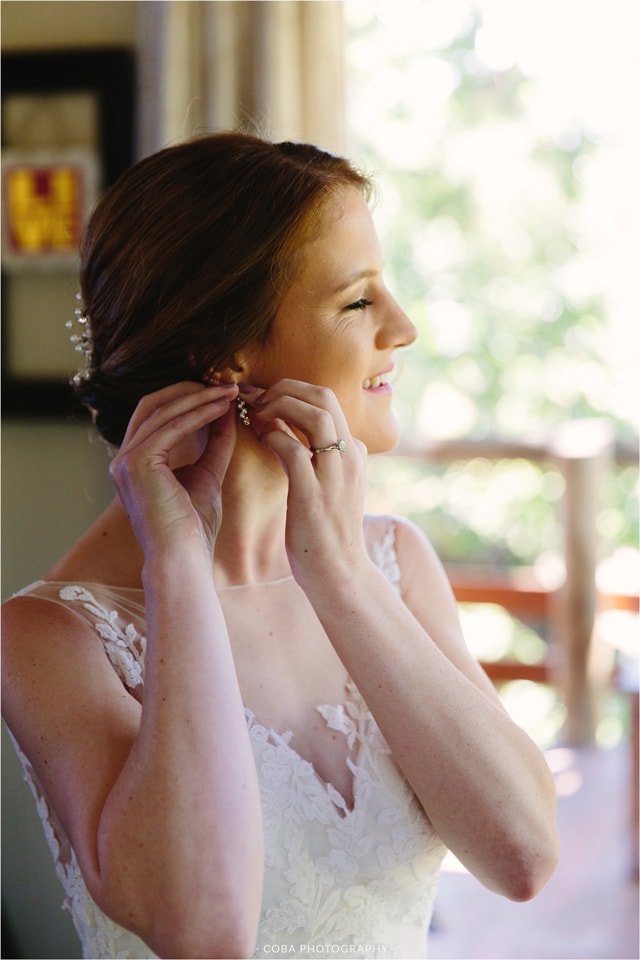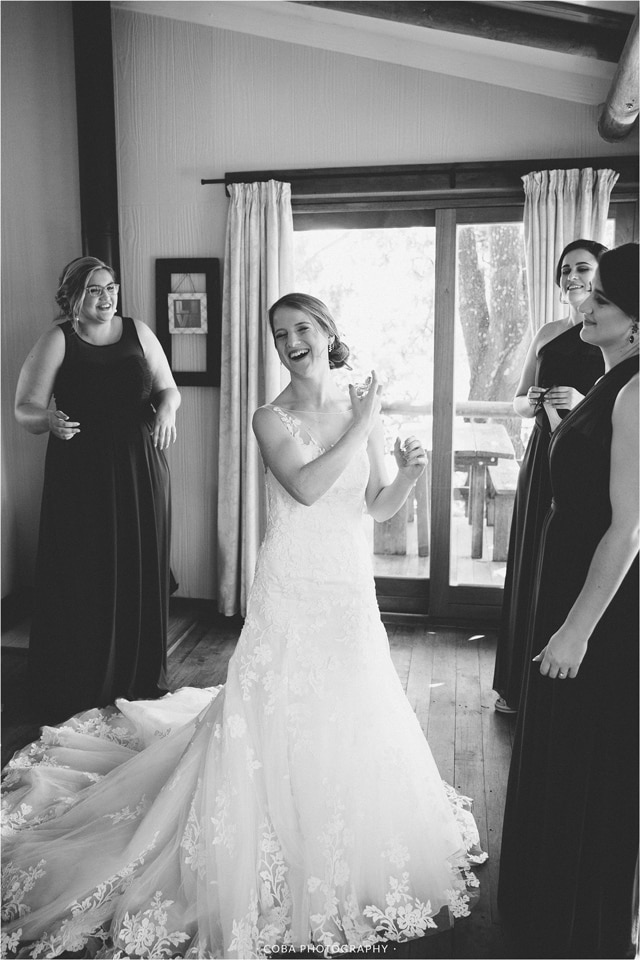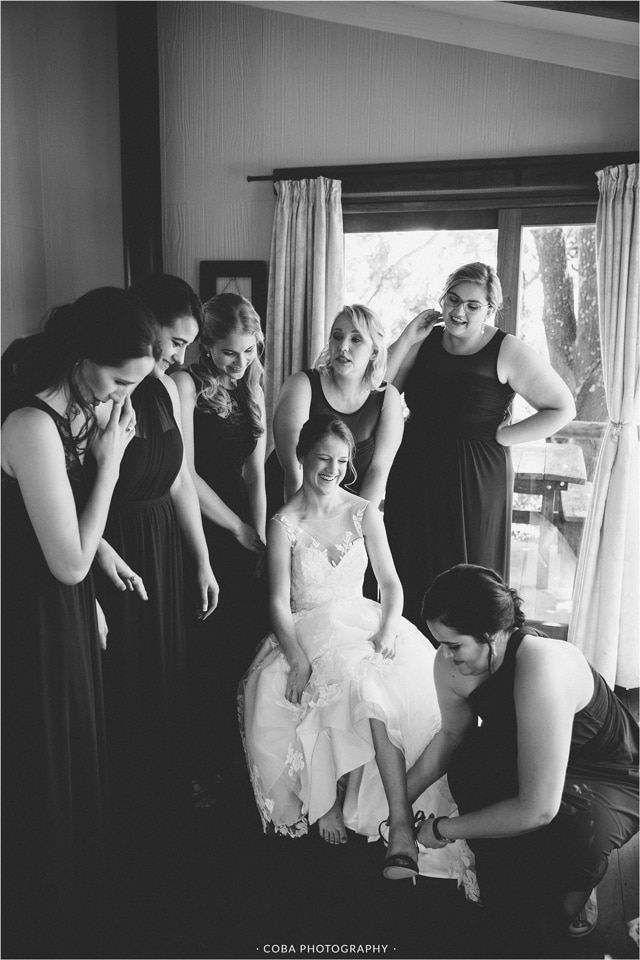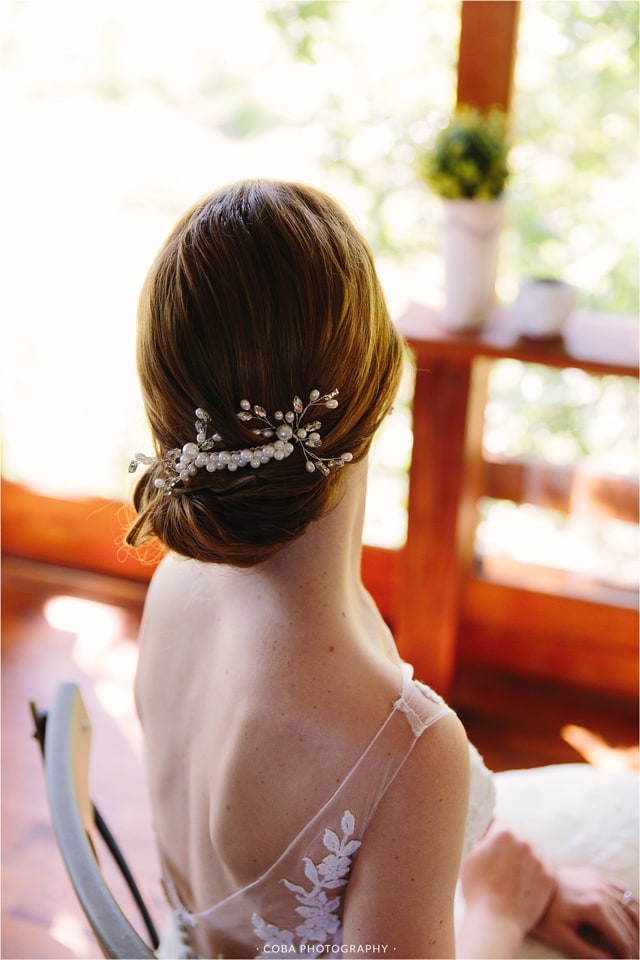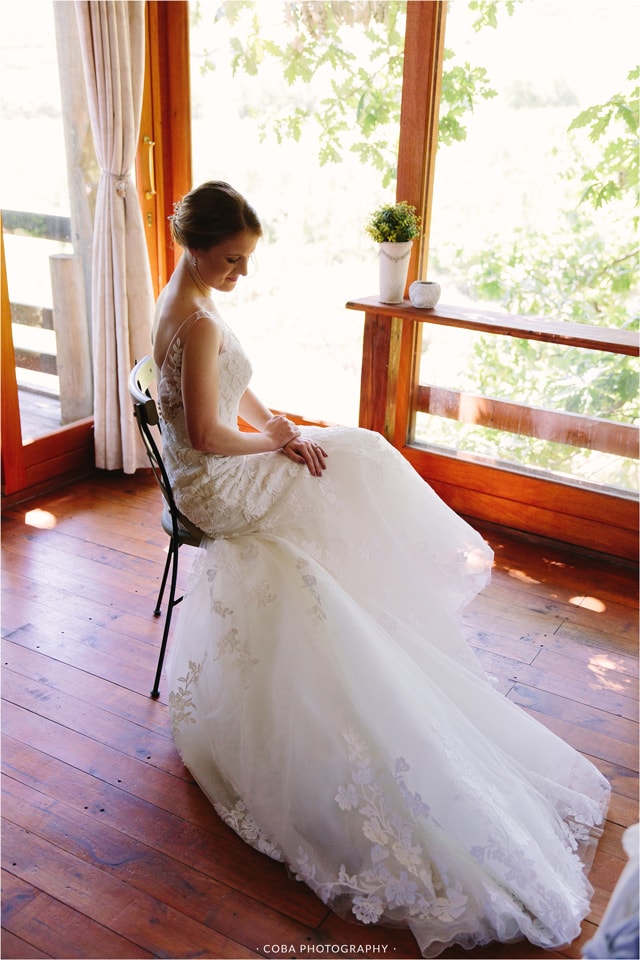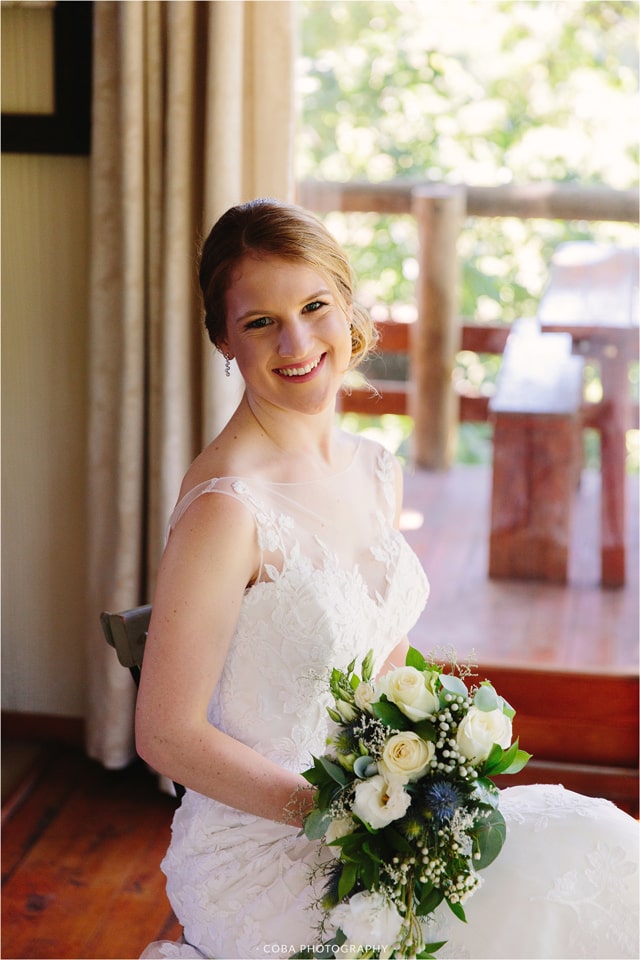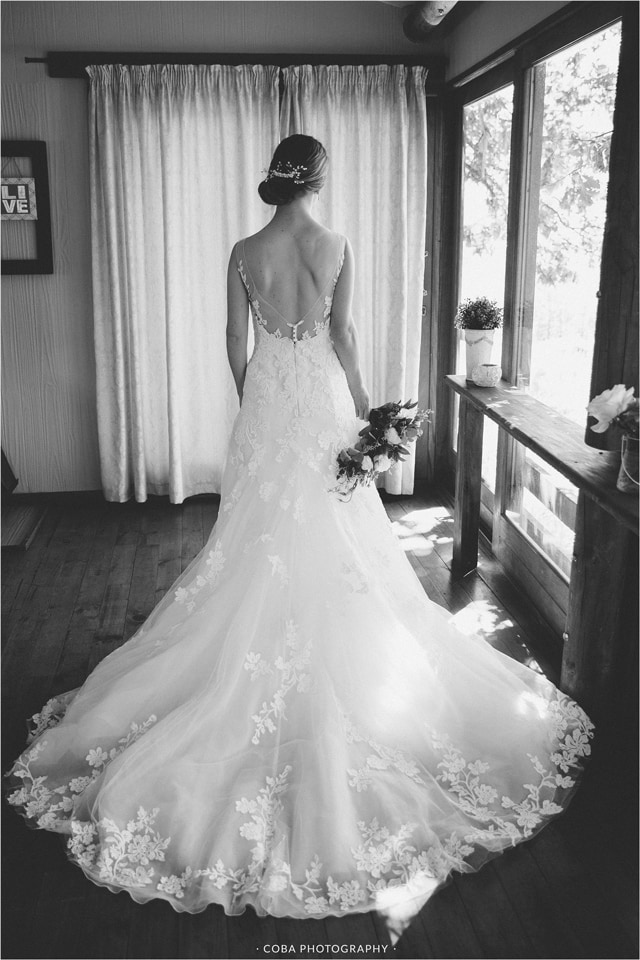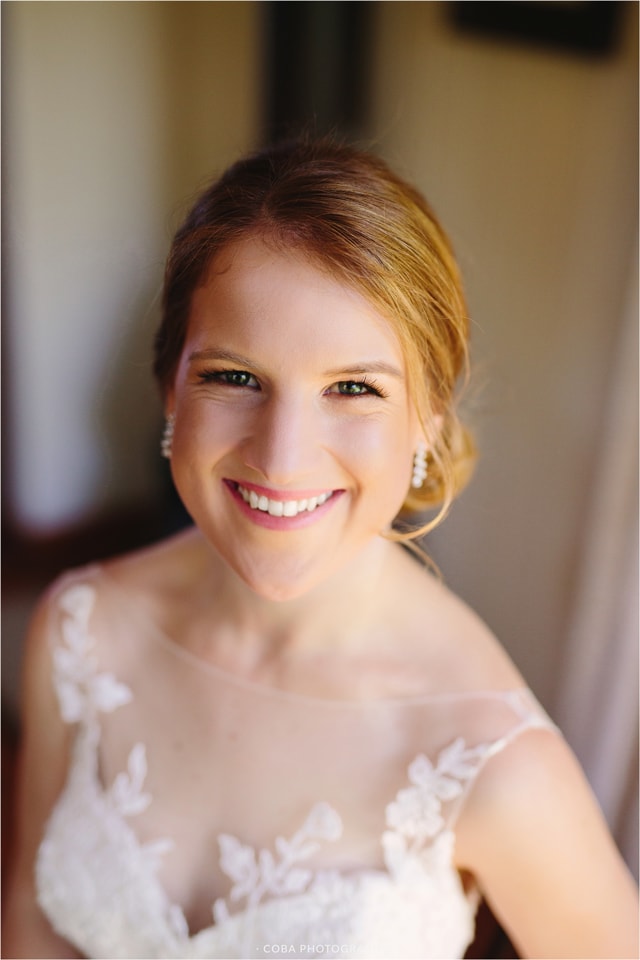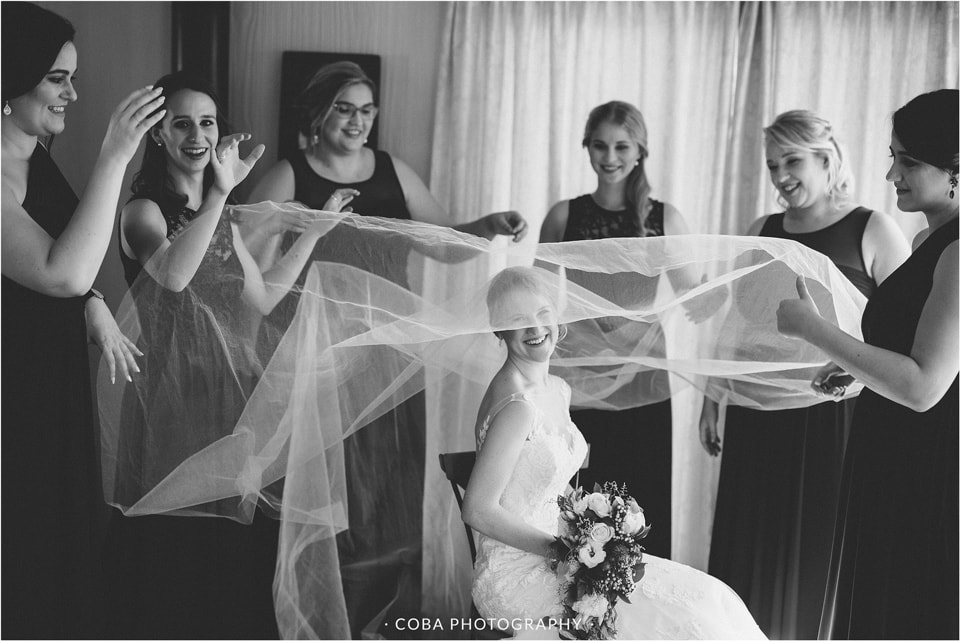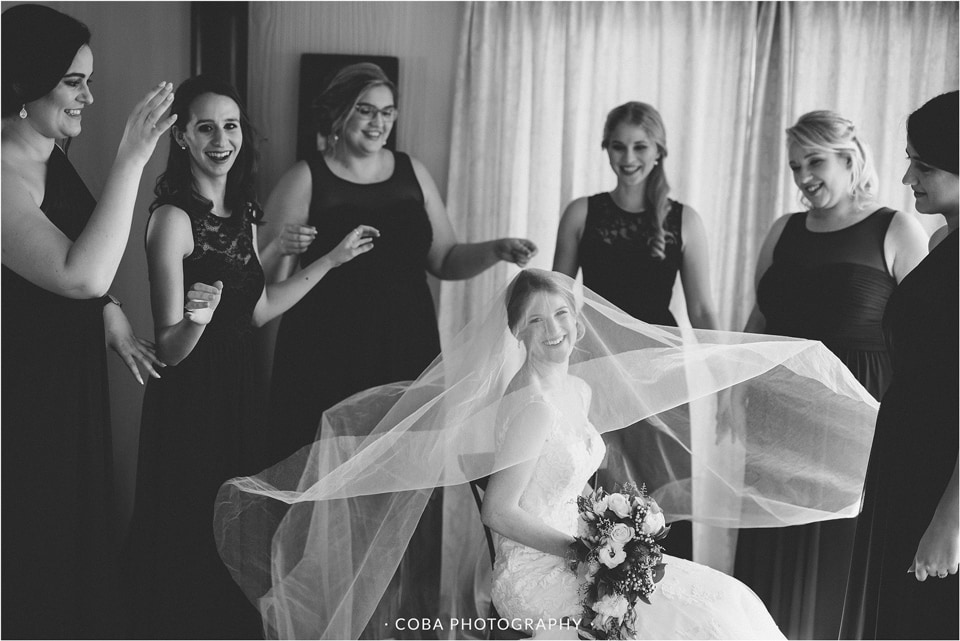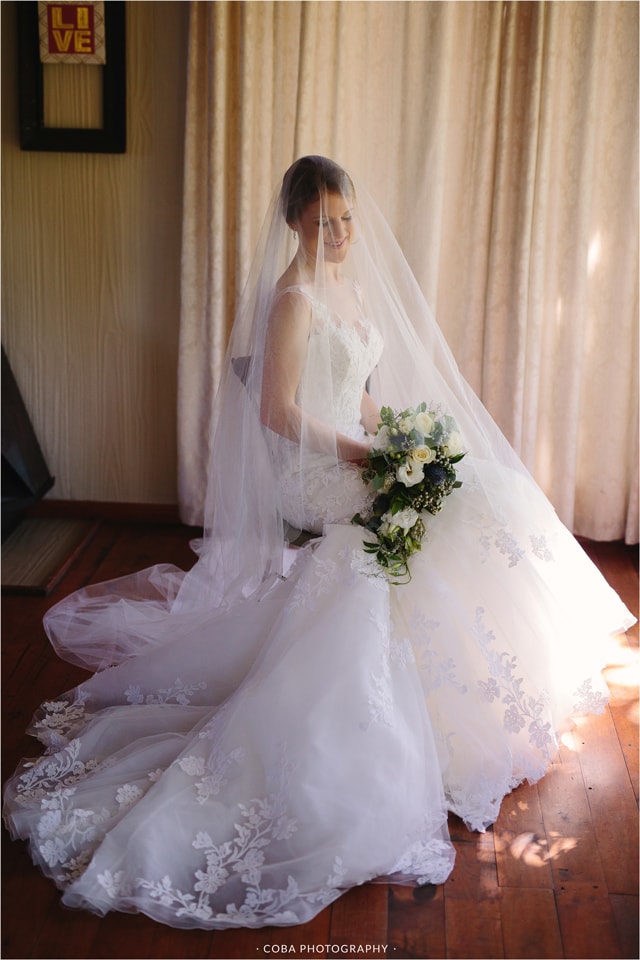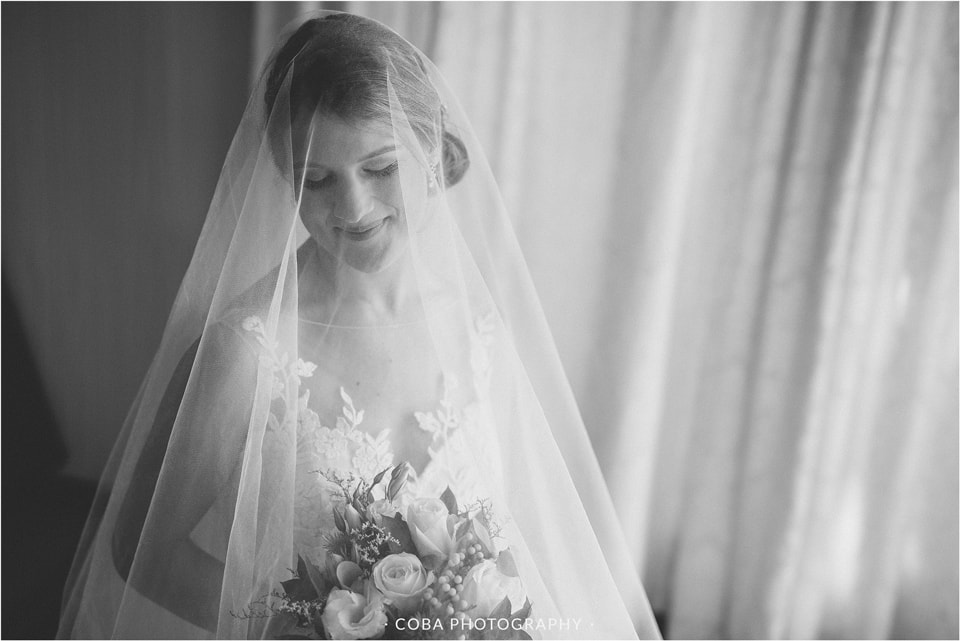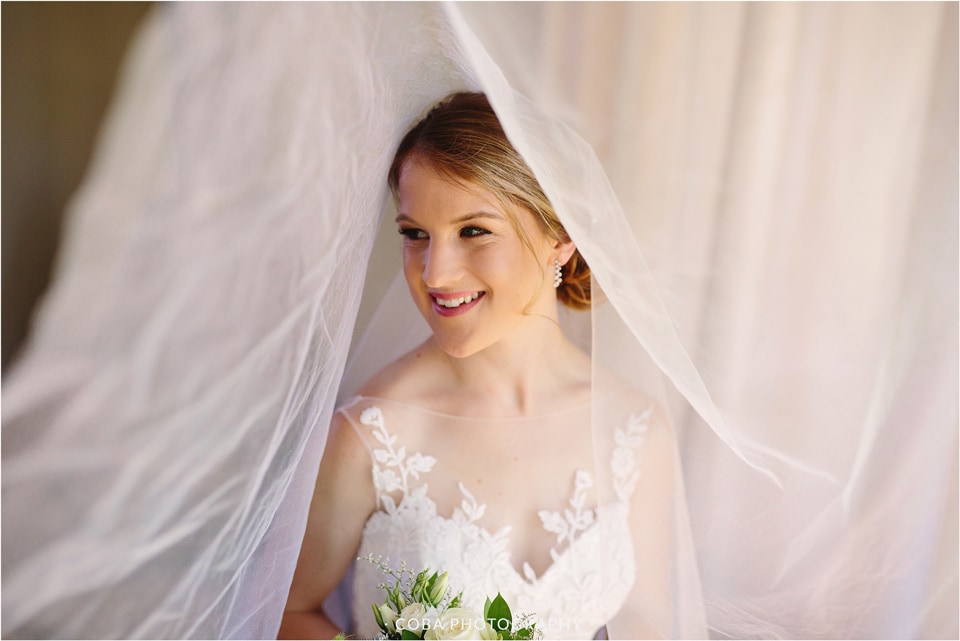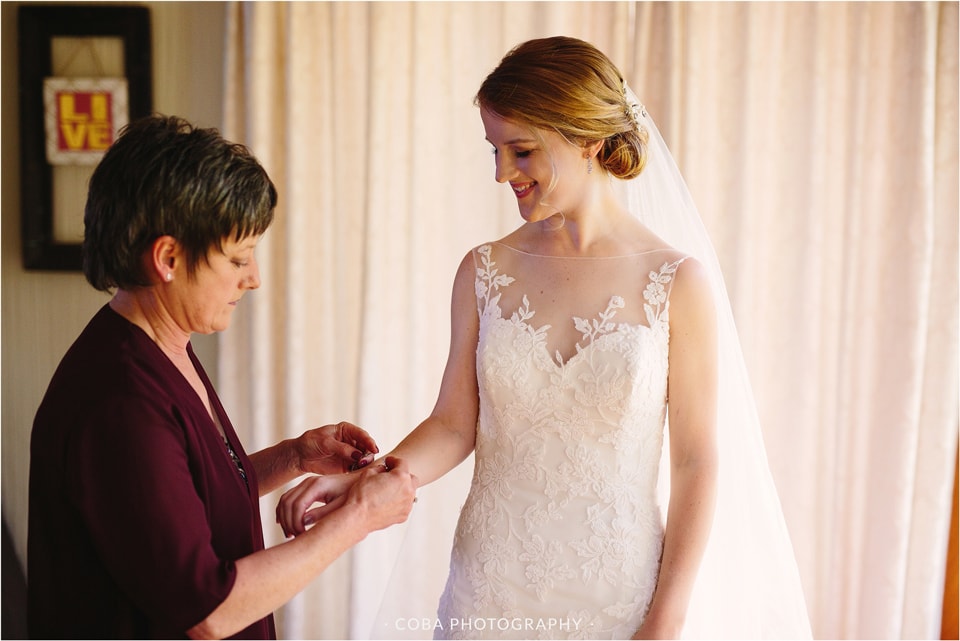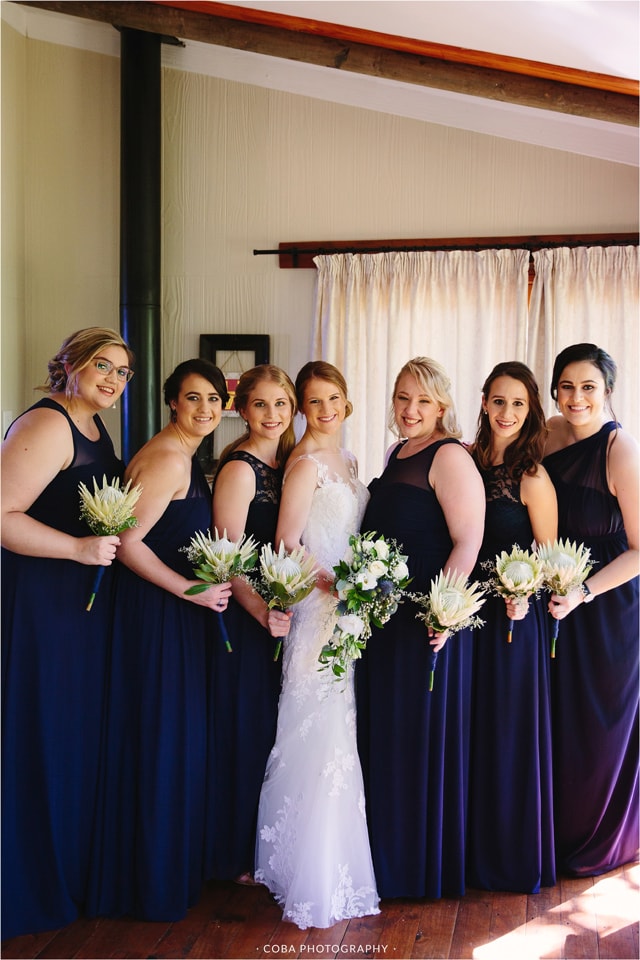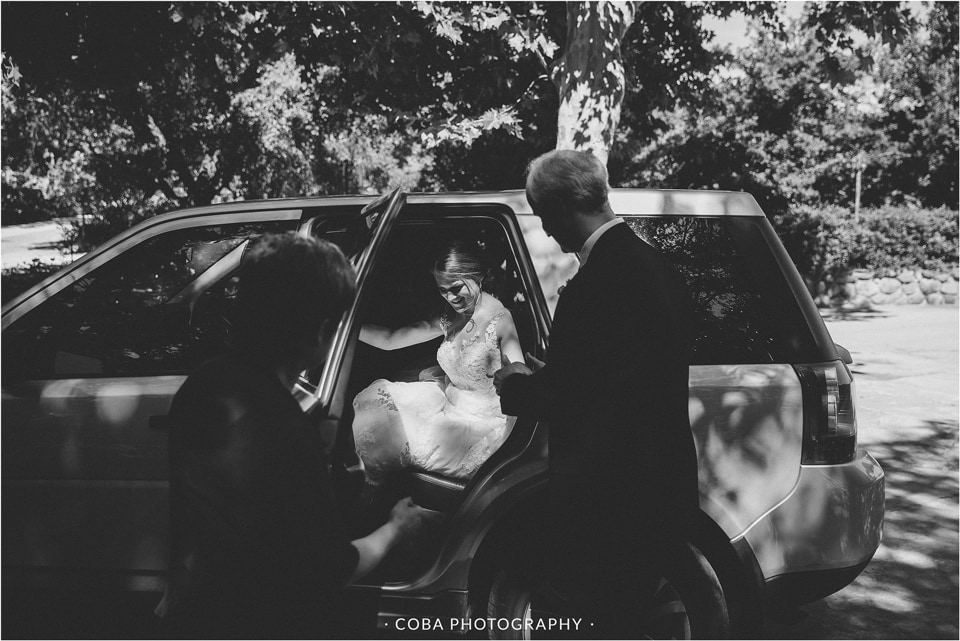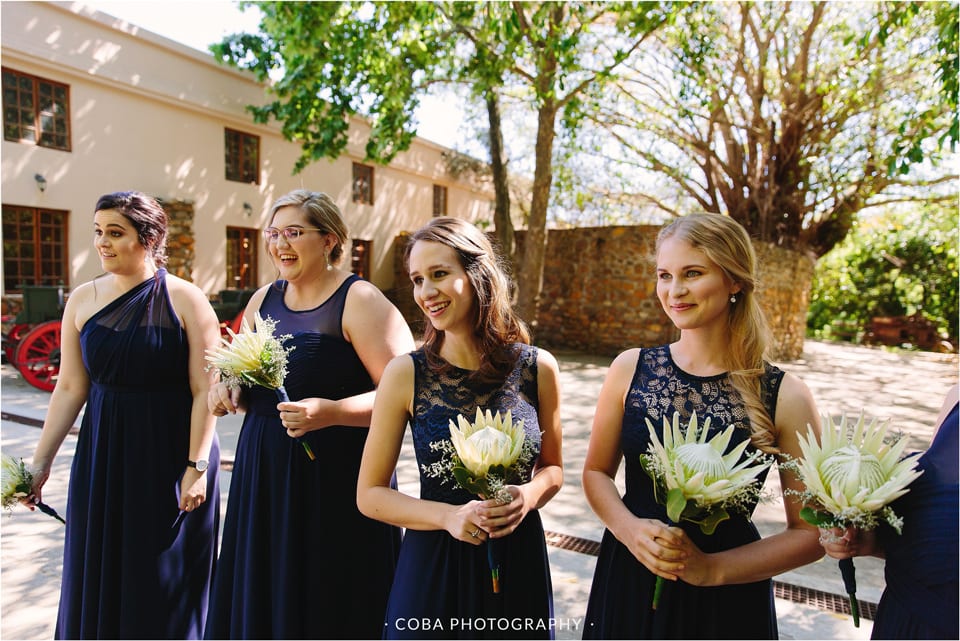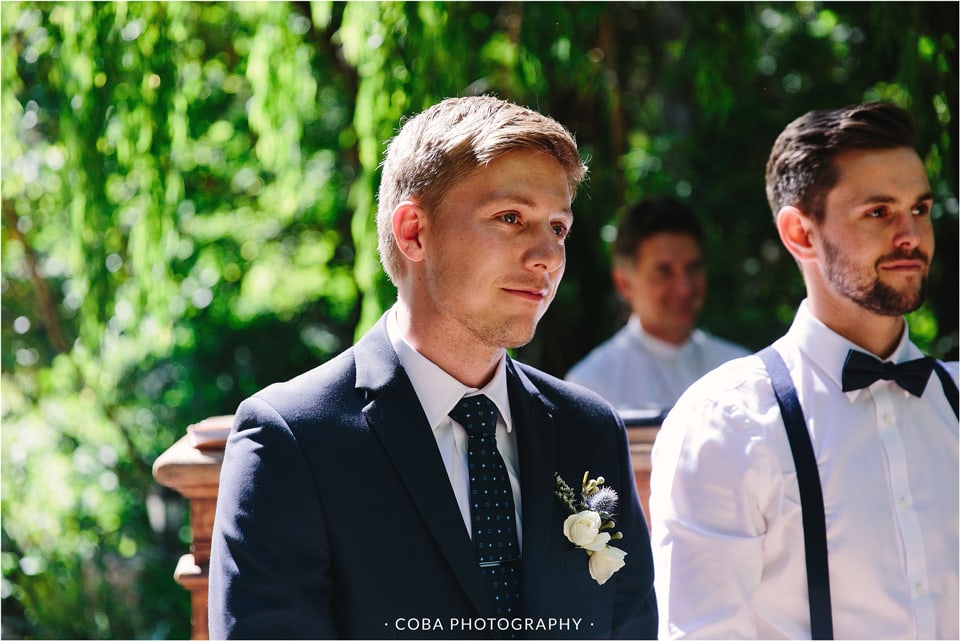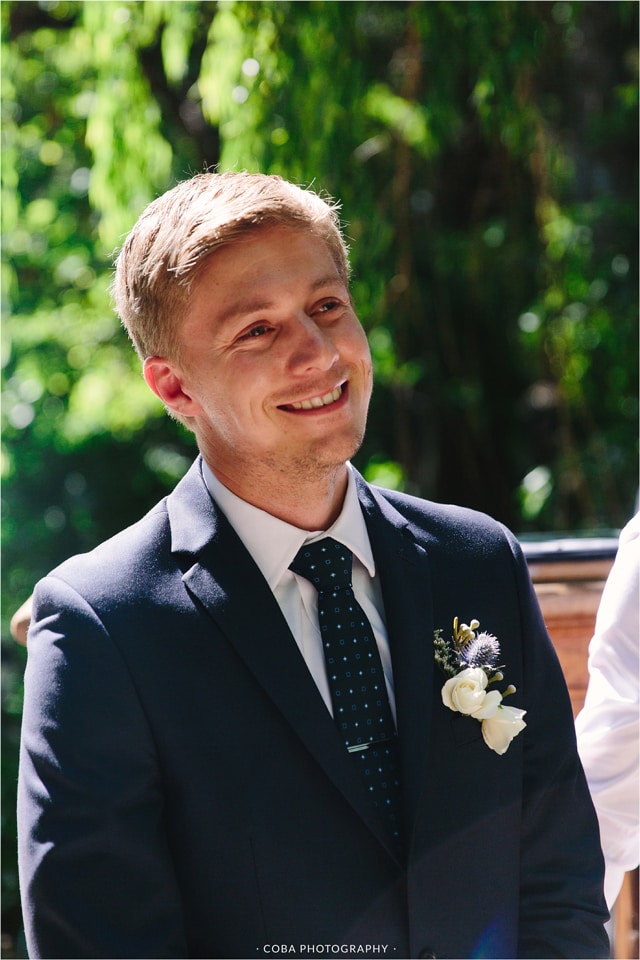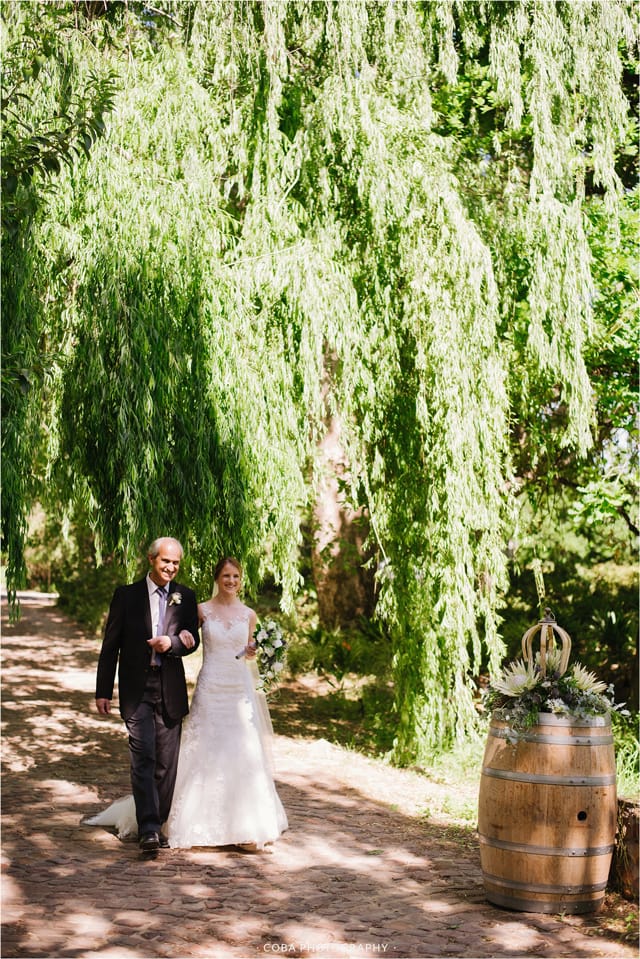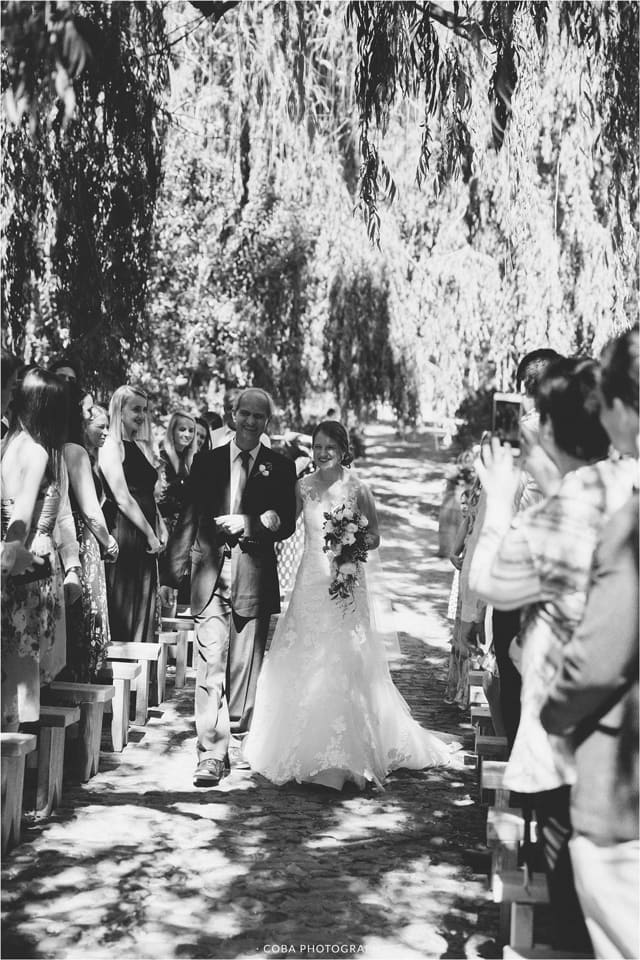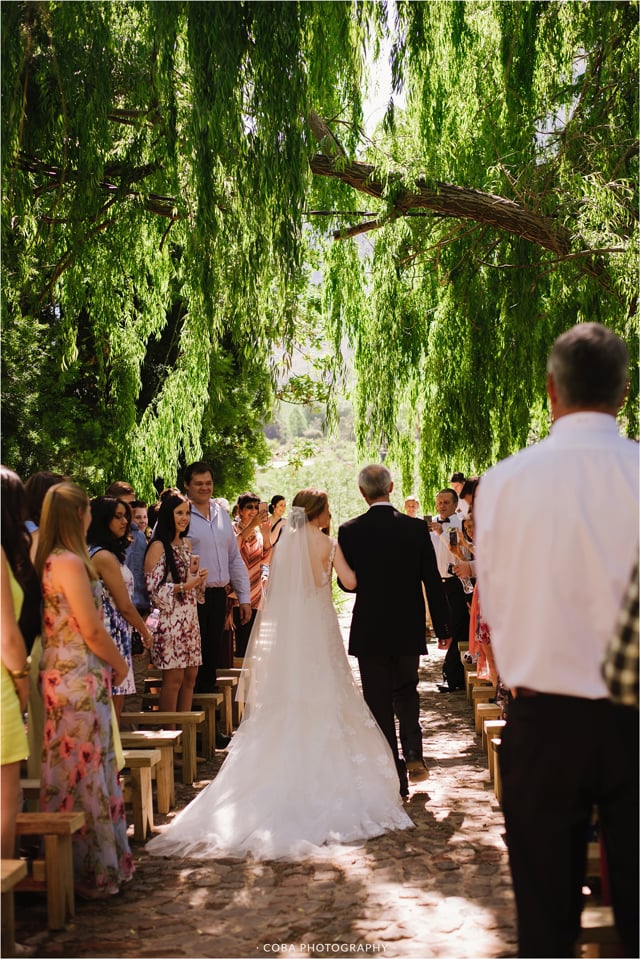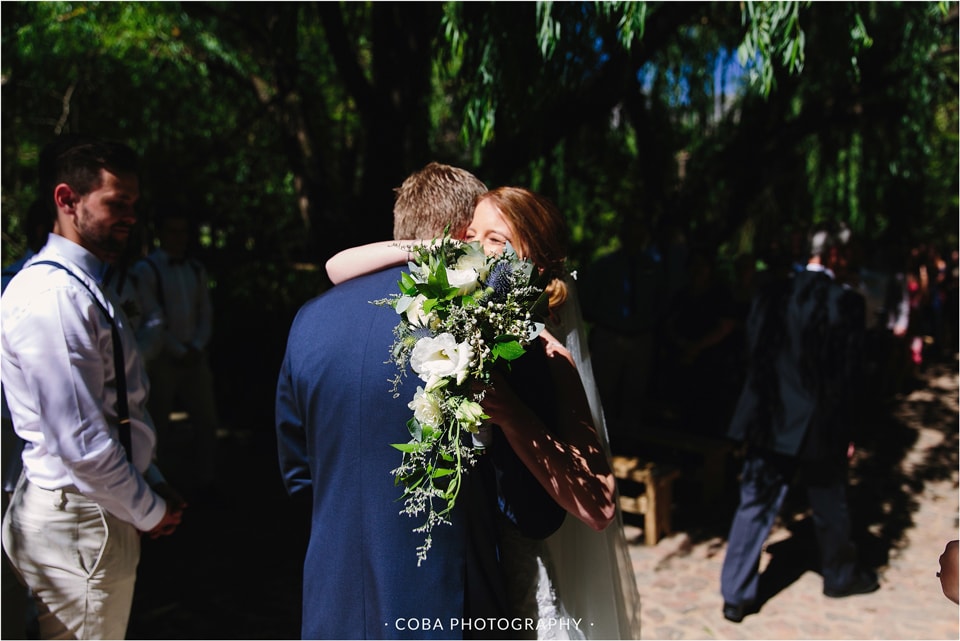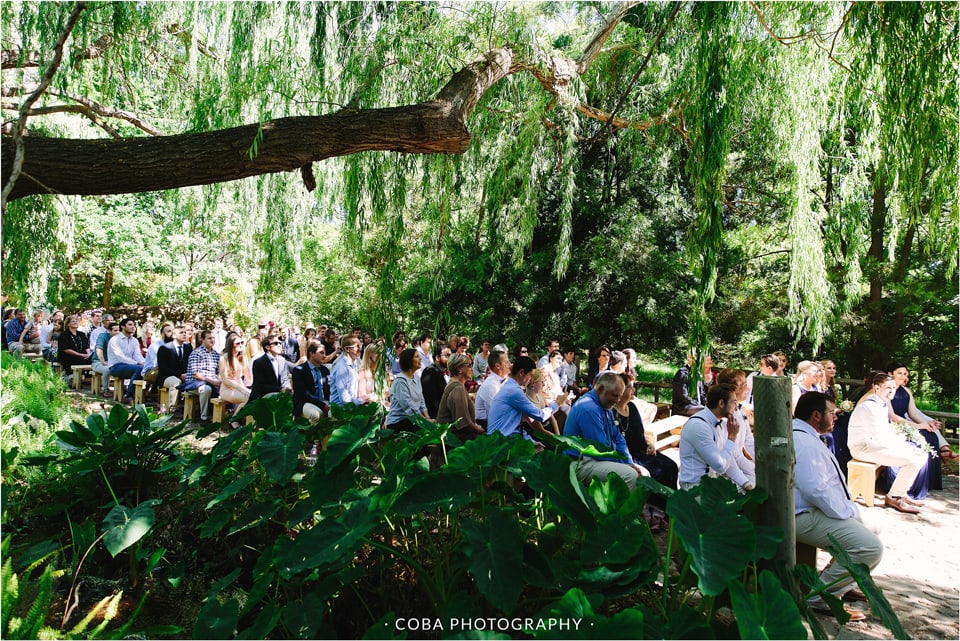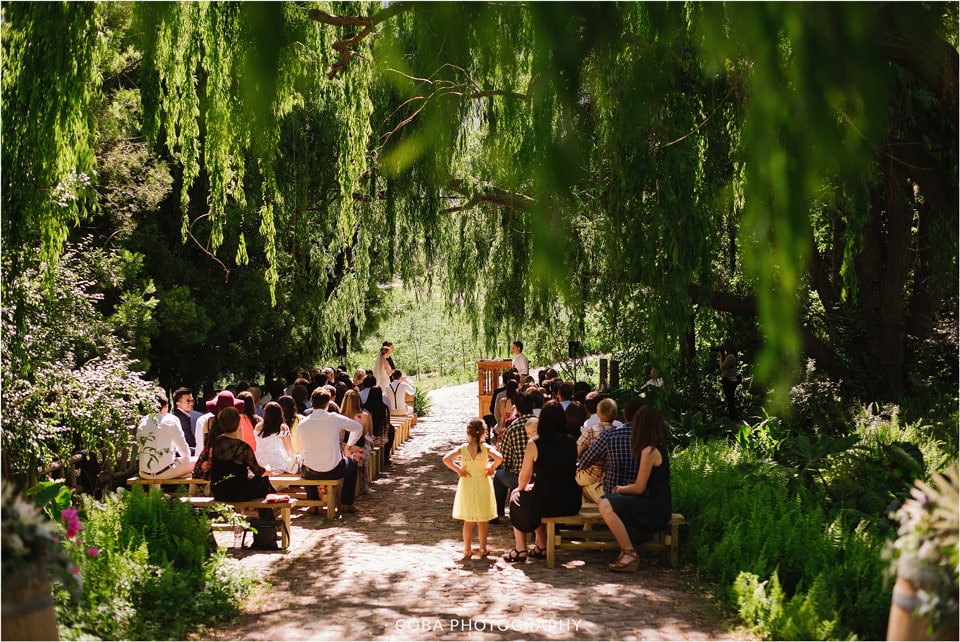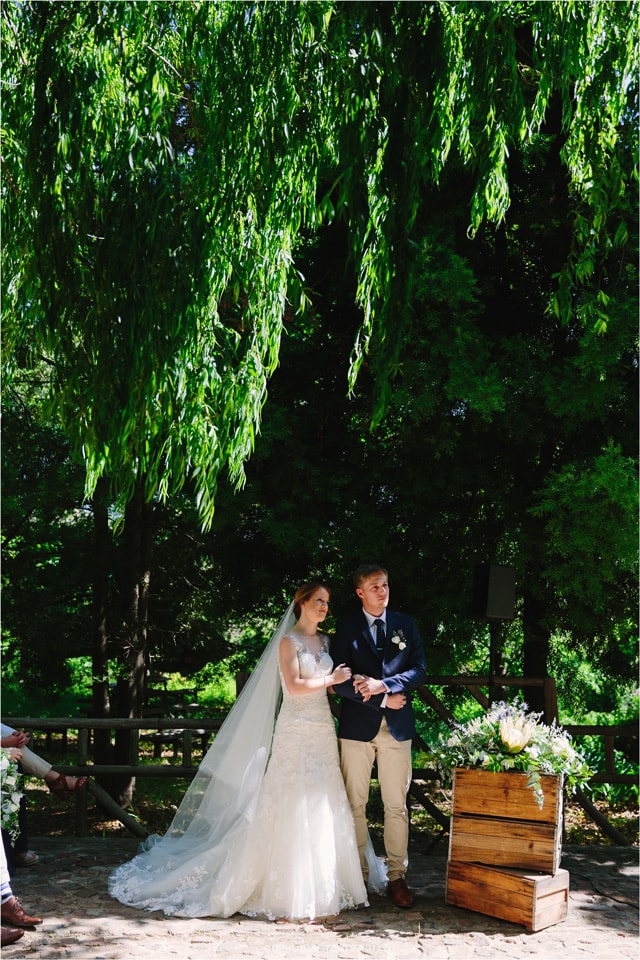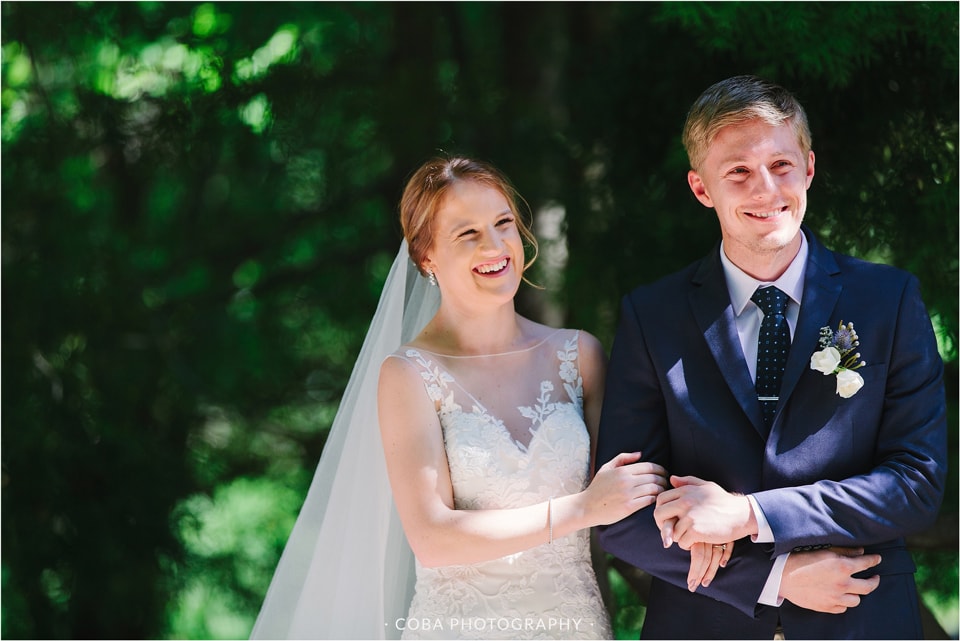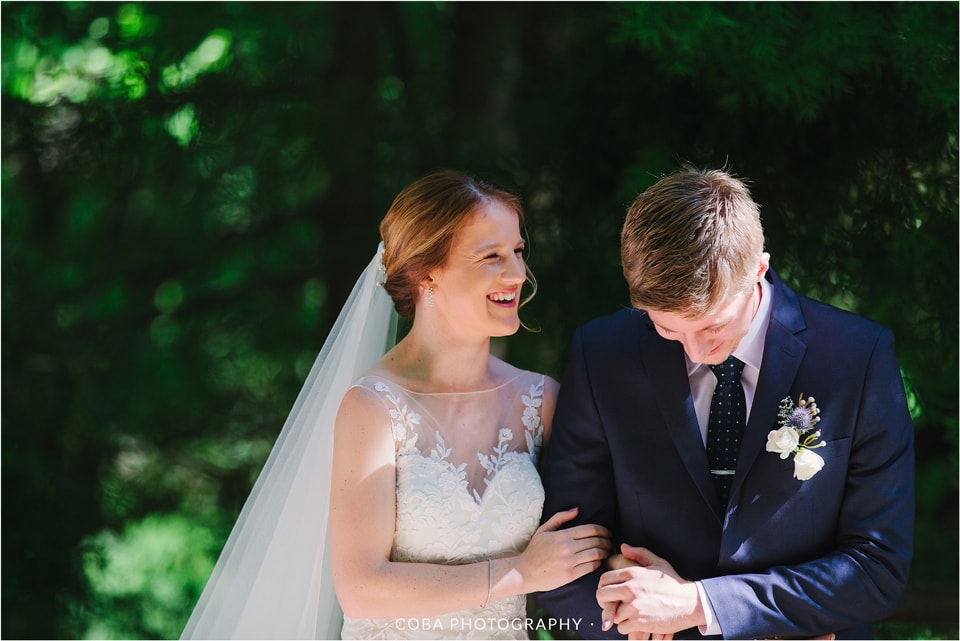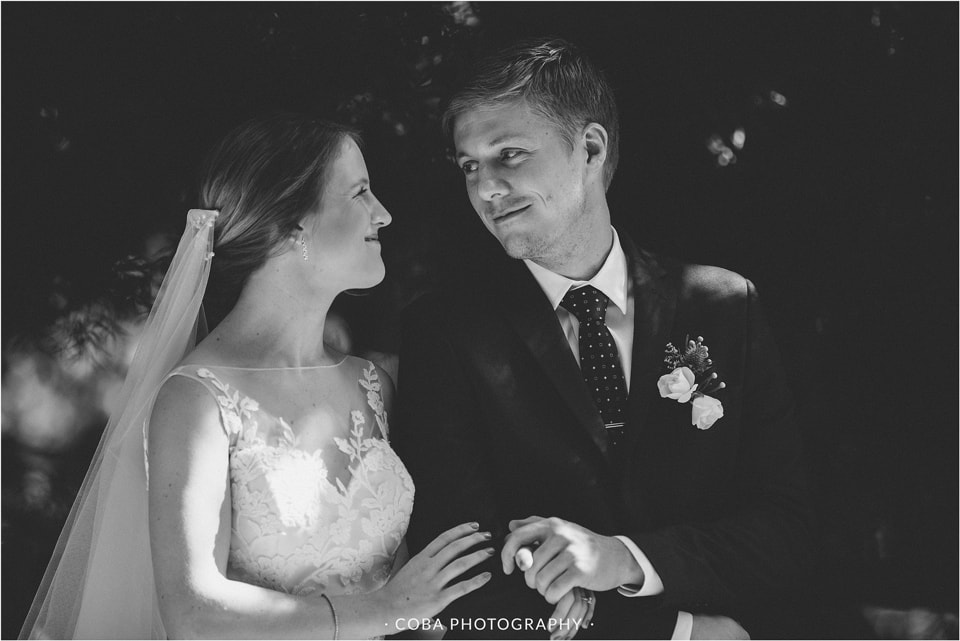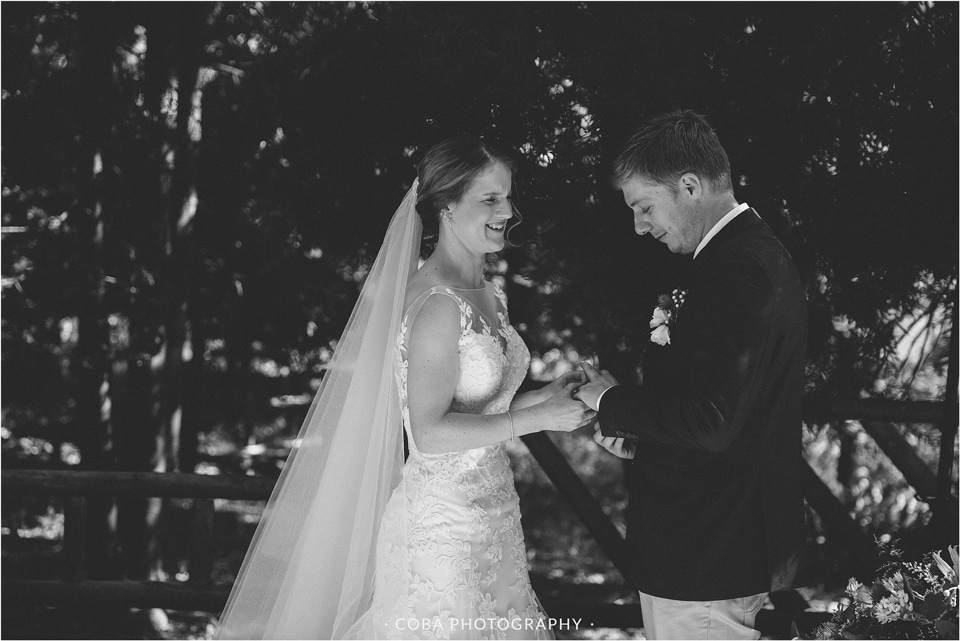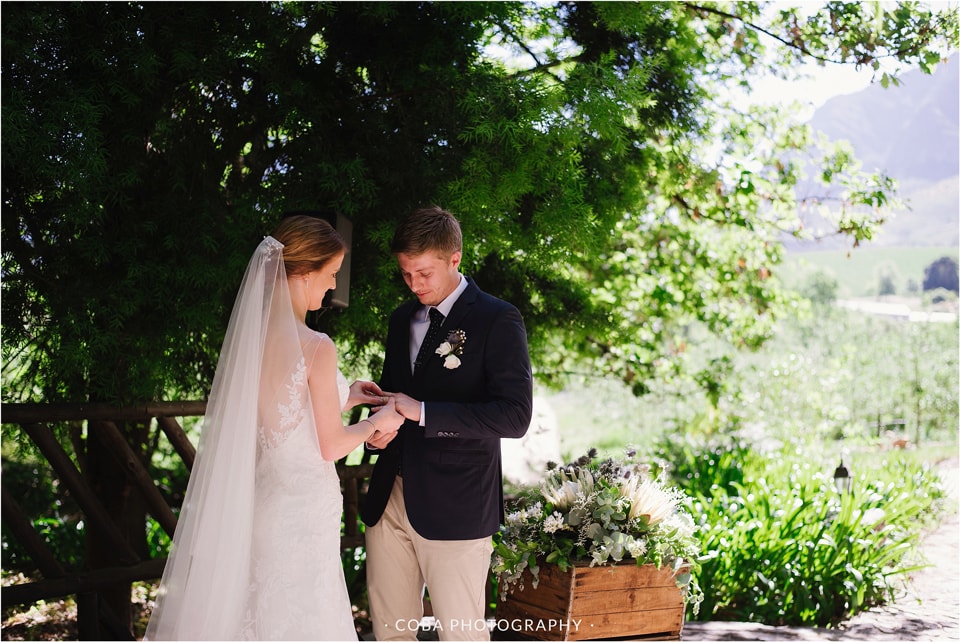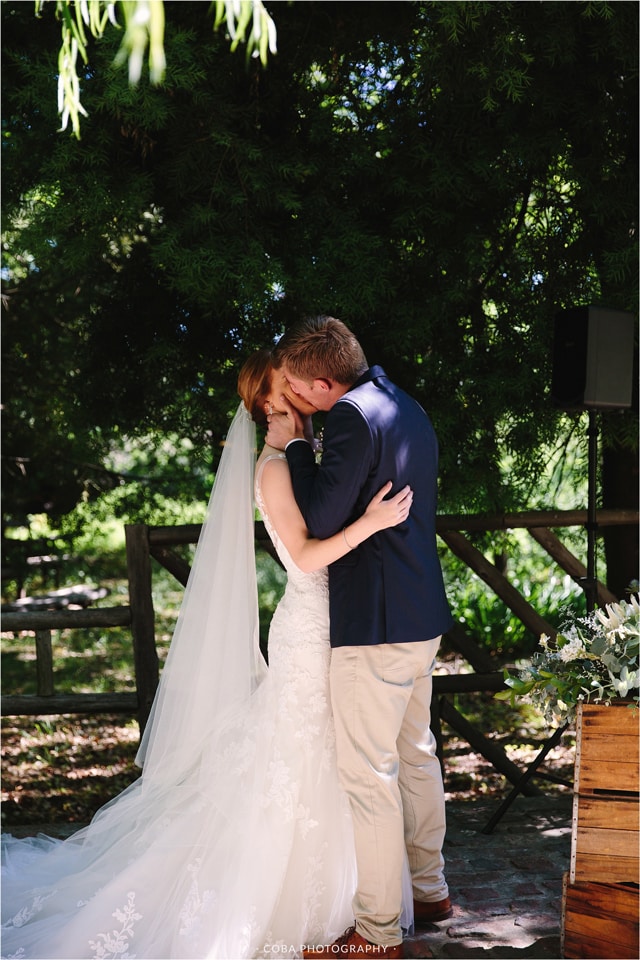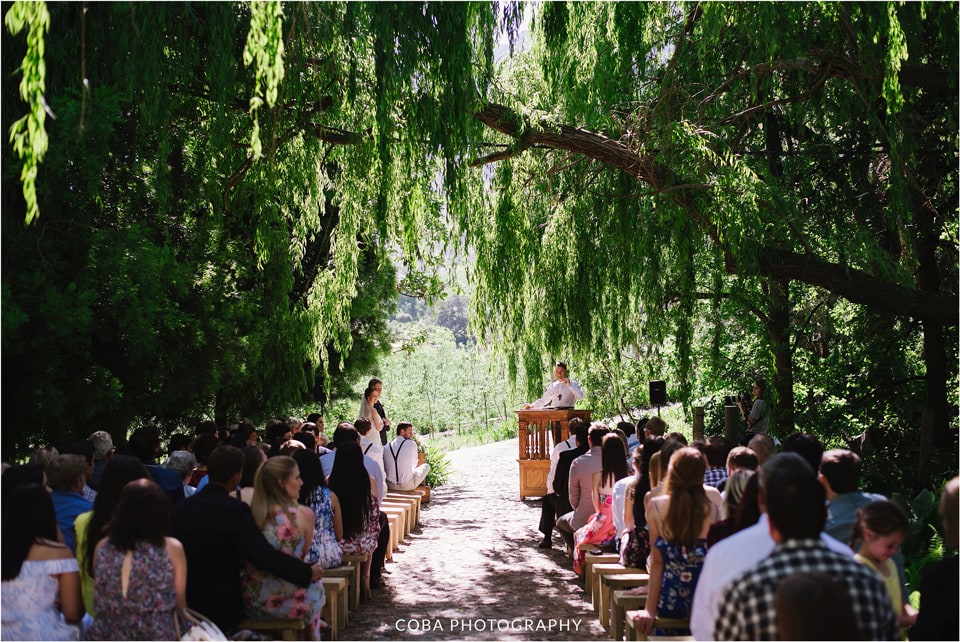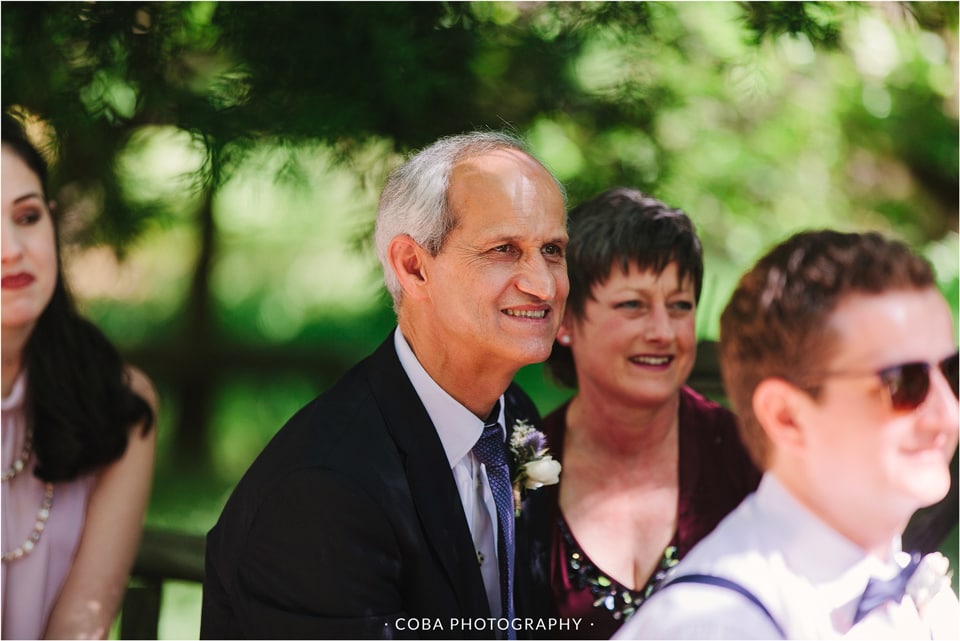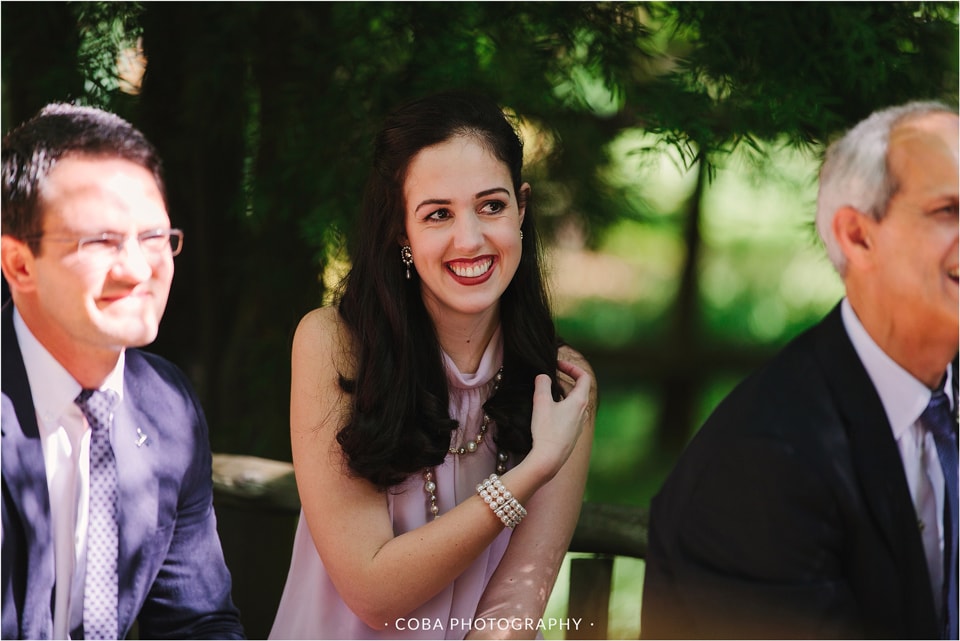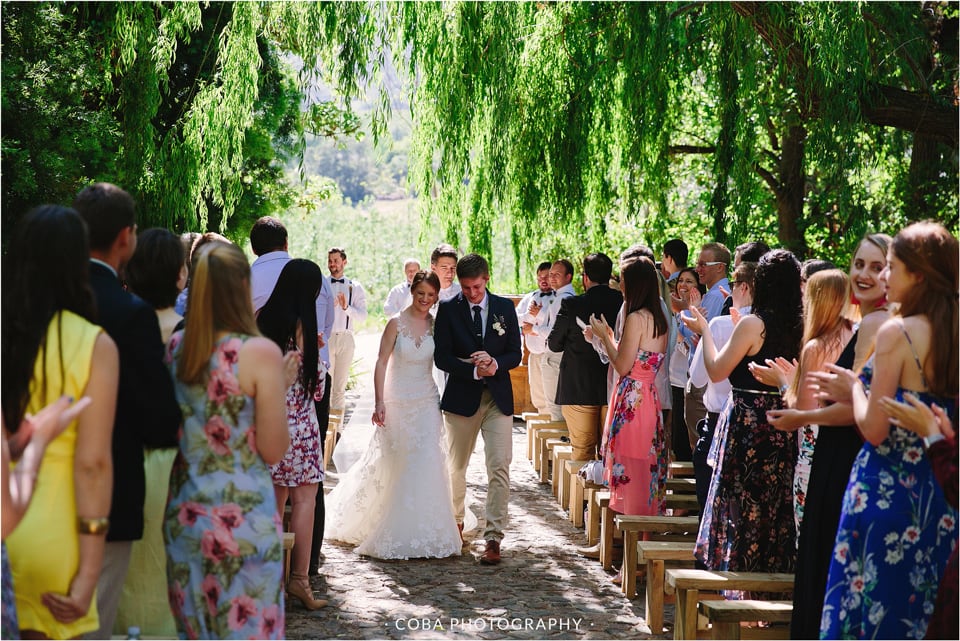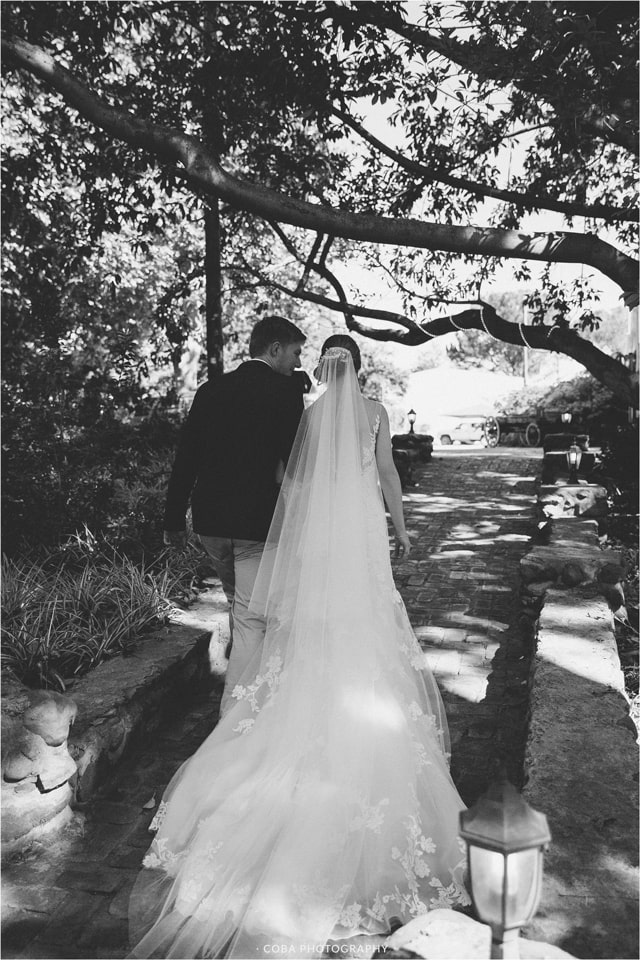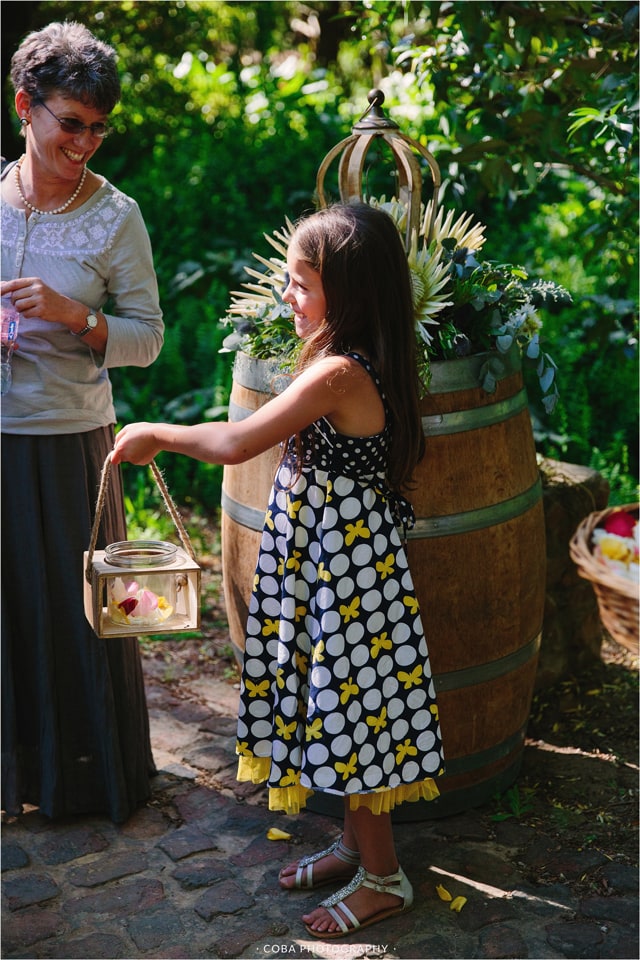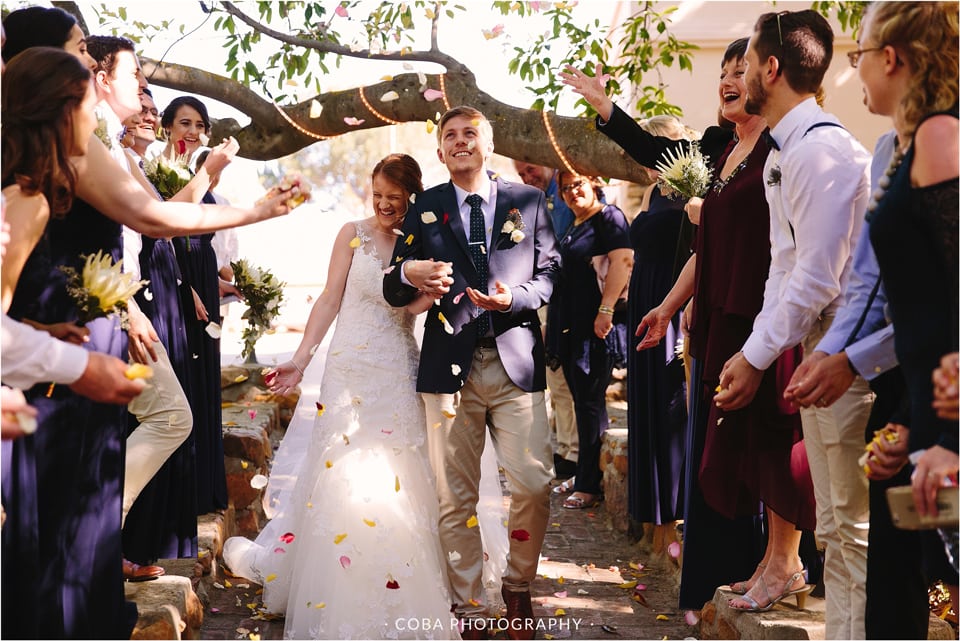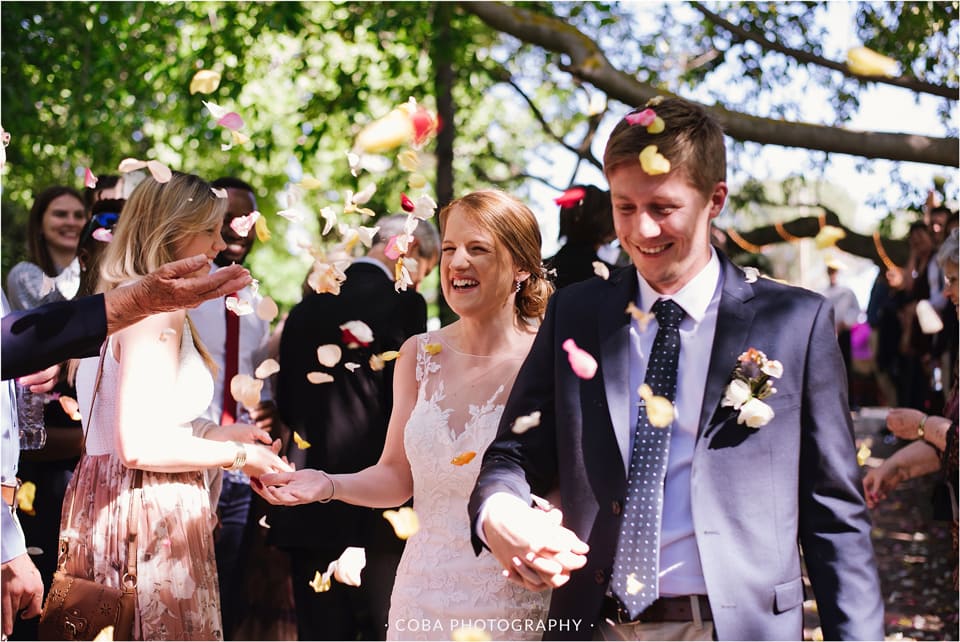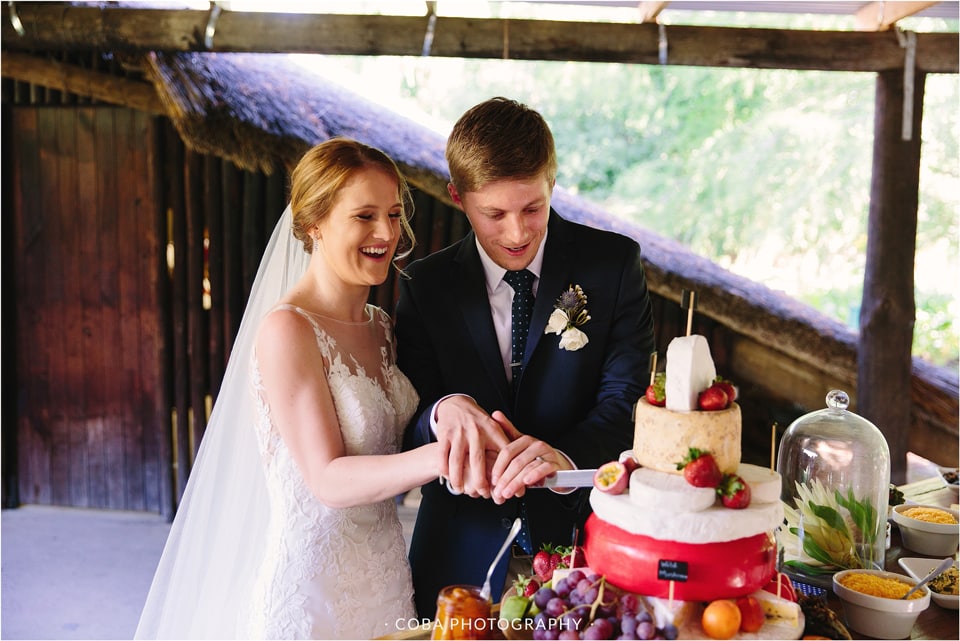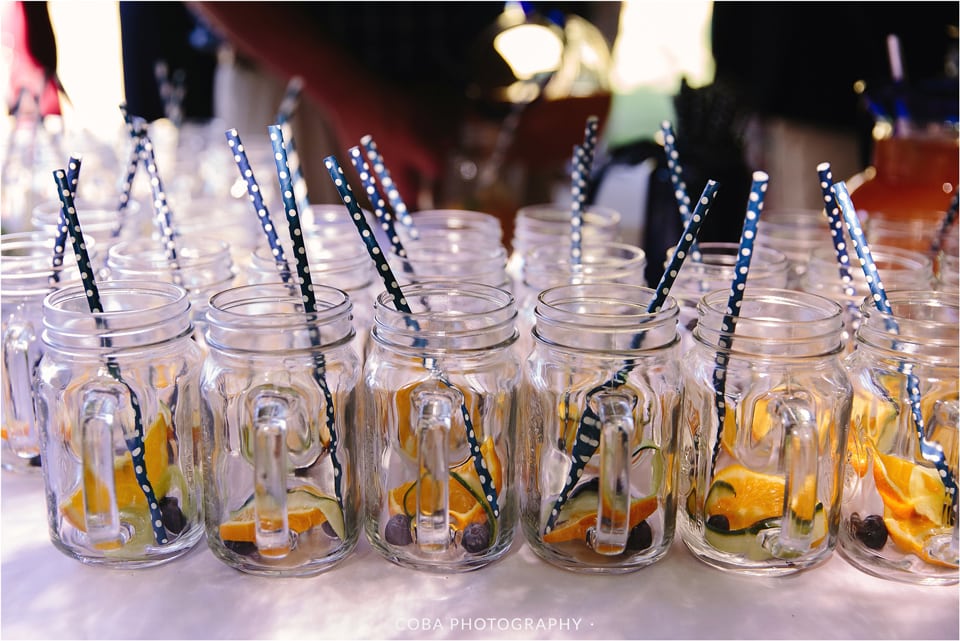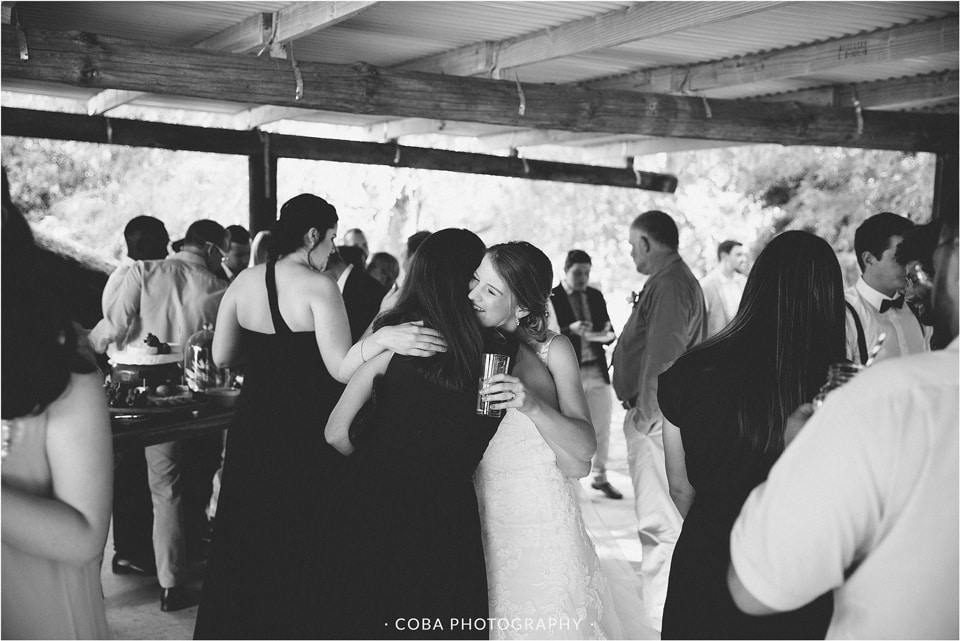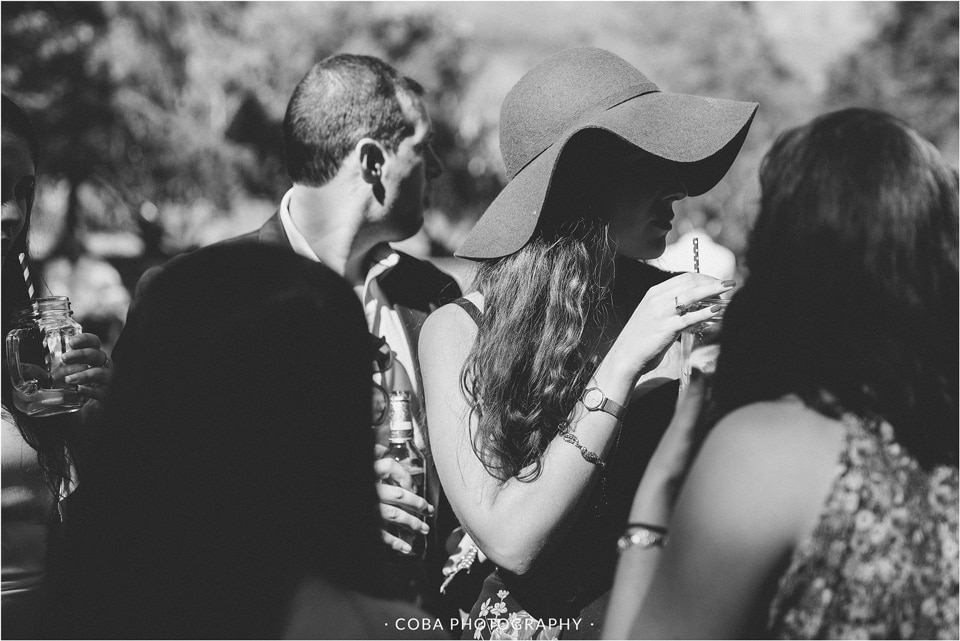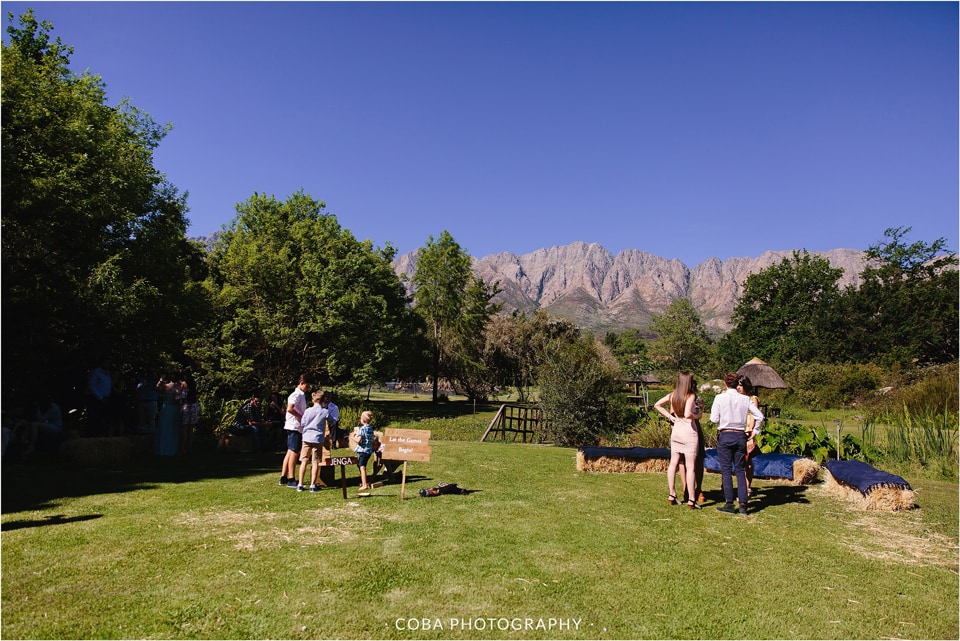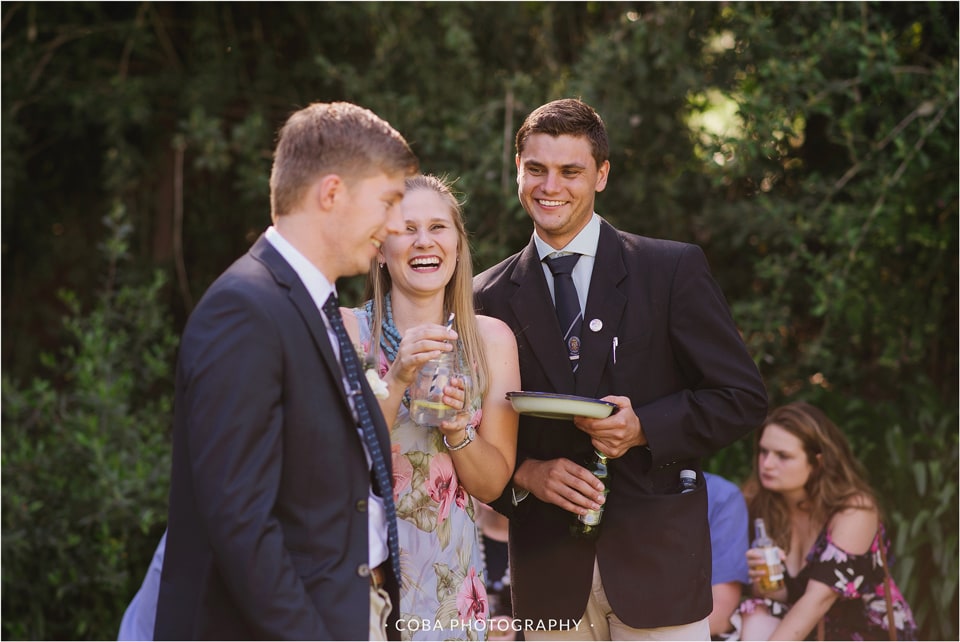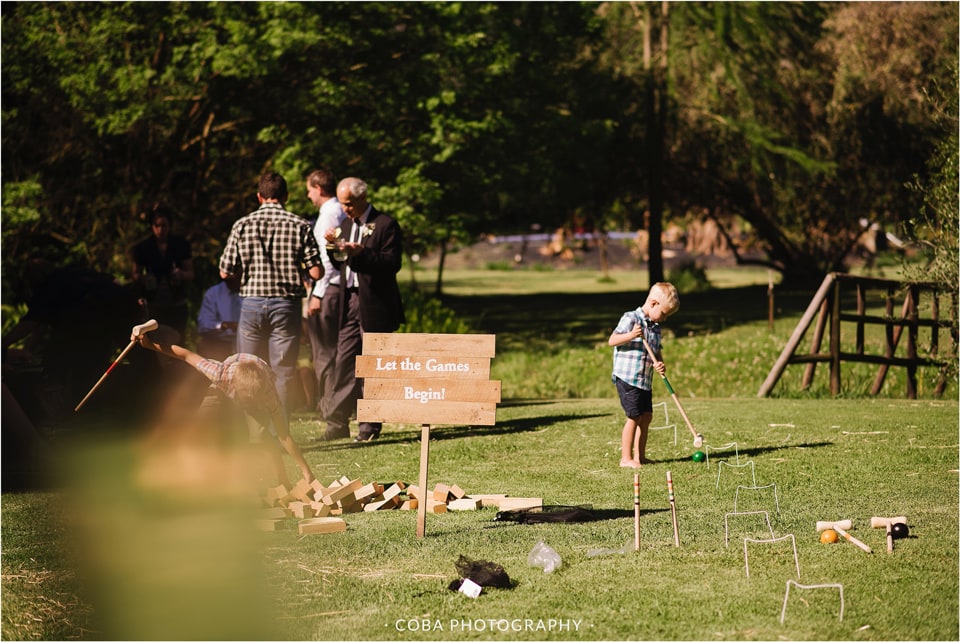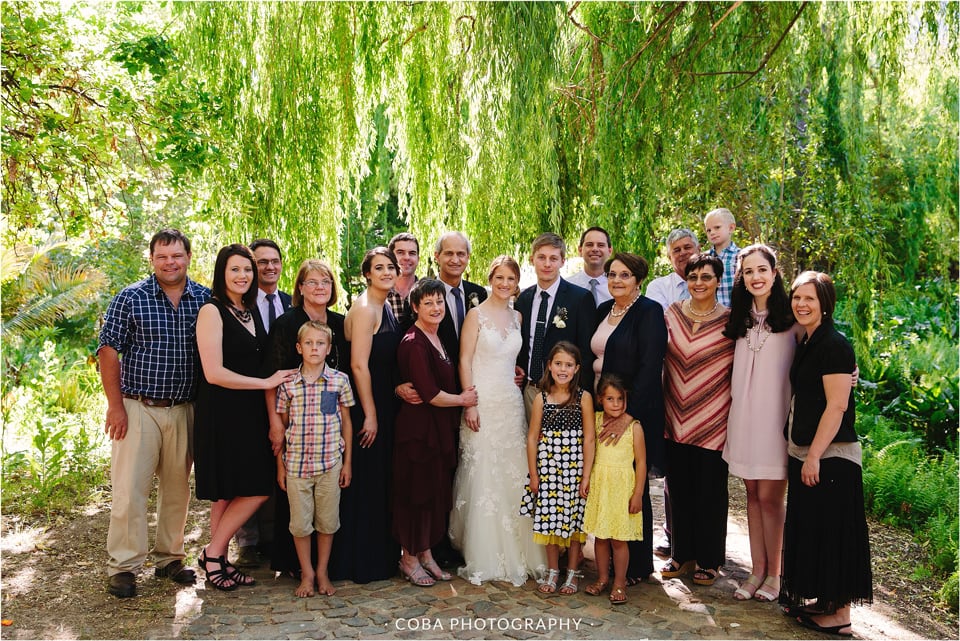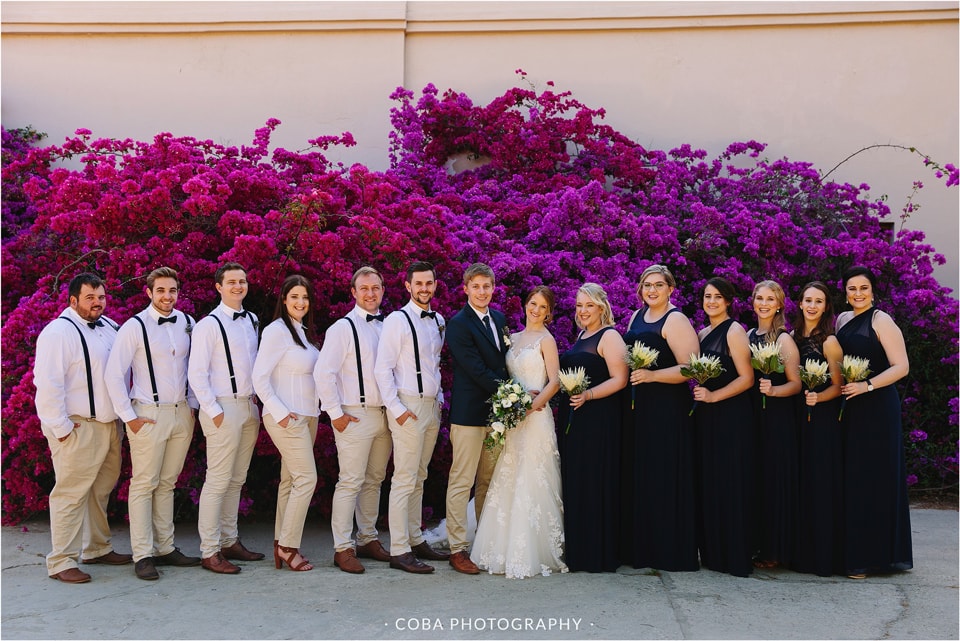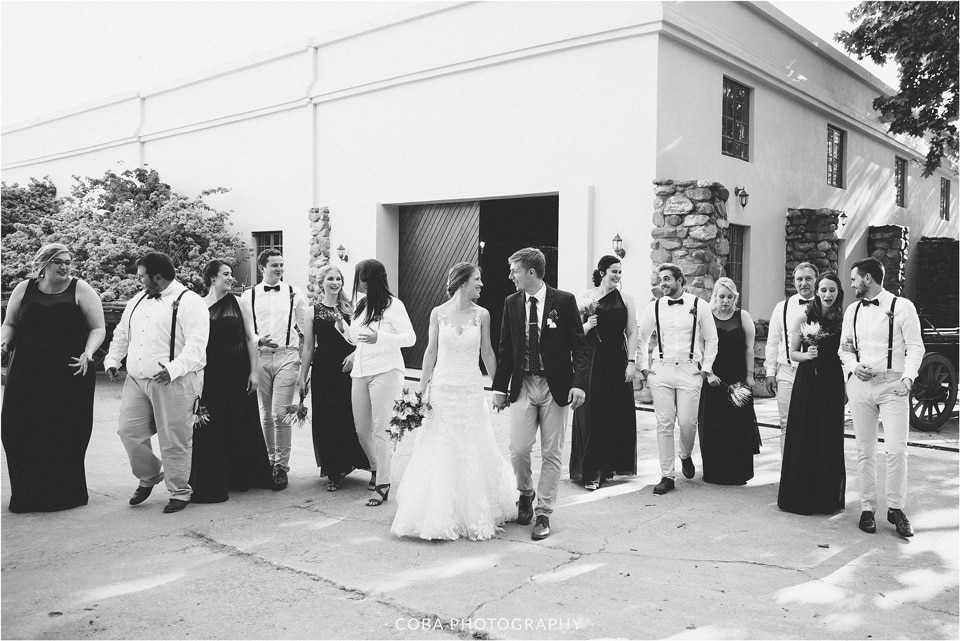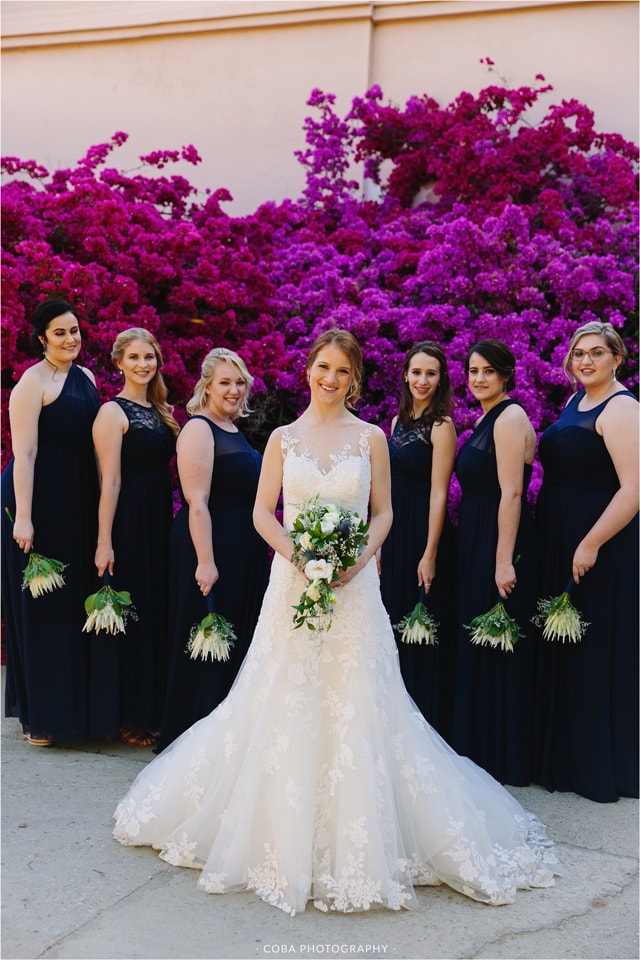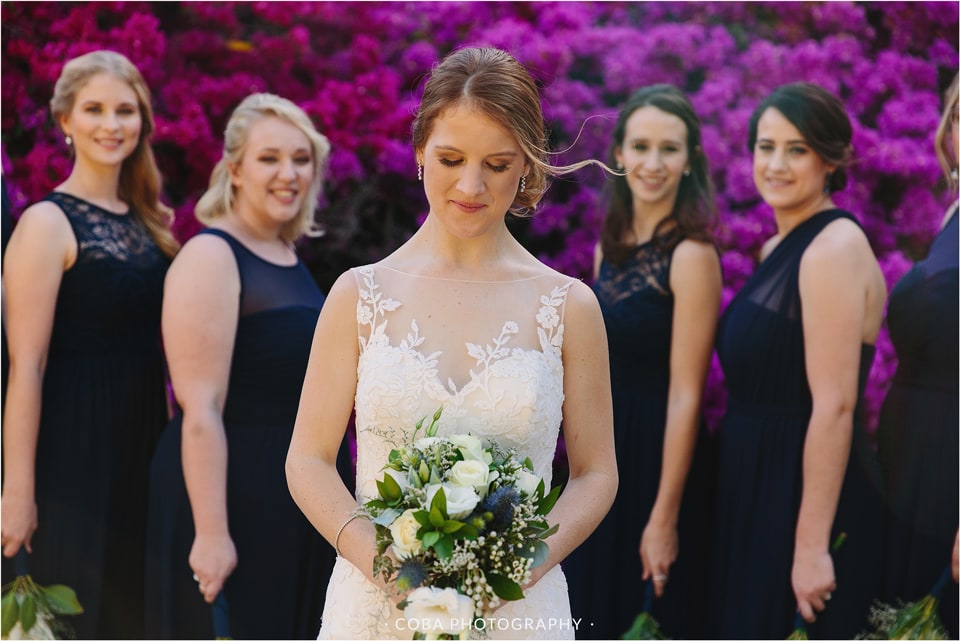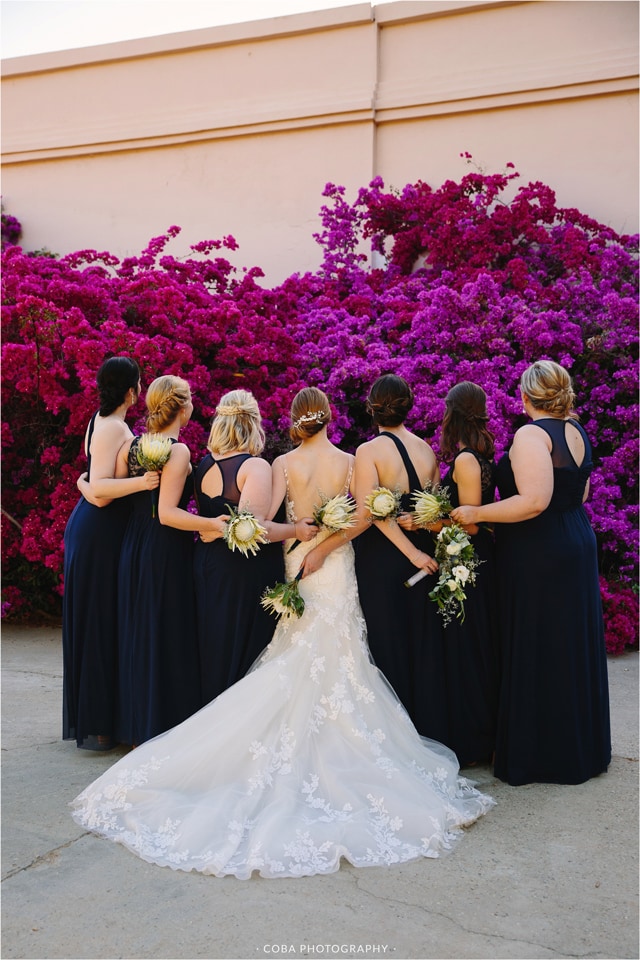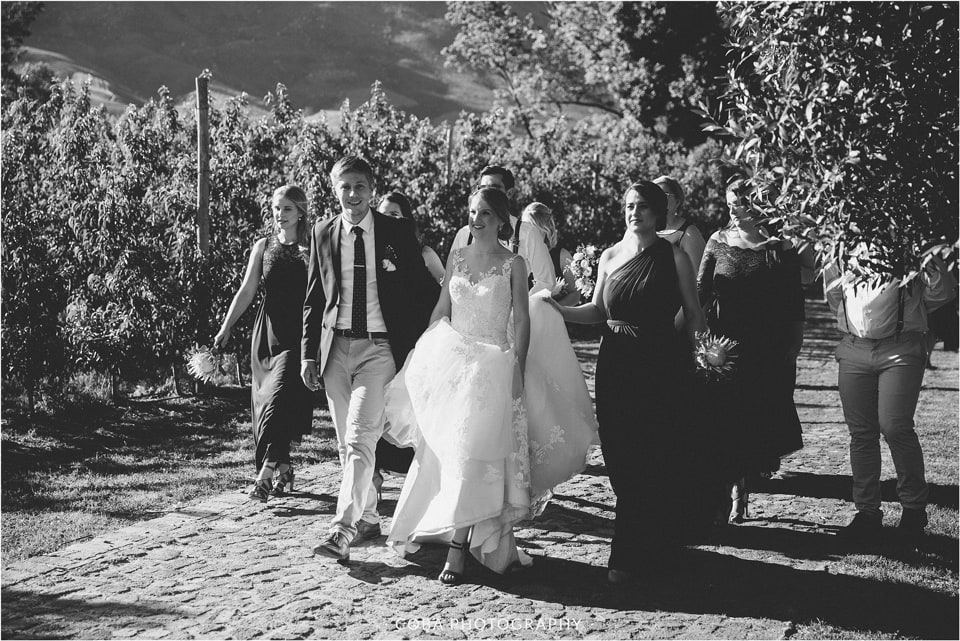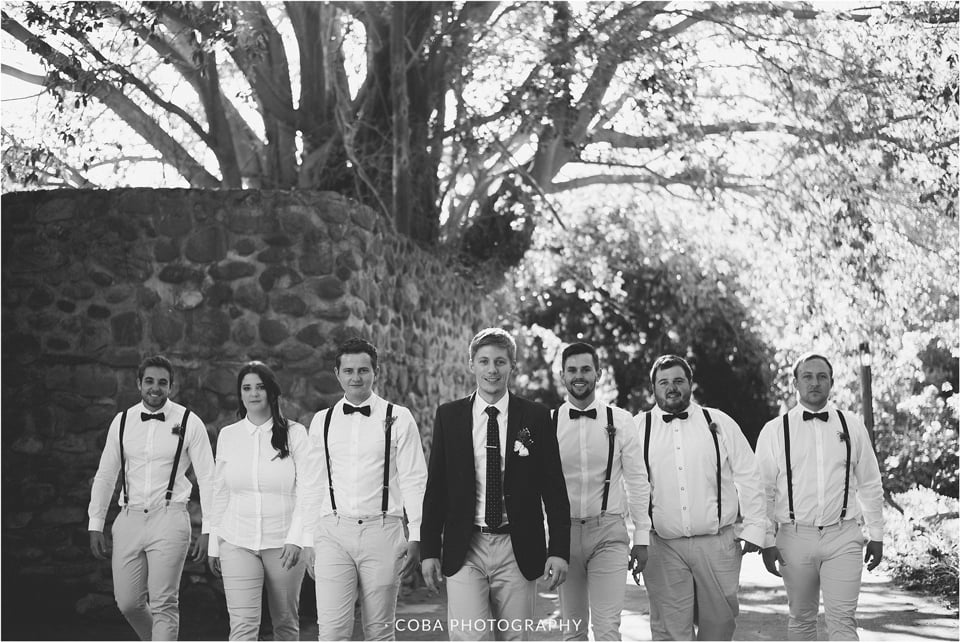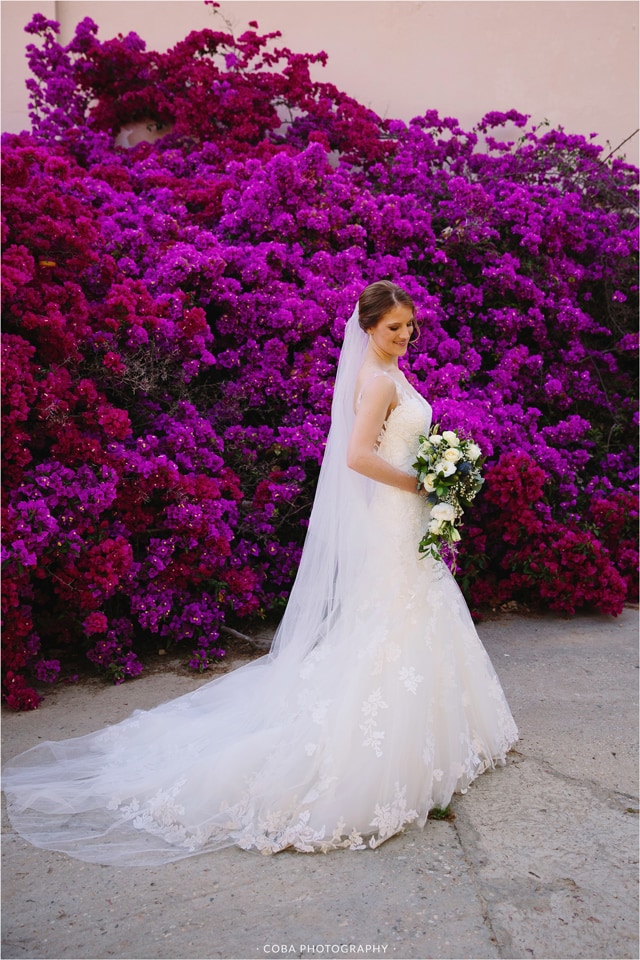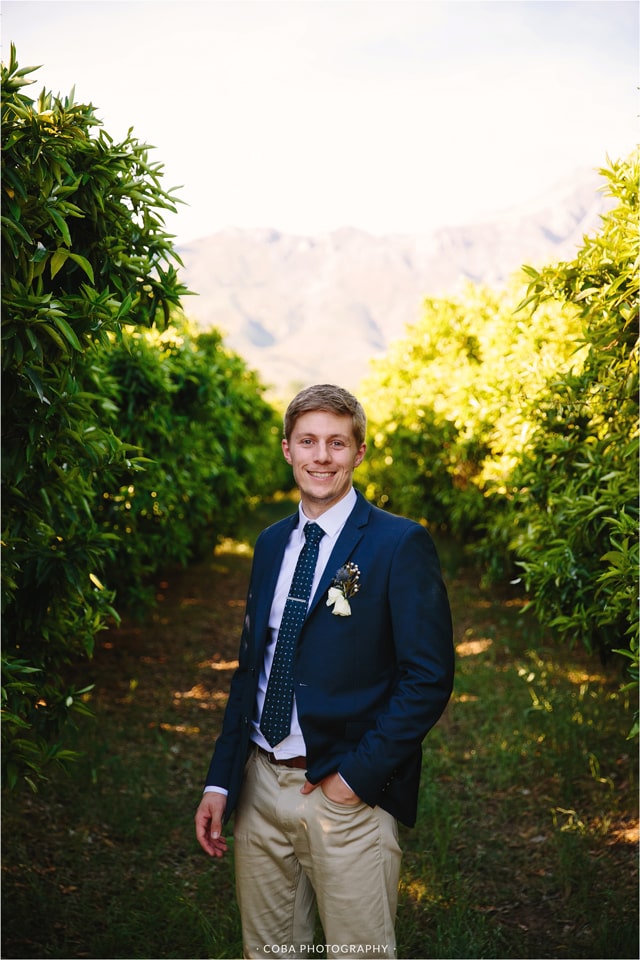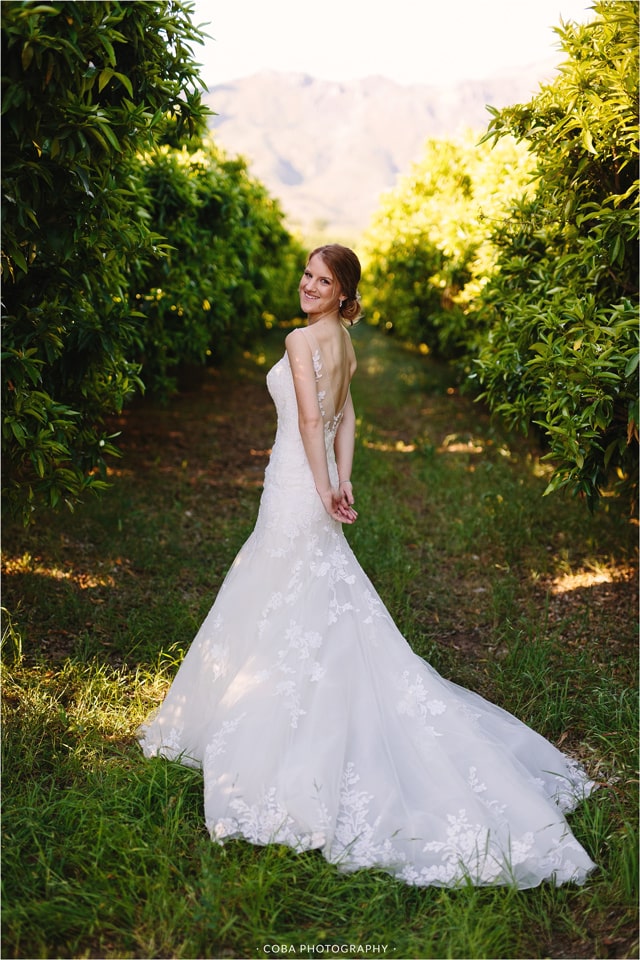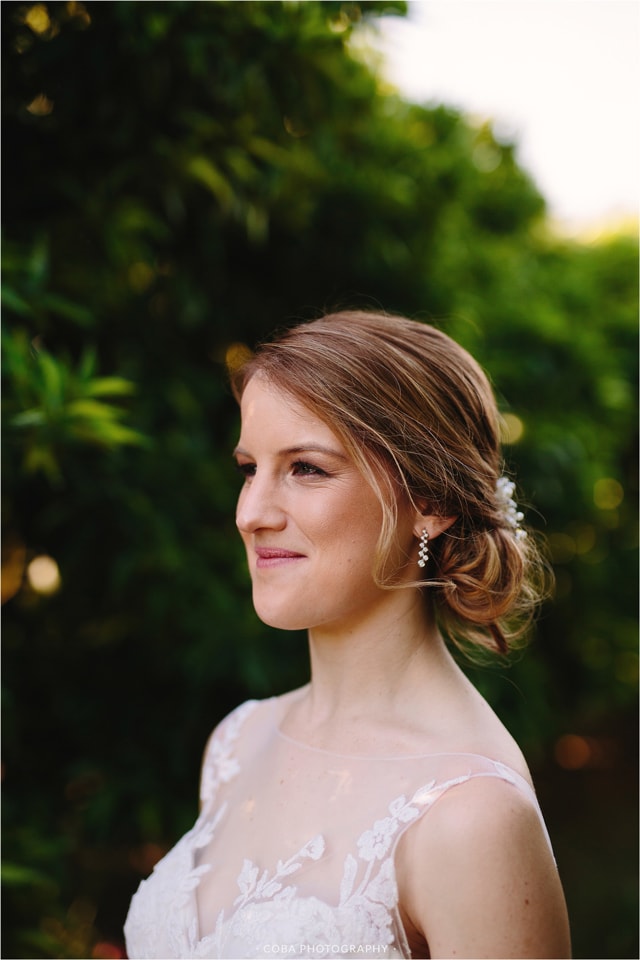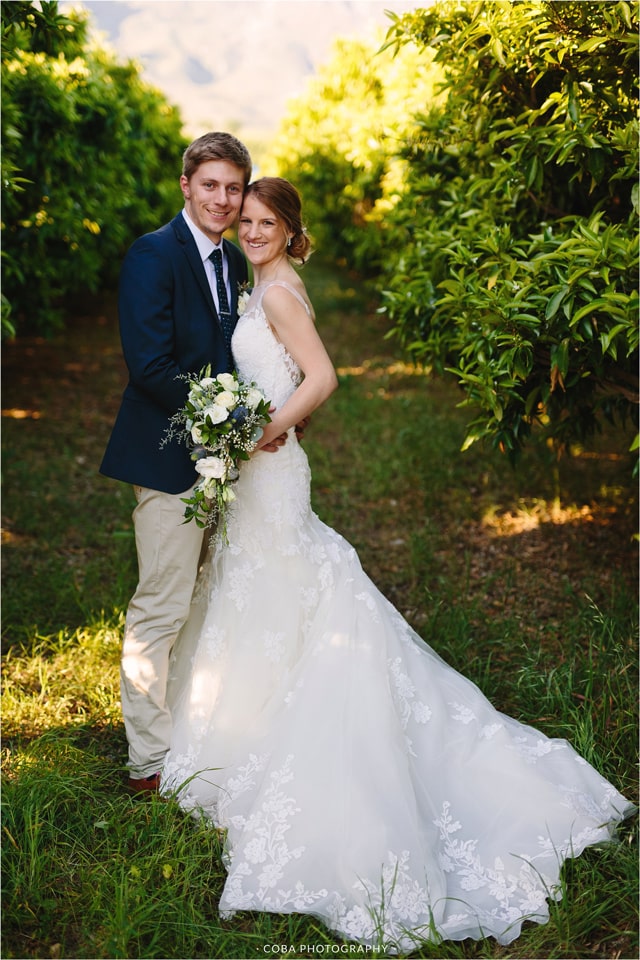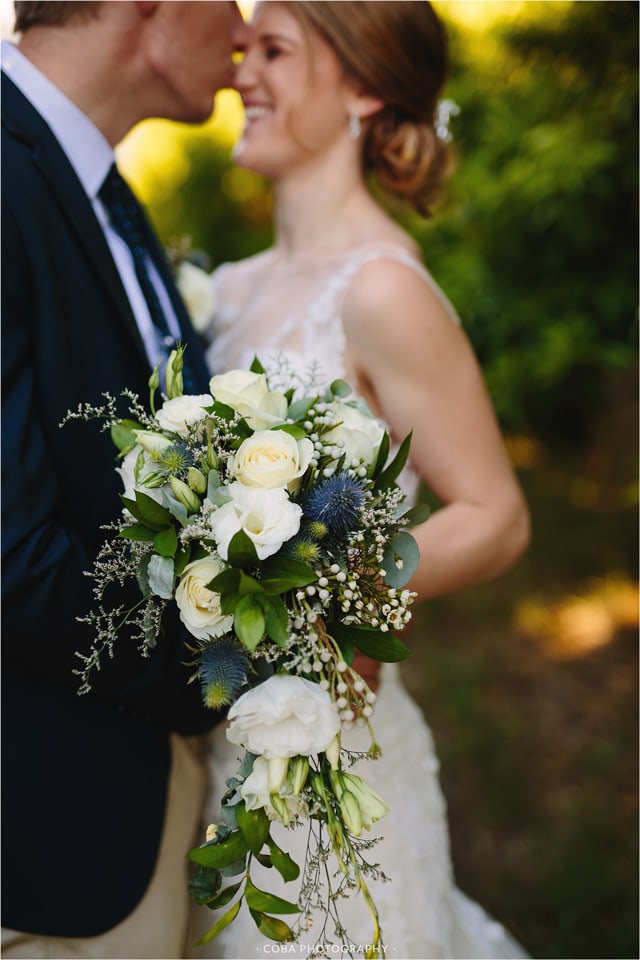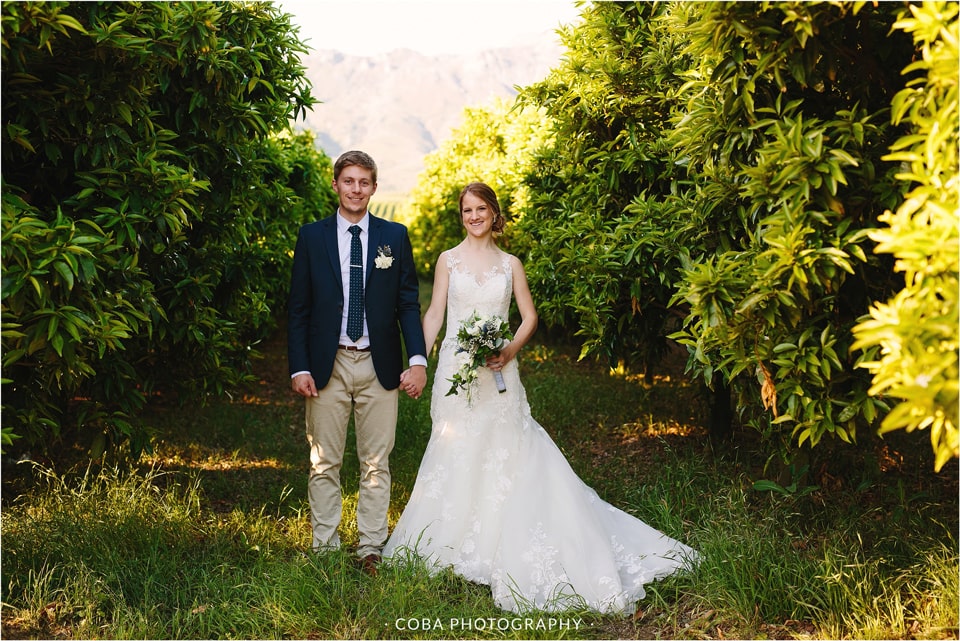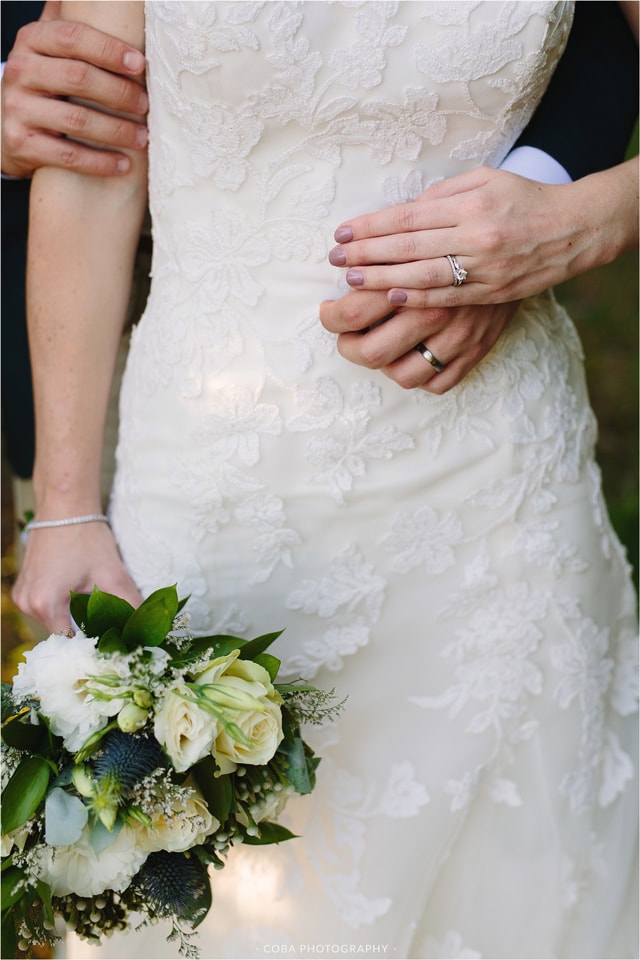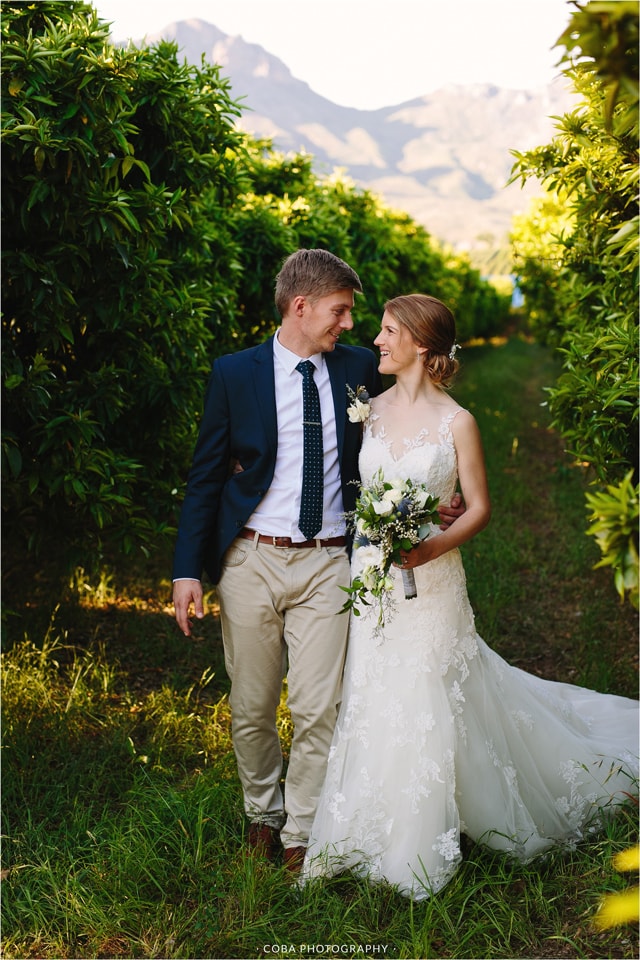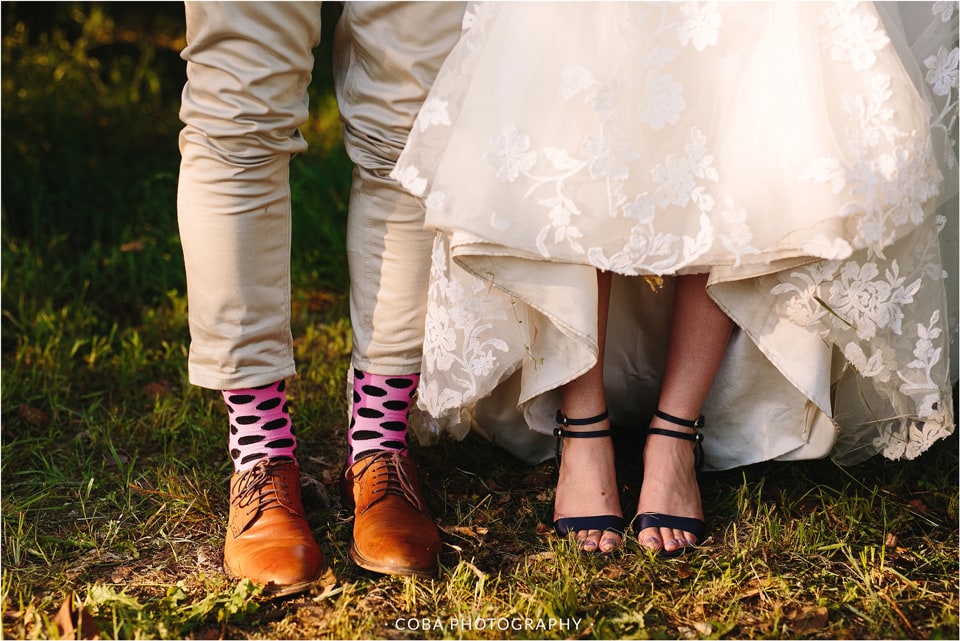 Some impromtu dance moves to celebrate 😉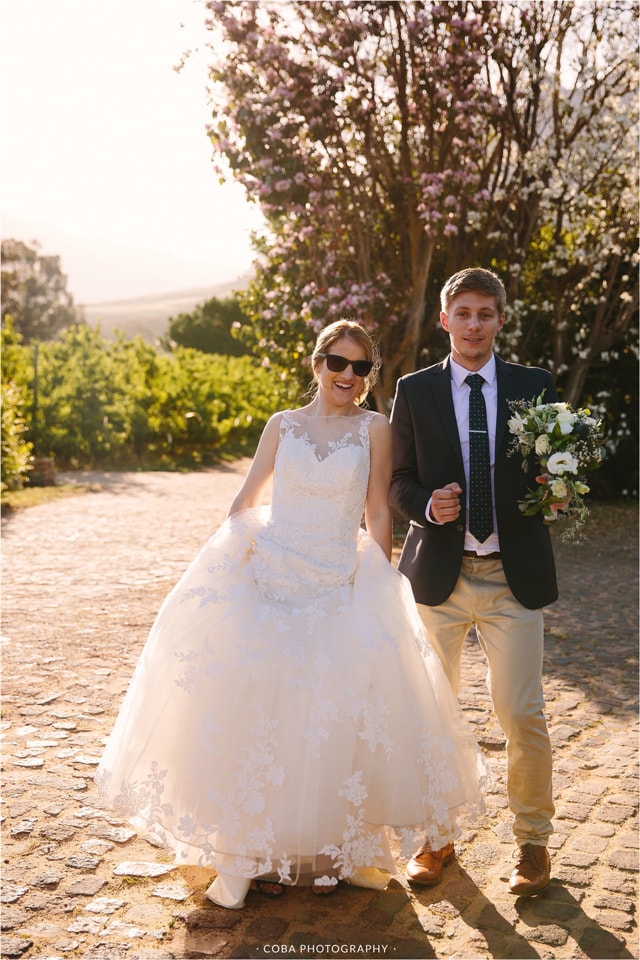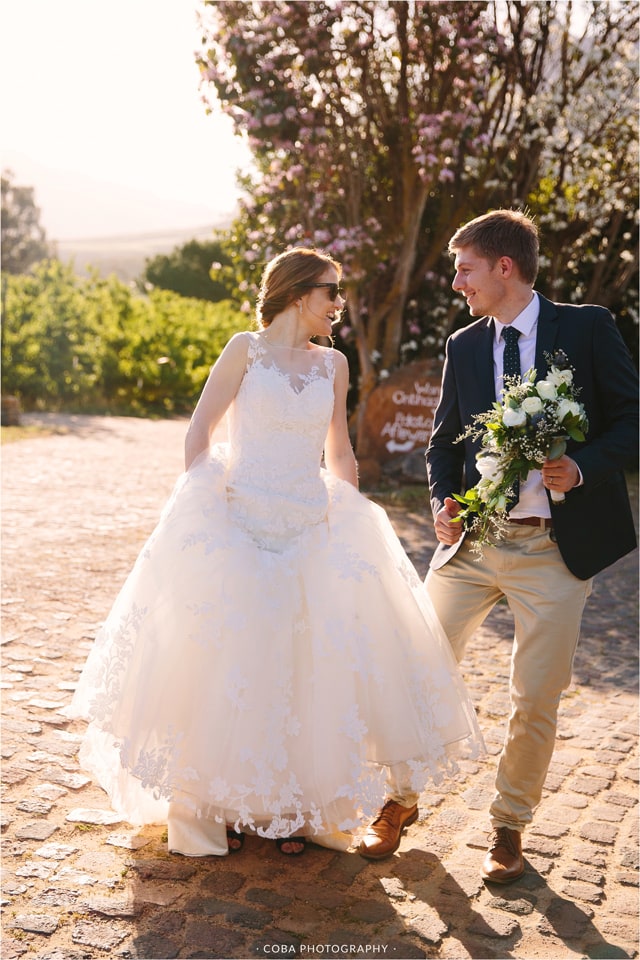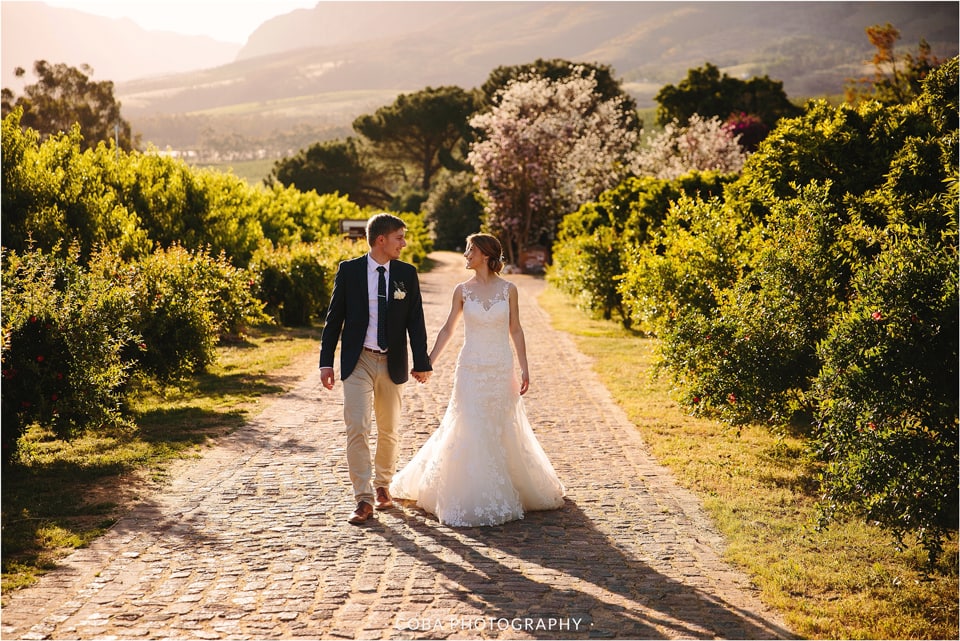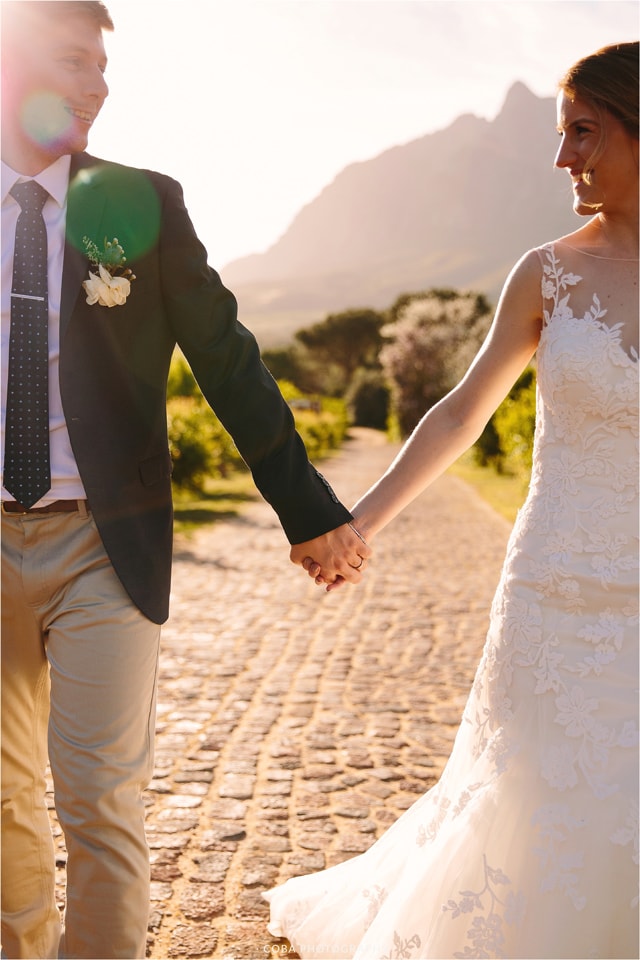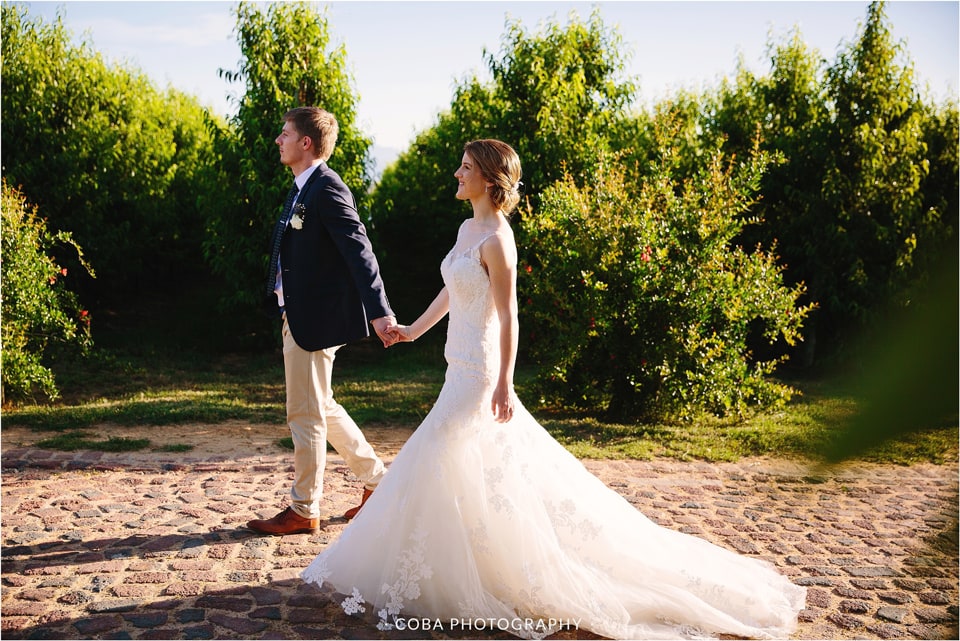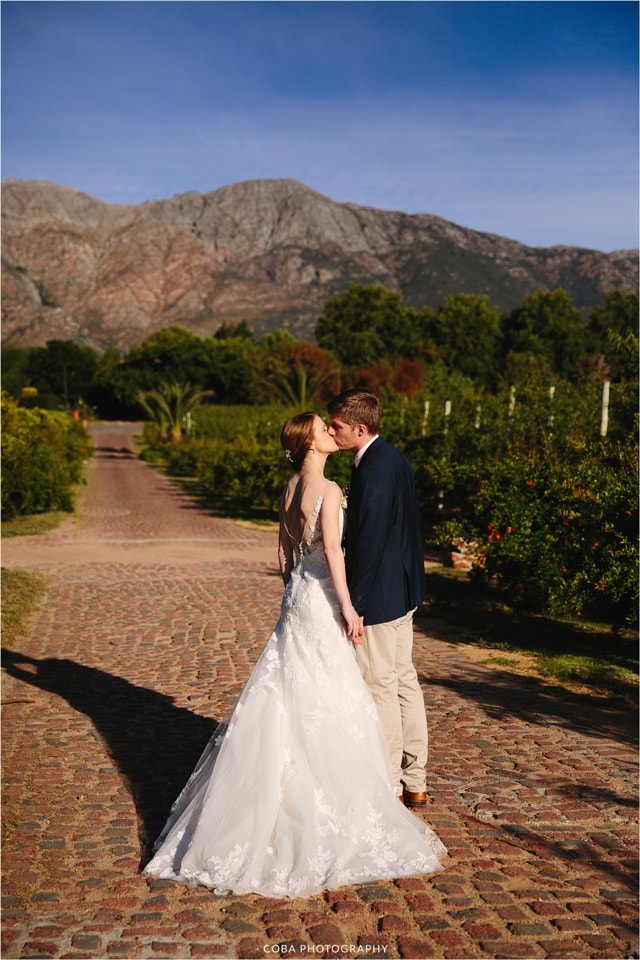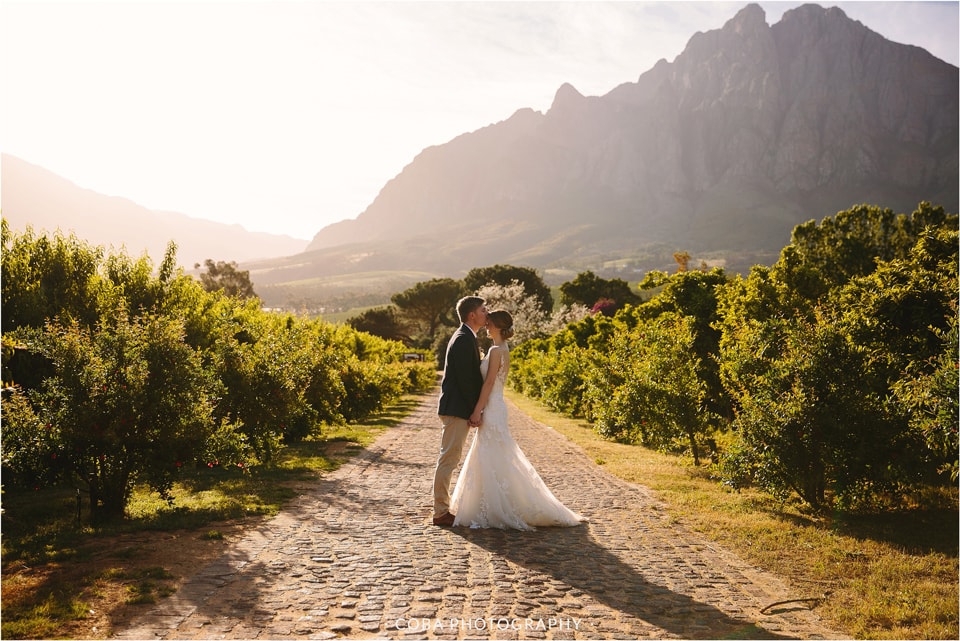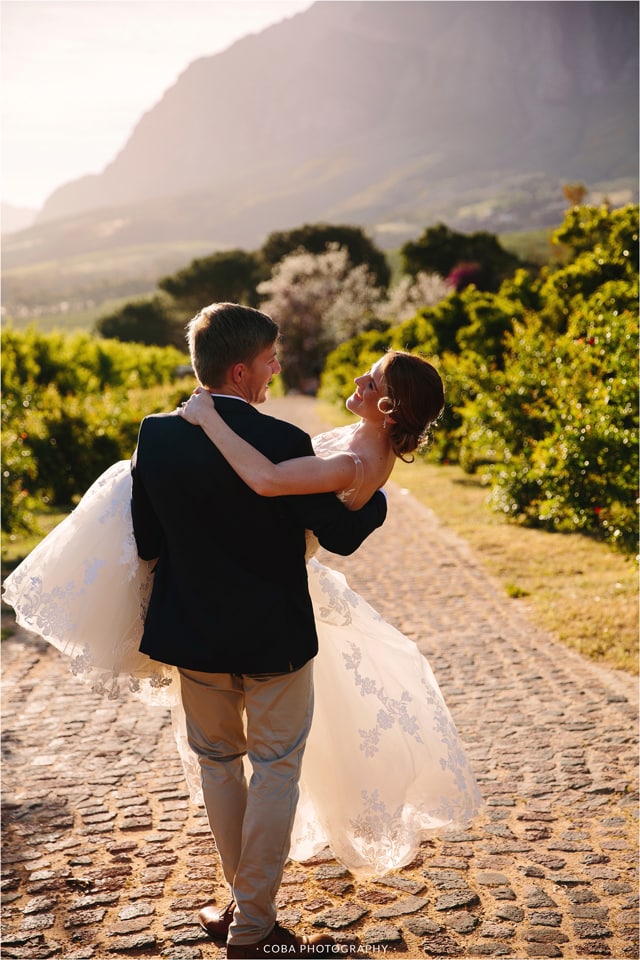 The view at Mont Rouge is spectacular!