Frequently Asked Questions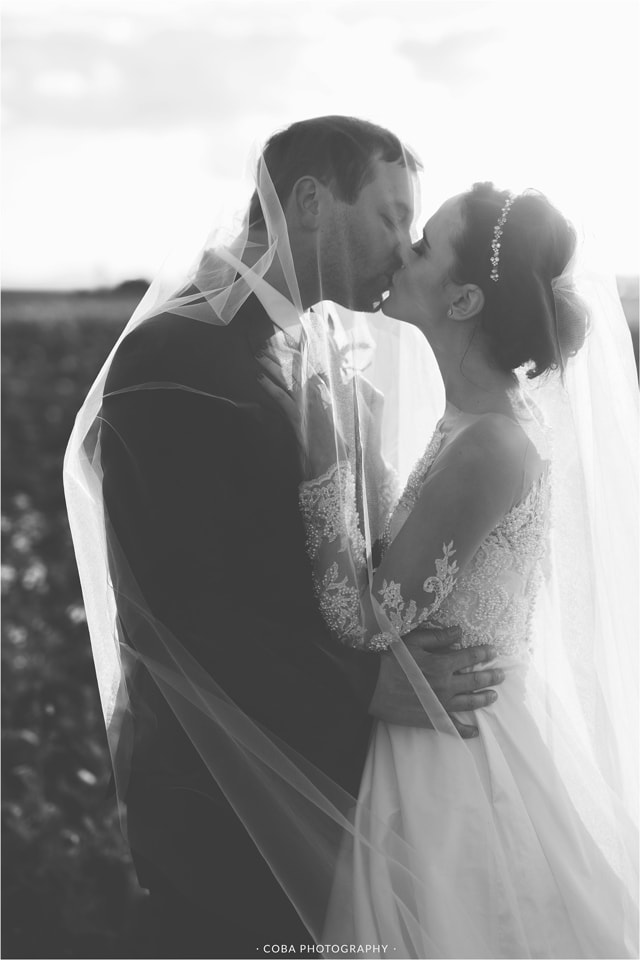 HOW DO I MAKE A BOOKING?
-Fill out my contact form here. And I will get back to you very soon 🙂
-I would then LOVE to meet you over a cup of coffee!
-Booking confirmed with 50% booking fee and signed contract
WHAT IS YOUR STYLE OF PHOTOGRAPHY?
Natural, elegant & timeless. I love to keep the 'feel' of my photographs warm, inviting and colourful.
DO YOU WORK WITH AN ASSISTANT?
Yes, I do 🙂
WHAT GEAR DO YOU USE?
Canon all the way 🙂 Canon Mkll & Mklll, 70-200mm, 24-70mm, 50mm and other lighting equipment.
HOW LONG DO WE HAVE TO WAIT FOR OUR PHOTOS?
Family, new born, maternity and couple shoots: 4-8 weeks.
Weddings: 6-12 weeks. Online gallery will be posted before 8 weeks.
IS THE ENGAGEMENT SHOOT NECESSARY?
YES! All my clients are always very happy that they did an engagement shoot. It is a nice way for all of us to get to know each other, and for you to have a practice run in front of the camera.
CAN WE CHOOSE THE PHOTOS FOR THE ALBUM?
Yes, you are more than welcome to. 🙂
WHERE ARE YOU BASED?
I live in Durbanville, Cape Town, but will travel anywhere in the country – or the world for that matter 🙂