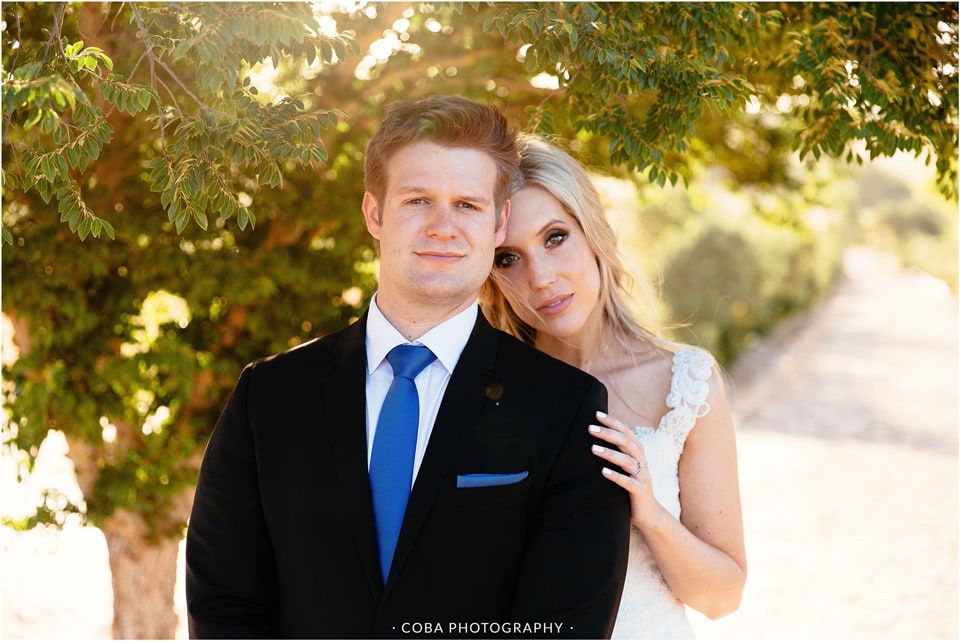 They met while both their families went river rafting on the Orange River in 2009, they started texting each other, dated long distance for two years and not even the distance could keep them apart.
In Kylie's words how she knew Garreth was meant for her: "He is my best friend. We spent 4 years just chatting over text and building a friendship. We never thought we would end up dating as we lived so far away from each other. When I met up with him for the first time in 4 years after the Orange River, we just clicked and when he came down to Cape town a few months later I knew that I would be silly not to give long distance ago.
He treats me like an absolute princess and I don't think I could ever find someone that would love me more than he does. Trust and communication have been so important during long distance and the fact that we have done so well with that says so much about our relationship and future together. It was hard but he is worth it."
It was an absolute pleasure to have captured their wedding day 🙂
Second photographer (groom prep & pre-drinks): Kirsten Goslett; DJ: Xplode Entertainment; Cake: Shake 'n Bake; Dress: Belle Donne; Make up: Vanessa Kroeger; Hair: Chante Hagen; Decor and Flowers: DIY; Videographer:Pie in the Sky; Catering: Domaine Brahms; Groom suit: Eurosuit; Stationery:Tara Creative Studio
Click here to view their beautiful gallery, with more photos, on Pixieset.