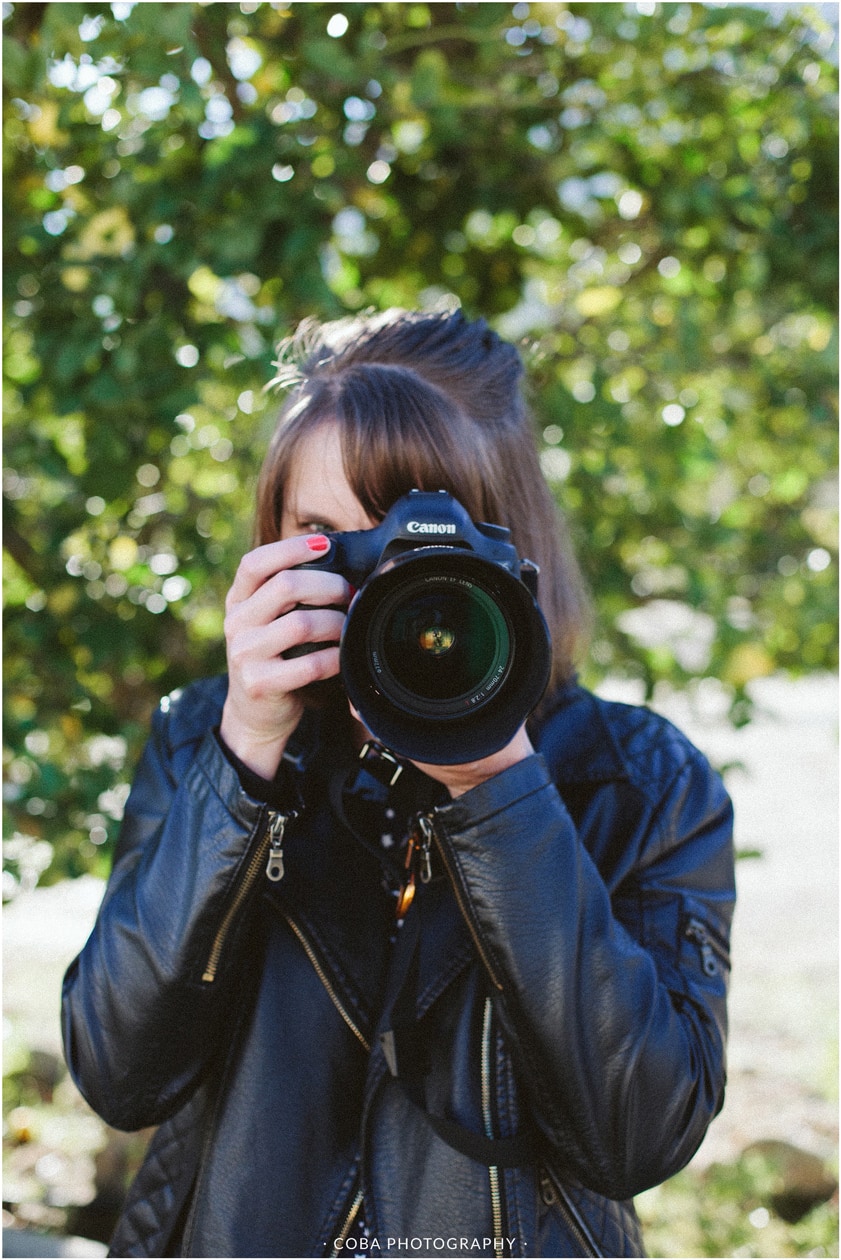 I am entering my 7th year of being a wedding and lifestyle photographer, and I thought it will be a good idea to share some of the things I have learned; regarding photography in general and photographing weddings.
I sometimes forget how far I have come, or how stressed I was when I had to photograph my first wedding (luckily I did that one for free 

)
Before I started out on my own, I had the opportunity to assist a photographer at three (yes, only three) weddings. After that I was on my 'own'; with the Lord's guidance and Google I have learned a lot.
I am so happy that there are people out there like Jasmine Star and Dale Partridge, who share all their wisdom regarding photography and business. Through reading their blogs and watching tutorial videos, I have become more confident in who I am as a photographer.
I have been told that I photograph people in a unique way,  and that is a big encouragement for me to keep on going 🙂 
Read below the 4 ways I capture moments.
1. Constantly be aware of what is happening around you
 If you see me photographing a wedding,  you will find me sitting down very seldom (only when I have to eat). I want to make sure I don't miss something. I have decided to constantly be aware of what is happening; to  move around and 'look' for moments.
Another great tip is; if you think you should take a specific photo – take it. Especially when it is a spontaneous moment.
Below are some of my favourite spontaneous moments I have captured.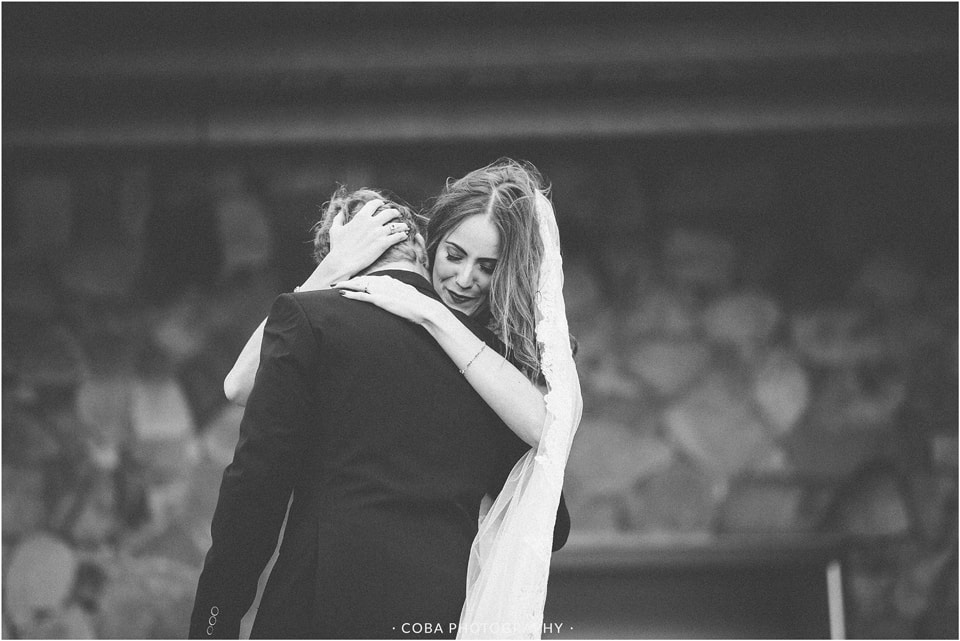 This was such a special moment; right after the ceremony as the bride and groom walked away, the bride embraced her new husband without anyone watching (except for me). I took this photo with my 70-200mm lens.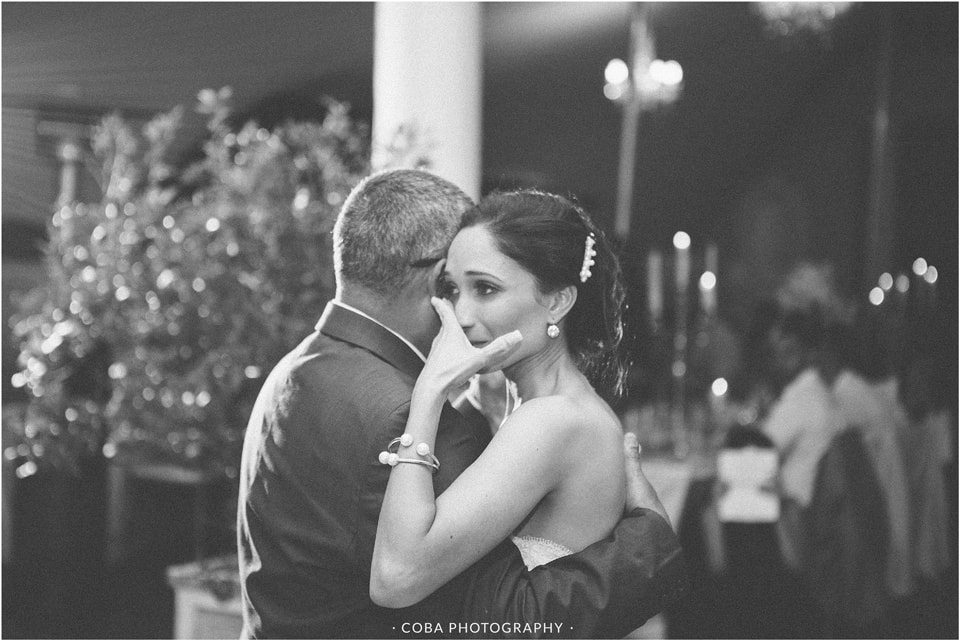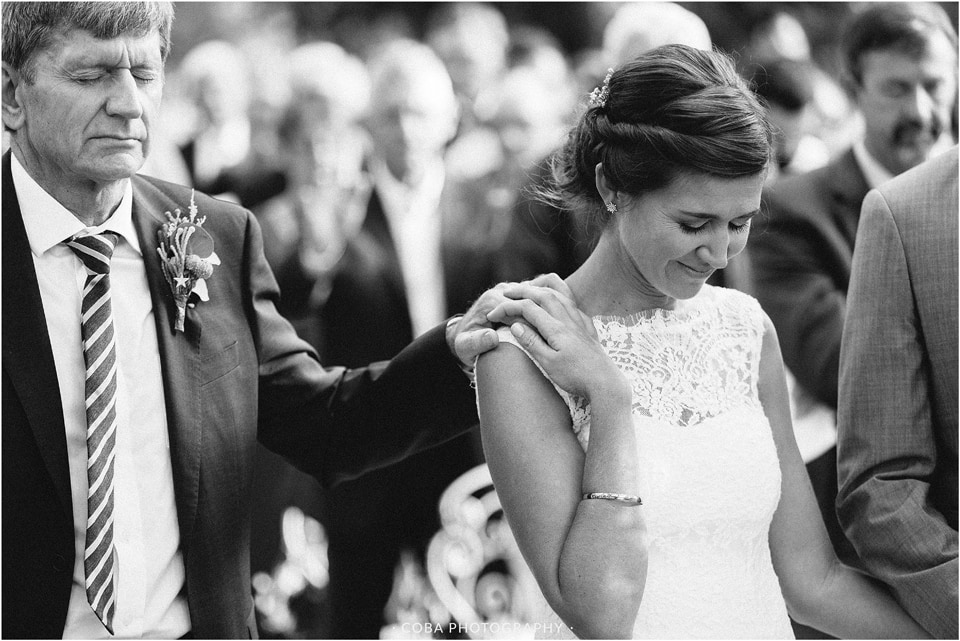 2. Prep your clients beforehand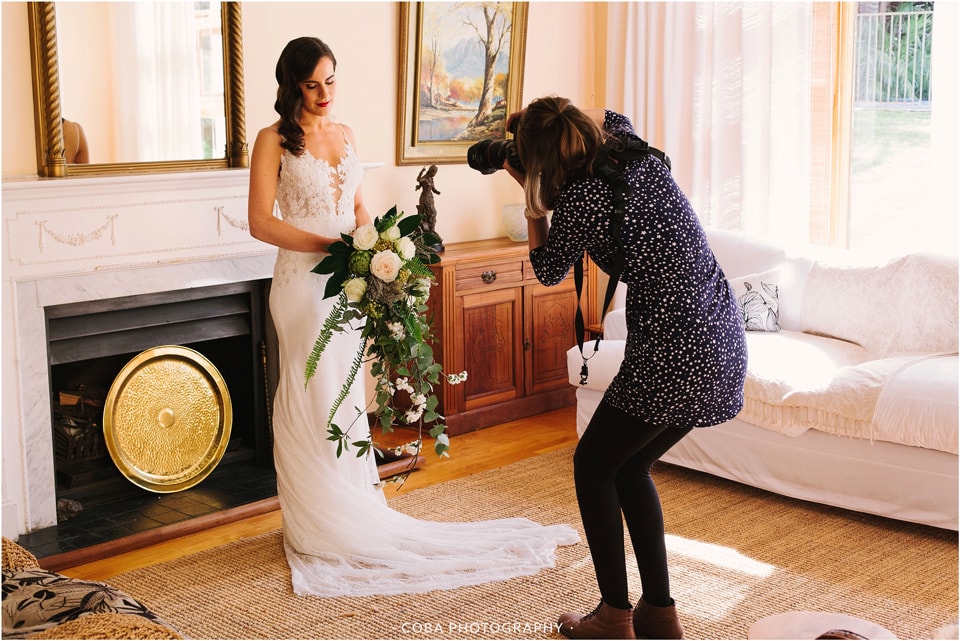 It is very important to me to my sure my clients know what to expect from me on their wedding day/photoshoot, and what I expect from them.
For a normal photo session, I give them advise on what to wear, and what not to wear (there are some great ideas on Pinterest)
Before a wedding, I email my clients a Wedding Guide, with lots of important information regarding their wedding day, and what they could do to make their day unforgettable. In the Wedding Guide, I also share vital tips on the photography part of the day; what they could do to help make my job easy. Some of these tips include: making sure the bridal suite is neat and tidy for photos (otherwise I miss out on time to capture moments, while cleaning up the room), choosing the correct time for the ceremony etc.
It comes down to this: if you make sure your clients know what to expect on their wedding day or at a photoshoot, they will be more relaxed and that helps a lot while photographing them.
3. 'Create' moments
One of the most common things I hear people say is that they are "camera shy". Well aren't we all? 😉 That is why I continually give guidance during a photoshoot; to make sure I get the photos I know I have to, and also to help my clients interact with each other, while it all still looks natural.
Every couple/person is different, that is why it is important to me to get the best out of each person/couple.
In both the photos below I told the couple what to do; in the 1st photo I told Jeffrey to pick up his wife, and swing her around a few times; then they started laughing – I mean who would not find it funny? 🙂
In the 2nd photo I told them exactly how to stand and where to place their hands (this pose is more romantic, while the previous one was used to make them laugh).
4. Be confident in your abilities
It doesn't matter what you do in life, people will see if you are confident or not. When I first started out as a photographer, I had no idea what I was doing, and it took some time for me to realize the importance of being confident. It is easy to compare yourself to others and to always feel like you are not "enough", but know today that your best is good enough!
Gaining knowledge and experience in photography was vital. And here I am today, a bit more confident than I was a year ago; always making it my aim to improve my skills and to never become stagnant.
To make it short and sweet: if you are confident, people will trust you to photograph them.