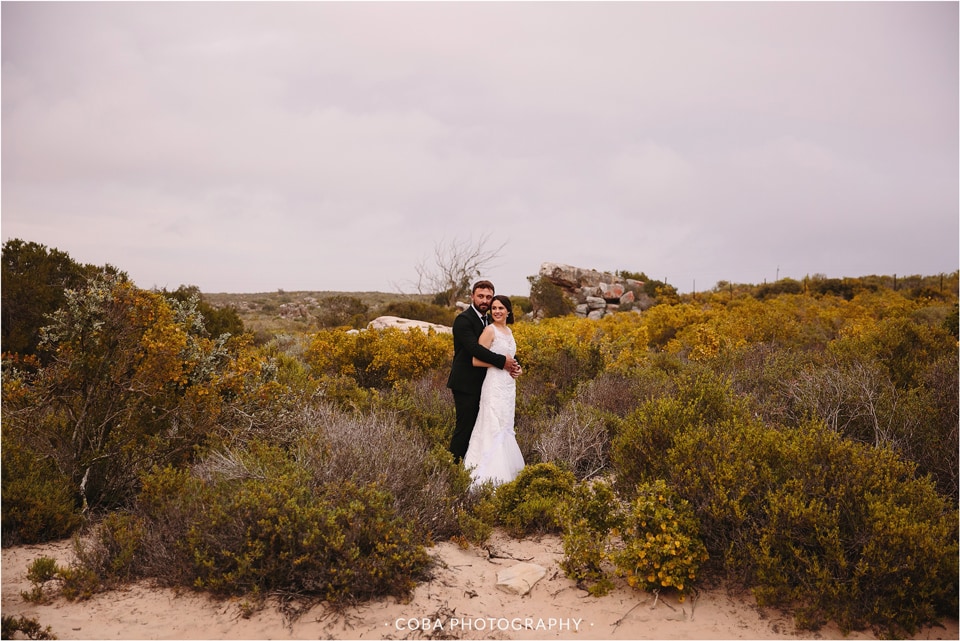 A beautiful rustic farm wedding on the West Coast (Lambert's Bay) at Bosduifklip.
Iain & Matilda have been dating since Grade 12. Now 11 years later and they are husband and wife. The love between them is so tangible. Matilda has the most beautiful smile – and Iain, in his gentle and quiet manner, compliments her so well.
I loved photographing their wedding!
Click here to view a gallery with MORE photos (more pretty moments and more photos of guests)
DJ: Jean Cillie from DJ Dean; Dress: Urban Bride; Bridesmaids Dresses: Marike Spreeth; Make-up & Hair:: Almari; Decor and Flowers: Irene Celliers; Catering: Bosduifklip; Groom suit: Mr Suite Hire; Rings: Engagement ring: Browns, Wedding bands: Hettie from Studio 46 in Blouberg