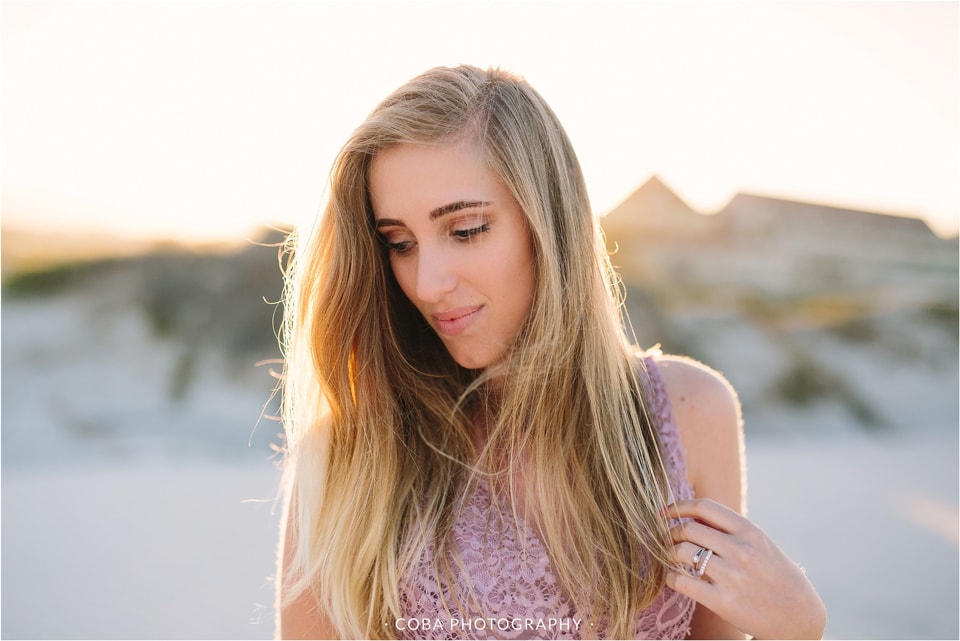 My beautiful friend, Lucille. 😀
She has the warmest and most welcoming personality, and her smile is so infectious. It is always a joy to be around her.
We met through our mutual love for photography and she is one amazingly talented photographer; have a look at her work here.
I have had the privilege of having her second shoot at weddings for me and it is always a pleasure to have her work with me. We decided to take some portraits of each other, because we are mostly on the other side of the camera 😉