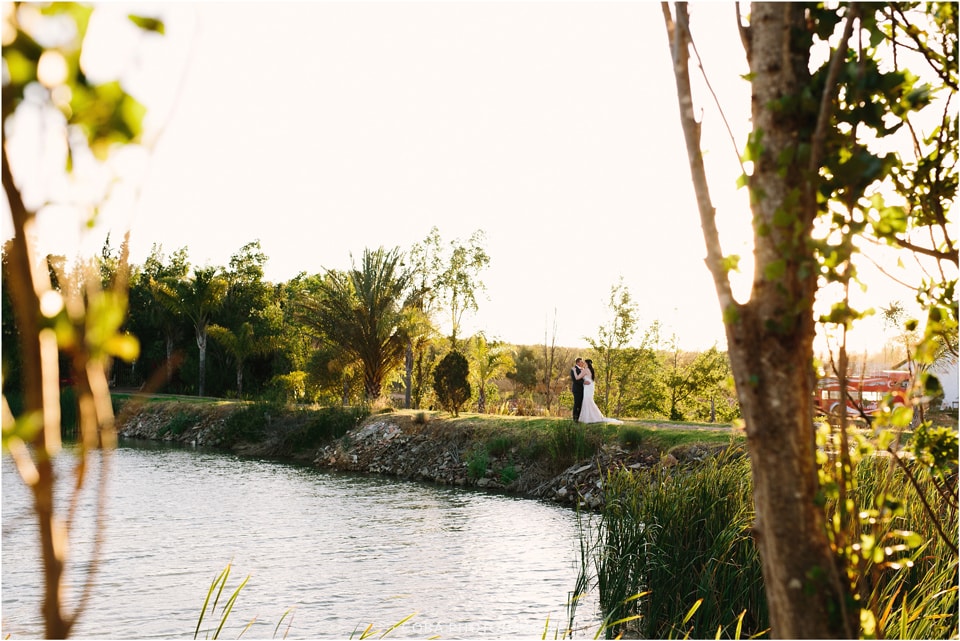 "For this moment we have waited
this moment we dreamed of,
hand in hand
we now live."
Their beautiful engagement story in Yolande's words: "
I knew it was coming. I just didn't know when. On the day of the proposal I went for a body massage. Not booked by Martin so no give away there. Upon arrival at our Flat in Sea Point he was standing there with a glass of champagne there were flowers, balloons and sushi on the table. It was beautiful, one of my favourite songs was playing "On top of the world". He was shaking and could barely hold the glass of champagne; he then bent on one knee and asked me to marry him. I was crying before he even opened the ring box and could barely say yes.
It was the perfect private setting. Never expected it to be that way but couldn't have asked for anything else. We spent the rest of the day on our balcony drinking champagne and chatting. A day I will never forget."
Click here to view more photos on Google+.
Service Providers: Second shooter: Kirsten Goslett (groom prep + extras); DJ: DJ Joe Kryptobeat; Dress: Rene H Couture; Bridesmaid jewellery: Yolande's Mom Mart; Make up & Hair: Ellma hair and makeup 084 611 6454; Decor and Flowers: My Pretty vintage; Videographer: Popped red balloon; Catering: Domaine Brahms; Groom suit: Country Road; Stationery: Handmade by Yolande; Officiant: Chriselle Wolfaardt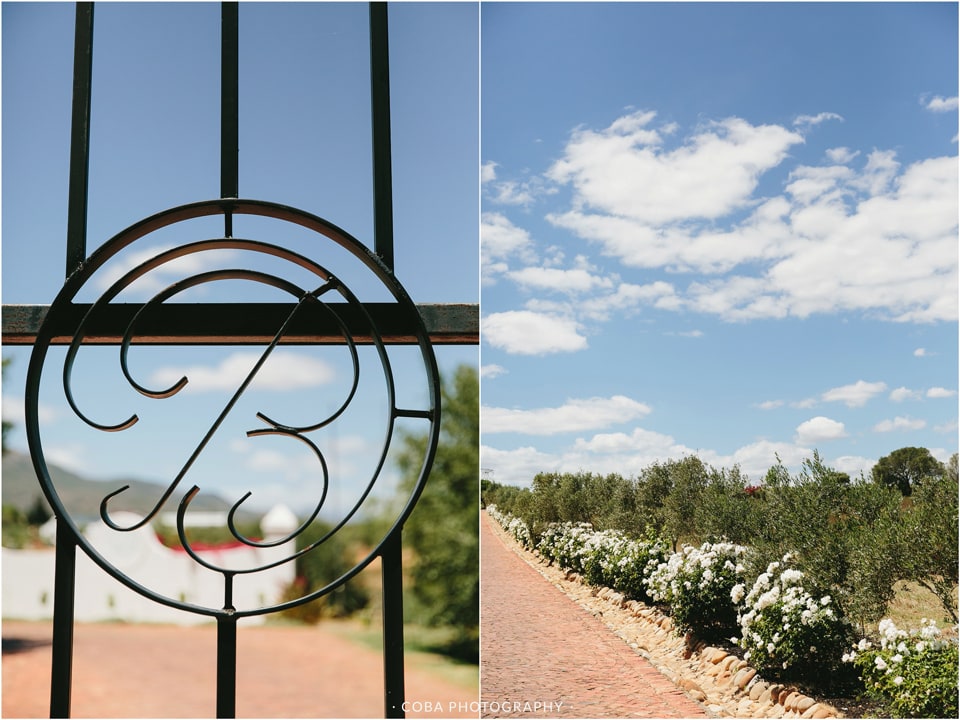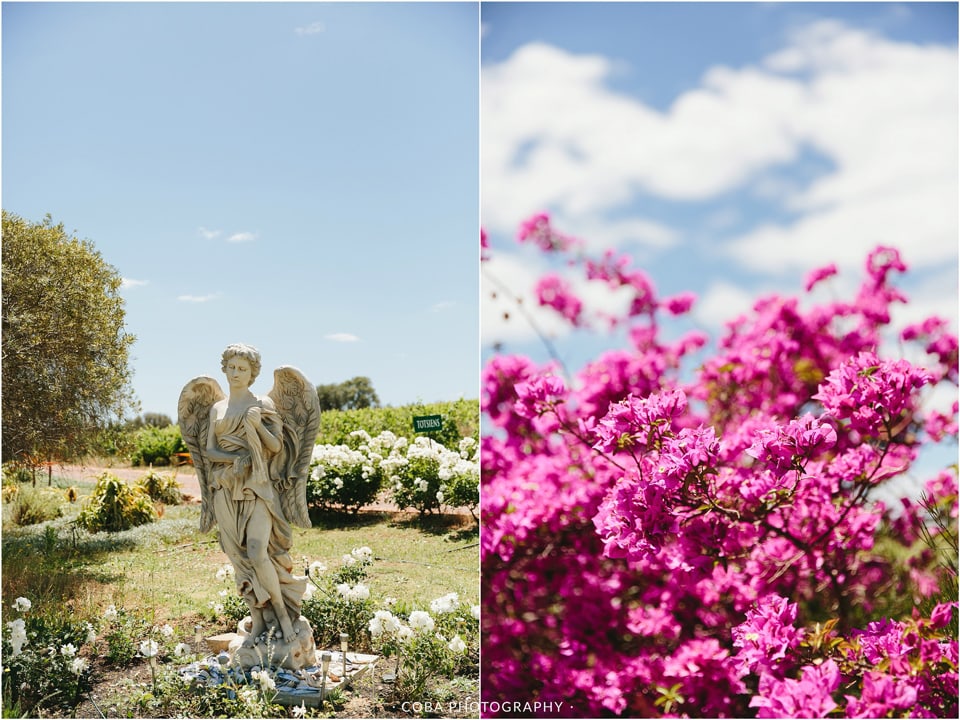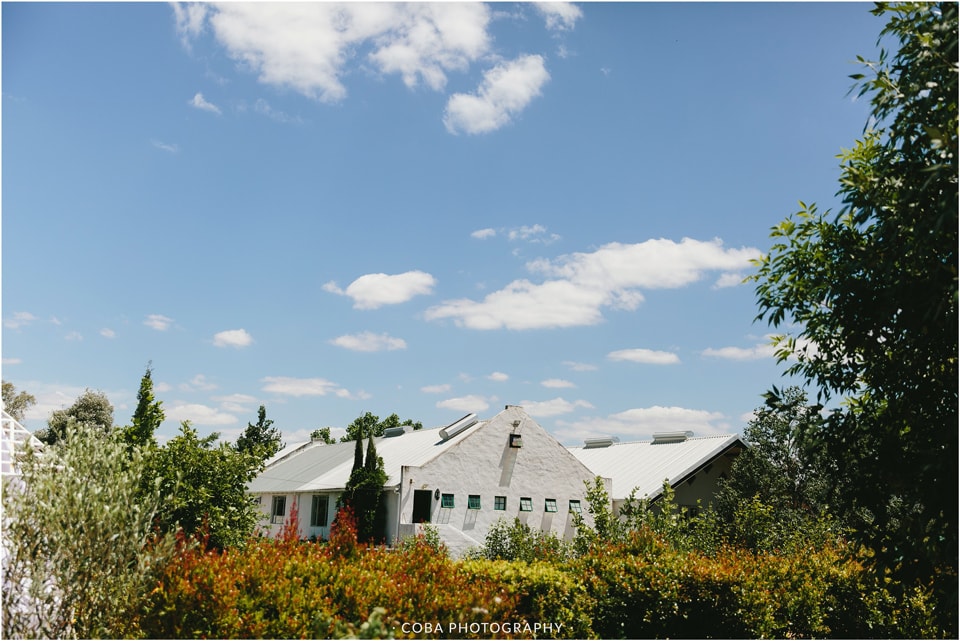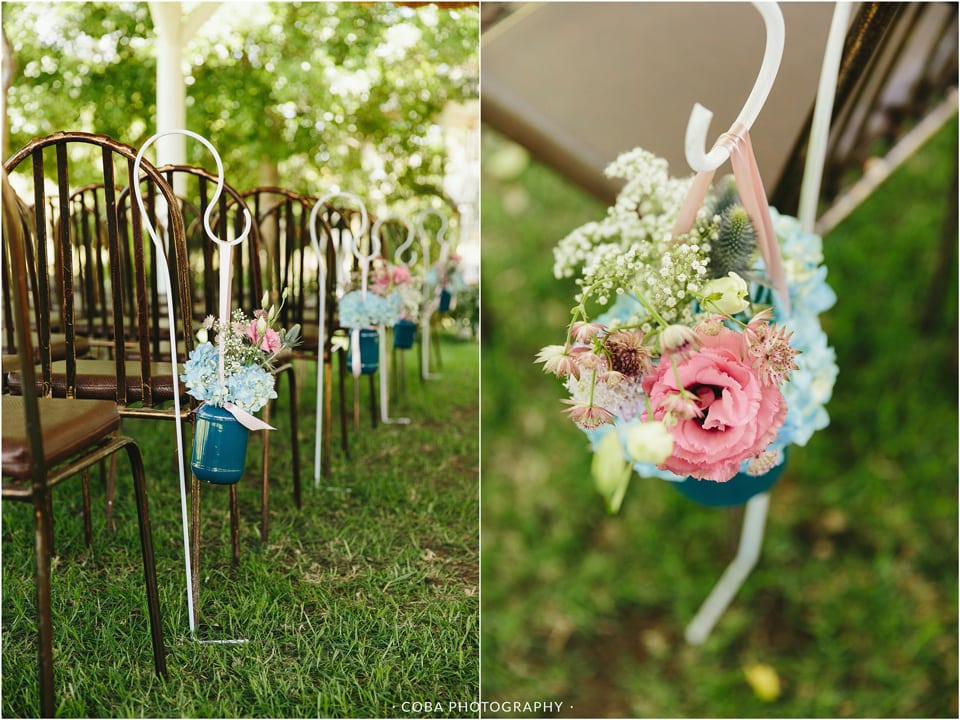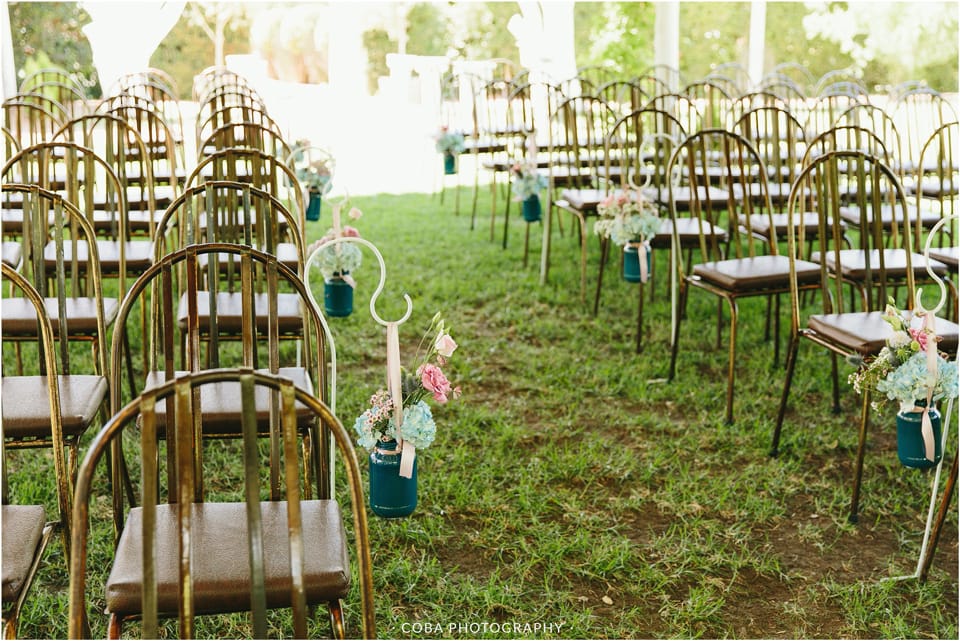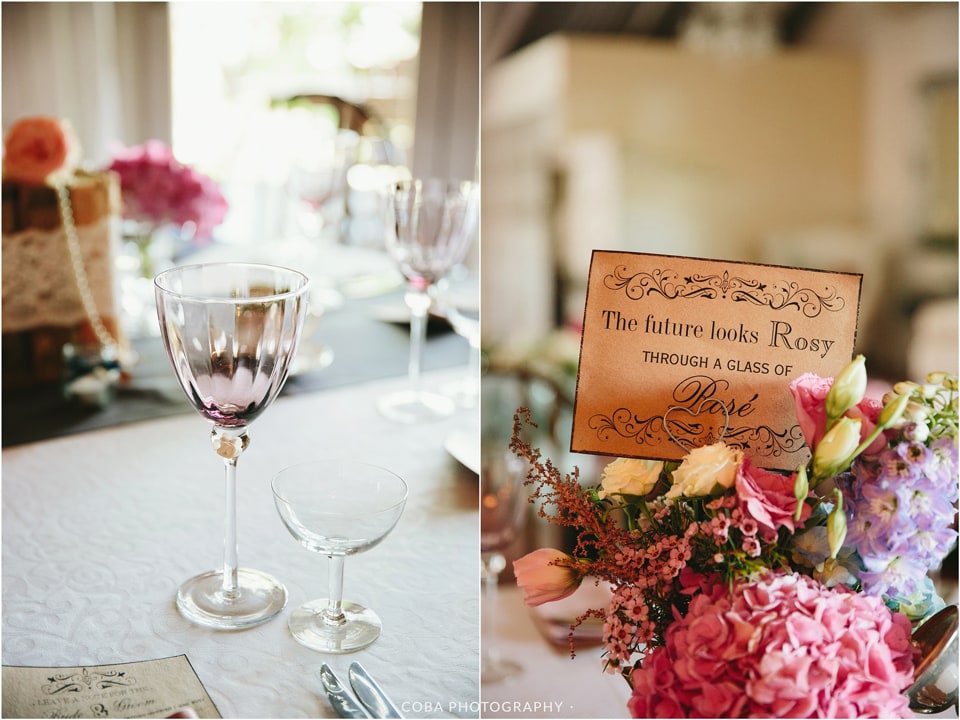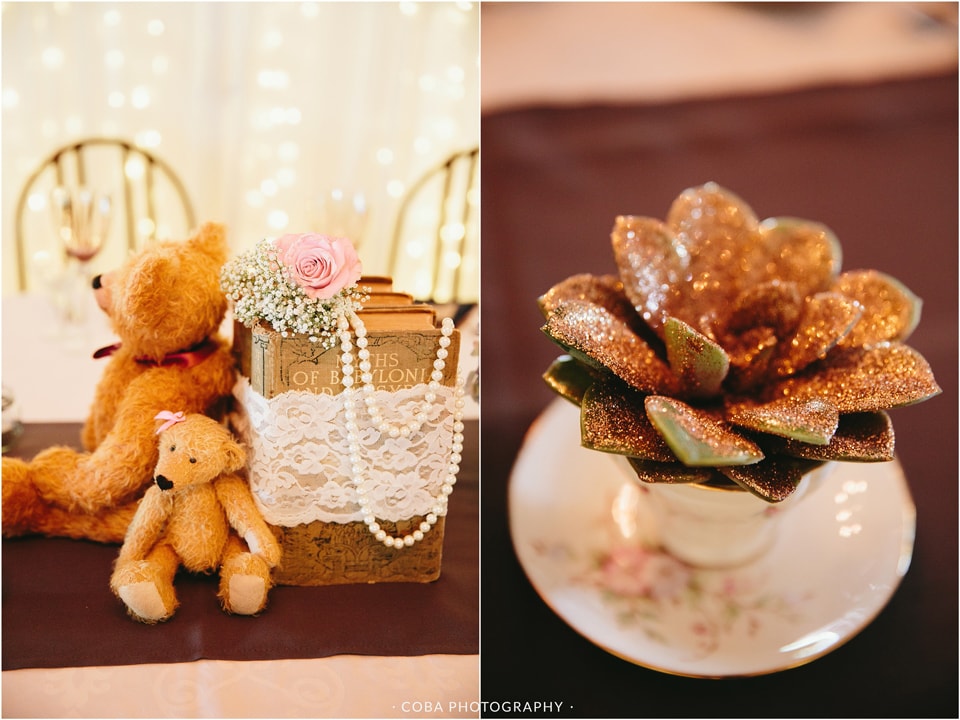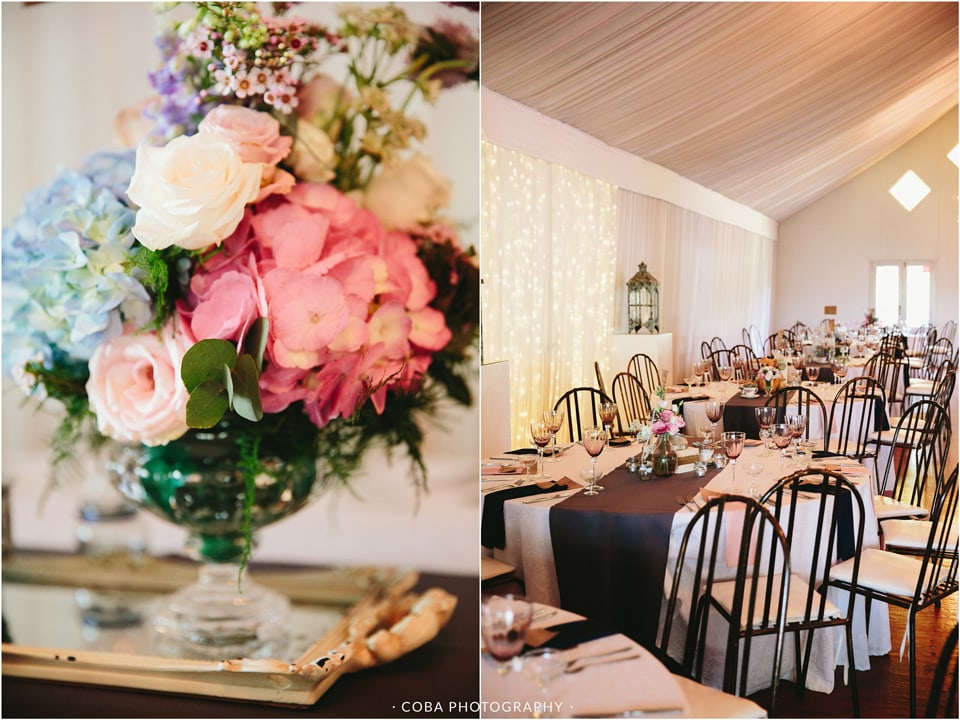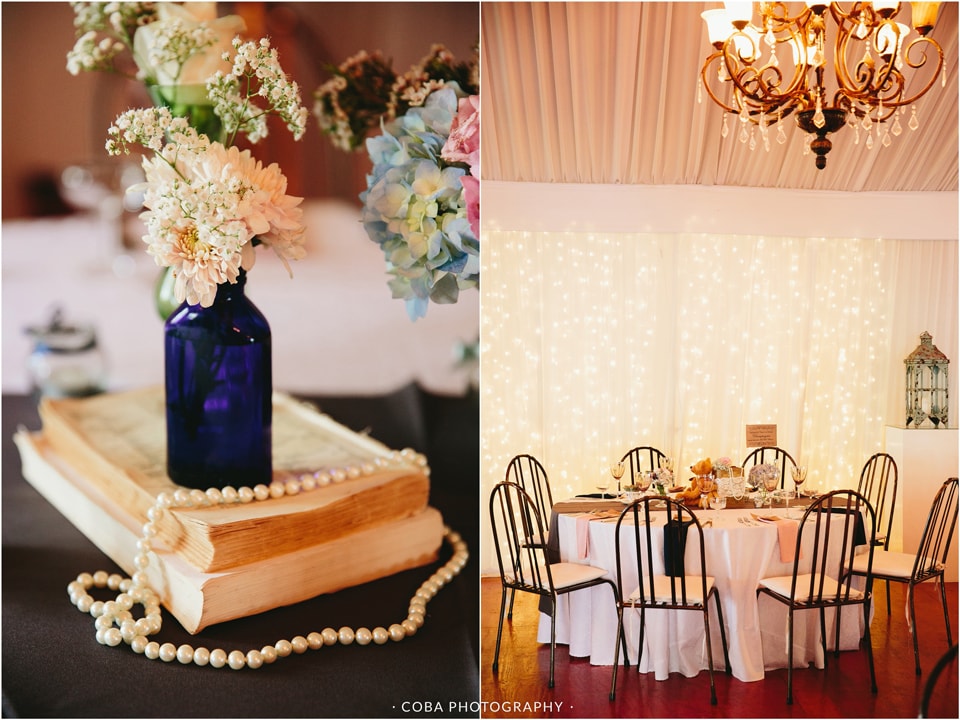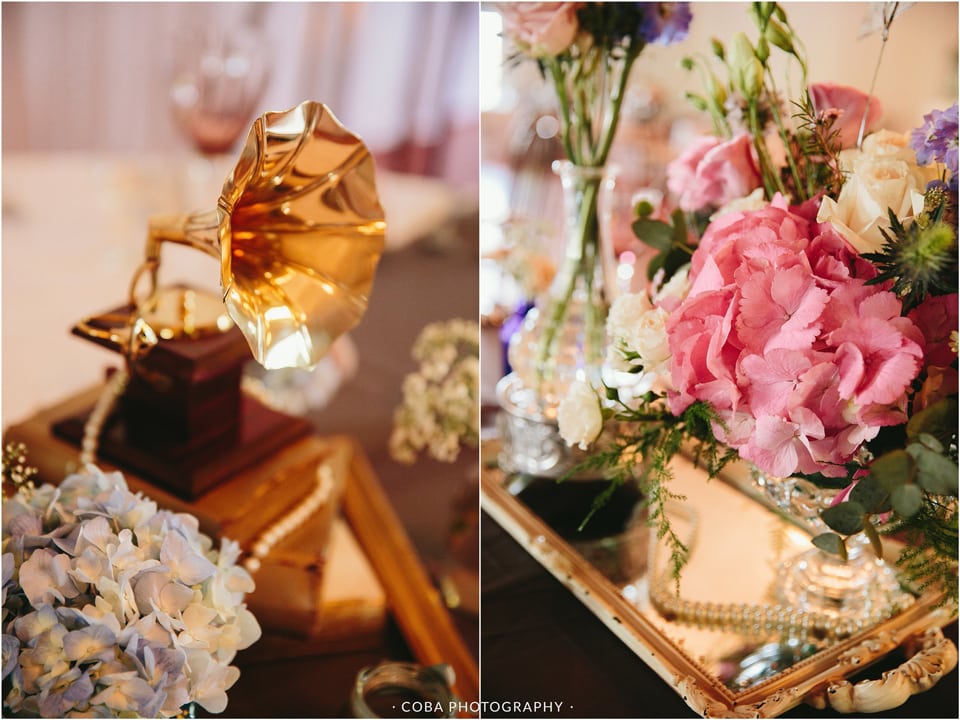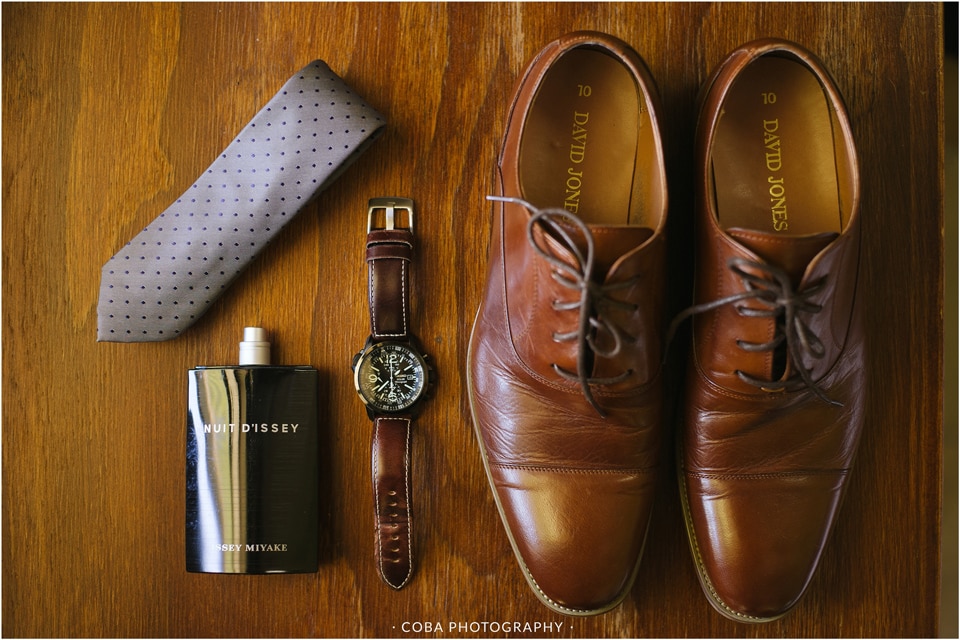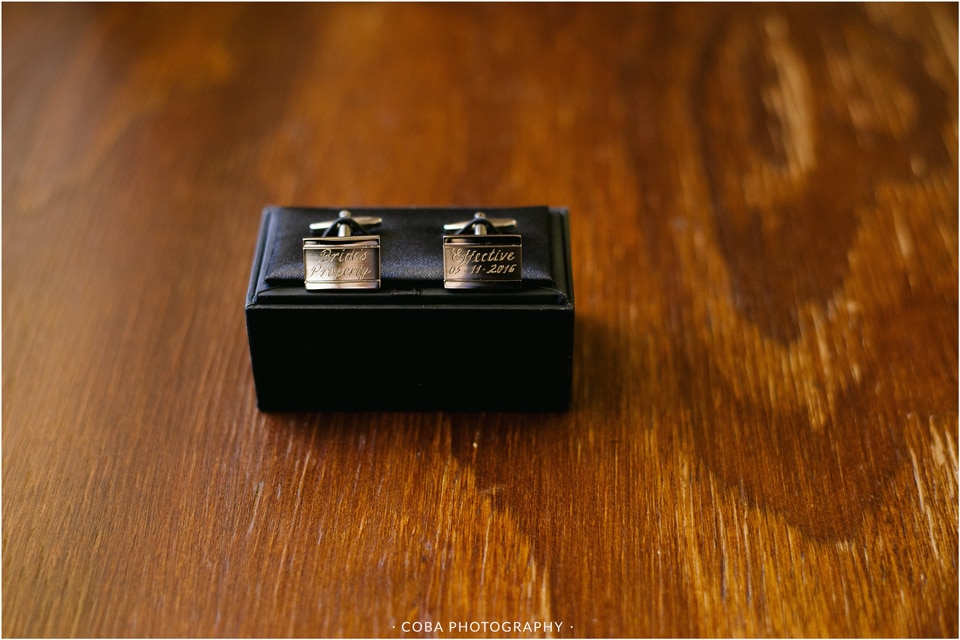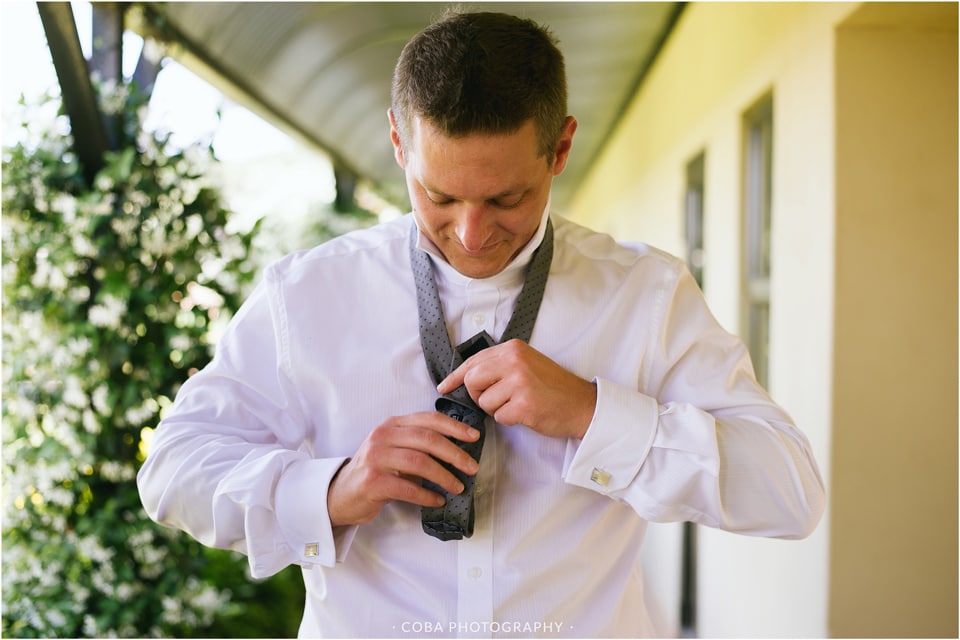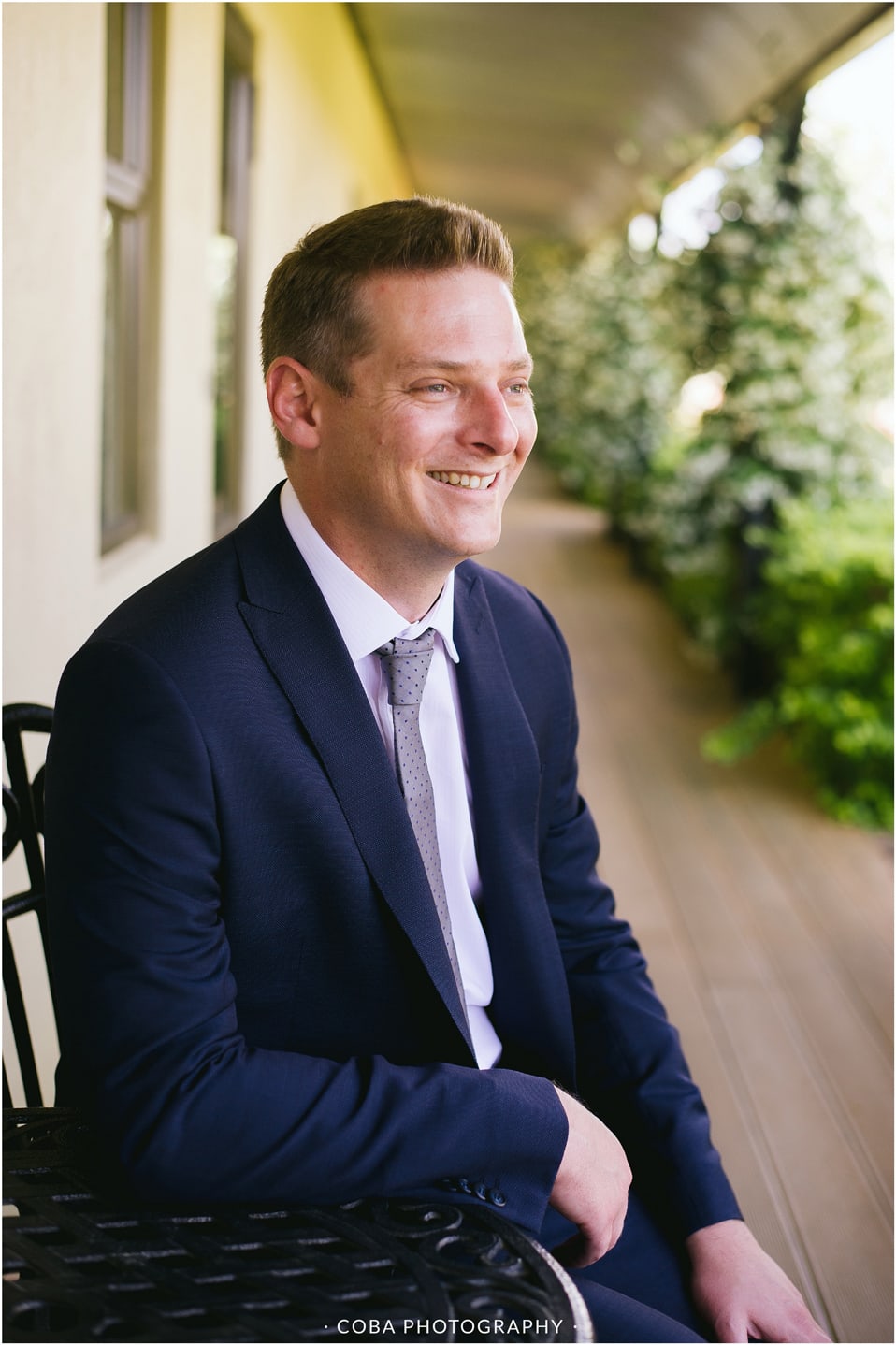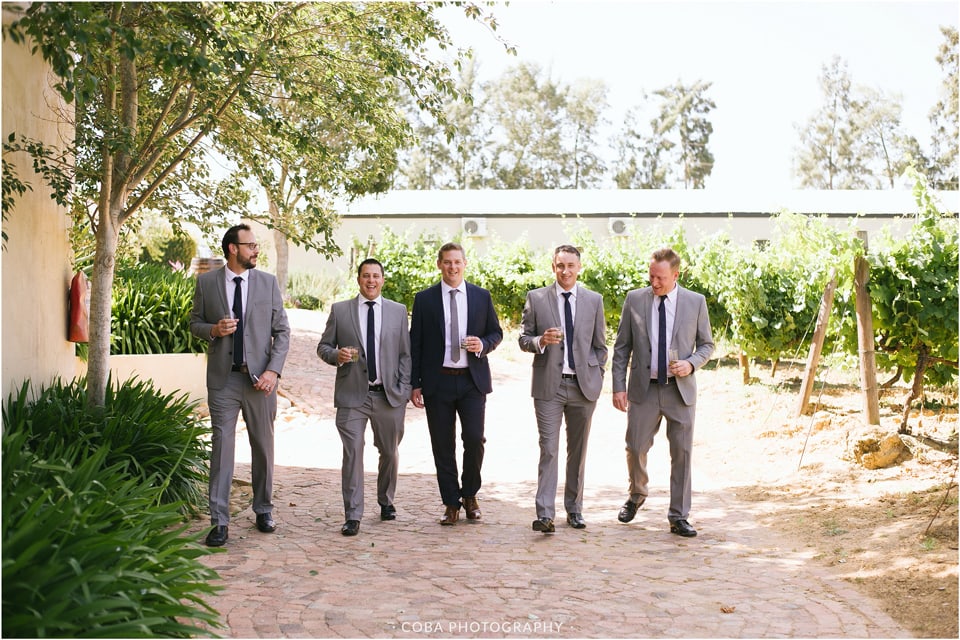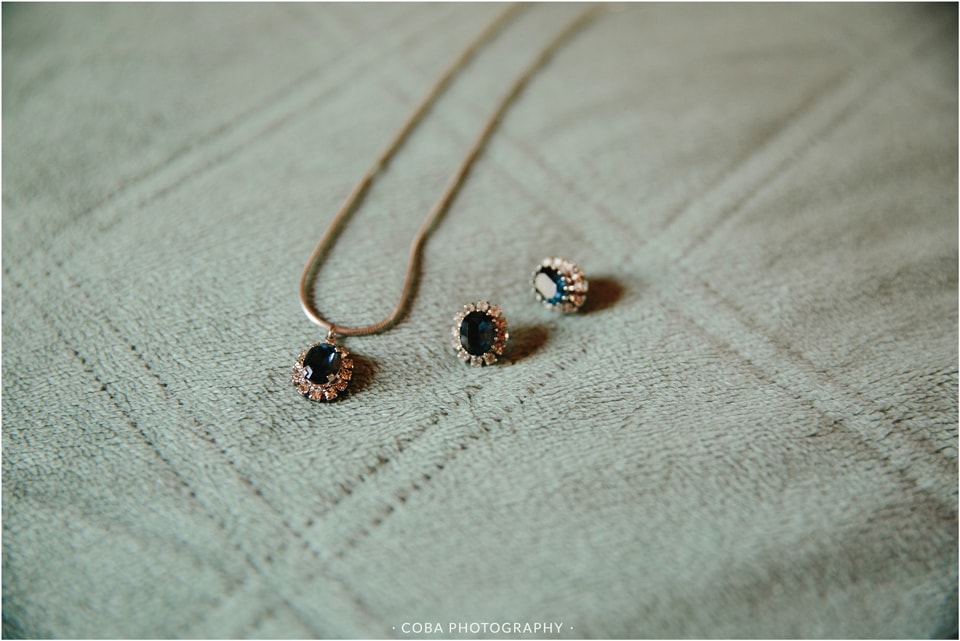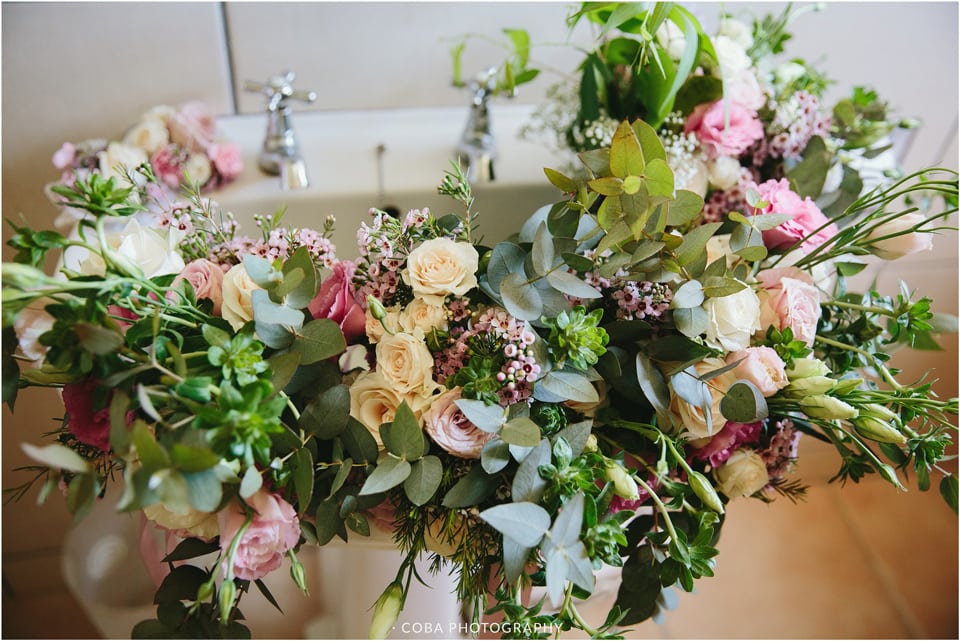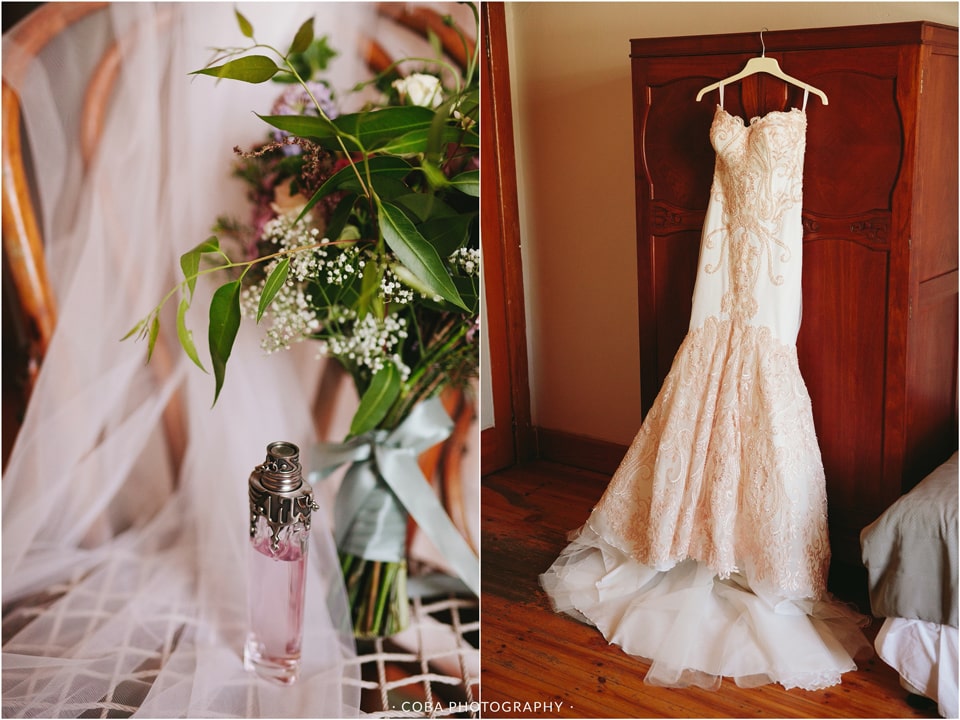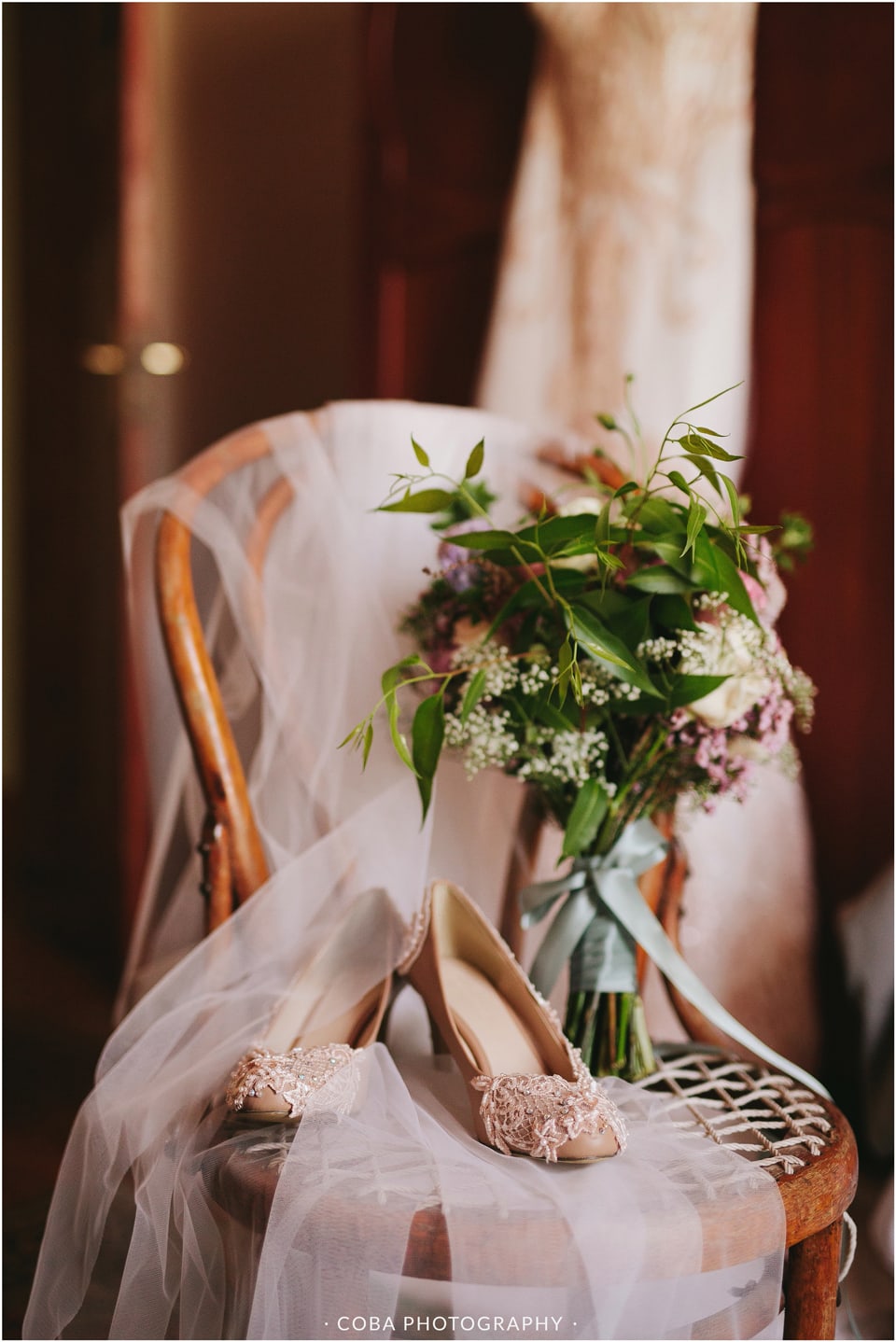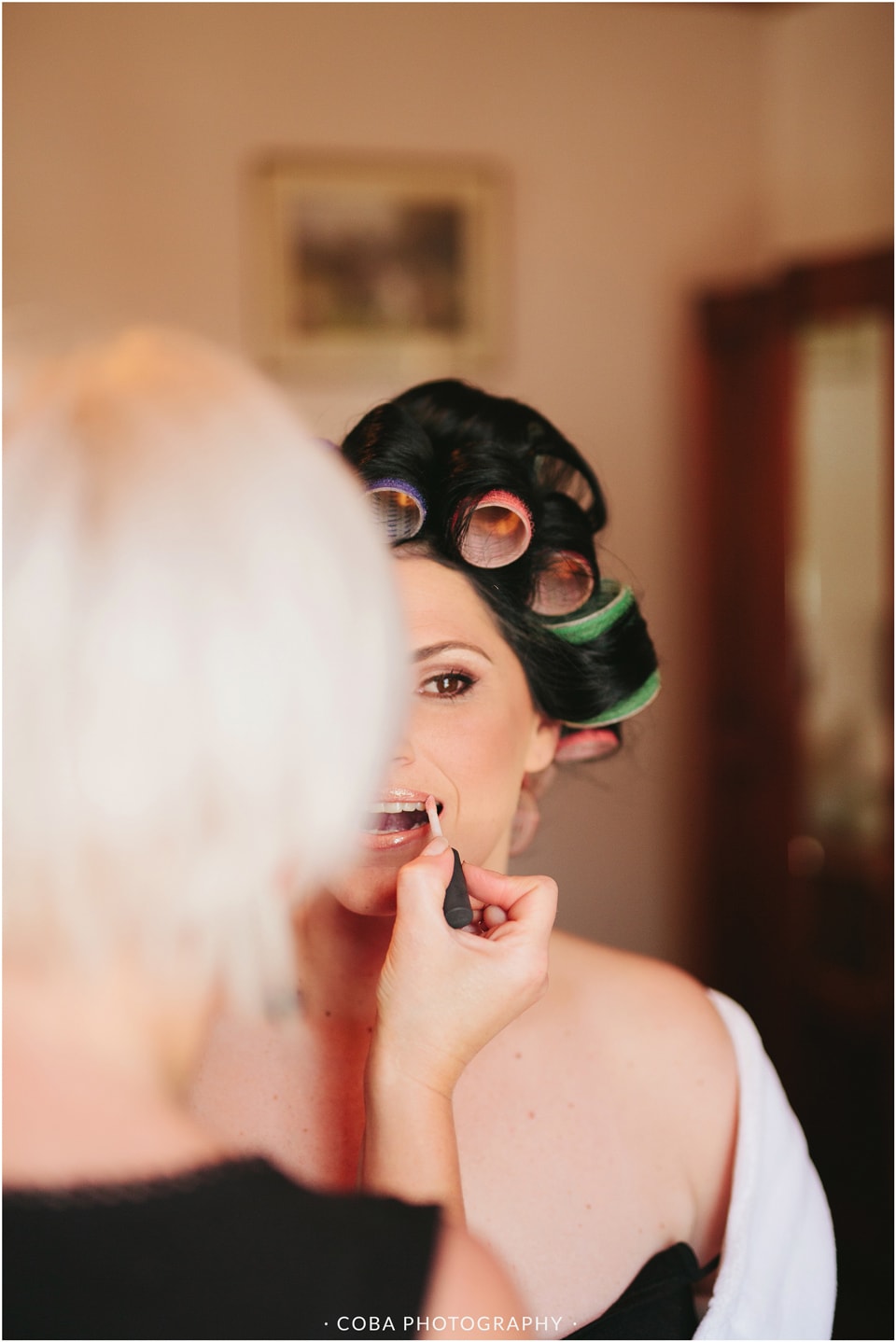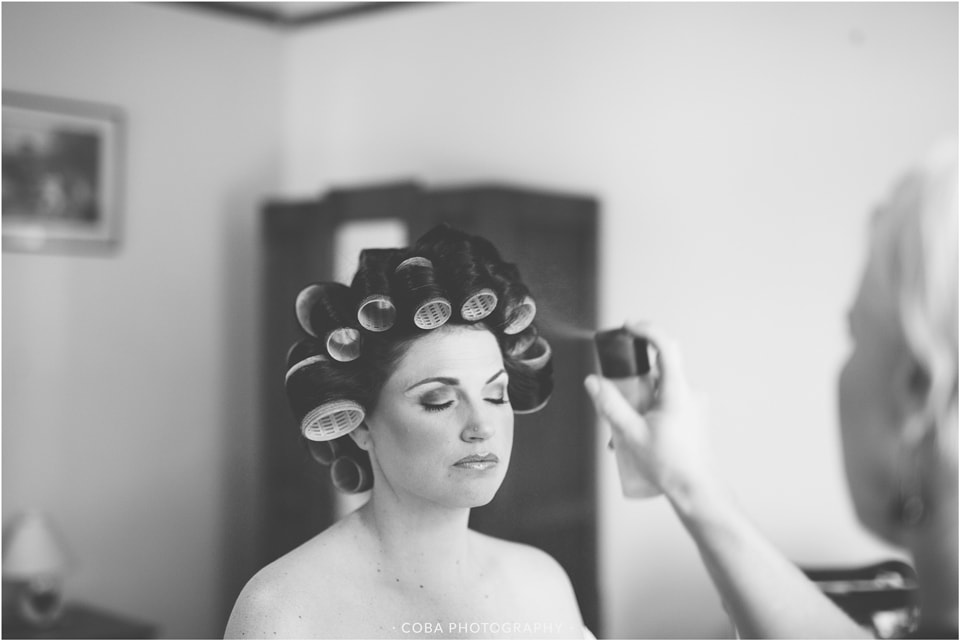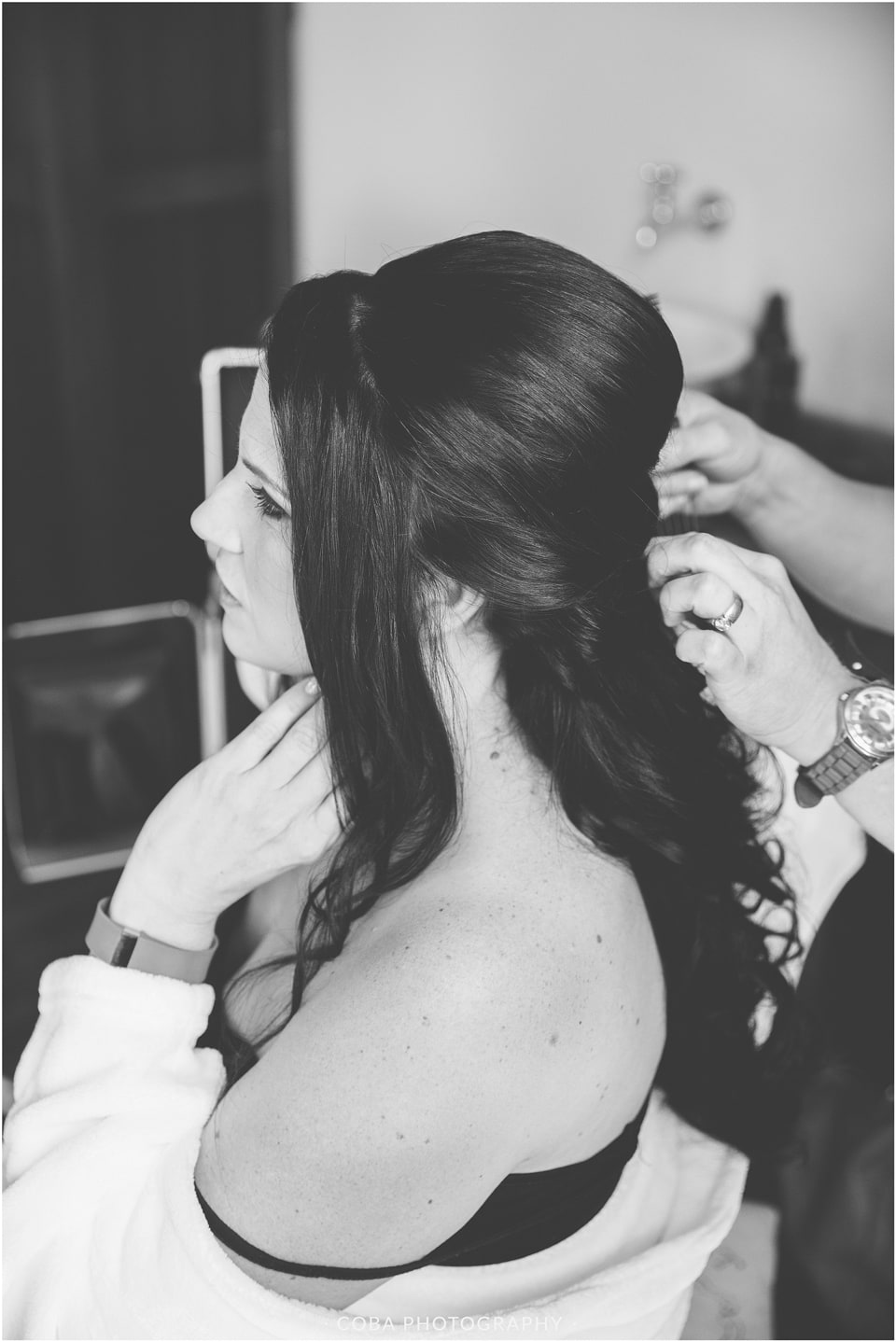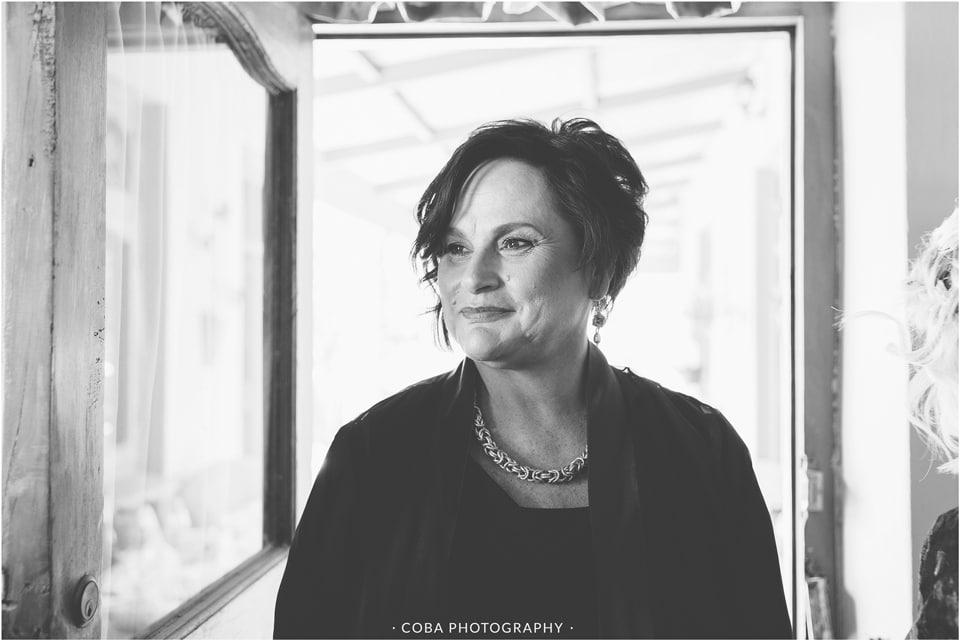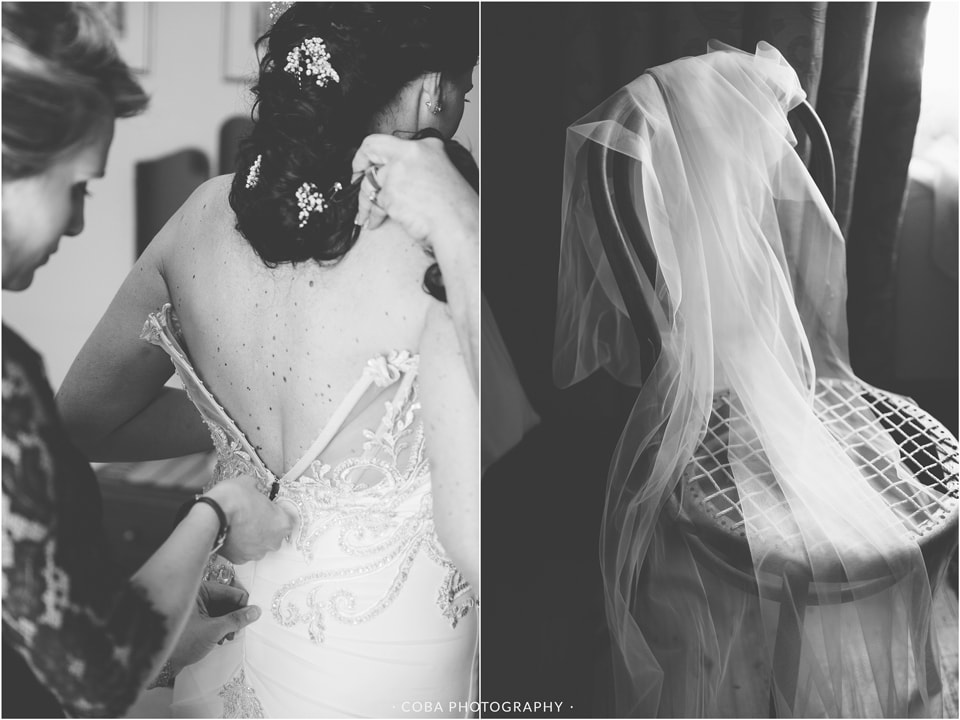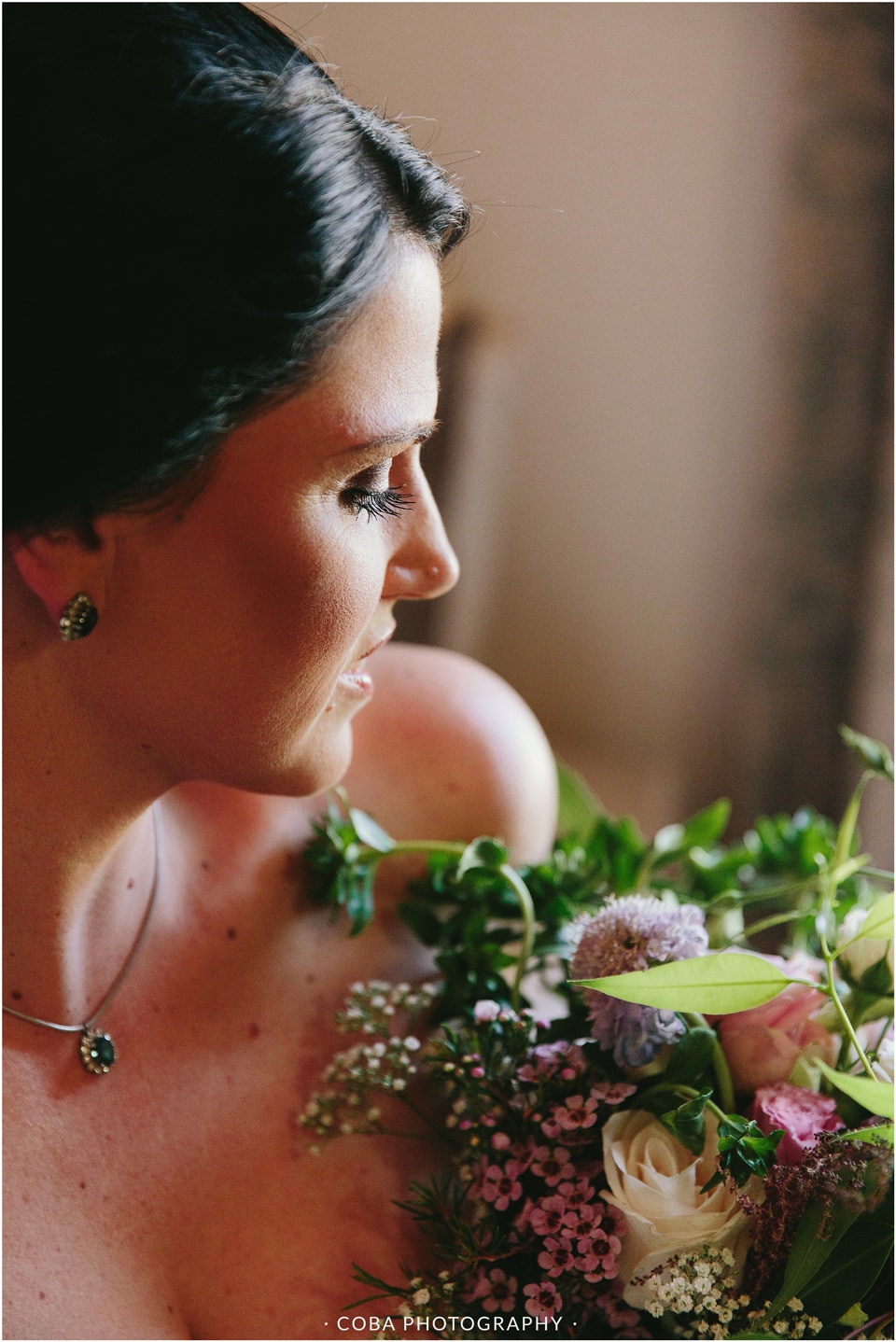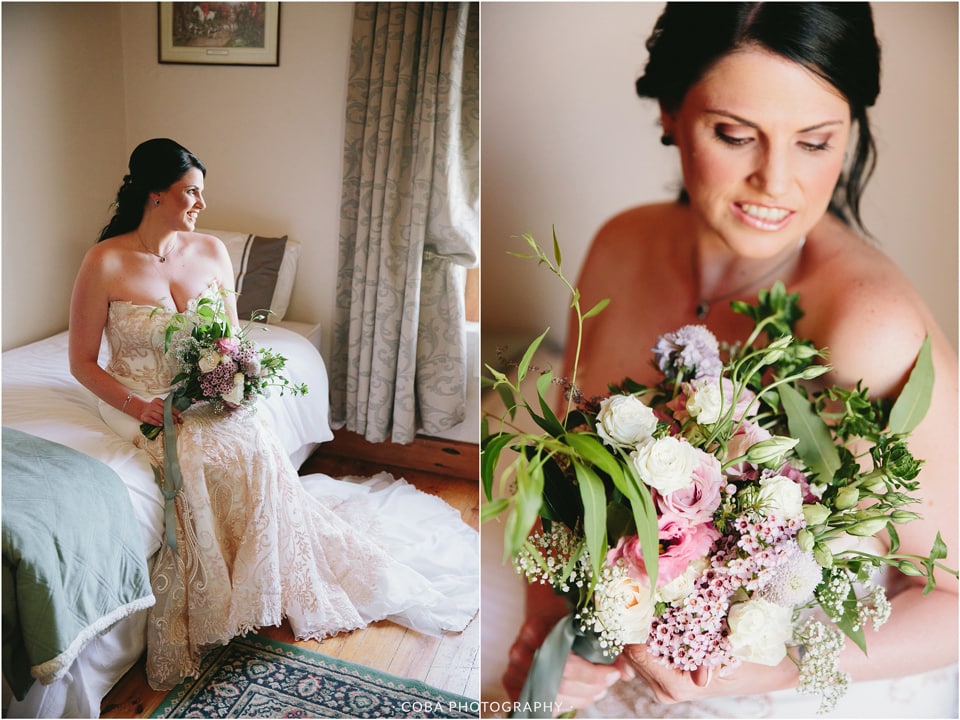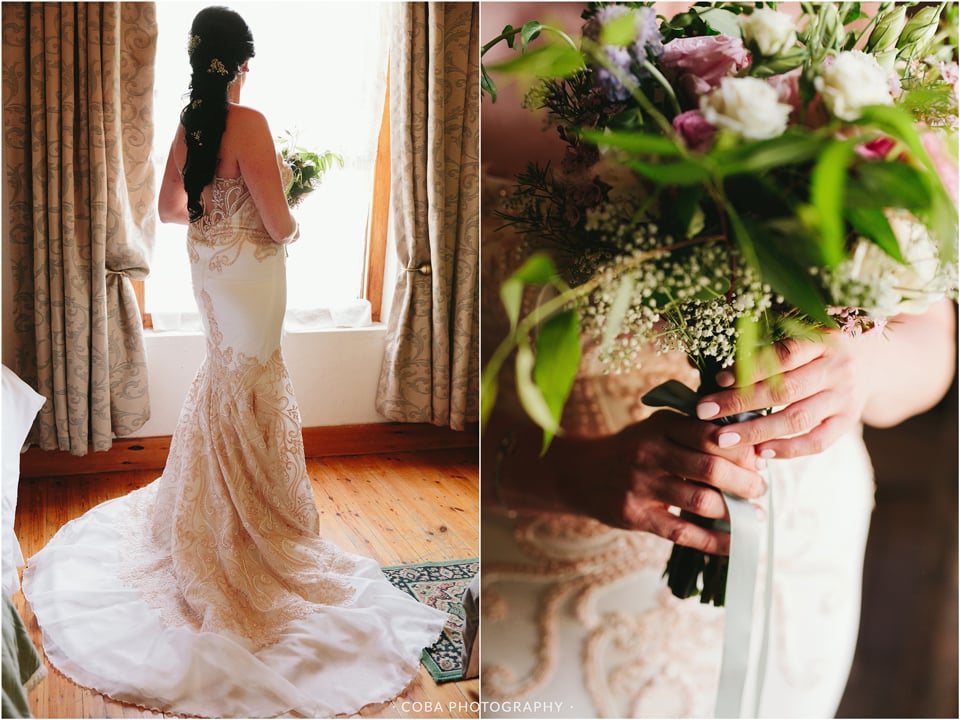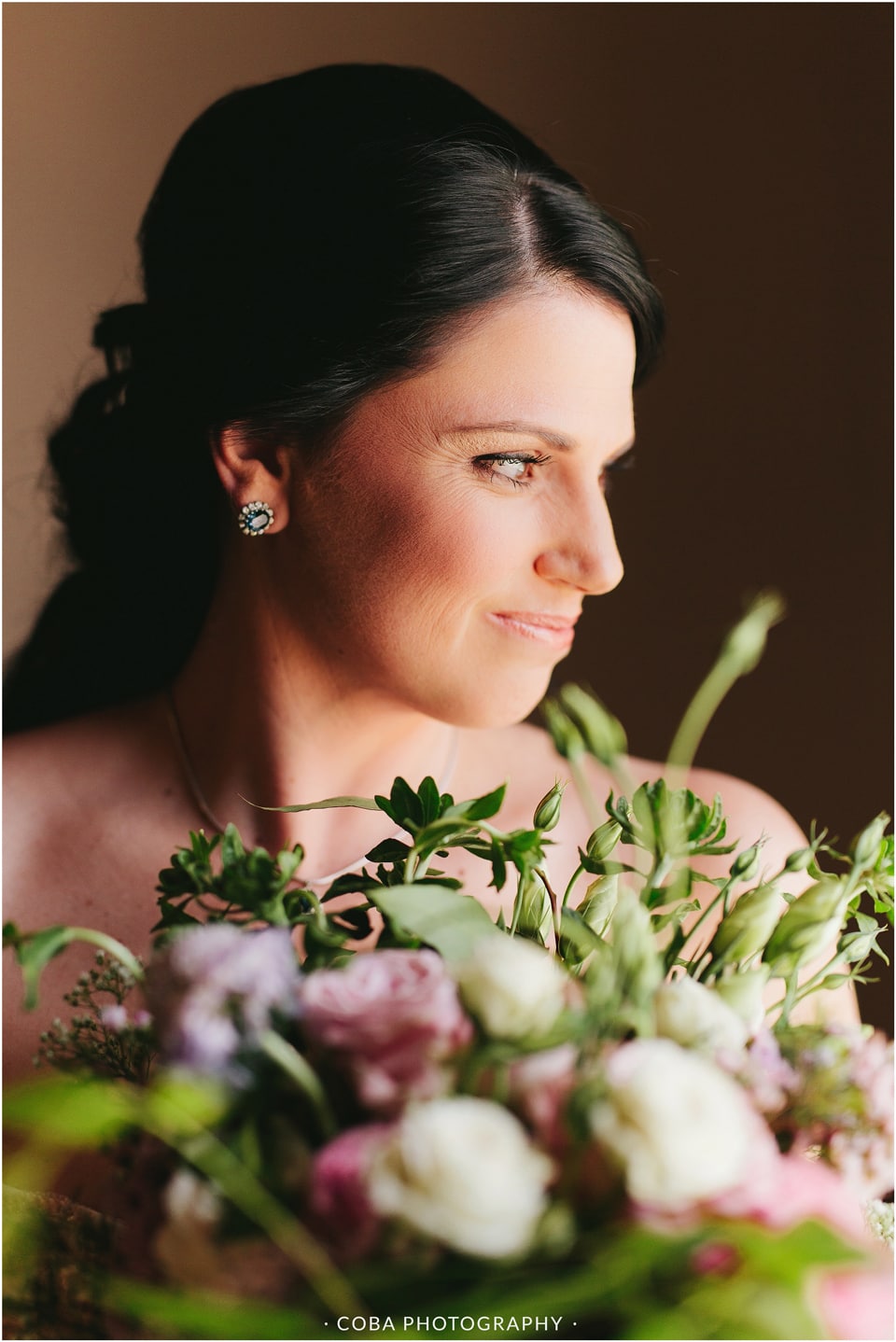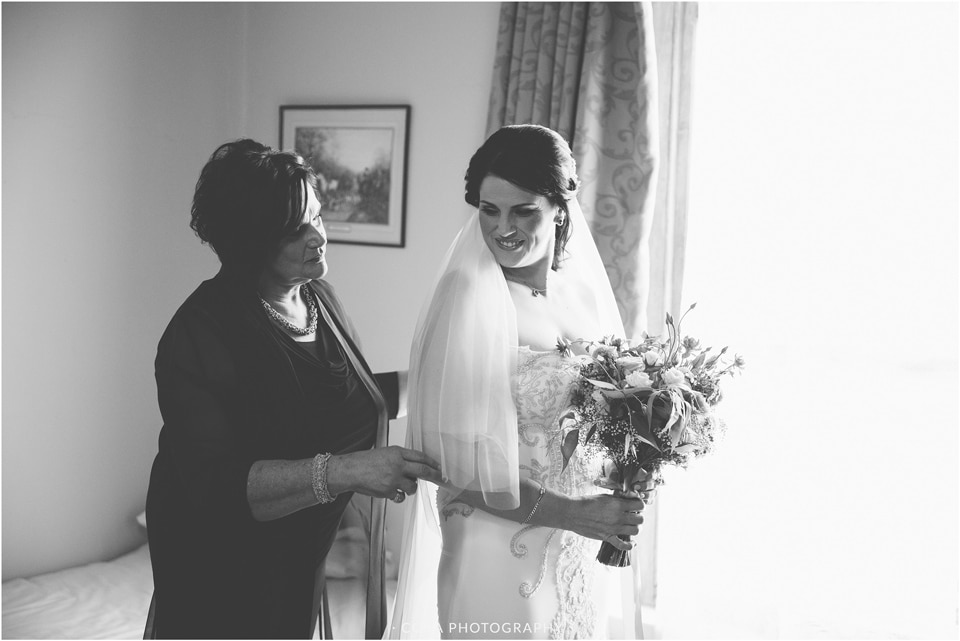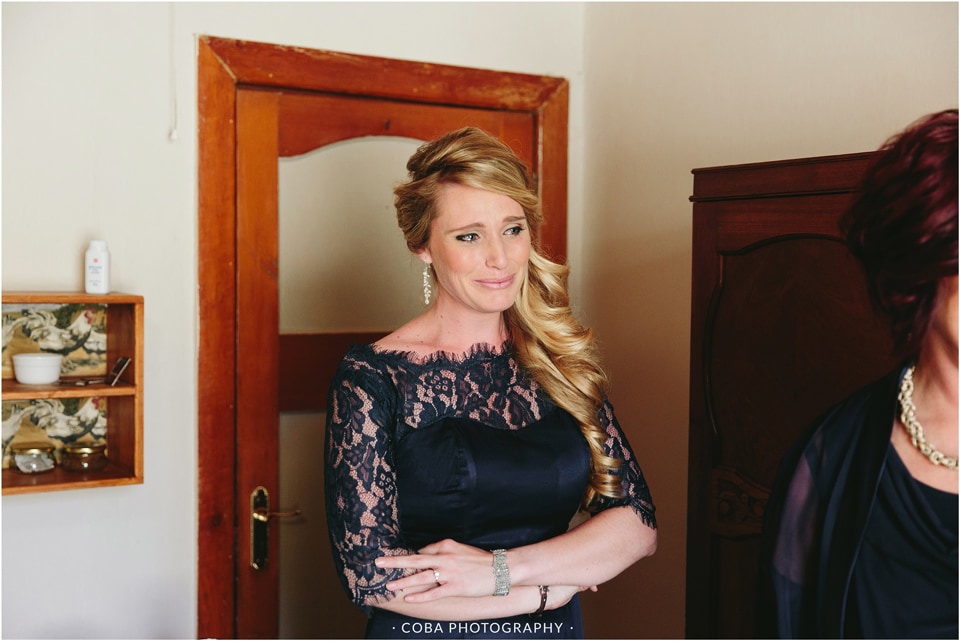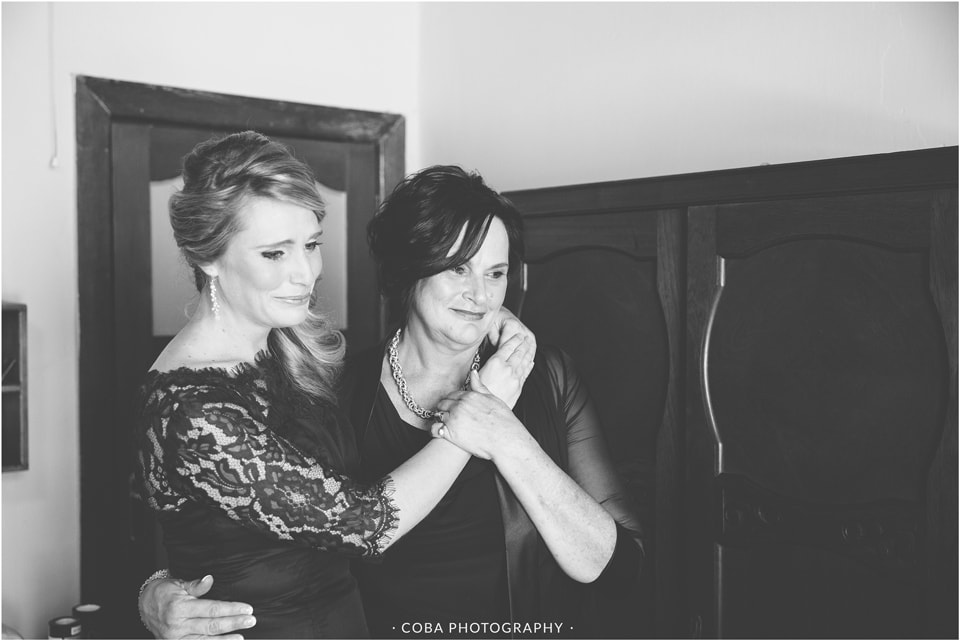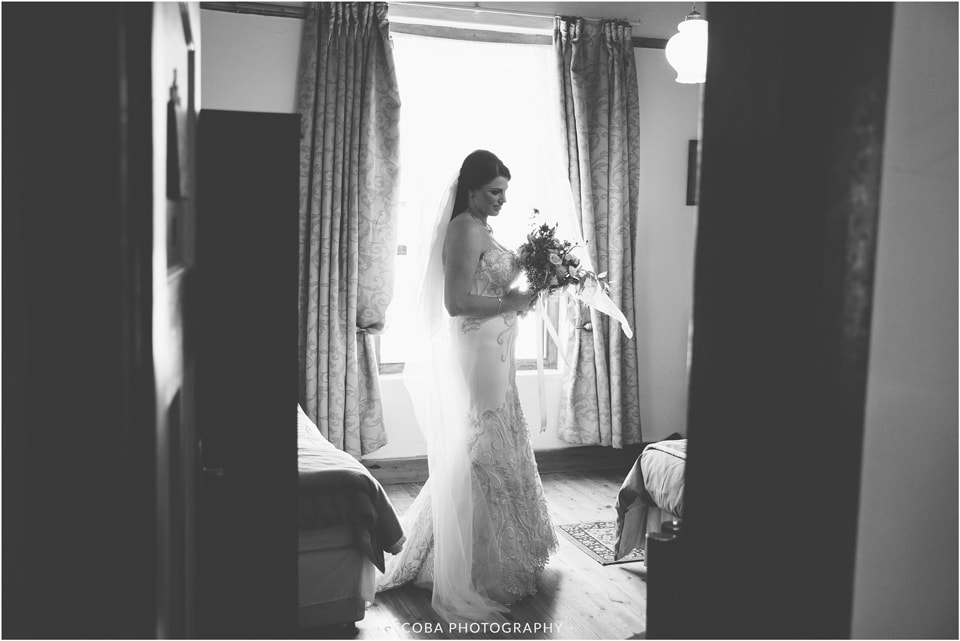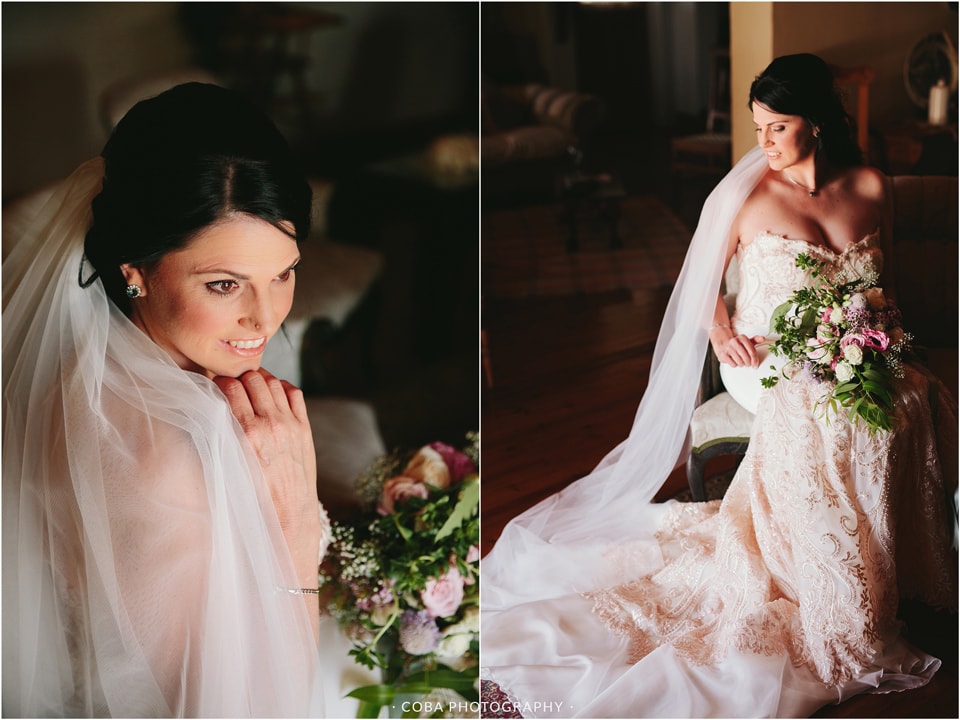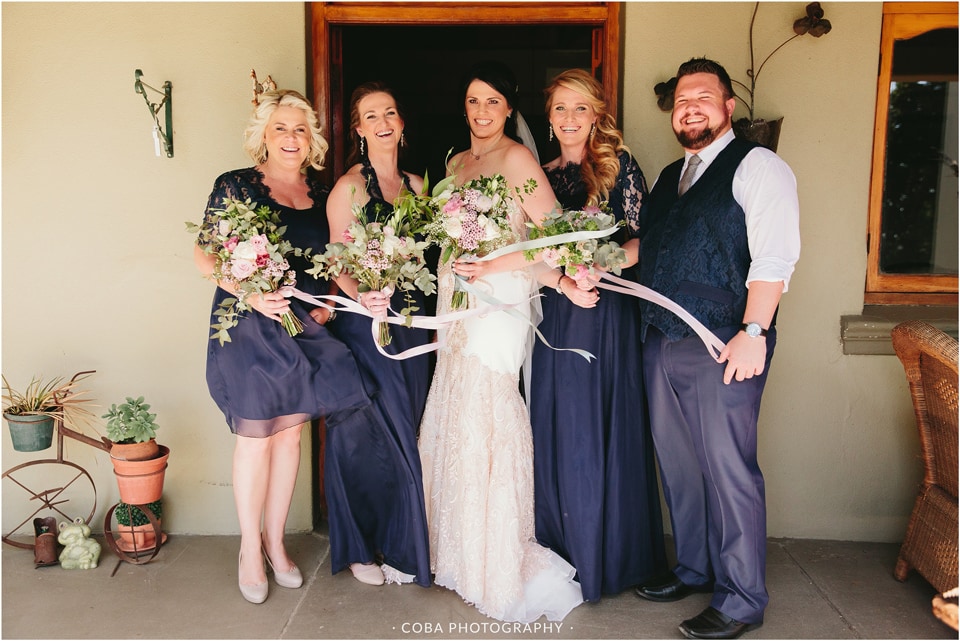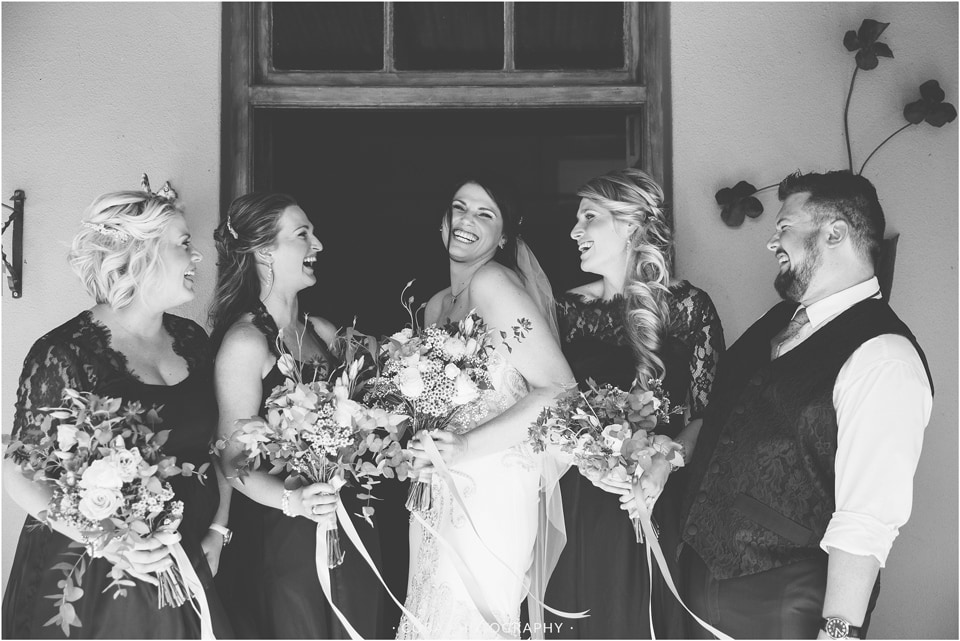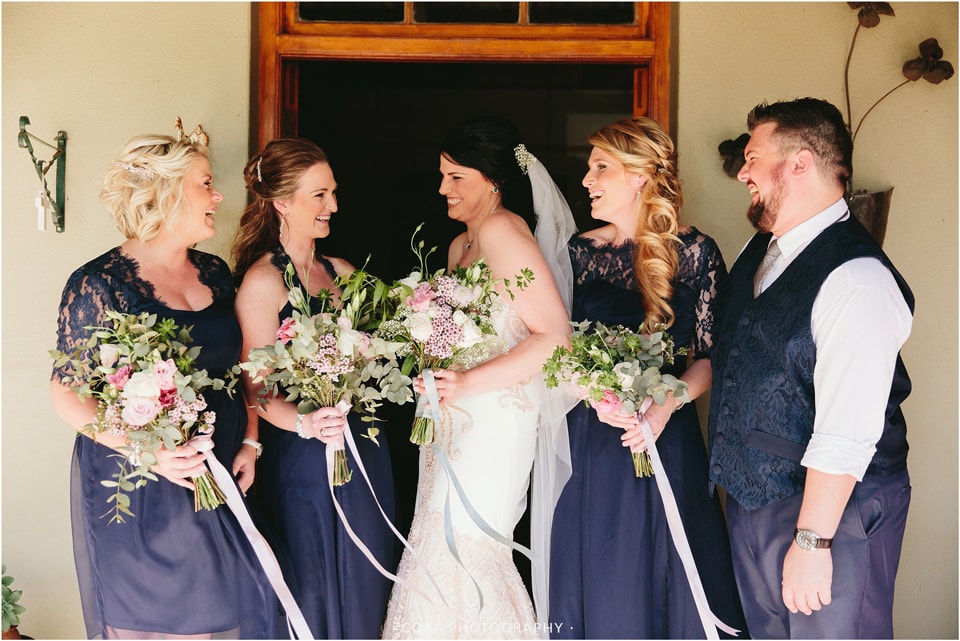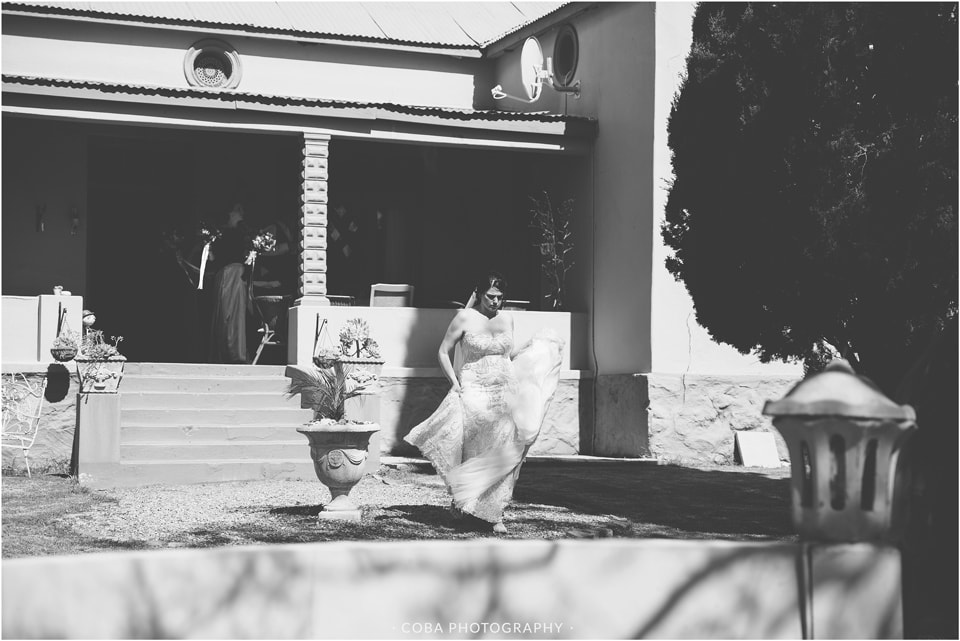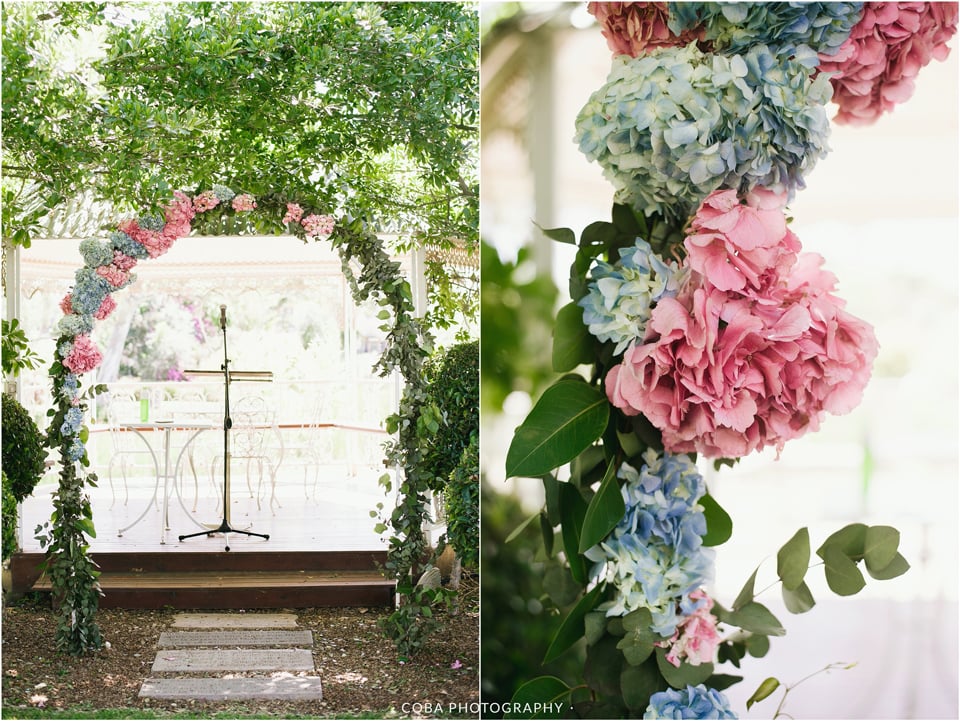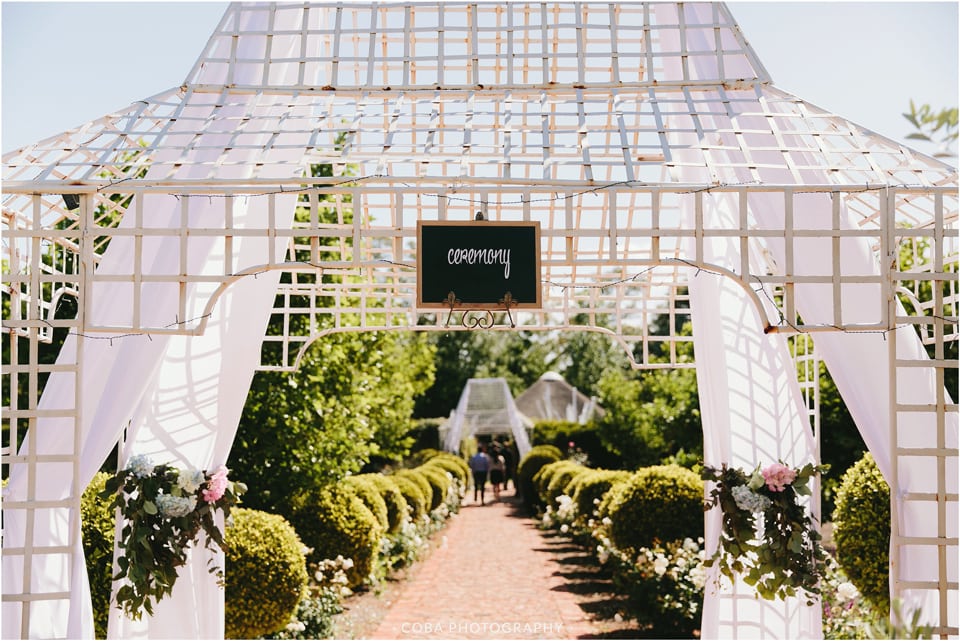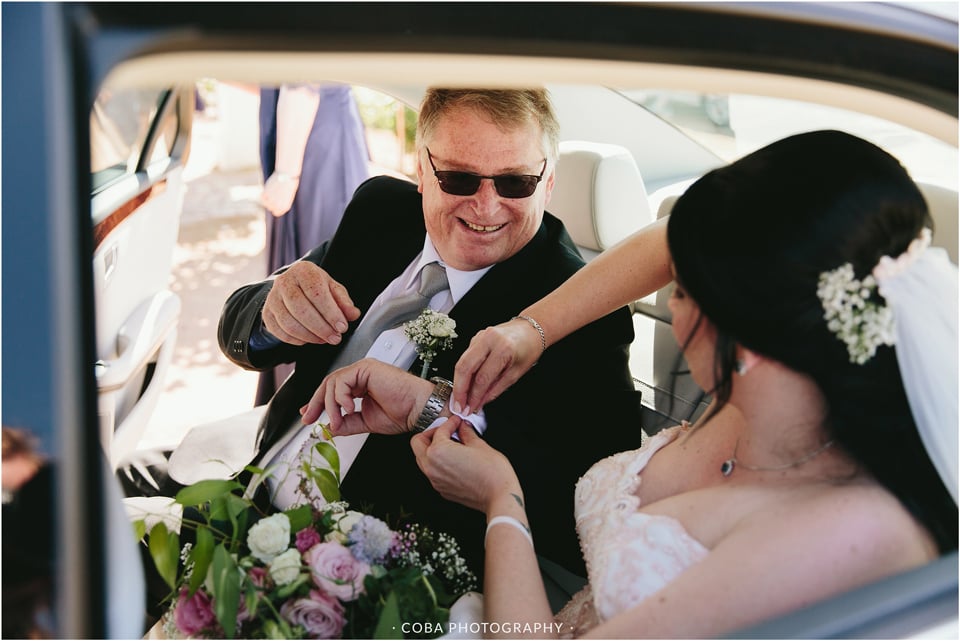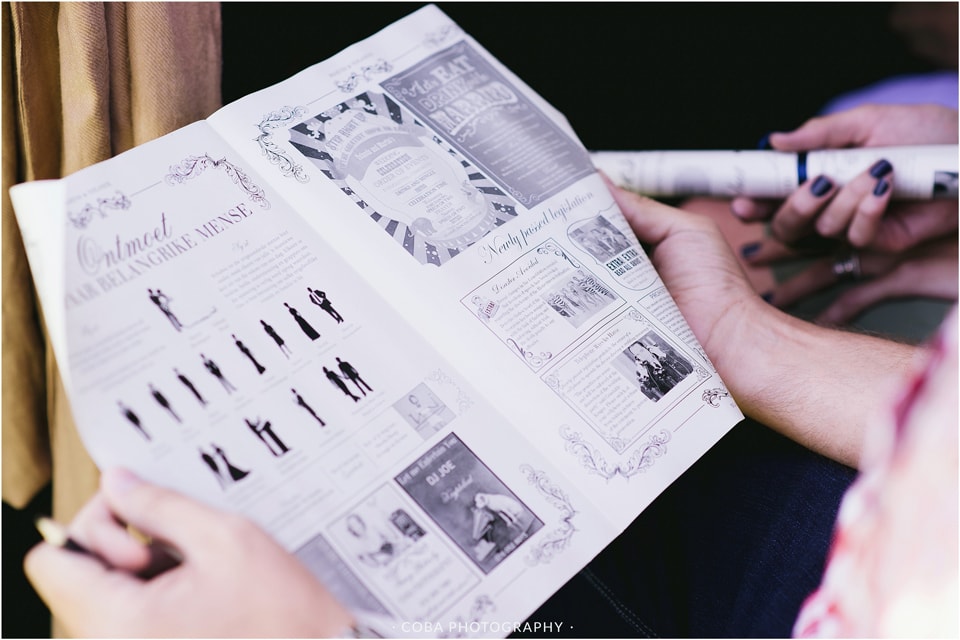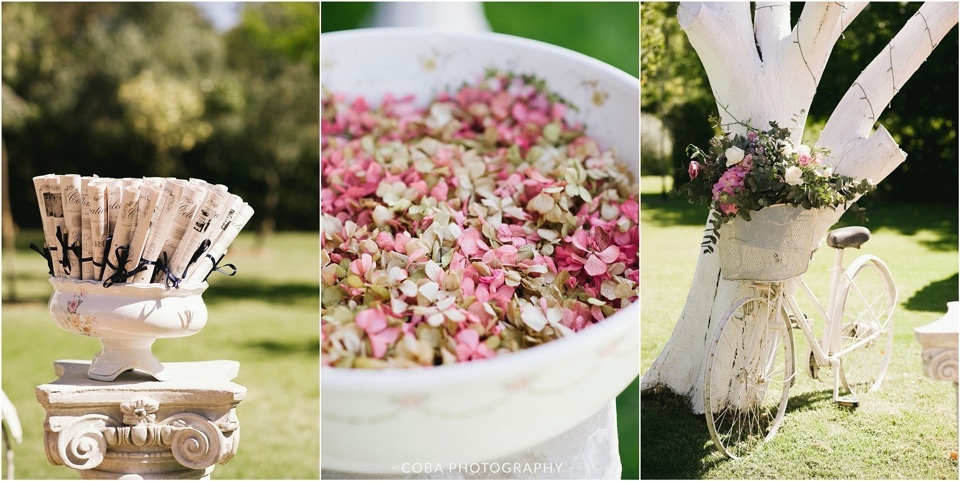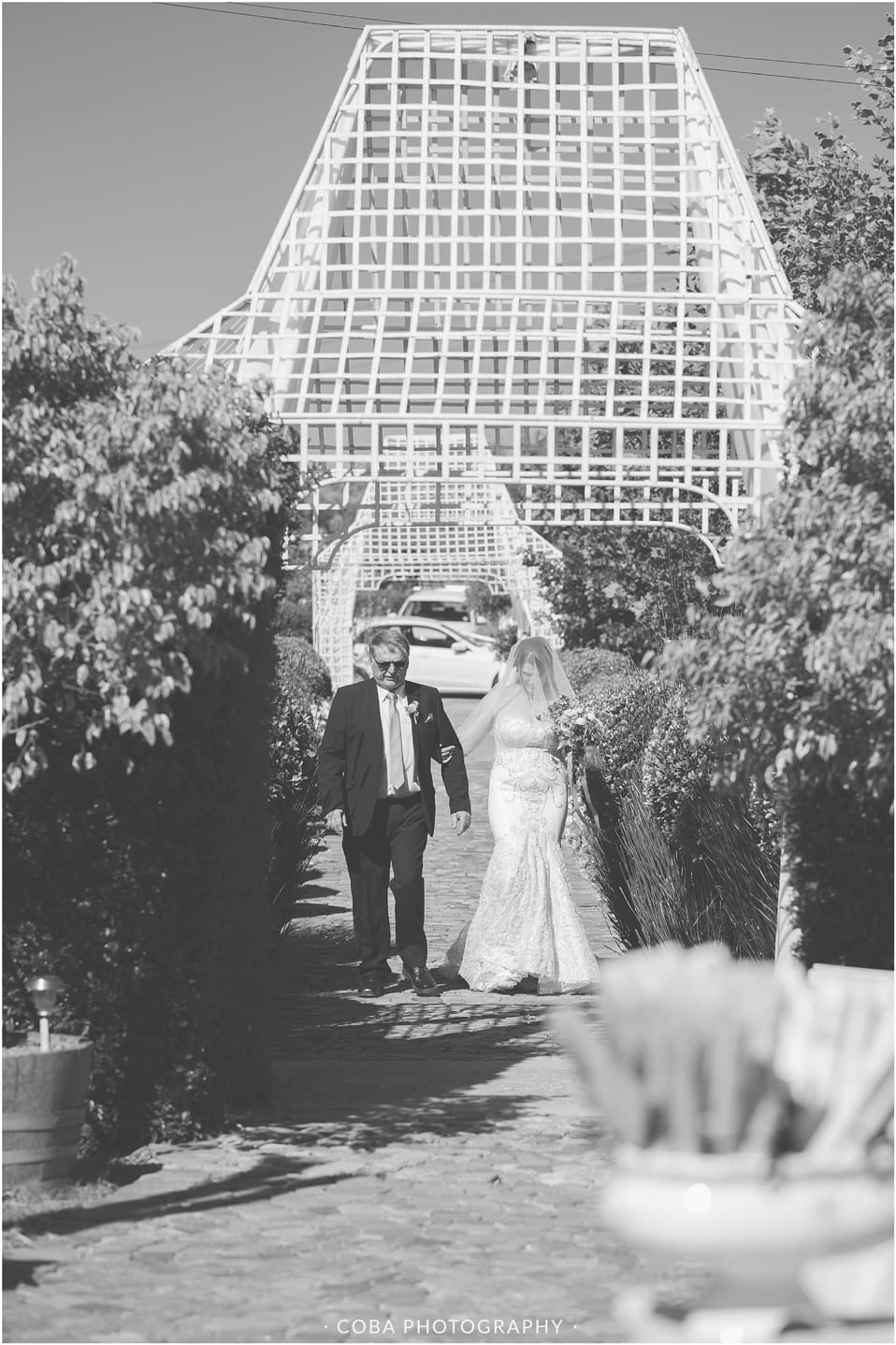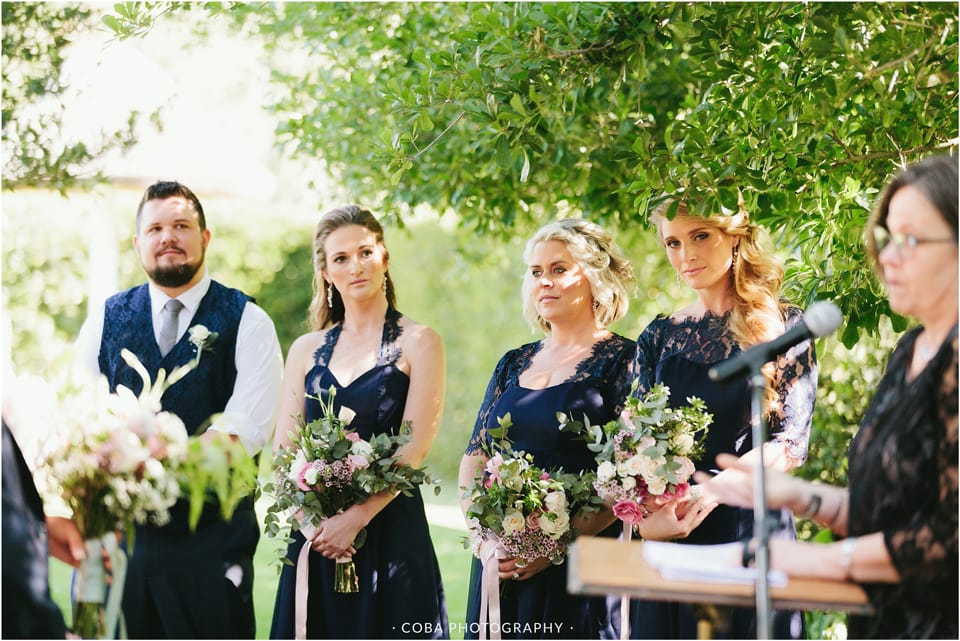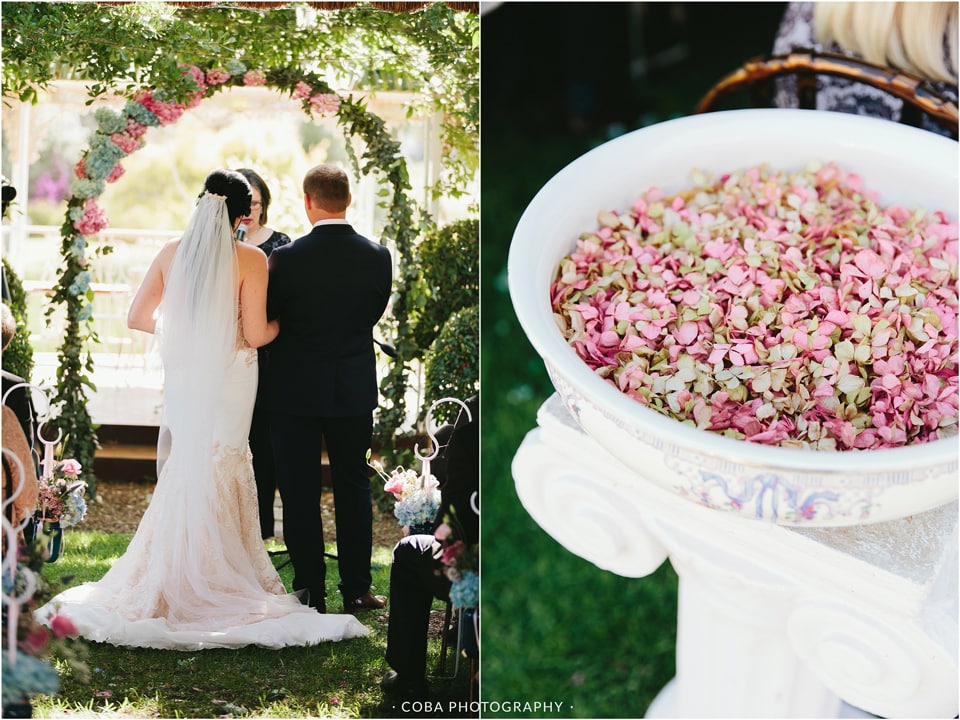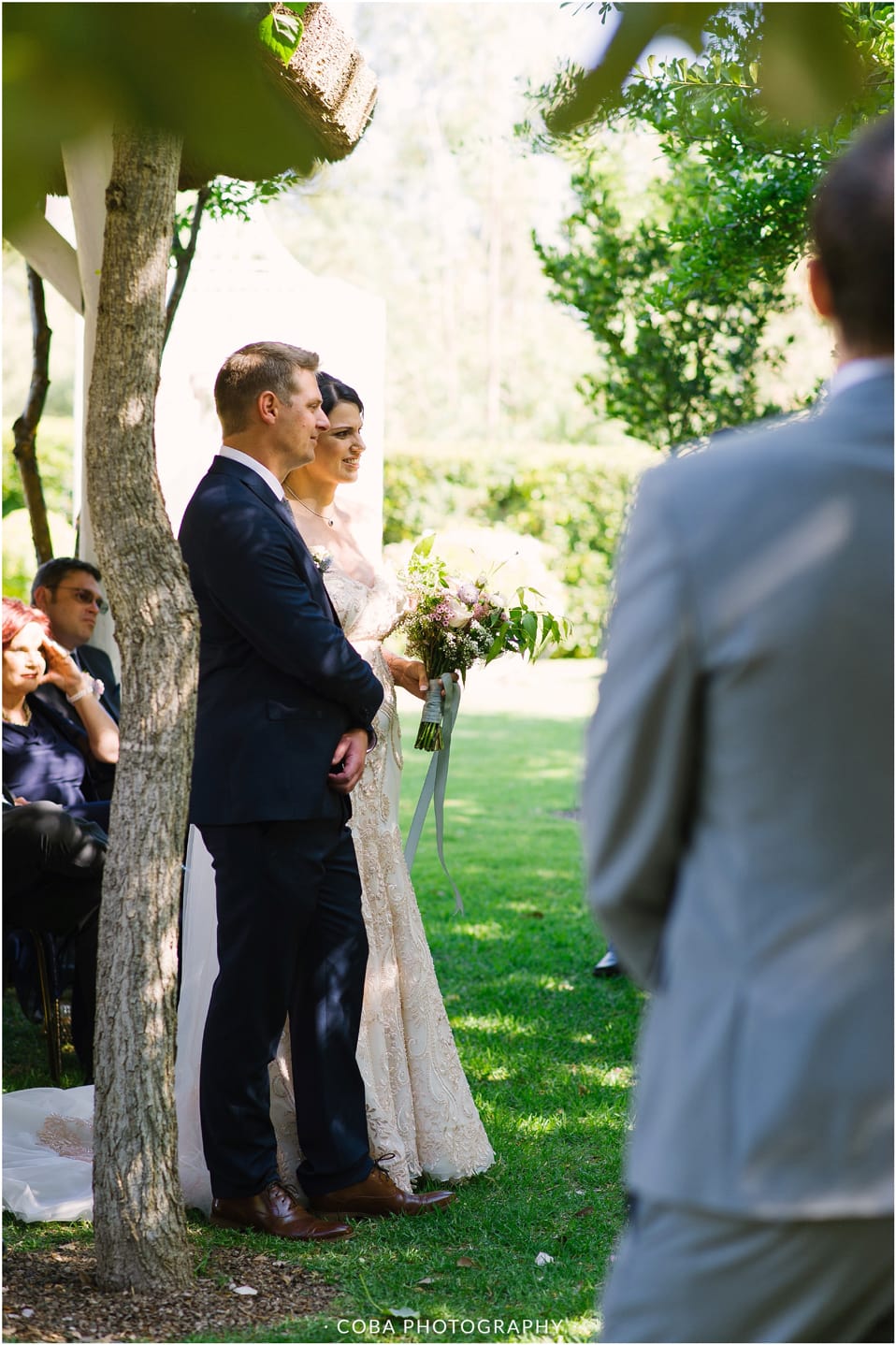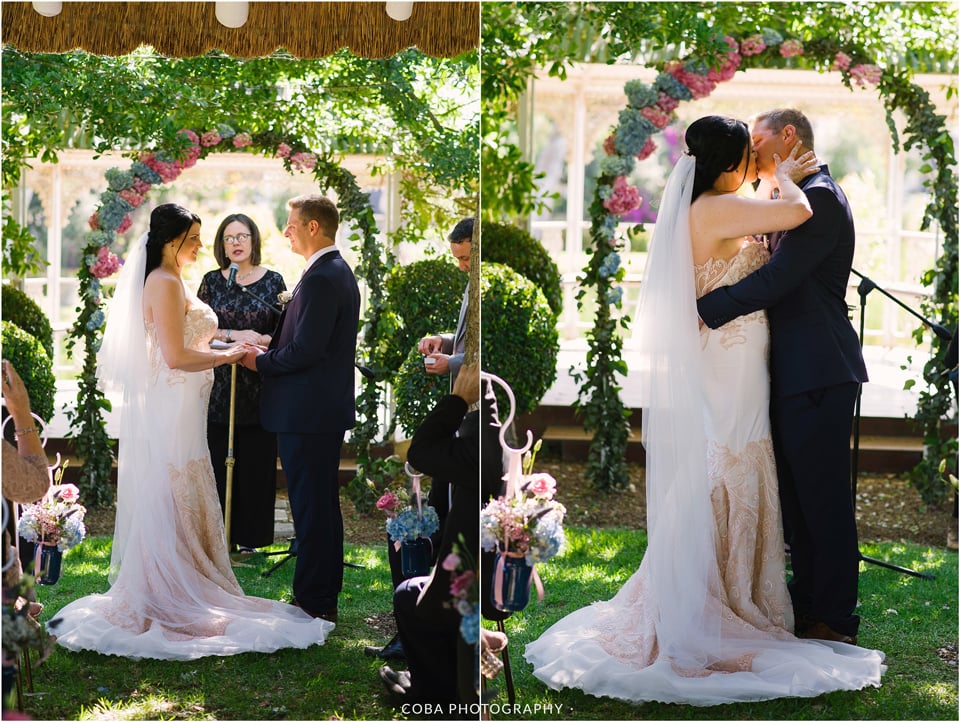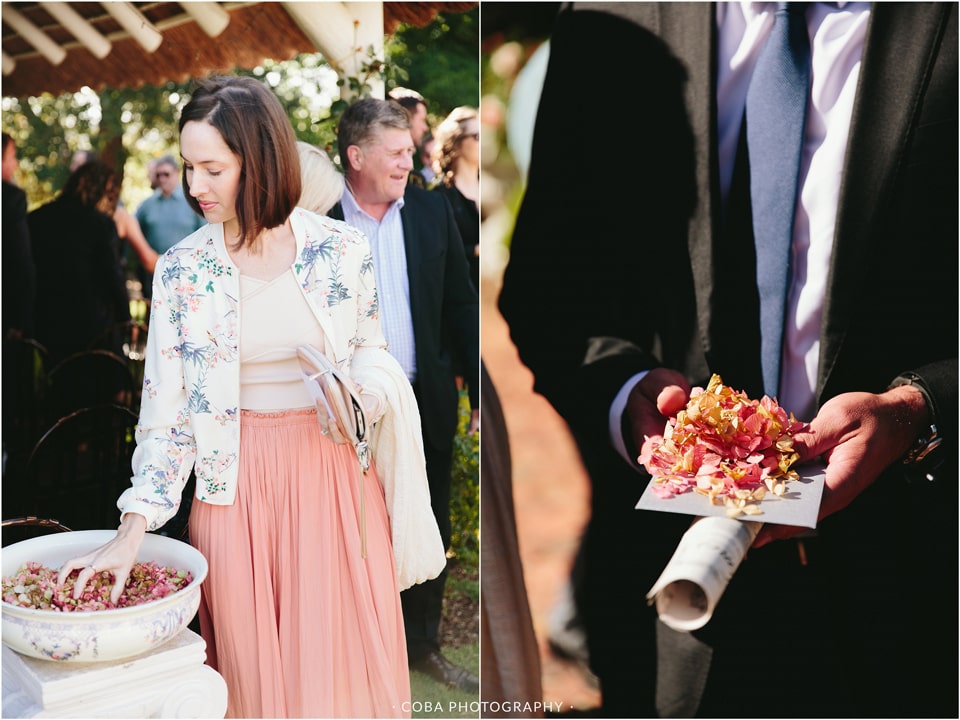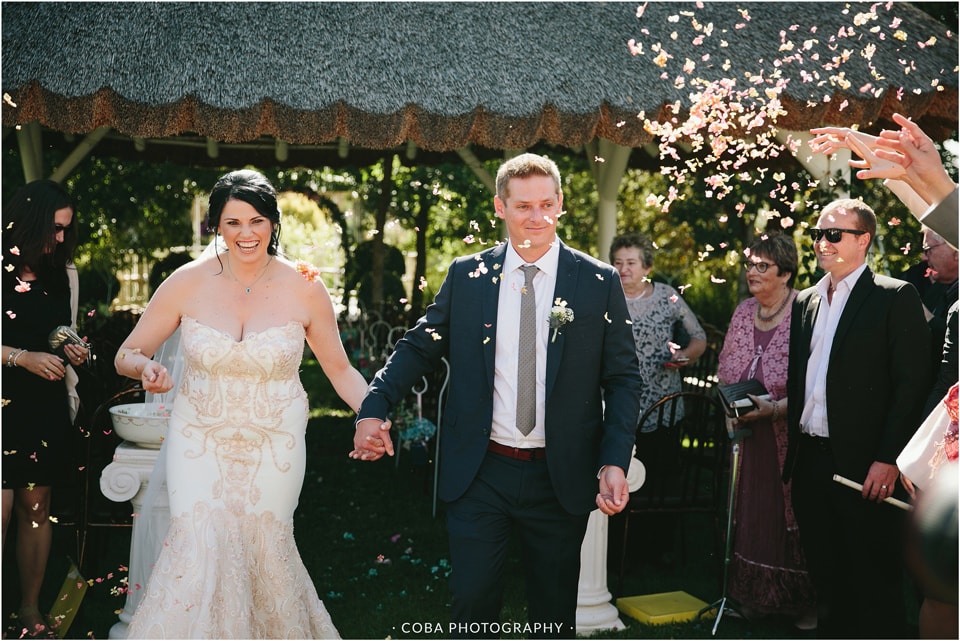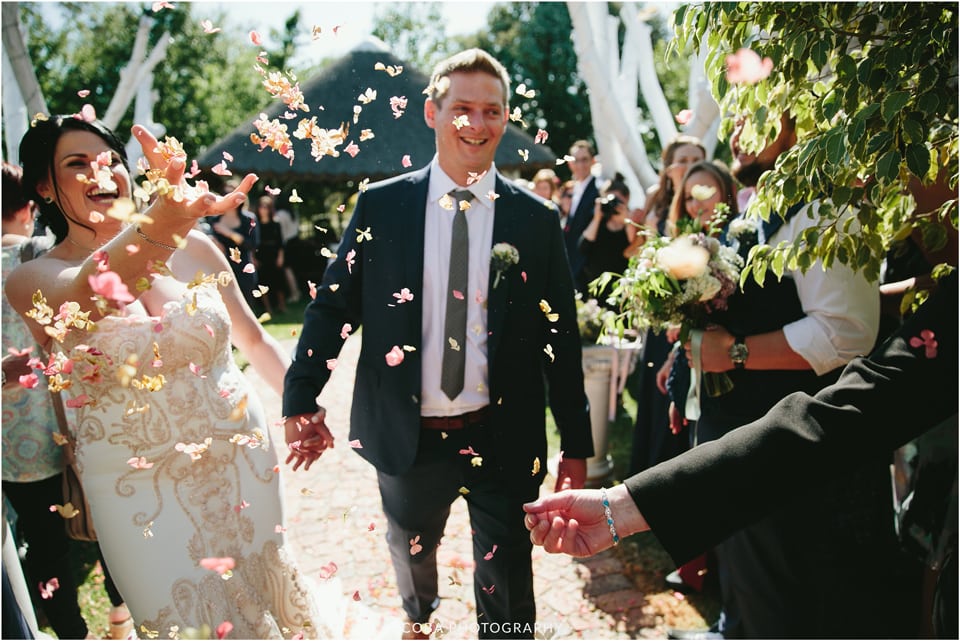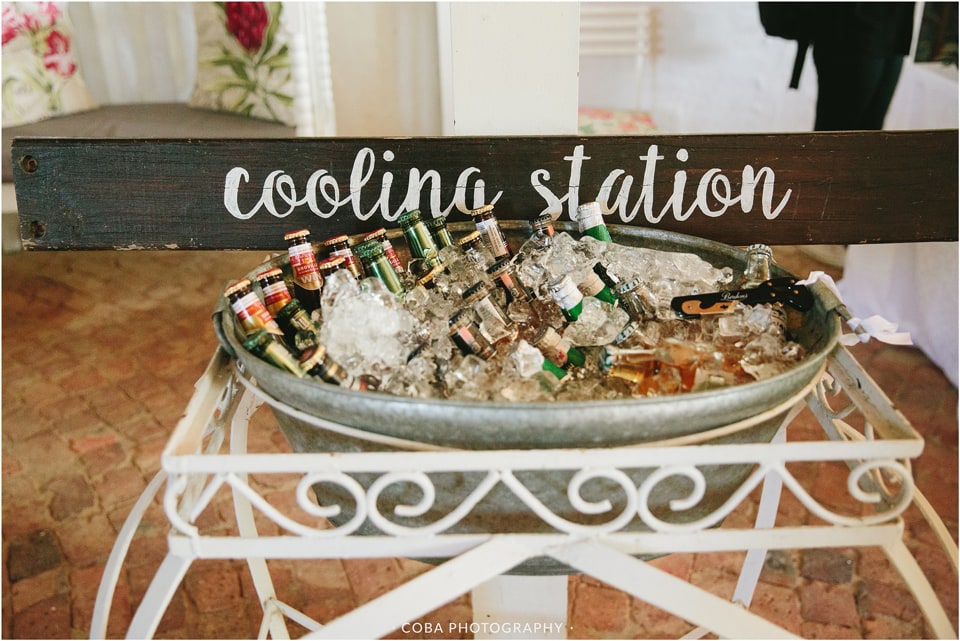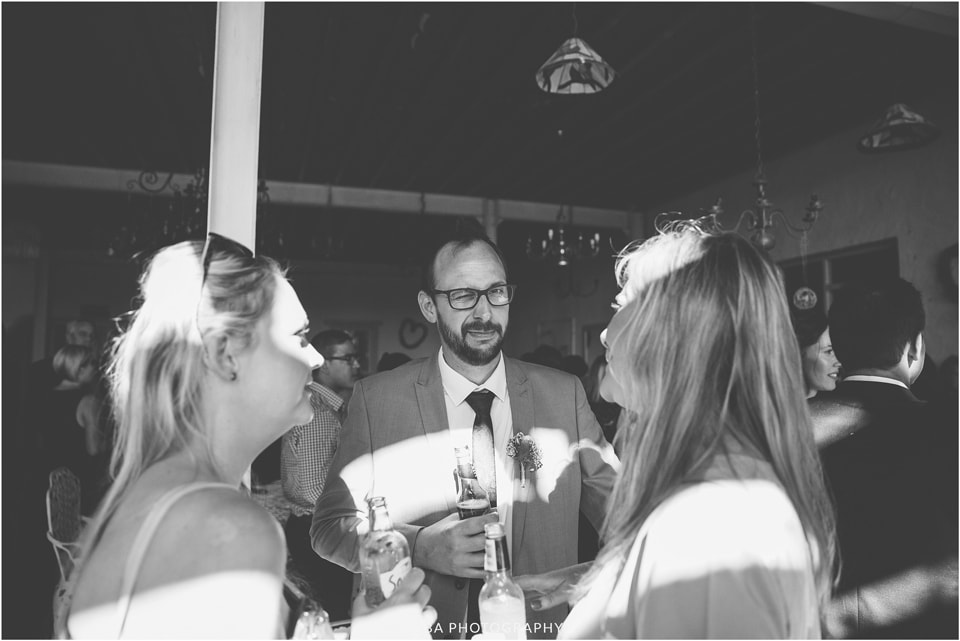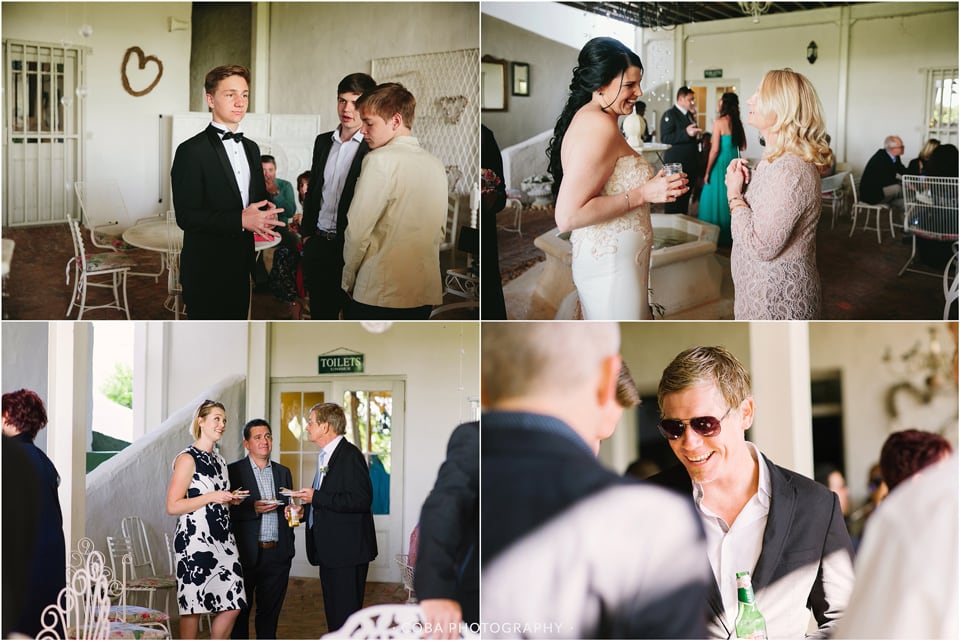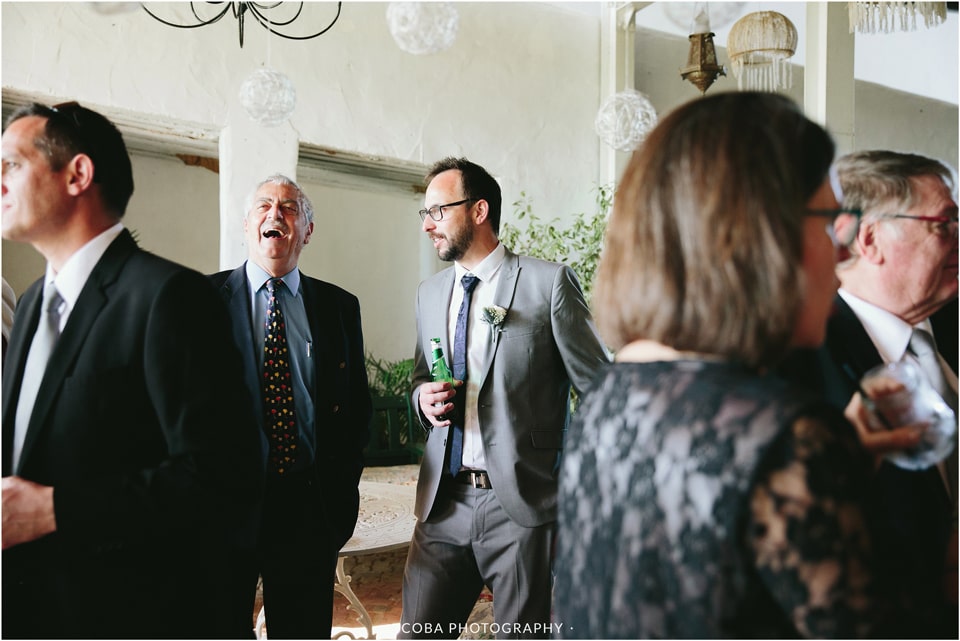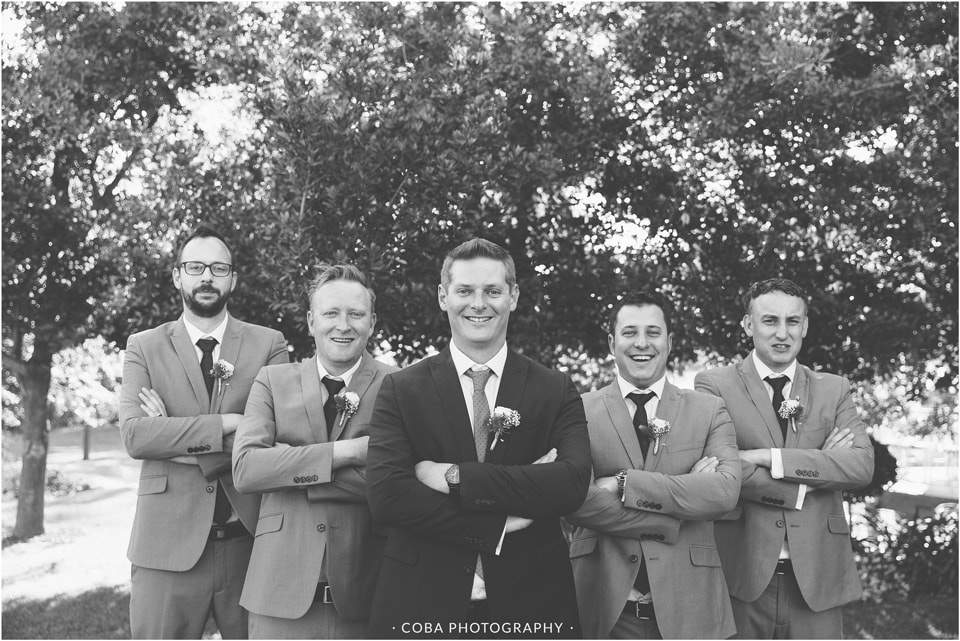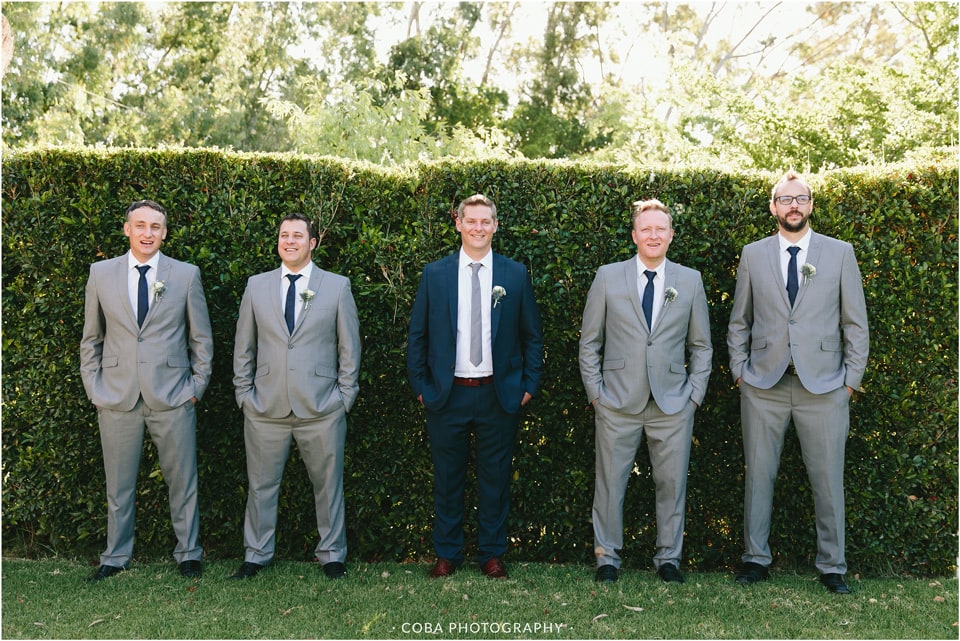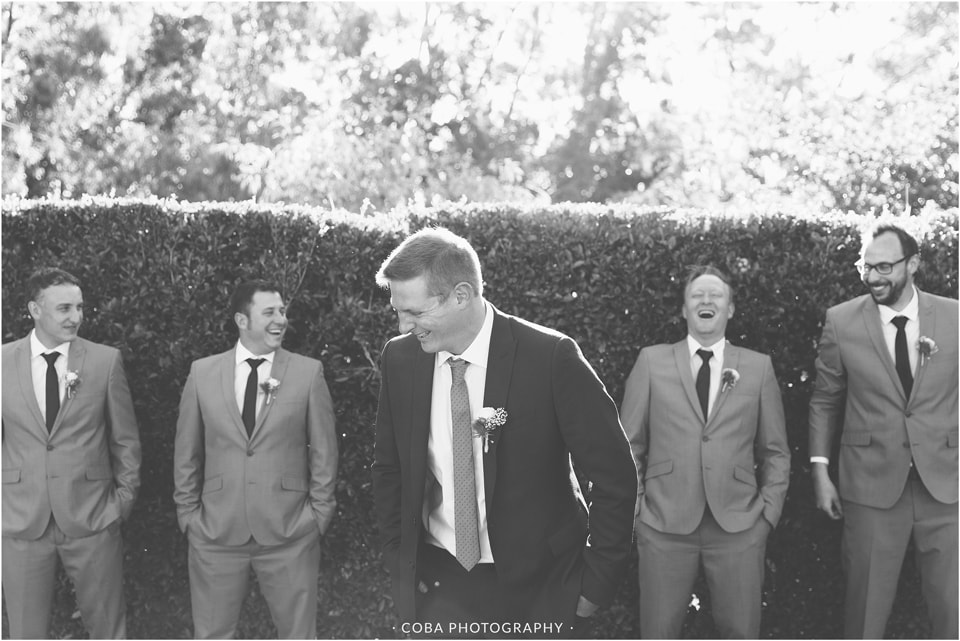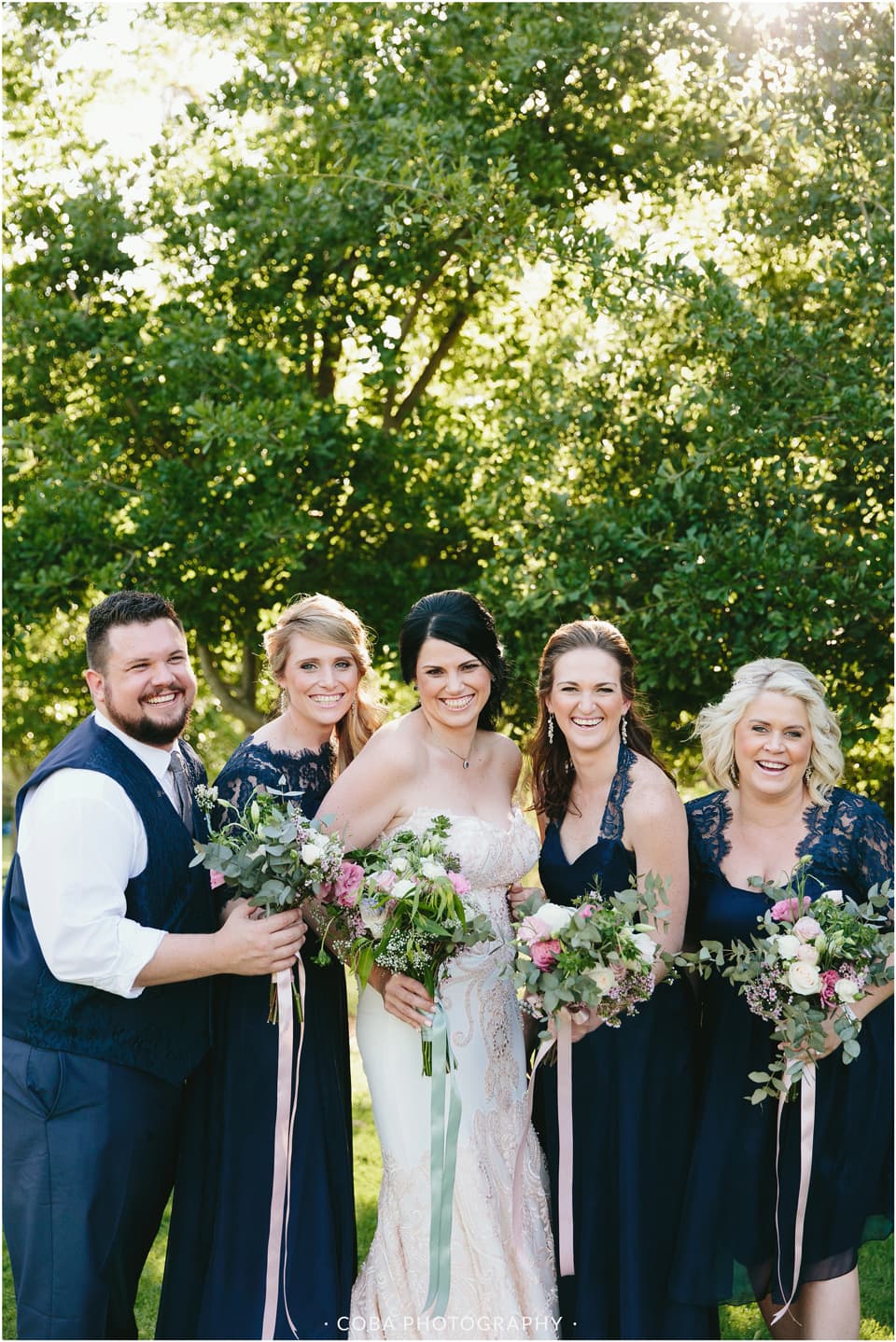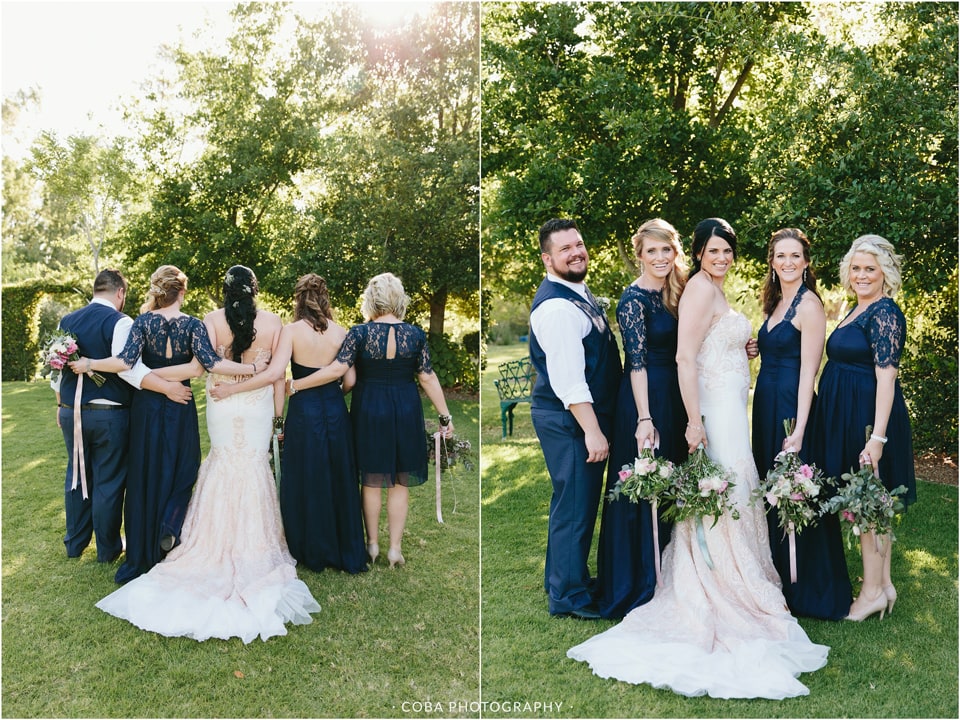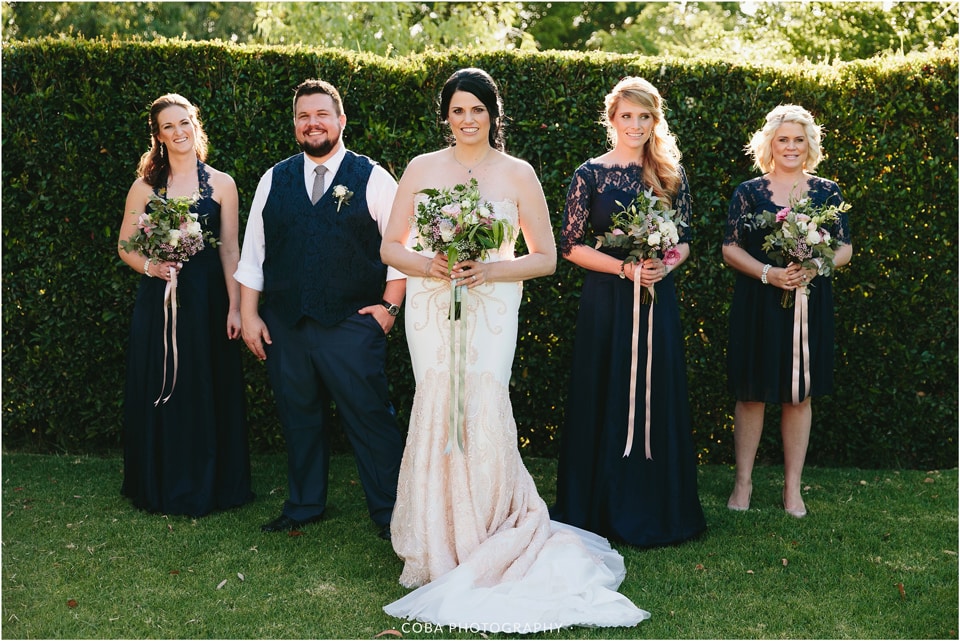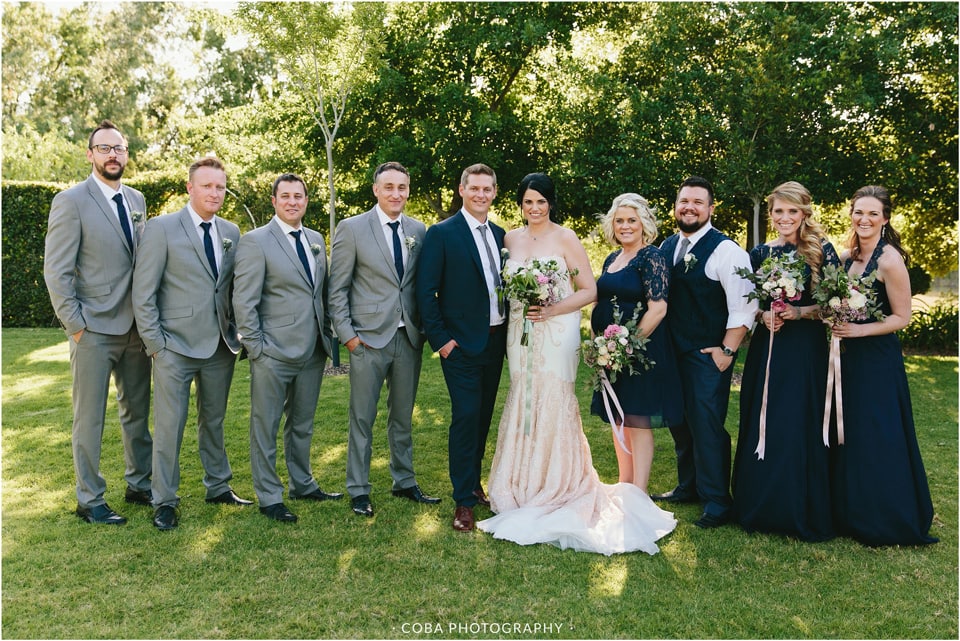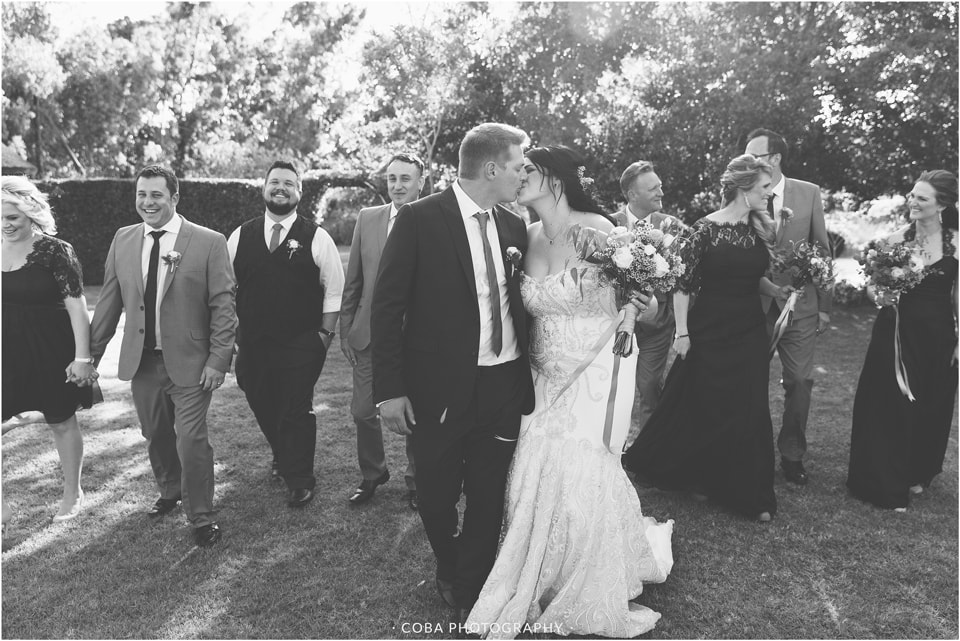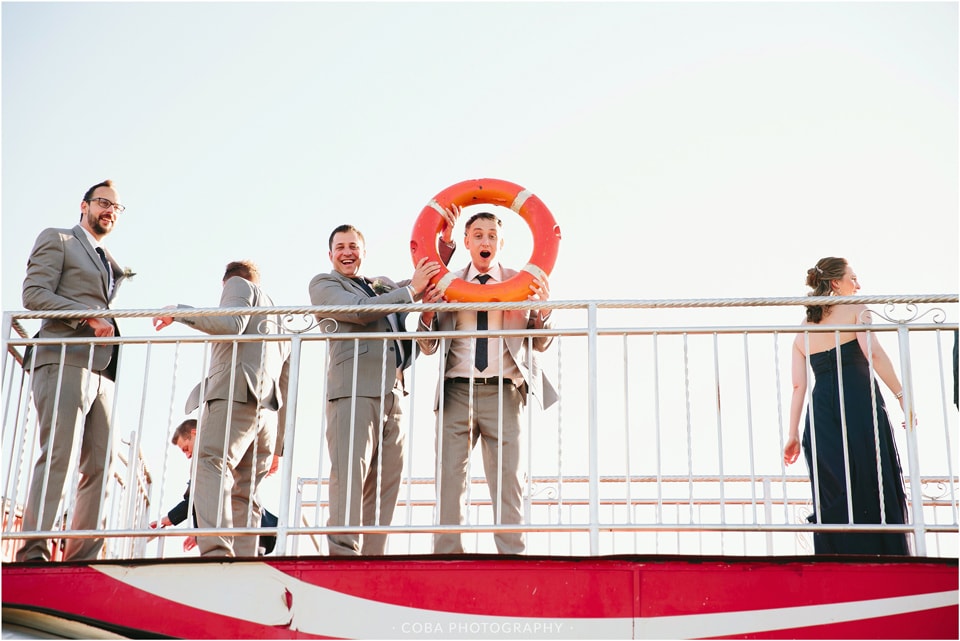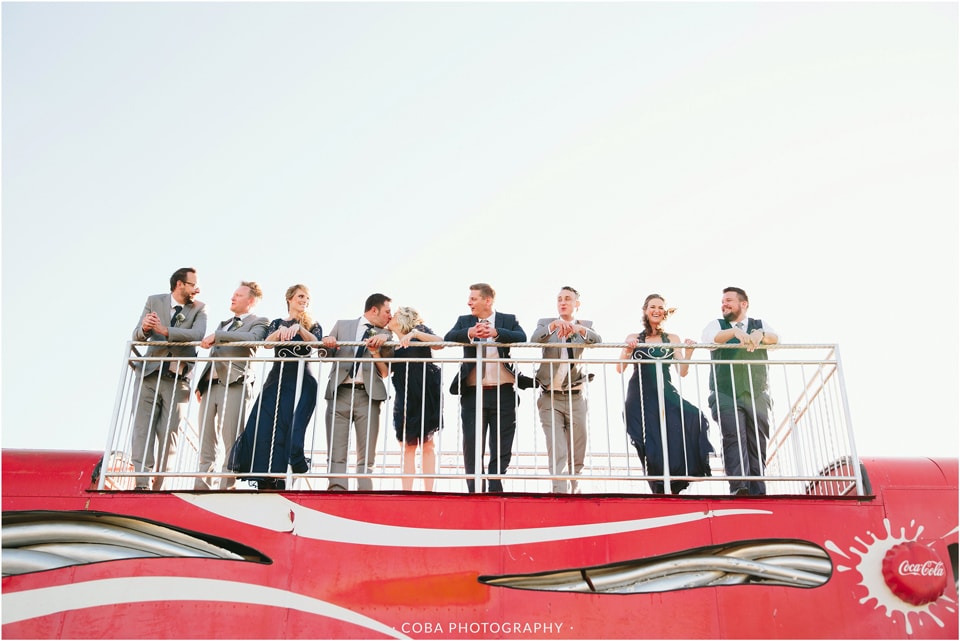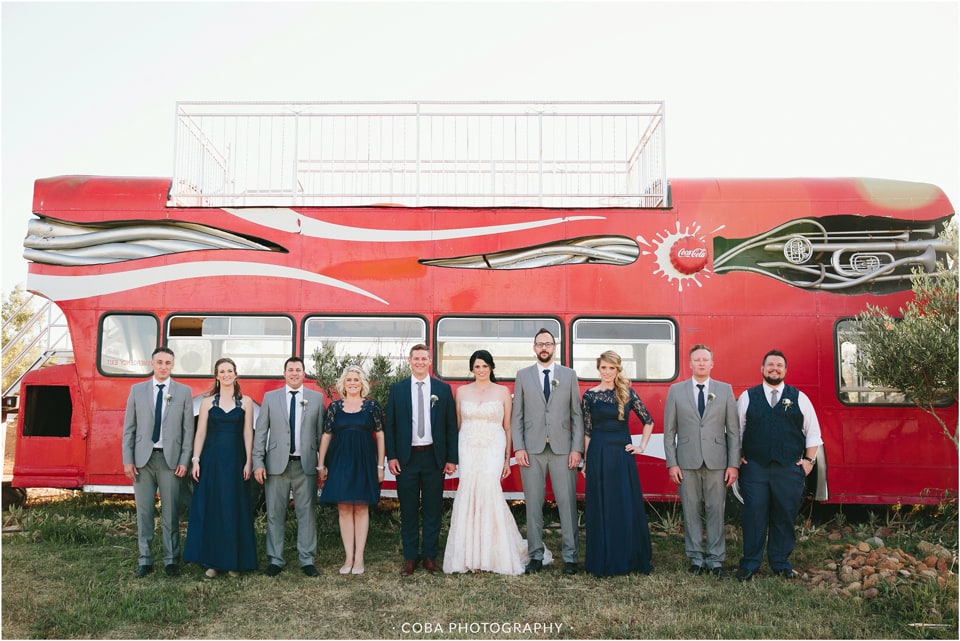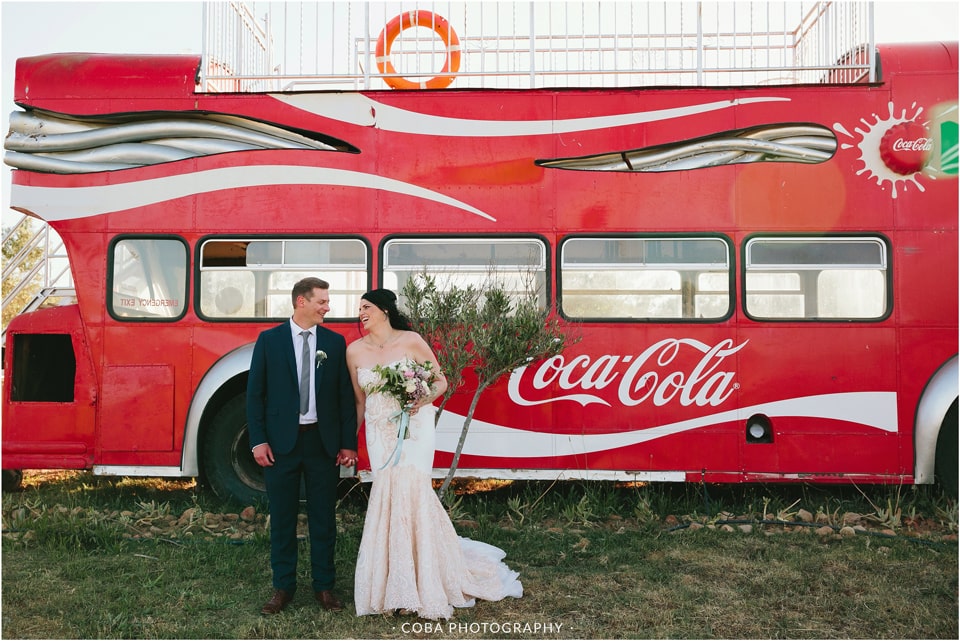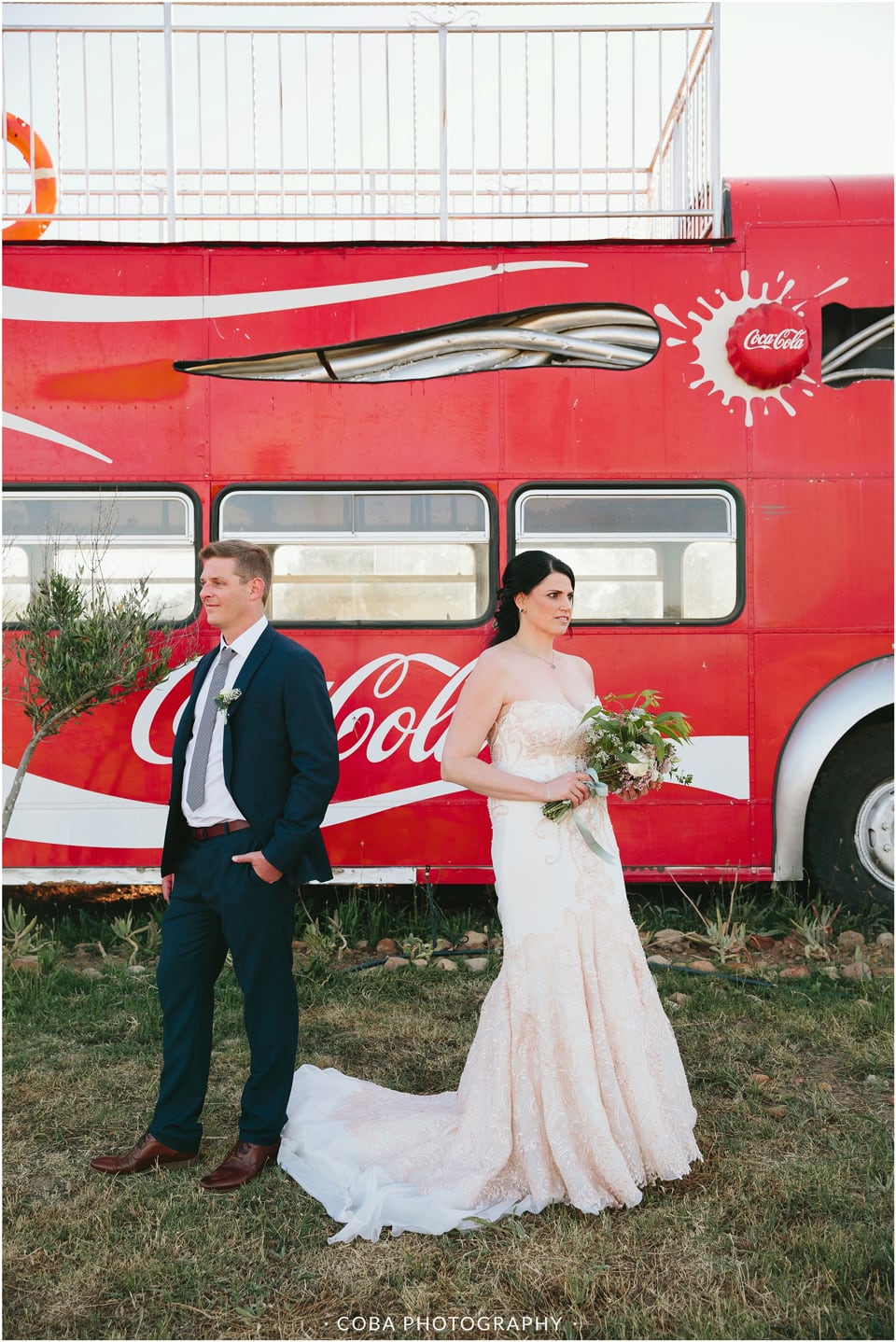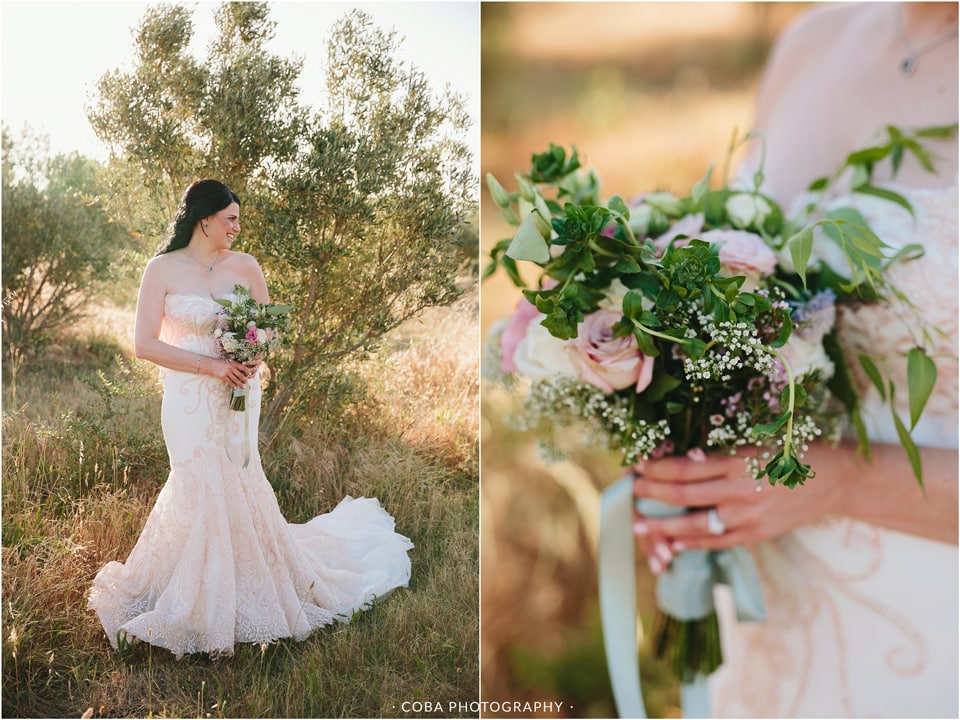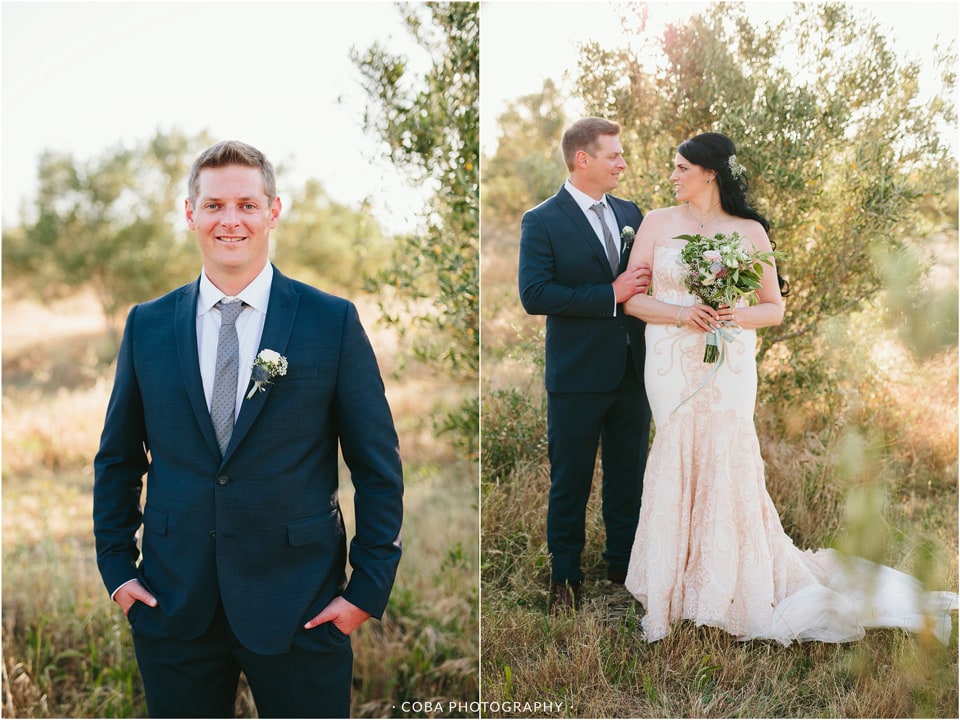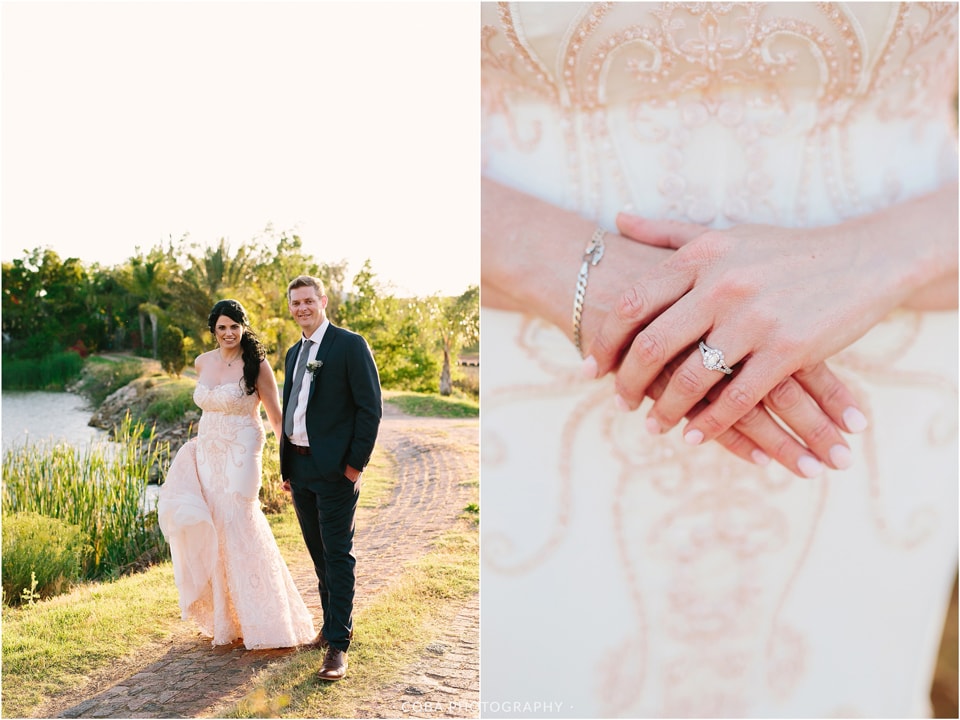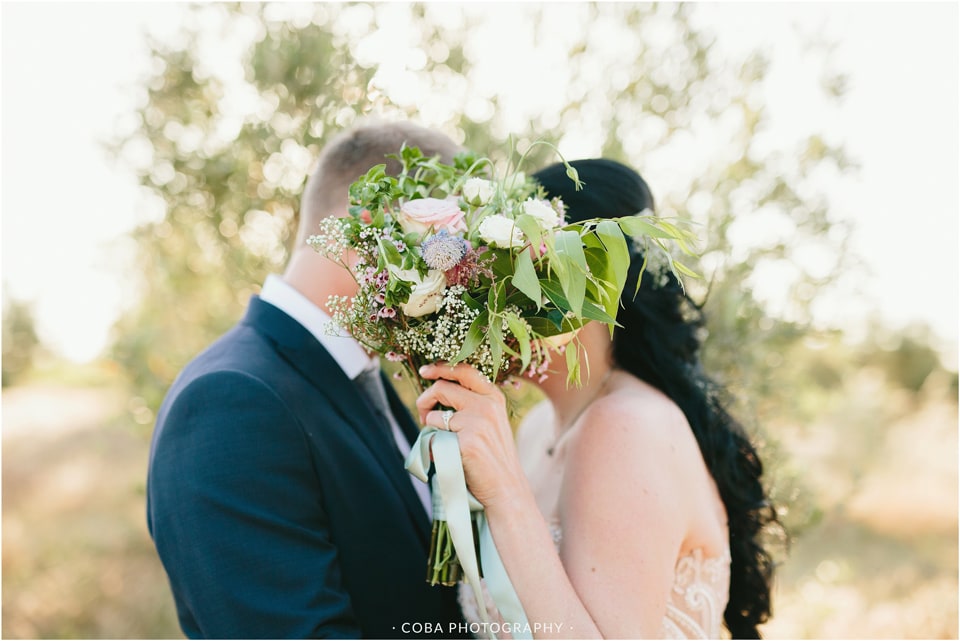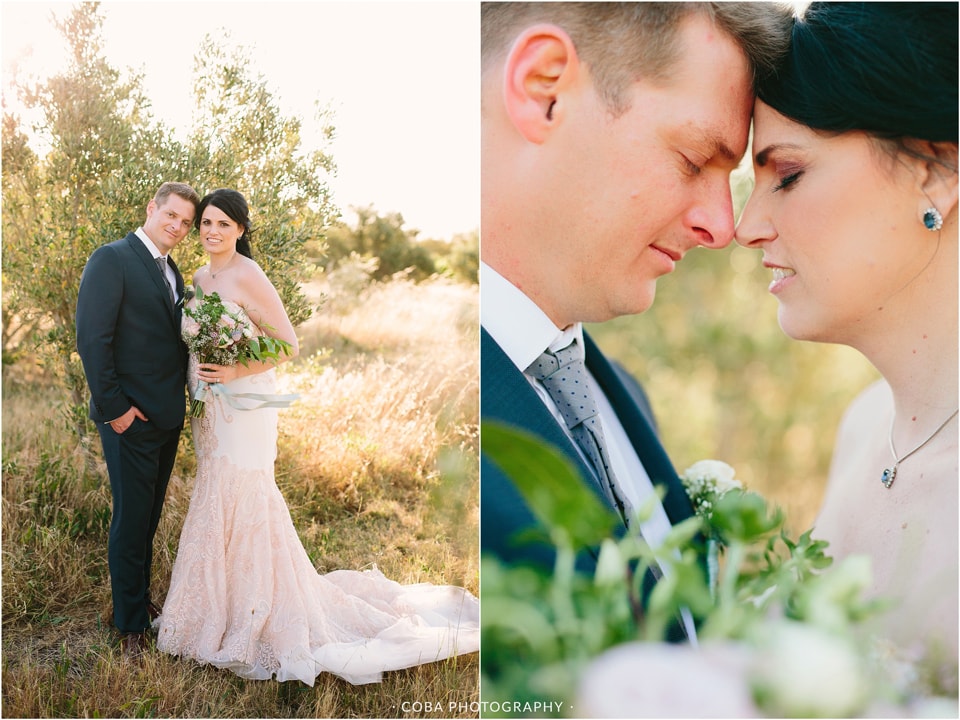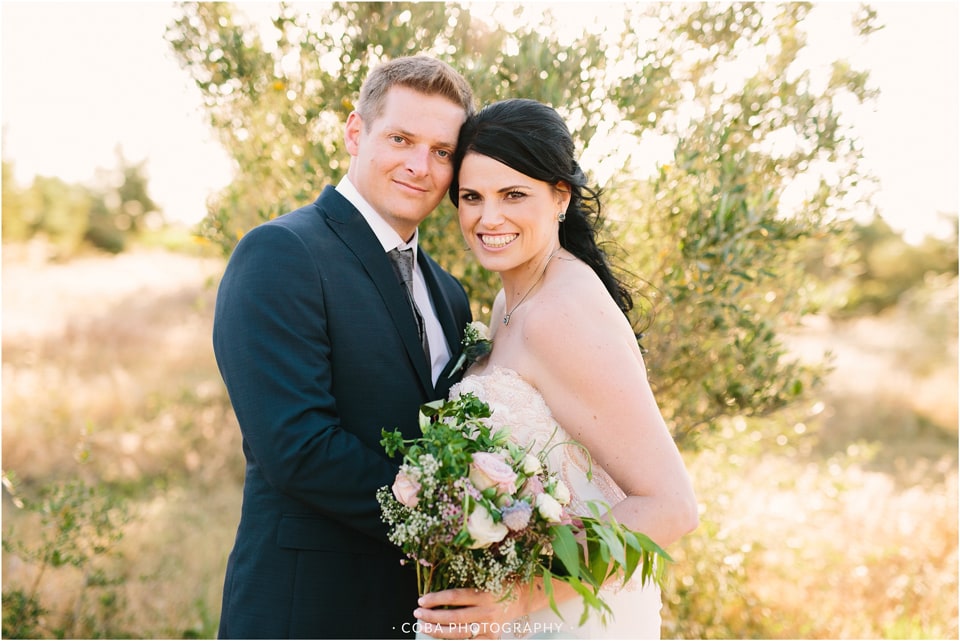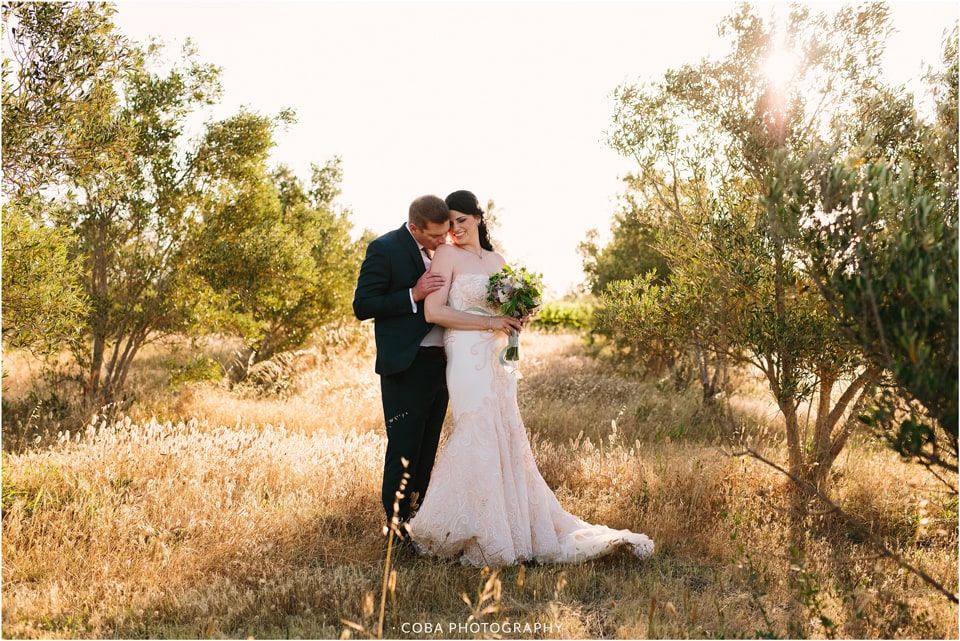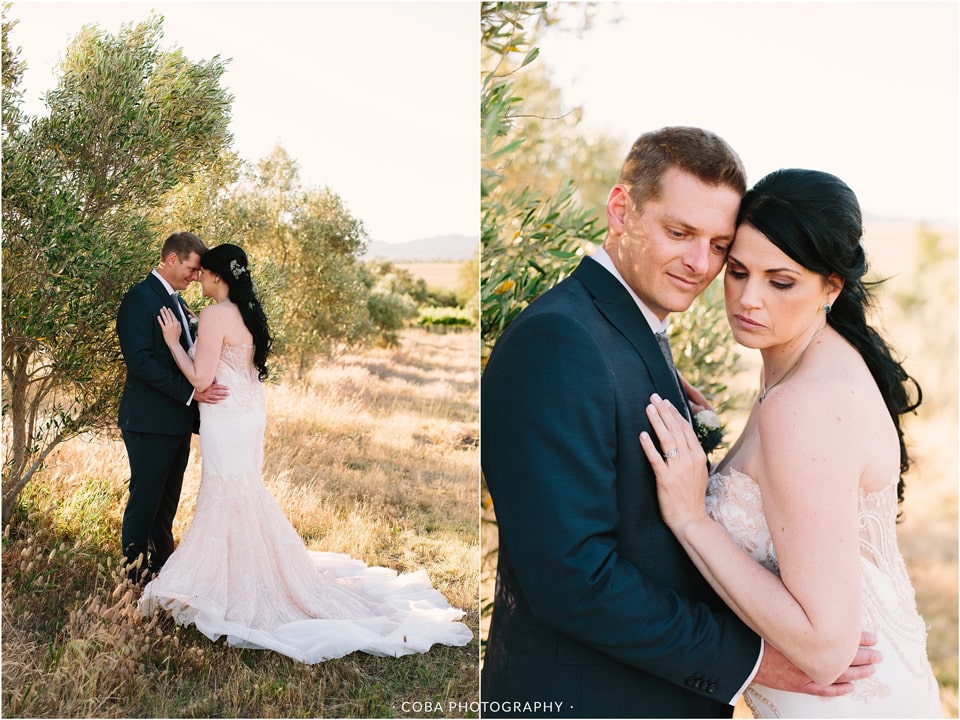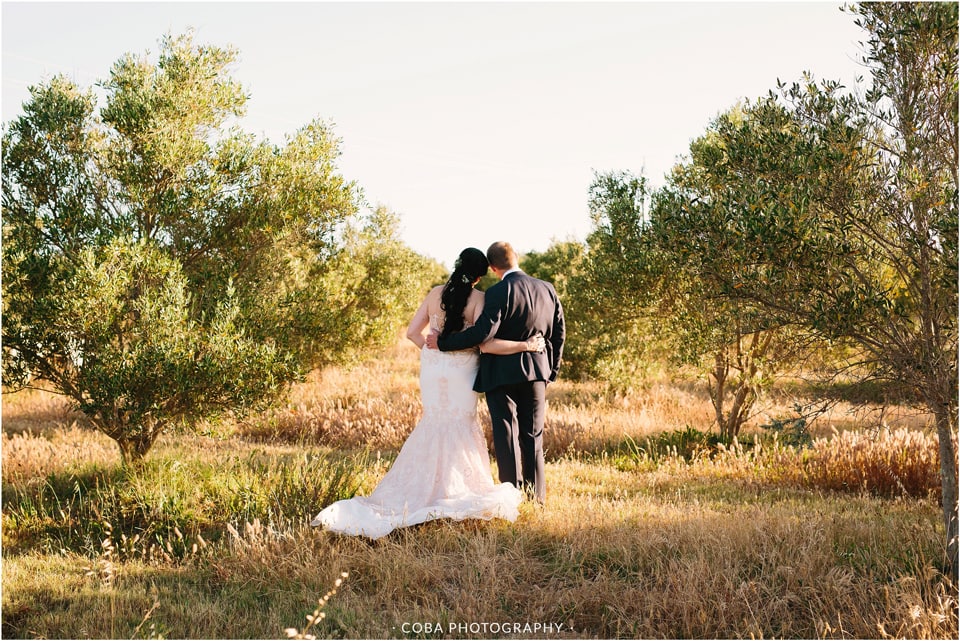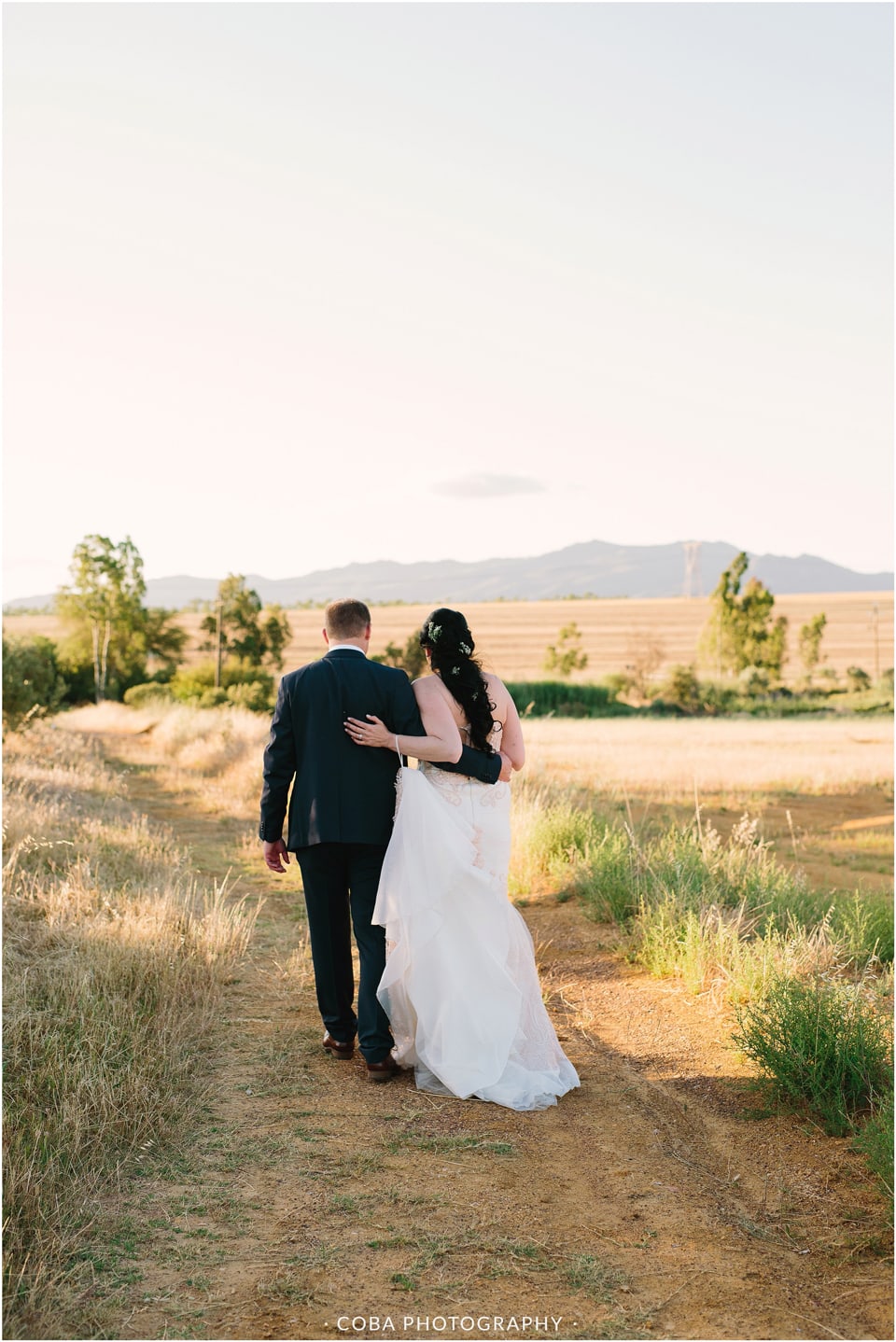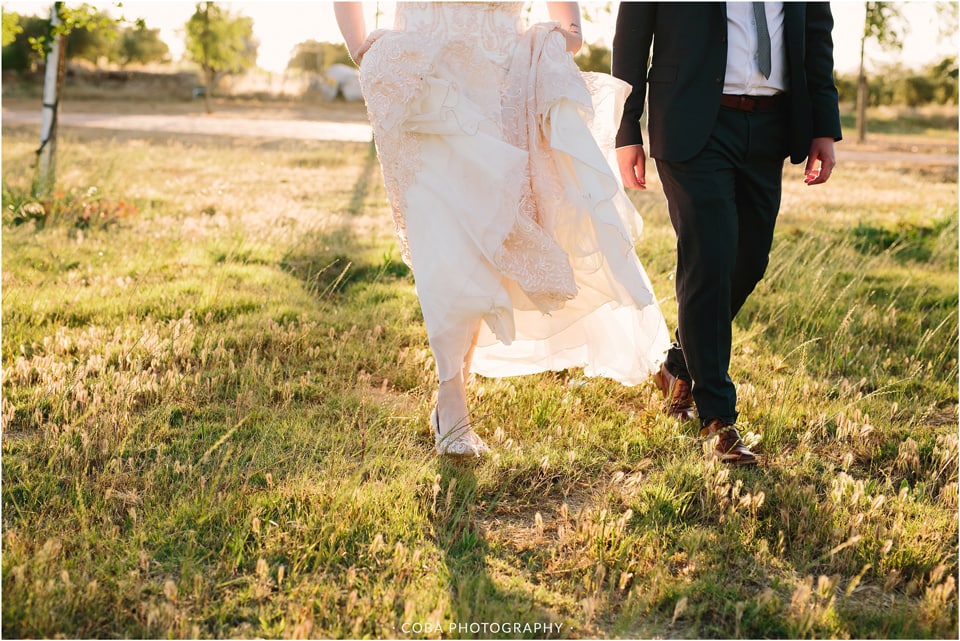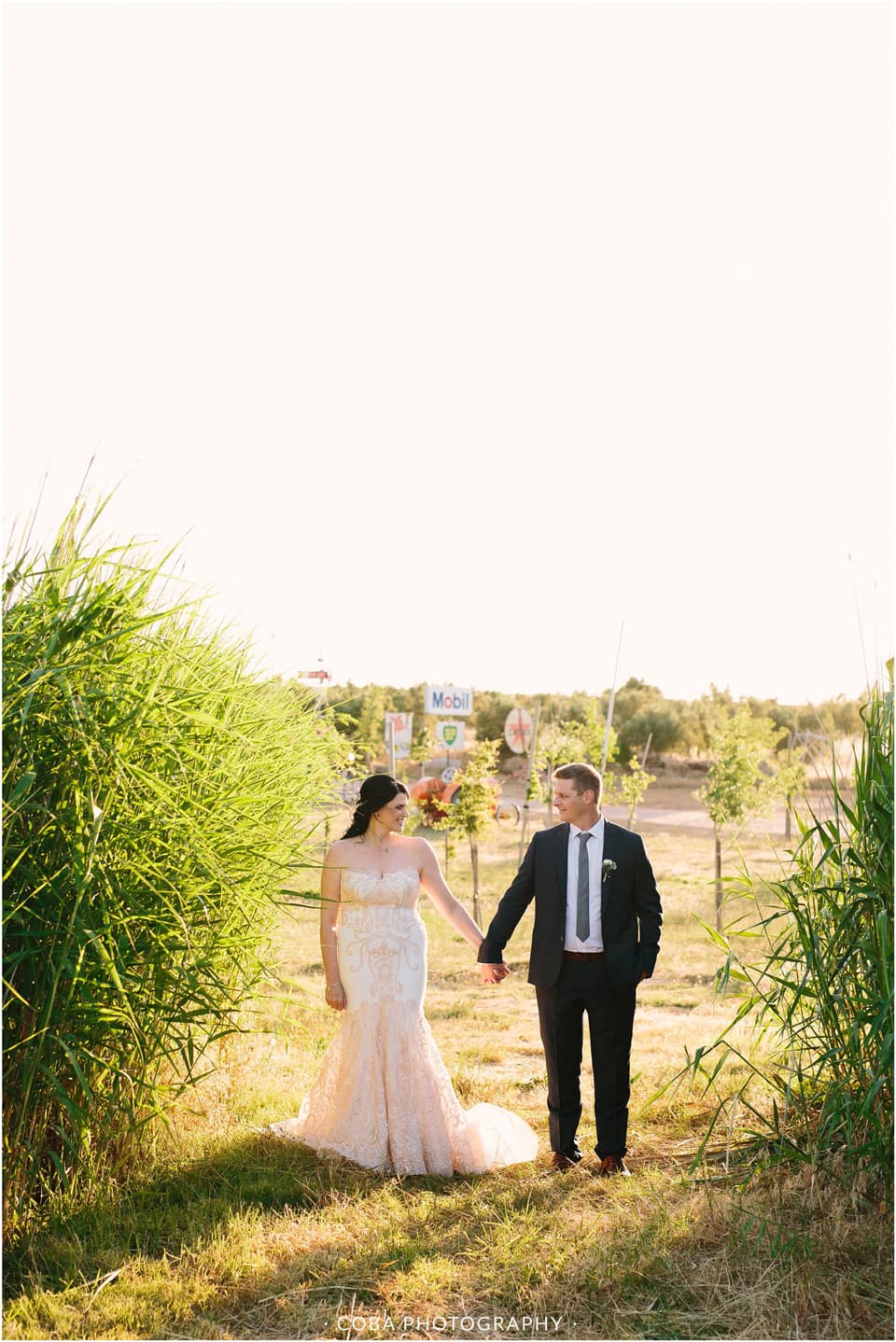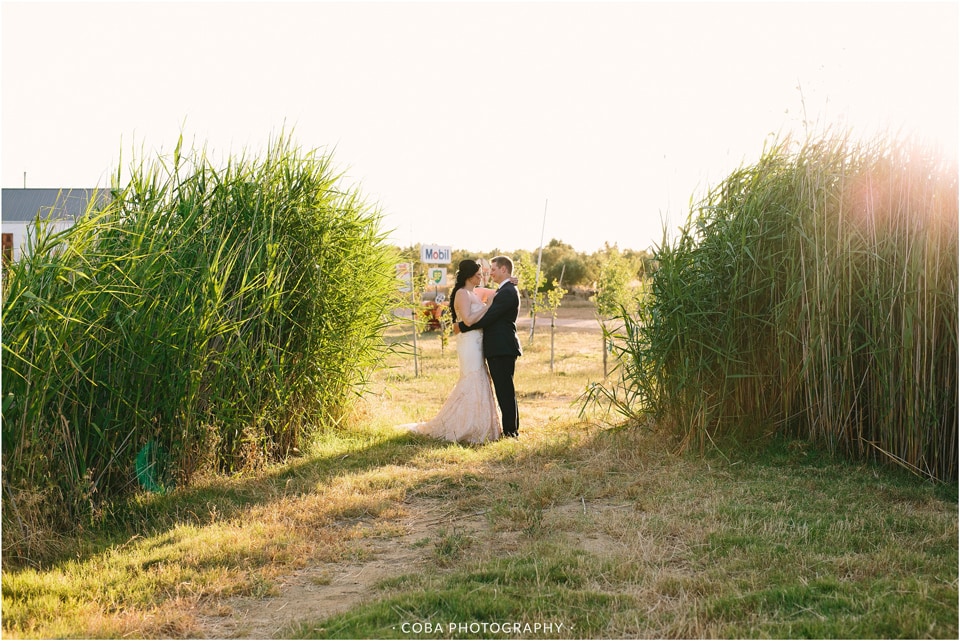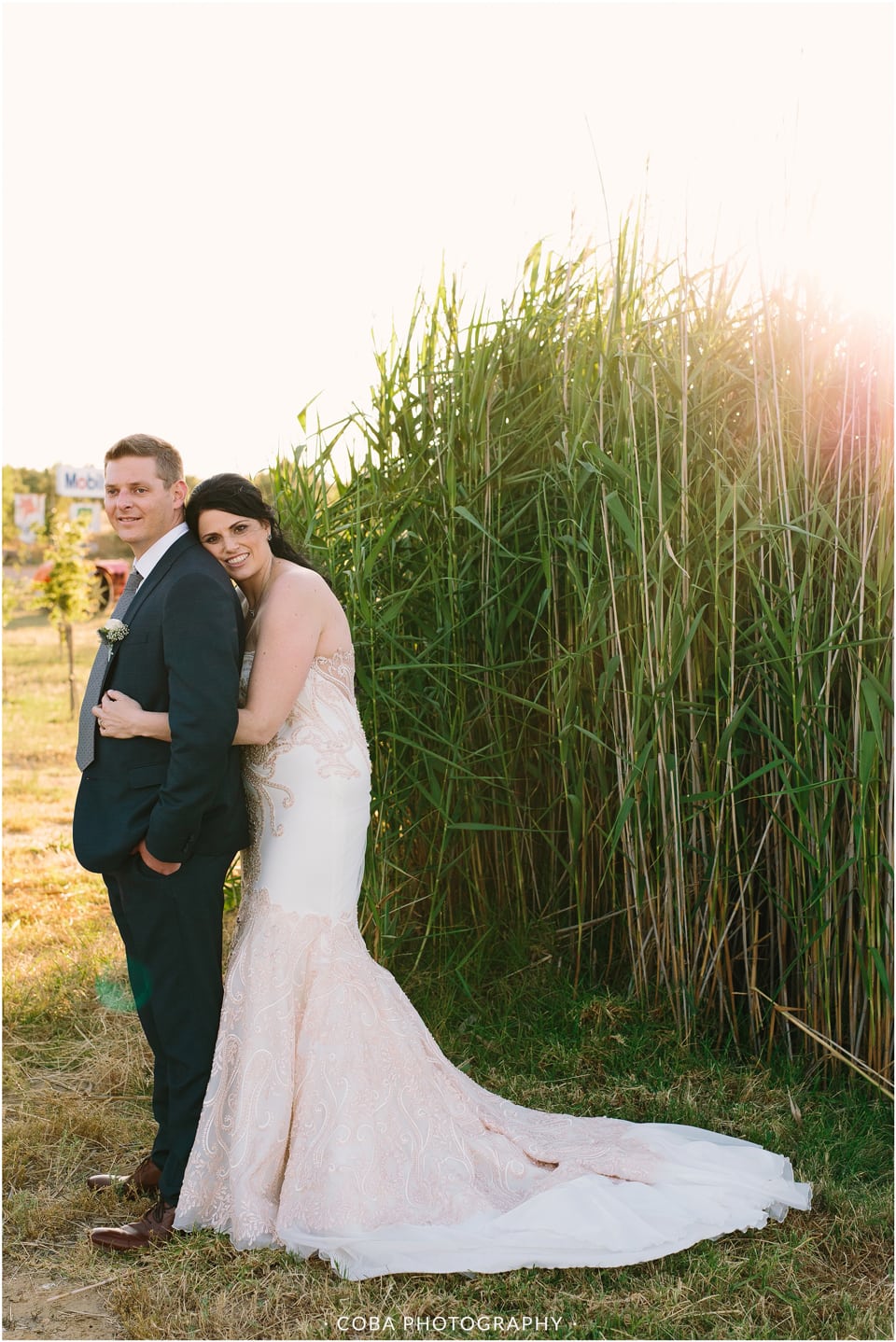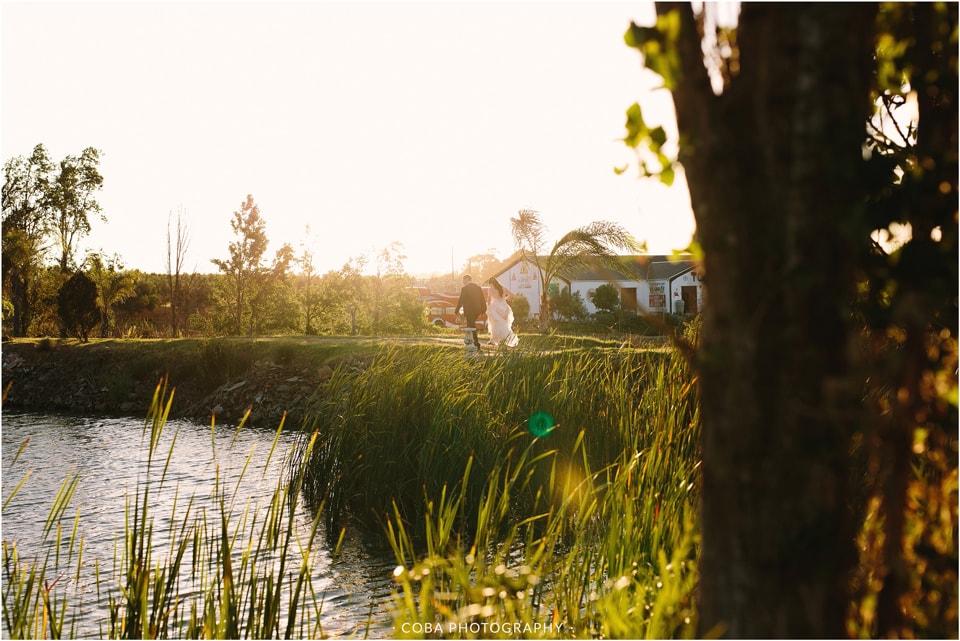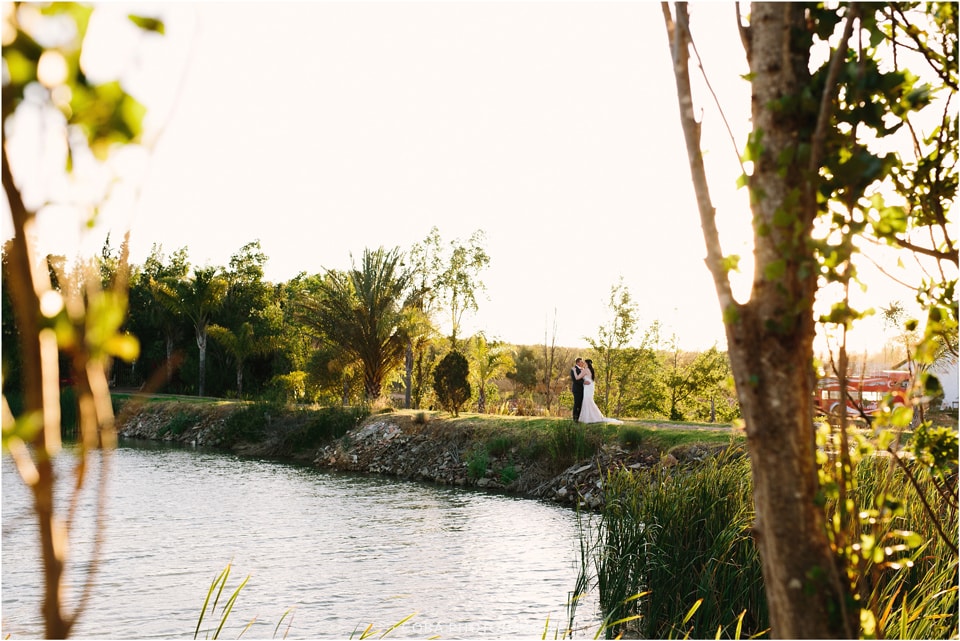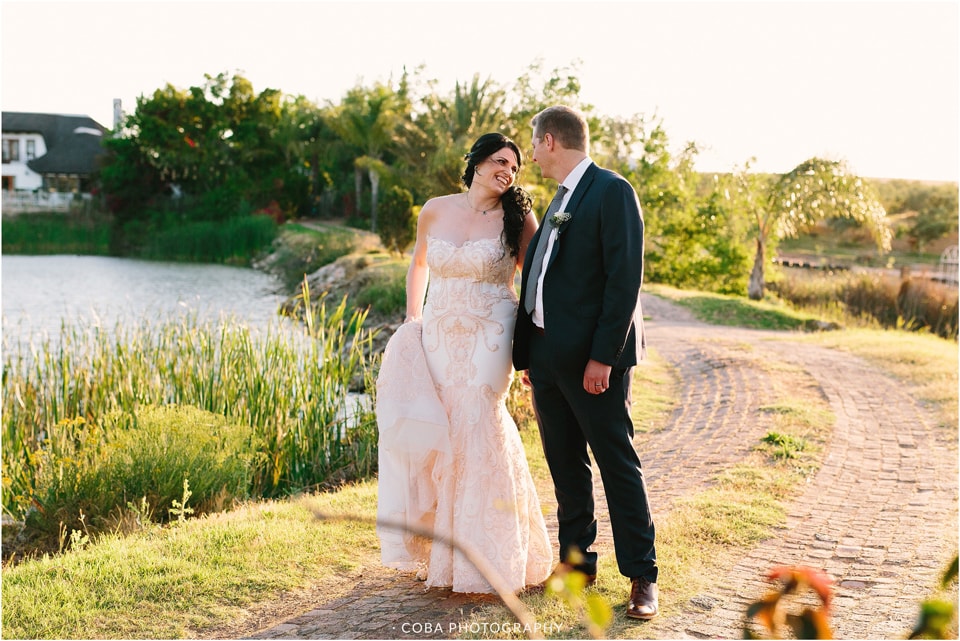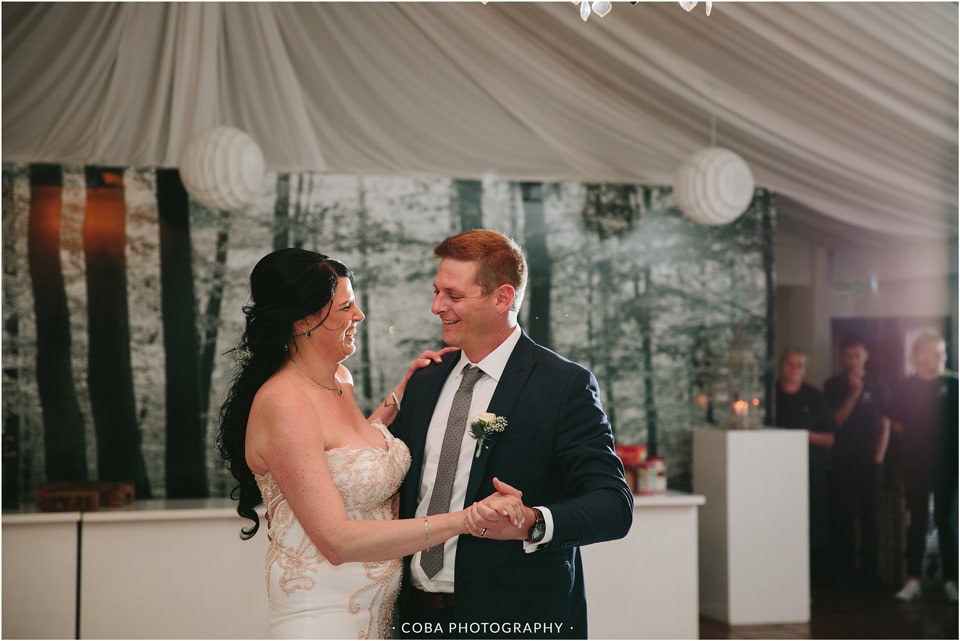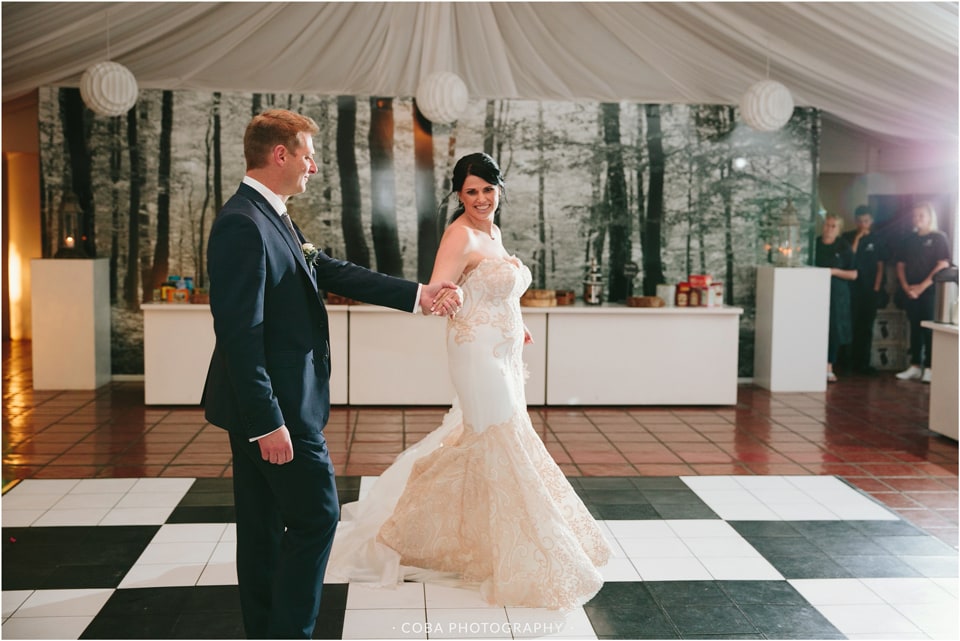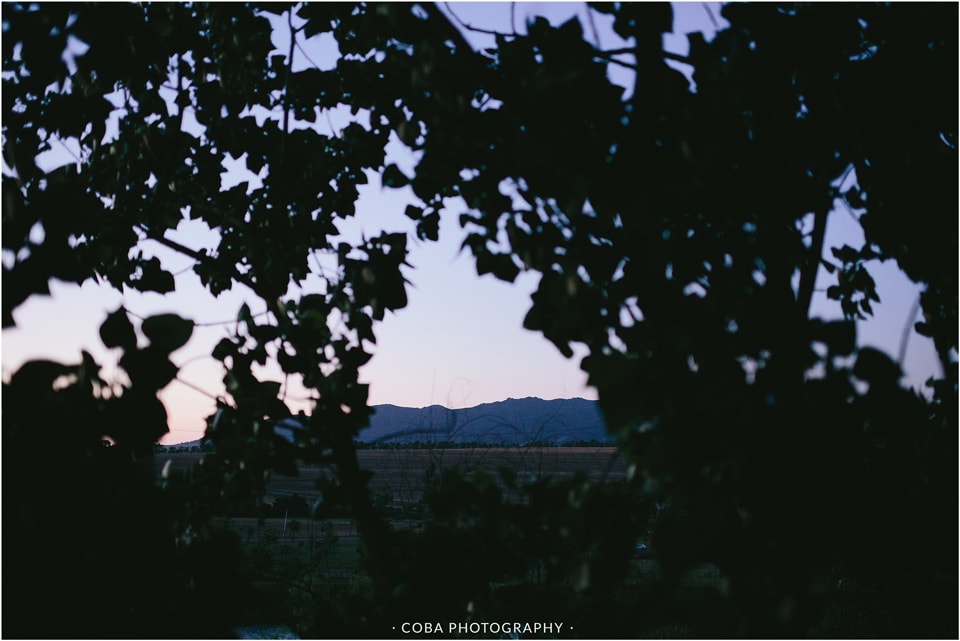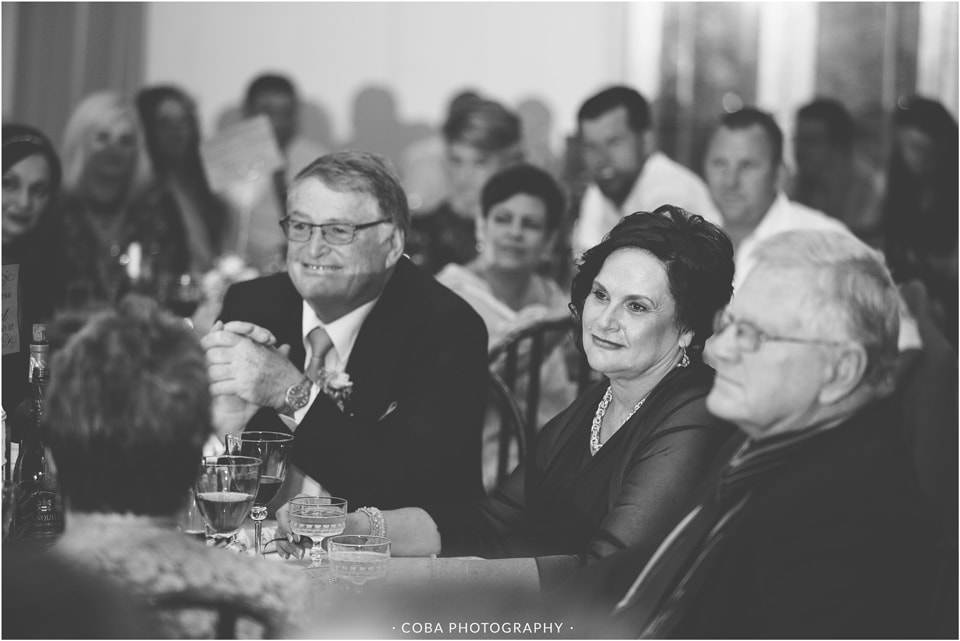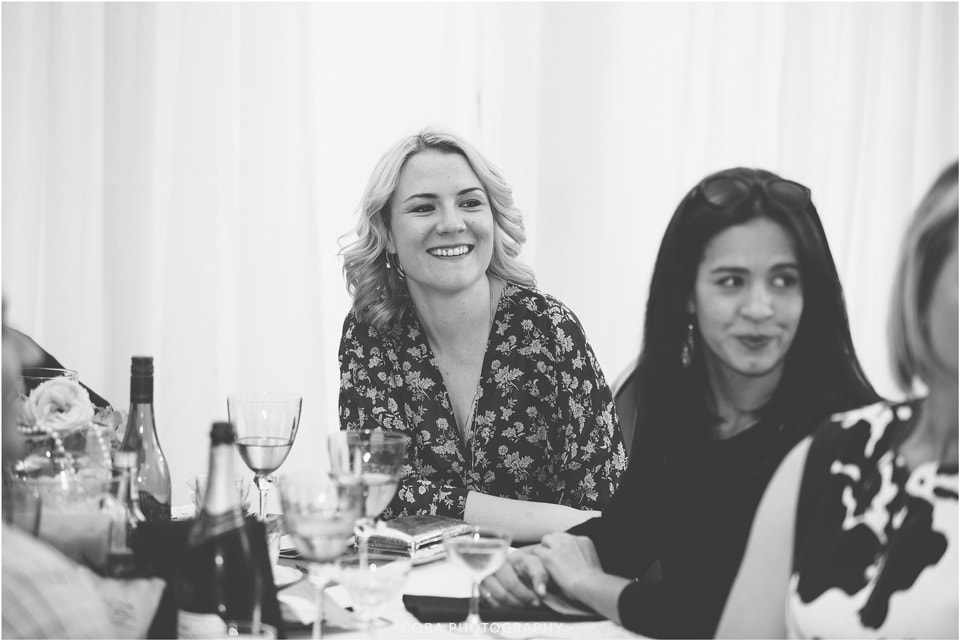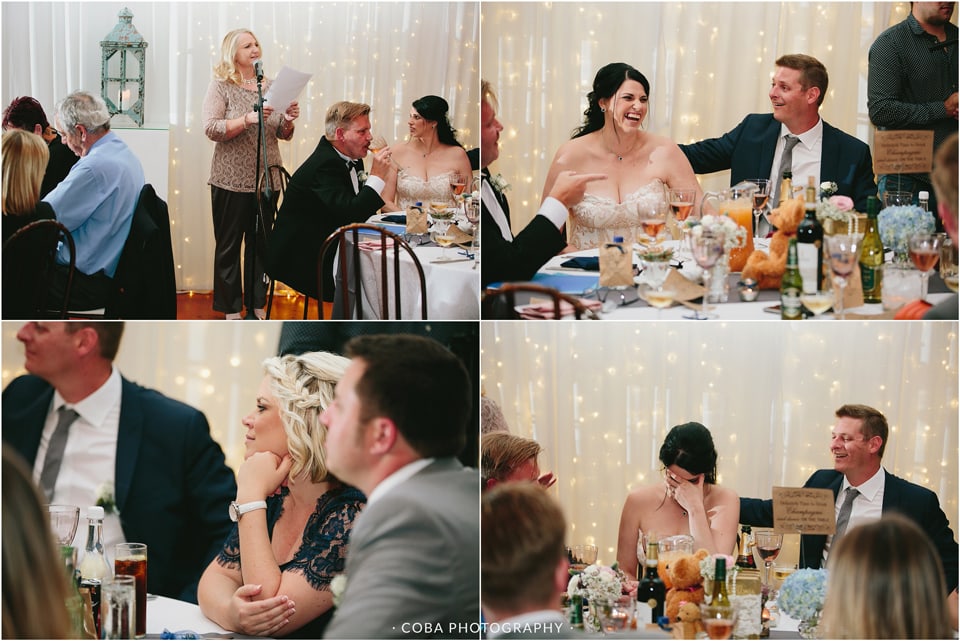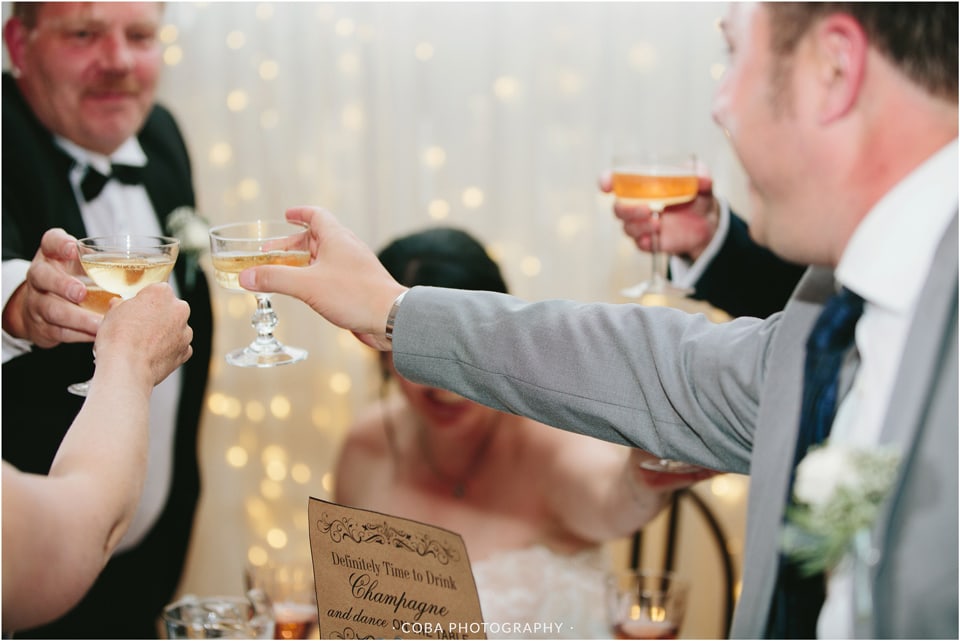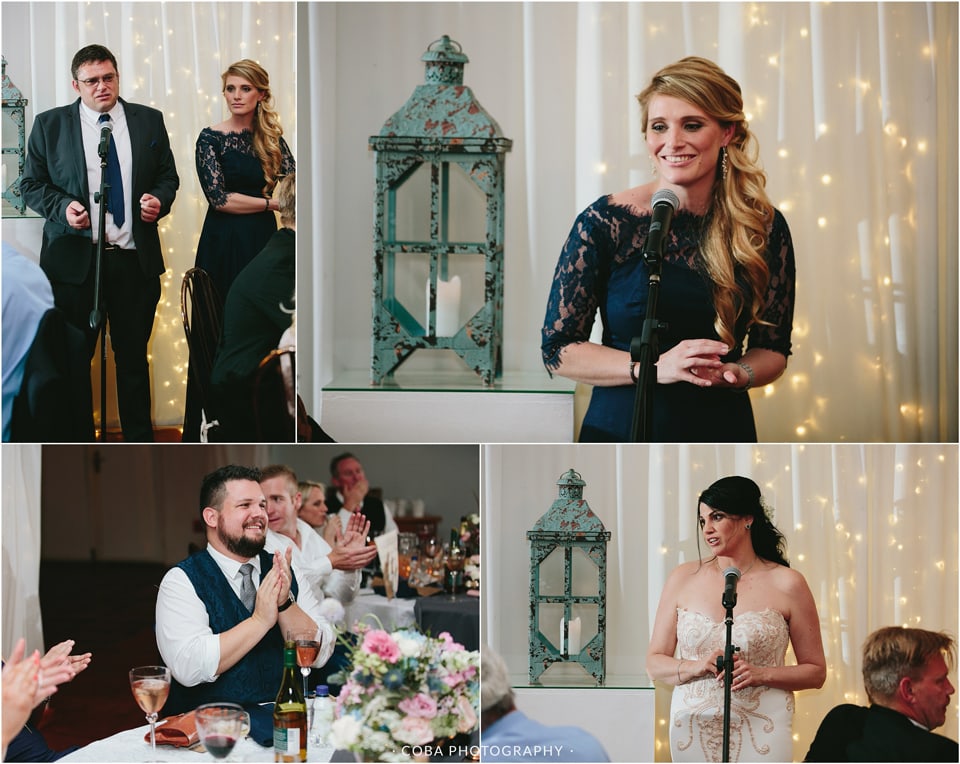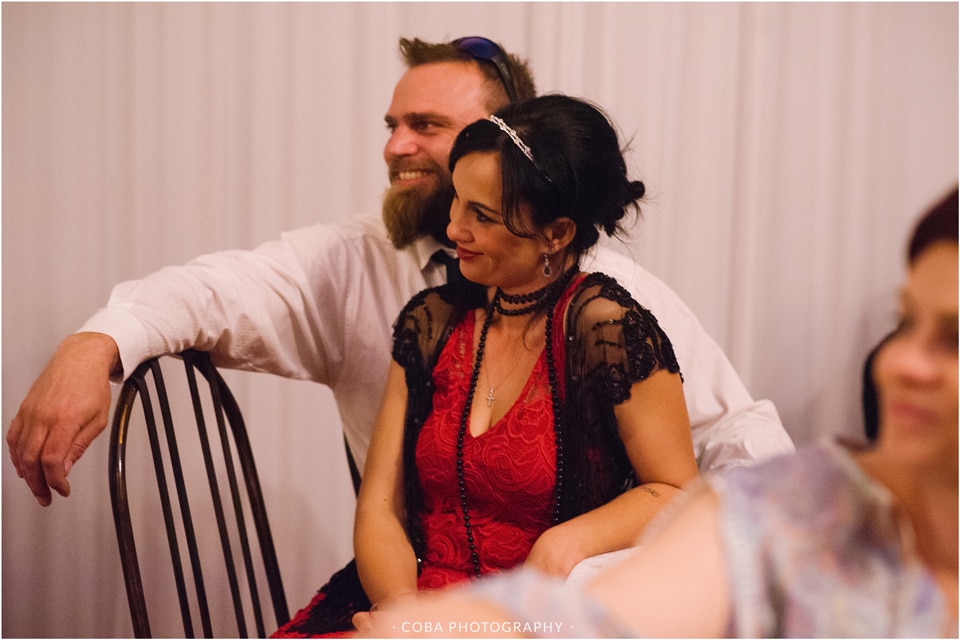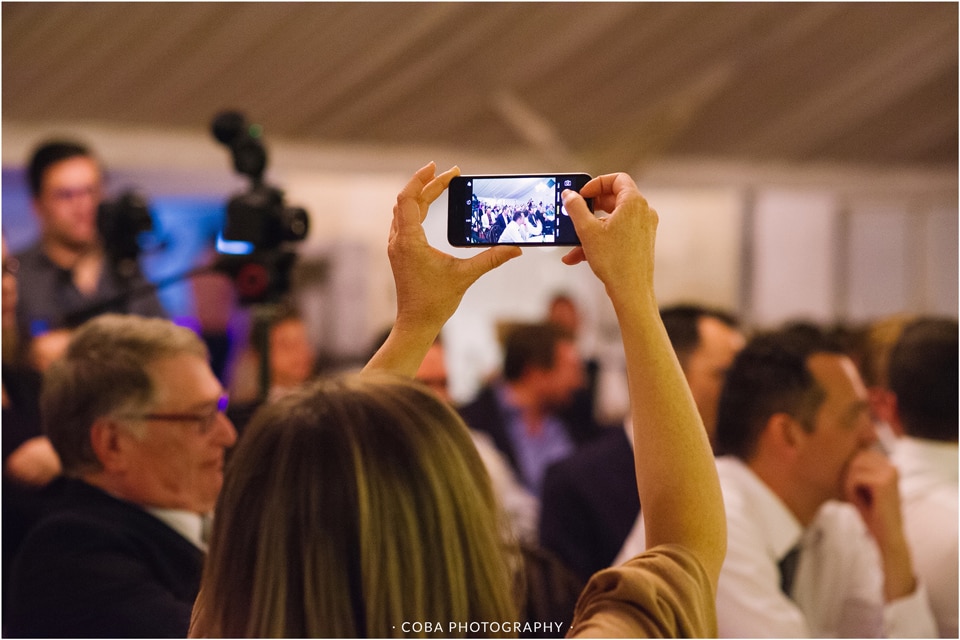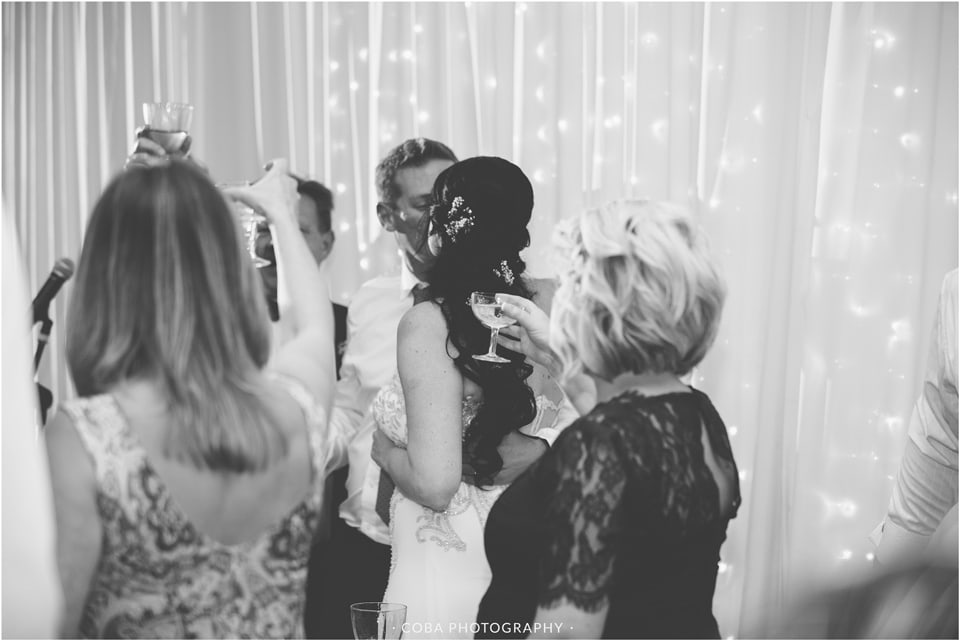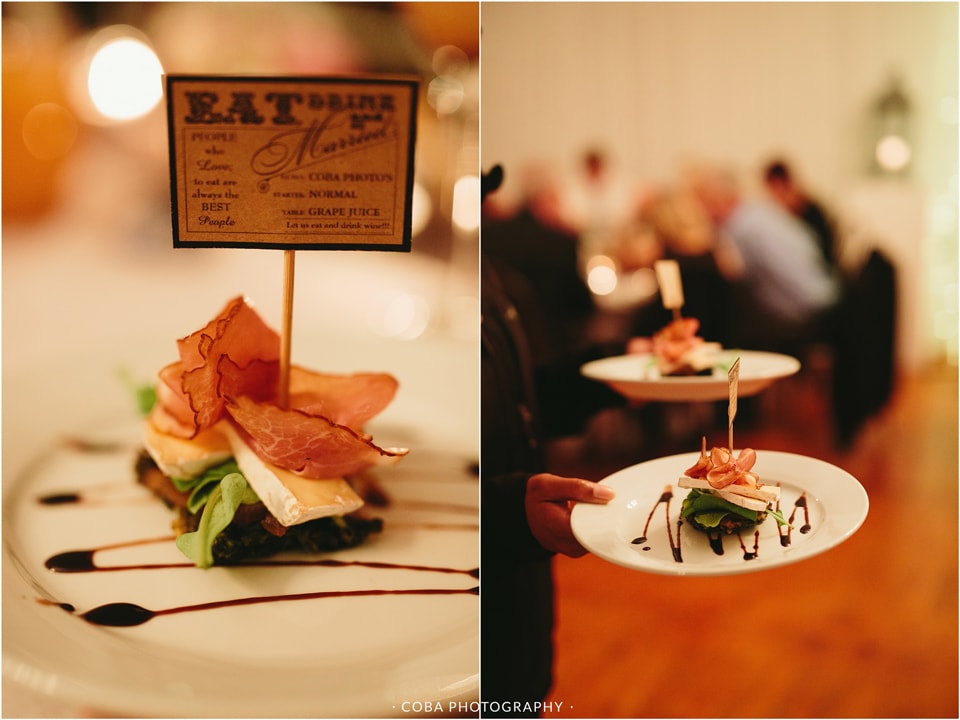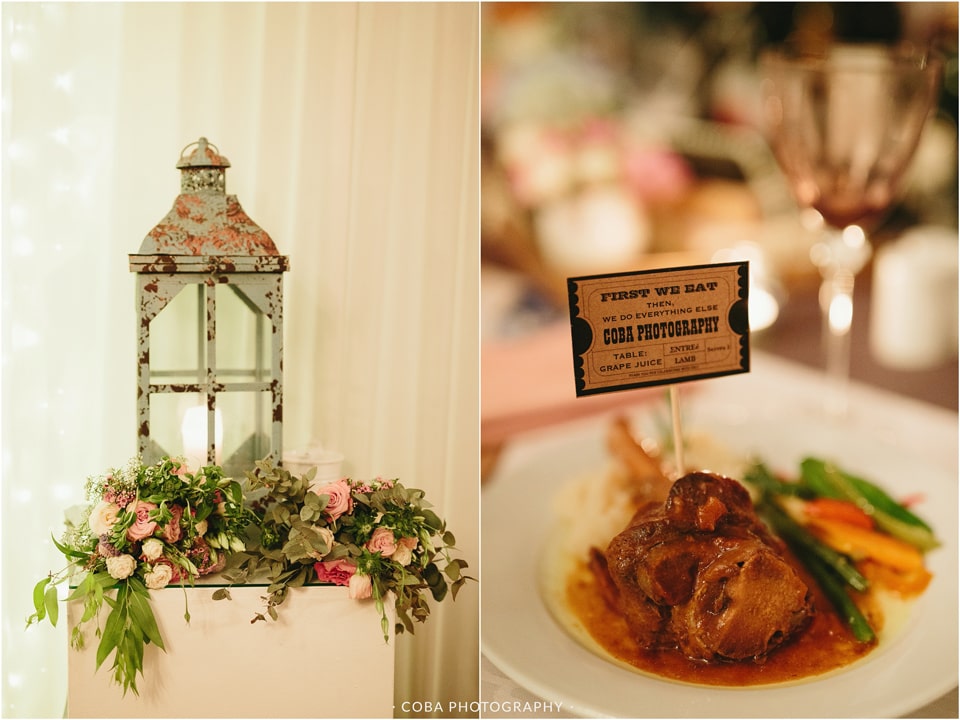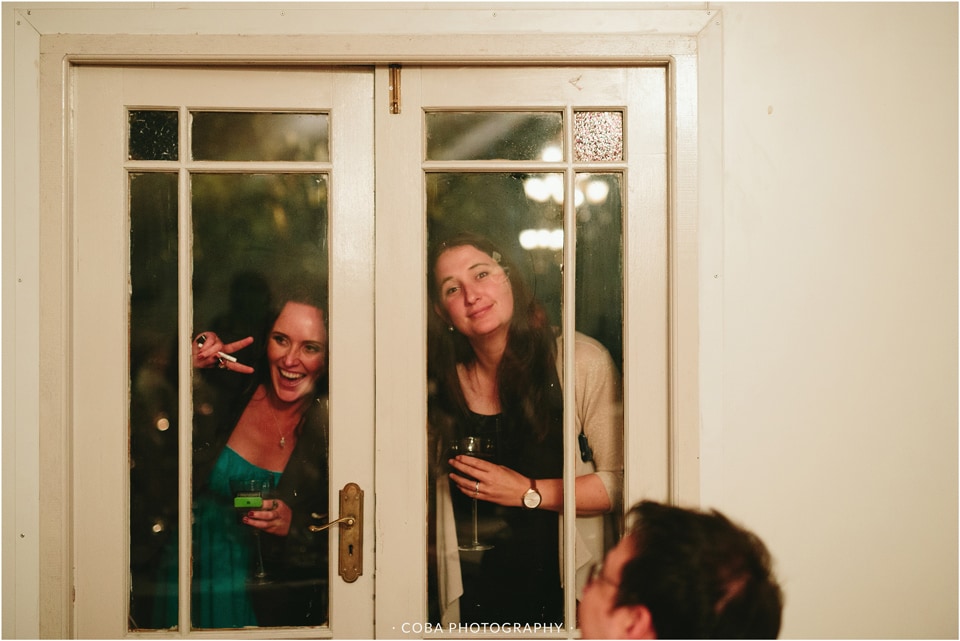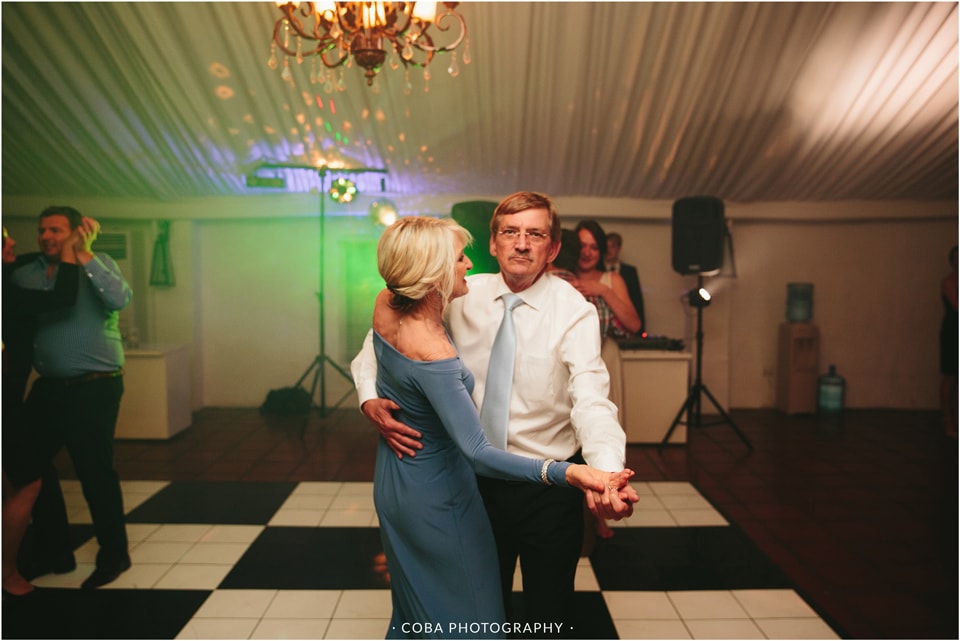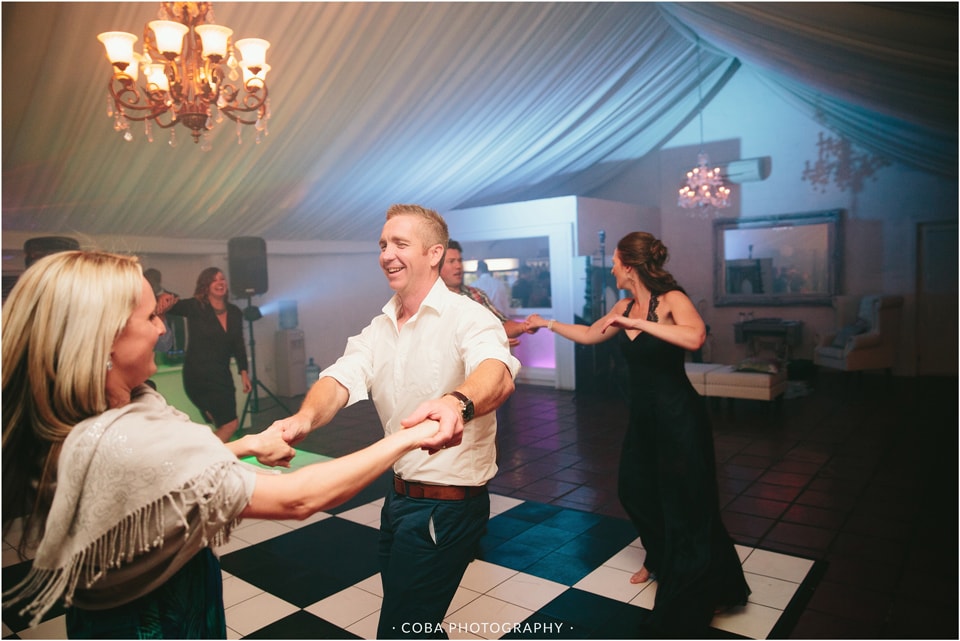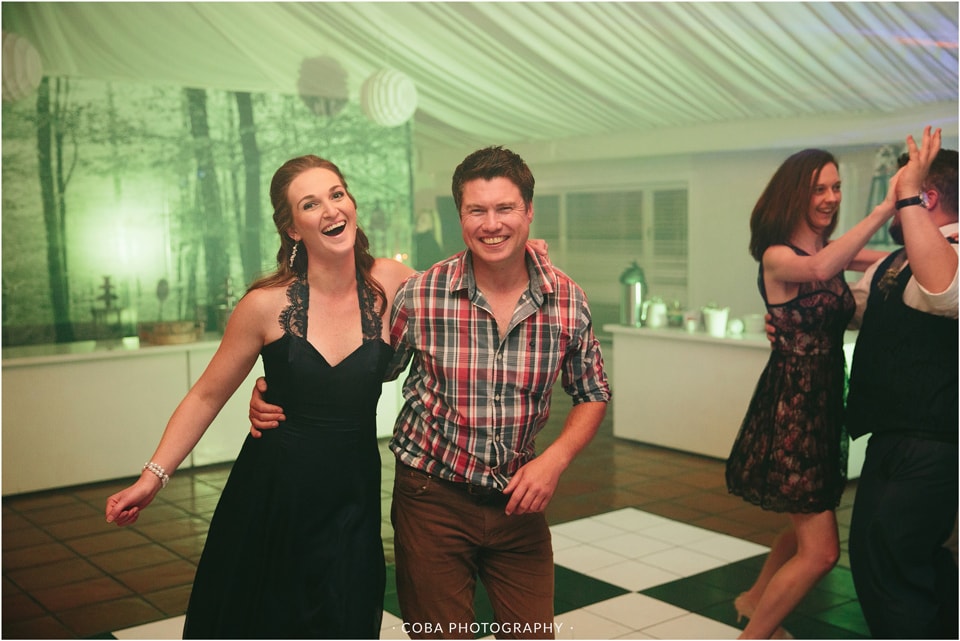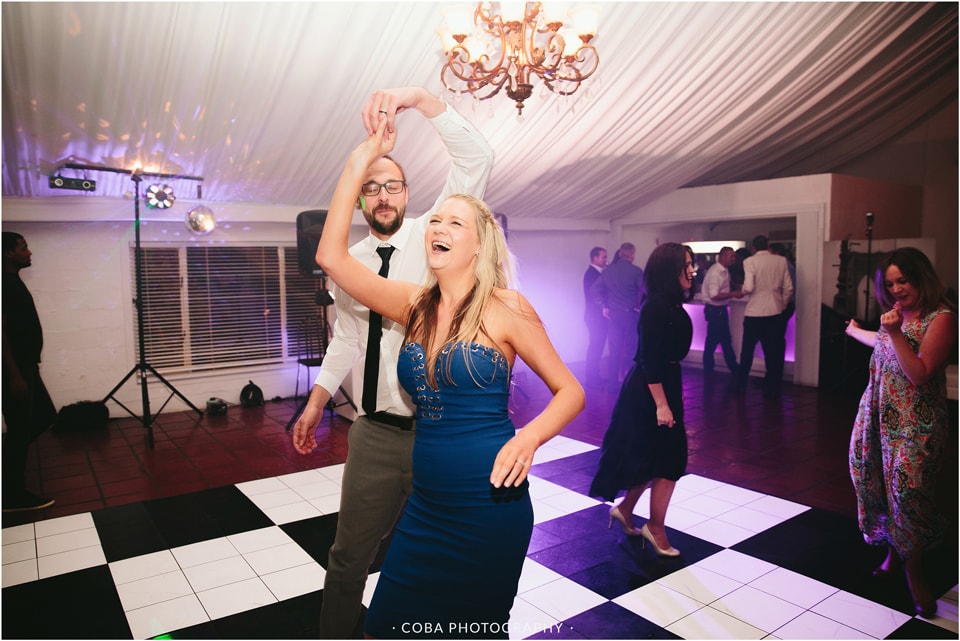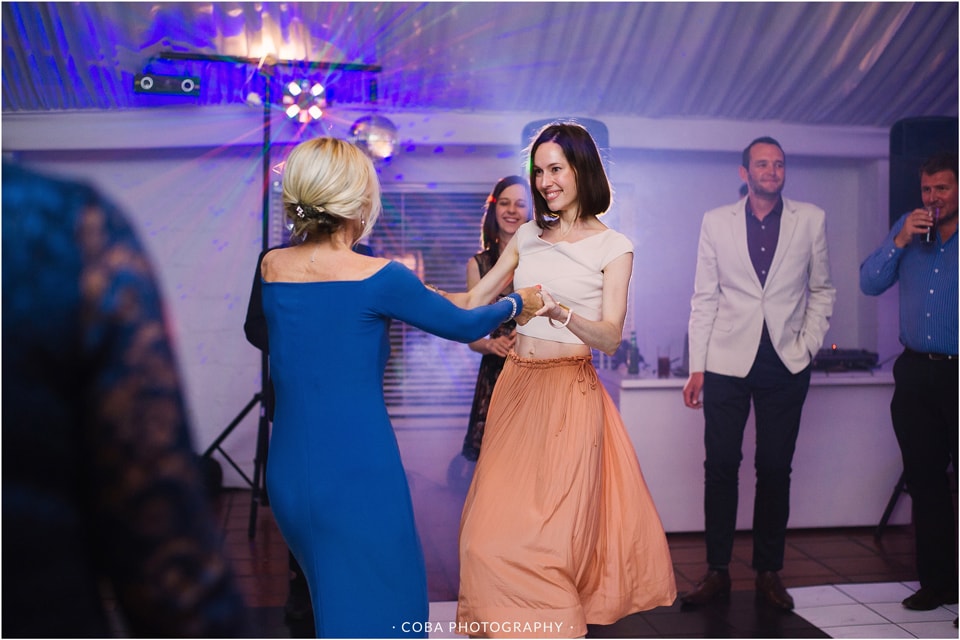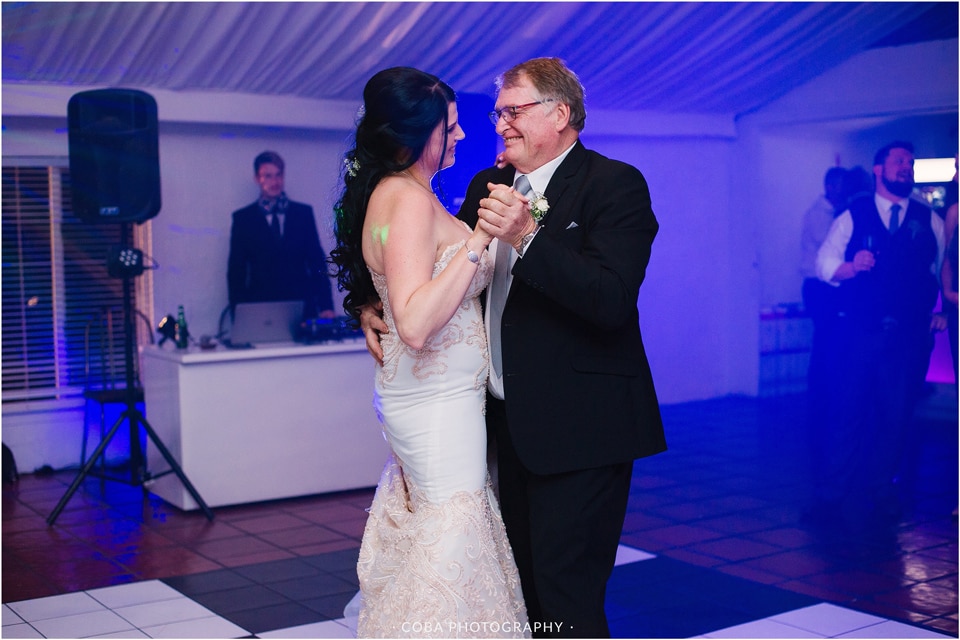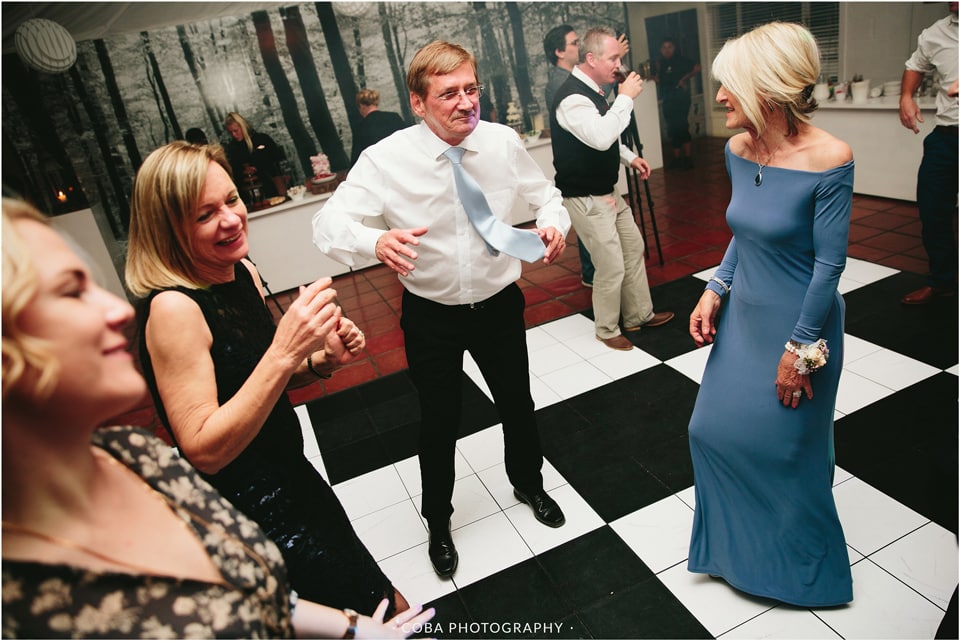 Photographer's at work…