I am Coba Uys, a wedding and lifestyle photographer from Cape Town, South Africa.
It all started when I was in high school; weekends spent taking photos with friends and of course we spent a lot of time at the beach in my hometown, Lambert's Bay. I never-ever thought about making photography a career, or that it will ever be my career. I just enjoyed taking photos for fun.
After school I came to Cape Town to live with my 3 older sisters (because that is what you do when you are from the 'platteland'), and the way God unfolded this path before me was truly amazing. I got a camera in 2009 (which I borrowed), went for photography courses at Cape Town School of Photography and after that I was hooked.
I grew up in the restaurant business, my parents own the beautiful Bosduifklip Restaurant, and this taught me all about service with smile and lots of love. Although I was VERY shy growing up, photography forced me out of my comfort zone.
So you would wonder how someone goes from being a photography student to calling themselves a professional; well LOTS of prayer, Godly wisdom, hard work, perseverance, support from family, never giving up and of course tutorial videos and Google.
I got married in 2012, and my husband, Ruan, has been my biggest supporter, always cheering me on and giving me advice.
In the past 7 years I have been honoured to capture 150 weddings, not counting all the beautiful families I got to photograph.
After these few years of being a Wedding and Lifestyle photographer, I can truly say that it brings out the best in me.
"I will sing to the Lord because he is good to me" Ps 13:6
---
"Oh my goodness, we cannot thank you enough for our gorgeous photos! They are absolutely AMAZING!! We cannot stop looking at everything! The book is phenomenal and so well done. We absolutely love everything about everything. I literally have no words to tell you how amazing you are. From the moment I saw your stand at the expo I knew you were the photographer I wanted and you have absolutely blown me away. Thank you, thank you, thank you!"
-Edwil & Cassandra
"Absolutely love that her beautiful personality puts you at ease immediately. We couldn't have chosen a better photographer!"
-Marc & Melissa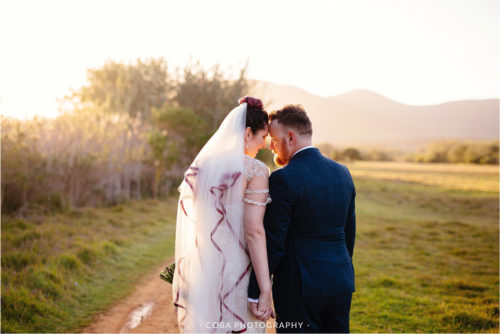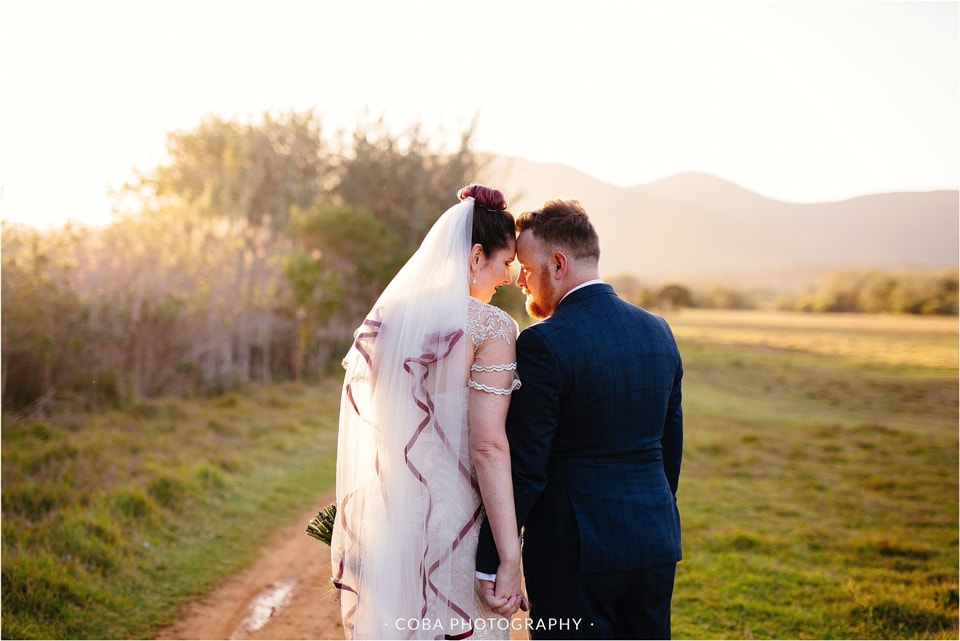 "Thank you for the BEST wedding gift; our beautiful memories captured in the most unique way possible. We are so thankful for you!"
-Morne & Rochelle
Capturing life's most beautiful moments is what I love to do, with the utmost professionalism and care.