I'm Coba Sophia Uys, the owner & principal photographer of Coba Photography (Wedding and Lifestyle Photographer from Cape Town). I am so happy that you found me and because I believe that getting to know my clients is the no.1 way to ensure an awesome experience, I'd love to tell you a little more about me! Here are a few things you should know:
Based in Durbanville, Cape Town, I have been a photographer for the past nine years; I have photographed 150+ weddings, 200+ couples & families, and counting! By God's grace and guidance, I have found my dream job and passion in life.
When I'm not behind the camera, you can find me enjoying life with my husband (Ruan) and dachshund Lennie (seuntjie). I grew up on a farm on the West Coast (Lambert's Bay), so I enjoy spending time at the beach. I also love cooking and baking.
After completing two courses at the Cape Town School of Photography in 2009, I started documenting weddings and lifestyle sessions in 2010, and have never looked back since! I love creating beautiful images but more importantly, I love serving couples and families on very important days in their lives!
"I will sing to the Lord because he is good to me" Ps 13:6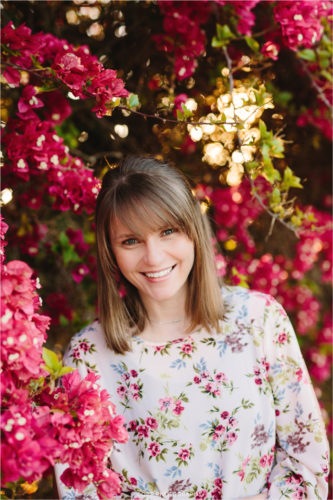 FIND OUT A BIT MORE ABOUT ME, BY WATCHING MY PROMO VIDEO BELOW
---
natural, vibrant and timeless photography with the promise of making you feel at ease.
---
THOUGHTS FOR YOU
-Is photography a very important part of your wedding day?
-Do you want your photos to not look posed?
-Do you want a photographer who will make you feel relaxed and confident?
-Would you like advice and guidance on your timeline and planning your wedding?
-Are the quality of albums and prints important to you?
-Do you like warm and vibrant images?
-Do you want your wedding photographer do be prompt and professional?
-Would you like your photographer to be discreet on your wedding day, by staying out of the way?
-Do you want direction as you are being photographed?
If you answered YES to all of those questions, then I would love to hear from you! 🙂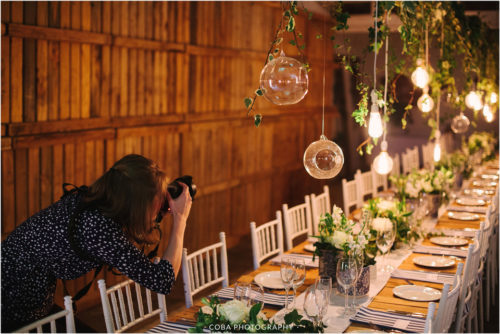 FREQUENTLY ASKED QUESTIONS
HOW DO I MAKE A BOOKING?
-Fill out my contact form here. And I will get back to you very soon 🙂
-I would then LOVE to meet you over a cup of coffee!
-Booking confirmed with 50% booking fee and signed contract
WHAT IS YOUR STYLE OF PHOTOGRAPHY?
Natural, elegant & timeless. I love to keep the 'feel' of my photographs warm, inviting and colourful.
DO YOU WORK WITH AN ASSISTANT?
Yes, I do 🙂
WHAT GEAR DO YOU USE?
Canon all the way 🙂 Canon Mkll & Mklll, 70-200mm, 24-70mm, 50mm and other lighting equipment.
HOW LONG DO WE HAVE TO WAIT FOR OUR PHOTOS?
Family, newborn, maternity and couple shoots: 4-8 weeks.
Weddings: 6-12 weeks. The online gallery will be posted between 8-10 weeks.
IS THE ENGAGEMENT SHOOT NECESSARY?
YES! All my clients are always very happy that they did an engagement shoot. It is a nice way for all of us to get to know each other, and for you to have a practice run in front of the camera.
CAN WE CHOOSE THE PHOTOS FOR THE ALBUM?
Yes, you are more than welcome to. 🙂
WHERE ARE YOU BASED?
I live in Durbanville, Cape Town, but will travel anywhere in the country – or the world for that matter 🙂