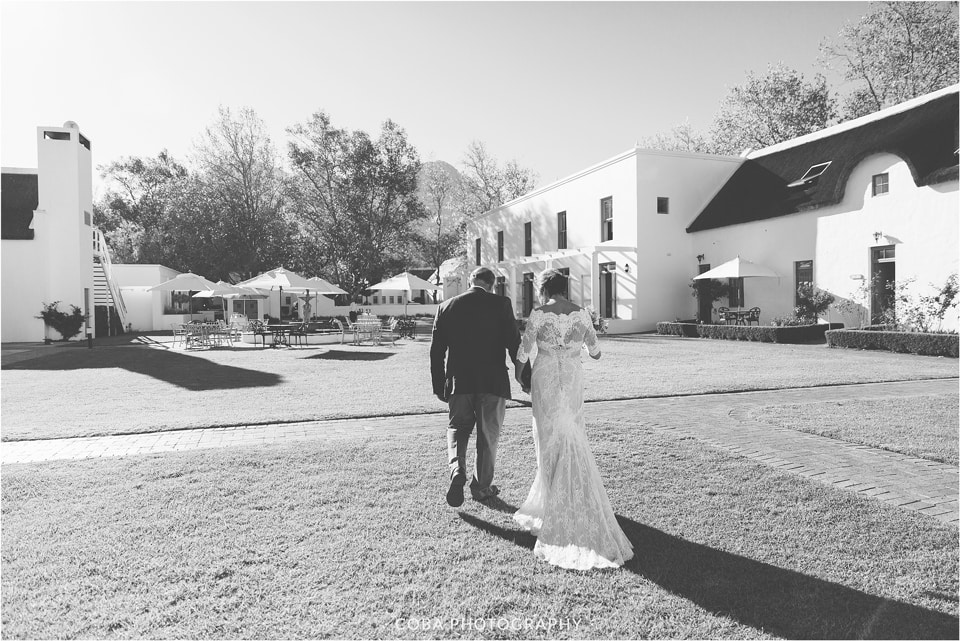 What a beautiful celebration of second chances in life. Skip & Alta were radiant with the joy of the Lord 🙂
Click here to view MORE photos on their online gallery.
Service providers: Venue: Ernivale Estate; Second Photographer: Tracey Shaw; Make-up & Hair: Radi8;  DJ: Frank; Dress: Elizabeth Stockenstrom
Scroll down to view blog post.