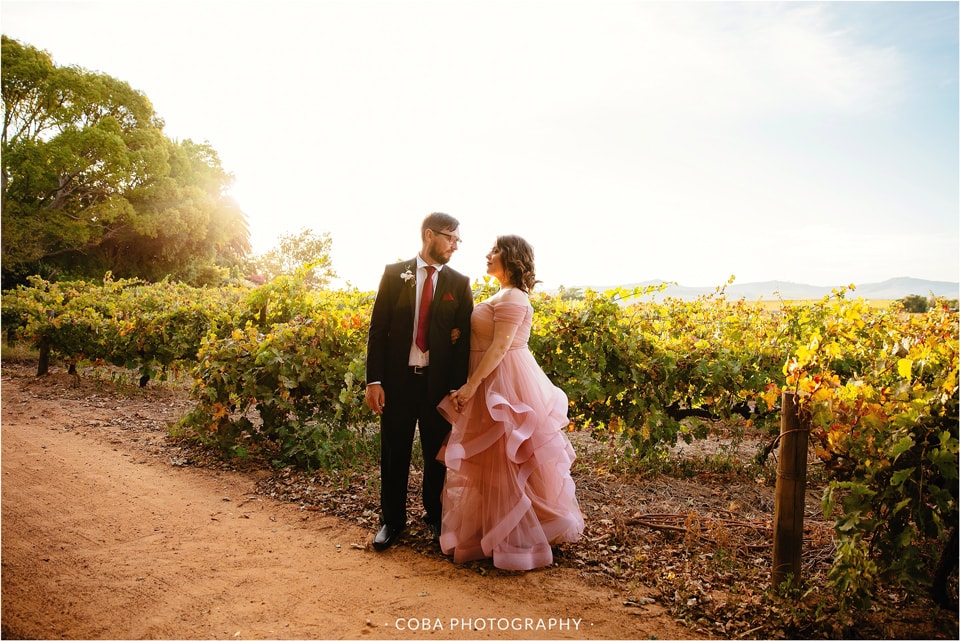 Their wedding day was romantic with a twist. 
I loved photographing Jacques & Misha's wedding; Misha looked absolutely radiant in her pink dress!
This is how Misha knew Jacques was the one for her: "The day he took me to meet his older brother, I knew he was the one.  Something just felt right.  I know he is a very private person, so the fact that he took me there, meant something.  On his mother's 60th, the family gave her a photo album with photos of the family and we were in it.  I knew I was there to stay."
Click here to view their online gallery with more photos.
Scroll down to view blogpost.
Second photographer: Ilse de Klerk (groom prep, decor, pre-drinks)DJ:  DJ Dean; Cake: Eune Louwrens; Dress:  Belle Ame Bridal; Make up & Hair: Mari Conradi; Bridesmaids Hiar & Make-up: Mooi Nooi; Decor and Flowers: Okasie; Videographer: Corina Protoulis; Catering: Somerbosch; Groom suit: Mr Suit Hire; Stationery: Cara Ann Potgieter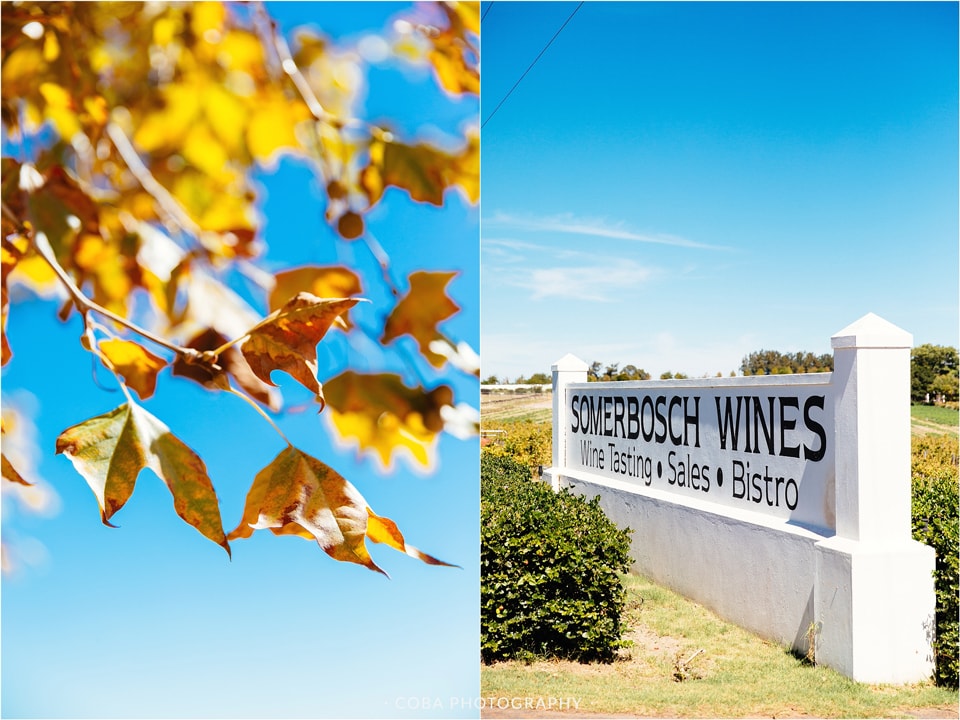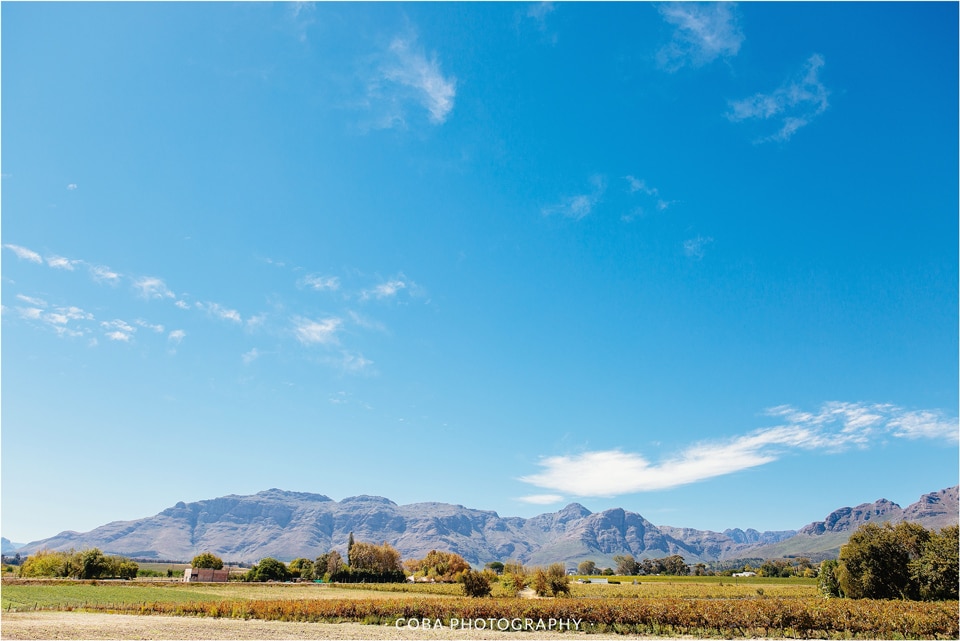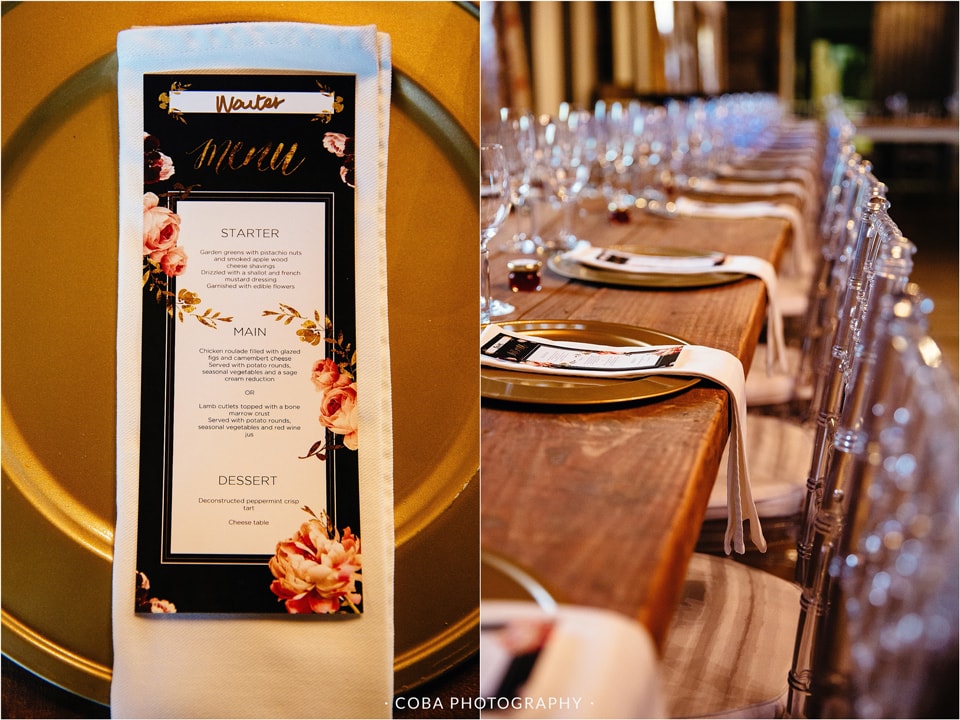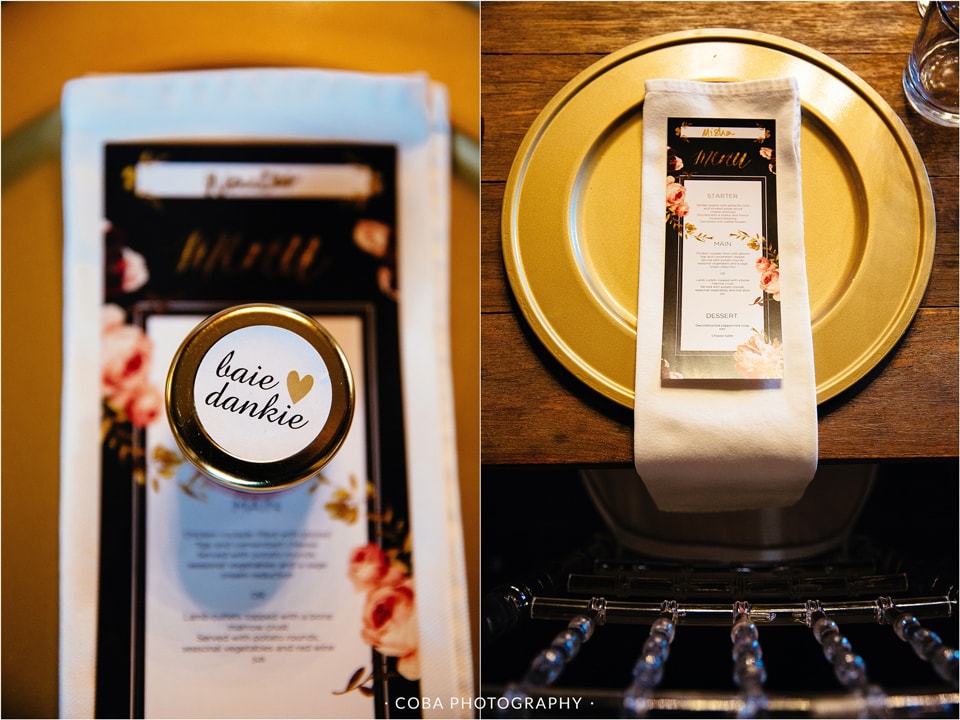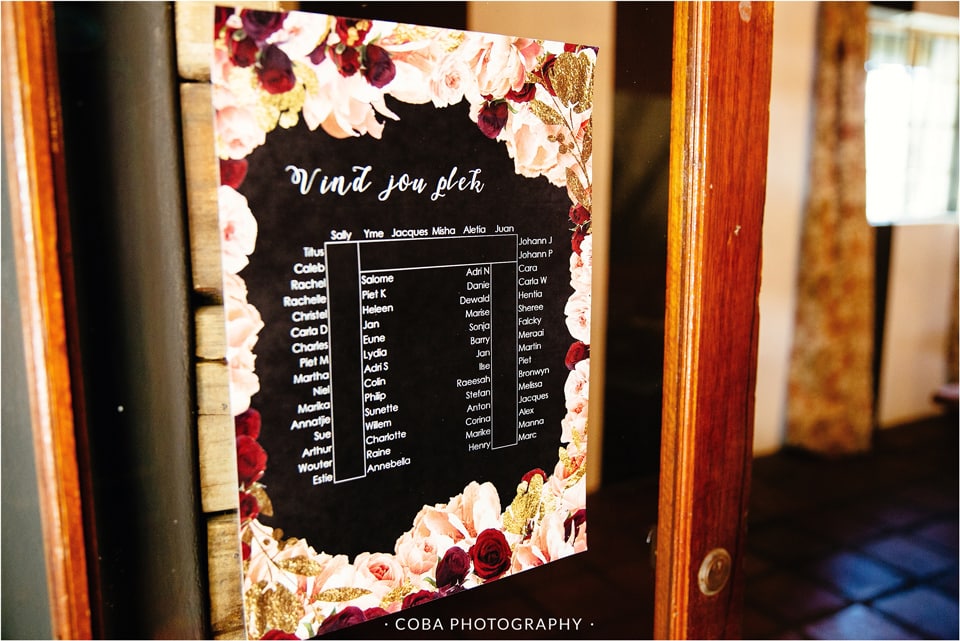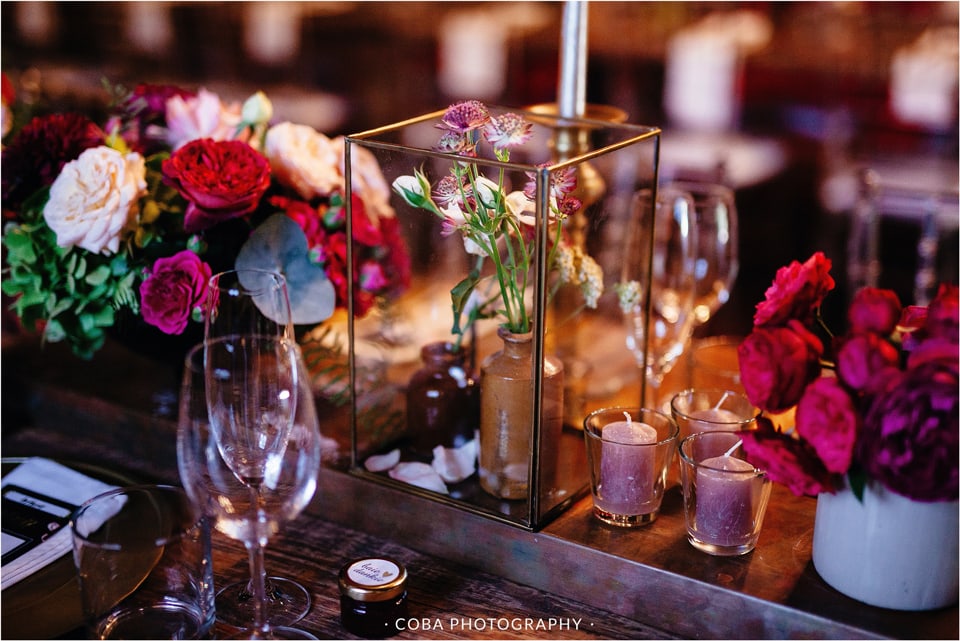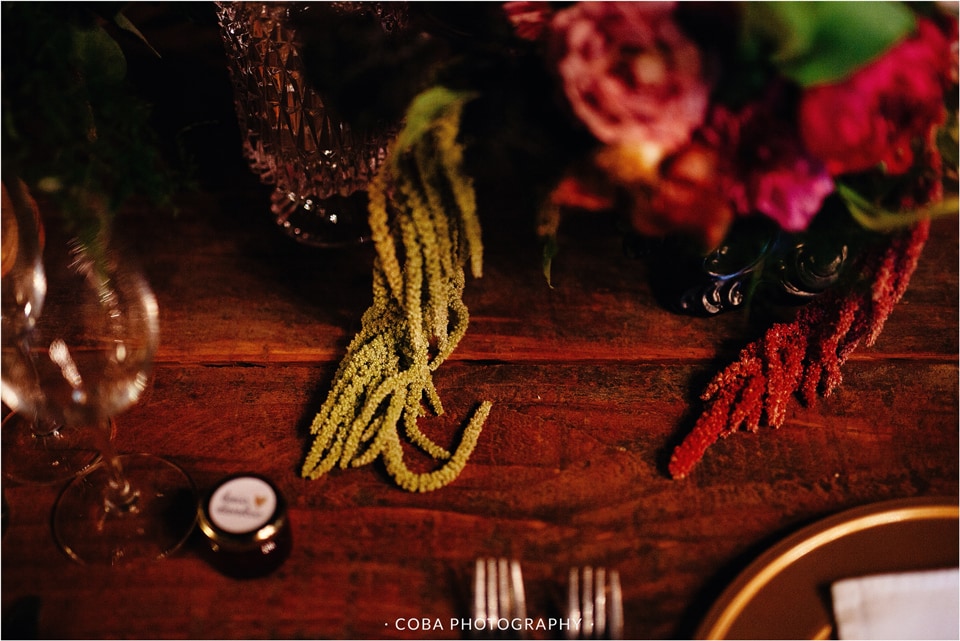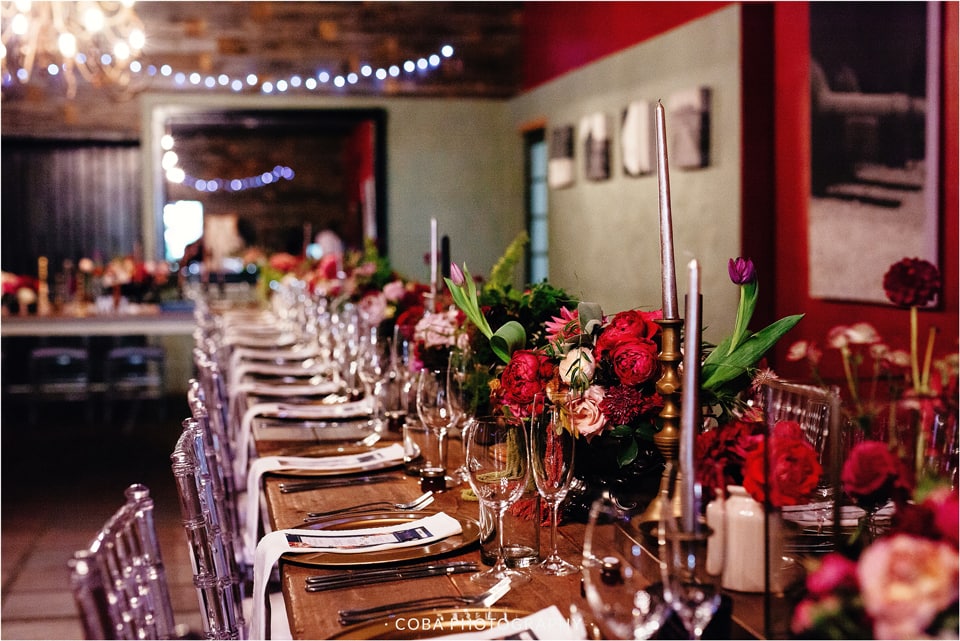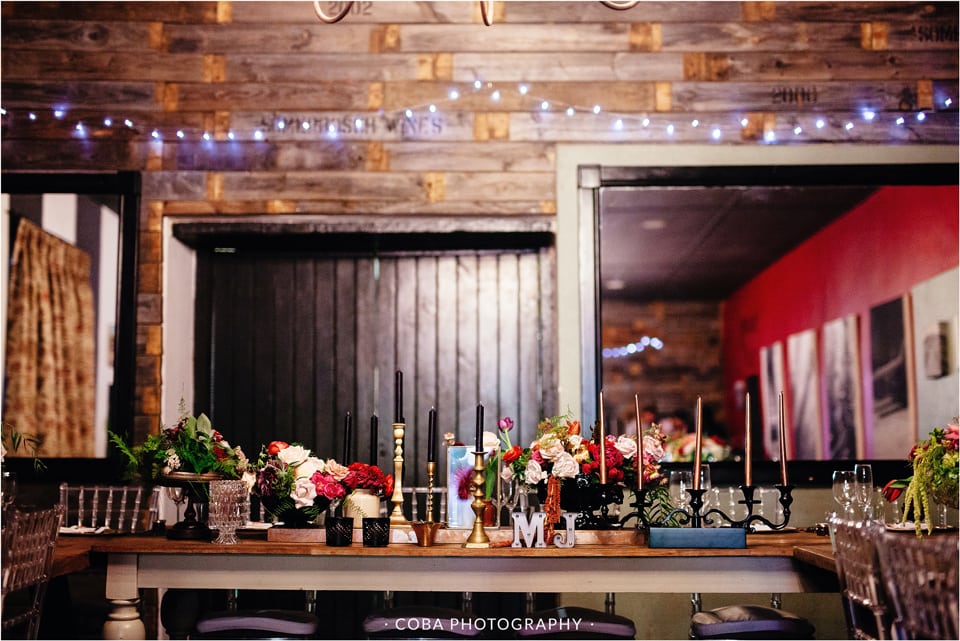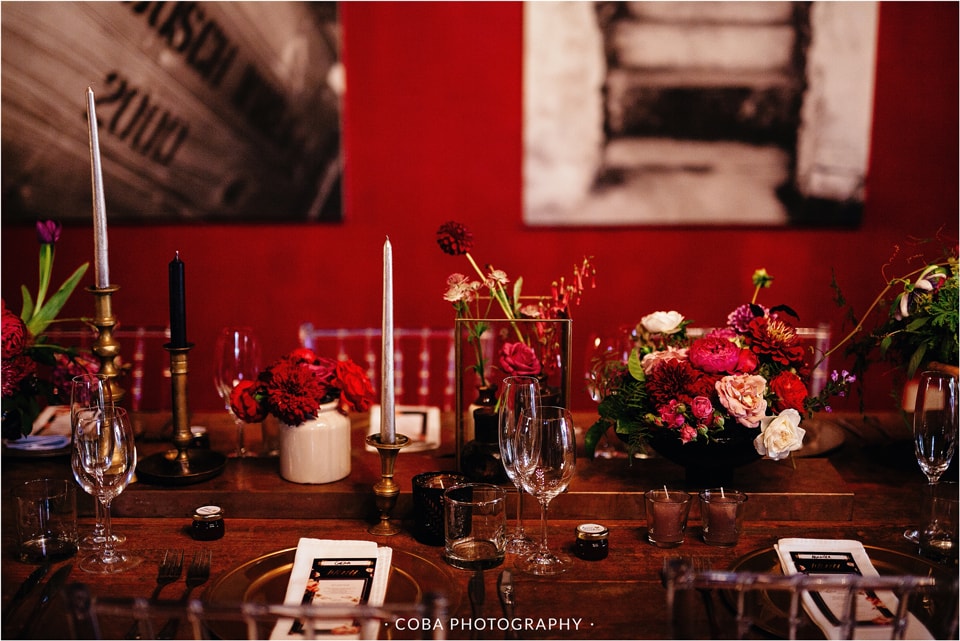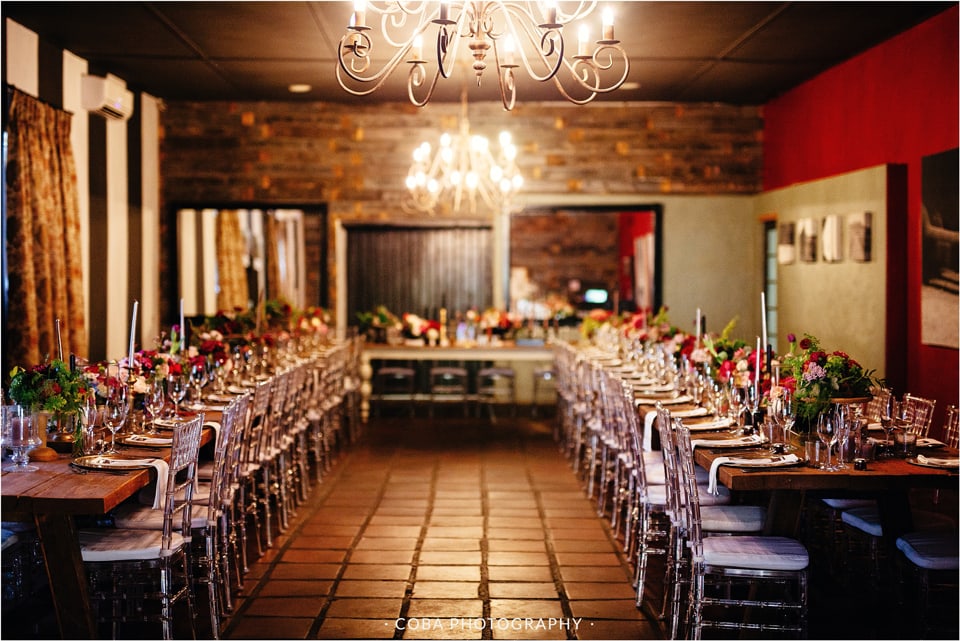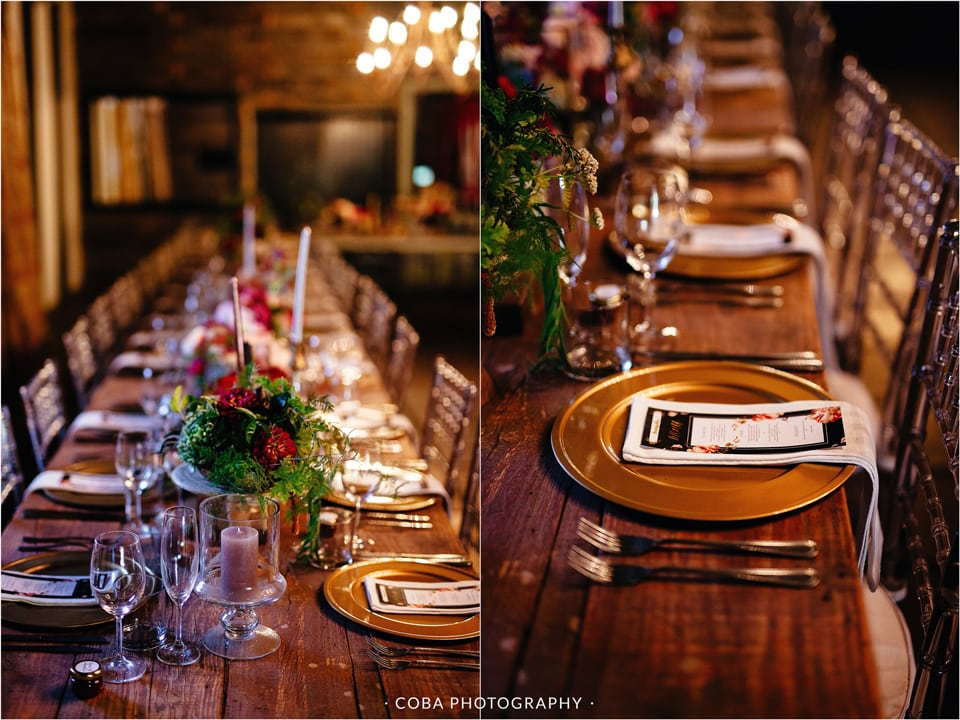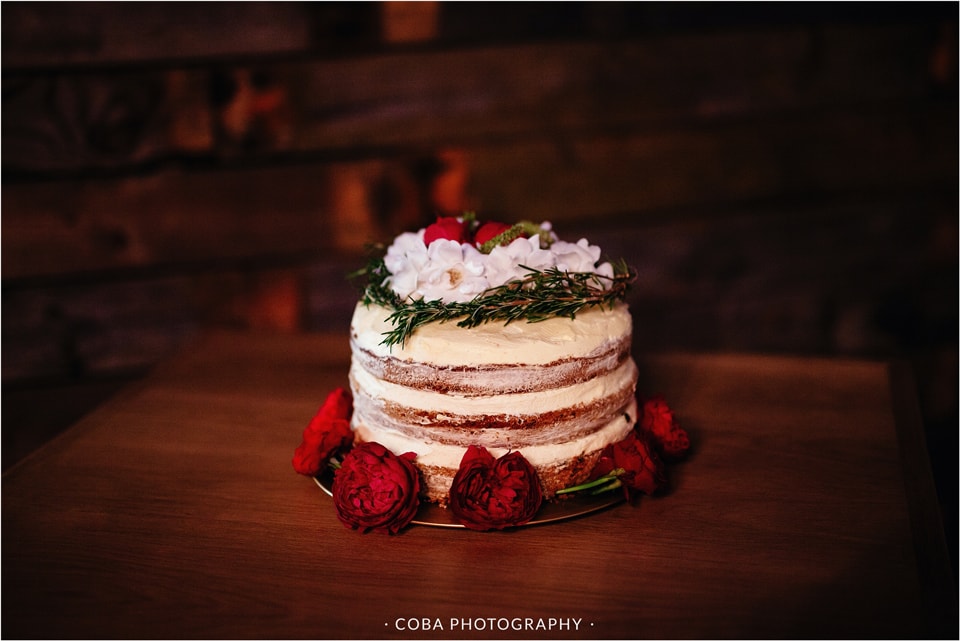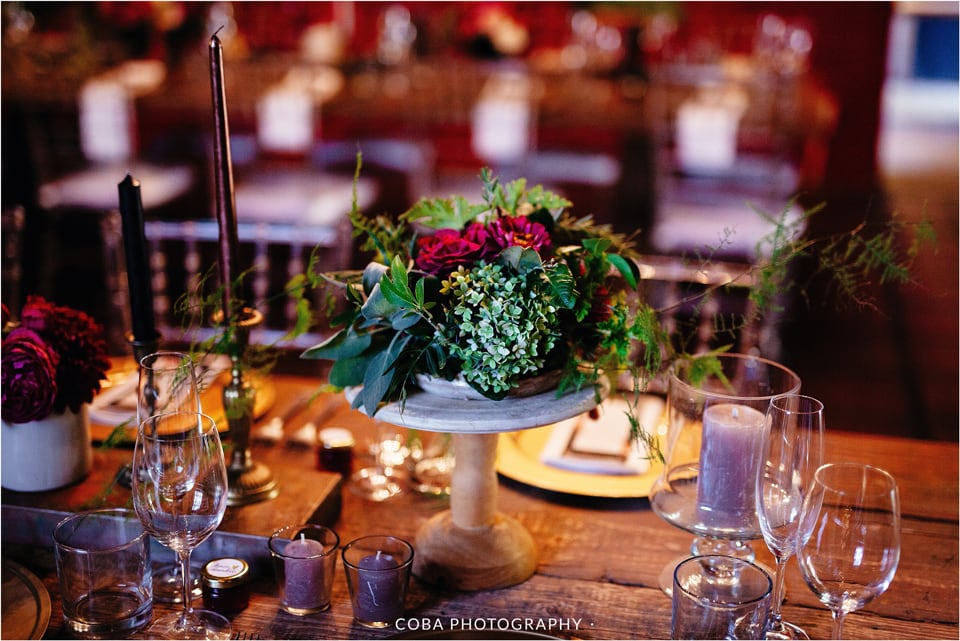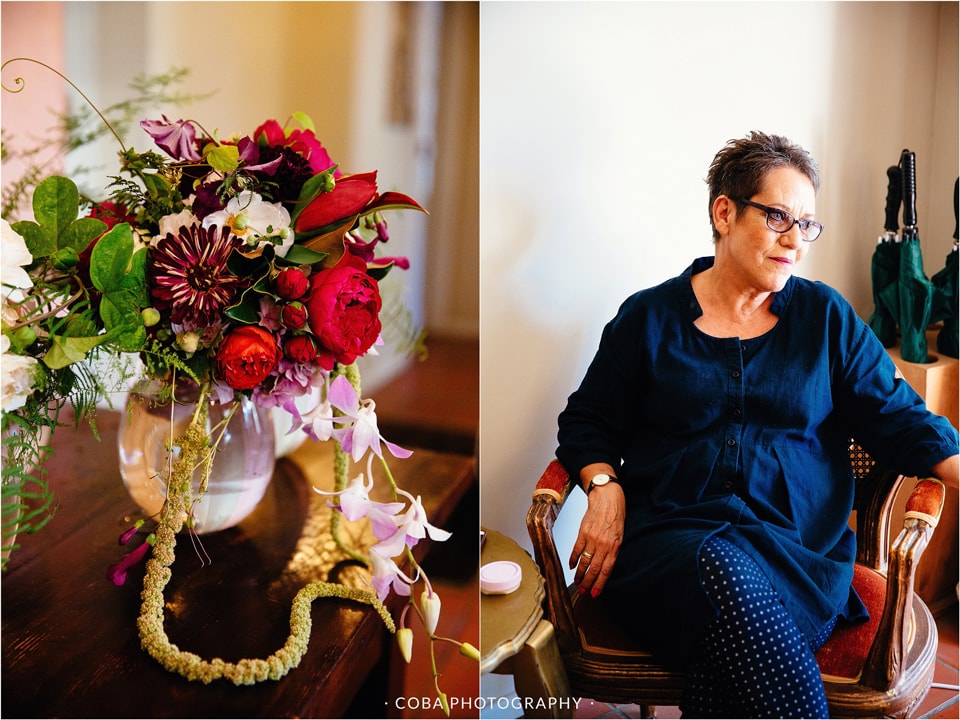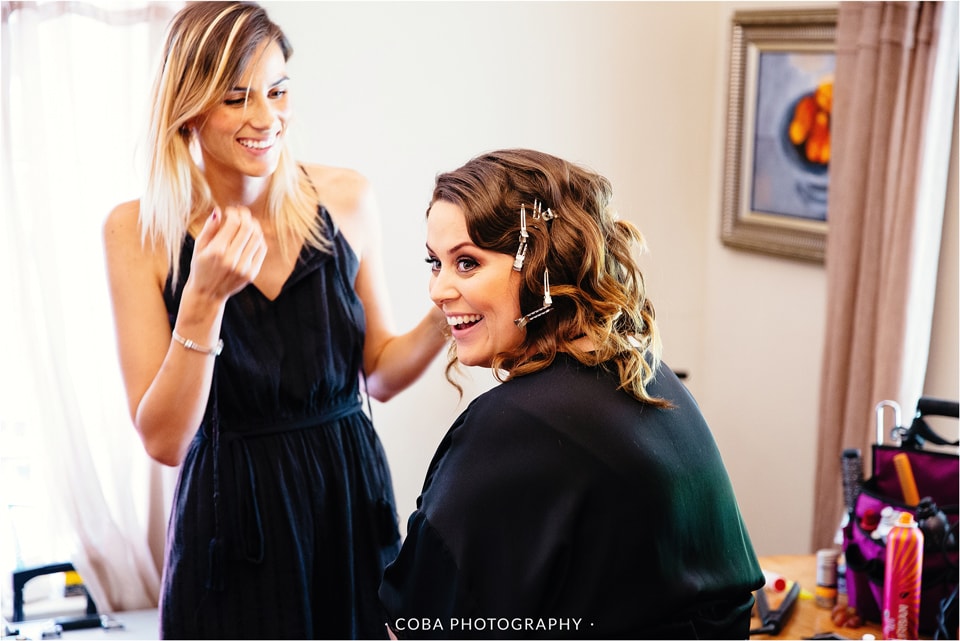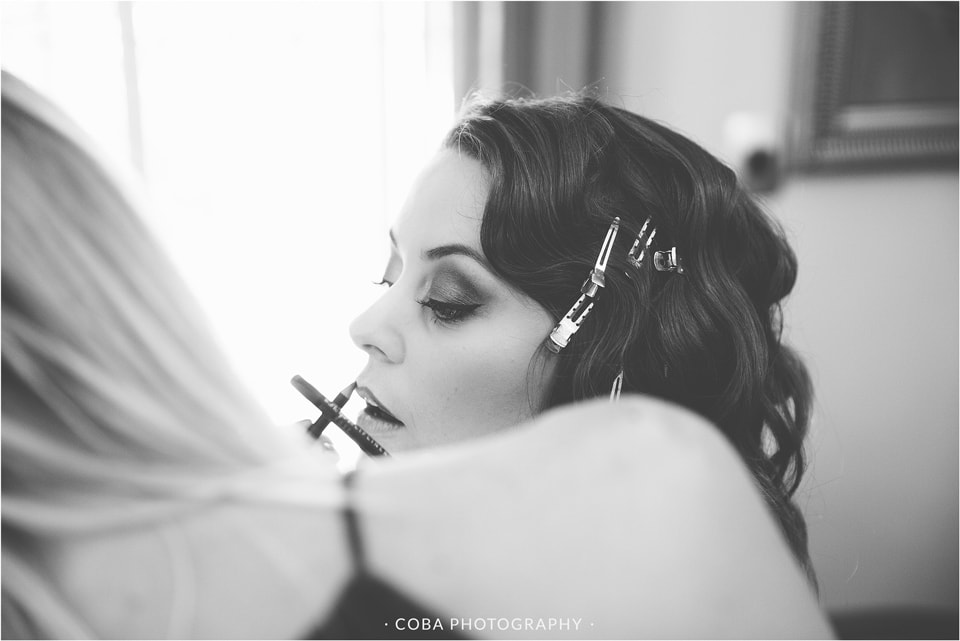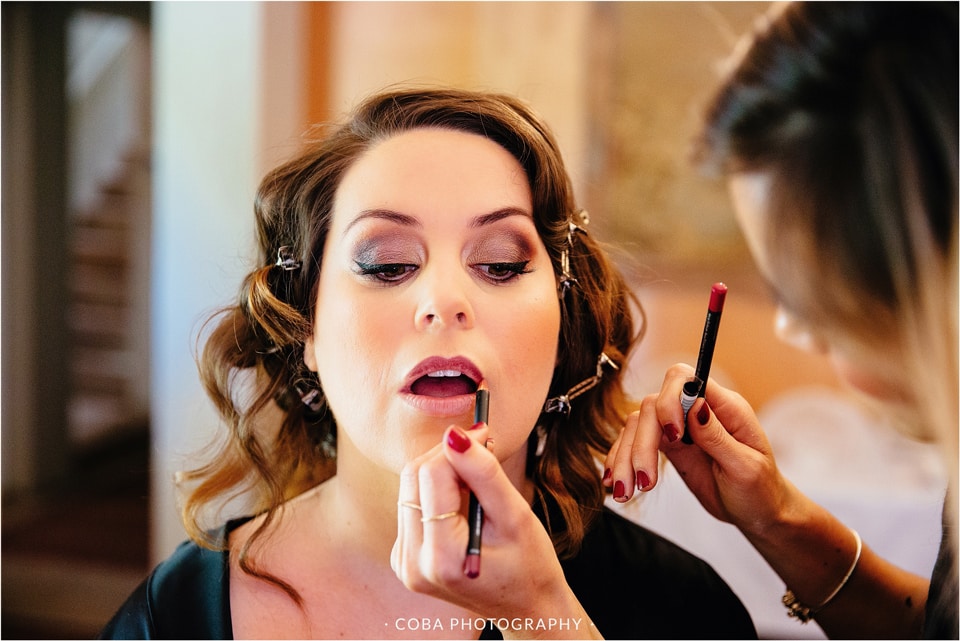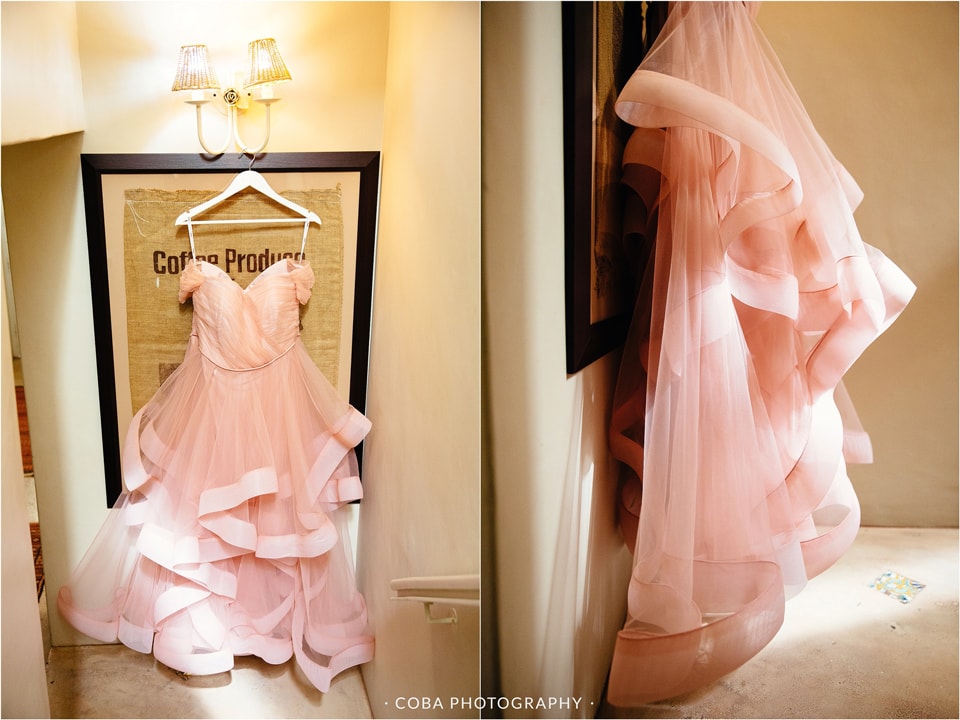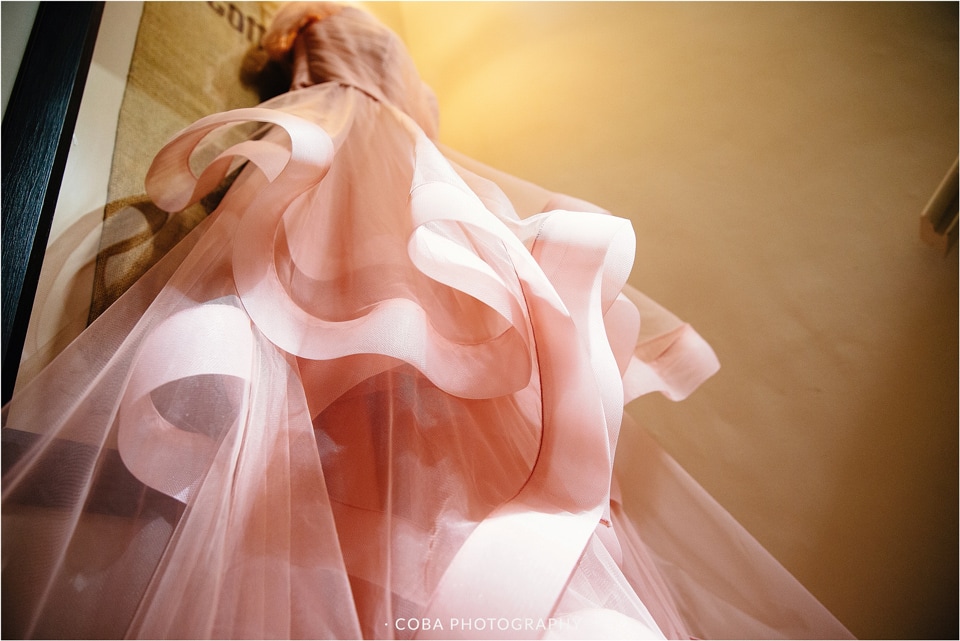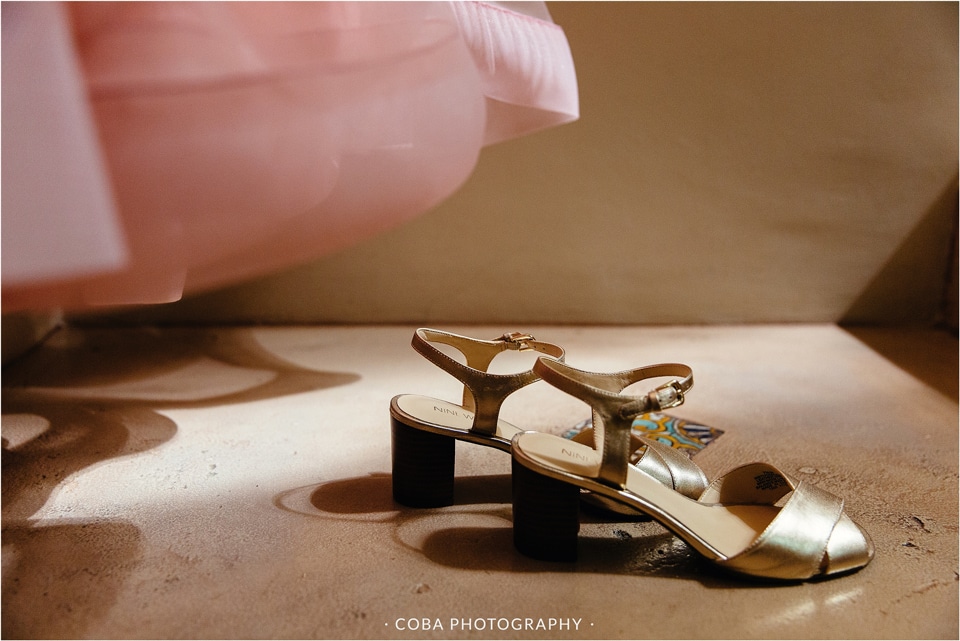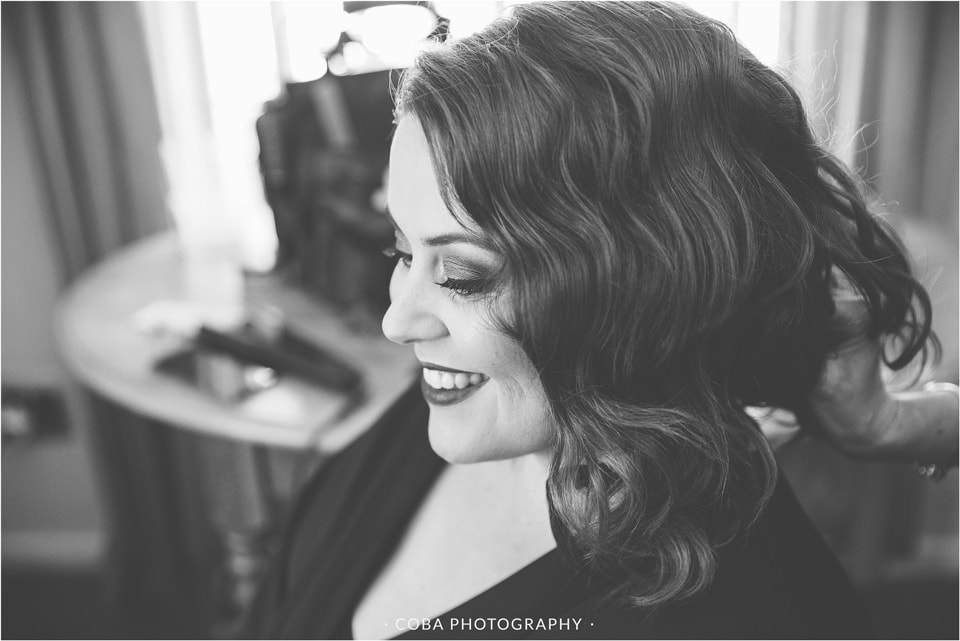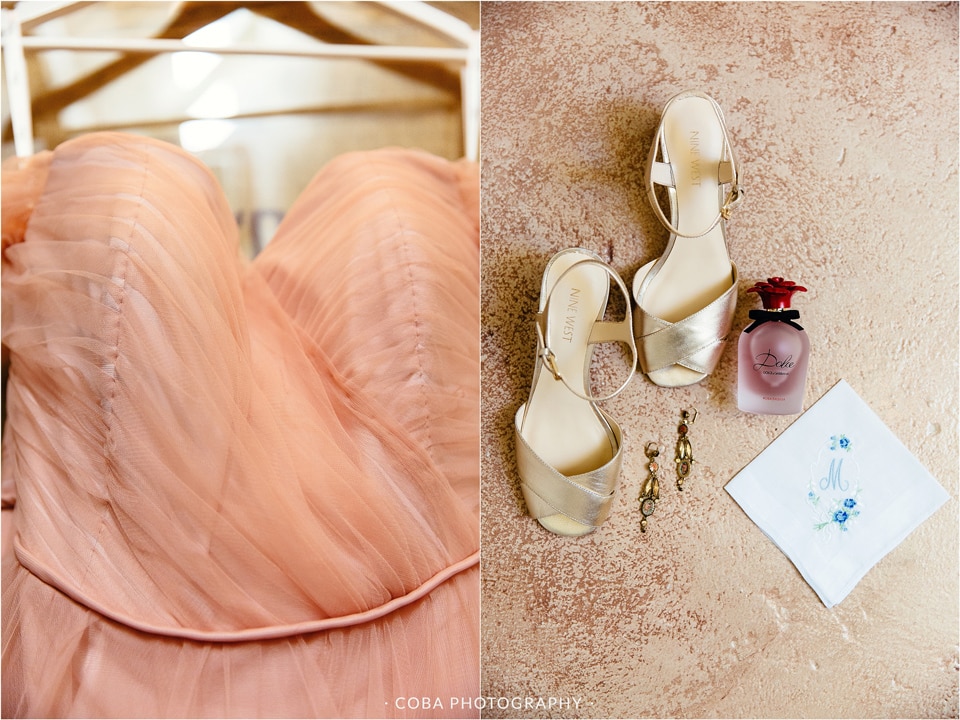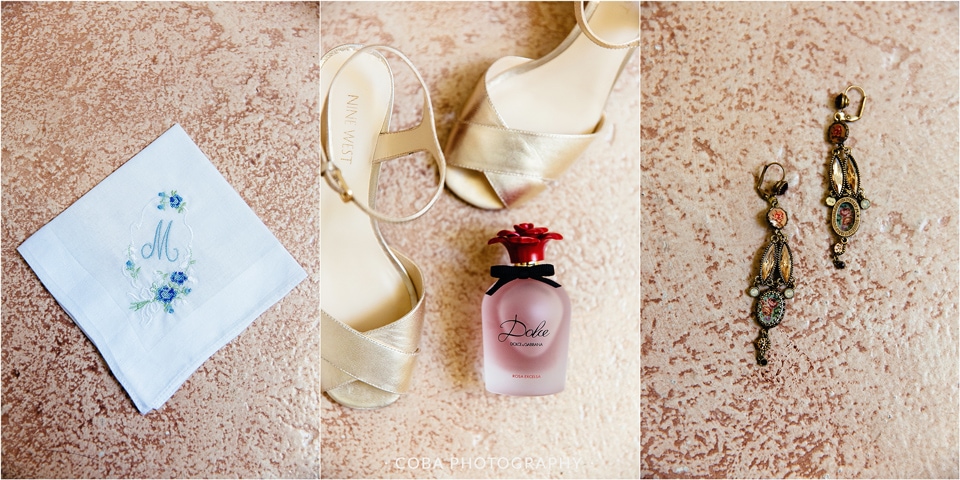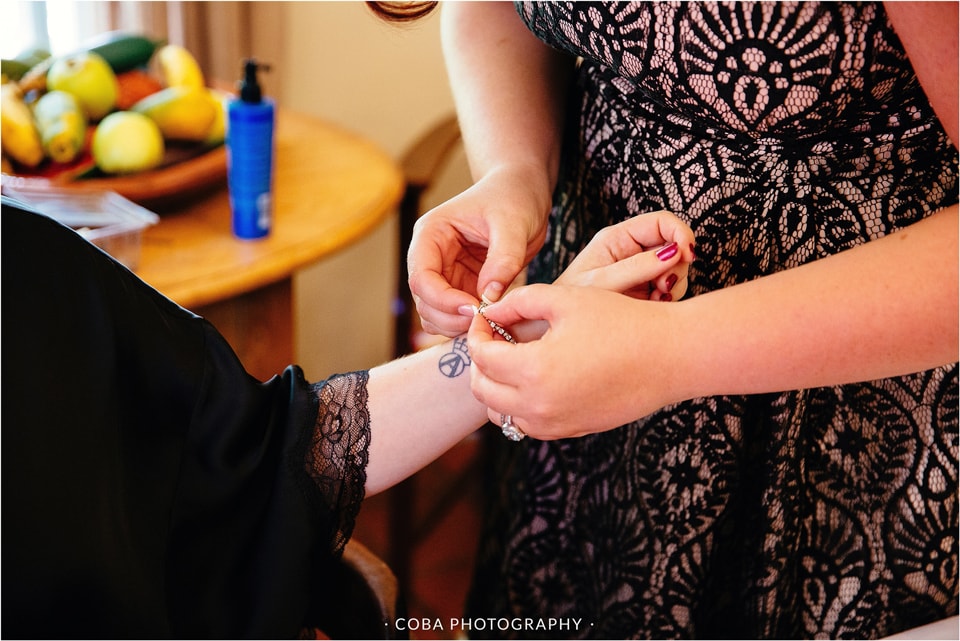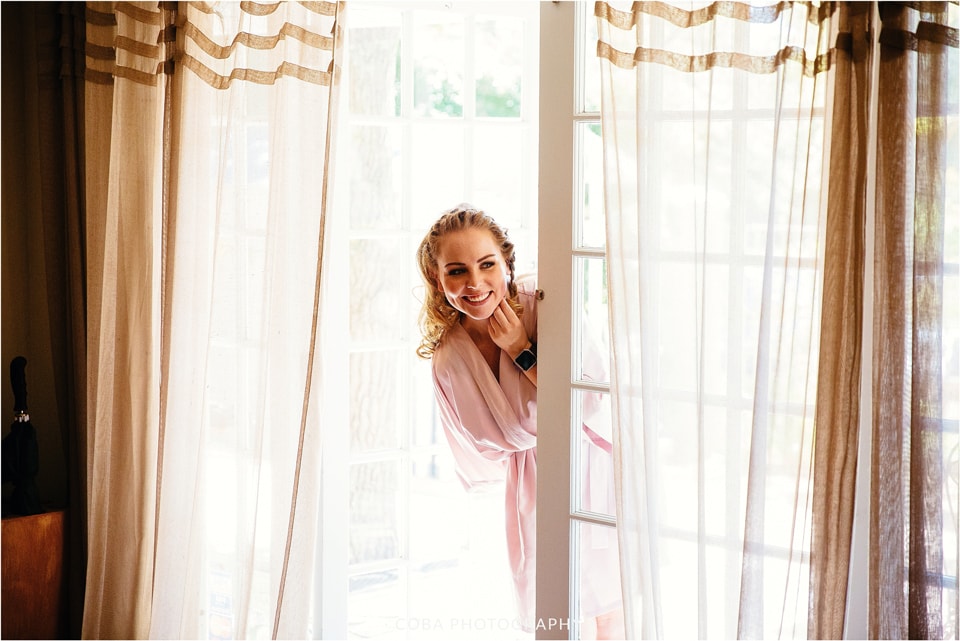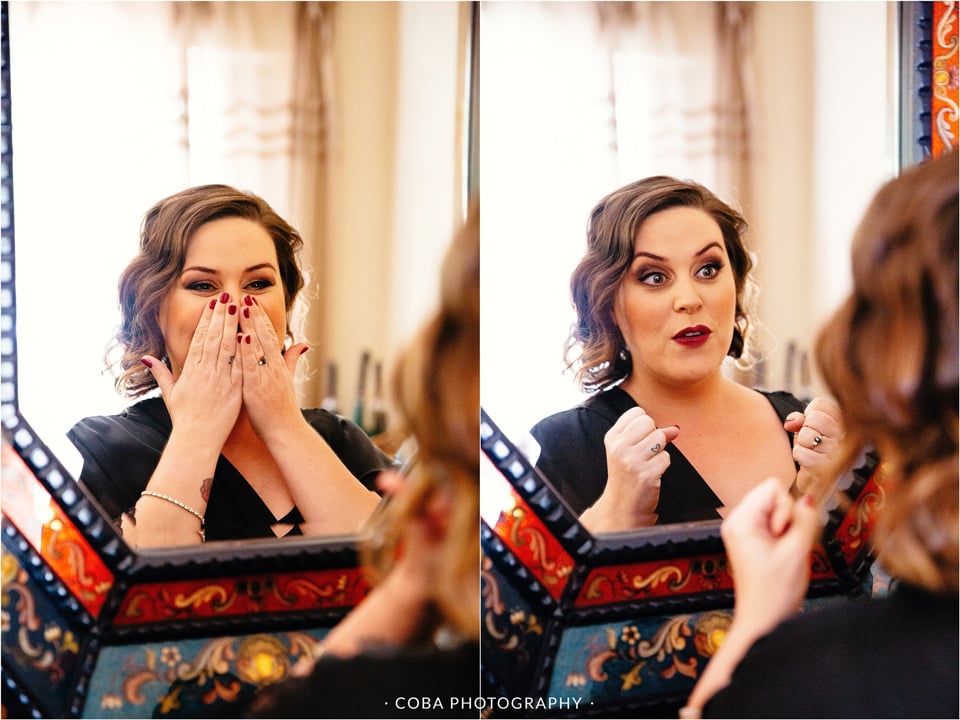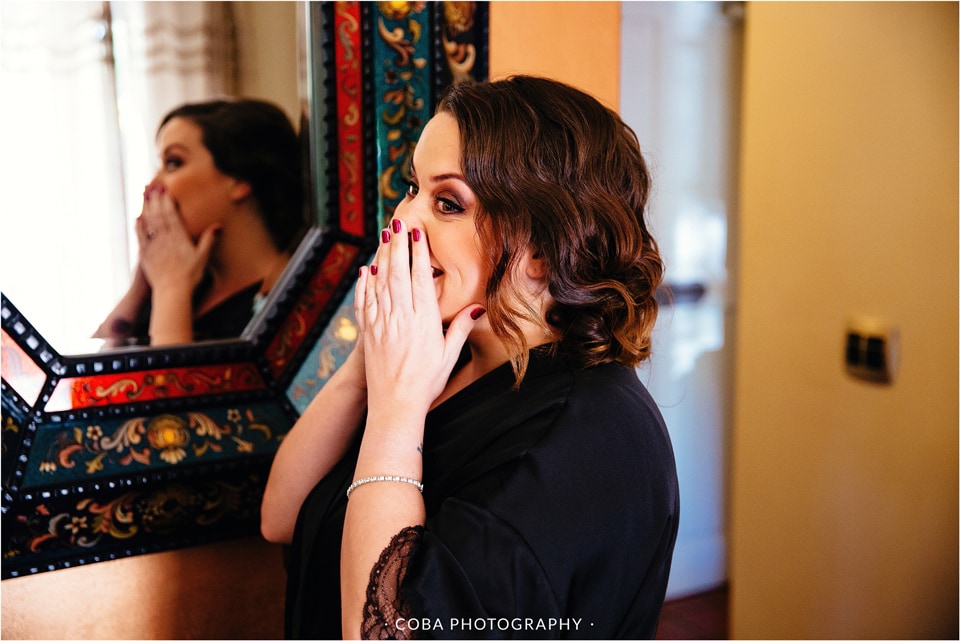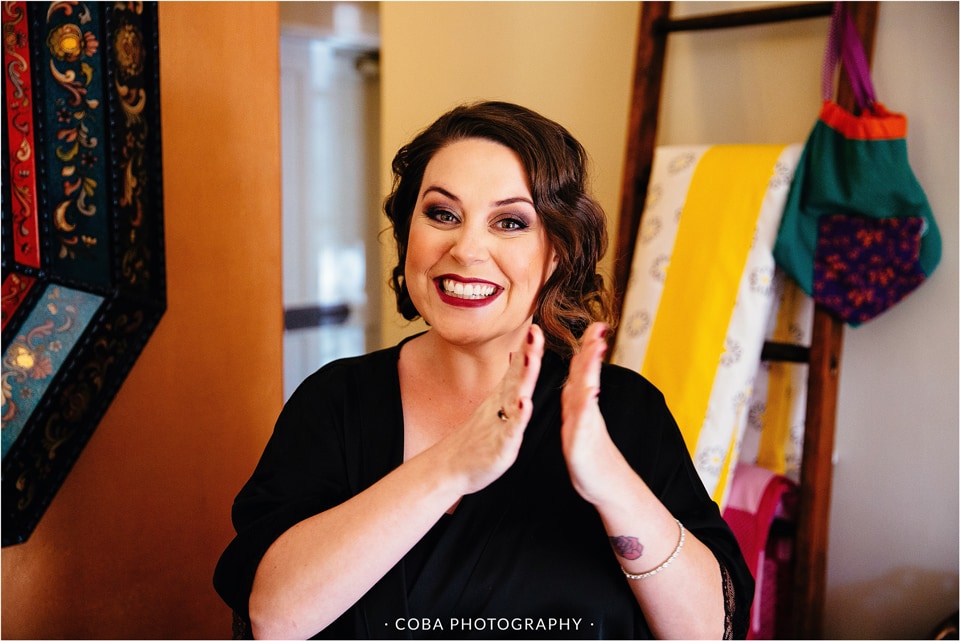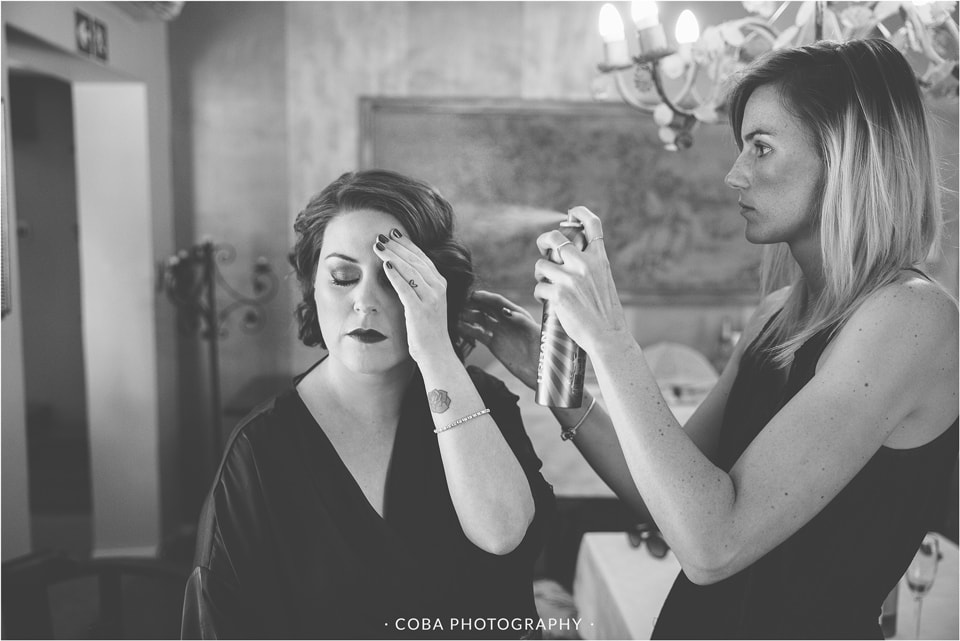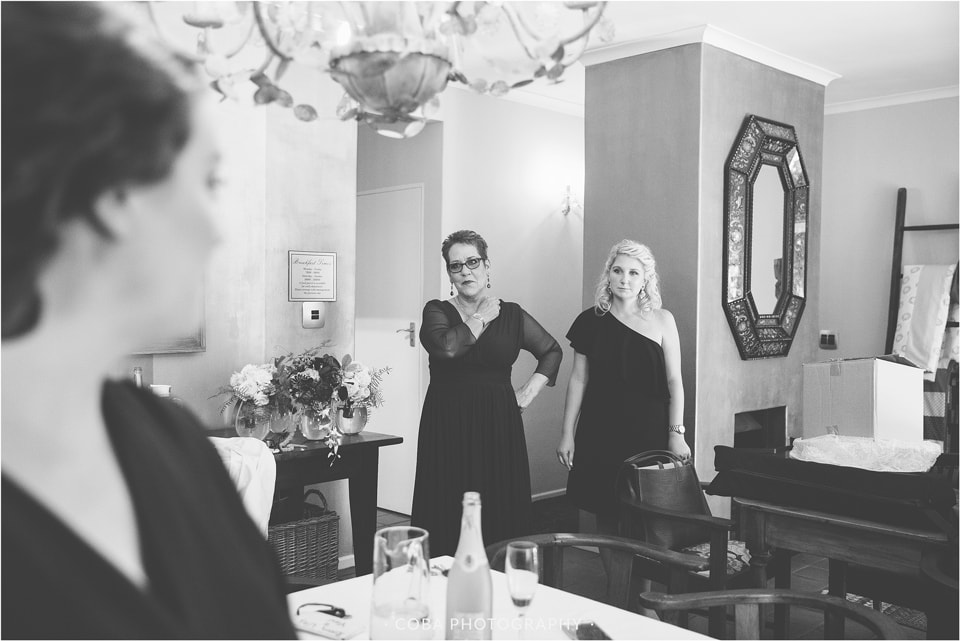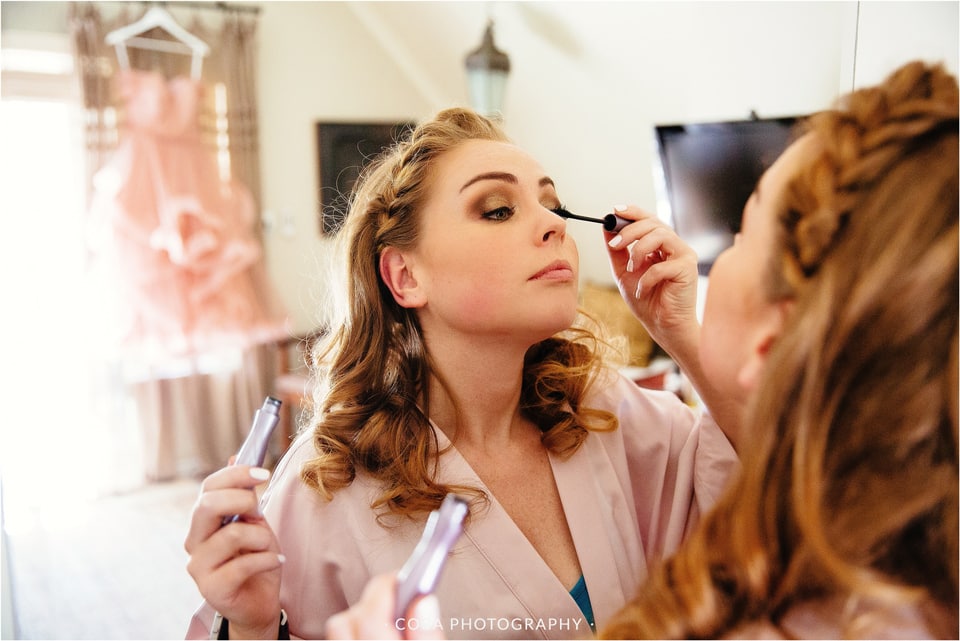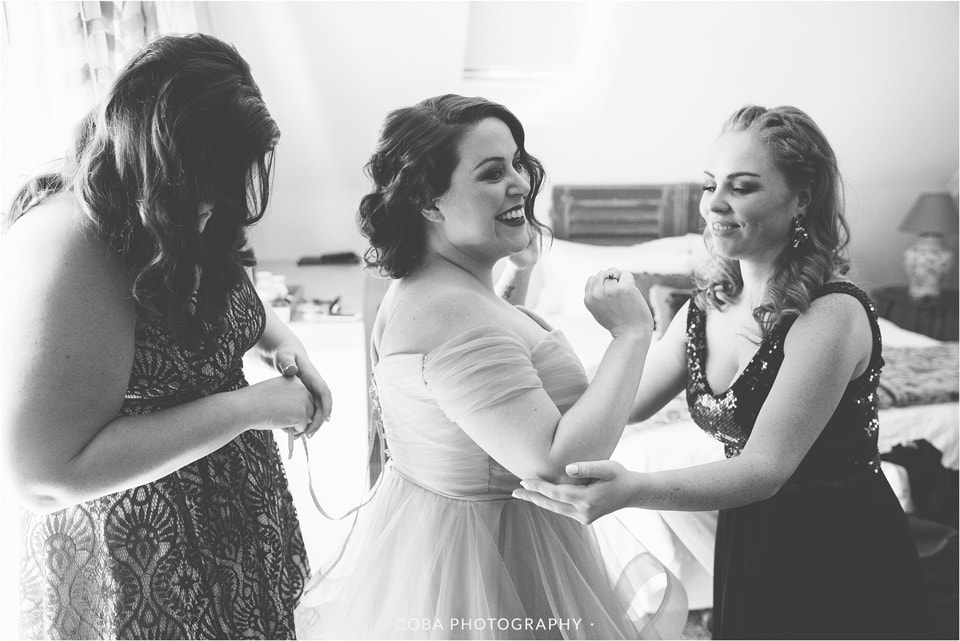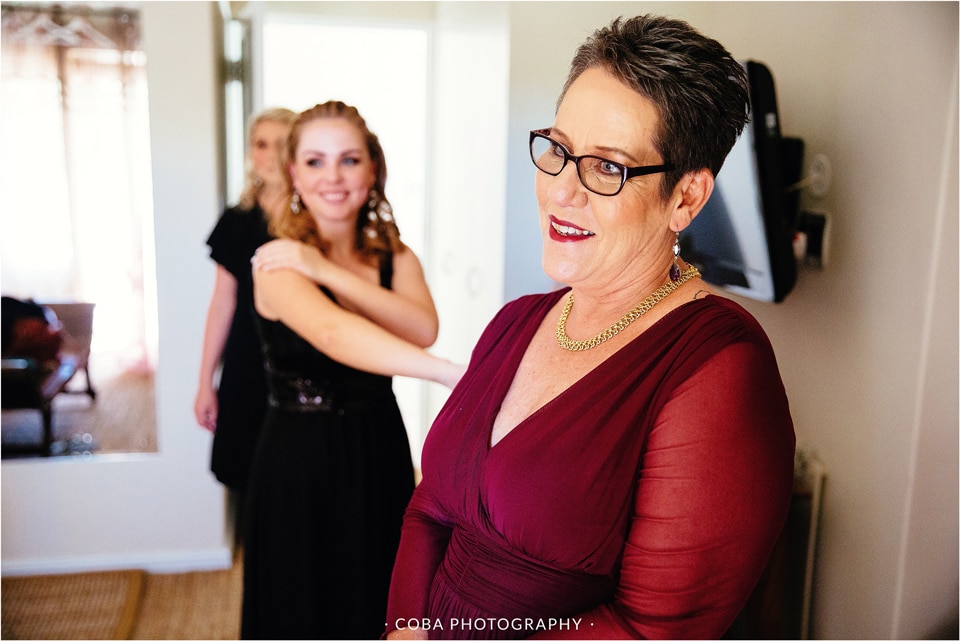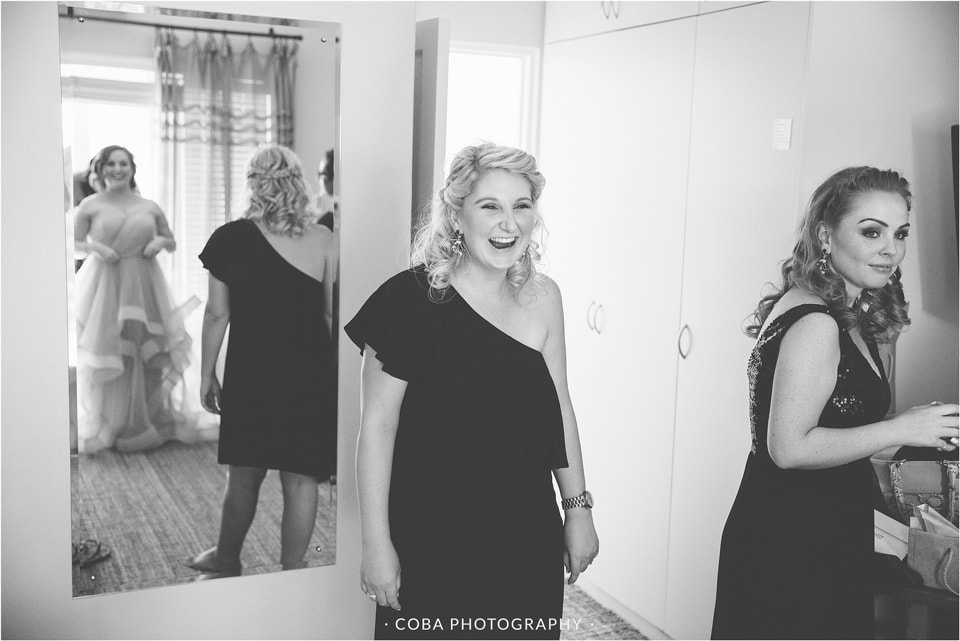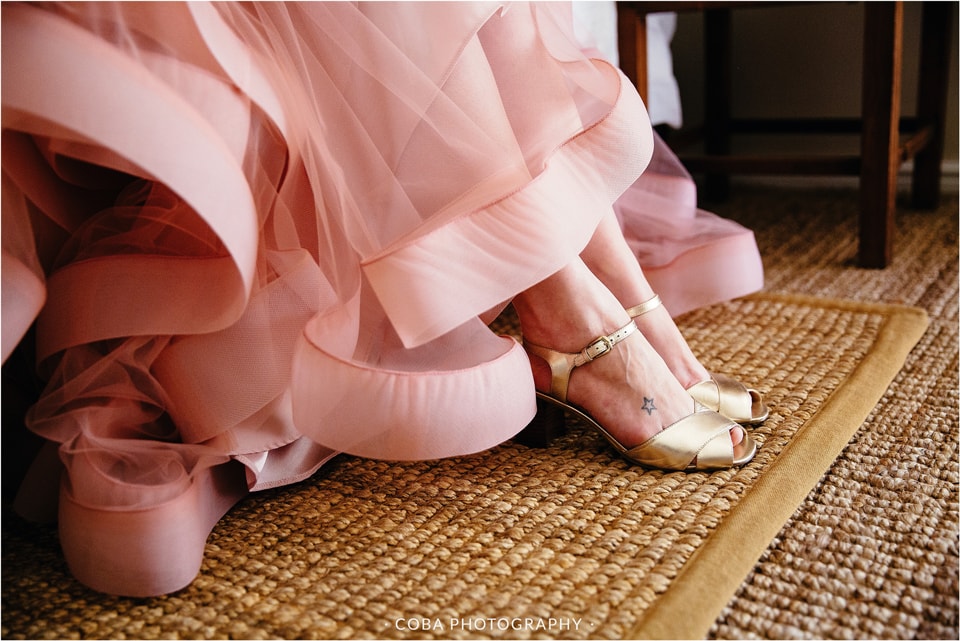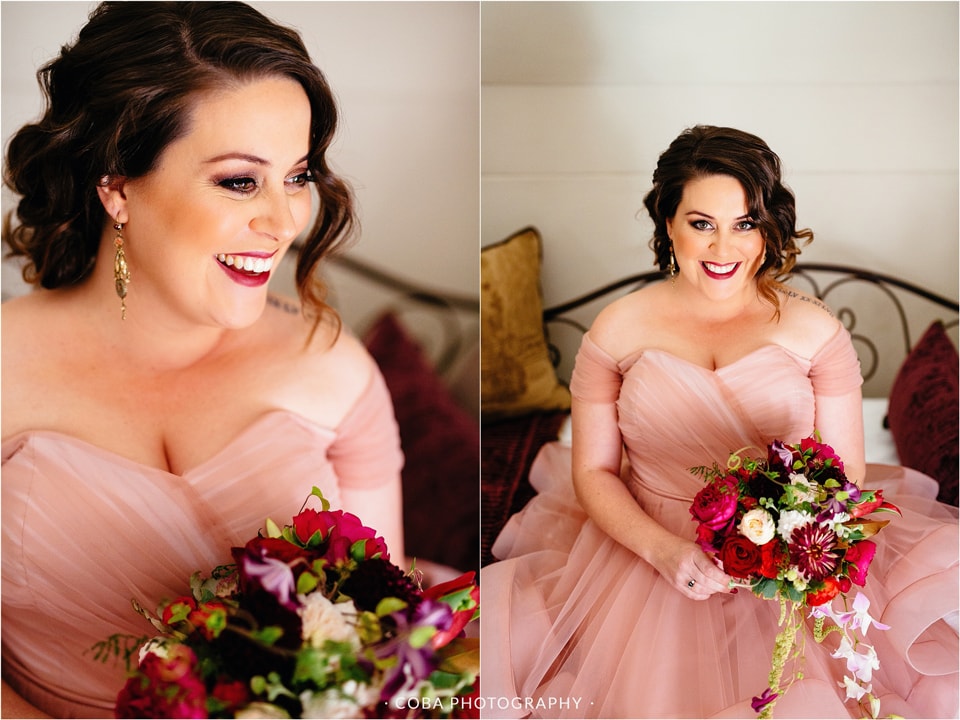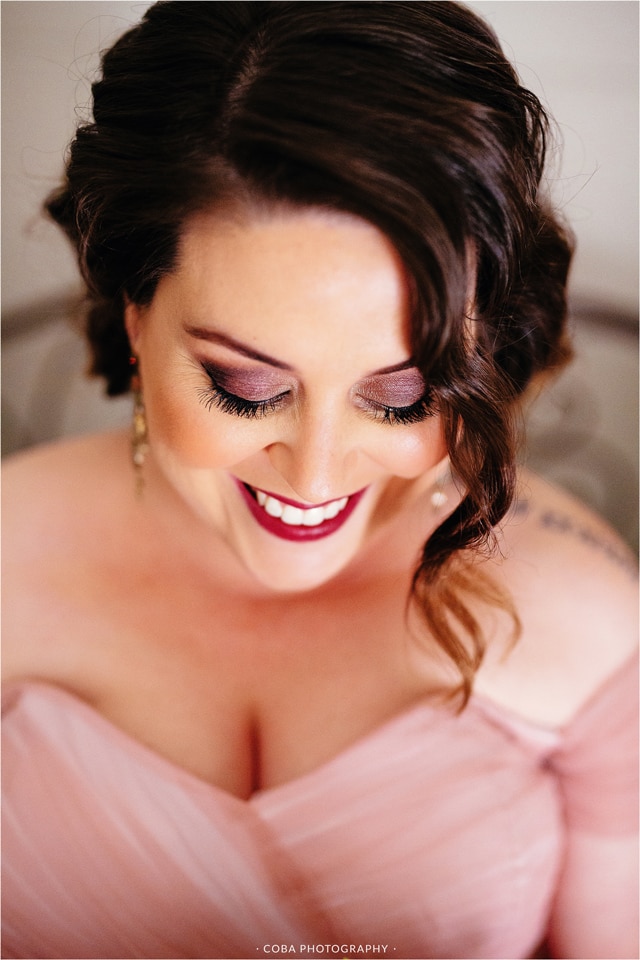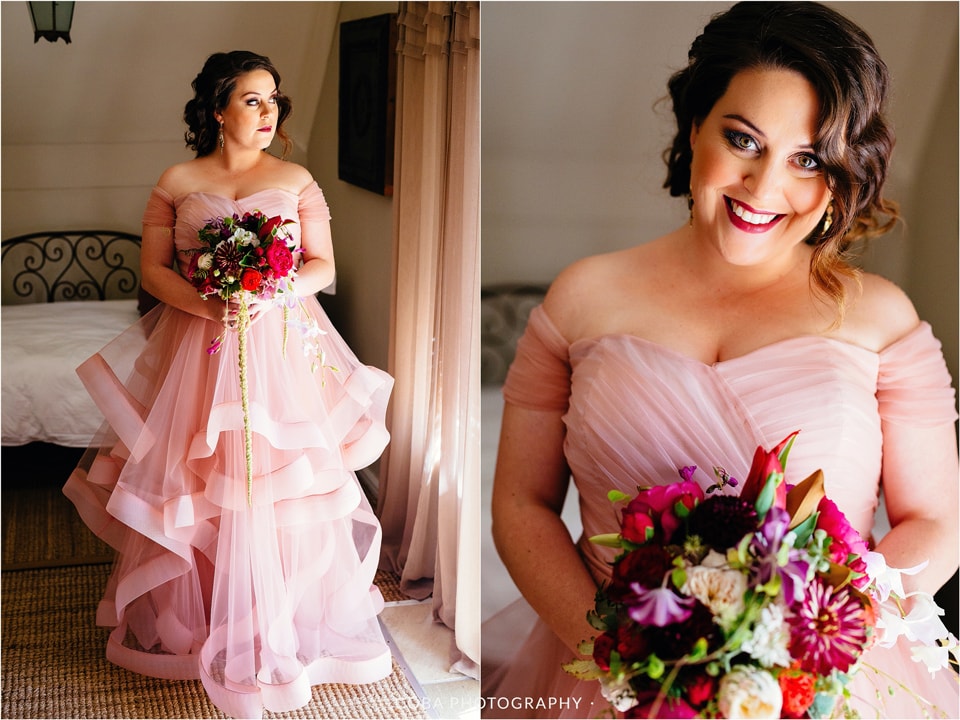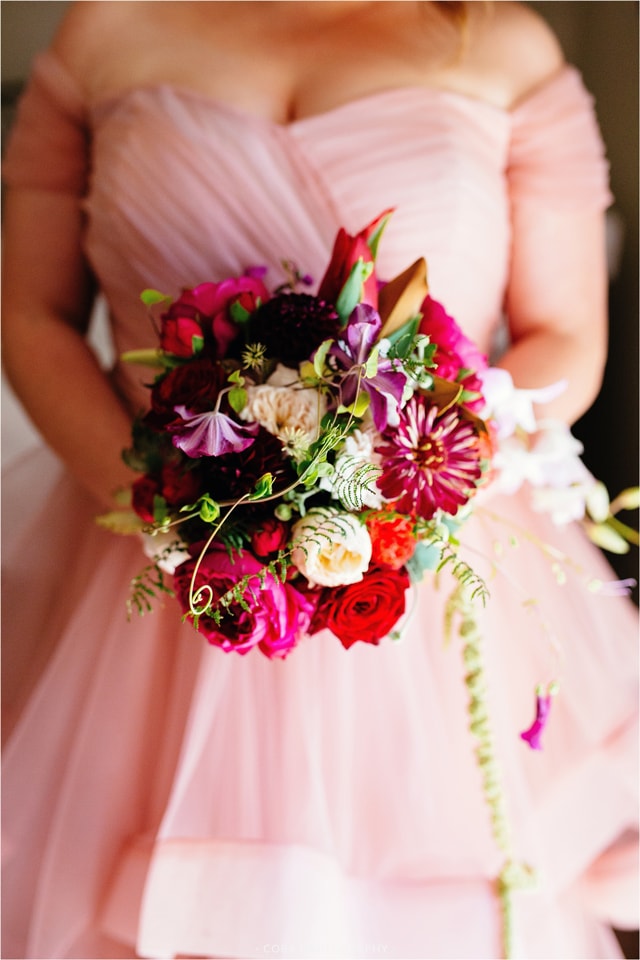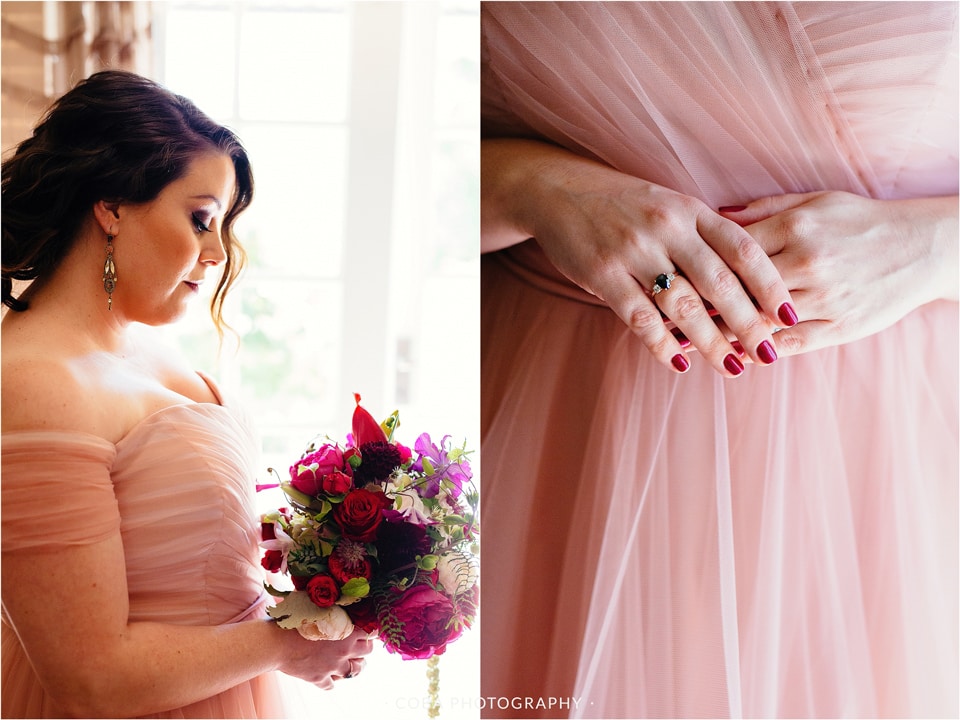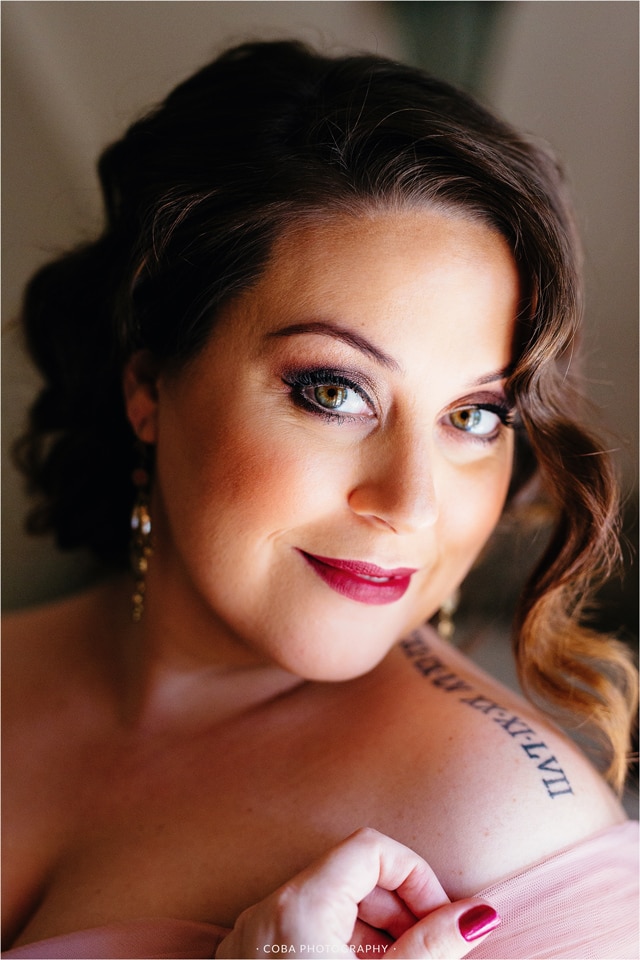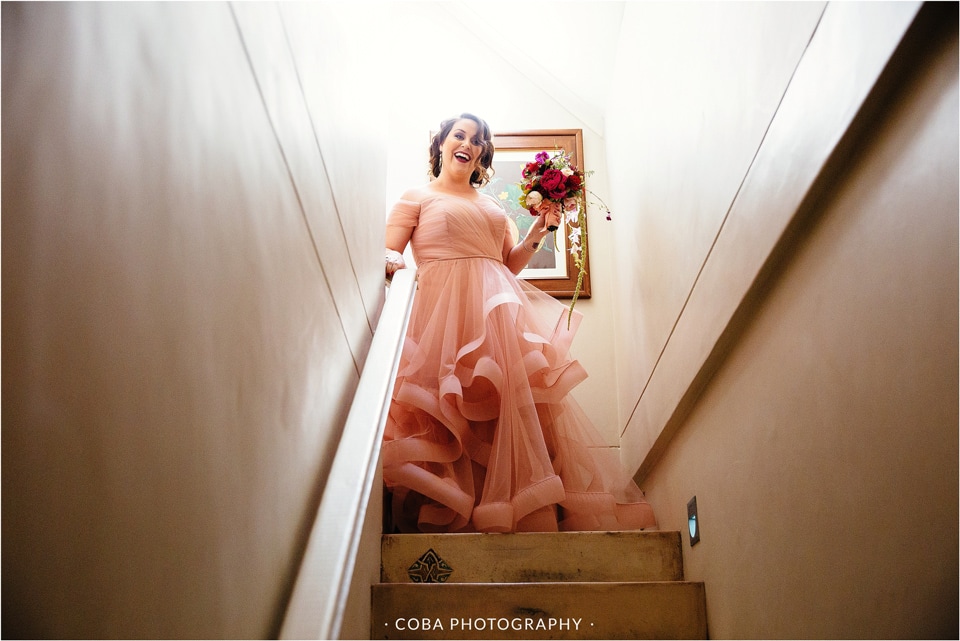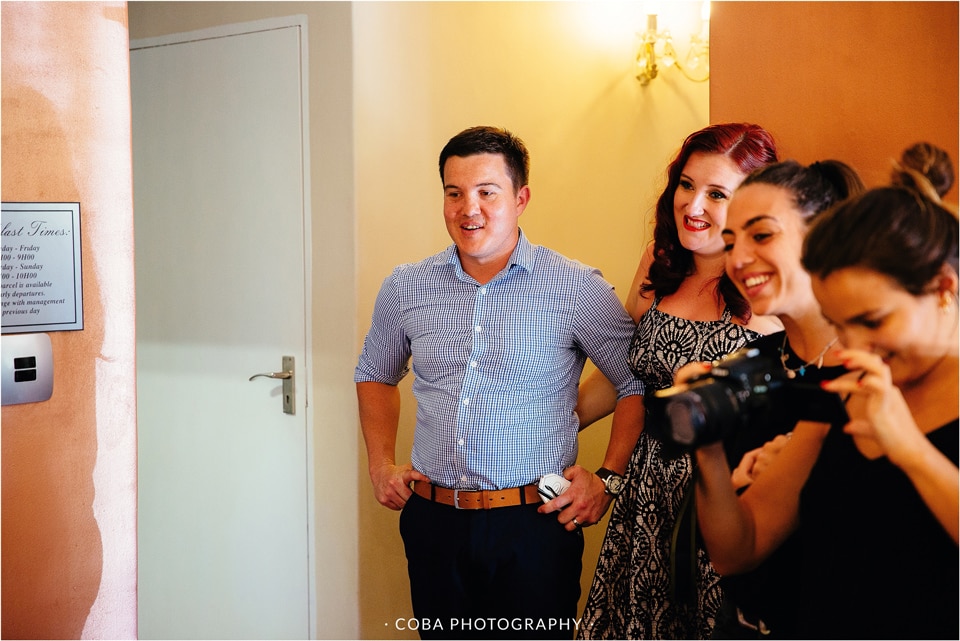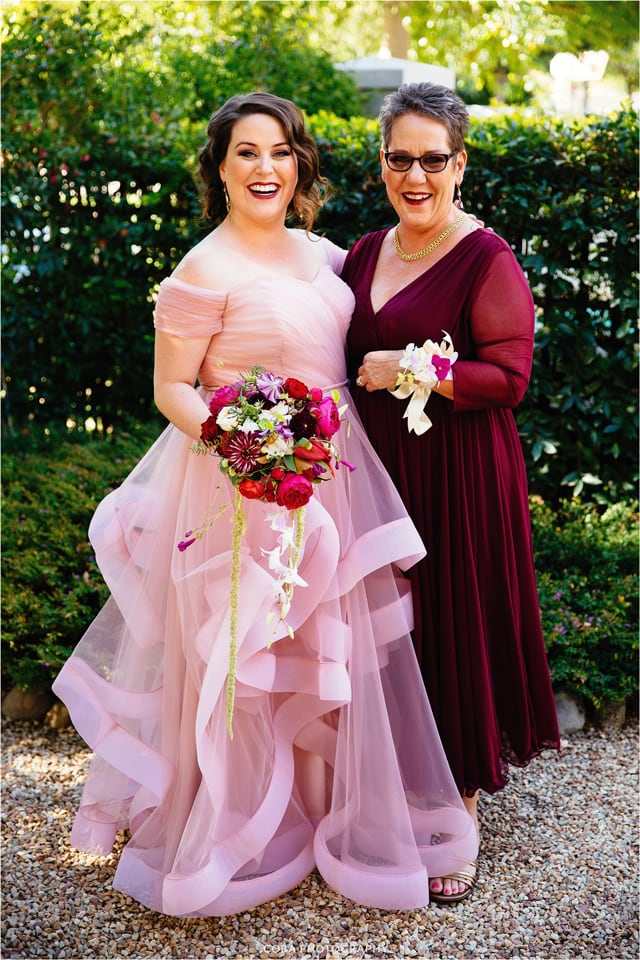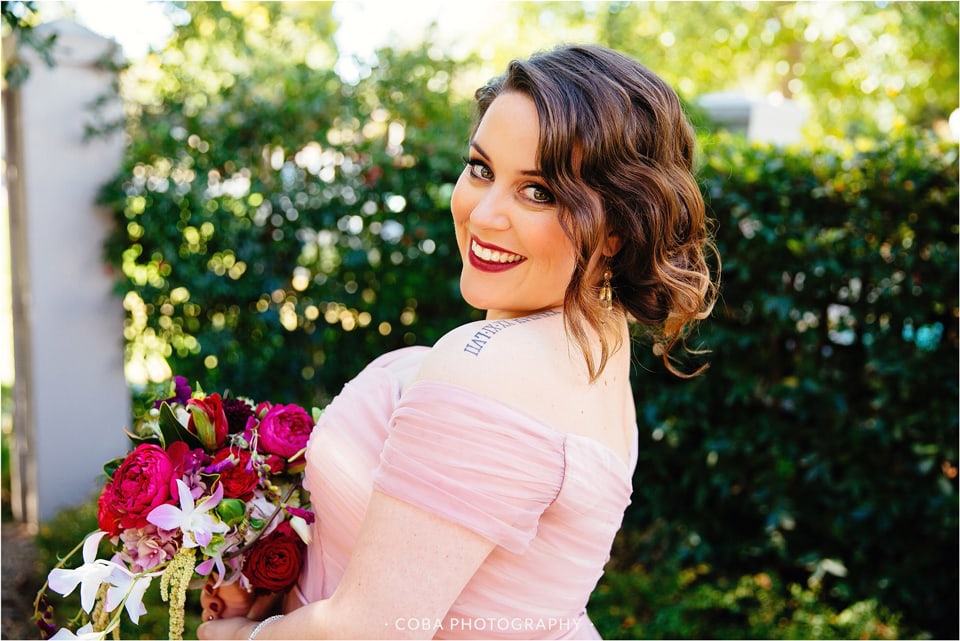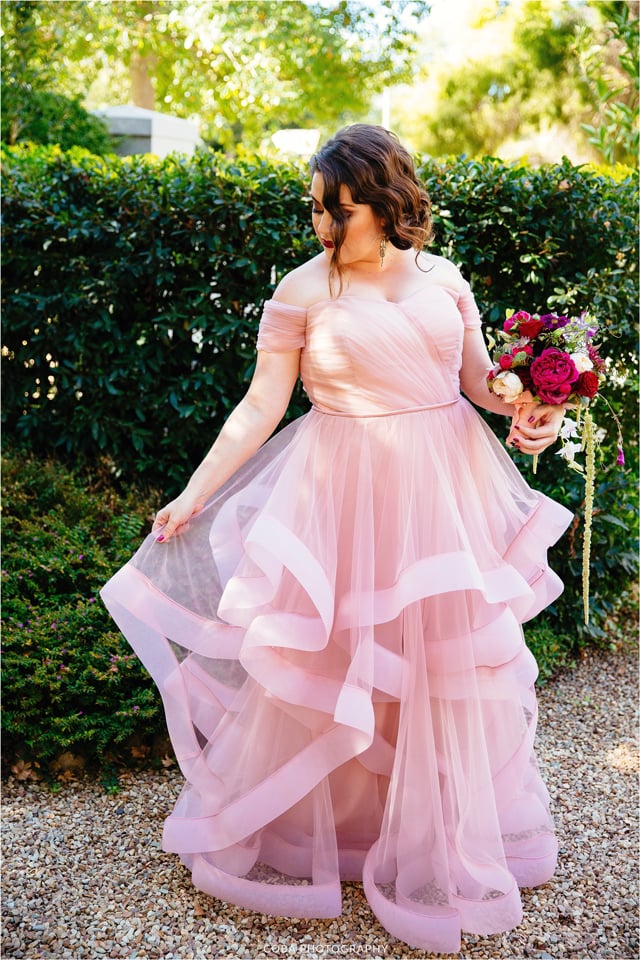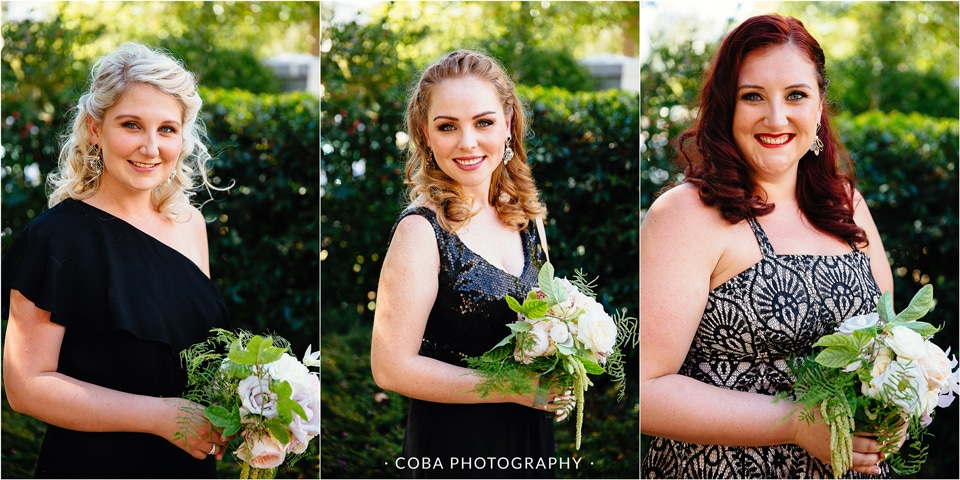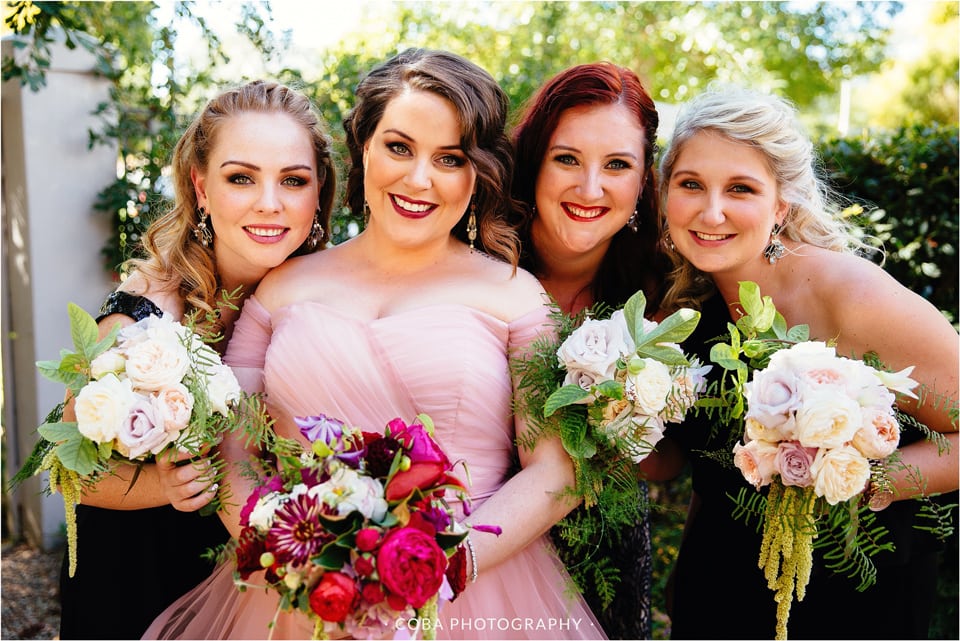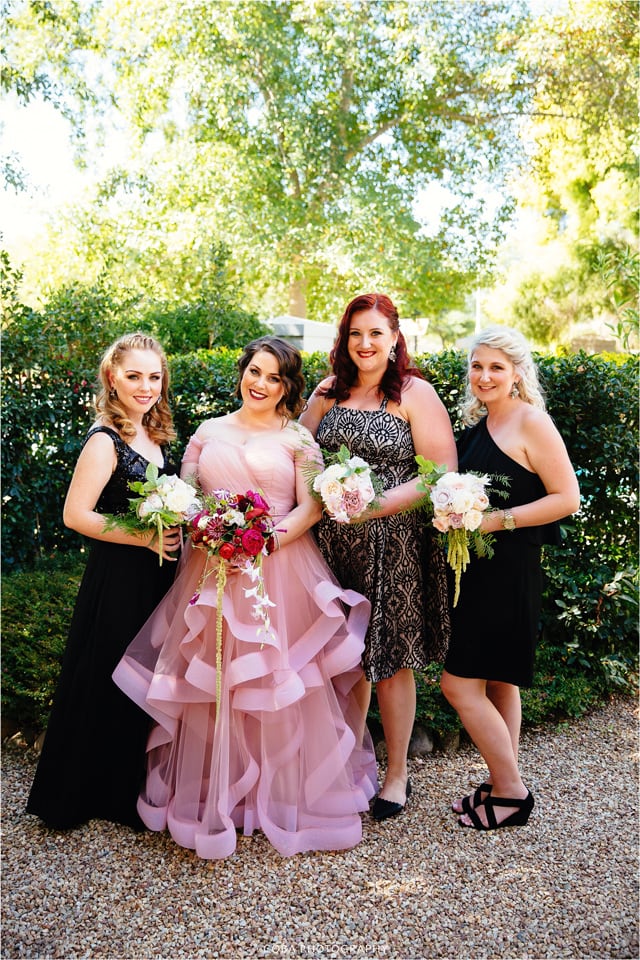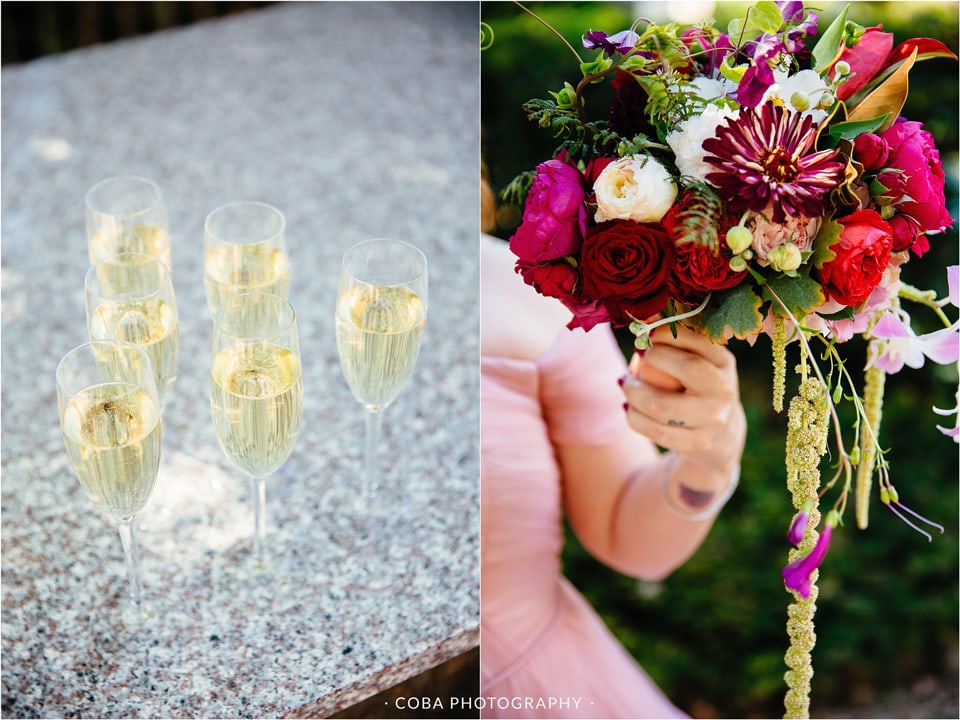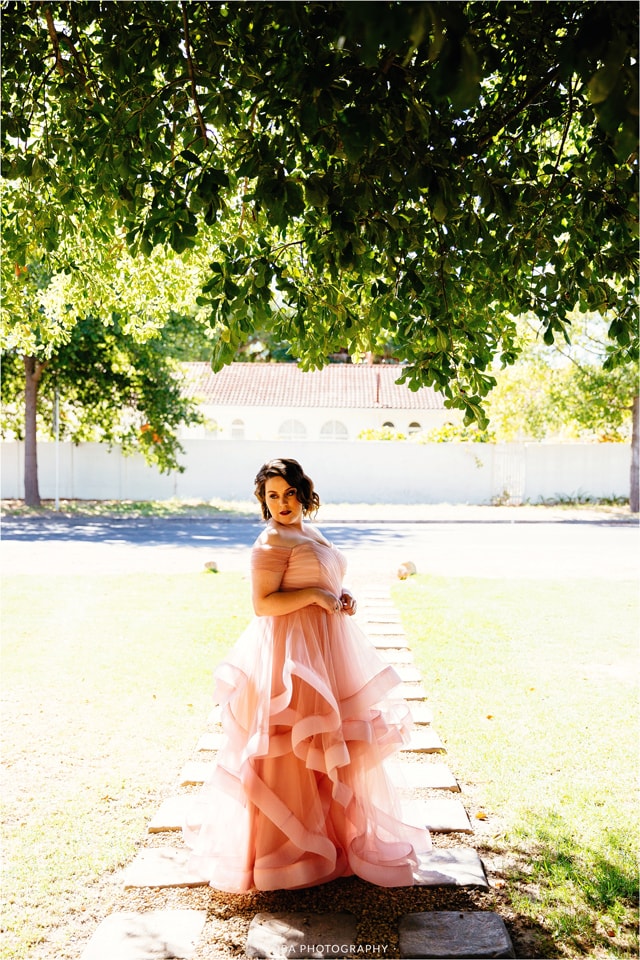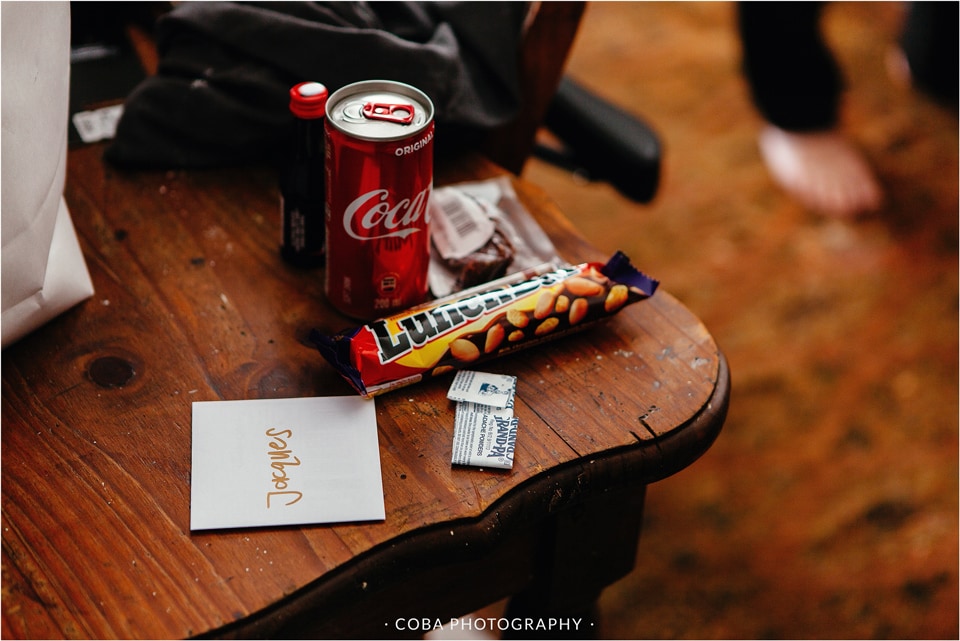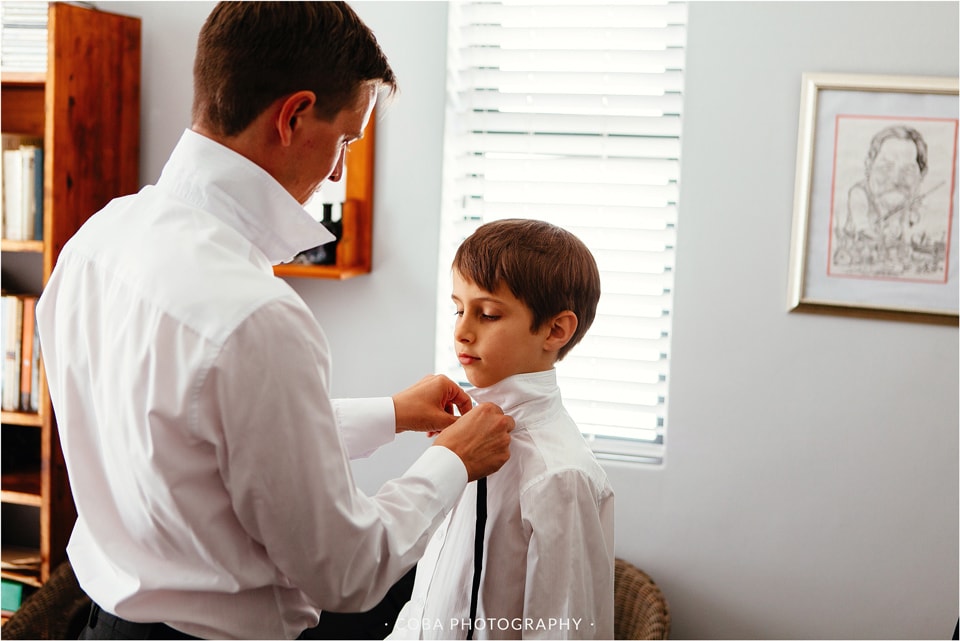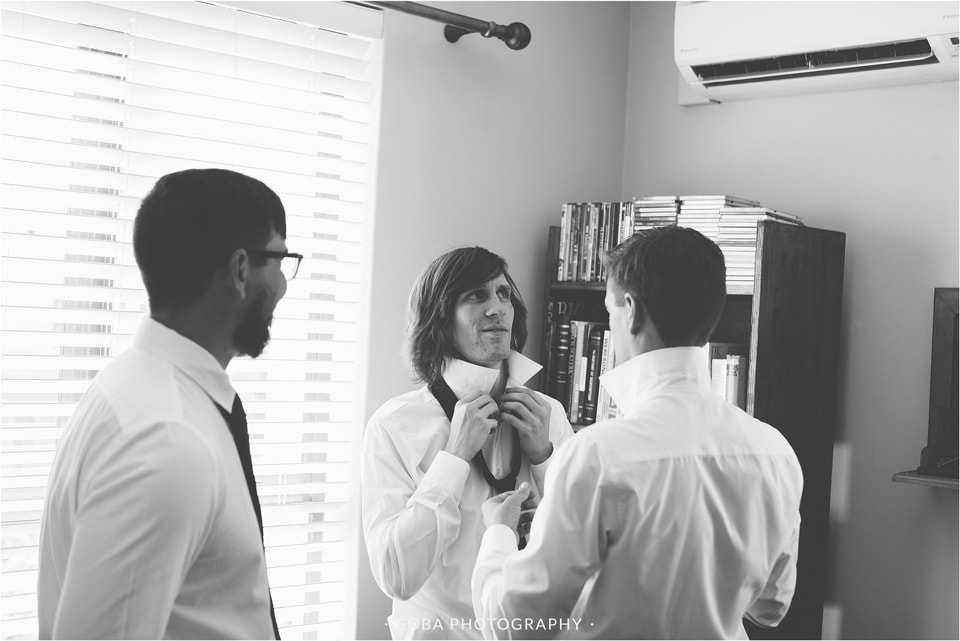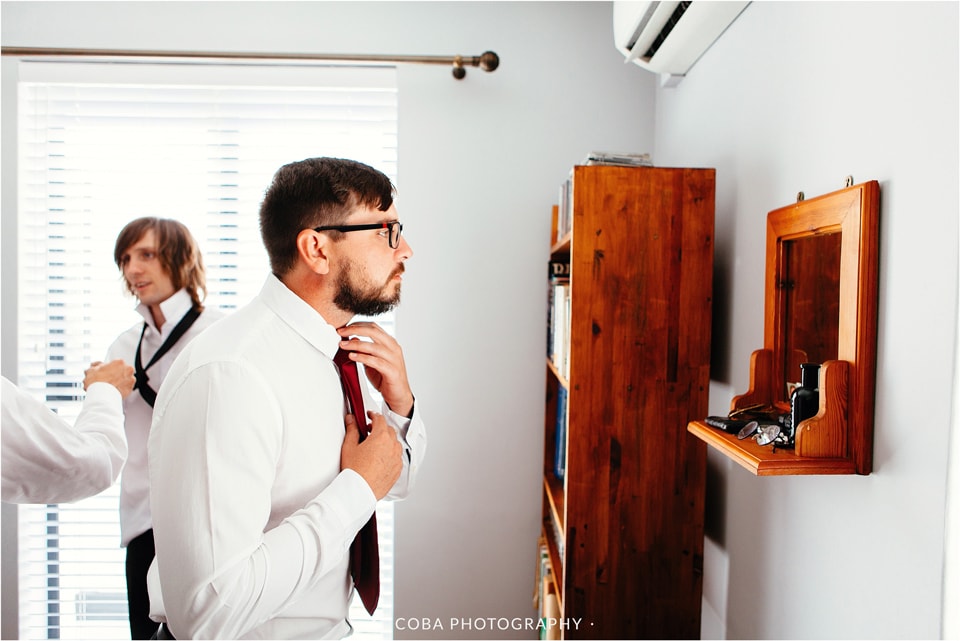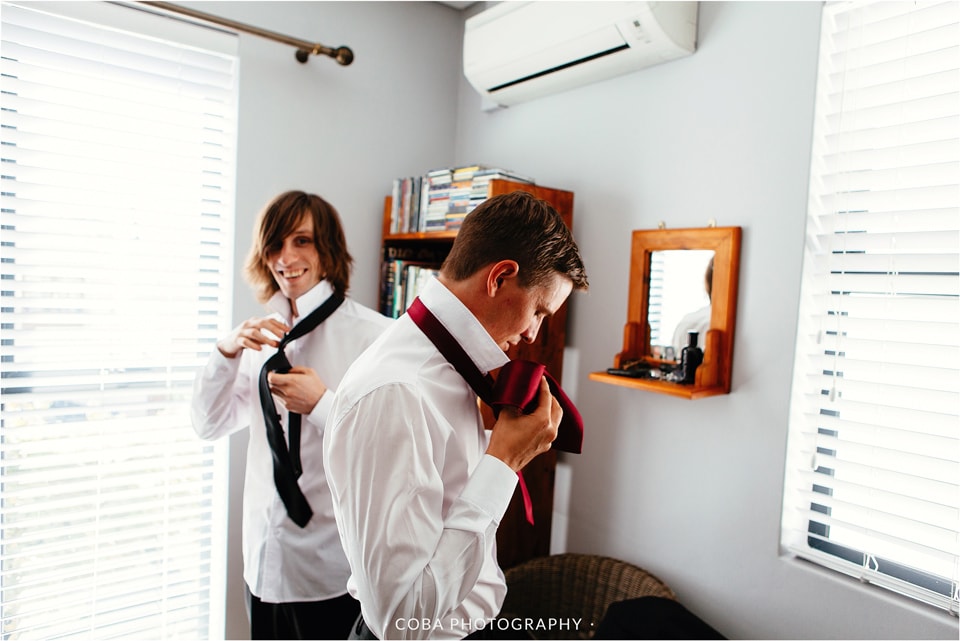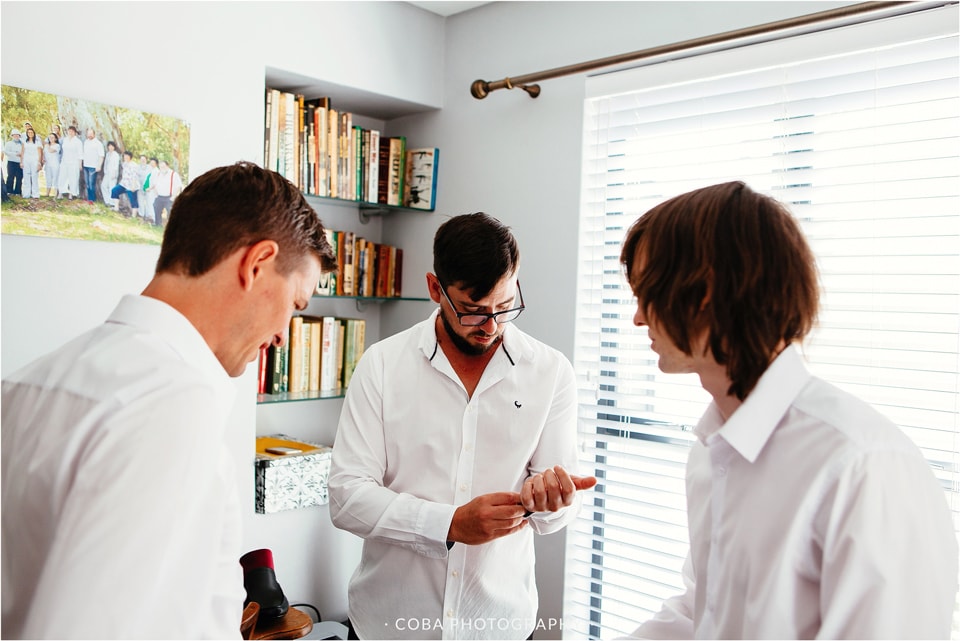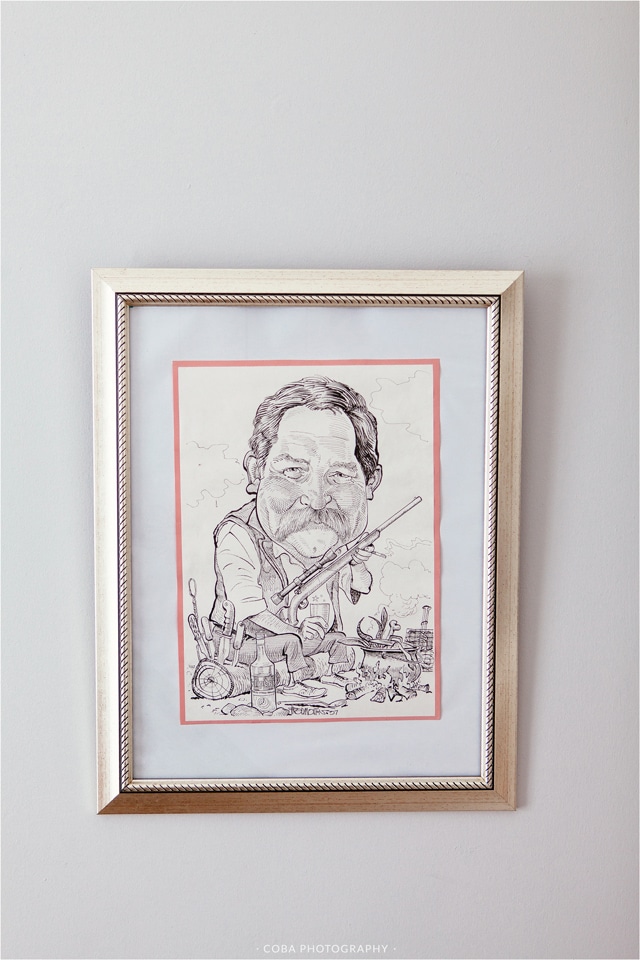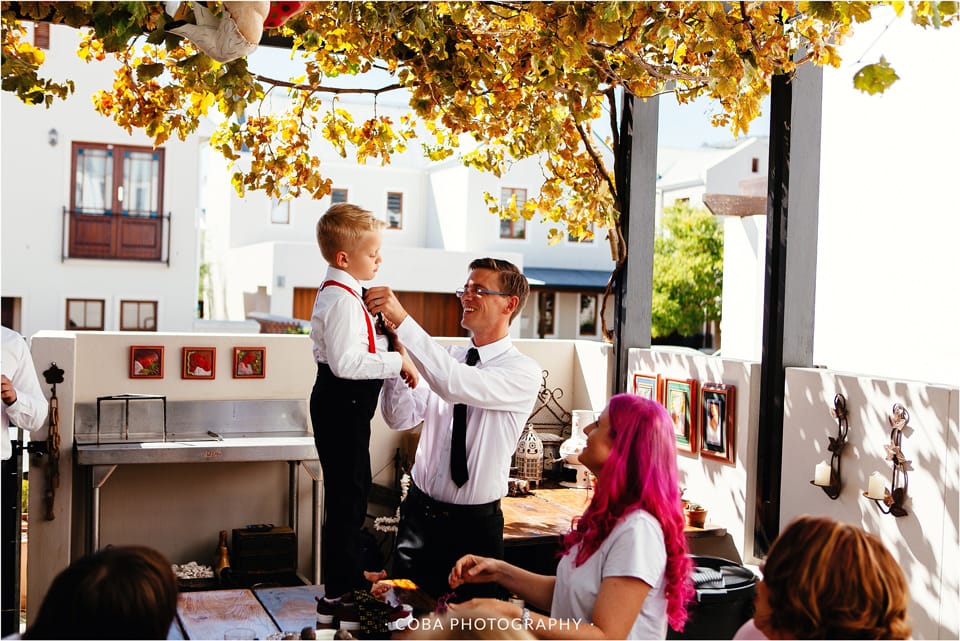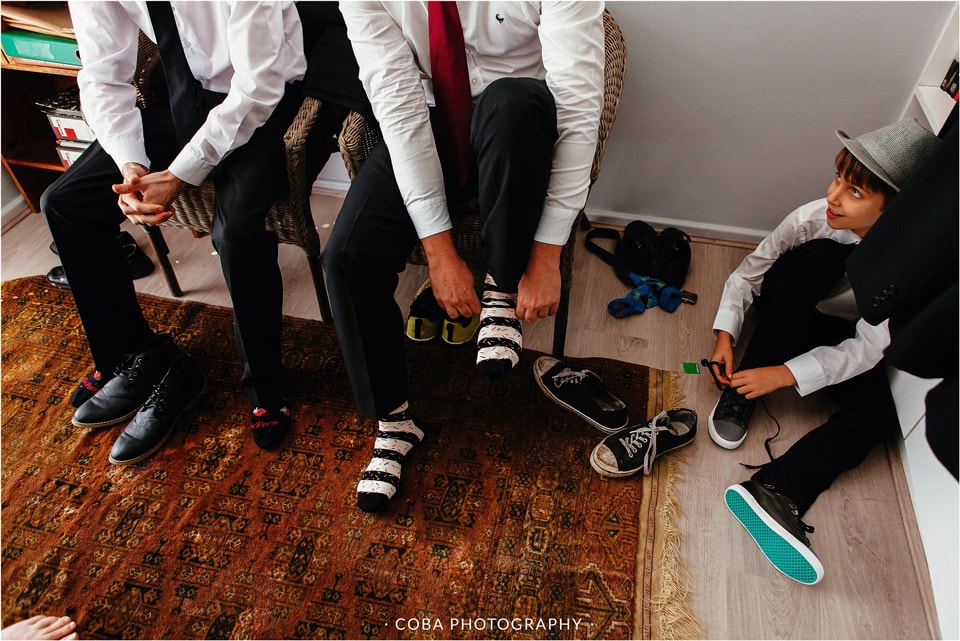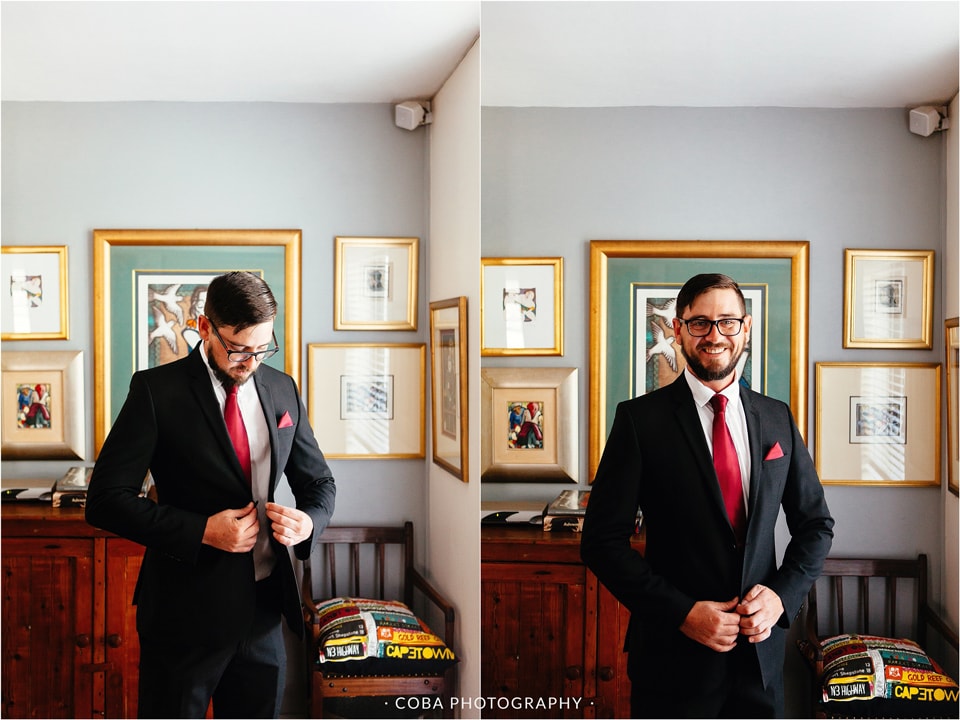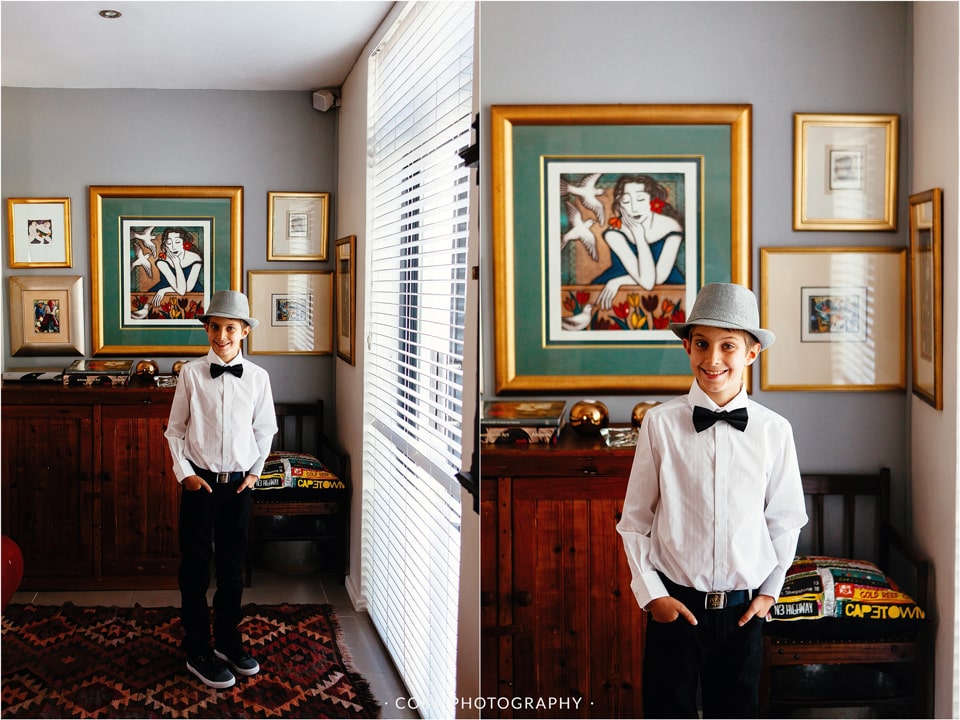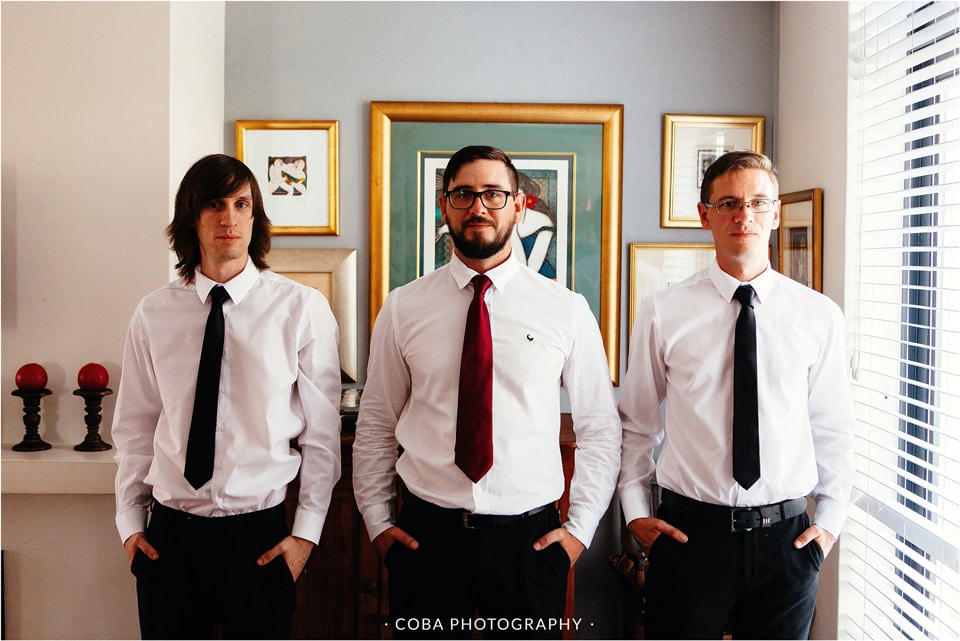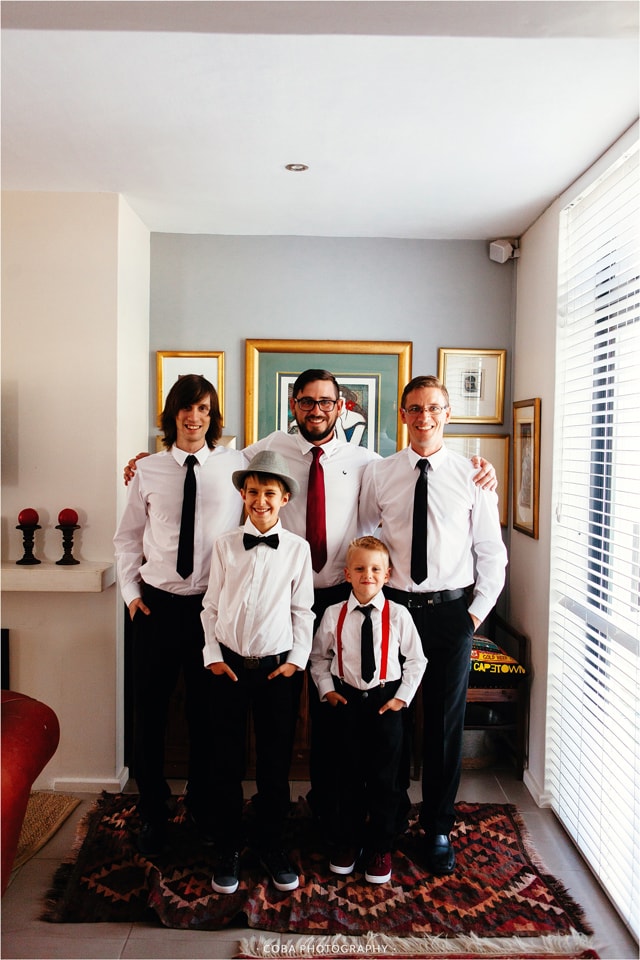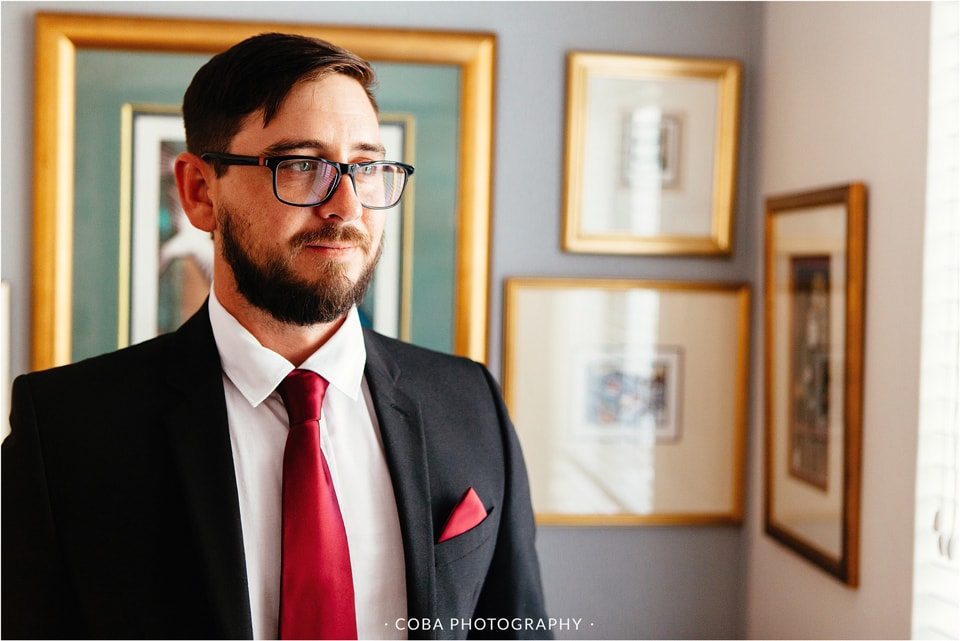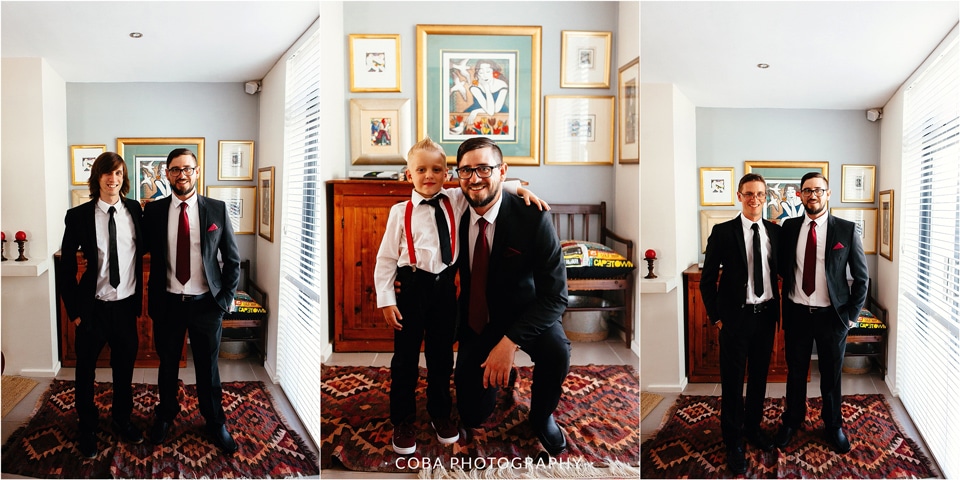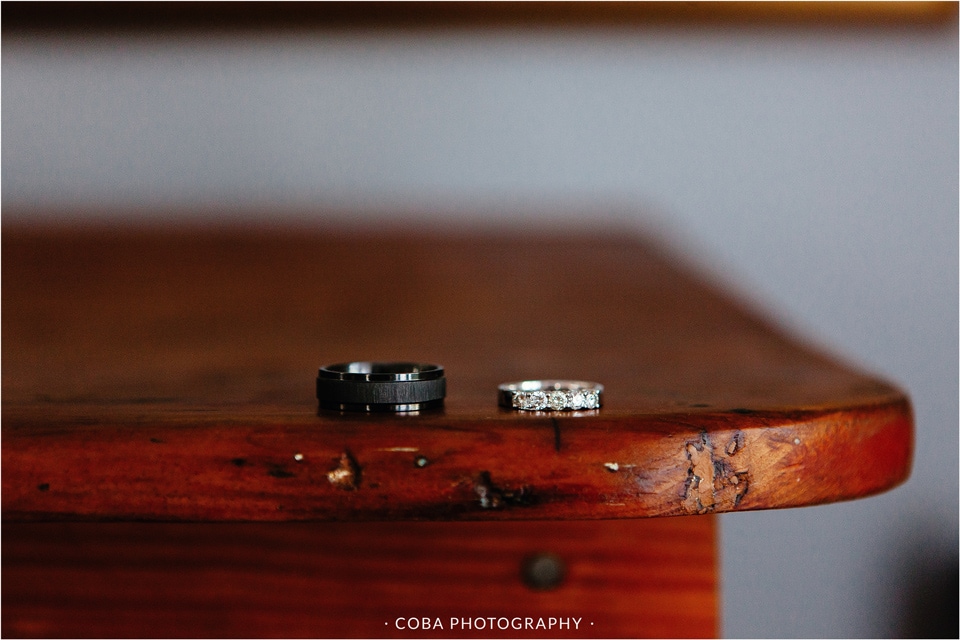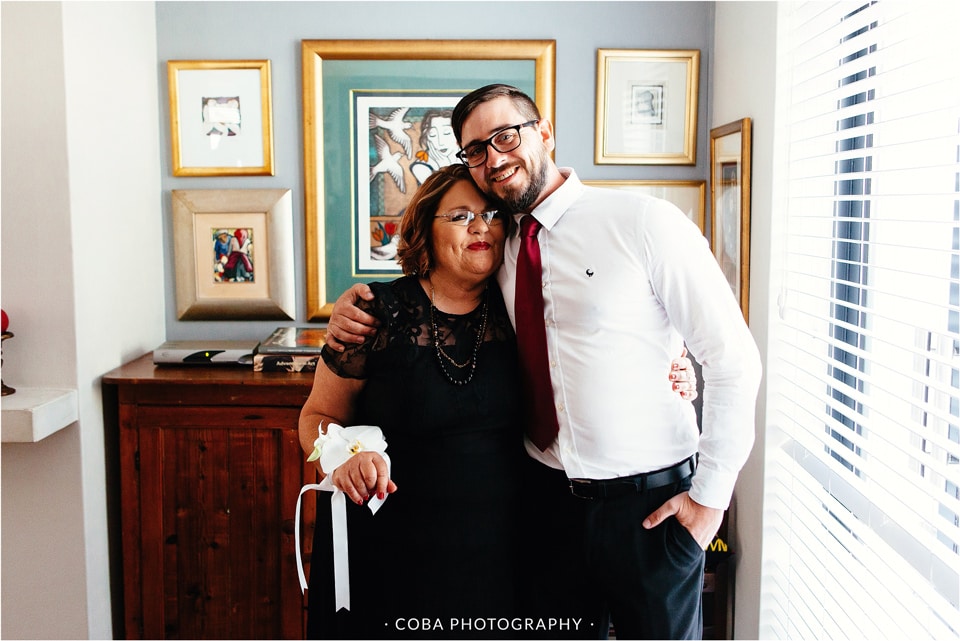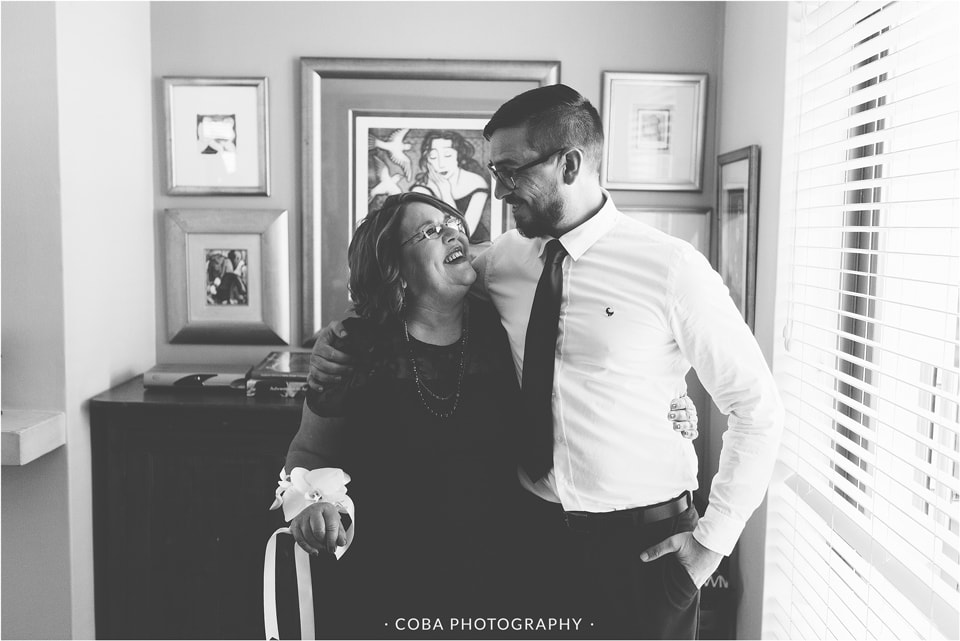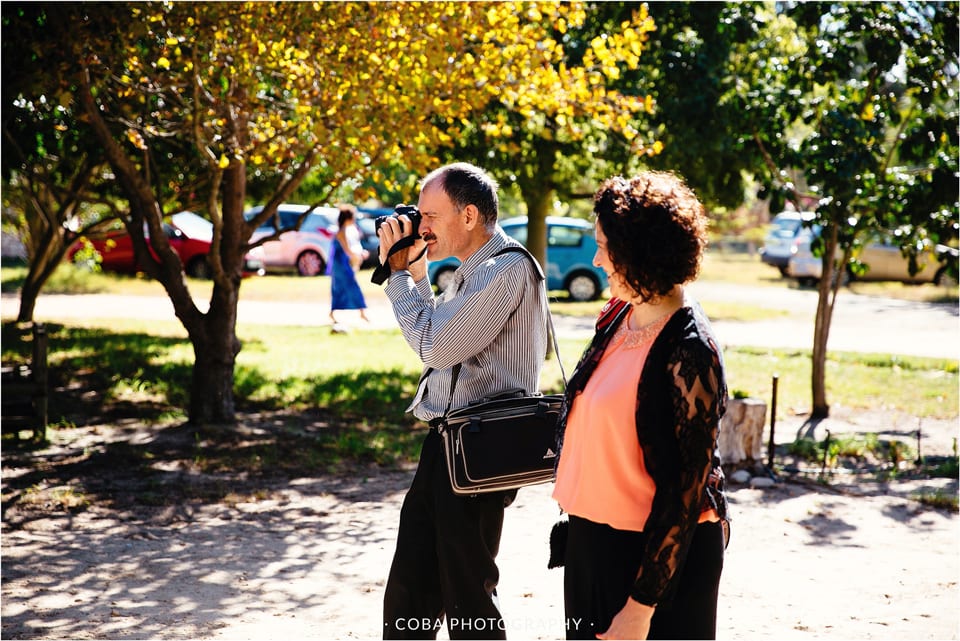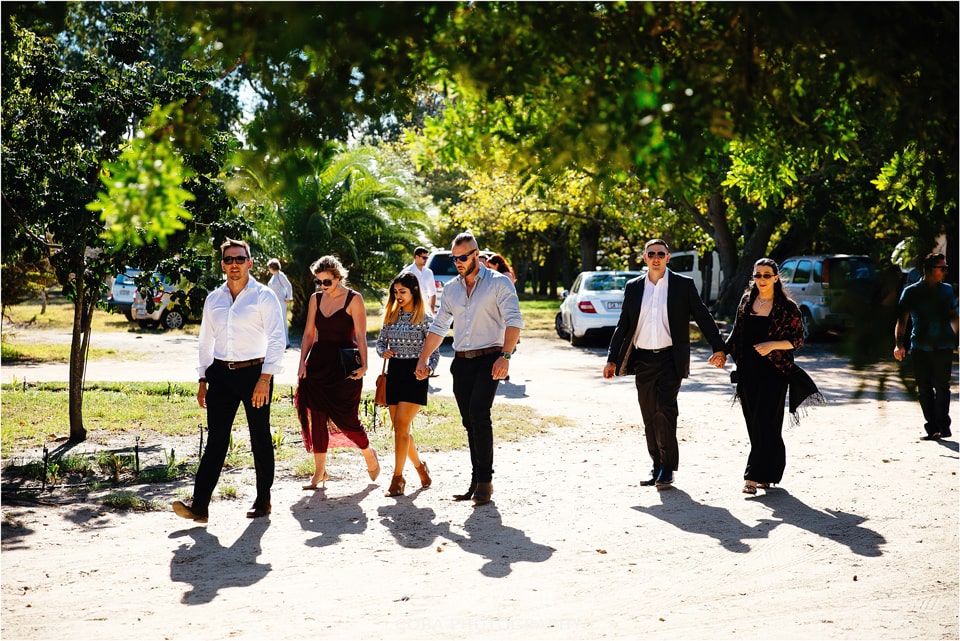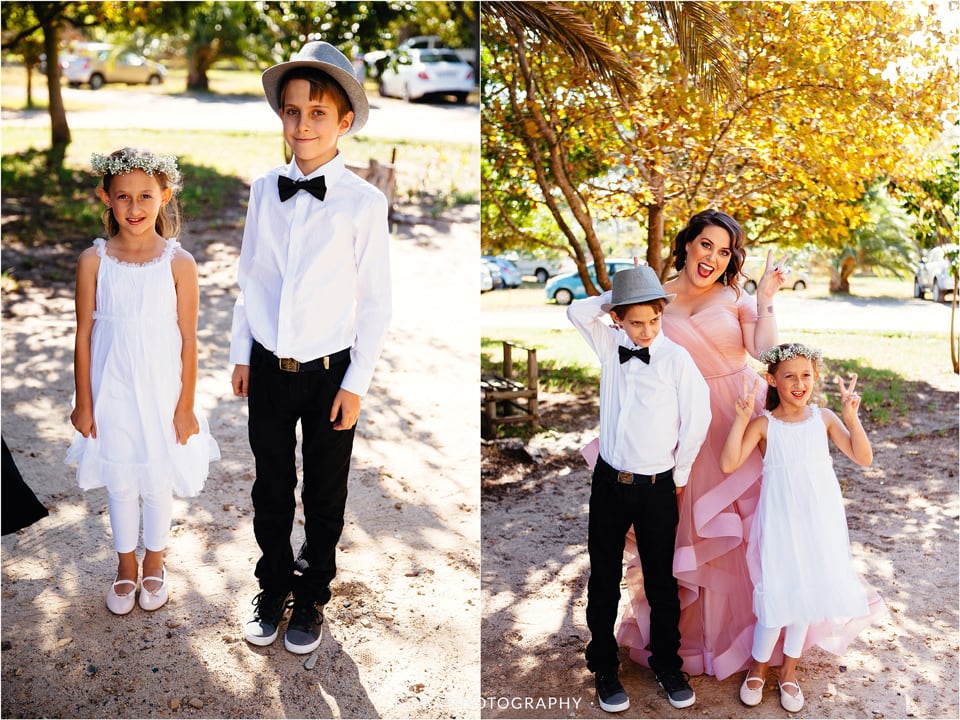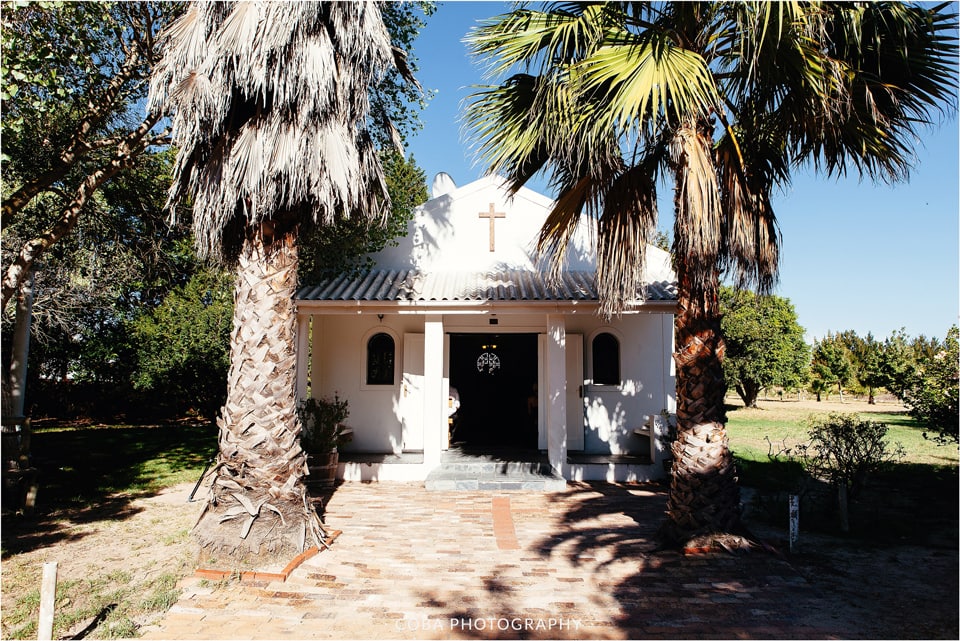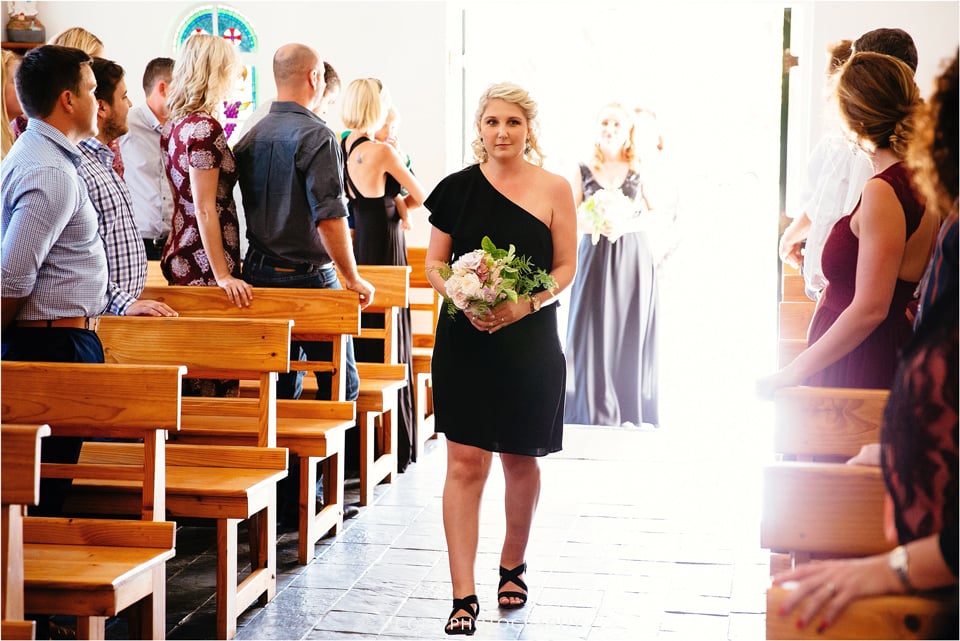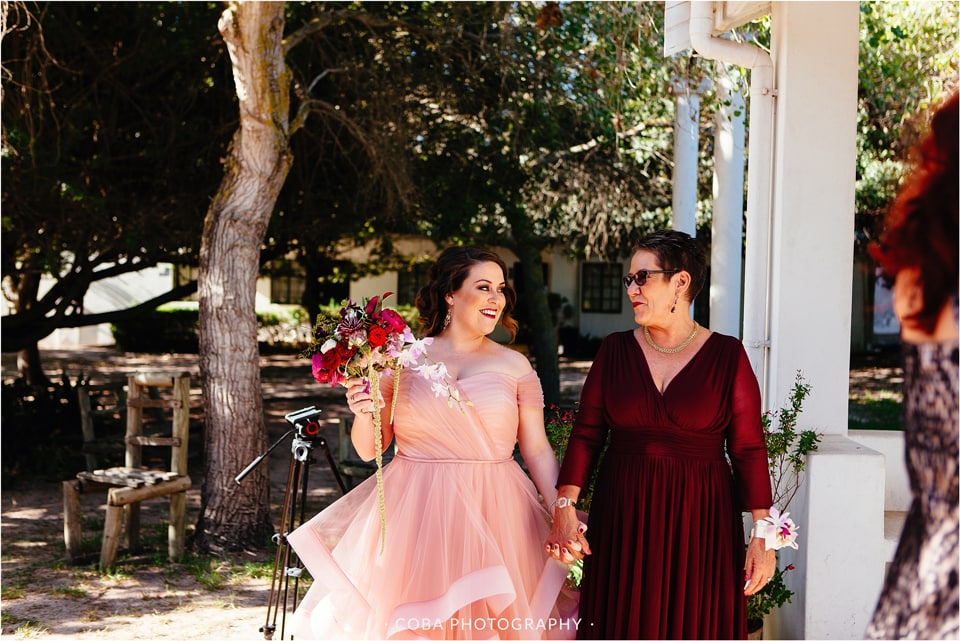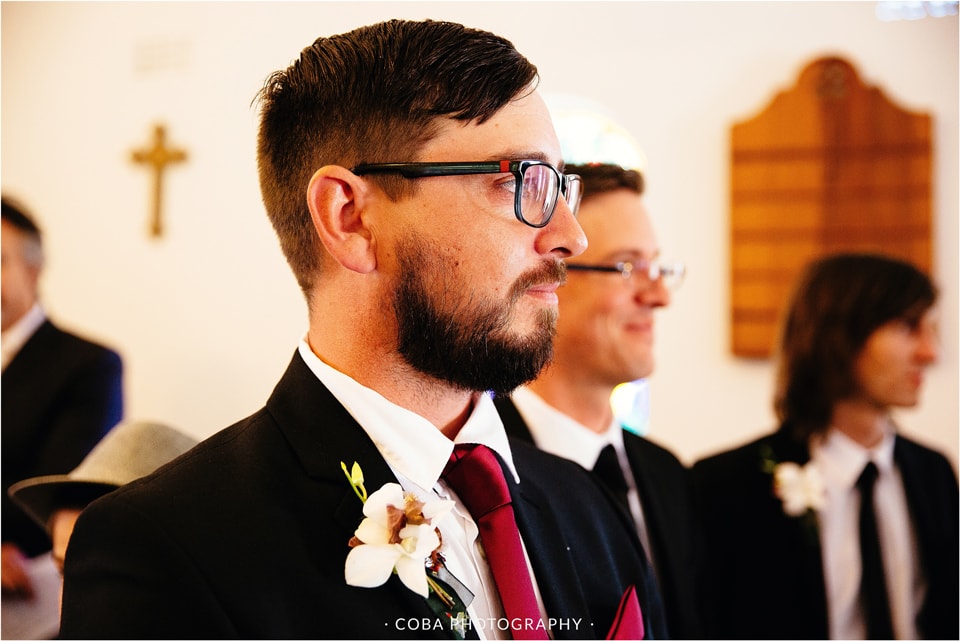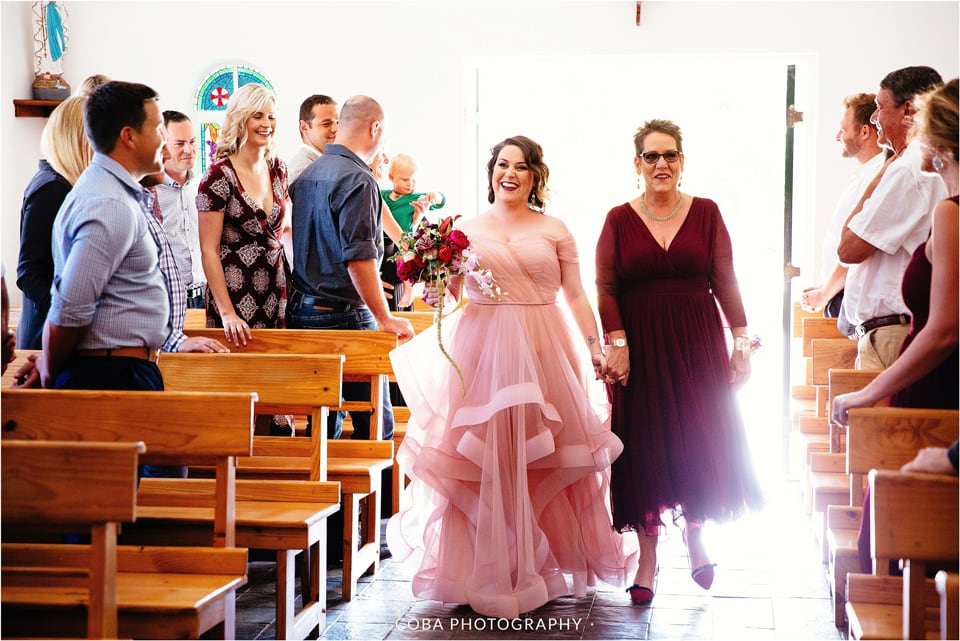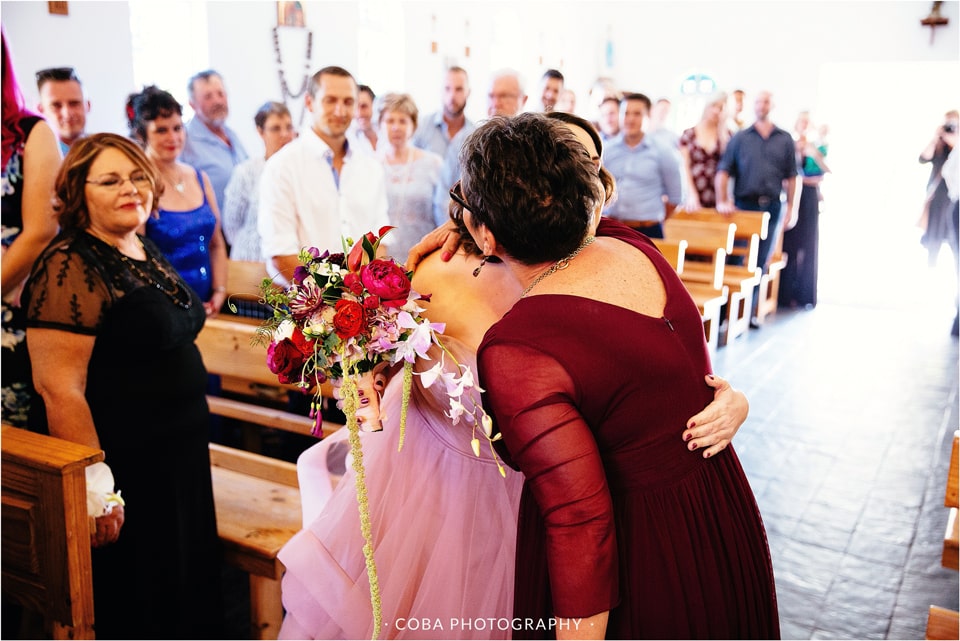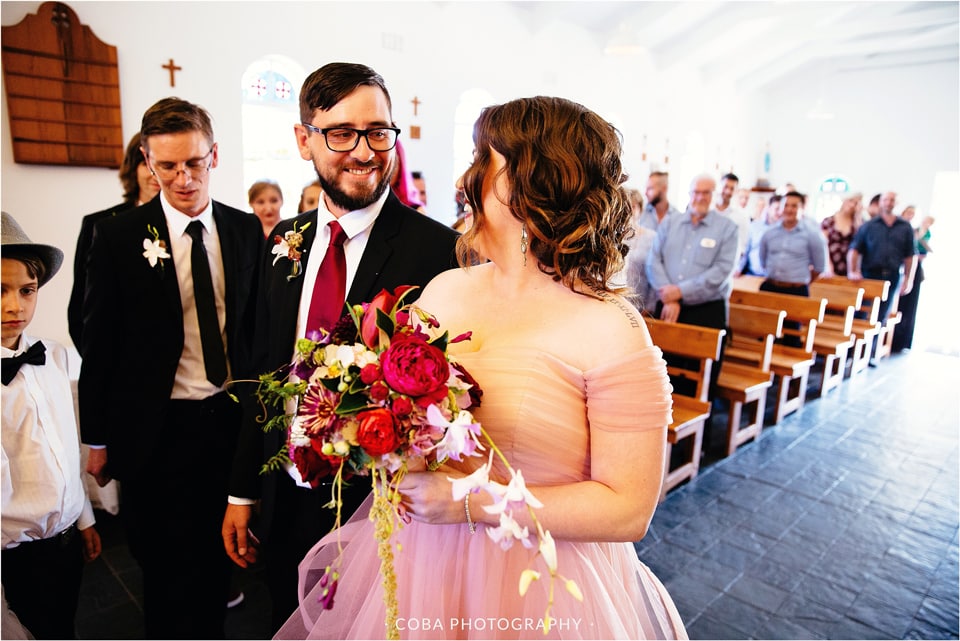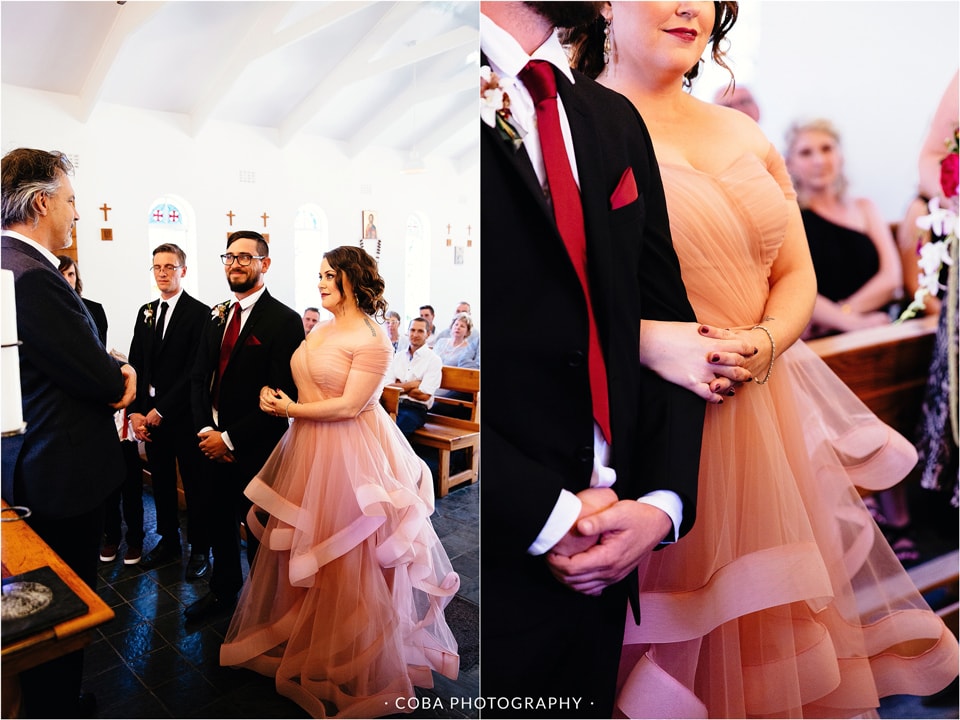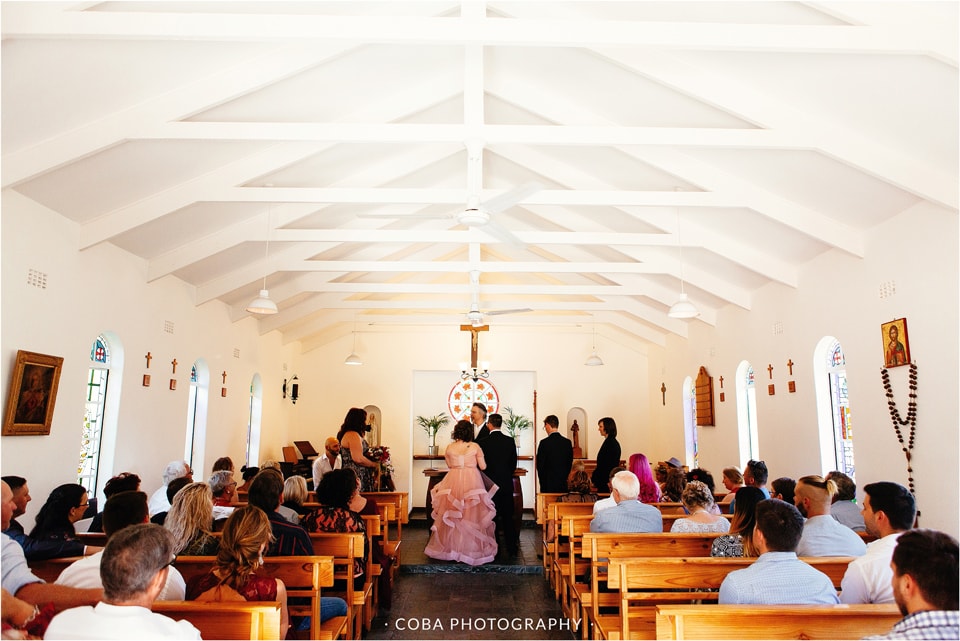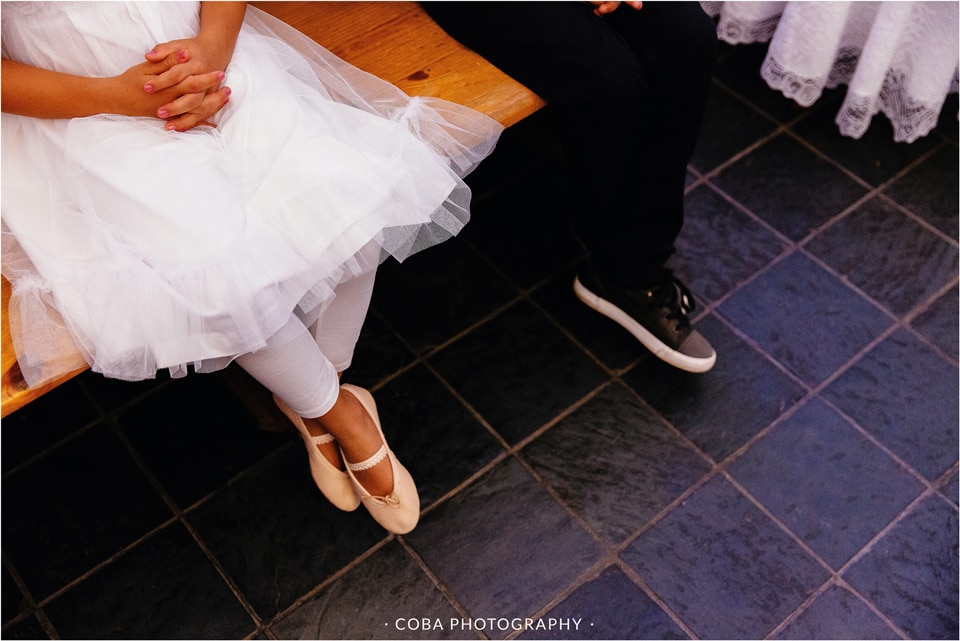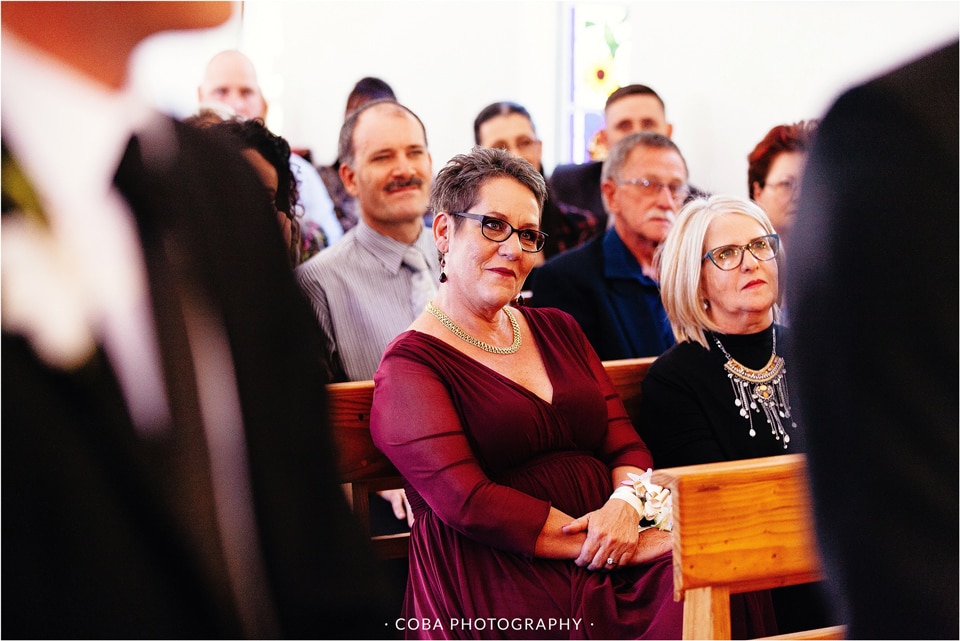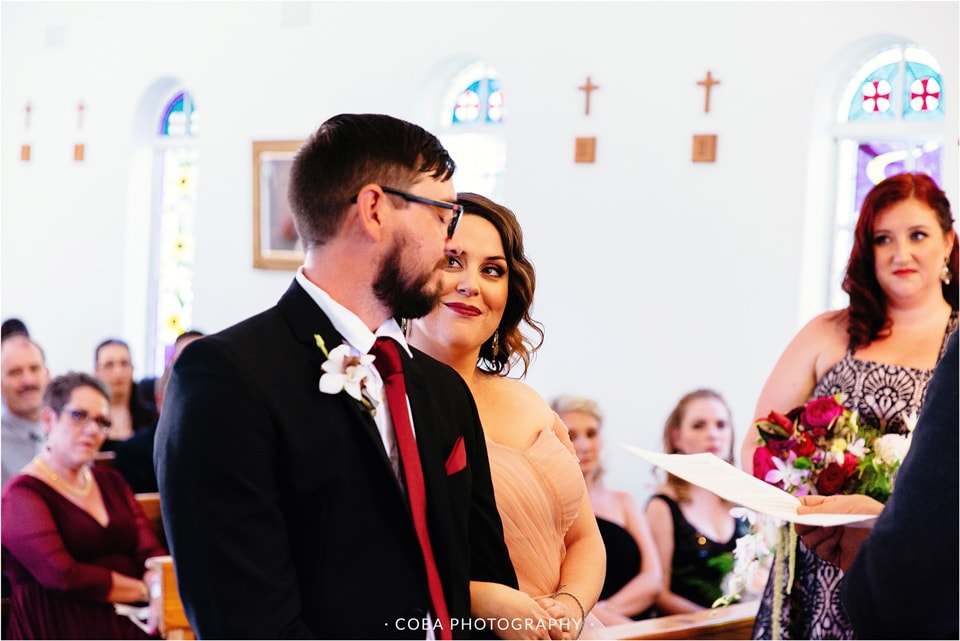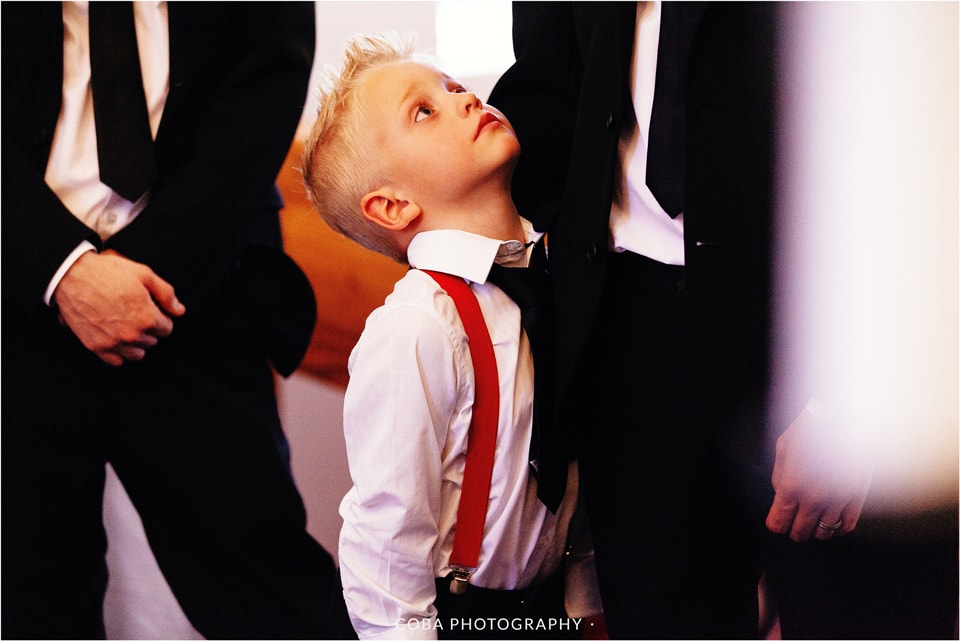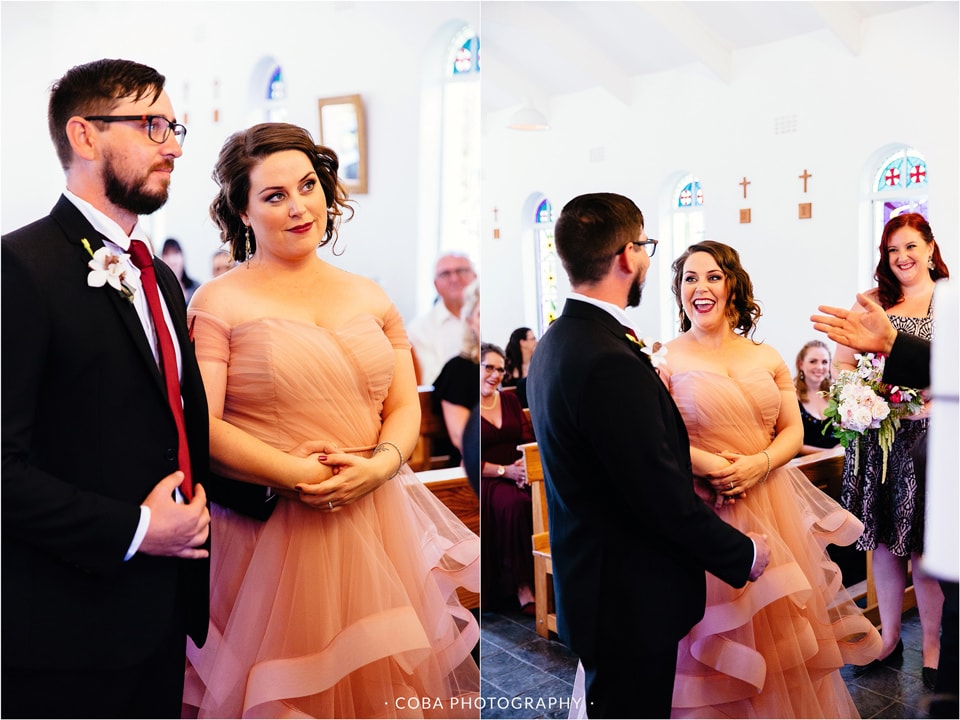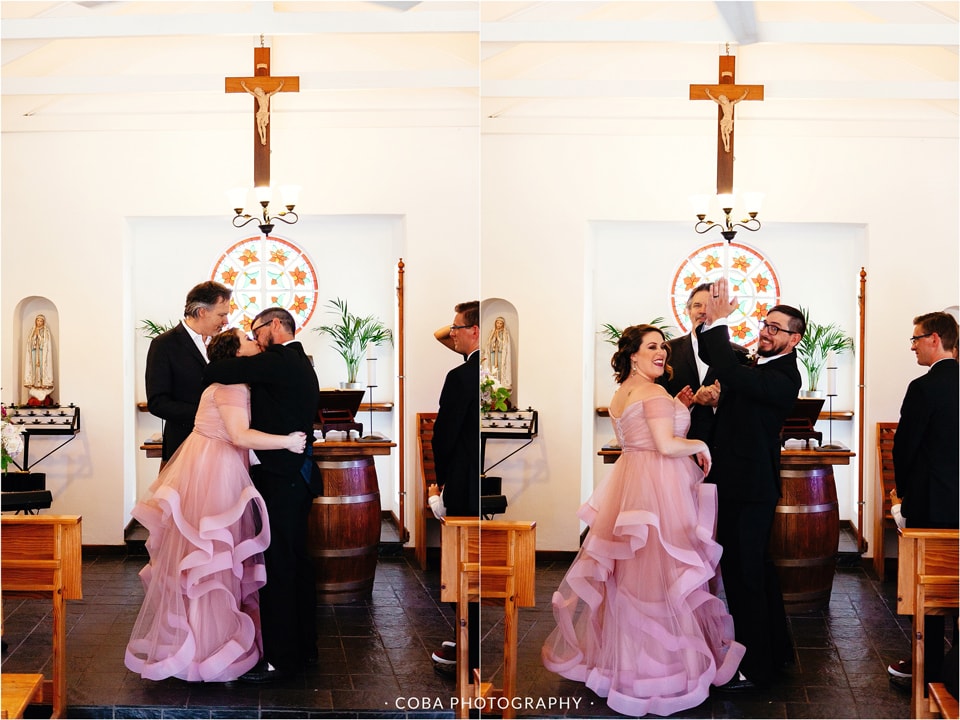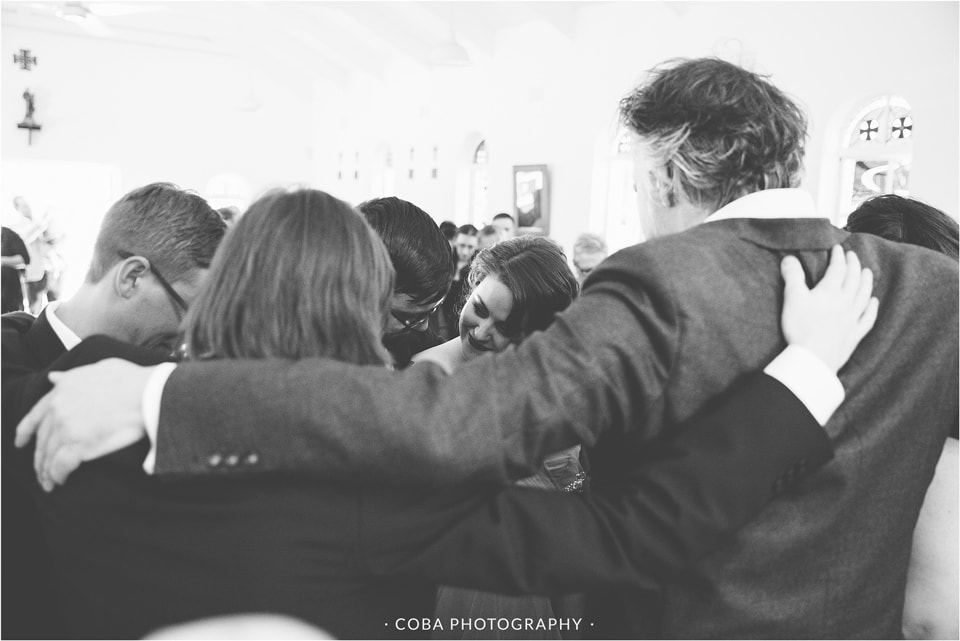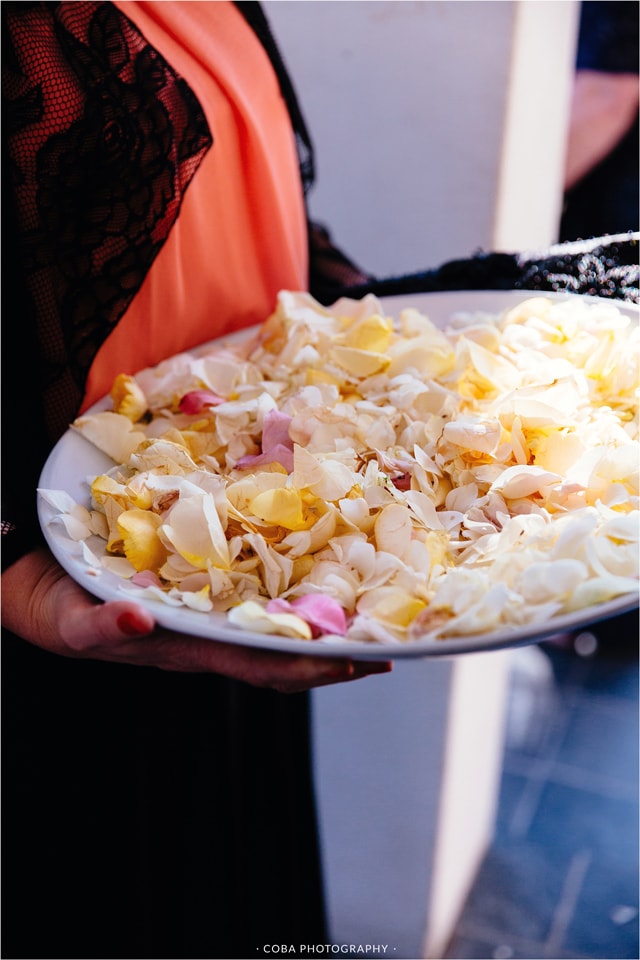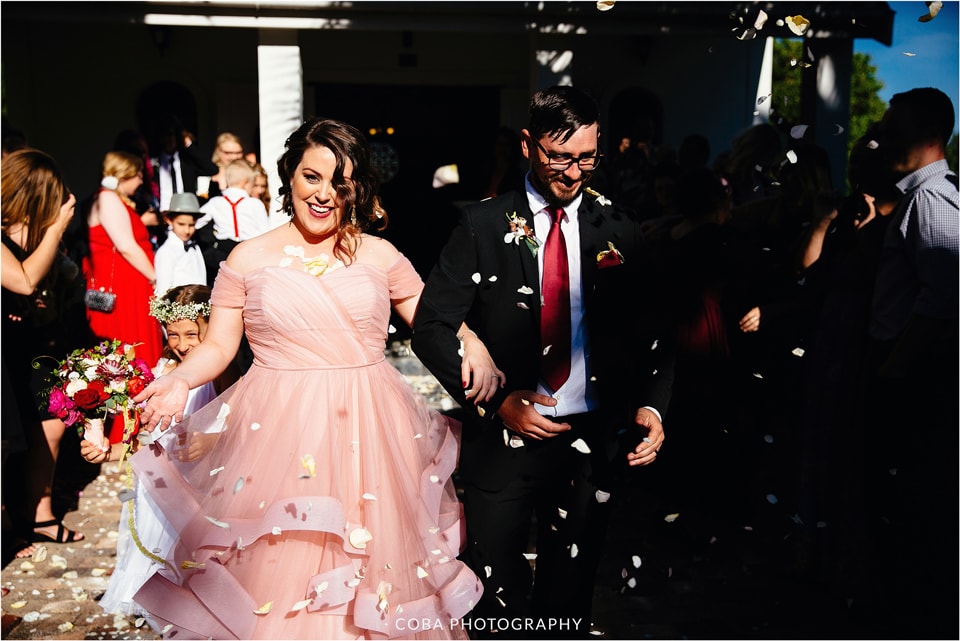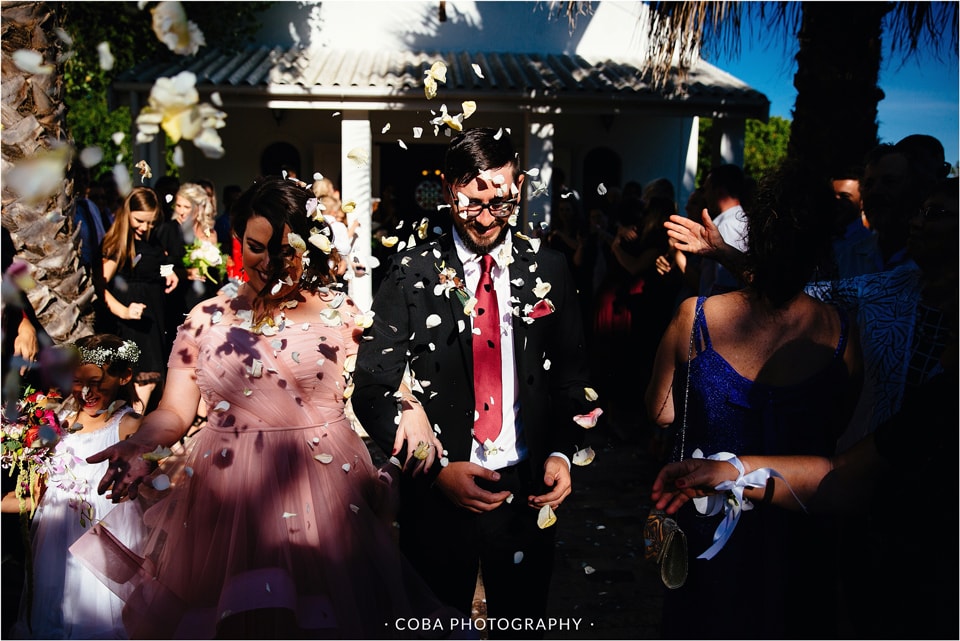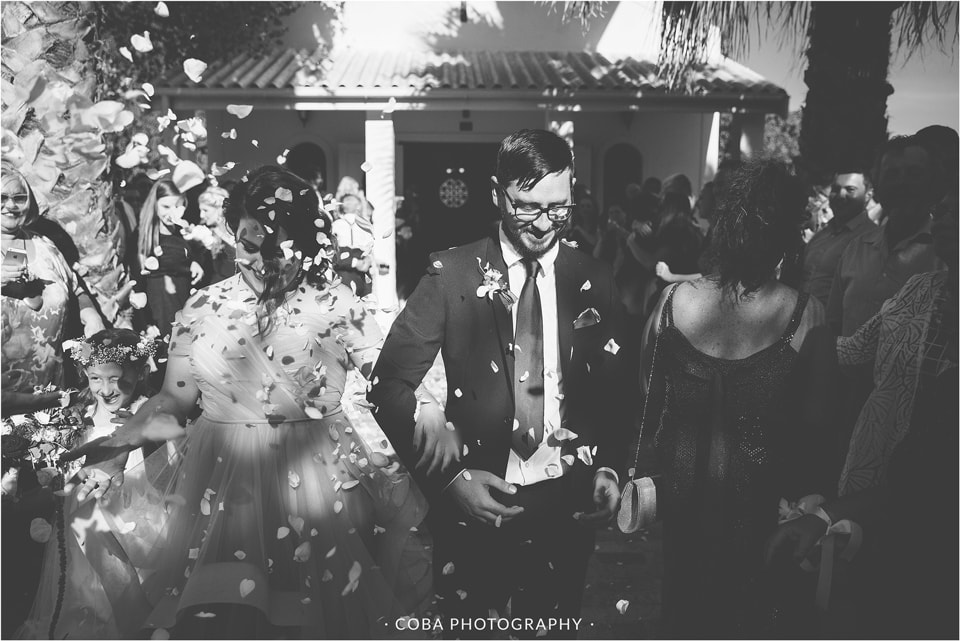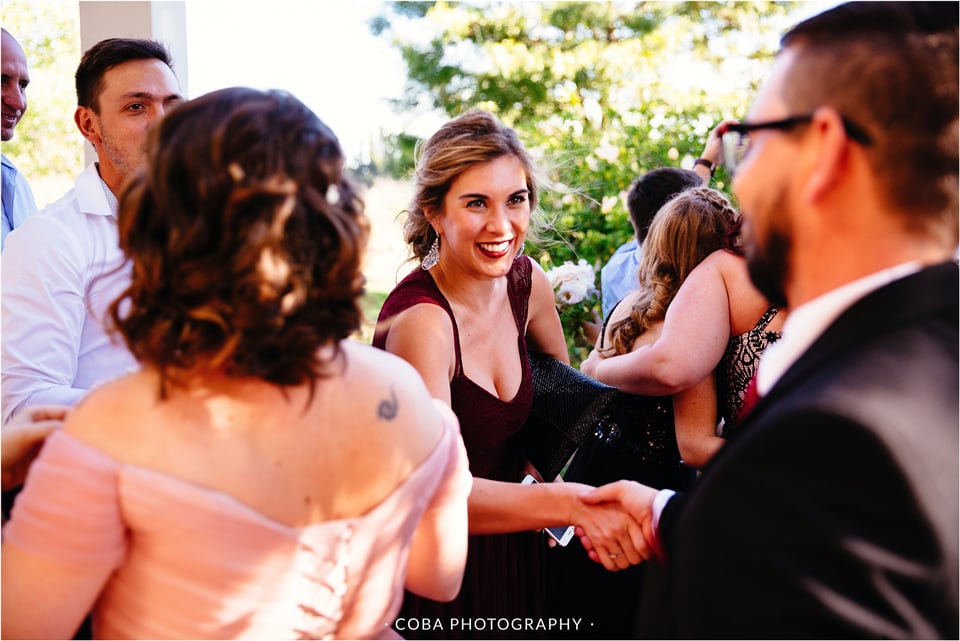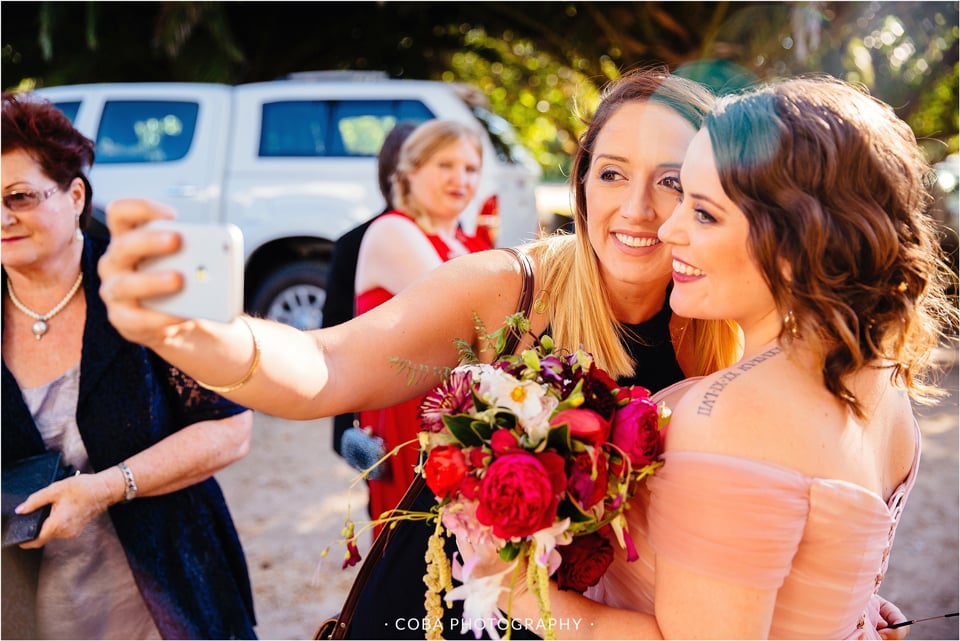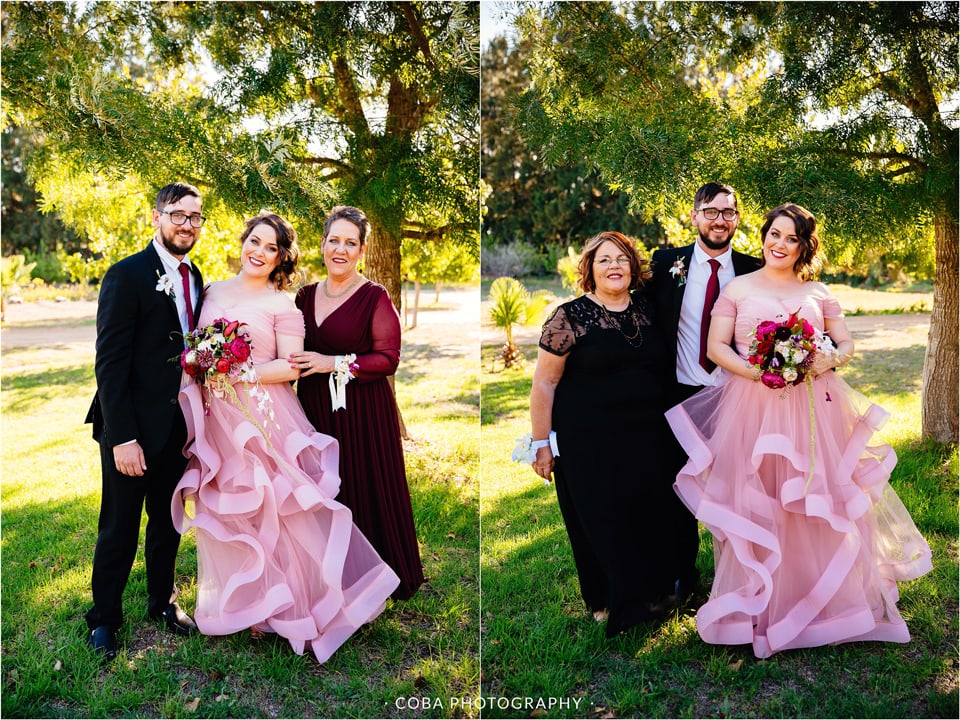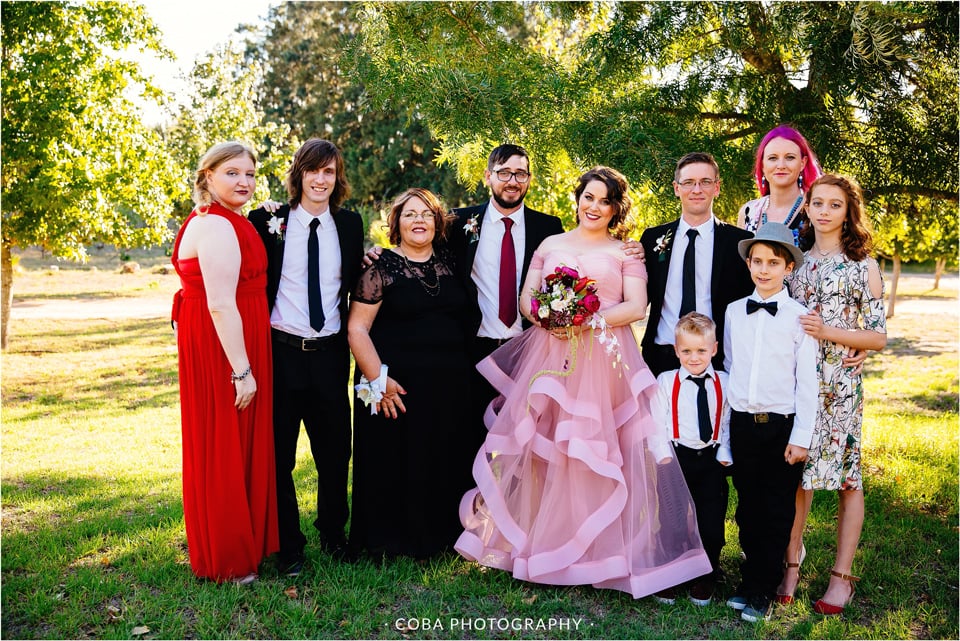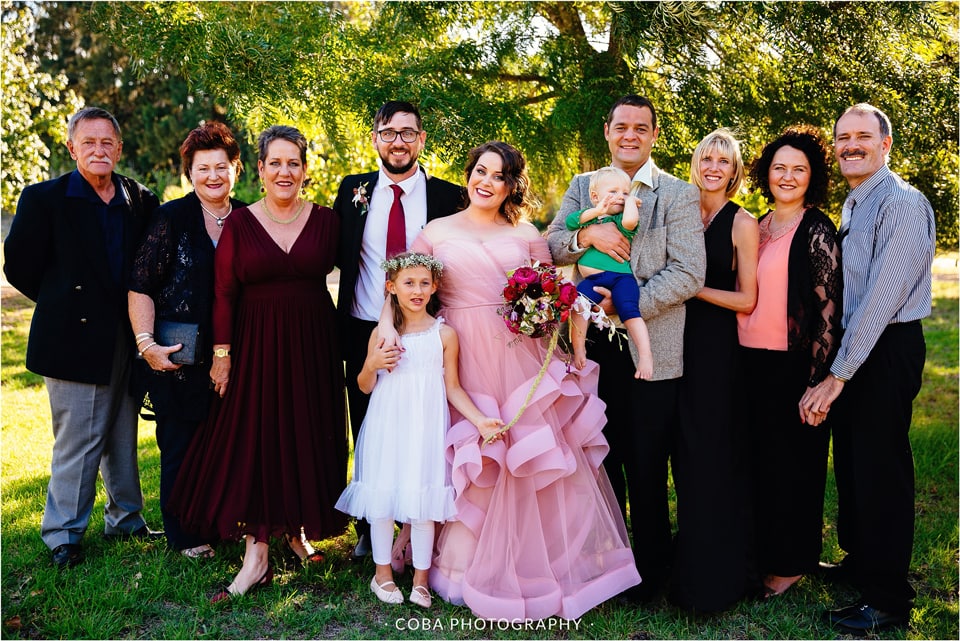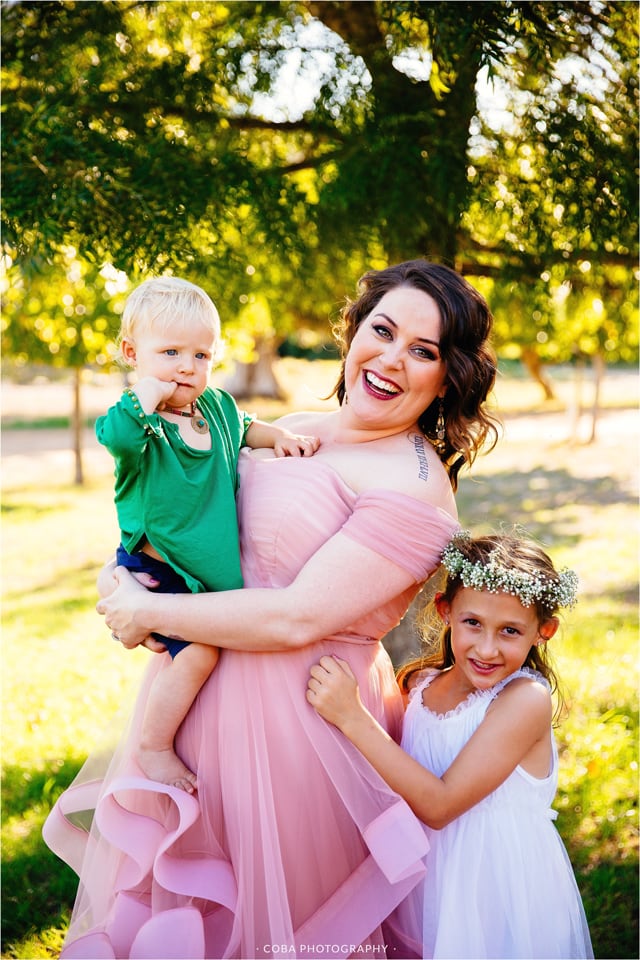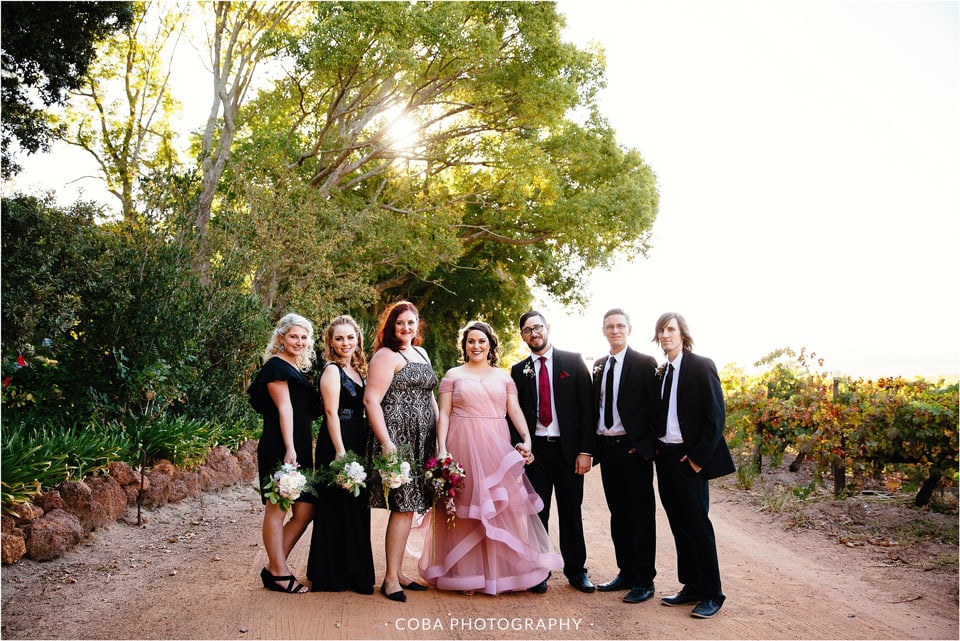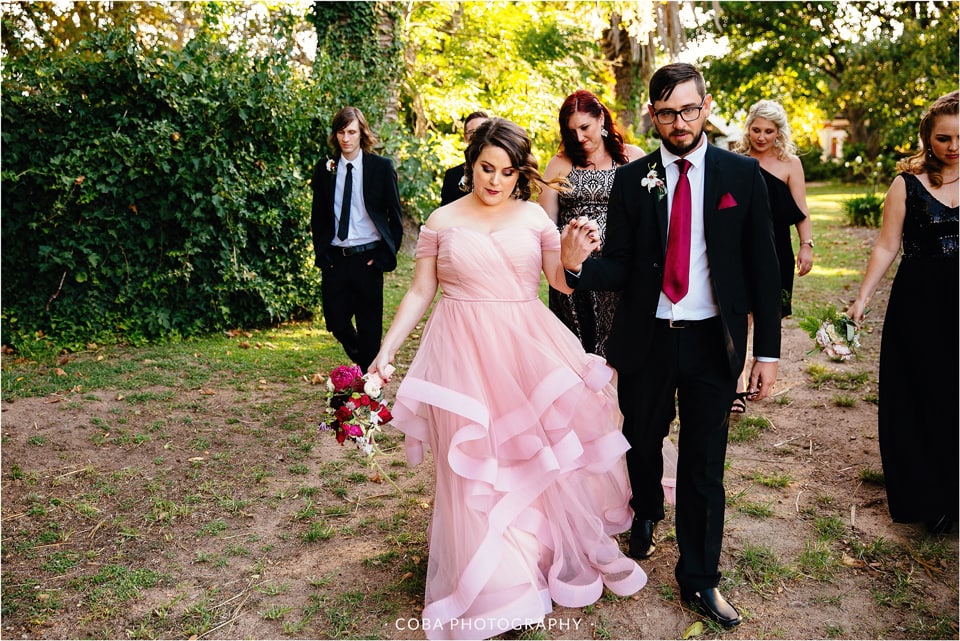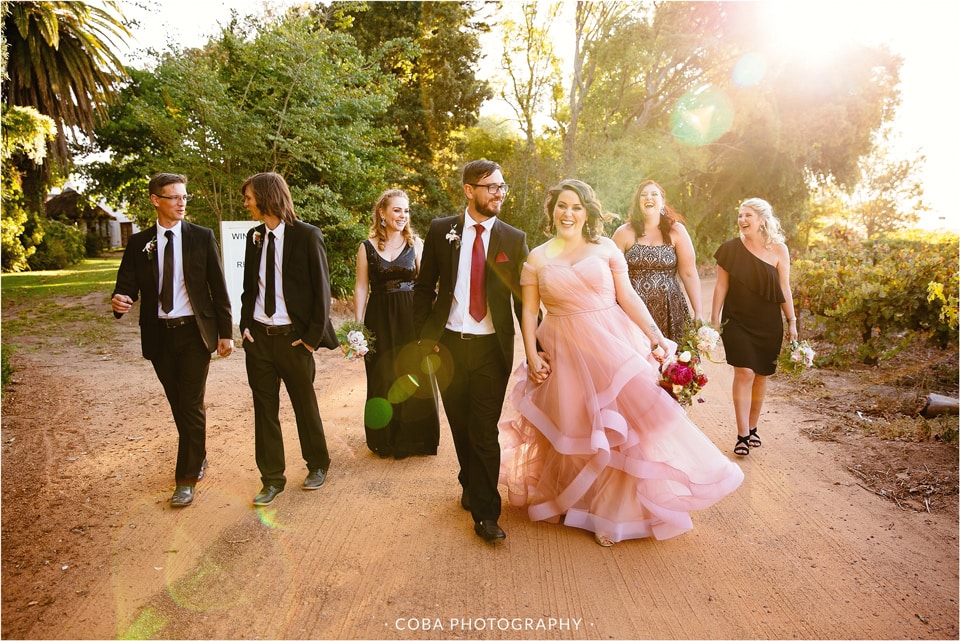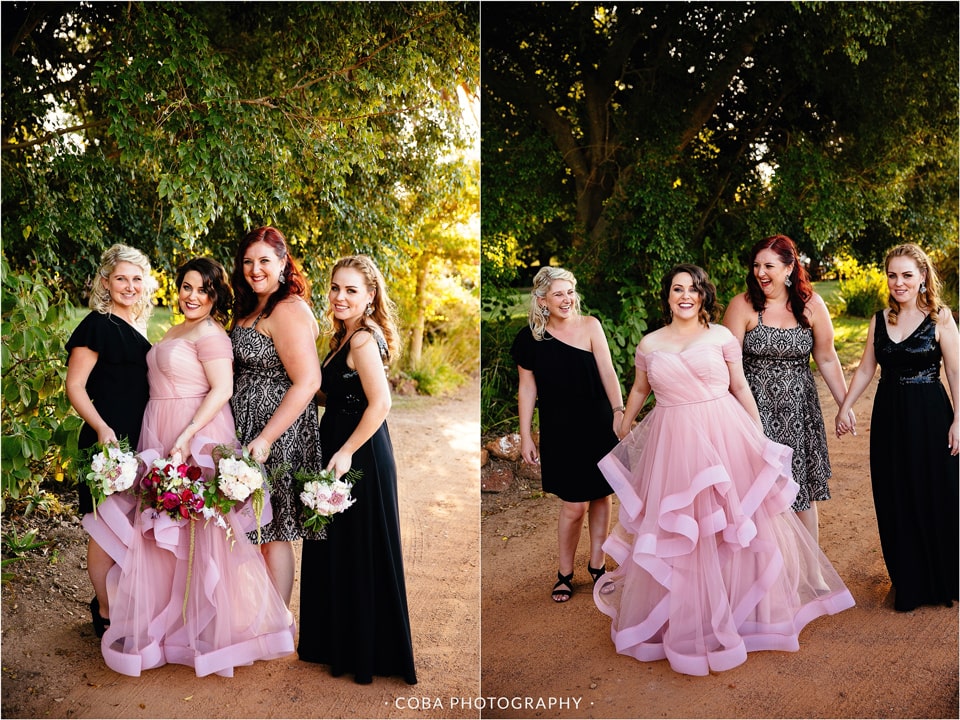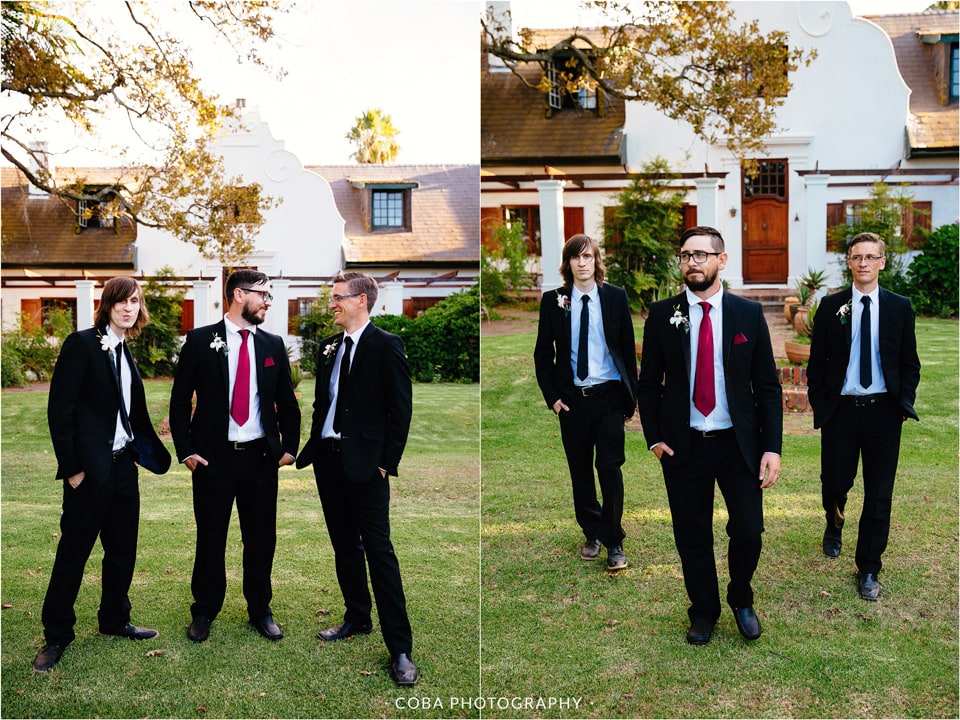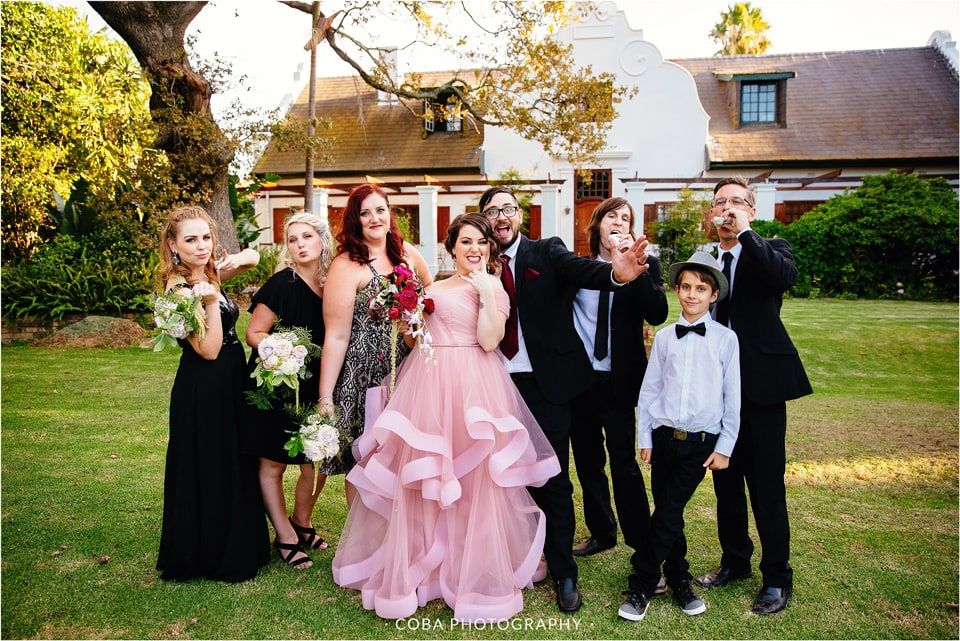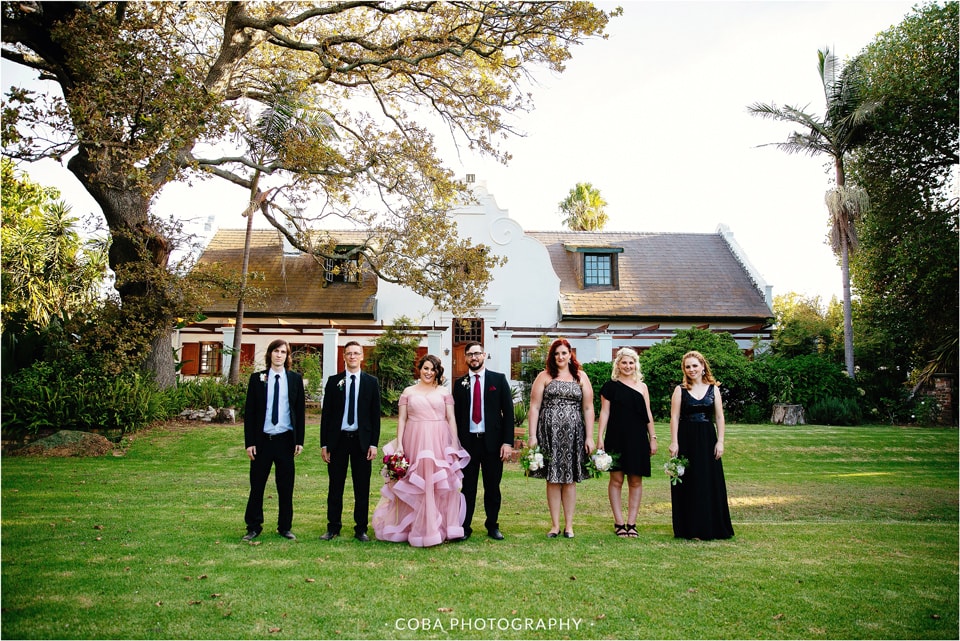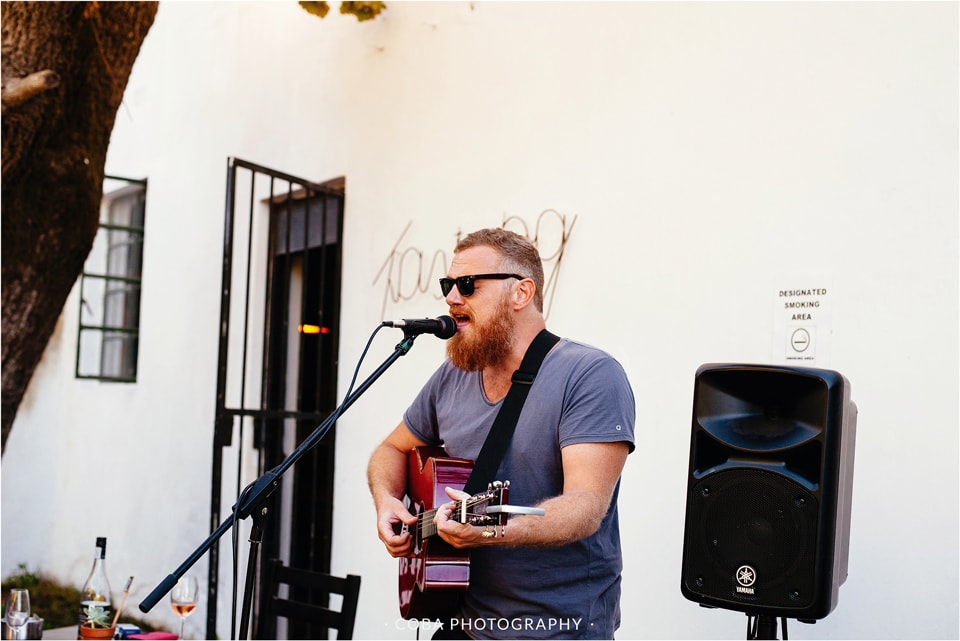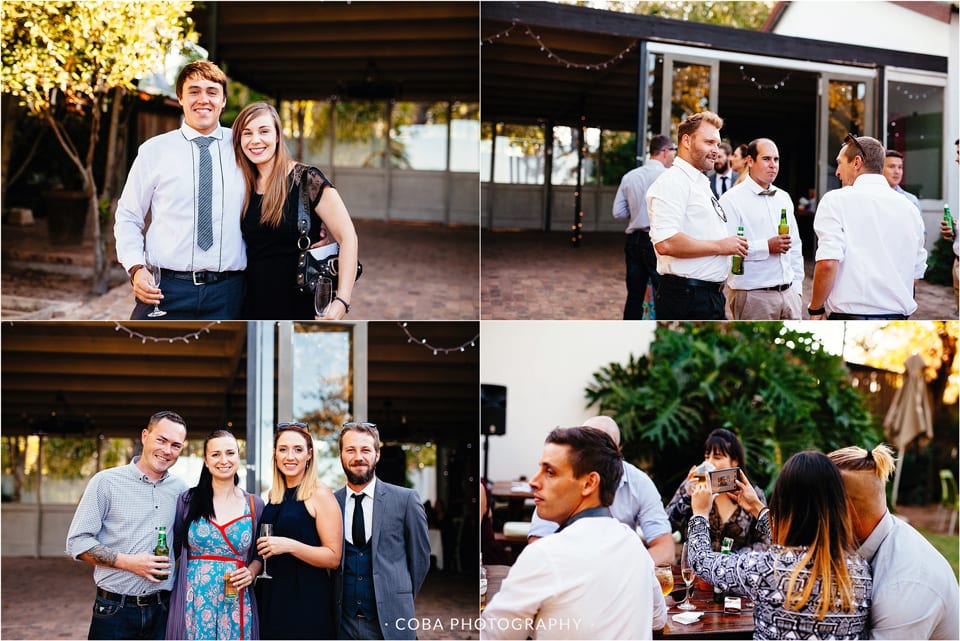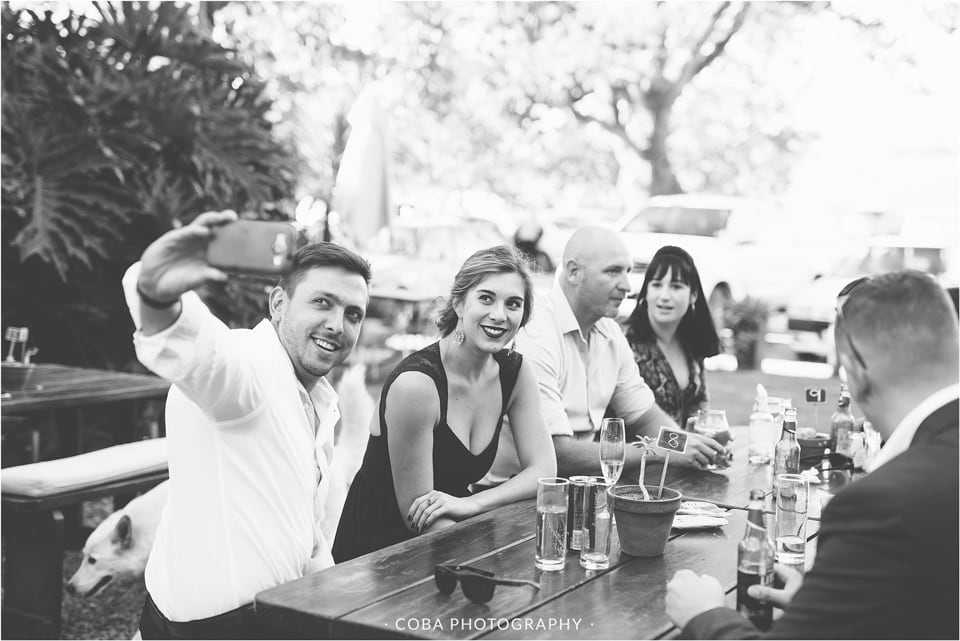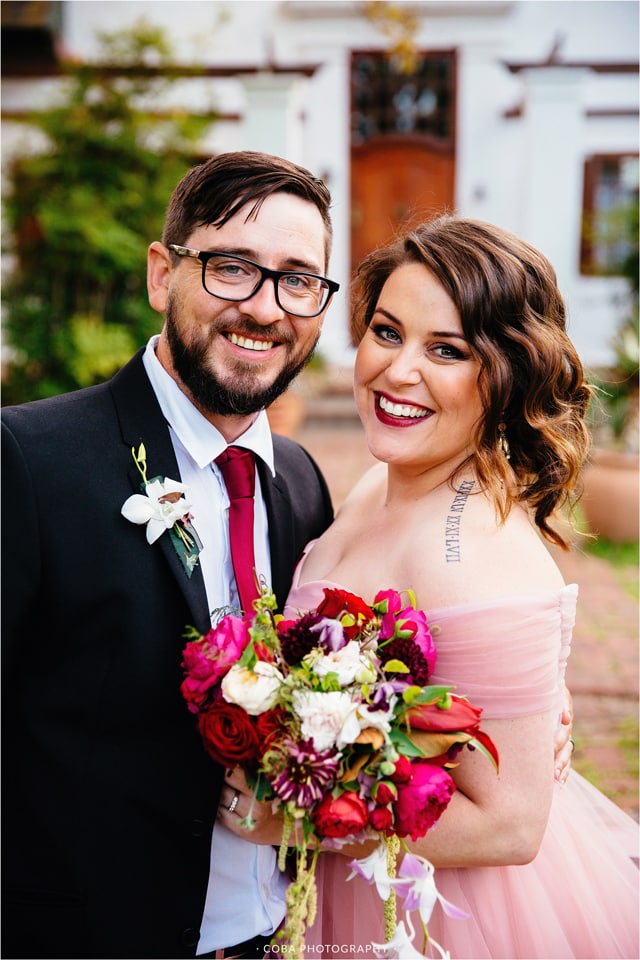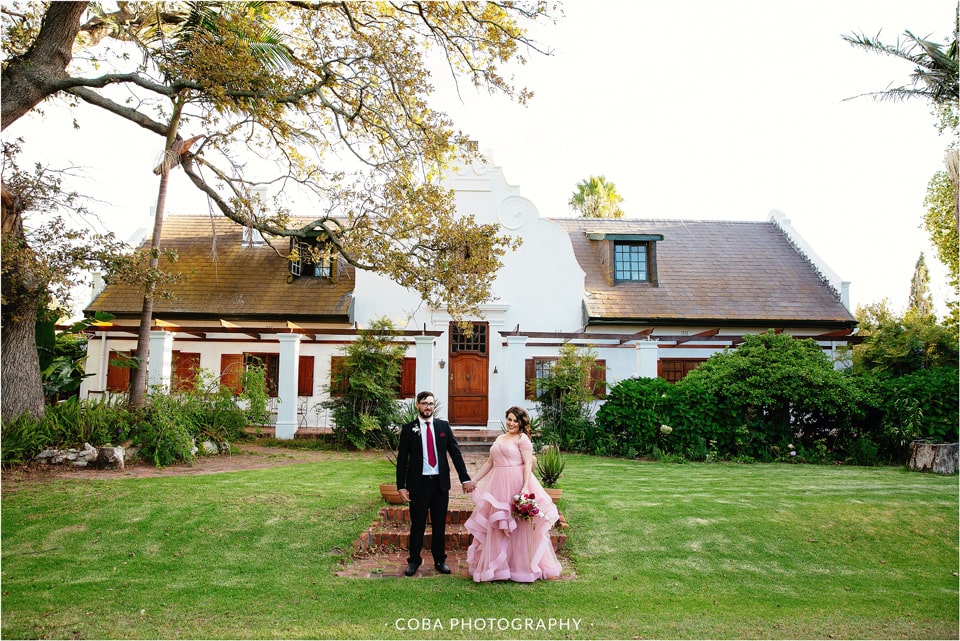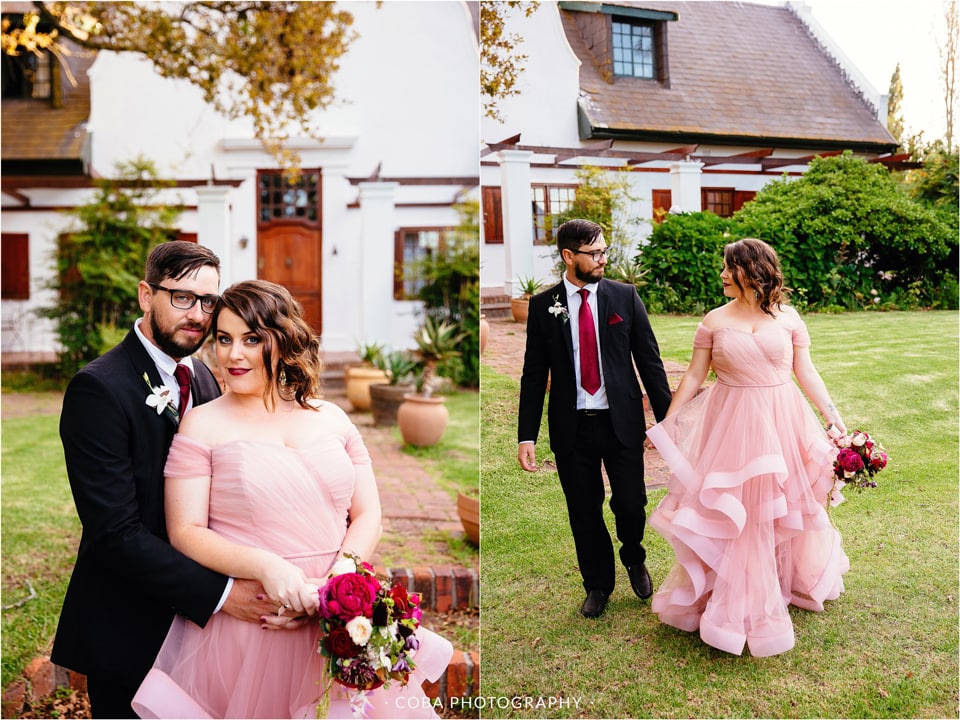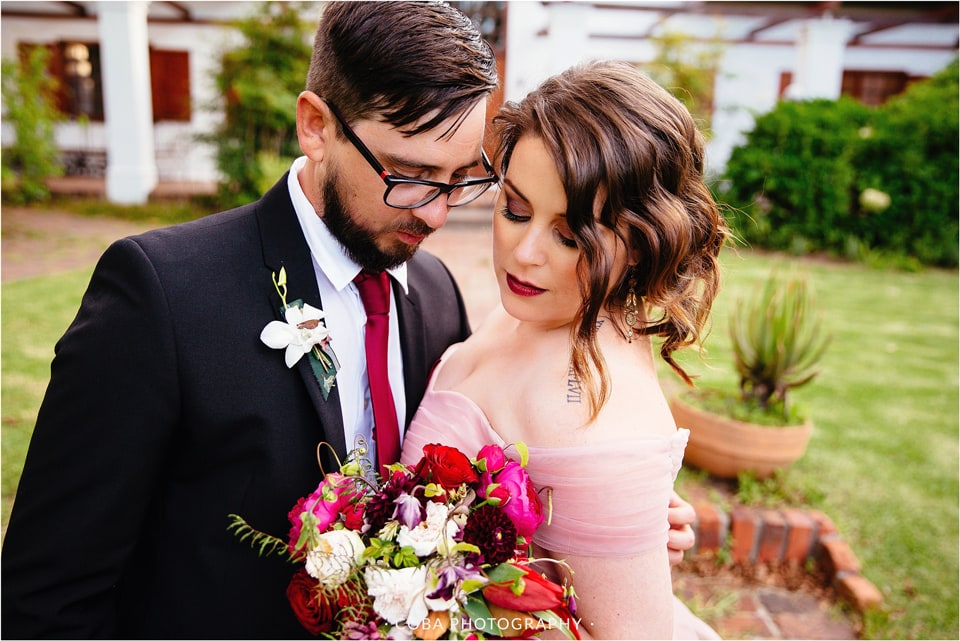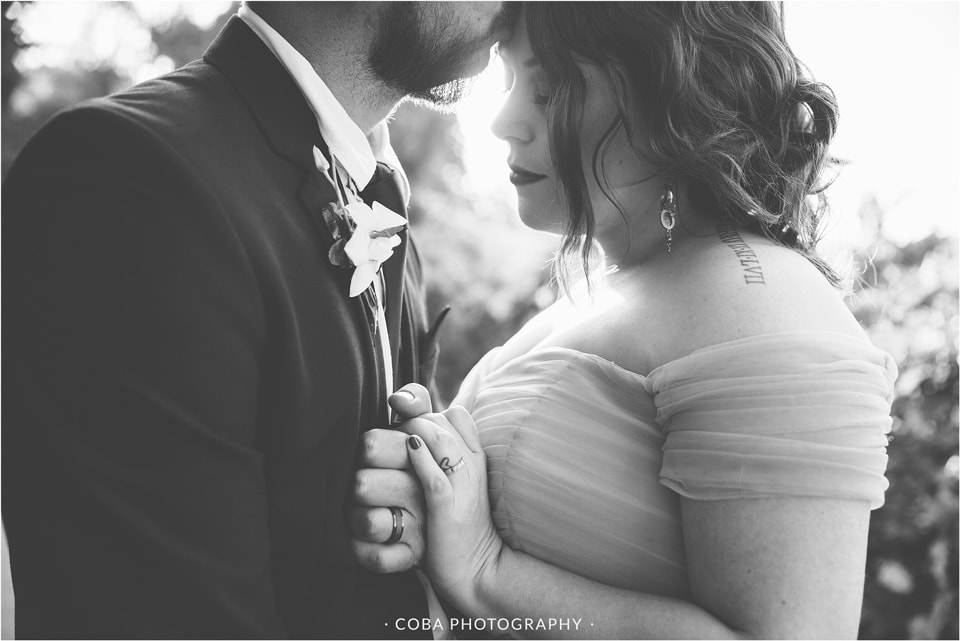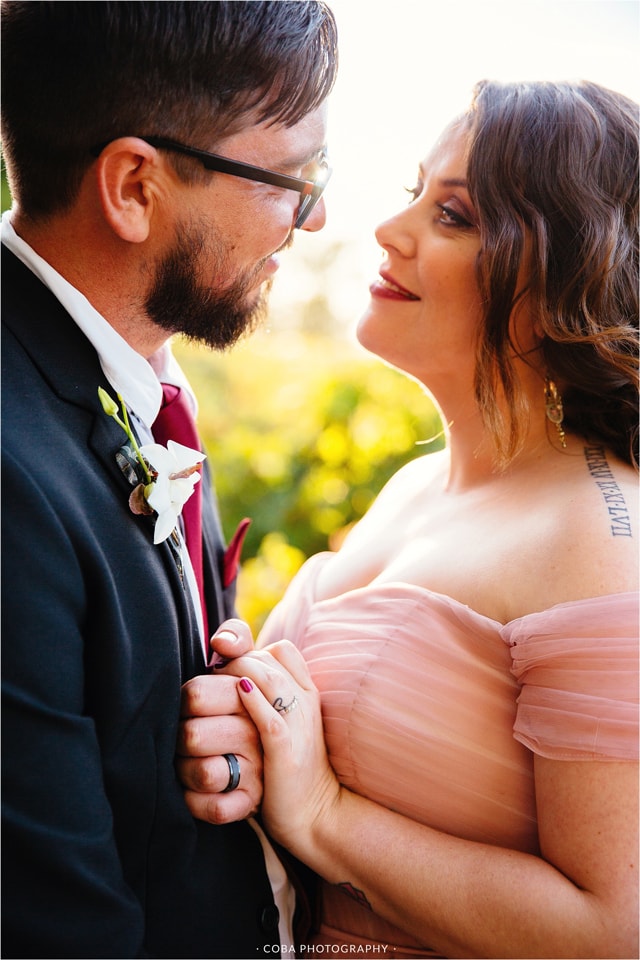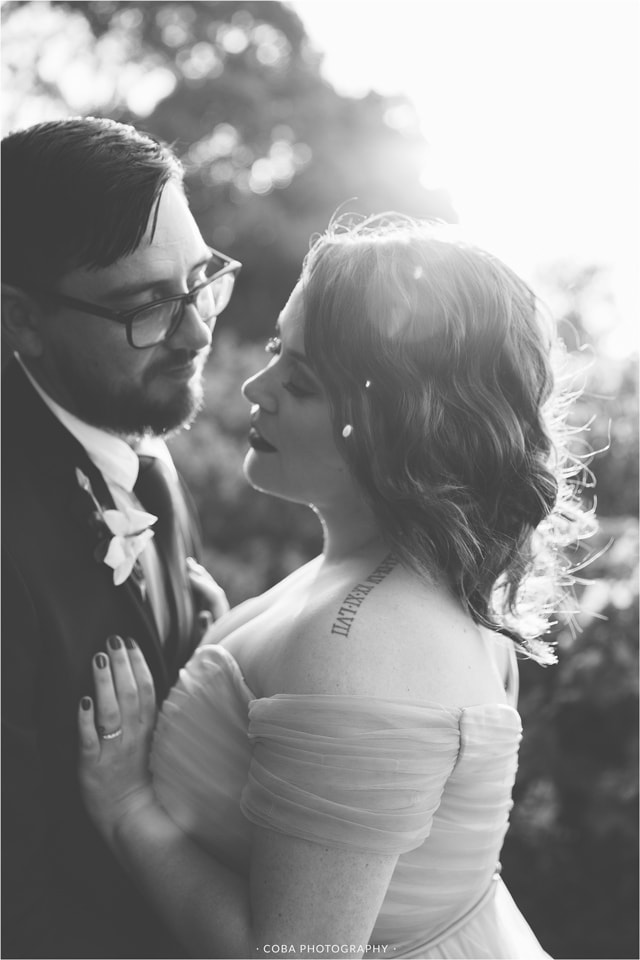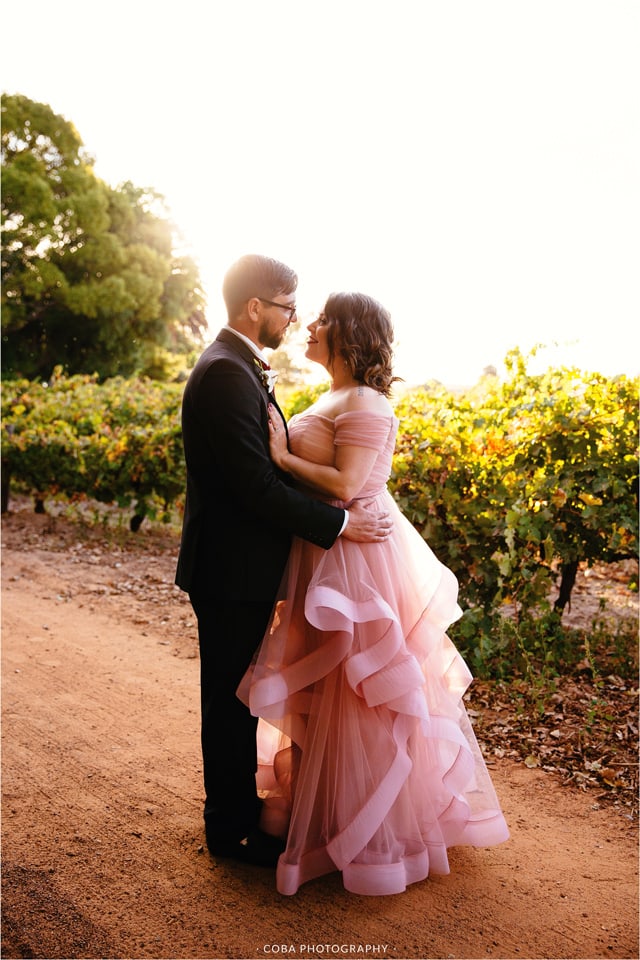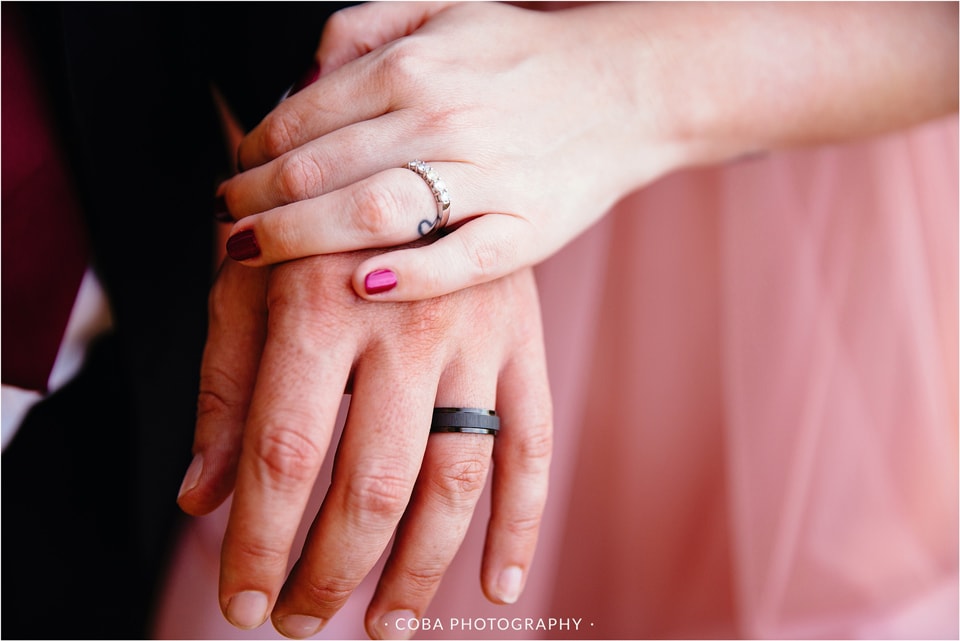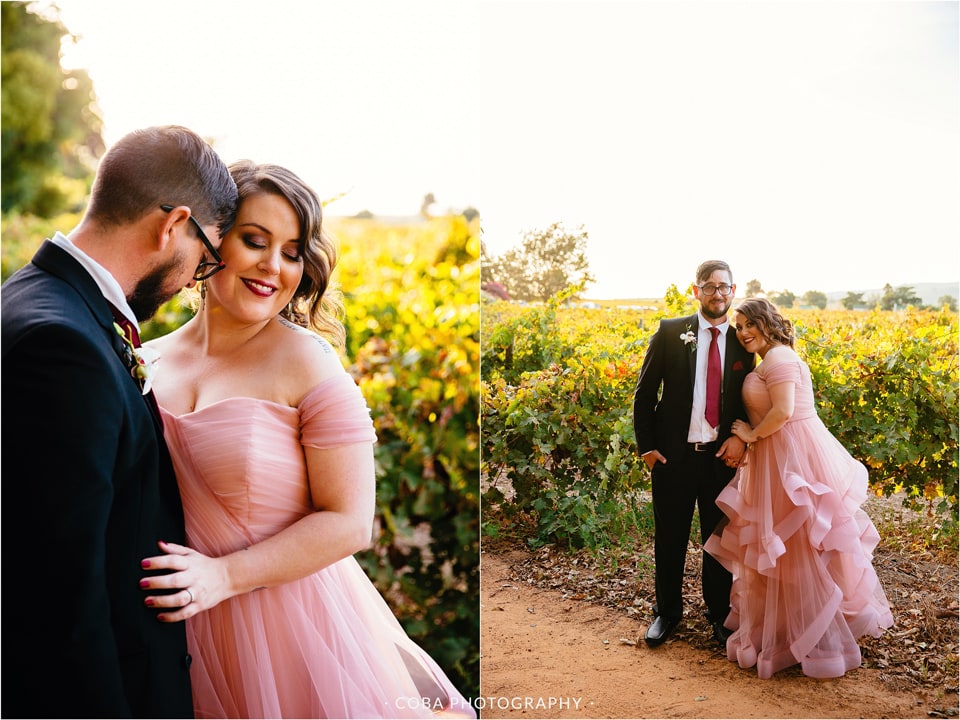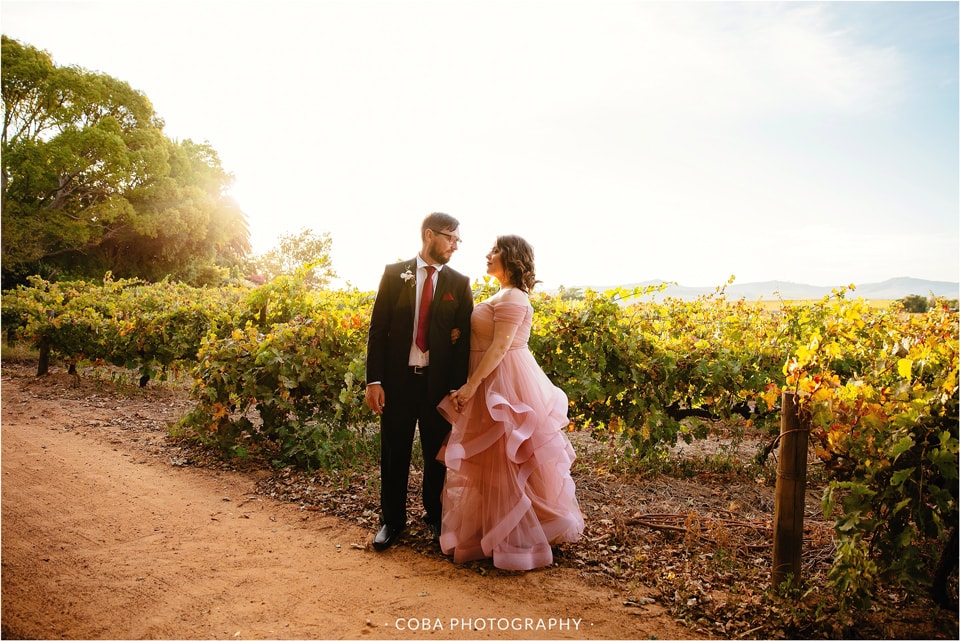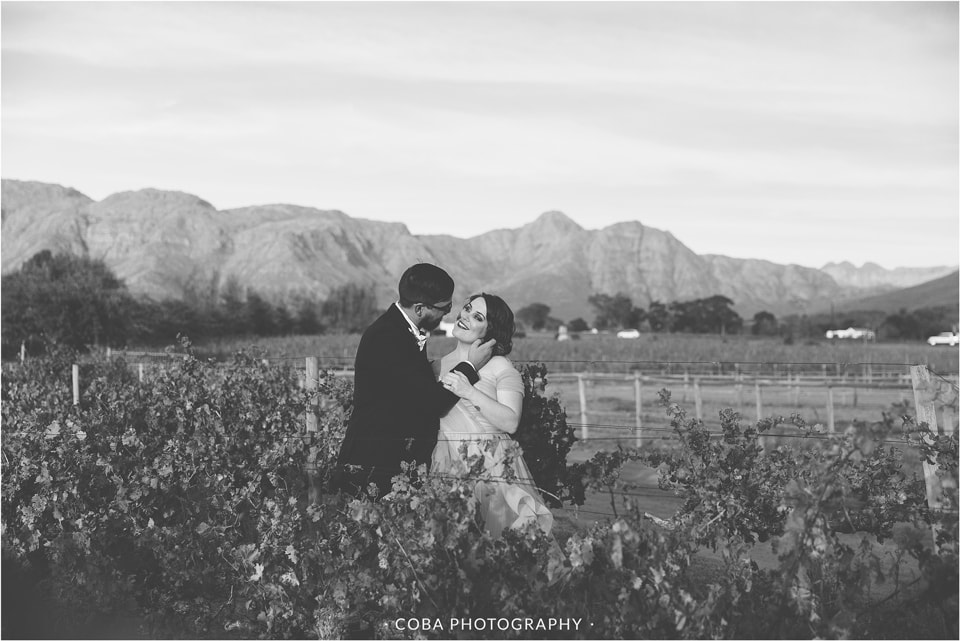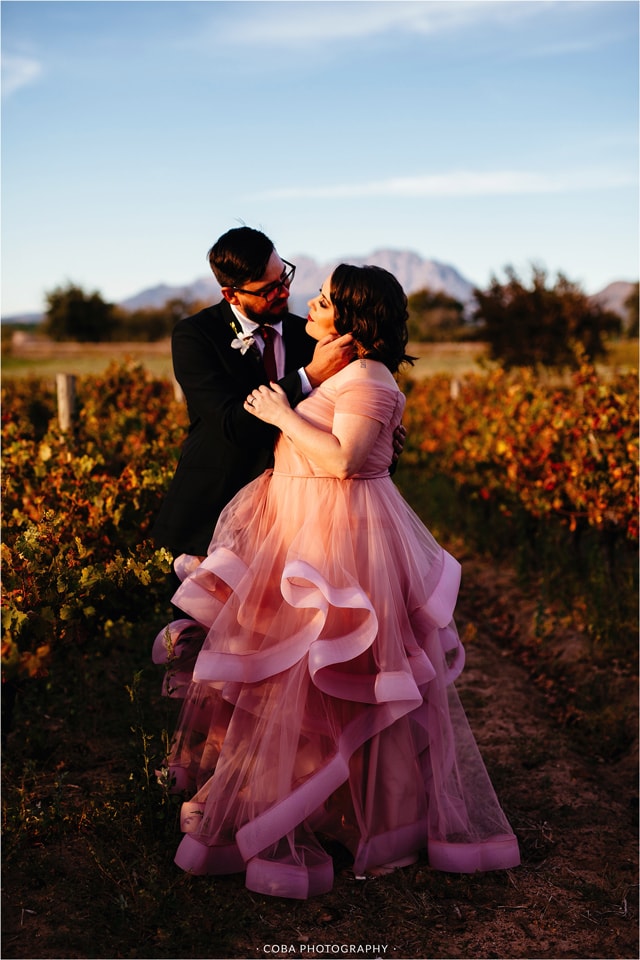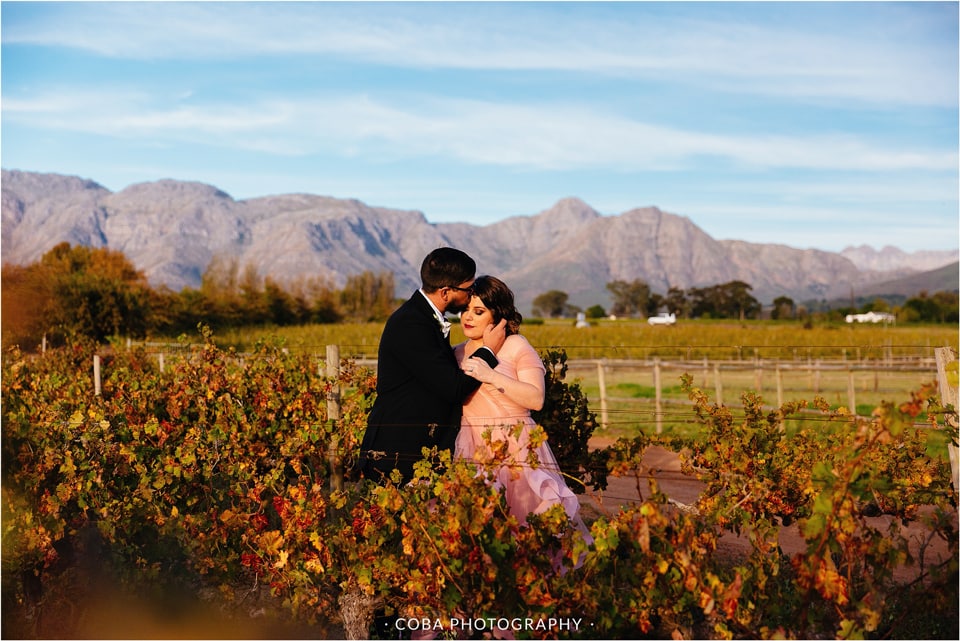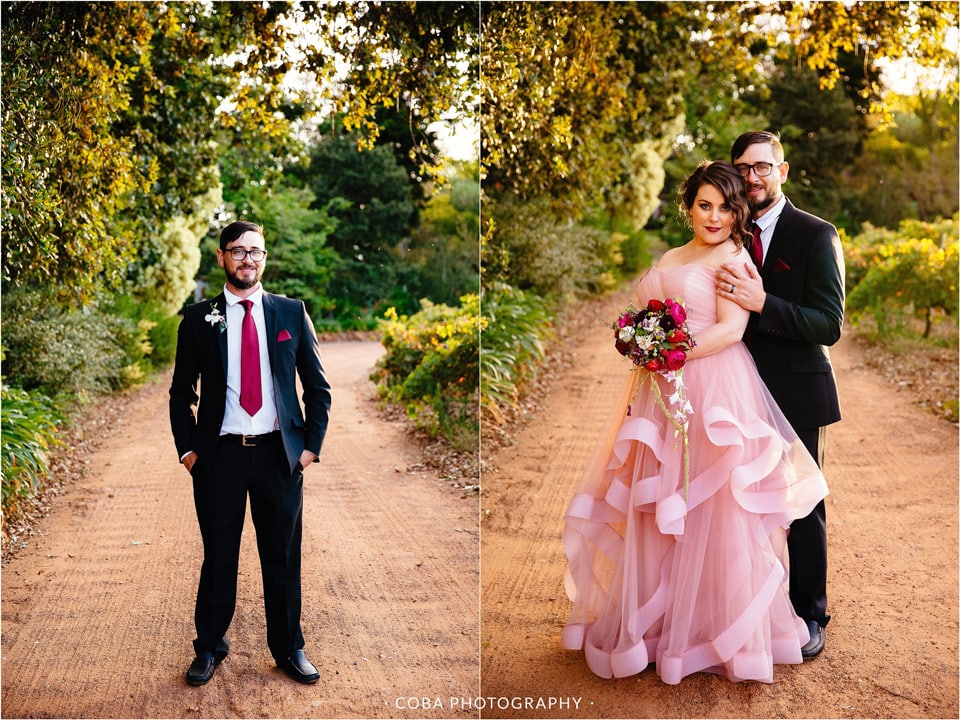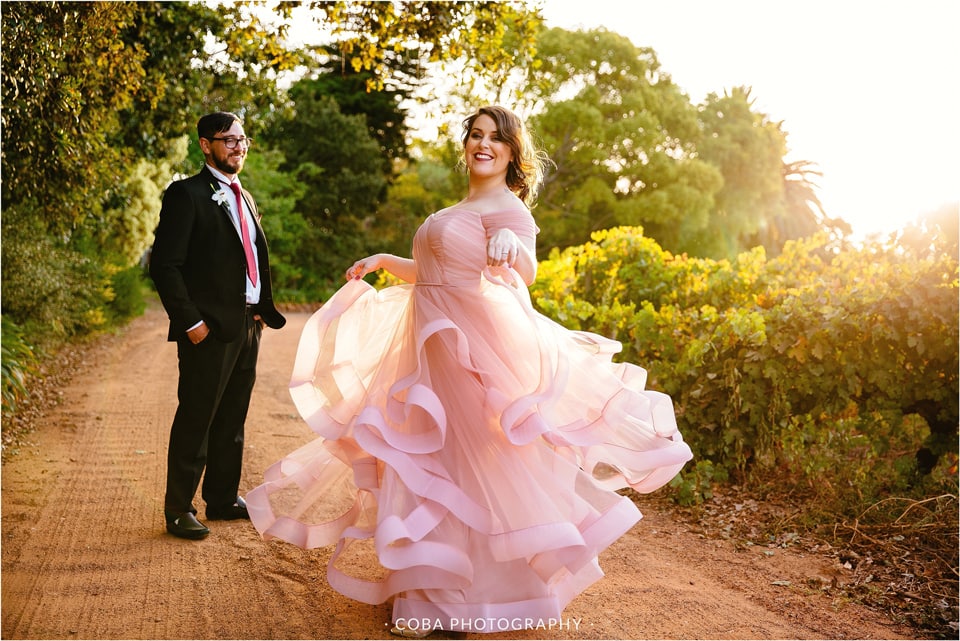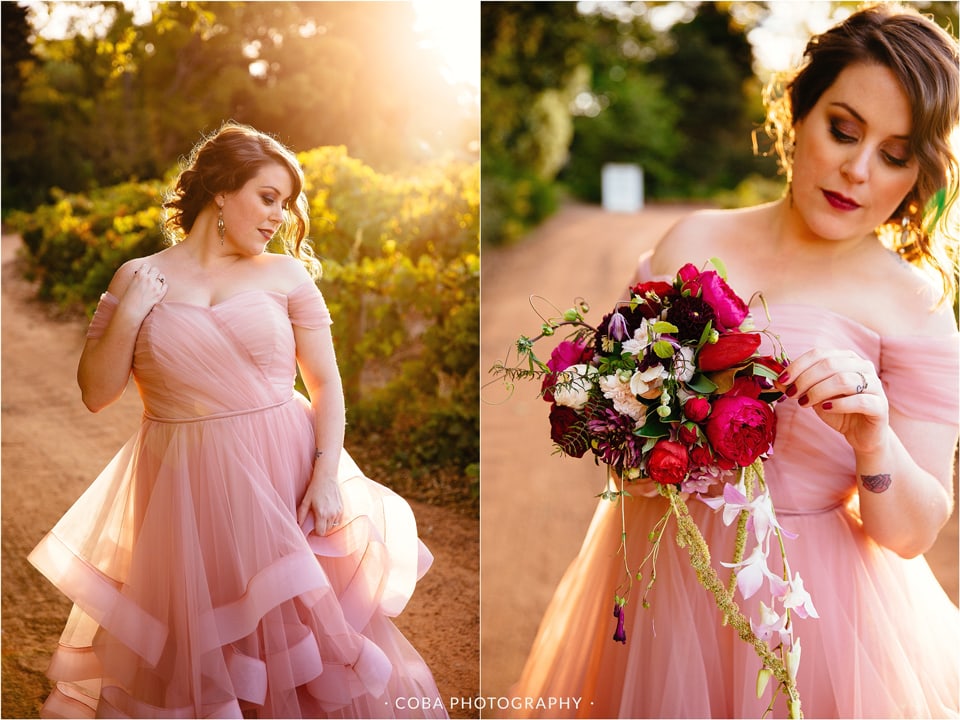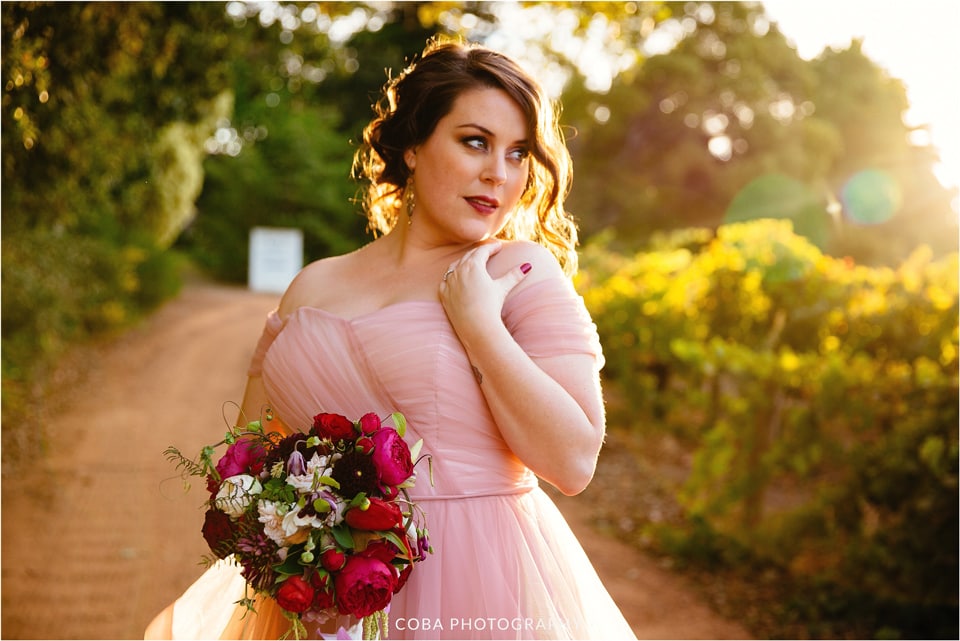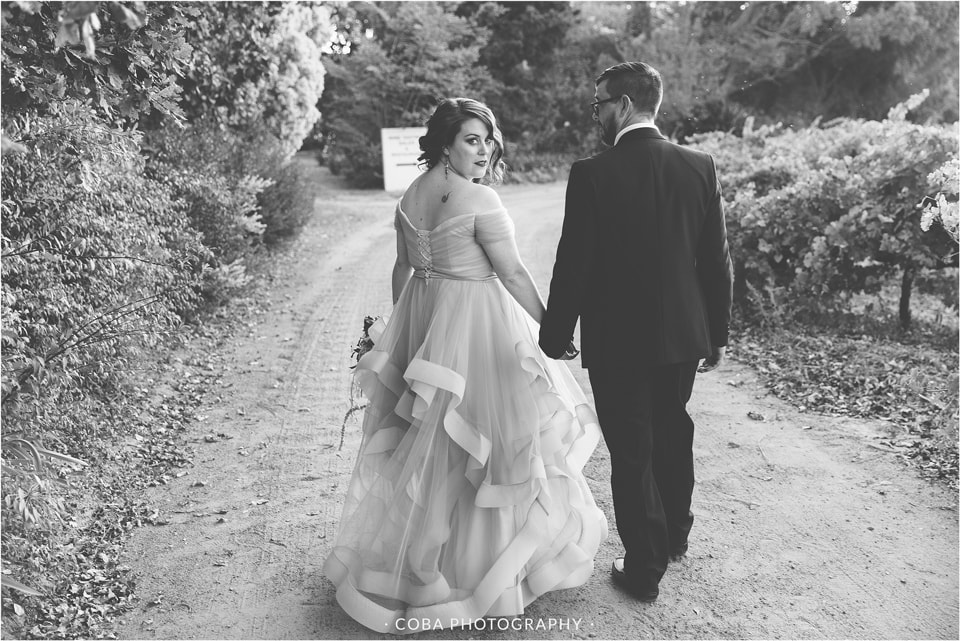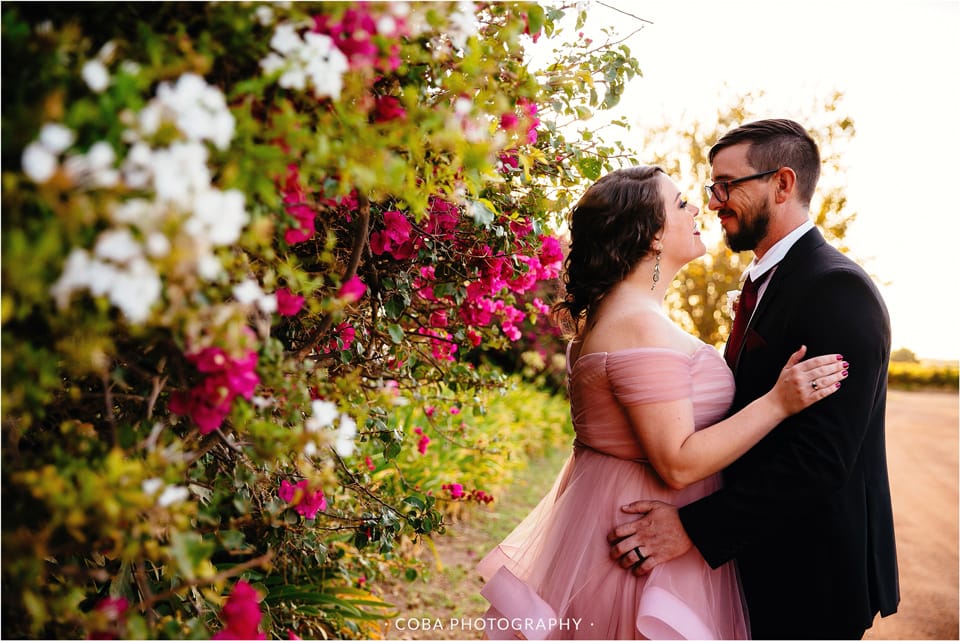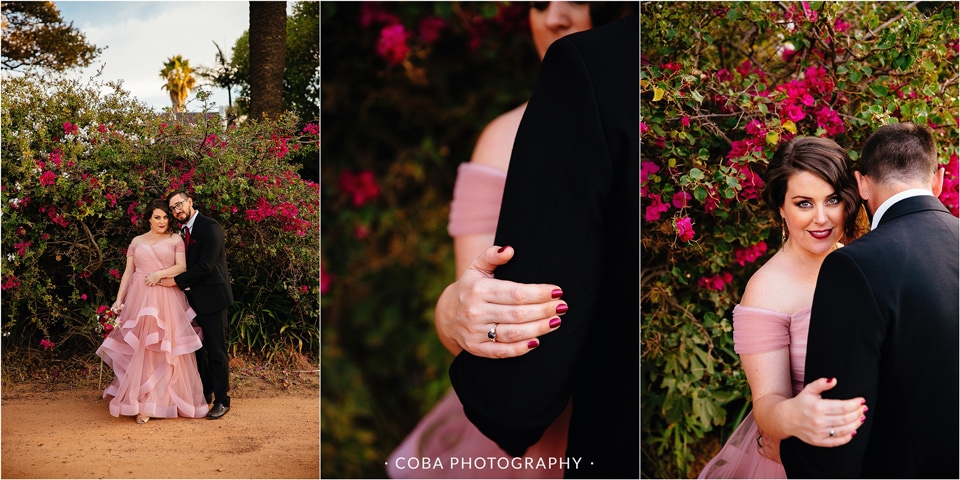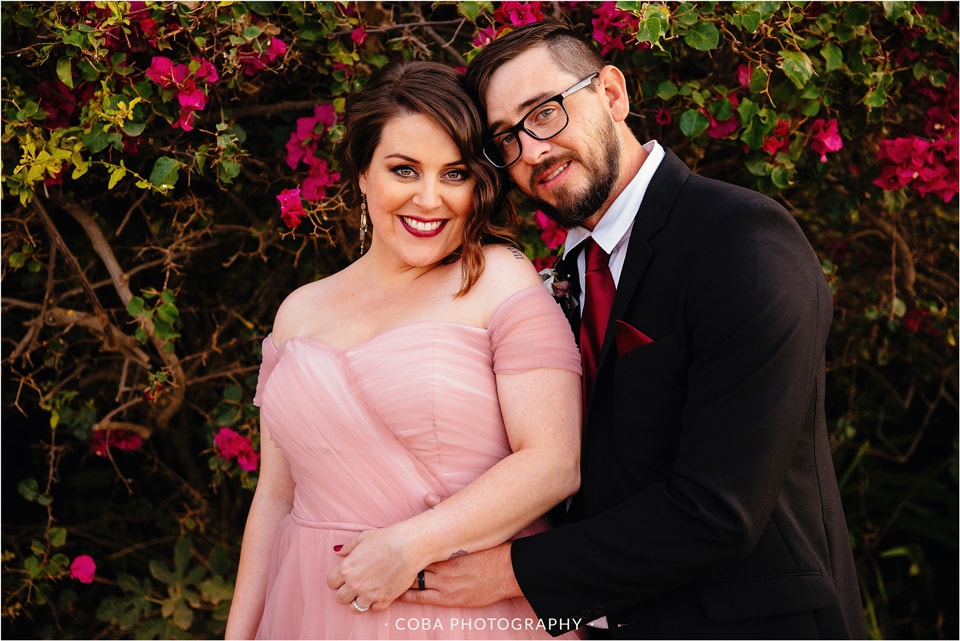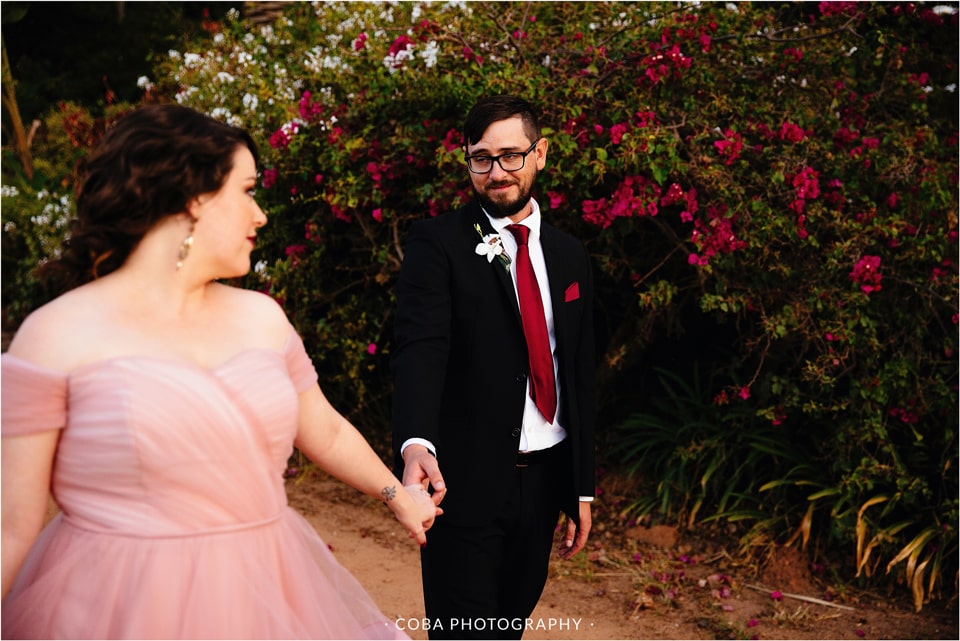 Two photos below by Ilse.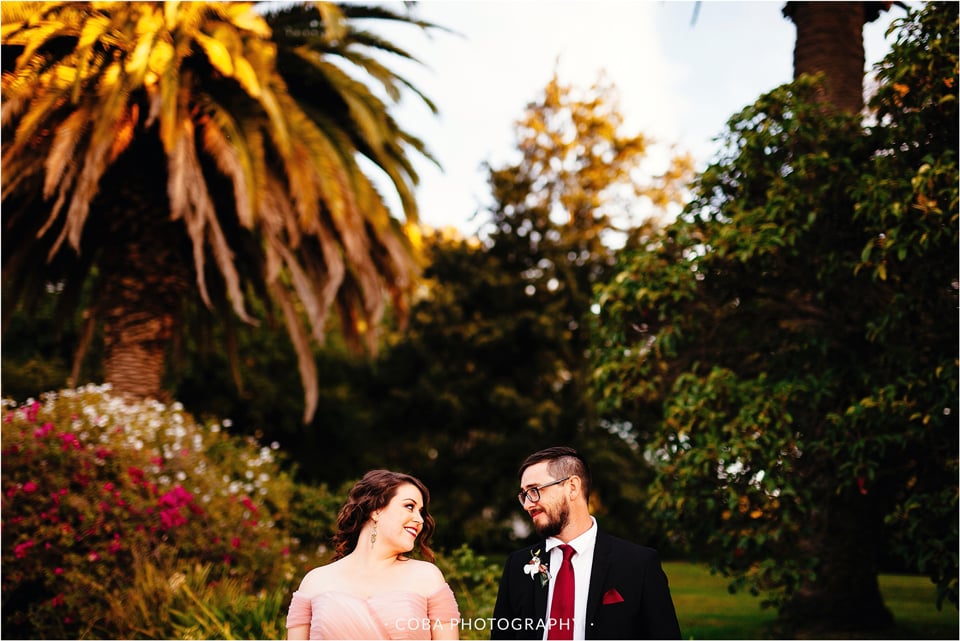 "Ons is getroud!"