You're newly engaged (I am SO excited for you!), and before you know it your family and friends start asking you questions like: "Do you have a date yet? Where will you get married? Who will your photographer be?"

With great optimism and enthusiasm, you start with research into wedding service providers, requesting quotes by the dozens. Once you realize how expensive your wedding might be – you start dreaming about eloping to an island (who would not want to! 😀 )
I have been there, it gets so overwhelming!
But, don't let a 'budget', or your fears of not having the wedding of your dreams, get in the way of your plans. Being engaged and planning your wedding is EXCITING – and only the beginning of your forever as a married couple.
As a wedding photographer from  Cape Town in sunny South Africa, I have seen and heard it all when it comes to booking wedding service providers (and photographers in particular).
So I thought I would share a few thoughts on what your WANTS and NEEDS might be when it comes to booking your wedding photographer. This will help you to understand that your photos are an investment; quality over quantity.
Your Needs:
According to the dictionary; NEEDS is a necessity.
-Photos of your wedding day (yes, you NEED photos of your wedding day) – at the very least in digital format.
-A photographer who:
*is experienced
*is professional at all times
*makes you feel comfortable in front of the camera
*is prompt
*is friendly and caring
*delivers what they promise
-Beautiful, timeless images.
-Booking a photographer whose style of photography you like; this includes the way the photos are edited.

Your Wants:
WANTS is to have a desire to possess or do (something); wish for.
-A wedding album
-An engagement shoot
-12 Hours of photography
-1000 photos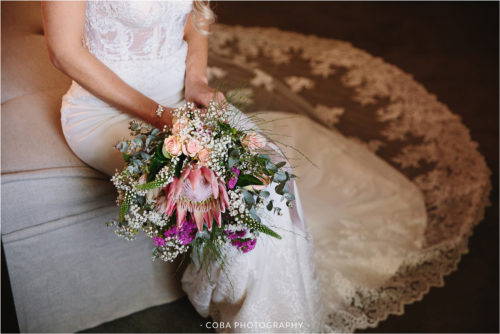 You might have a few extras to add to your list of wants and needs. Getting clarity on what you need vs. what you want will help when it comes to booking your wedding photographer and keeping within your budget.
You might find that you can afford the photographer you love if you focus more on your needs and less on the wants. 5 hours of photography from the right photographer will be worth much more to you than 12 hours of photography from the wrong photographer
So start making your list today and get clear on what you need for your wedding day. Use these lists to discuss your needs with your service providers so that they also know what is most important to you.