I am sure we can all agree that planning a wedding has its challenges. If you are planning your wedding, you might have a lot of questions. A phrase I hear often from my clients is "I don't even know where to start…"
It is important that you are comfortable and confident in the decisions you make about your wedding day. It is also important that you educate yourself before you make these decisions. 
This blog post is to help you with this process. Although I can write endless lists on how to plan your wedding, the tips I share will steer you in the right direction.
Part One (this post) is planning tips for you to consider before your wedding day, and part two (coming soon) will be tips for on the wedding day.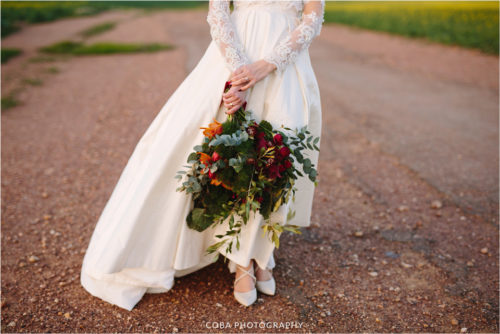 Part 1: BEFORE YOUR WEDDING DAY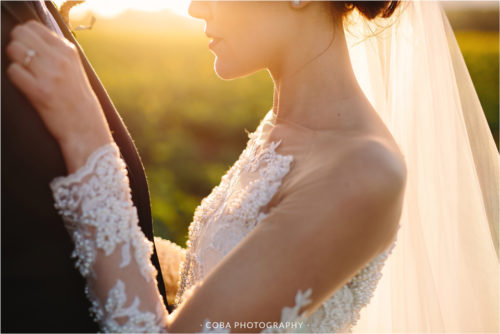 1.KEEP TRACK OF YOUR RESEARCH
The one thing every bride-to-be does after the engagement is to Google wedding ideas. This is a great way for you to see what is on trend and what type of wedding will suit you and your fiancé. Unfortunately, you'll soon have ideas coming out of your ears and a headache to go with it.
 
Try to create some order in the chaos by creating Pinterest boards to keep track of all the ideas. Some suggested boards would be: ceremony locations, reception venues, décor ideas, dresses and favorite photographers or picture ideas. You and your fiancé can then go through these together to refine your planning. You can also use this when speaking with your service providers so that there is less confusion about what your vision for your wedding day is.
Doing research also involves contacting venues and other service providers for their rates. This will give you an idea of how much your wedding day could end up costing you. Use spreadsheet software to keep track of this information. Each service provider has a different way of structuring their packages. You would need to draw a comparison between them to get an idea of what the real value of each is. If you use Google Sheets you can easily share this information with your fiancé. Some other advantages are that it gets saved automatically as you work on the sheet, you can access the information from any location, and you are both always looking at the same version of the file.
2. GETTING READY LOCATIONS 
Try to find a place close to the ceremony location to get ready. Some venues will even have an option right on the premises.
 
What helps with great photos while getting ready? The room needs to have natural light (more than one window). There has to be enough space for you and your bridesmaids to move around. A beautiful interior also adds to the end result of the photos. Visit the guesthouse/dress-up location before booking to see if will be appropriate.
Try to get ready at the same location – or as close together as you can manage. This allows for more time to capture photos of both of you on the day.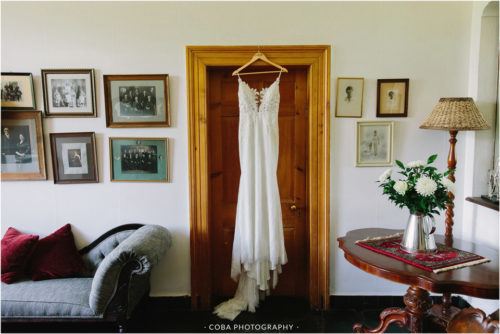 3. DELEGATE TASKS – If you can afford to hire a planner; please do so. You could even hire a planner to help out on the wedding day only. At some wedding venues, there is even a planner who will help you before and on the wedding day. 
If you do not have that option available; ask willing family members and friends to help out. 
It is great to have a family member, or the master of ceremonies, help out with the group photos. They can call out all the groups and help get everyone together fast.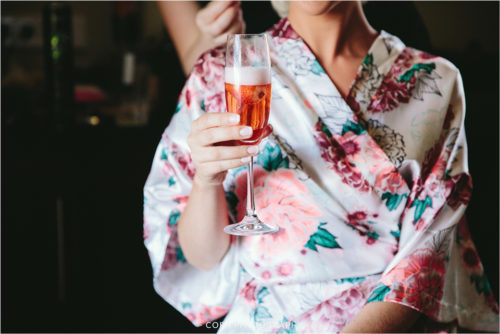 4. PLAN YOUR TIMELINE WELL 
Ask the venue and photographer for advice on planning your timeline. Sunset time plays a big role in what time your ceremony should start. The quality of the light has a big influence on your wedding pictures; make sure that you leave enough time for it before it gets dark. After finalizing your timeline, be sure to send it to all the service providers who would need it.
5. HAIR & MAKE-UP TRIAL 
Go for a trial with your chosen hair and make-up stylist. This way you will be able to tell him/her if there are things you do not like. A good idea is to have your make-up trial the day of your engagement photo session (if you are having one).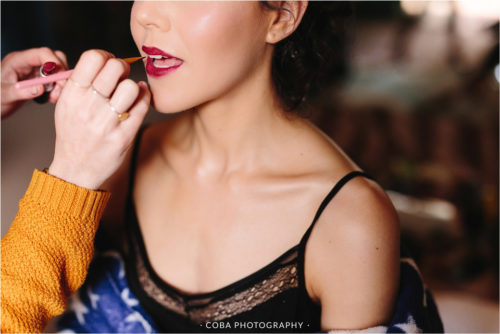 6. THINK ABOUT THE BIG PICTURE
Small details make your wedding day special (e.g. thank you gifts, your 'something blue' or what shoes you will be wearing), but keep in mind that the big things are what people will see first (e.g. the décor, your dress). It all plays a role in the whole experience, and it is what will stand out in your photos. Make sure the small and big details all compliment one another.