If you just got engaged (congratulations!!!) I know for sure that your brain is overflowing with ideas. I am here to help you organize those thoughts with some planning tips. You might also be wondering what is important to know in regards to the photography part of your wedding day. Well, keep reading! 🙂 
In PART 1, I shared planning tips to keep in mind before your wedding day. Today I share important things to remember on your wedding day.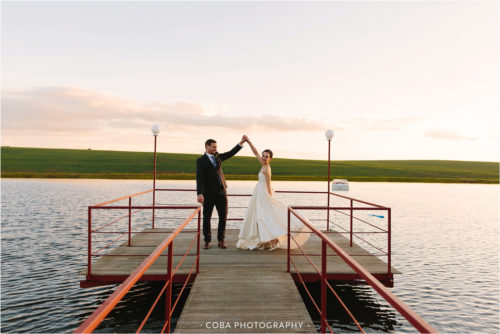 Part 2: YOUR WEDDING DAY 
DECOR, GETTING READY AND THE CEREMONY
DECOR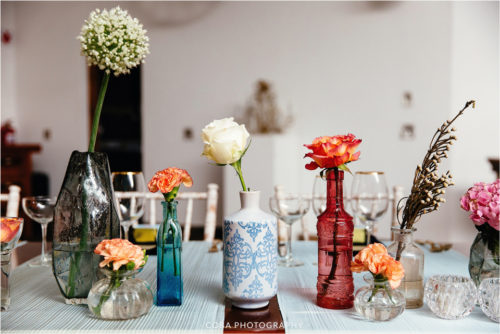 1.Your decor will be set up the day before or the morning of the wedding (it depends on your venue and if you are doing the decor yourself). If possible, have your decor (or most of it) set up at least 3 hours before your ceremony starts otherwise time has to be set out to photograph the decor before the guests enter the reception area.
Don't have a big (tall) centerpiece or tall candle holders on the main table (where you will be seated), this will make taking photos tricky. 
GETTING READY
2. Have all the details ready for your photographer to photograph. The details include: dress, shoes, jewelry, invite etc.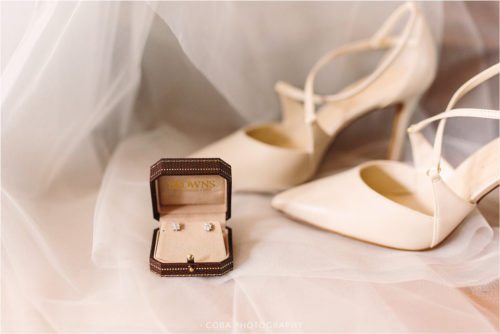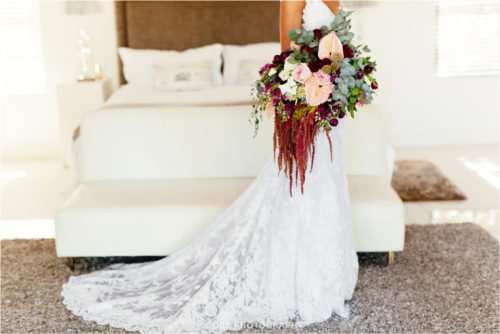 3. Make sure the getting-ready areas are need & tidy and free of clutter. And remember, a beautiful room adds to the beauty of the photos.
4. Preferably sit in front of a window for your hair & make-up (I am sure your make-up artist will suggest this as well).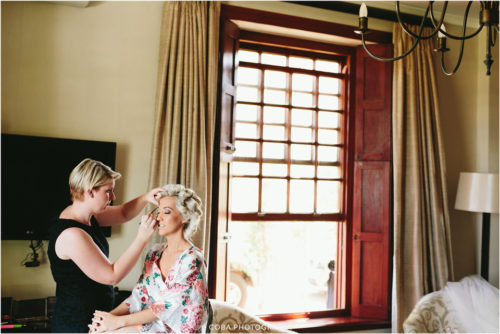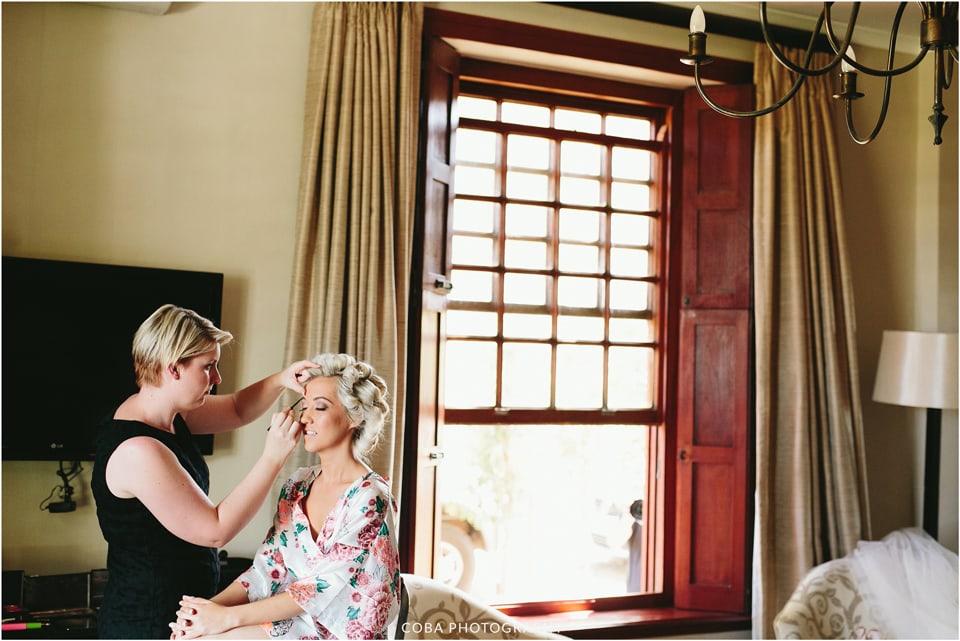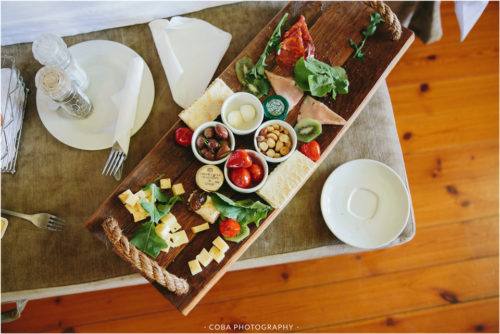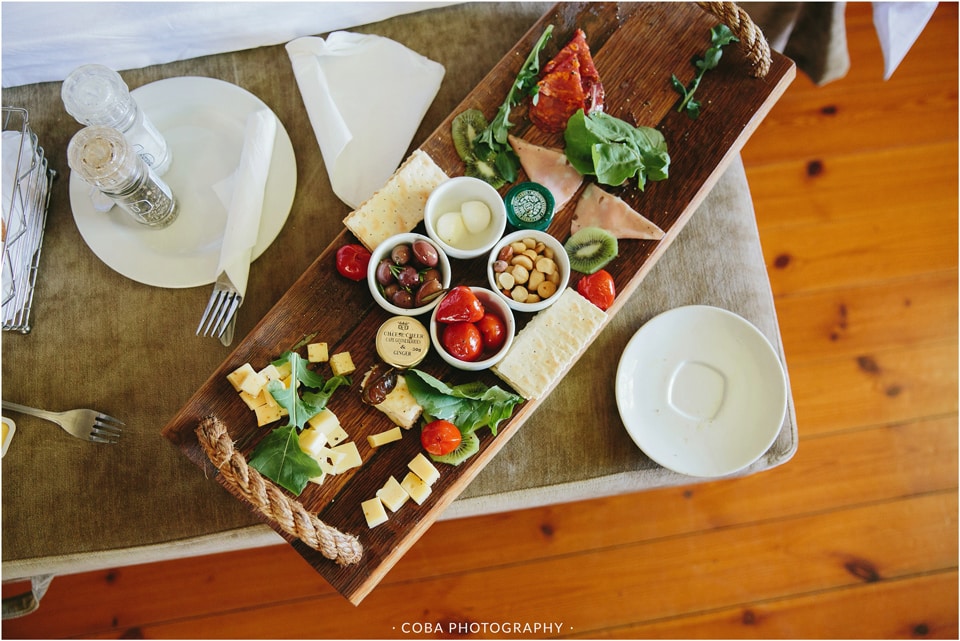 5. Eat a big breakfast (it is not a good idea to have champagne on an empty stomach). You also want to have enough energy for the day (YOUR WEDDING DAY!!) ahead.
CEREMONY
6. Take your time walking down the aisle + your bridesmaids need to each take their turn to walk down the aisle, followed by your maid of honour. Only then do you and your father make your way down the aisle (or whoever has the privilege of walking you down the aisle).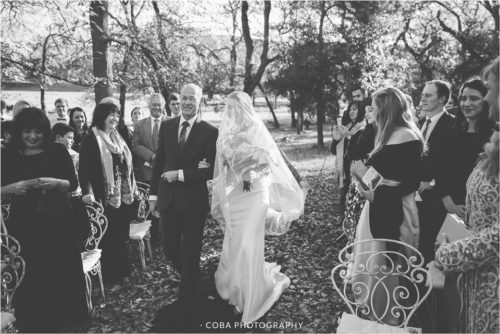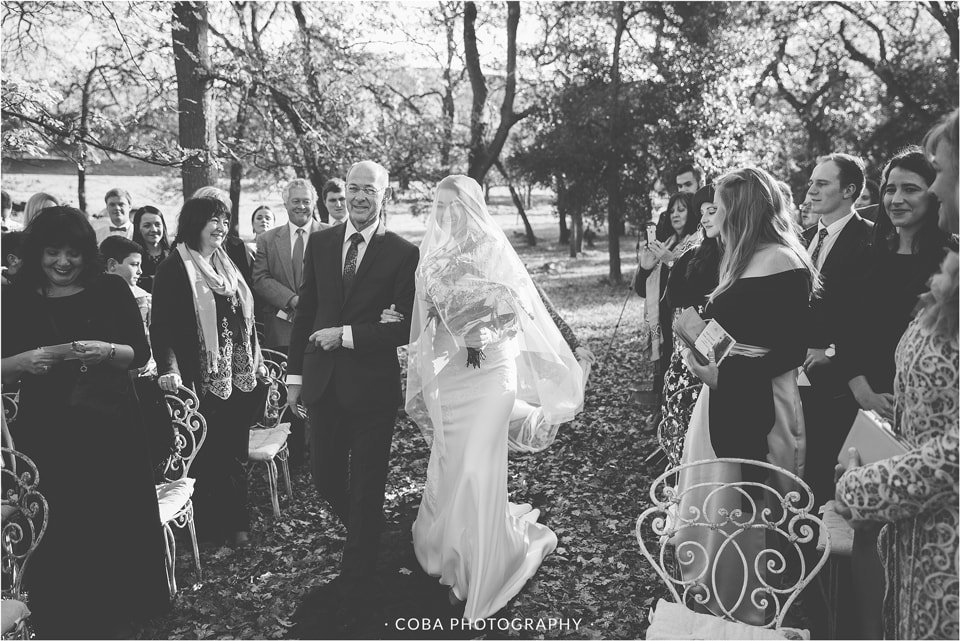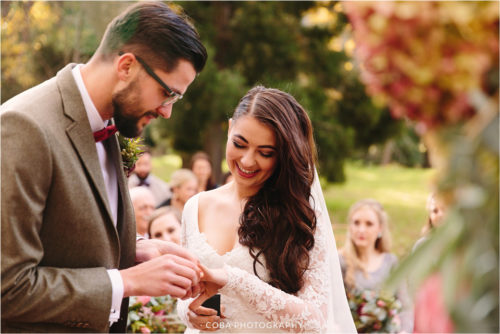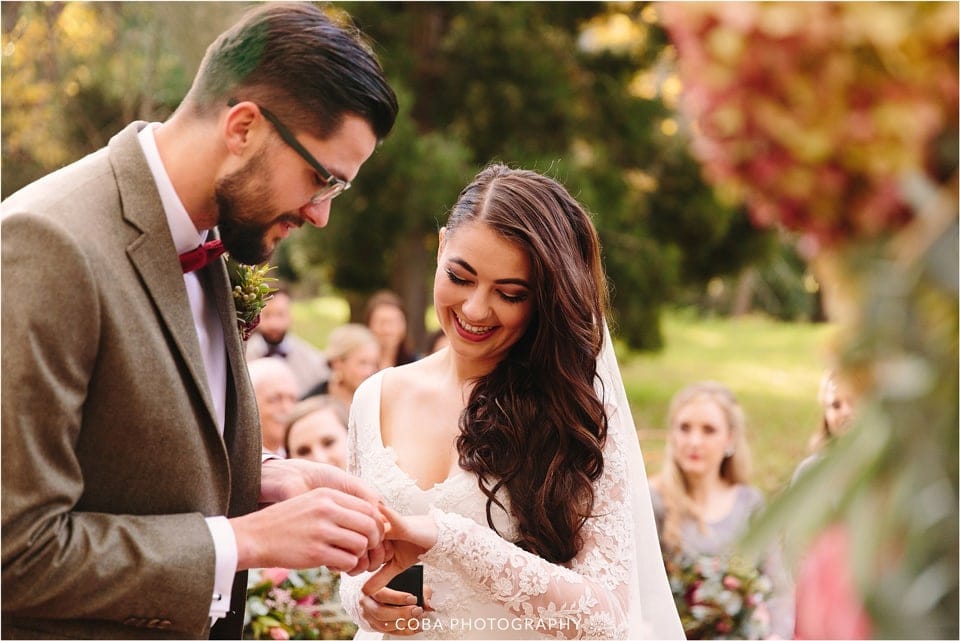 7. Put on the rings and do the first kiss – slooowly – or kiss twice, why not? 😉
8. Ask your wedding officiant if your photographer is allowed to take photos during the sermon – some churches have strict rules, and some officiants prefer for the photographer to also sit down during this time. Although, videographers will not be able to sit down, as they need to film the ceremony.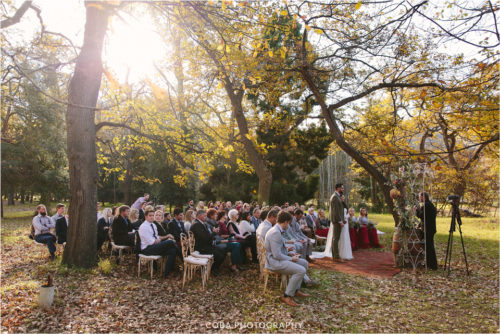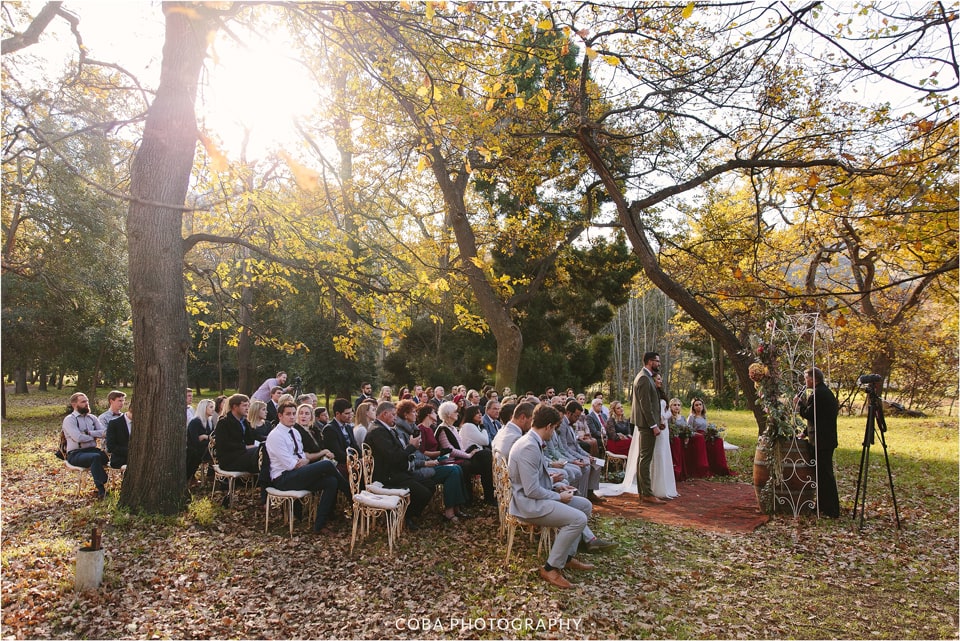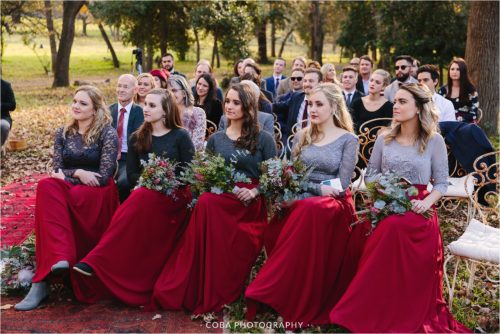 9. Let your bridesmaids and groomsmen sit down during the ceremony if the space in front is limited (this allows the photographer and videographer to move around freely)
10. Want beautiful confetti photos? Then remember to SMILE and LOOK UP. I know the thought of people throwing things at you is scary, but the photos will be beautiful if you enjoy it 🙂
IN PART THREE I WILL BE SHARING TIPS FOR YOUR GROUP PHOTOS, COUPLE PHOTOS, AND RECEPTION. 
Click here for more wedding planning tips & inspiration.