Cape Town is such a beautiful city and I feel blessed to have so many different locations to choose from for photo shoots.
If you are still deciding on where to have your photo shoot done, I hope this blog post will make your decision a bit easier. Below I share some of my favourite places, and of course there are lots more I still have to visit 🙂
Choosing a location, for an engagement shoot in particular, can be tricky. The best advice I can give you is to choose a place that has meaning to you, or let it include an activity which you both love. So if you love the beach, well then lets go to the beach. Or if you love hiking and mountains; let me join you on a 'hike' 😉
Look out for Part Two next week, where I will share a few more beautiful locations!
Be sure to have a look at my engagement shoot section to view the more photos from each shoot.
1. Signal Hill
If you are from Cape Town, I am sure you have been to Signal Hill. You have Table Mountain & the city on the one side and the ocean on the other.
Sunrise or sunset; this location is magical. My favourite time though, is at sunrise. Not only because it is still quiet then, but I also love the beautiful pink and blue sky just before the sun rises.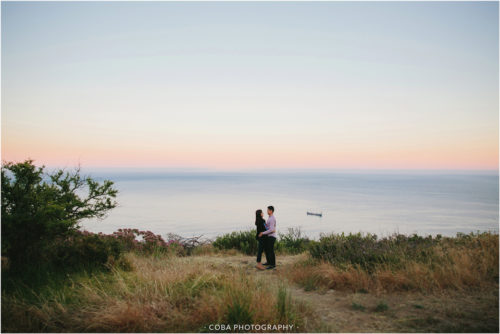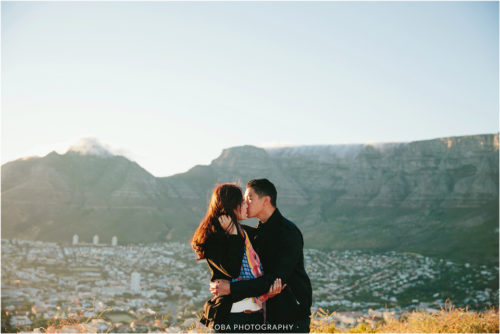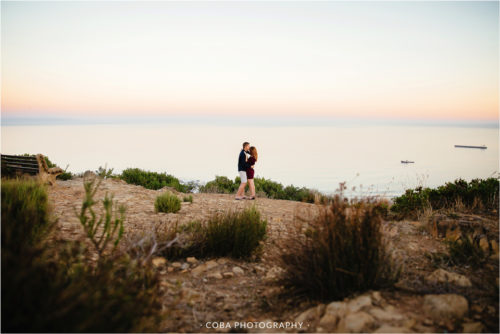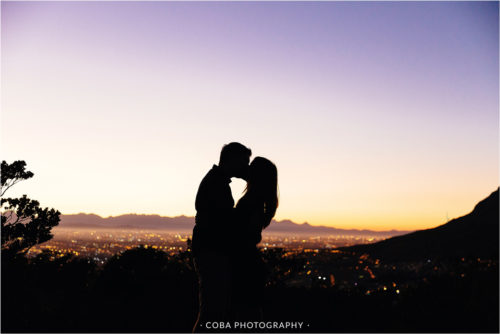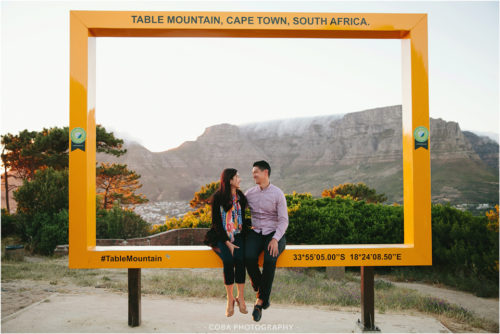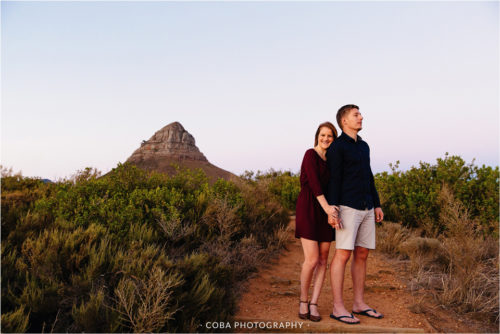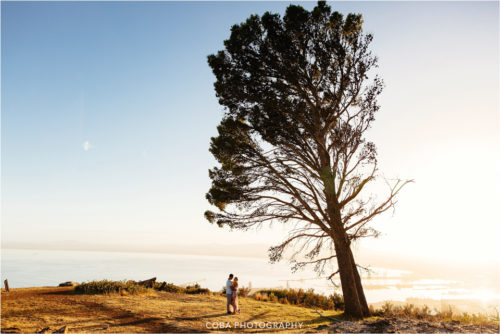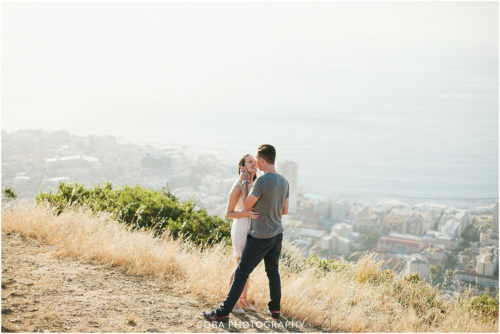 2. The Beach
Cape Town has some of the most stunning beaches, and I love getting the sand between my tose while working 🙂
Campsbay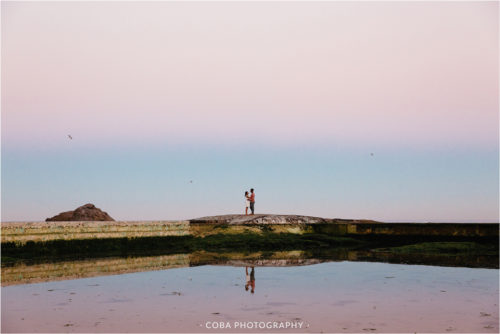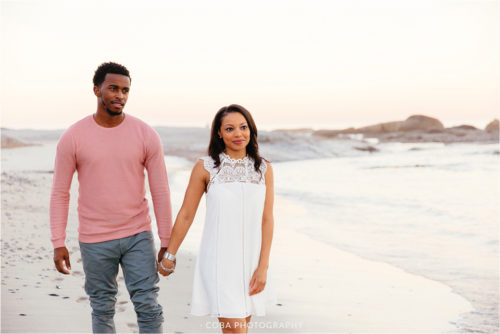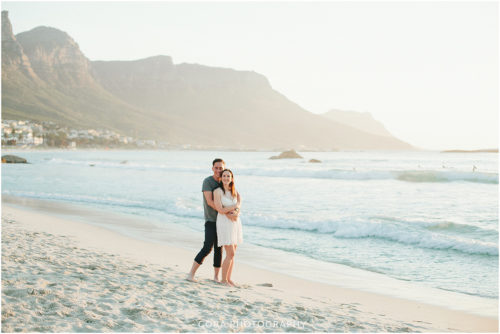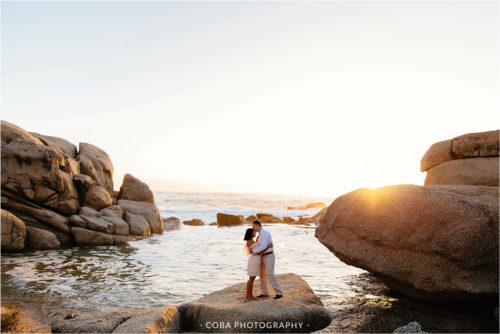 Clifton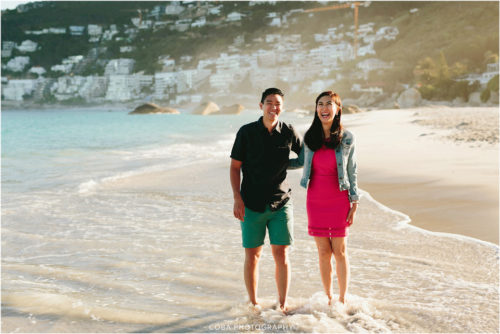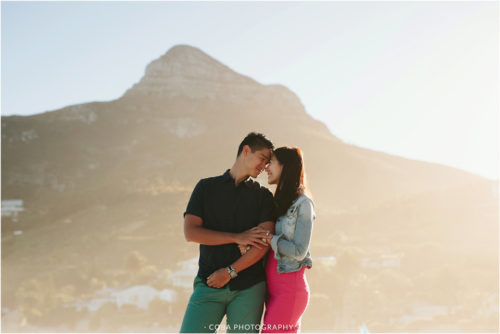 Blouberg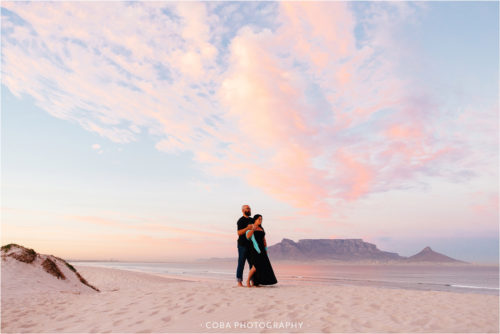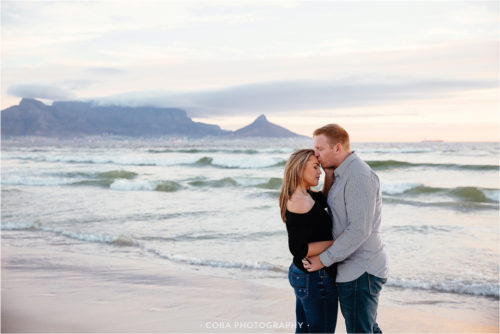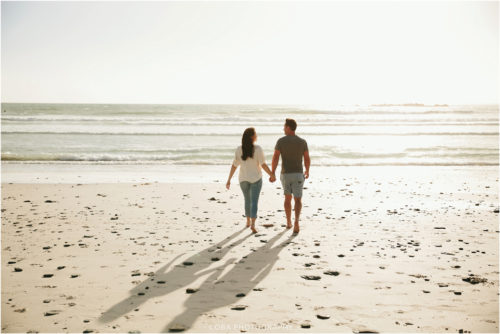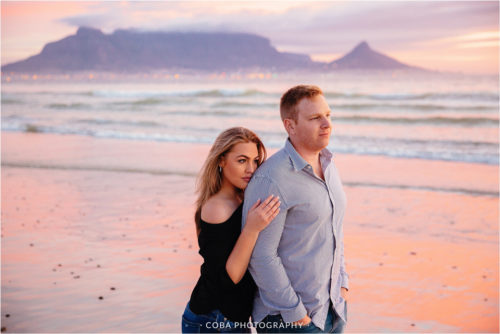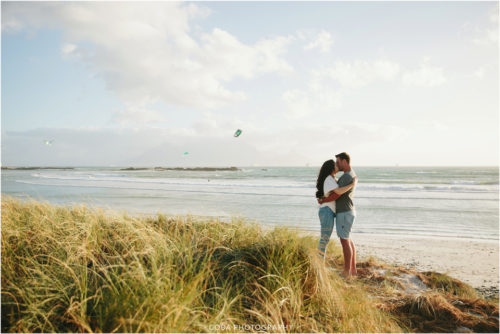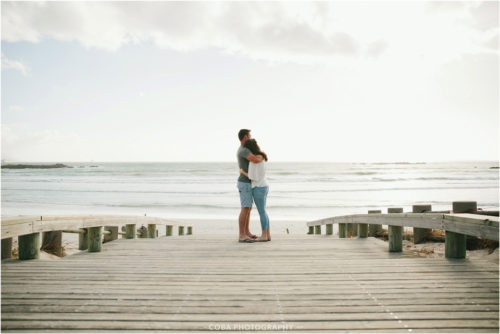 Bakhoven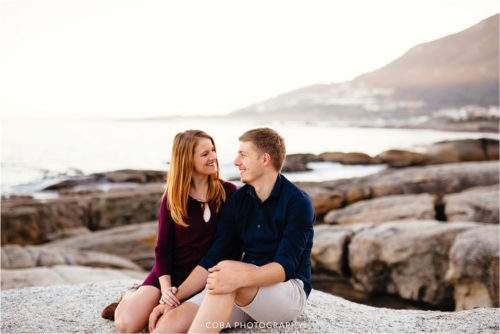 3. Sea Point Promenade


4. The City
The inner city offers so many beautiful places for photos. From graffiti walls, high-rise buildings and don't forget about the stunning coffee shops.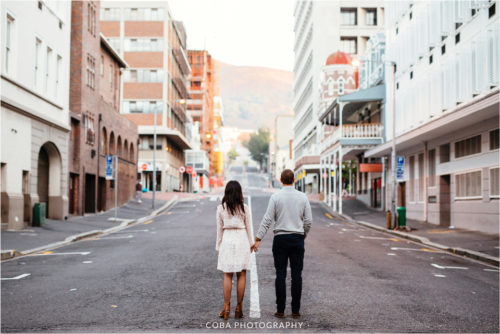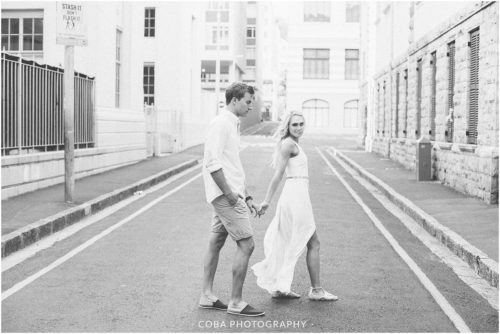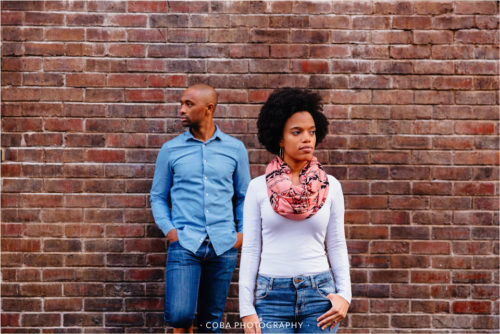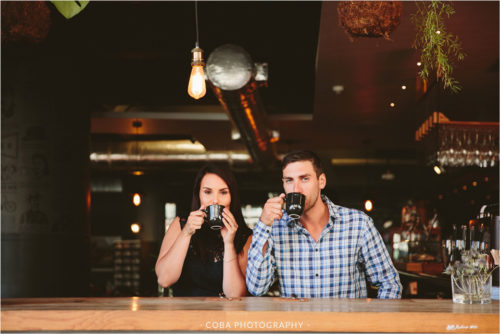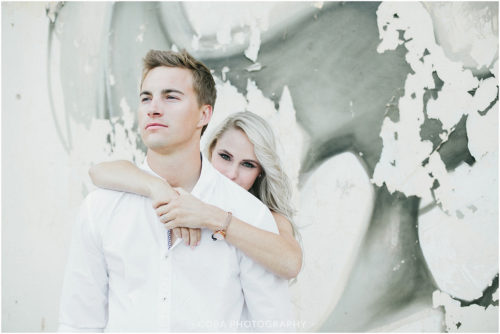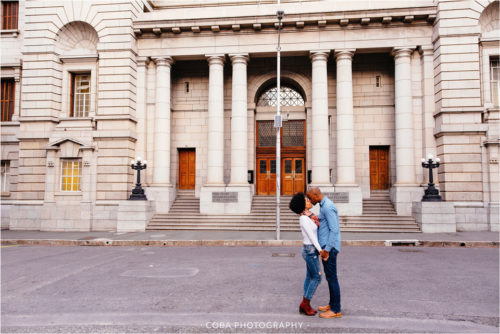 5. Stellenbosch
With its tree-lined streets and quirky coffee shops; Stellenbosch is a true gem 🙂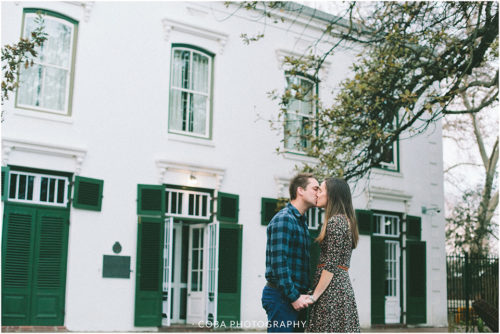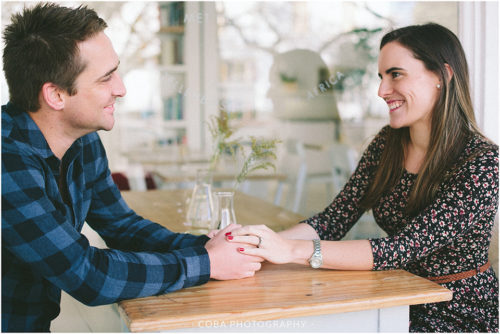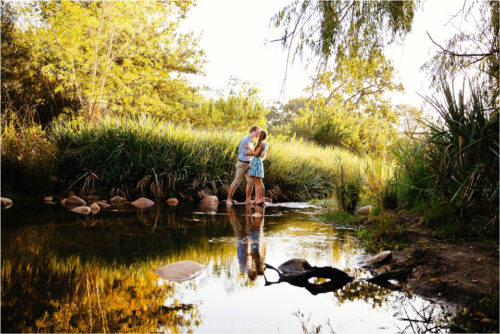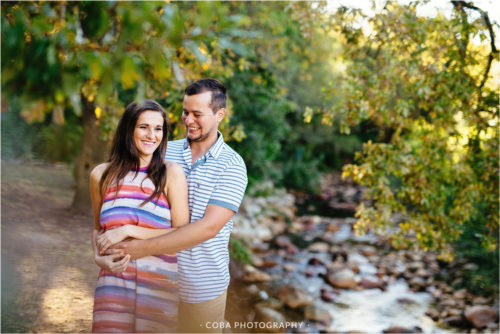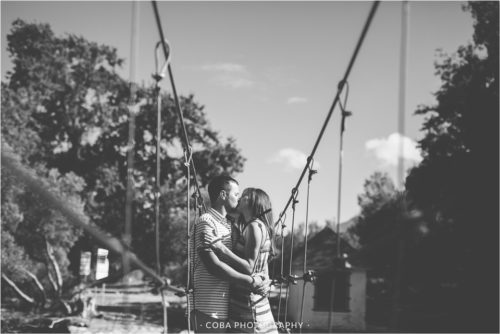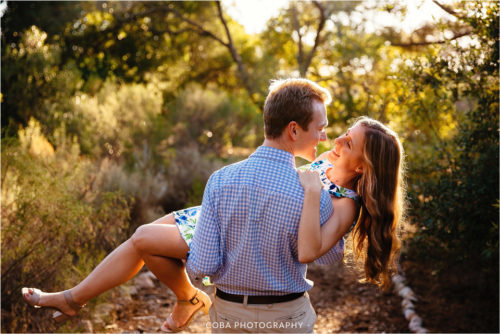 Please feel fee to contact me to arrange your engagement, couple or family session at one of these beautiful locations. 
And don't forget to be on the look out for part two of my favourite locations 🙂