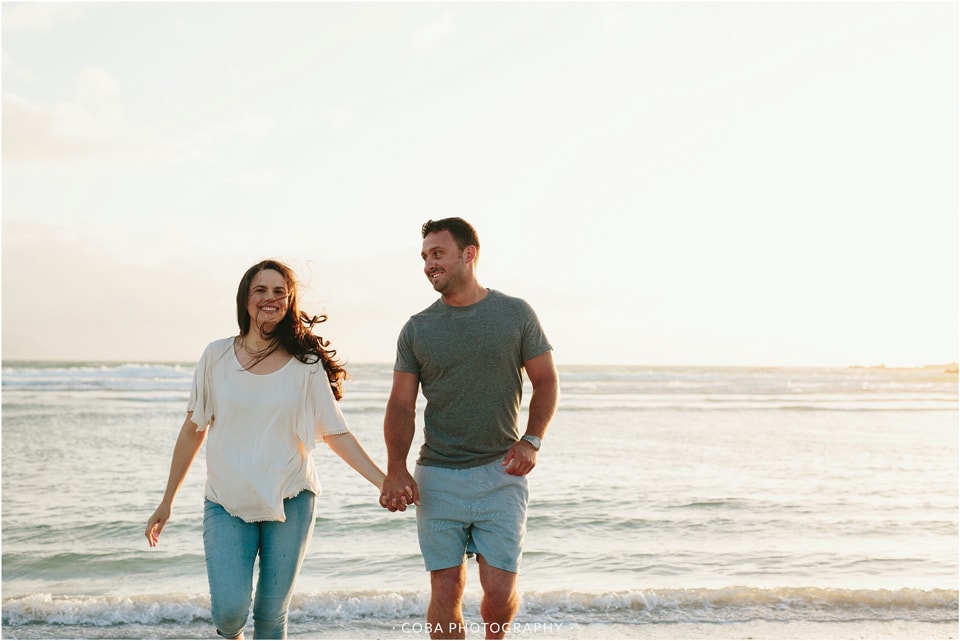 A question I get quite often from clients is what they should wear for their engagement session. Now, we all have different styles and clothes we are comfortable in, but I believe that a bit of effort can make you feel even more beautiful.
I have noticed that couples who pay attention to their outfit choice; are sometimes more confident in front of the camera.
At the end of the day; you want to be happy with your outfit choice and you might be using the photos for save-the-dates or invites. So take some time to think about your options.
1. SHOP FOR SOMETHING SPECIAL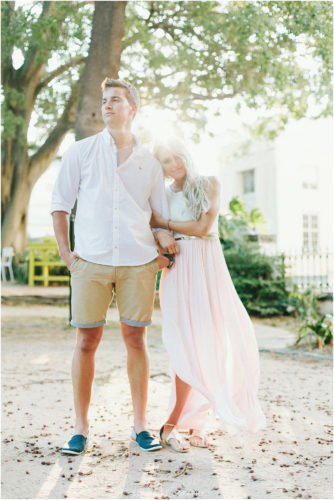 A pretty dress will always be perfect for any photoshoot. You do not have to spend a lot of money on outfits, but do yourself a favour and go look for something special. I am sure you will be happy in the end with the effort you put in.
2. Pinterest it
Pinterest always has great ideas; and you can see how you and your fiancé's outfits could match. Maybe you already have the perfect items in your cupboard, but you just need to see how to match them 🙂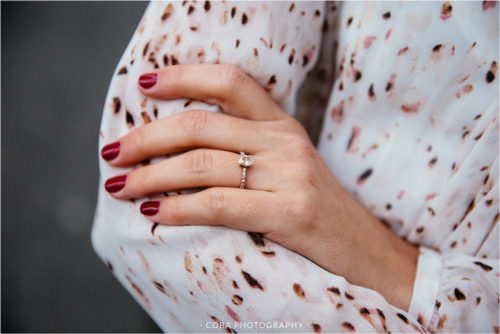 3. Choose color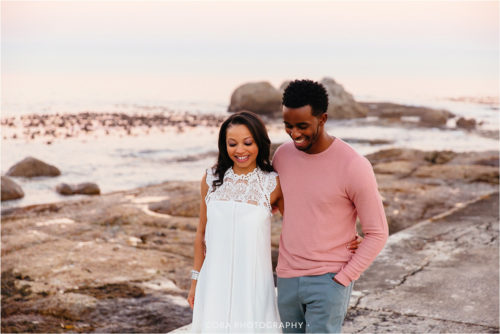 Yes, guys can wear pink – and I think it looks great! But not only pink, first see what colors suits your complexion.
Color also works great on the beach or in the city where there are soft colours and textures.
Make sure the colors you wear coordinate with your partner's outfit, but please, you do not have to be 'matchy-matchy' by both of you wearing white shirts and blue jeans…
4. Comfort is key
Who said jeans and t-shirt could not work for an engagement session? It adds to the more relaxed look, but make sure (for the ladies) to not wear a normal t-shirt, wear something with a bit of flair.
If you are planning to have your photos taken on the beach; then I would advise that you do not wear high heels; wear a normal sandal or even better – go barefoot.
Wear clothes that 'feel like you' – this will also enable you to be more comfortable in front of the camera.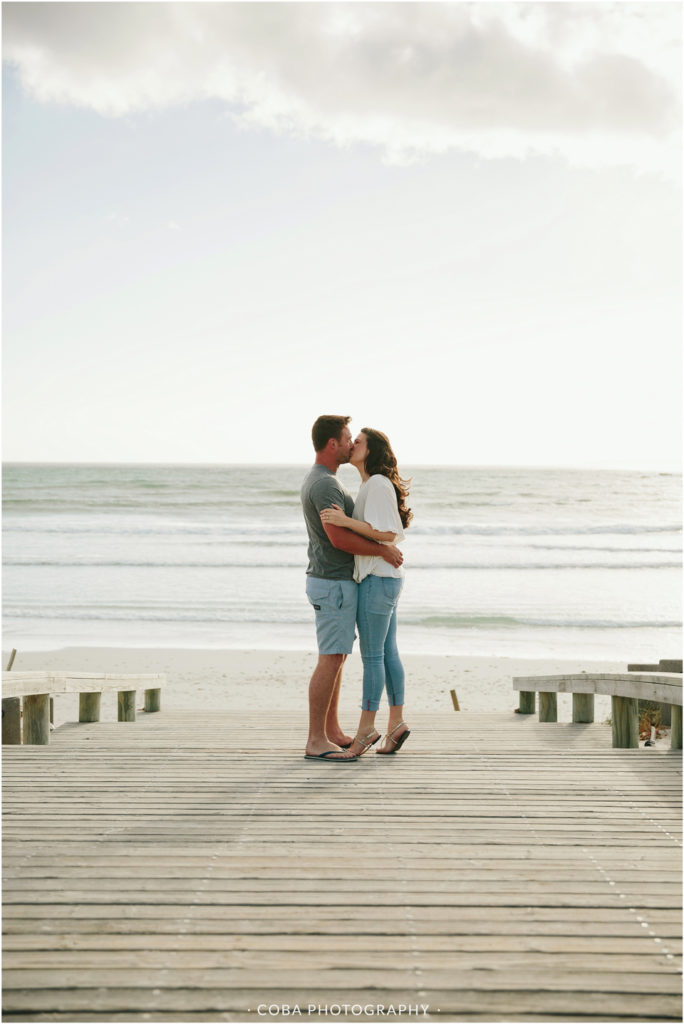 5. It is in the details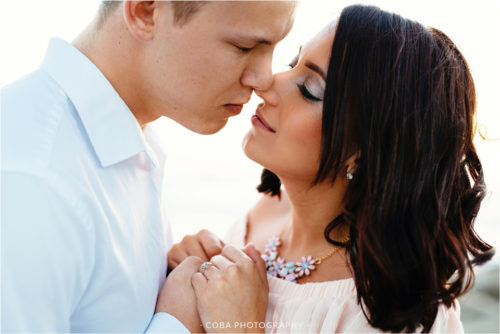 Close up photos will reveal the details; be it jewellery or the texture of your dress. So wear jewellery that compliments your outfit.
Also be careful to not wear a top/dress that will reveal too much – you still want to be comfortable.
6. Hair and Make-up
I know hair and make-up is not part of an outfit, but it can make such a big difference. A lot of my clients do a trial session with their make-up artist & hair stylist on the day of the engagement session. There is not a girl in this world who does not feel prettier when her hair and make-up is done professionally. 🙂