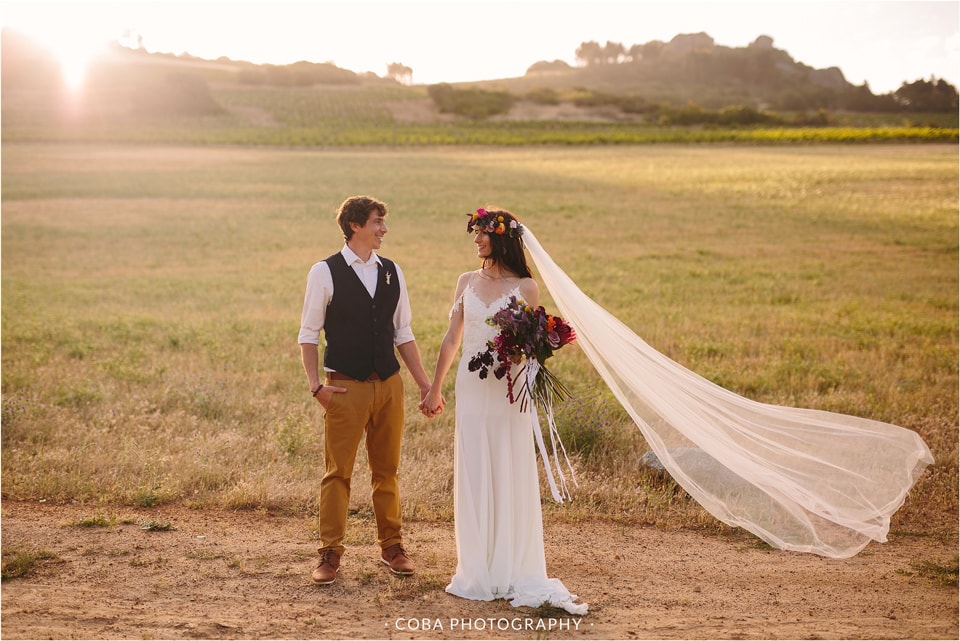 She was, is and will always be…. 'my one' 
A bright, bohemian bush wedding.
I loved all the elements of James & Andrea's wedding at Rhebokskloof. Andrea is a graphic designer, so she made sure to add a lot of DIY elements. I just loved it!
From the first time I met them over a cup of coffee, I knew their wedding day was going to be very special. They are such a sweet couple, and so easy to get along with.
They told me how they loved hiking. So for their engagement session, we went hiking (not far 🙂 ) at Jonkershoek Nature Reserve to a waterfall – it was so much fun!
Read below how they knew that they were meant for each other:
James: It was not a singular 'moment' that I realized I loved Andi and that she was the one, rather a culmination of many moments, events and actions that led me to the conclusion that Andi is the most incredibly amazing human I have ever met!
She was, is and will always be…. 'my one'. From there it was only a matter of getting her to believe or realize that I was 'her one'.
Andrea: It was how he handled the few serious arguments we had – he was always the first to say sorry, even if he had done nothing wrong. He could tell me why I was upset when sometimes I didn't even know myself. I have never experienced maturity, selflessness, or understanding like that before. That's how I knew there was no one else for me.
CLICK HERE TO VIEW THEIR ONLINE GALLERY WITH MORE PHOTOS.
Service Providers: Second photographer: Alecia van Aarde; DJ: DJ Pepe; Cake: Homeleigh Kitchen (Leigh Hobson); Brides Dress: Magda Grove Creations; Bridesmaids Dresses: Black Velvet (bought online from Fashionhub); MUA: Skoonlief; Hair: Inspired Touch Hair Studio; Decor & Flowers: Opus studio (flowers & flower crowns) Decor: bride and family; Rings: Bride: Lehman & Holgate, Groom: Woood; Bridesmaid getting ready robes: Laceblossom; Groom badges: JCClick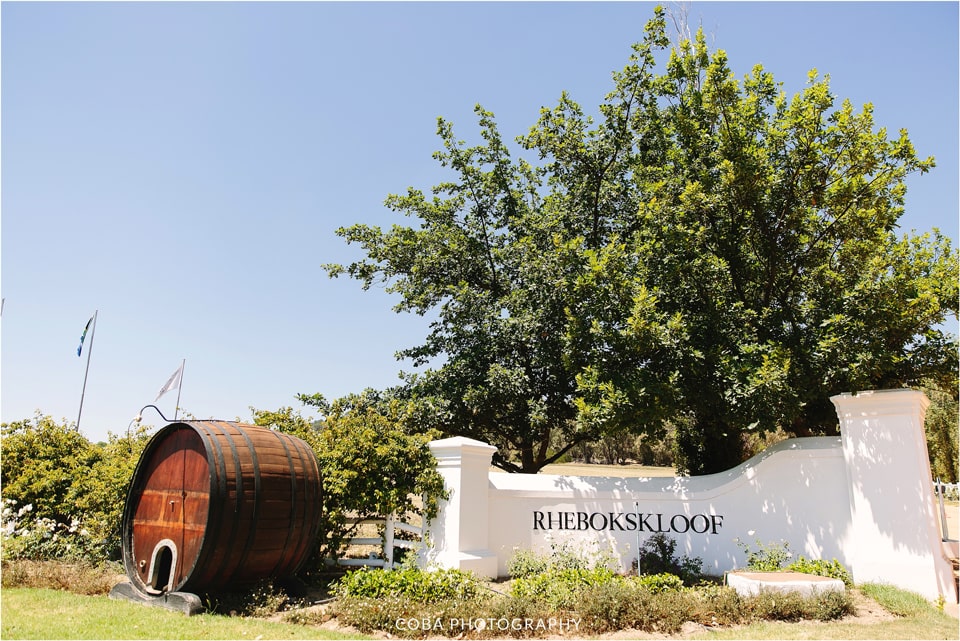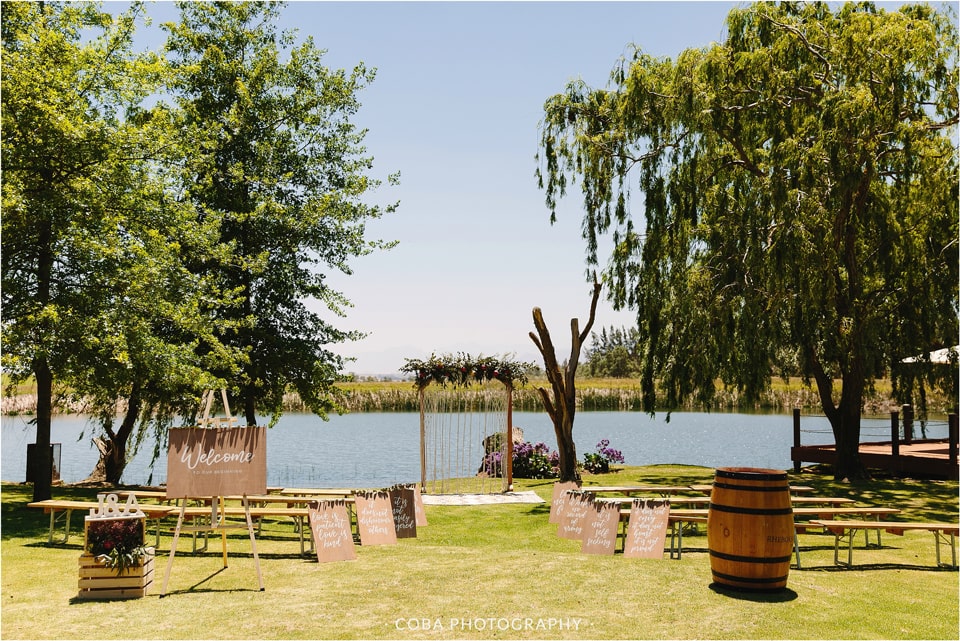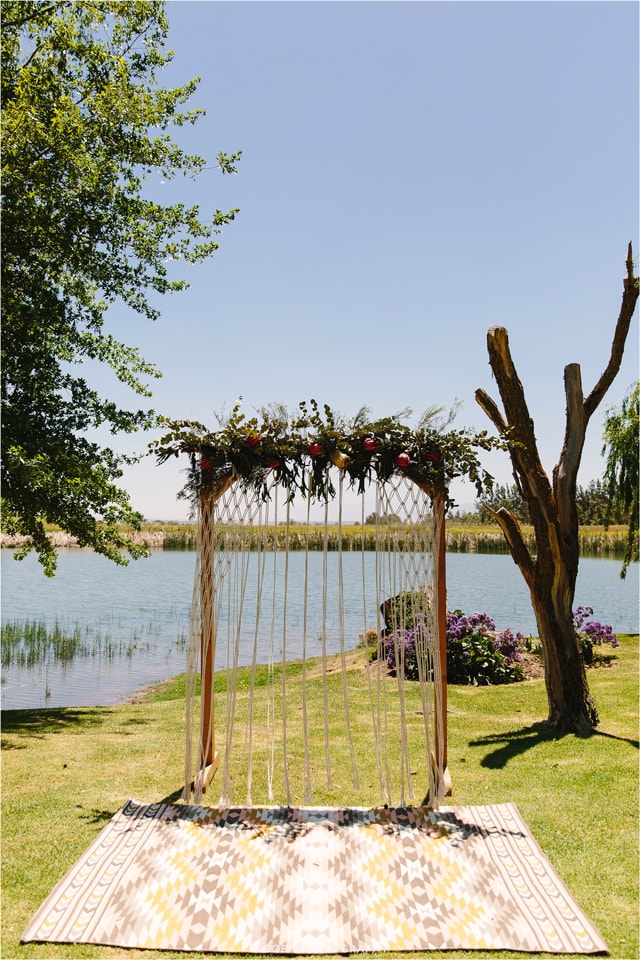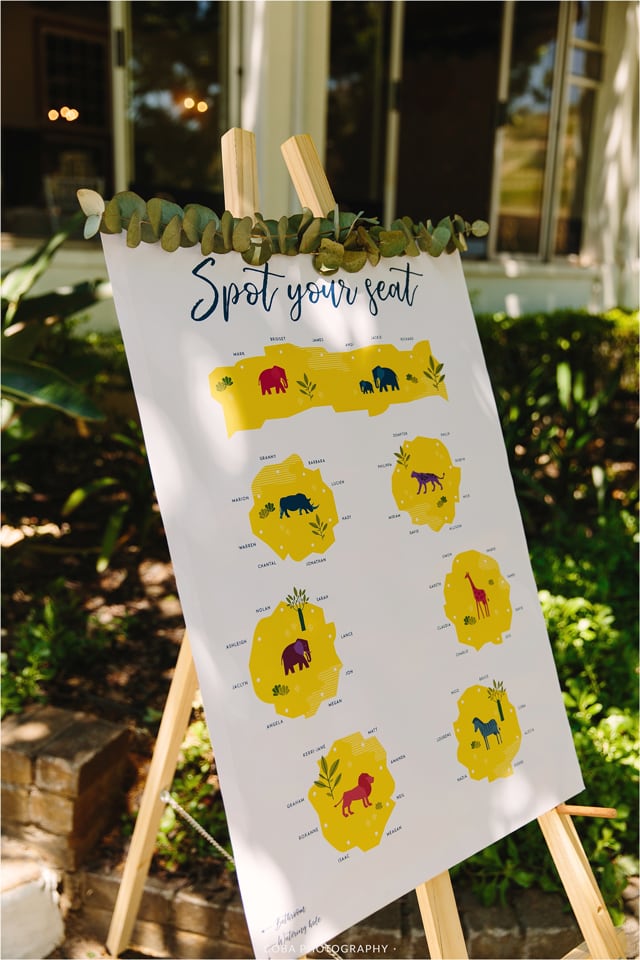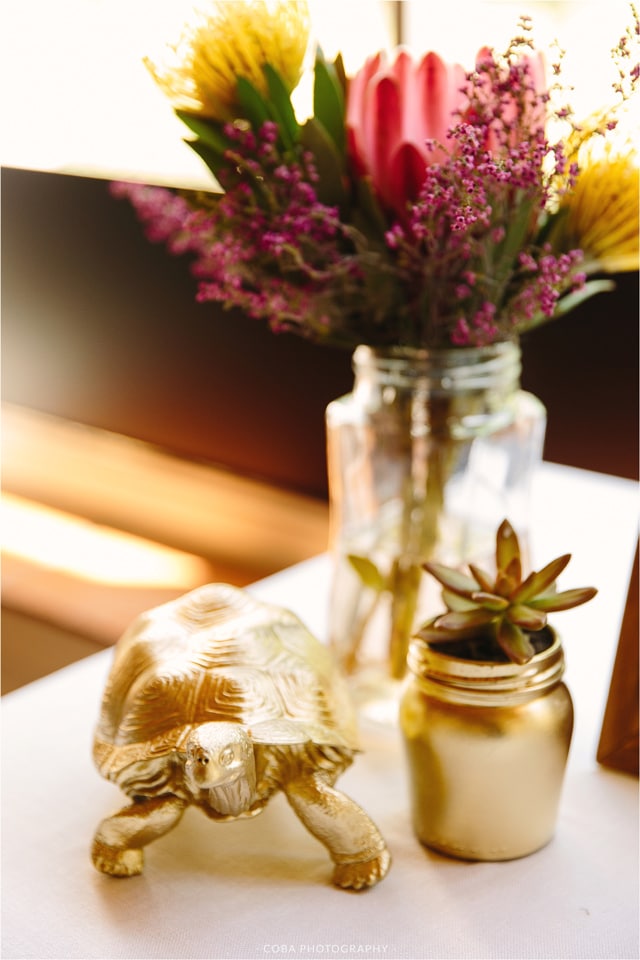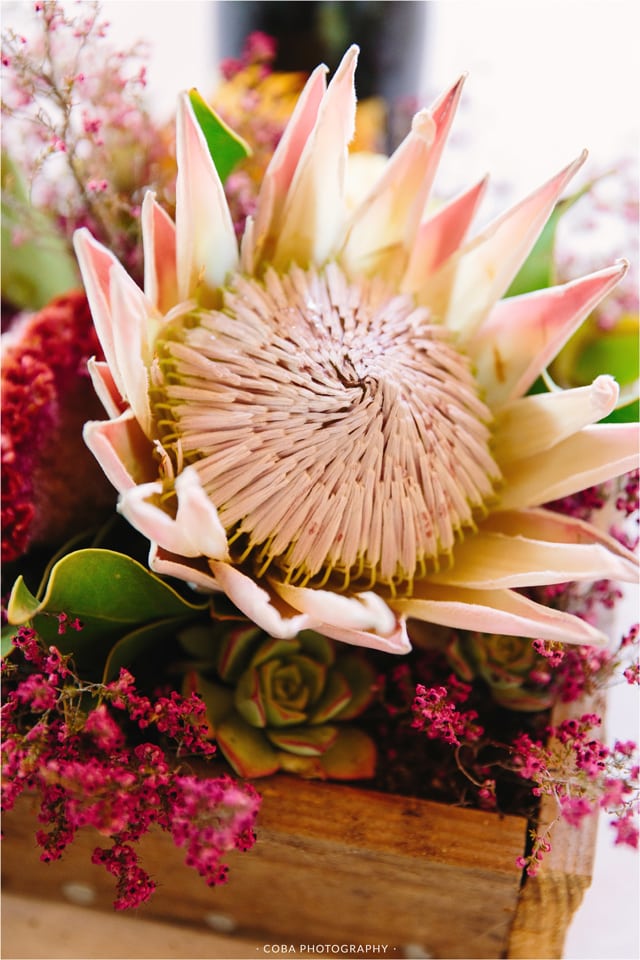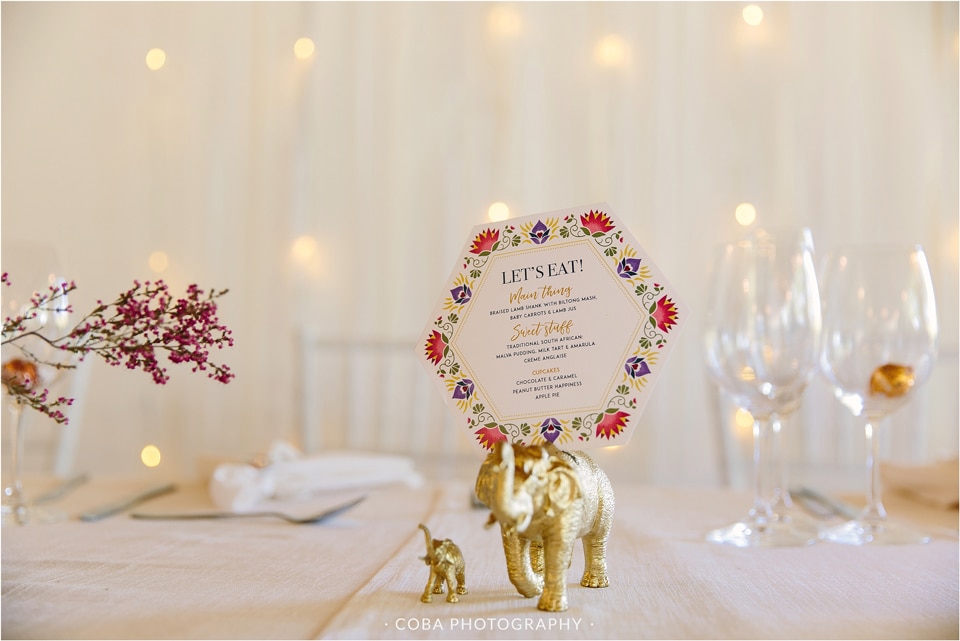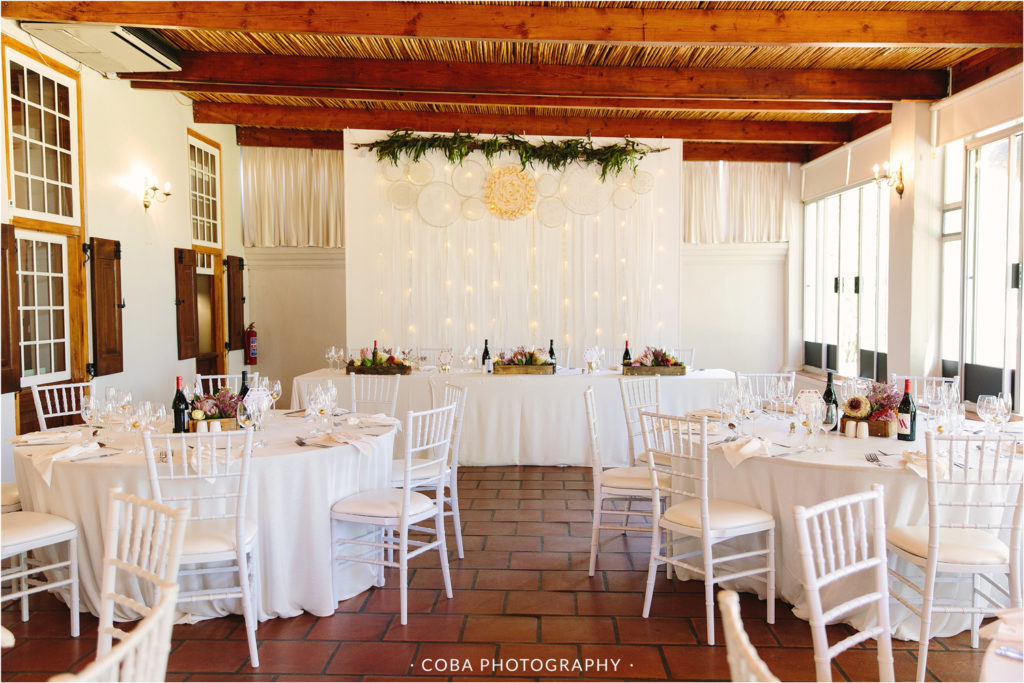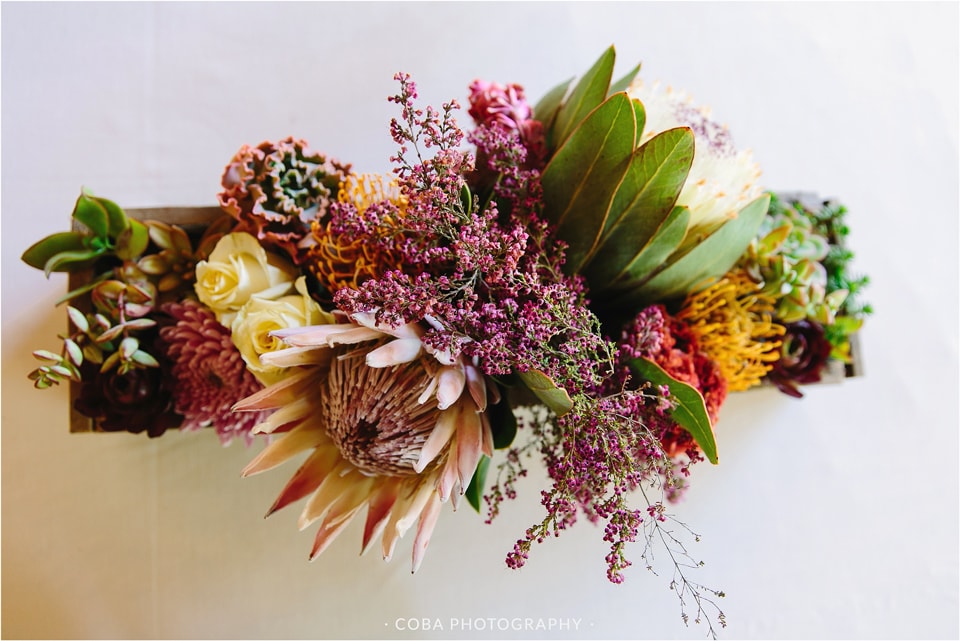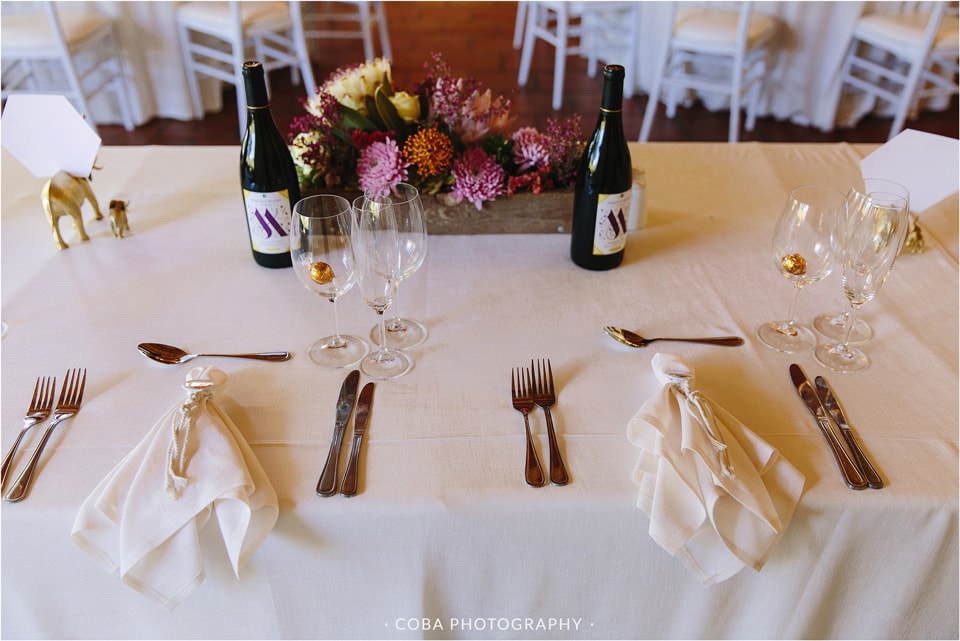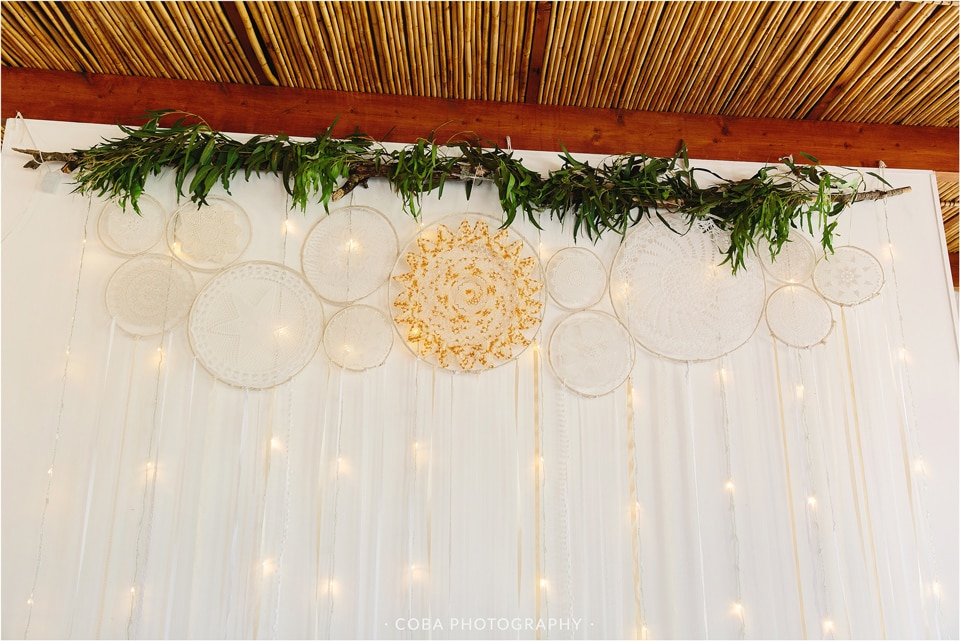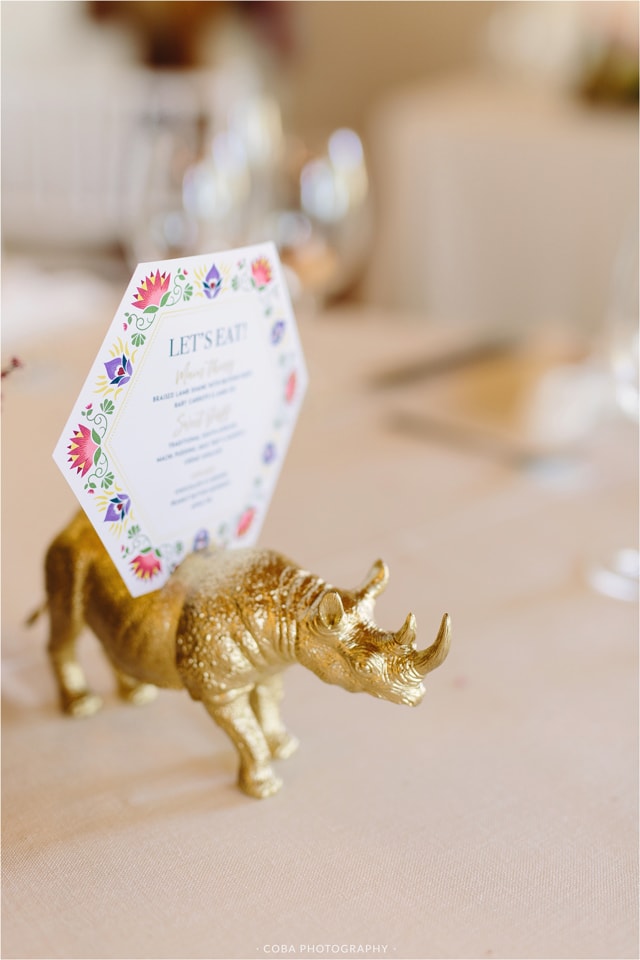 How they met: Tour guide, James, just happened to be in between tour guiding jobs. His best friend, who was working as an editor at a publishing house, asked him to come on board for a few months to assist with editing books during a particularly busy time. He had zero editing experience. Everyone took to him immediately, including me, who worked in the graphic design department. Apparently, he noticed me too but felt I was out of his league. I, very uncharacteristically, actually reached out to him first by emailing memes… and the rest is history.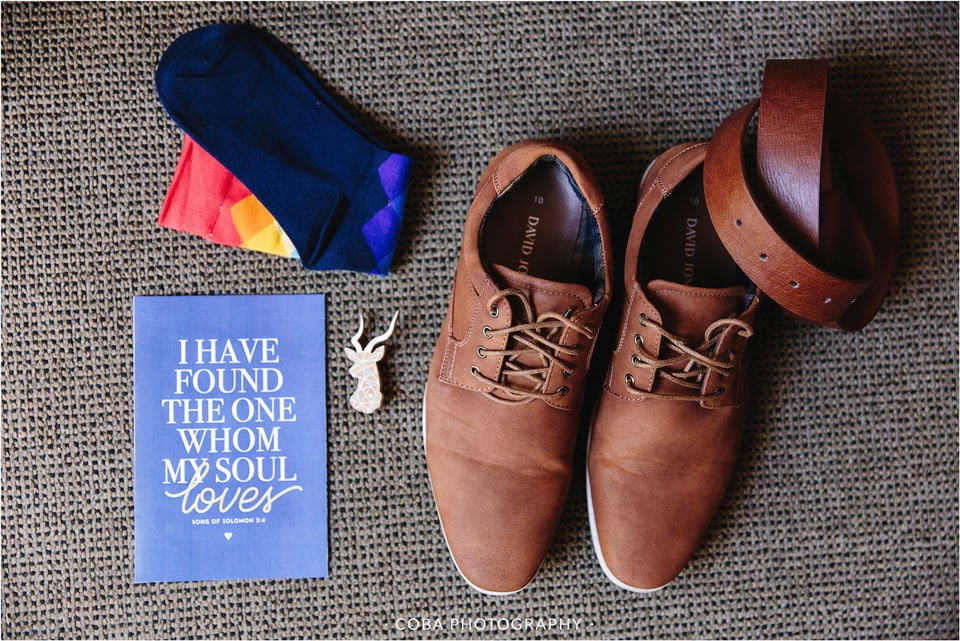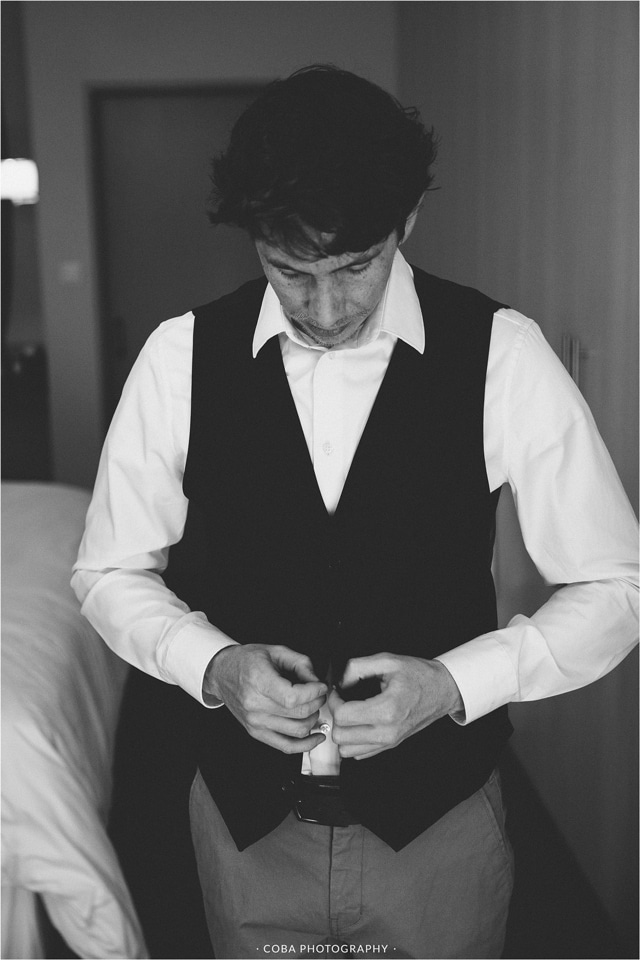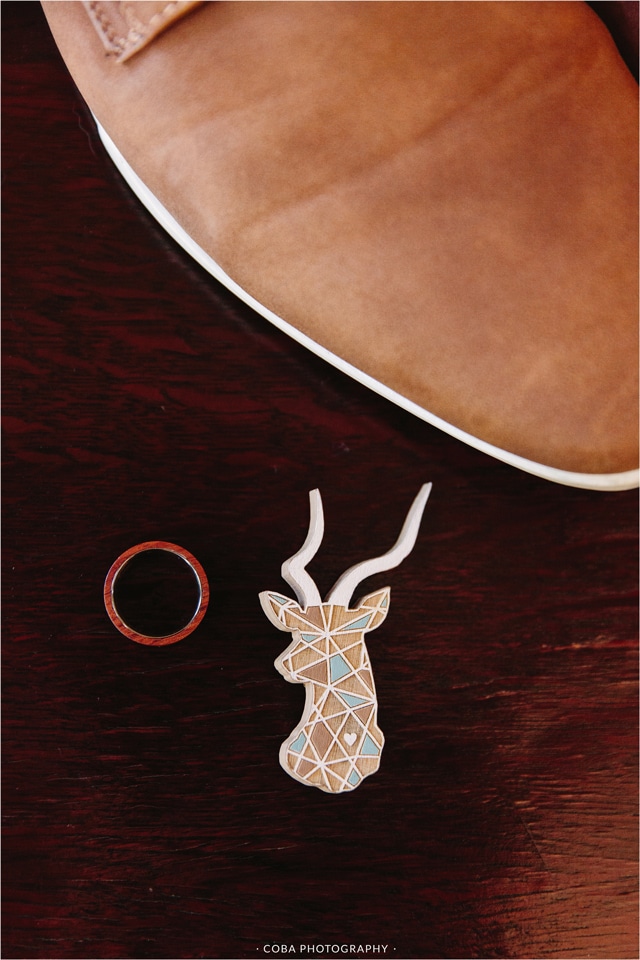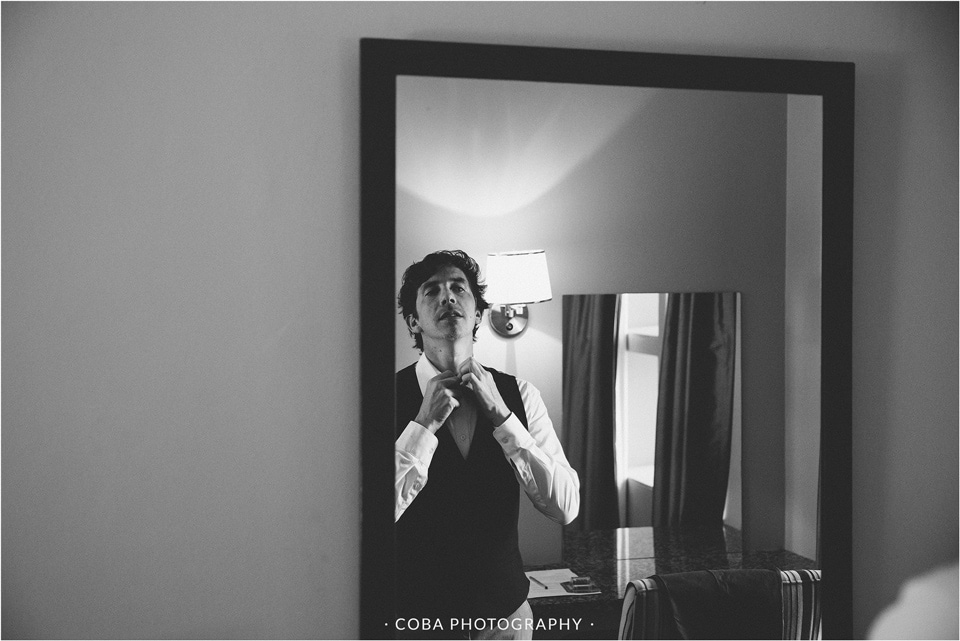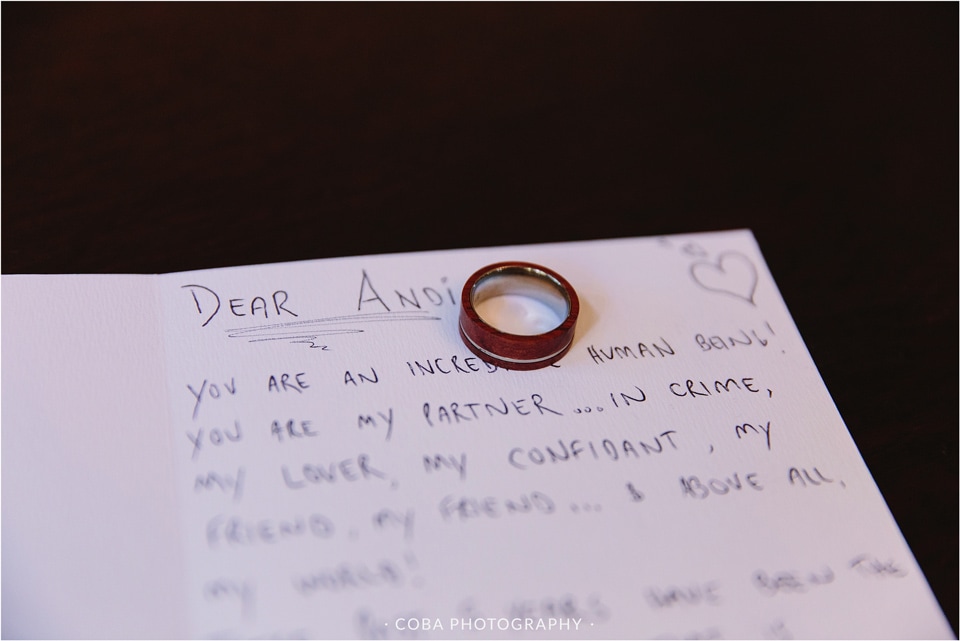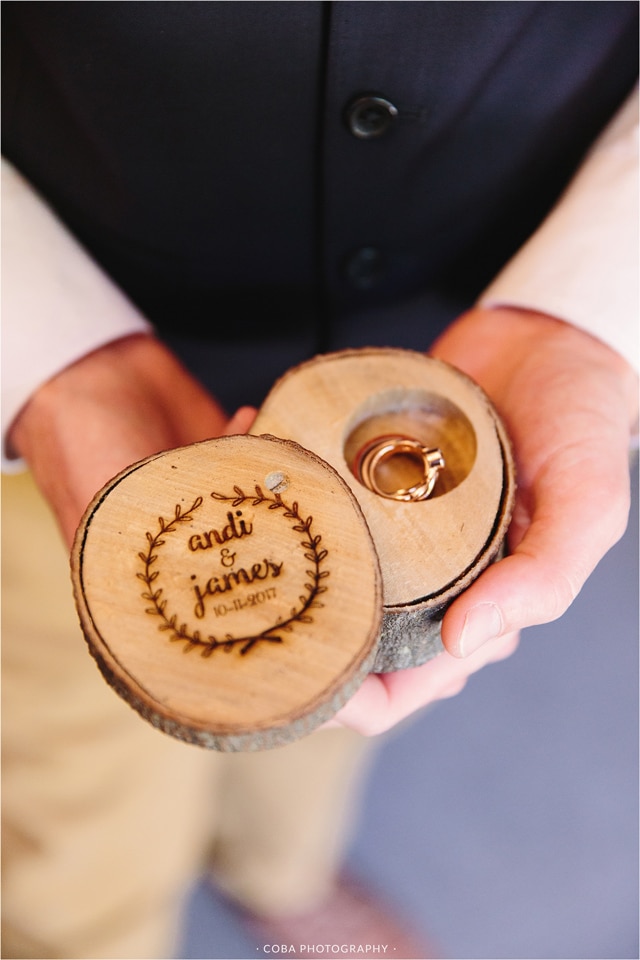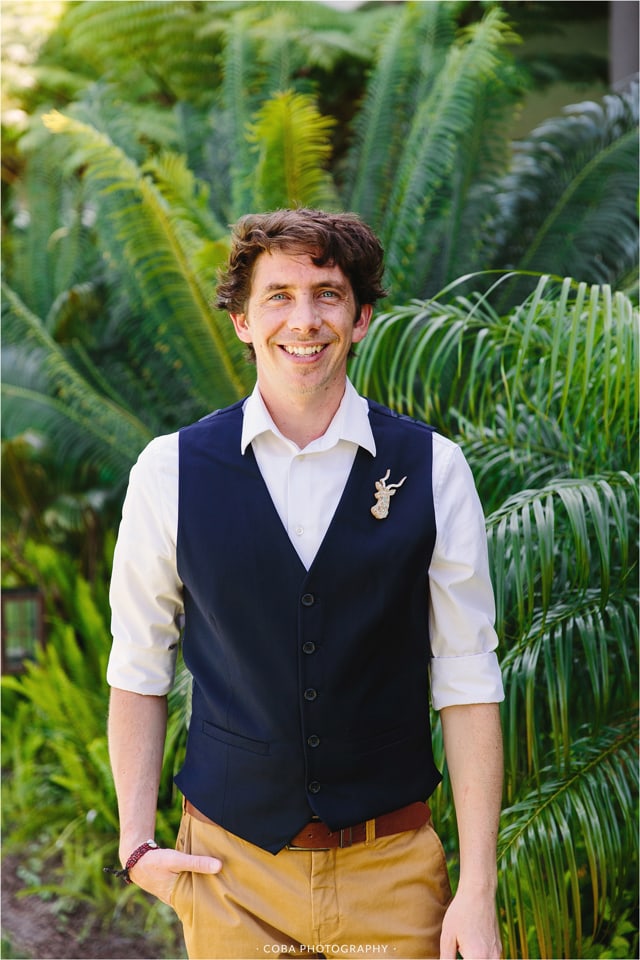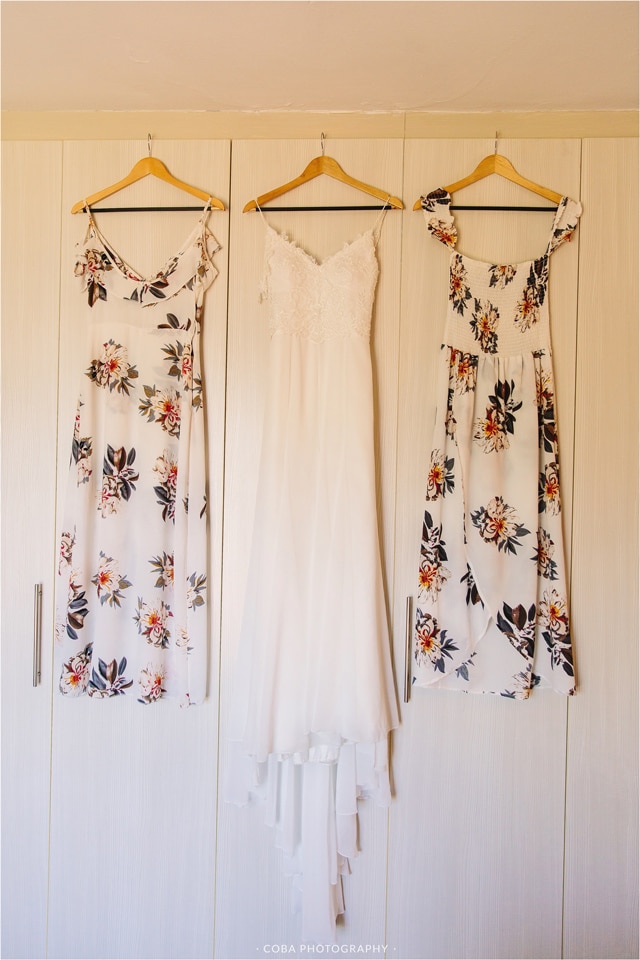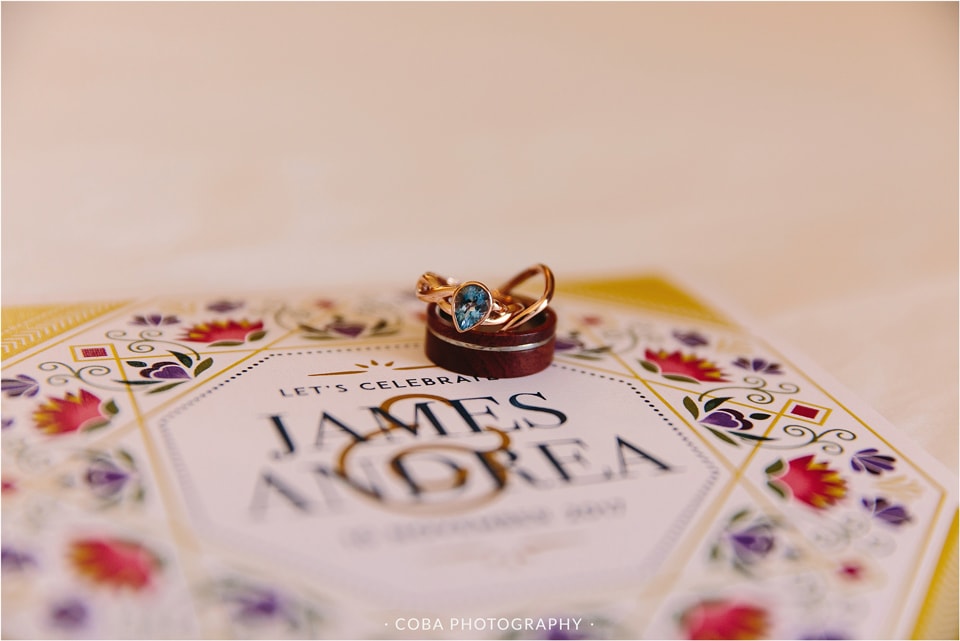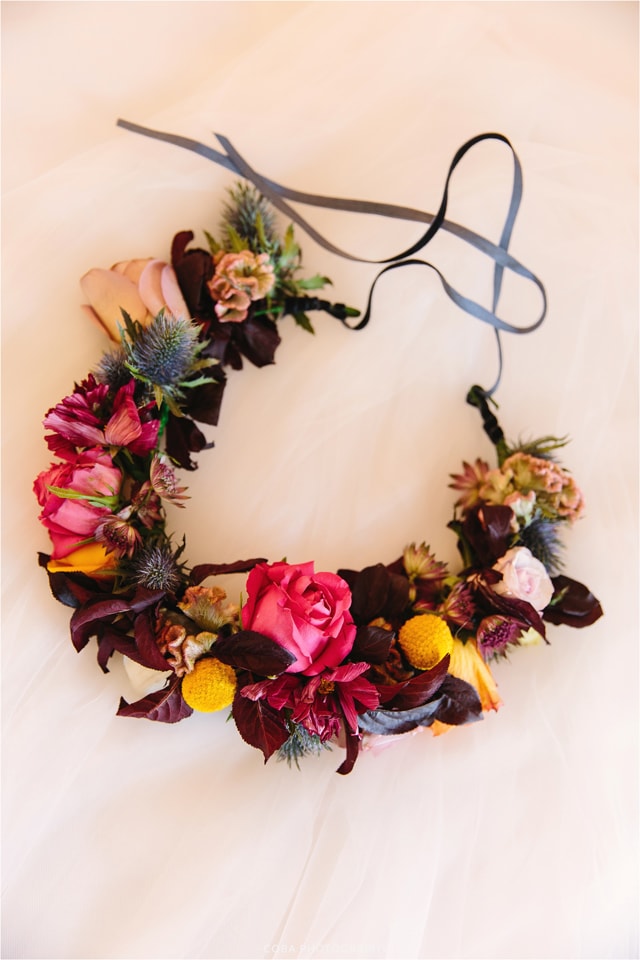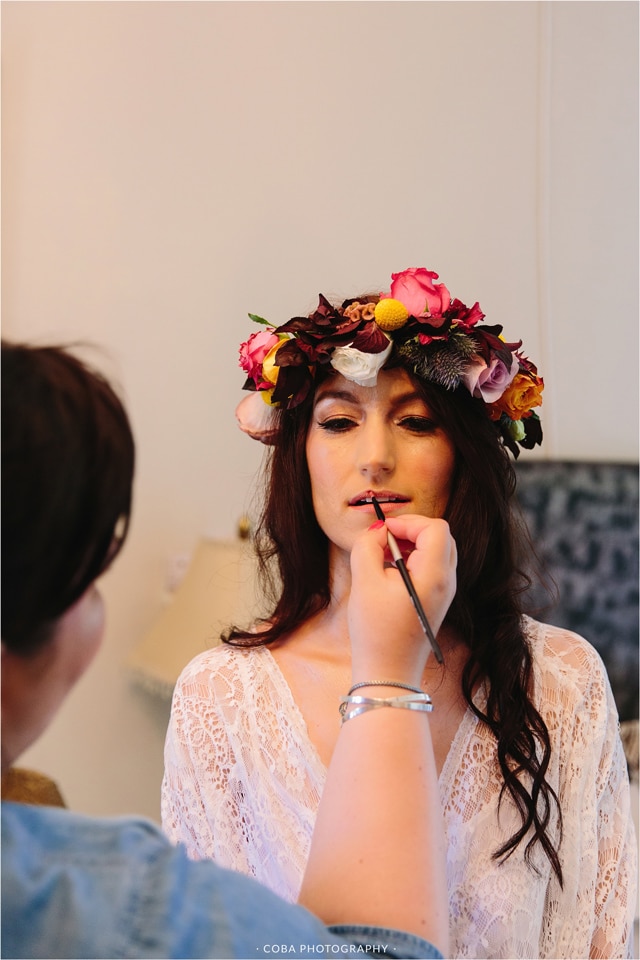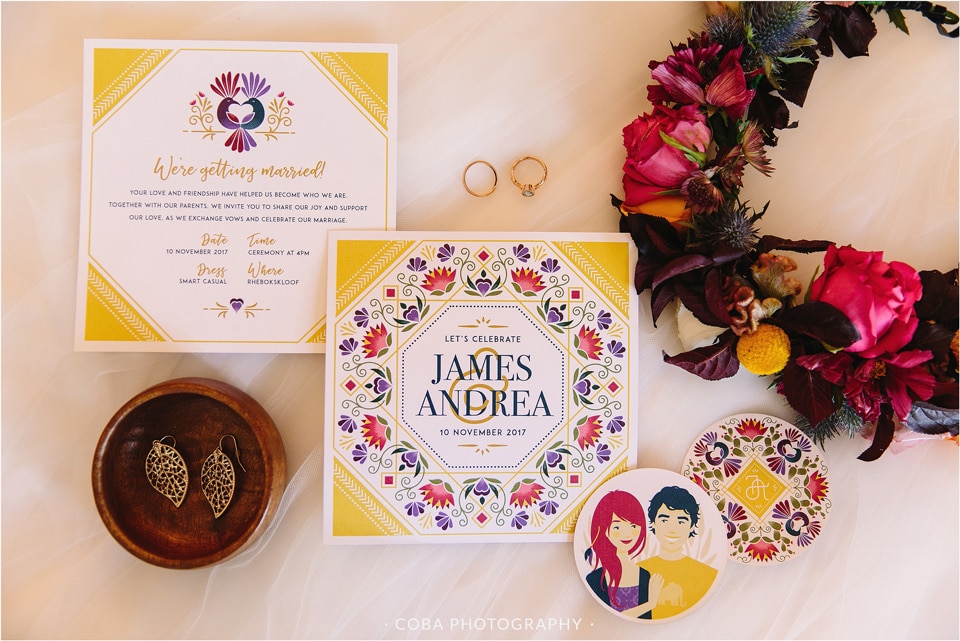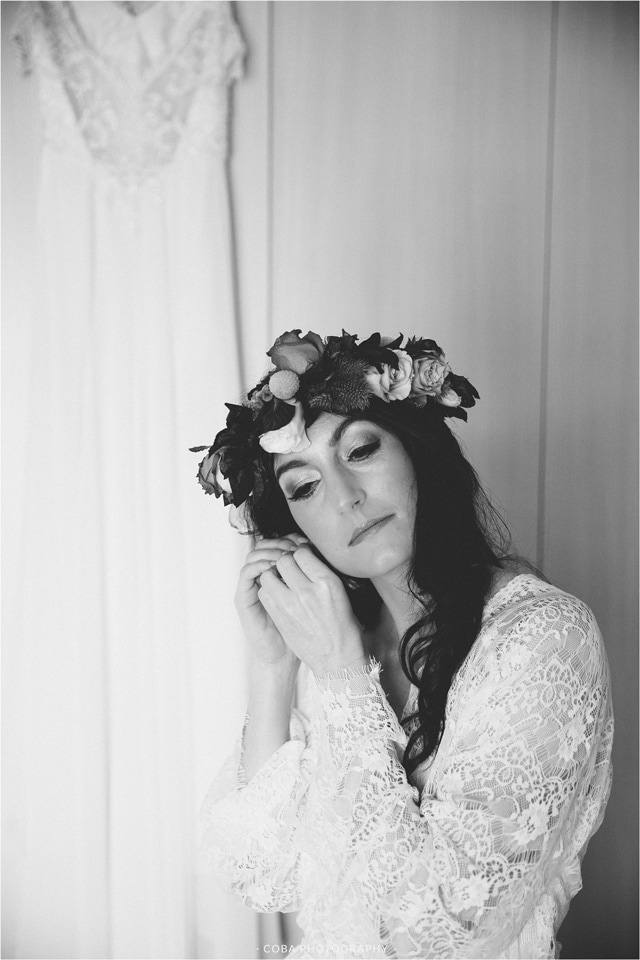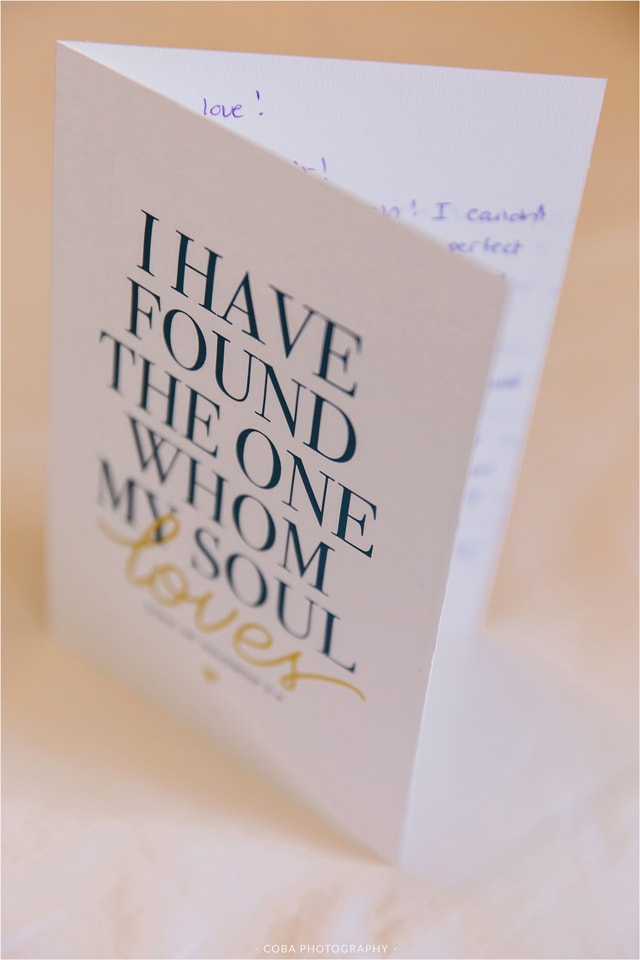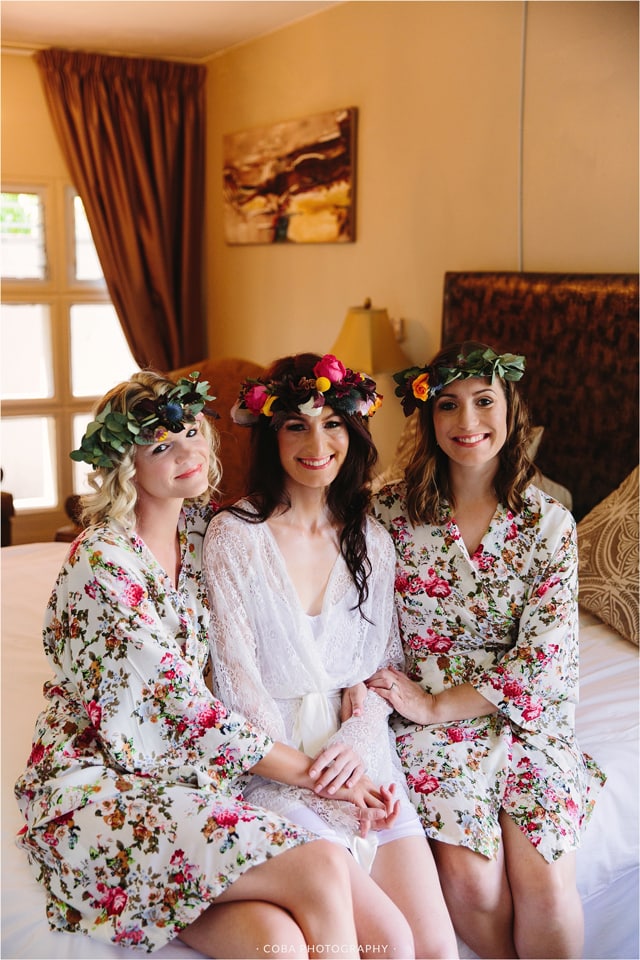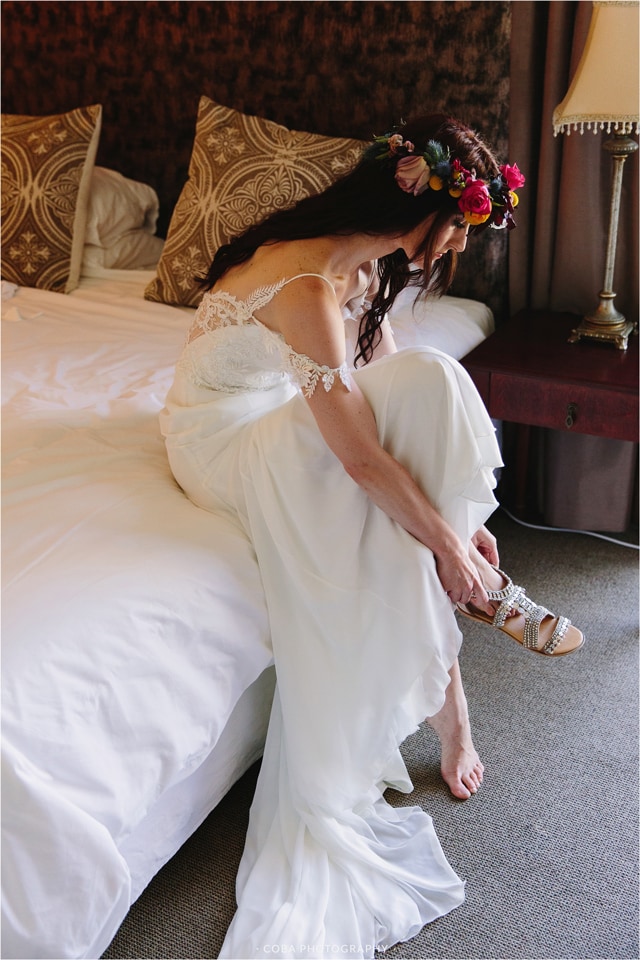 They decided to have a moment where they read letter to each other before the ceremony, without seeing each other of course 😉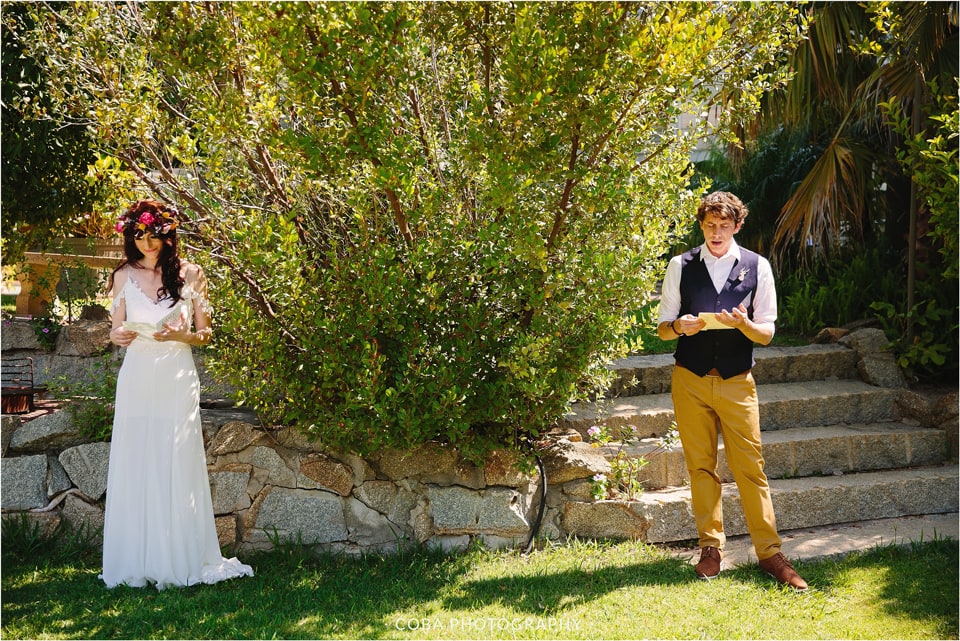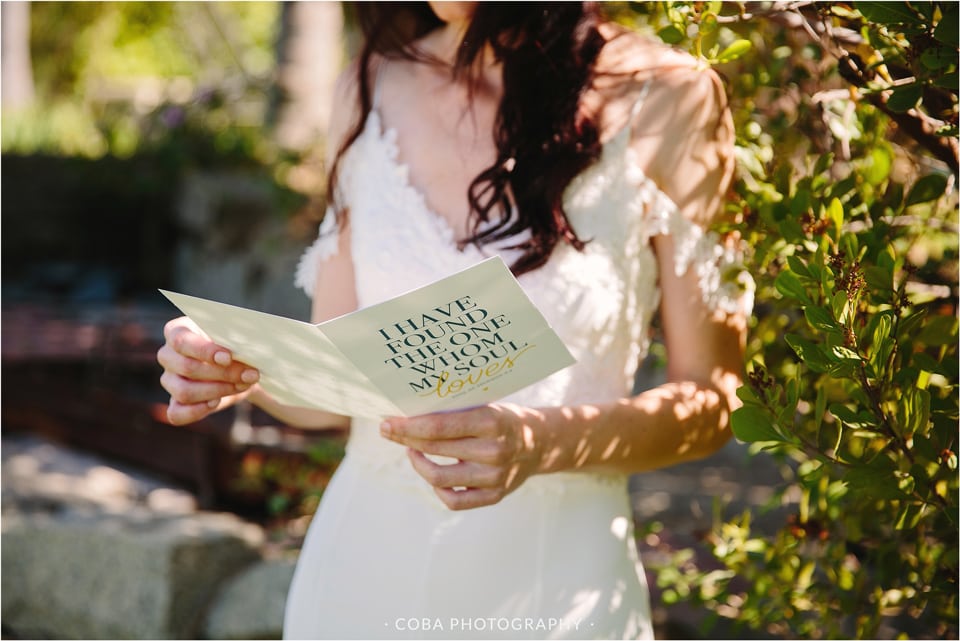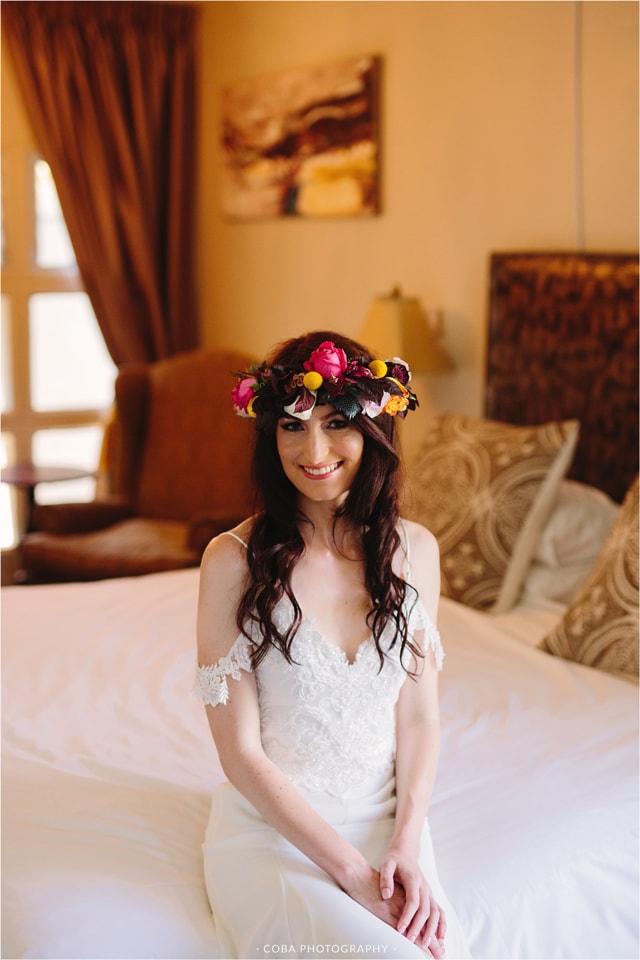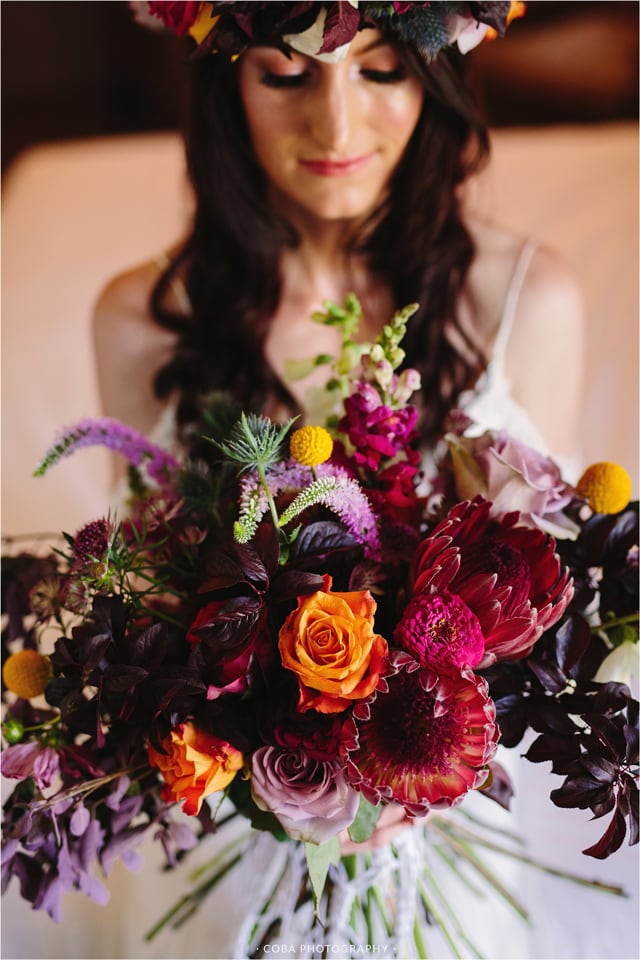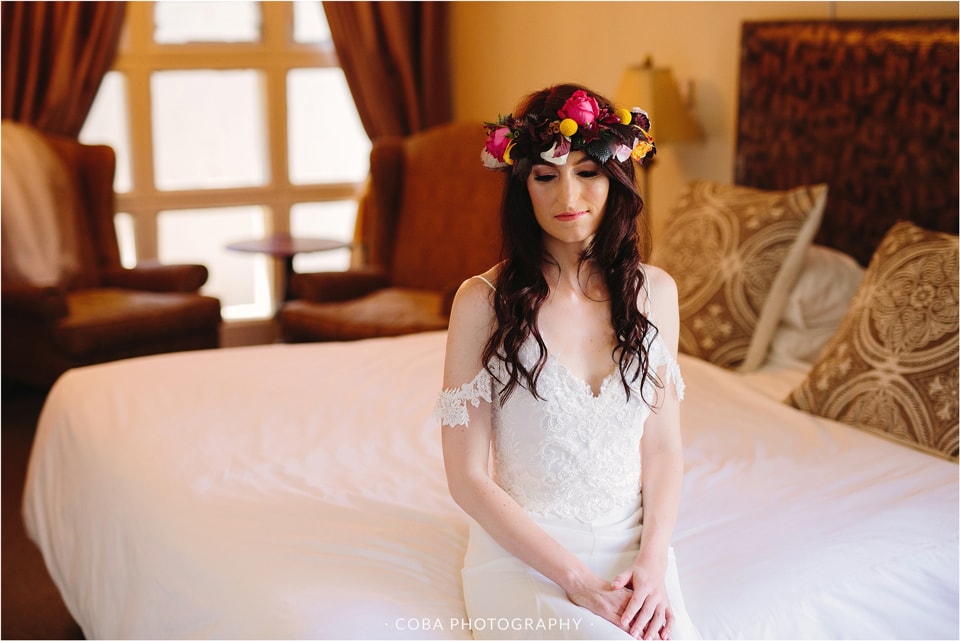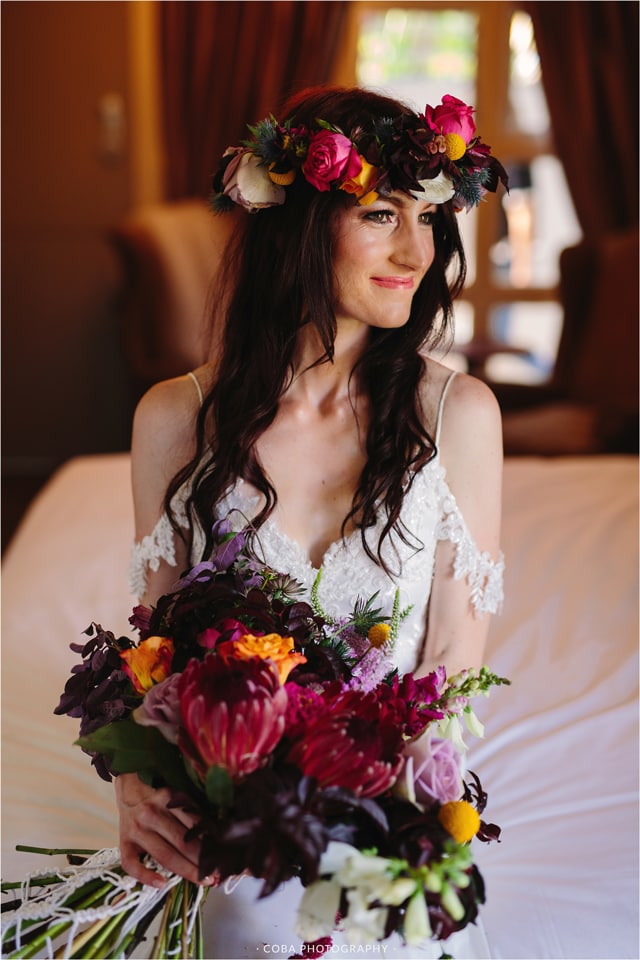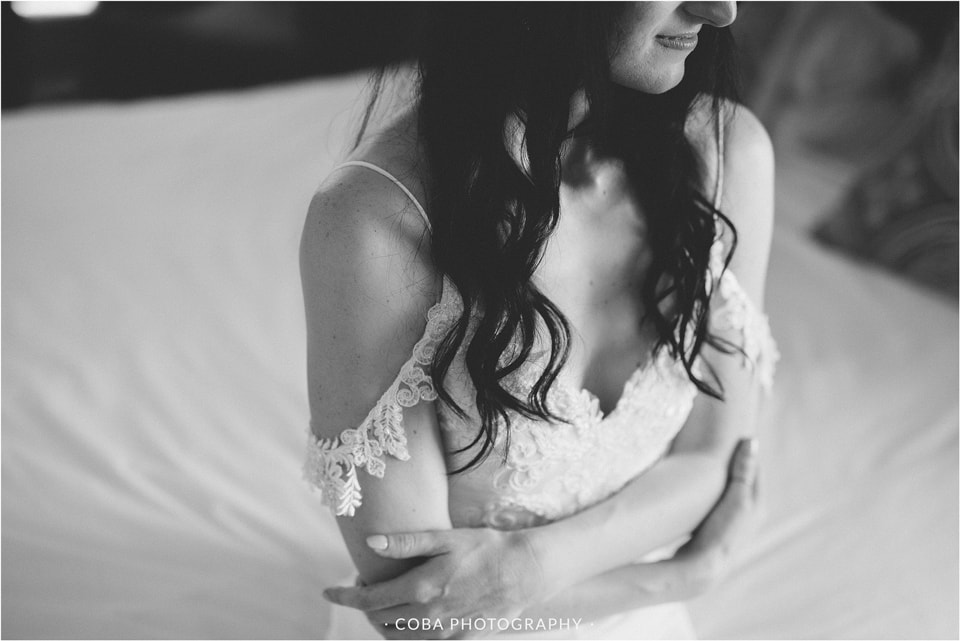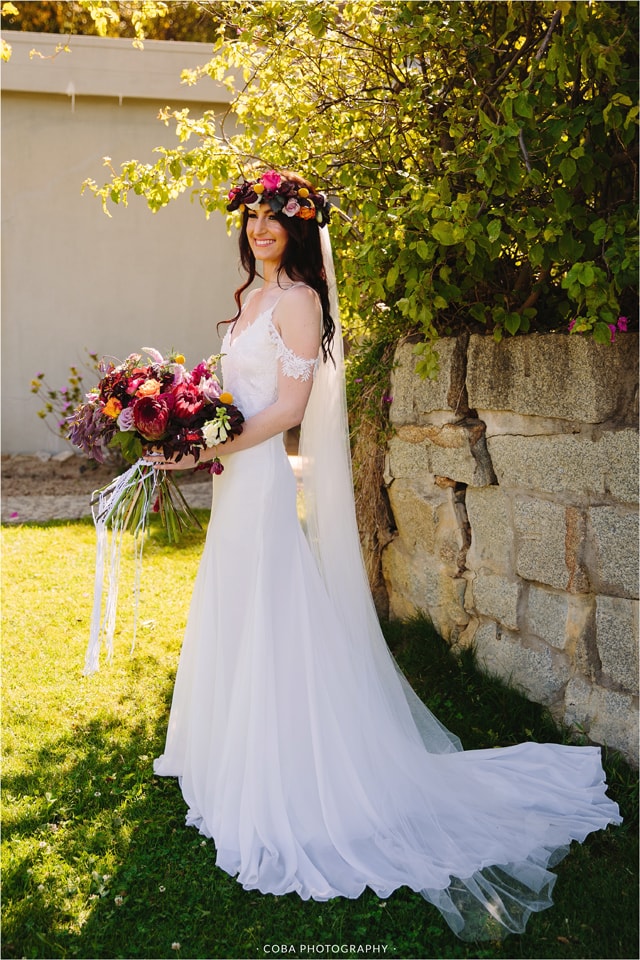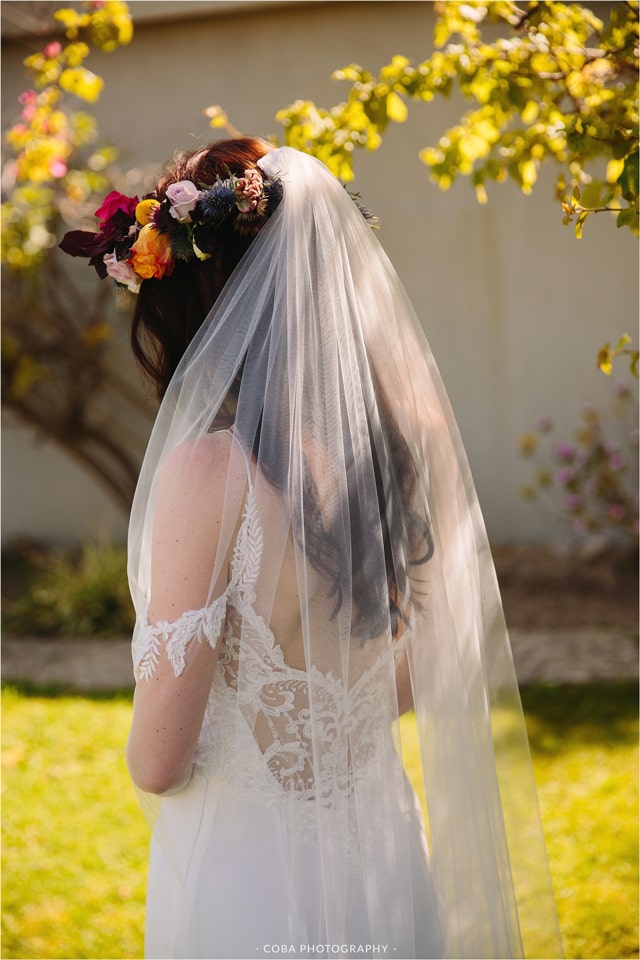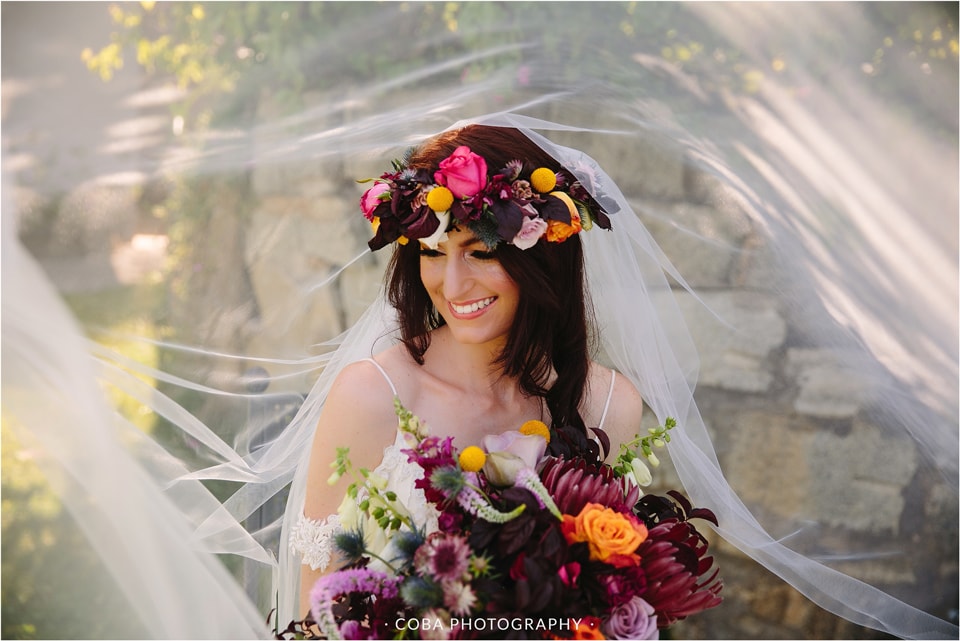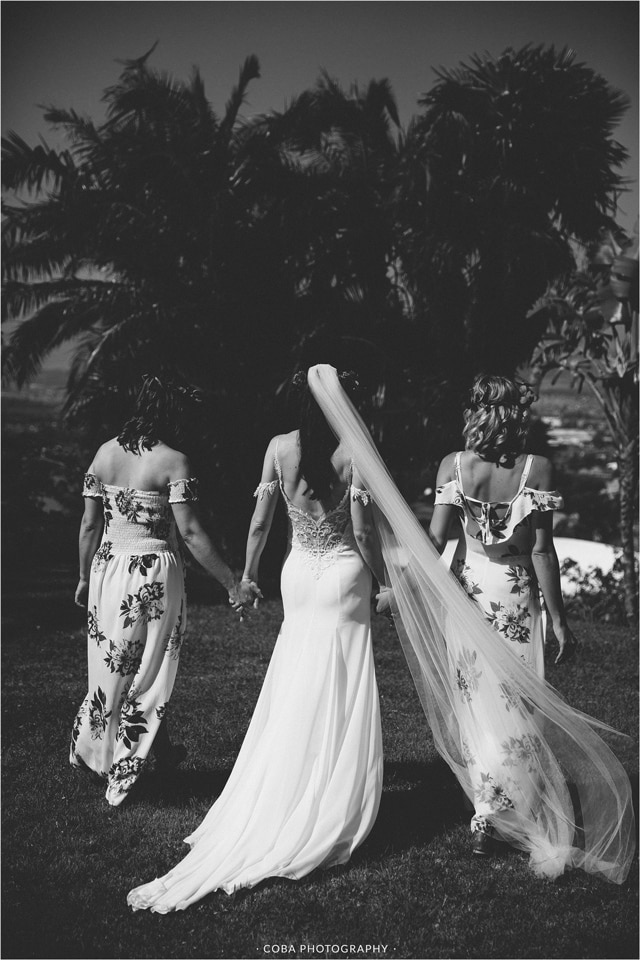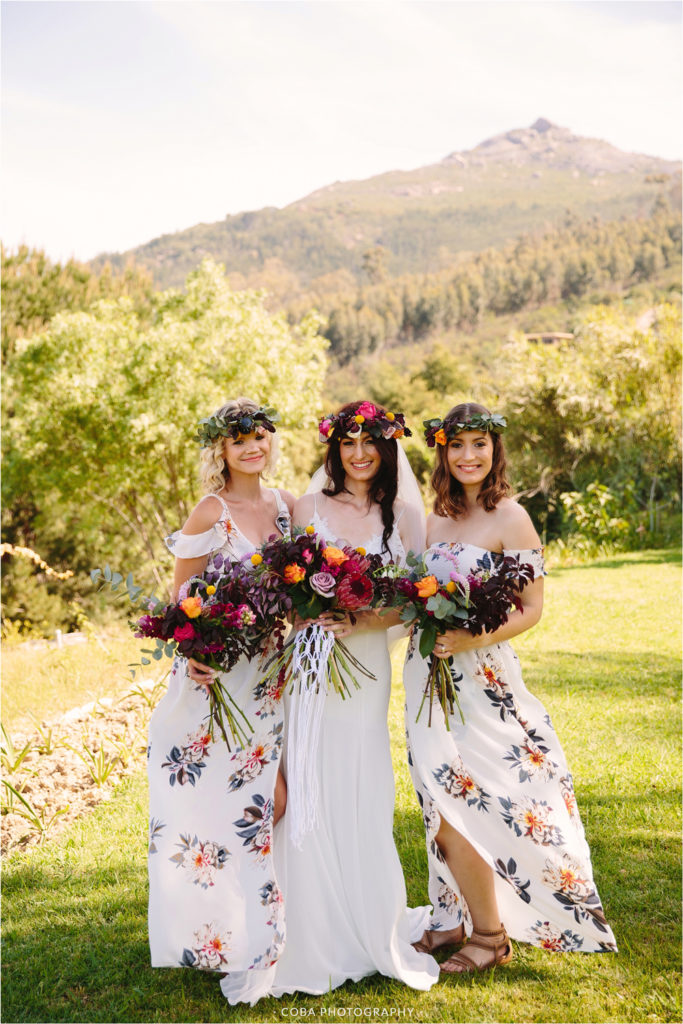 The proposal: His nerves got the better of him trying to decide on how to propose, so when the day came he decided to just let it unfold naturally. He even asked me what I wanted to do on the day. I just said lets go for a drive. He took me to a secluded beach in Cape Point. I could tell something was up – he was restless and seemed on a mission. He put a blanket down on the beach and told me he wanted to take a photo of me facing the ocean. When I turned around again, he was on his knee, with a ring and a bottle of champagne. We stayed there for a while and then moved on to Cape Point vineyards, where we stayed for a long time just drinking wine, eating cheese and enjoying the sunshine and each other. We didn't let anybody know until much later that afternoon, and I just love that we had those special few hours in time where we were the only two people on earth who knew that we had decided on forever.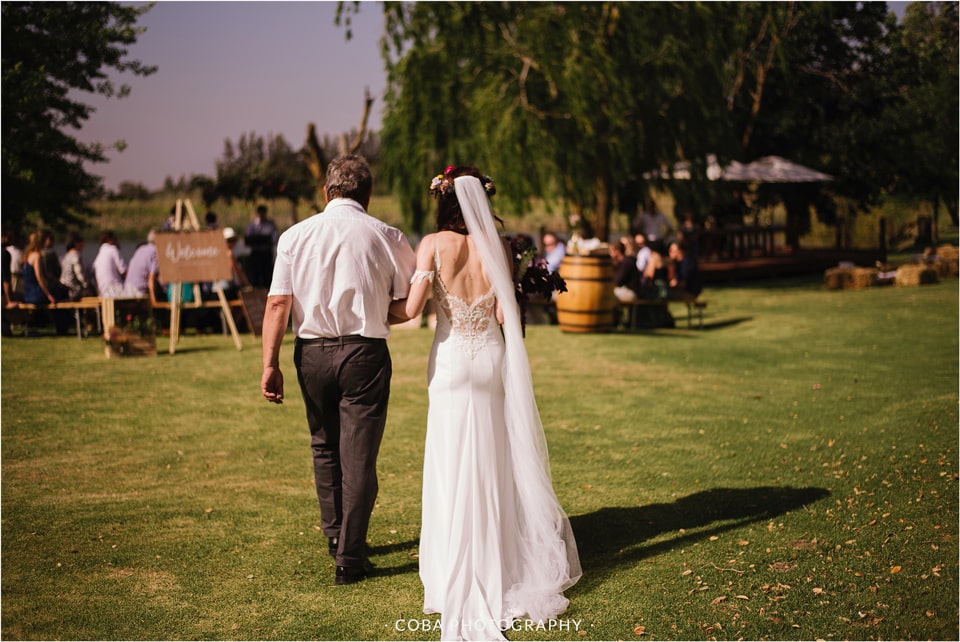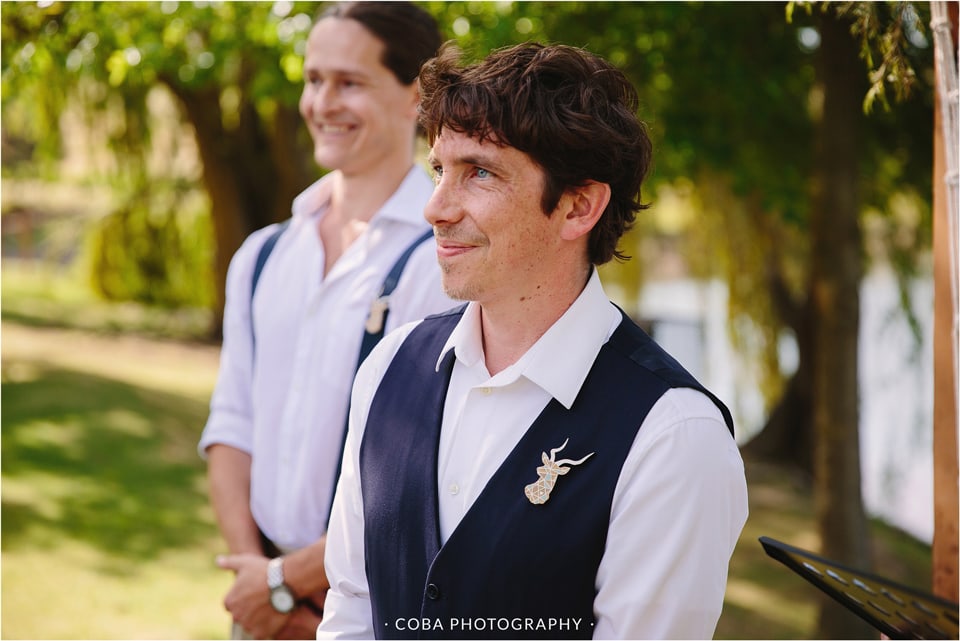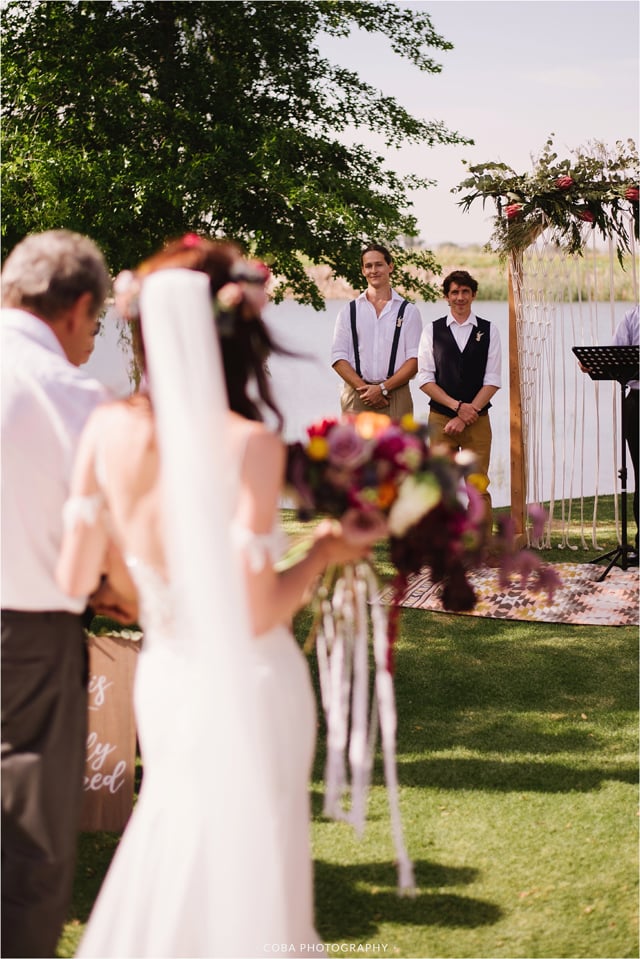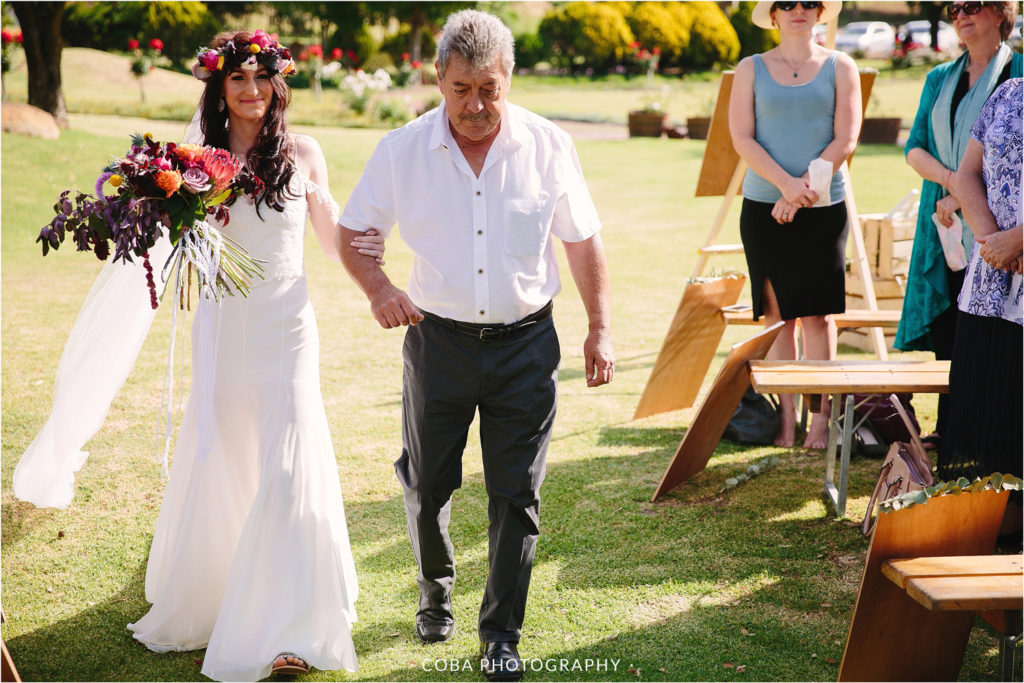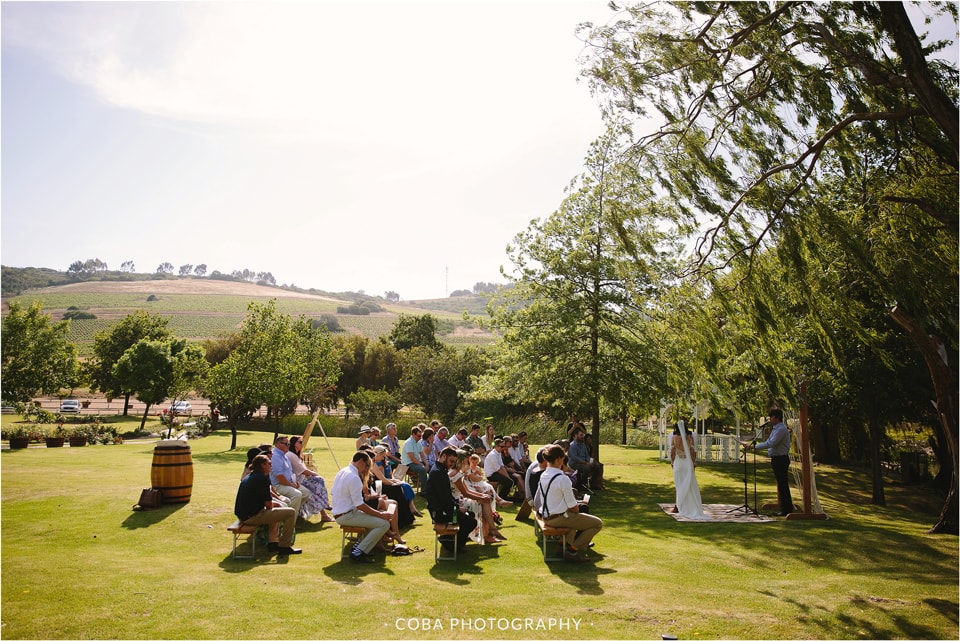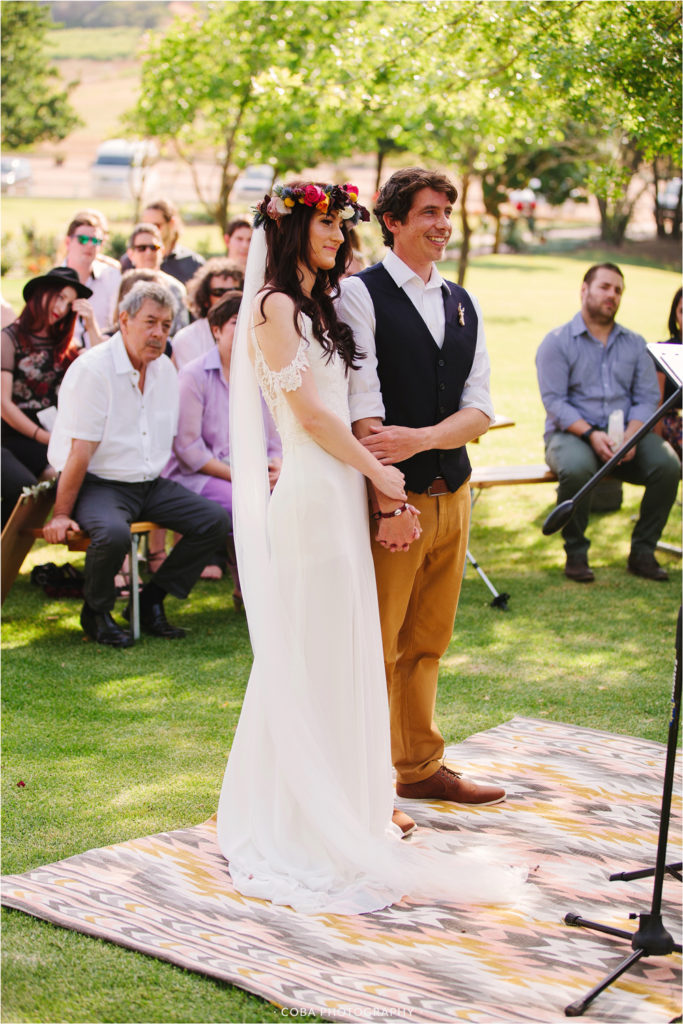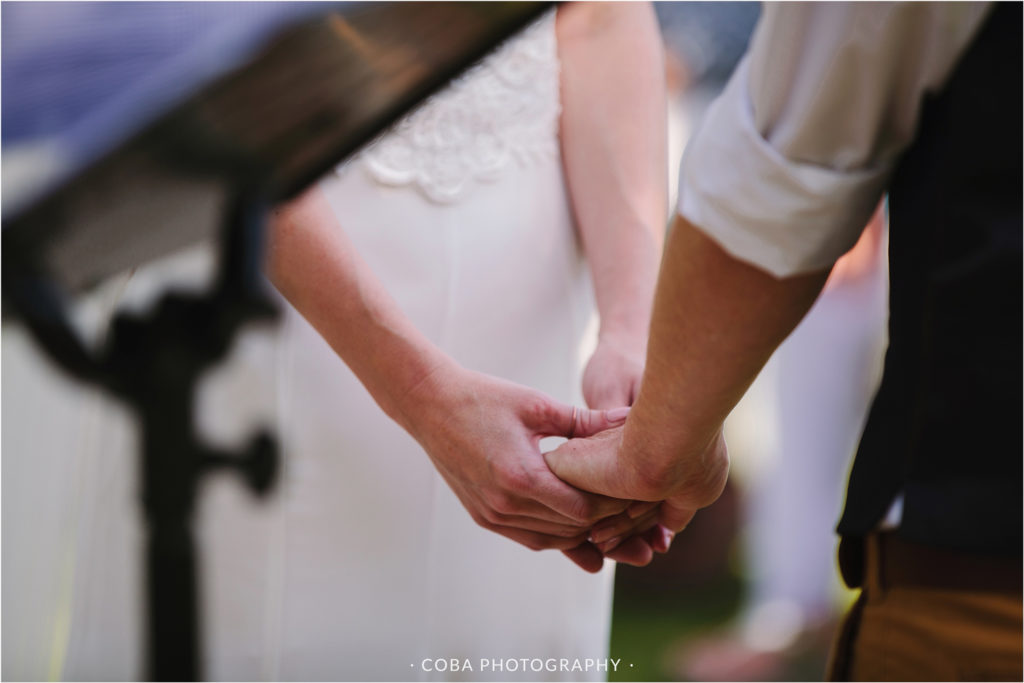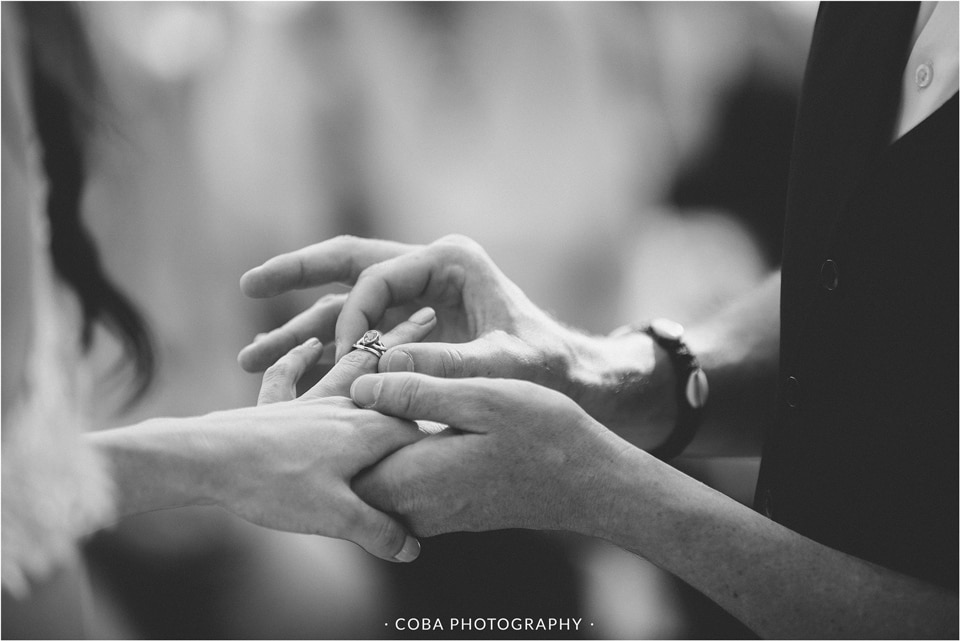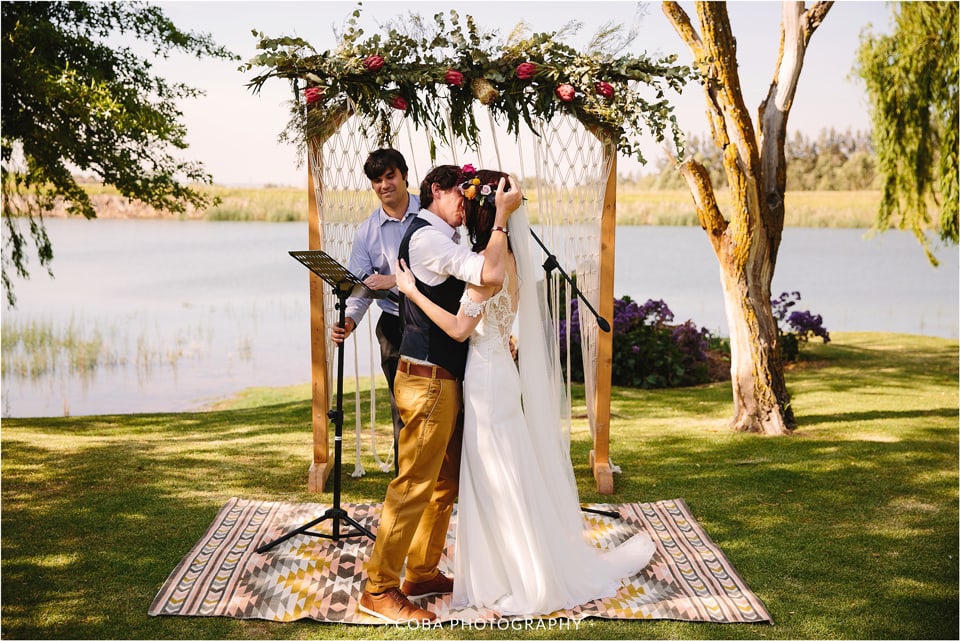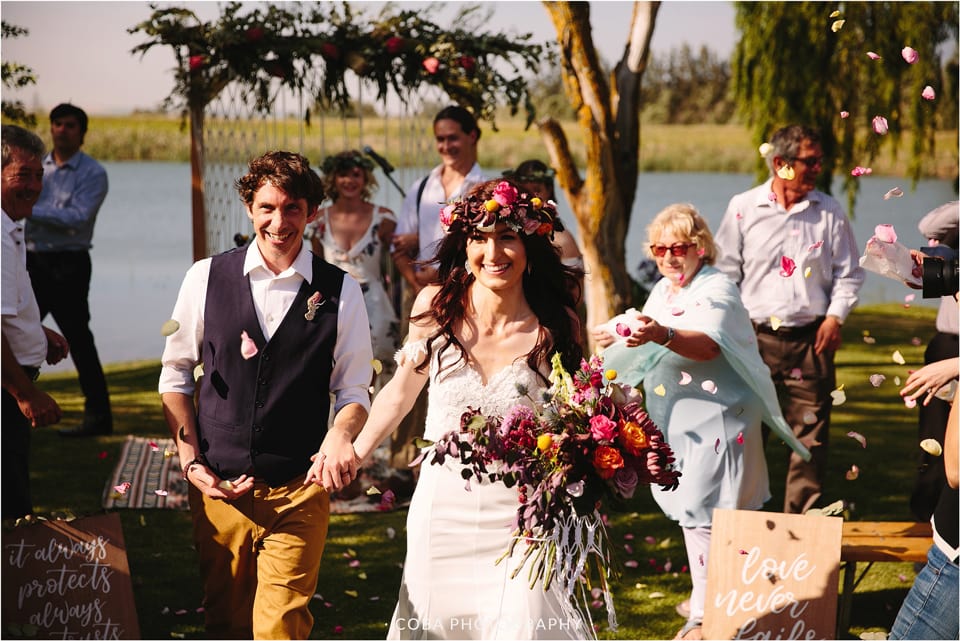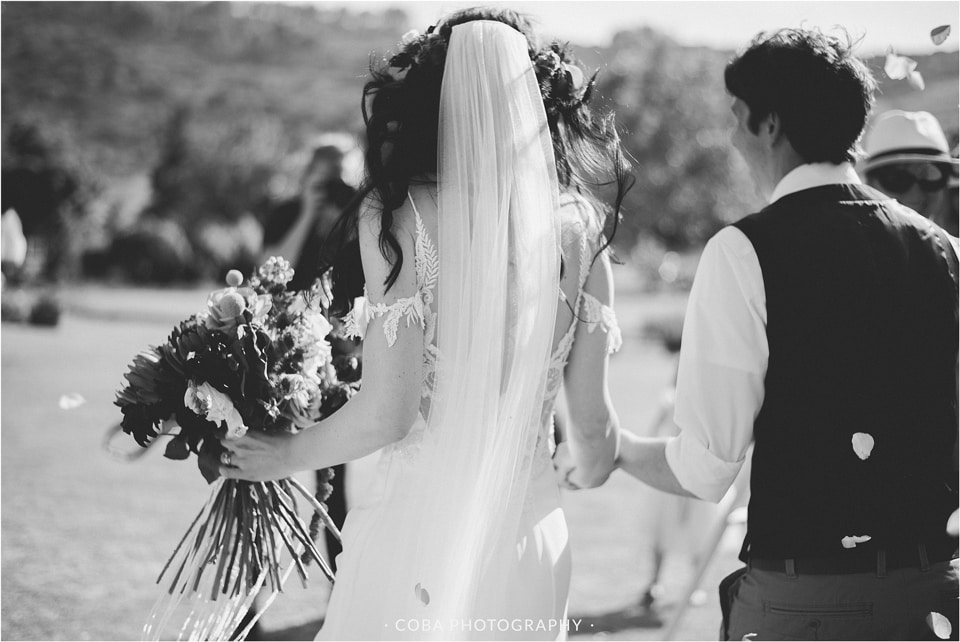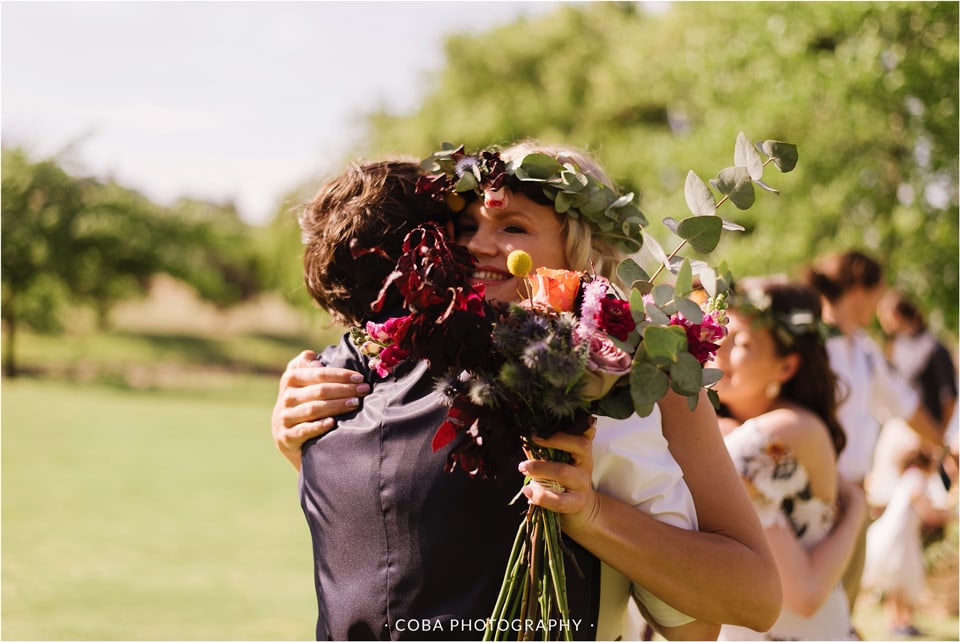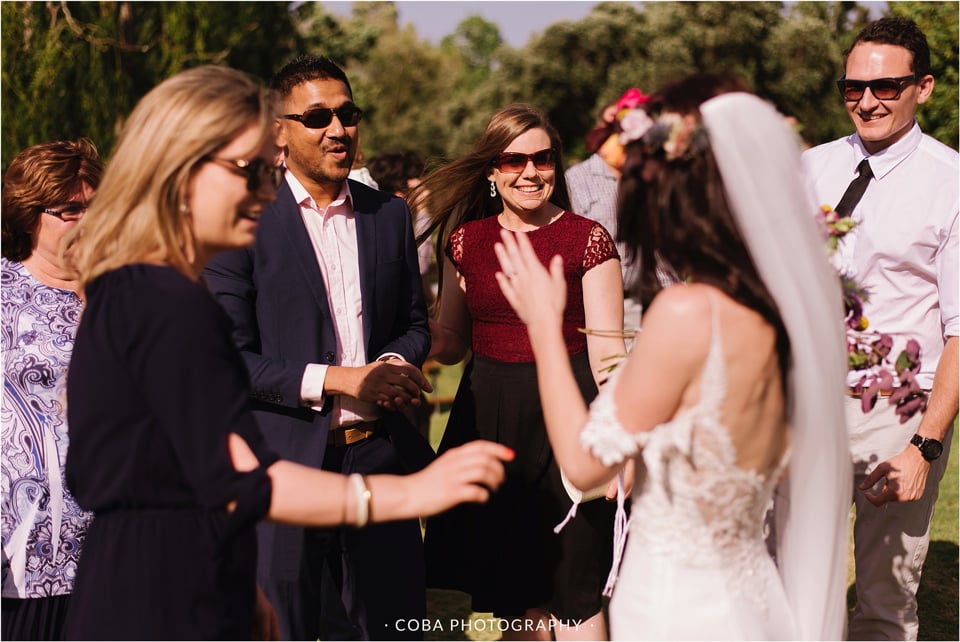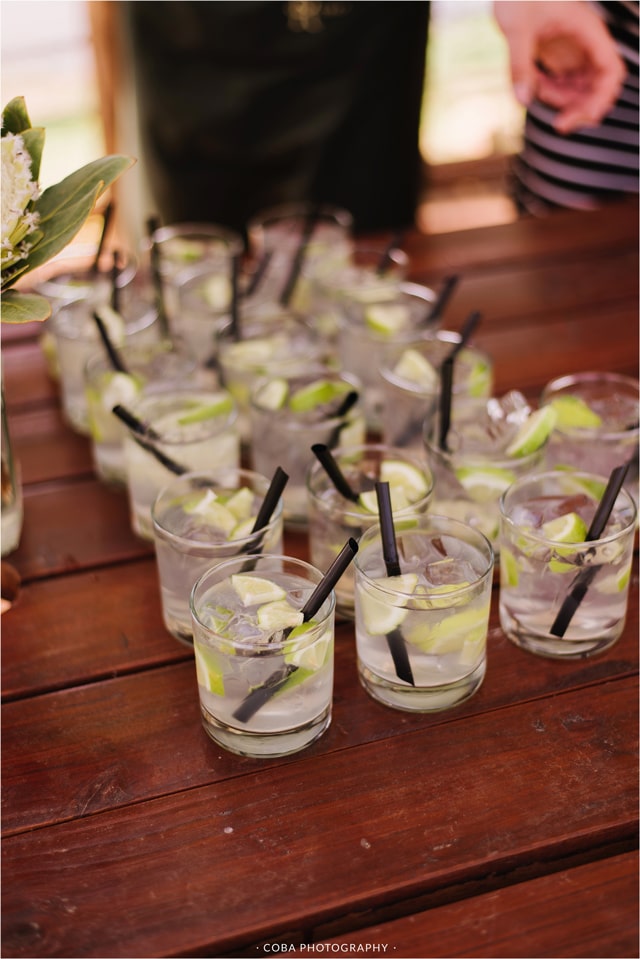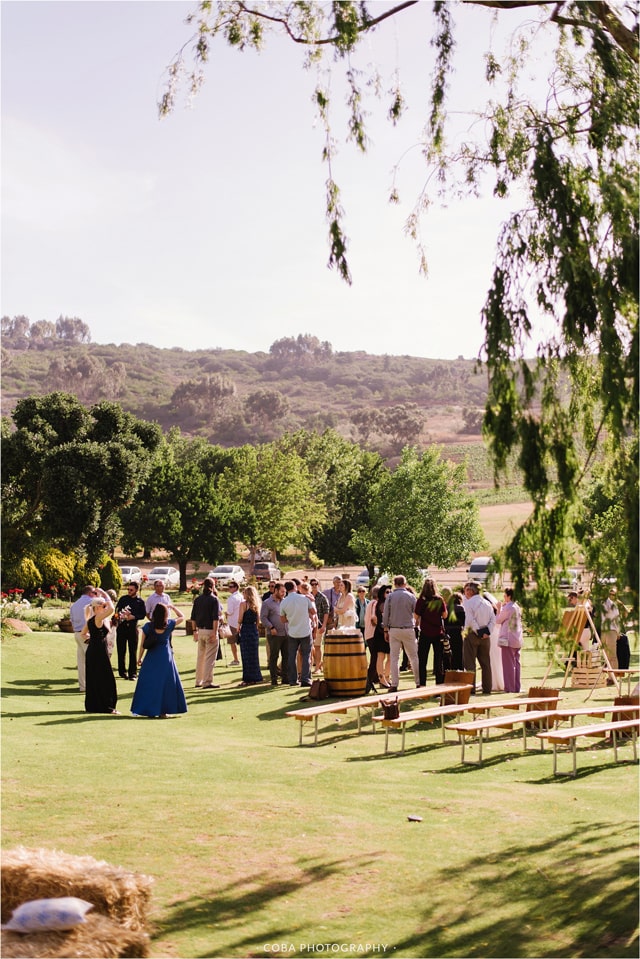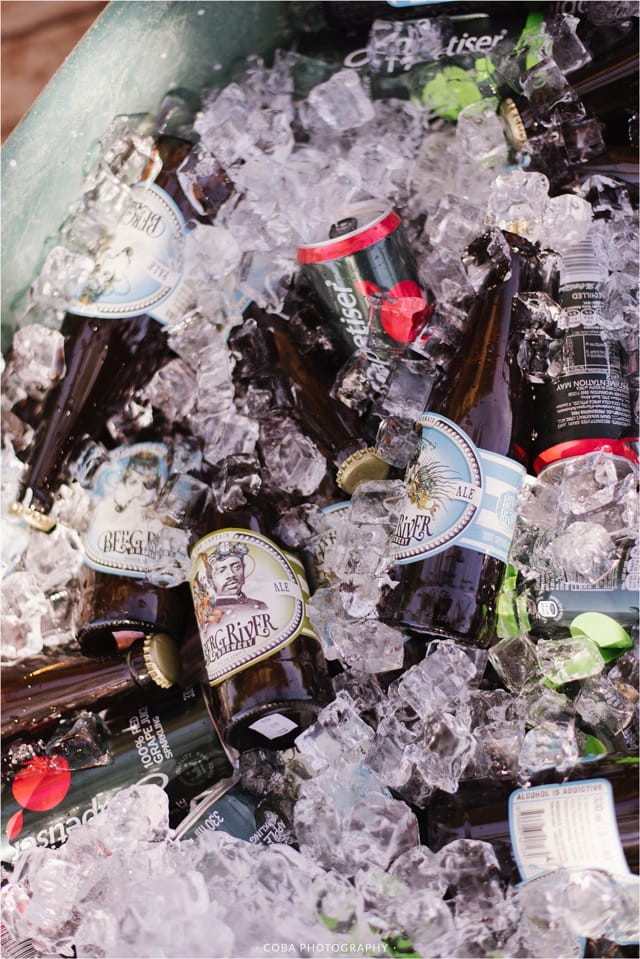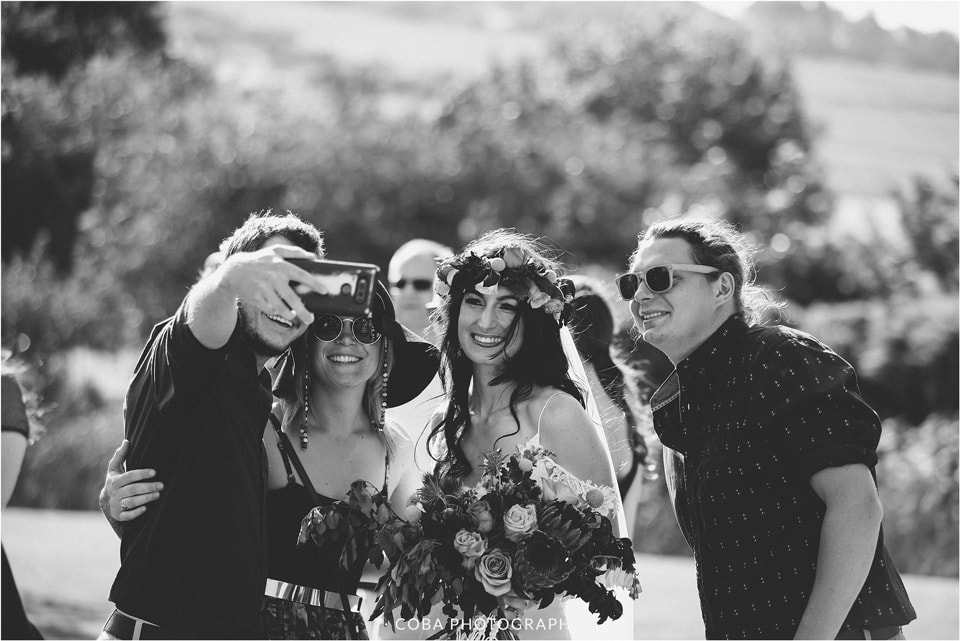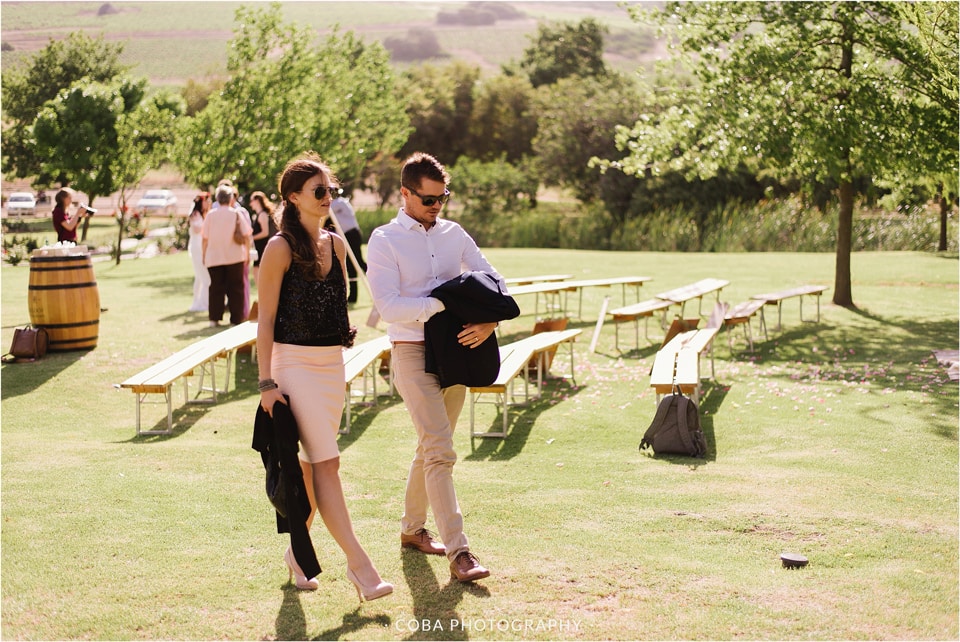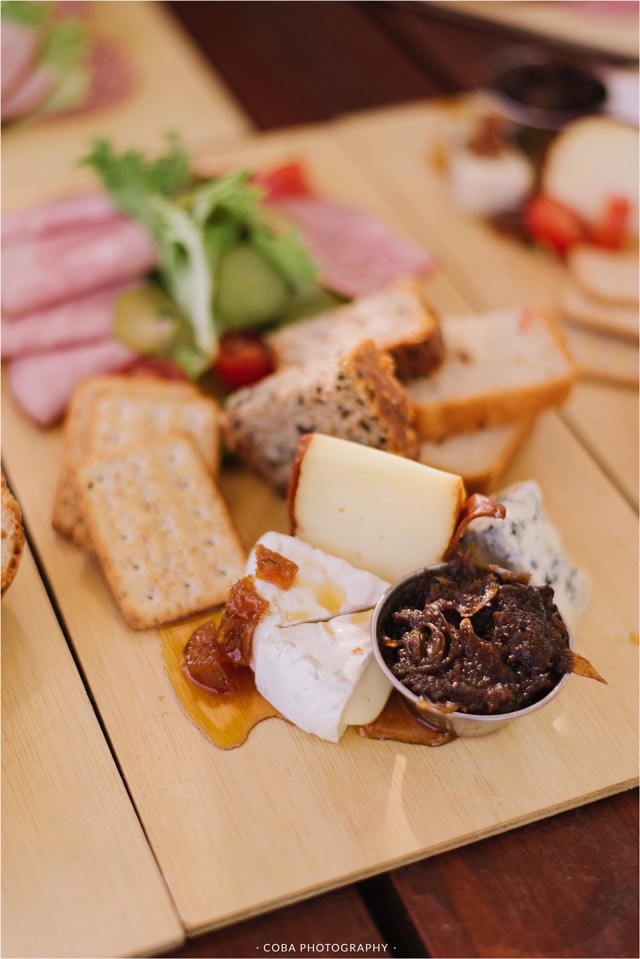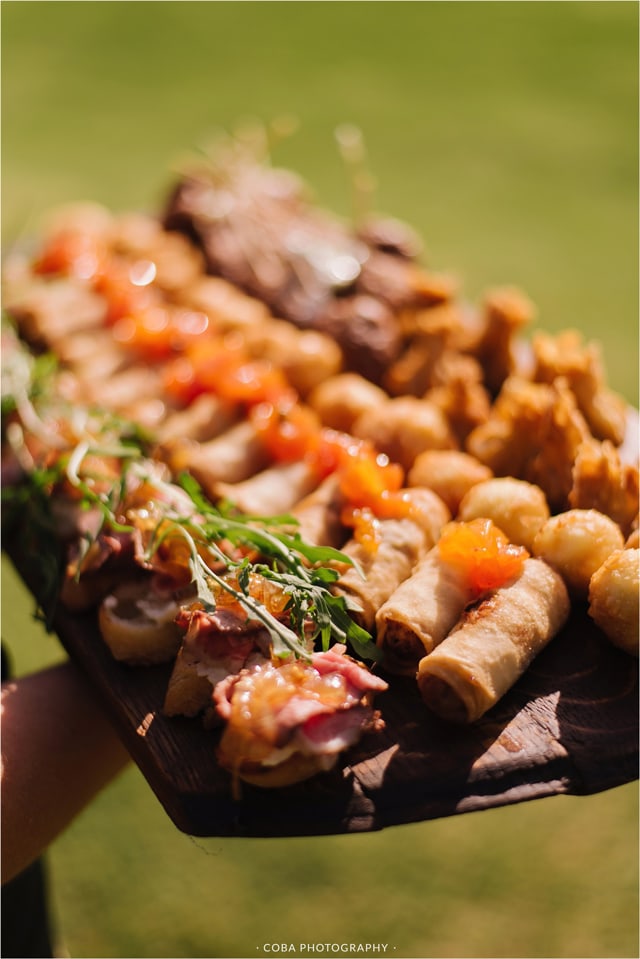 Wedding planning tips from the couple: Start planning as soon as possible! This is said often – and for good reason- make your day a celebration and expression of who you are as a couple. Wedding blogs, Pinterest, and instagram are indispensable for inspiration but don't be swayed just because something is trendy. Keep asking yourselves, it's beautiful, but is it US? If the answer is no, don't do it. The last one is simple: invest in an amazing a photographer – it's SO worth it!