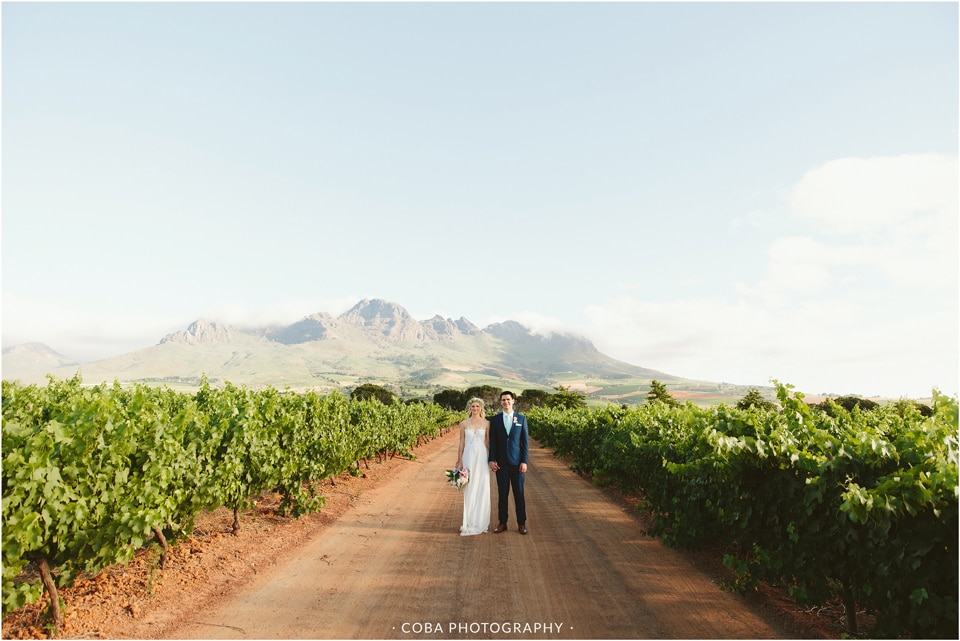 "Juan and I met 18 years ago, we lived across the street from each other and he was friends with my brother. They moved shortly after that. We only met again 20 years later through mutual friends at a New Year's festival."
I just love to see how God orchestrates events in our lives, in ways we never thought possible. And the way Juan and Margi met (again) was truly one of those moments.
Some of Margi's favourite parts of planning their wedding: "Coming home to my flat and seeing a chalkboard painted on our wall by my flatmate for wedding planning. Nights spent listening to endless lists of music and dancing with my maid of honour (Solane Meiring) and ultimately deciding on our intro, walk in first dance song. All the dress fittings, champagne and finding my dress, online shopping with friend also and celebrating throughout the process"
Their wedding day in three words: Elegant & classy with a dash of funk and an emphasis on fun.
Second shooter: Tracey Shaw; DJ: DJ Dean SA; Cake: Wades Cakes; Dress: Casey Jeanne; Hair & make up: Adri Hugo; Decor and Flowers: 99 Occasions; Catering: Stellenrust; Stationery: Lara Friday
Click here to view more photos on Google+.