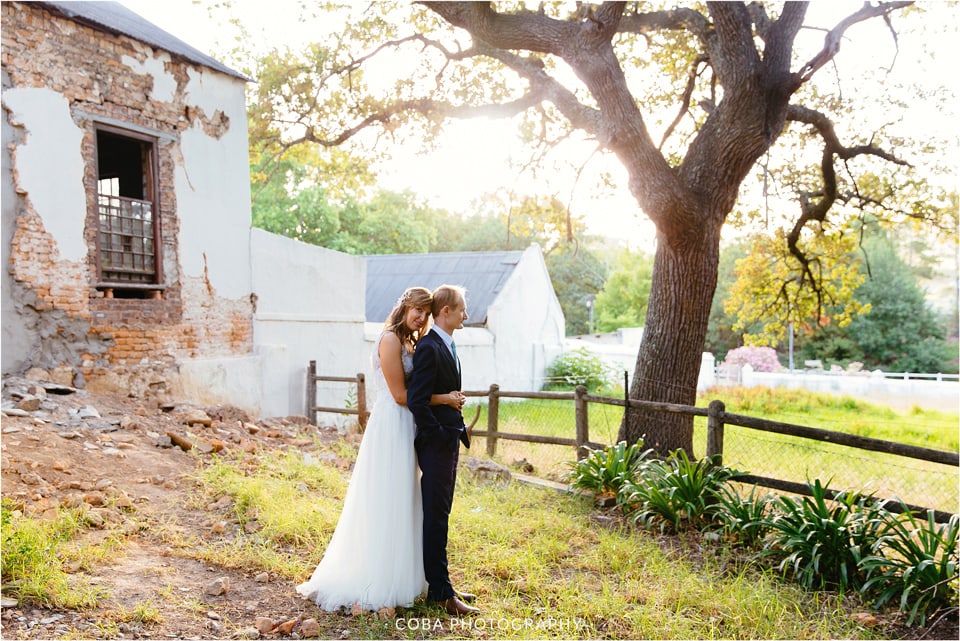 It was a beautiful wedding day; Ryan and Stevie got married in the presence of God, with their family and friends all around. What an honour it was to have captured it all 🙂
Want to see more photos? CLICK HERE to view their online gallery.
Service Providers: Venue: Natte Valleij; Second photographer: Kirsten Goslett; DJ: Alistair Penny; Cake: Mariette de Wit; Dress: Eves Bridal & Didi Couture; Make up & Hair: Cecilia Fourie; Decor and Flowers: Bridesmaids & Marriette de Wit; Catering: Food Fanatics; Stationery: Stevie Gow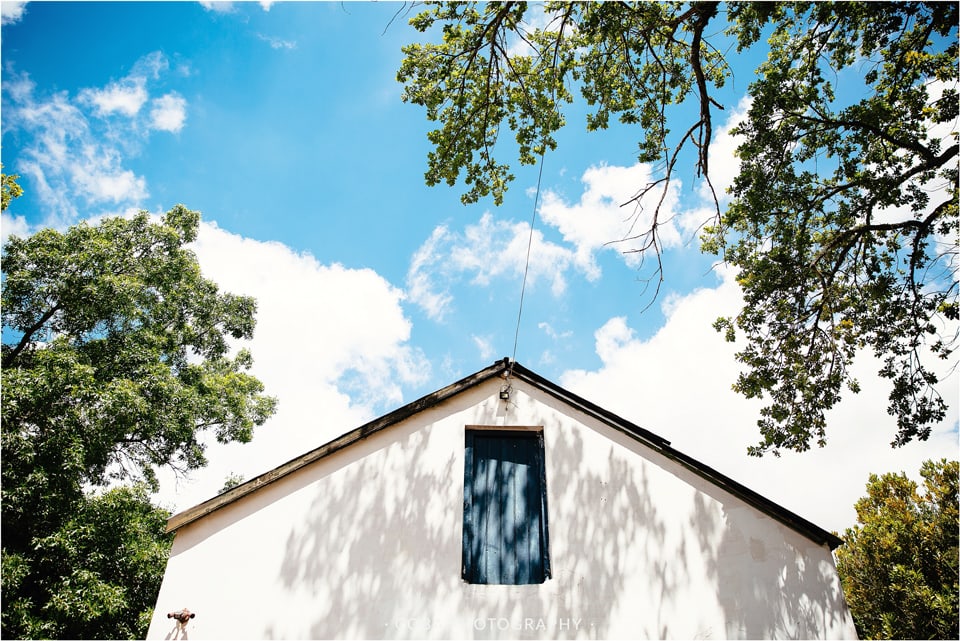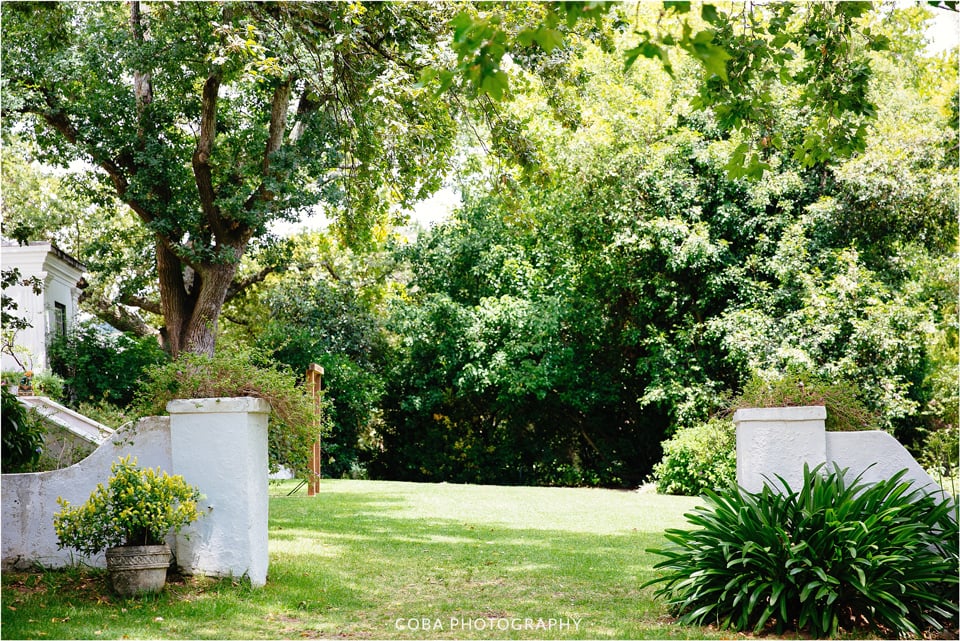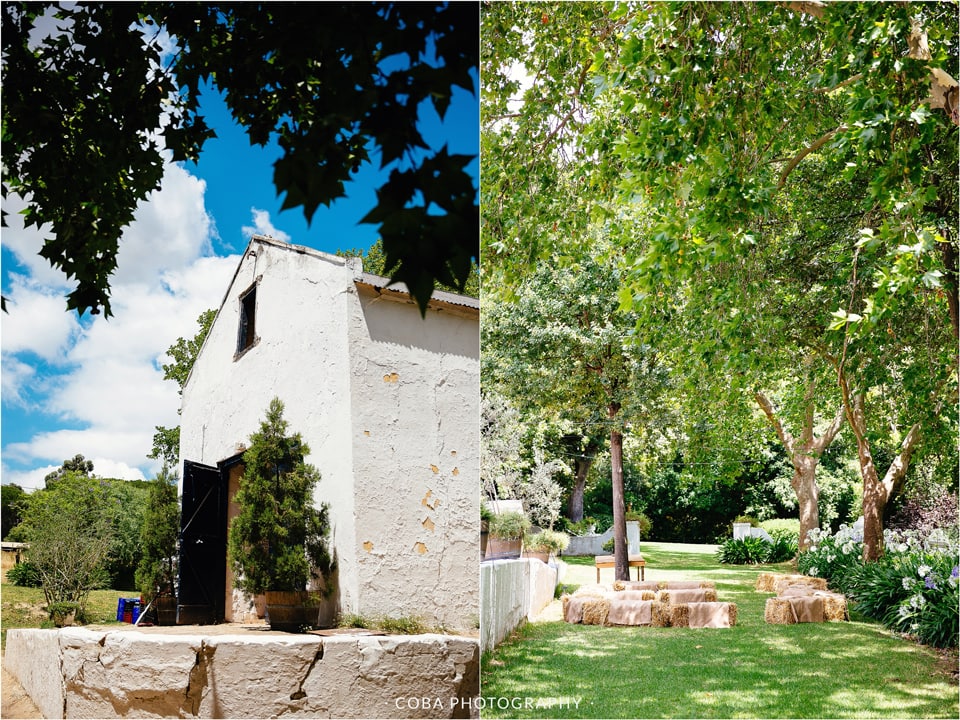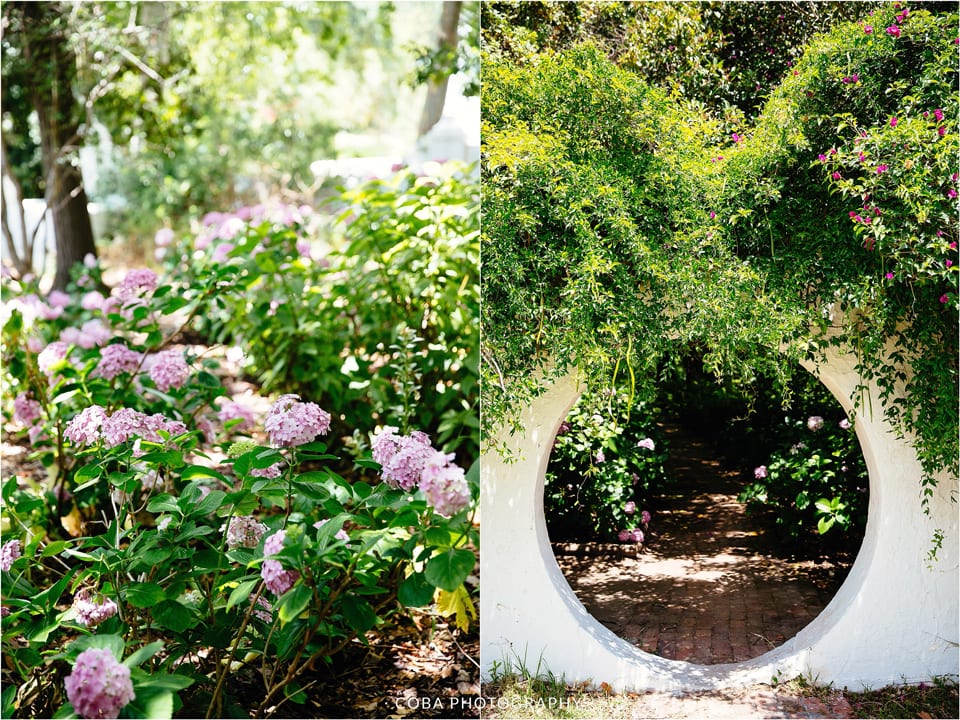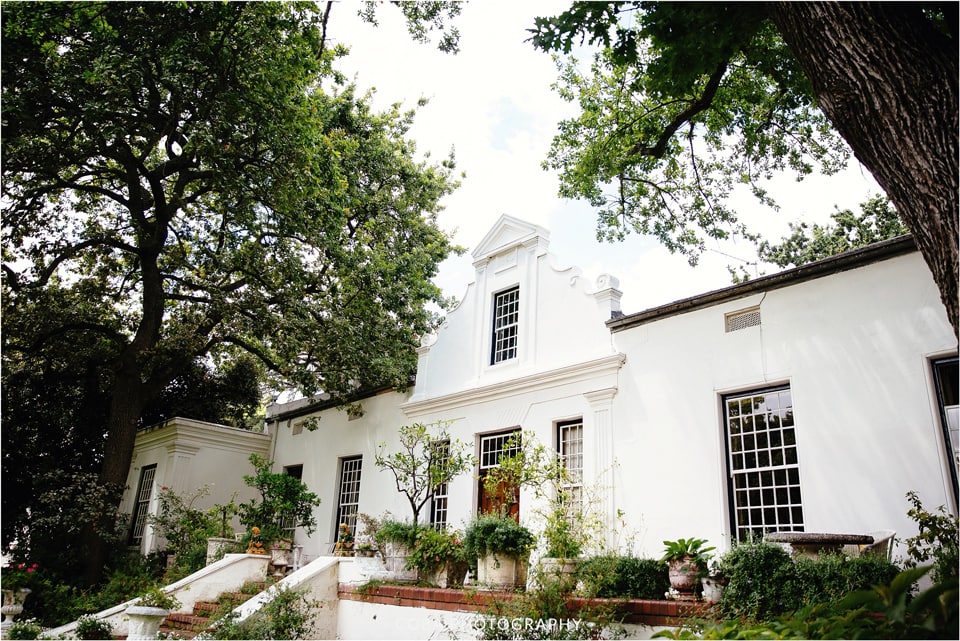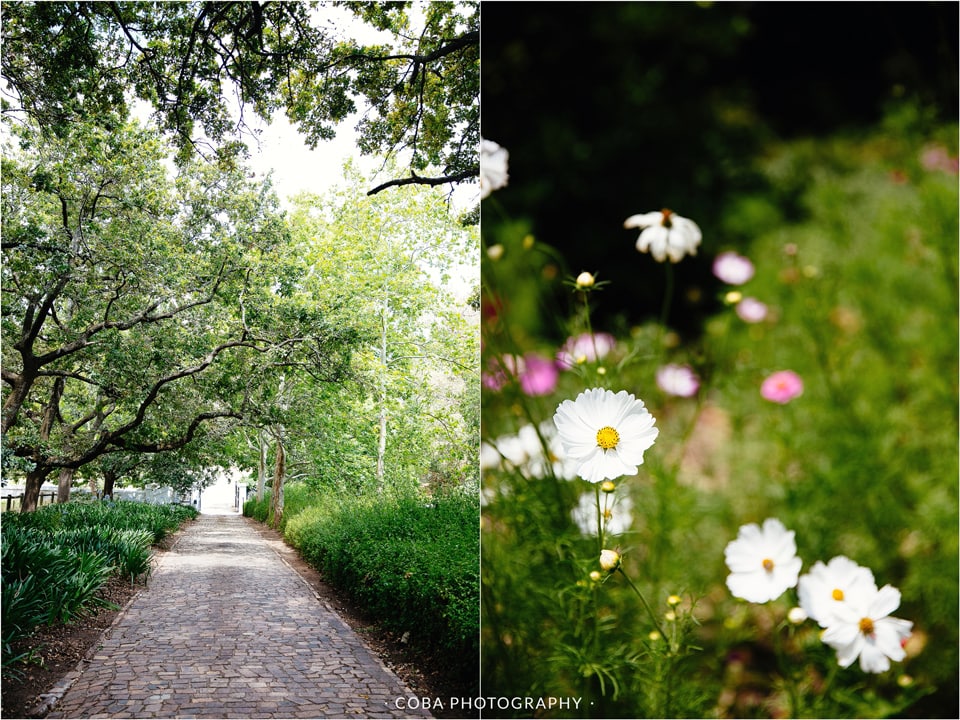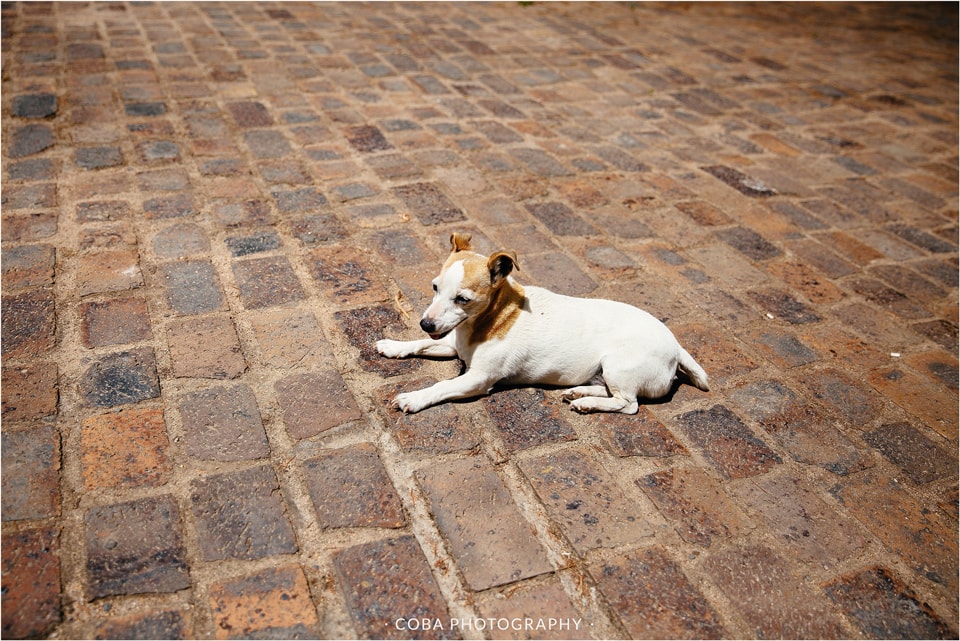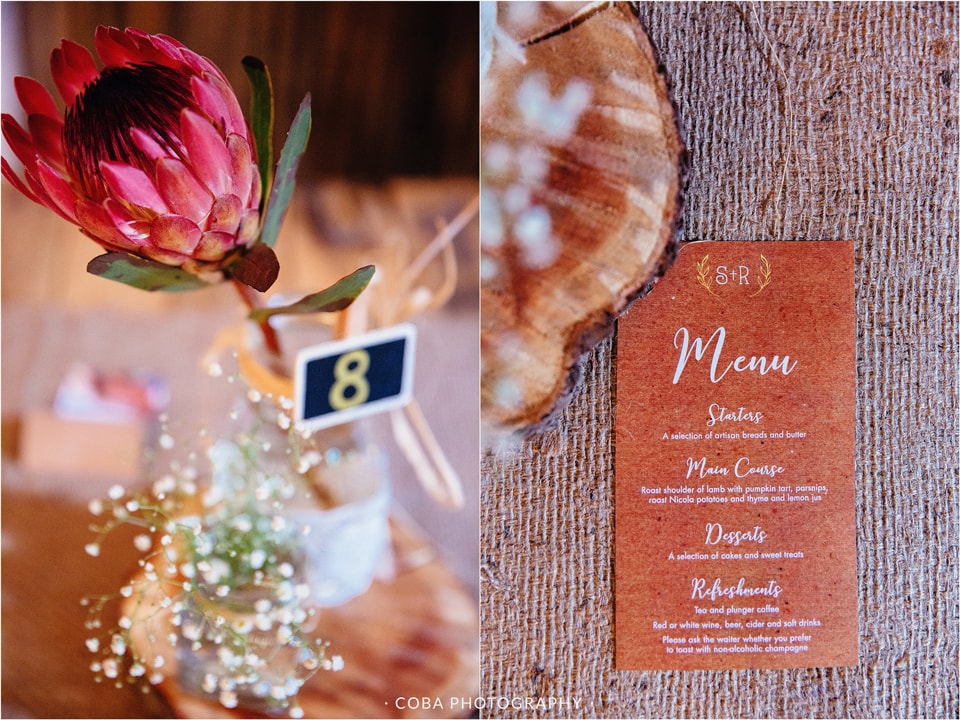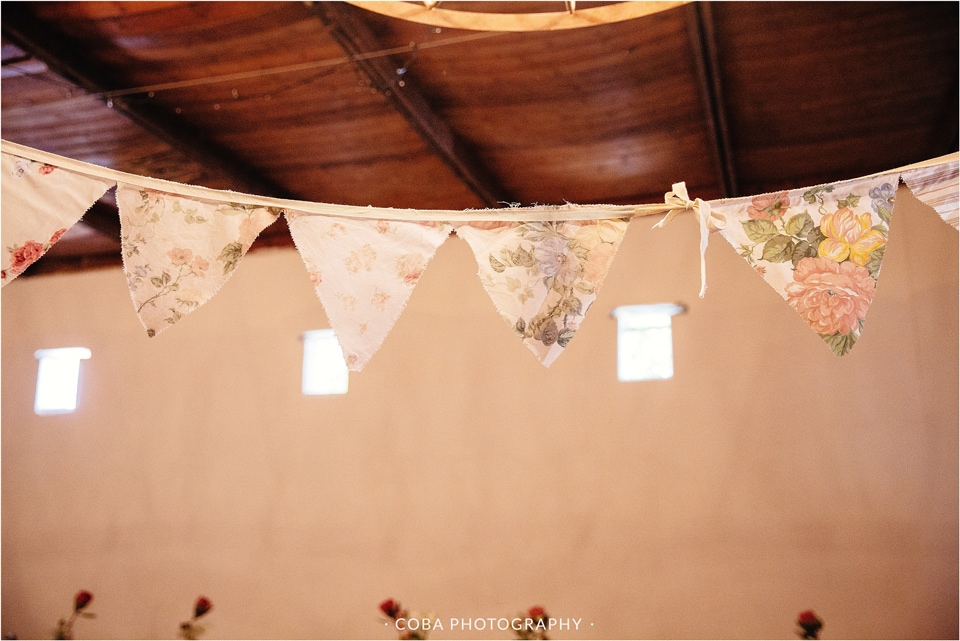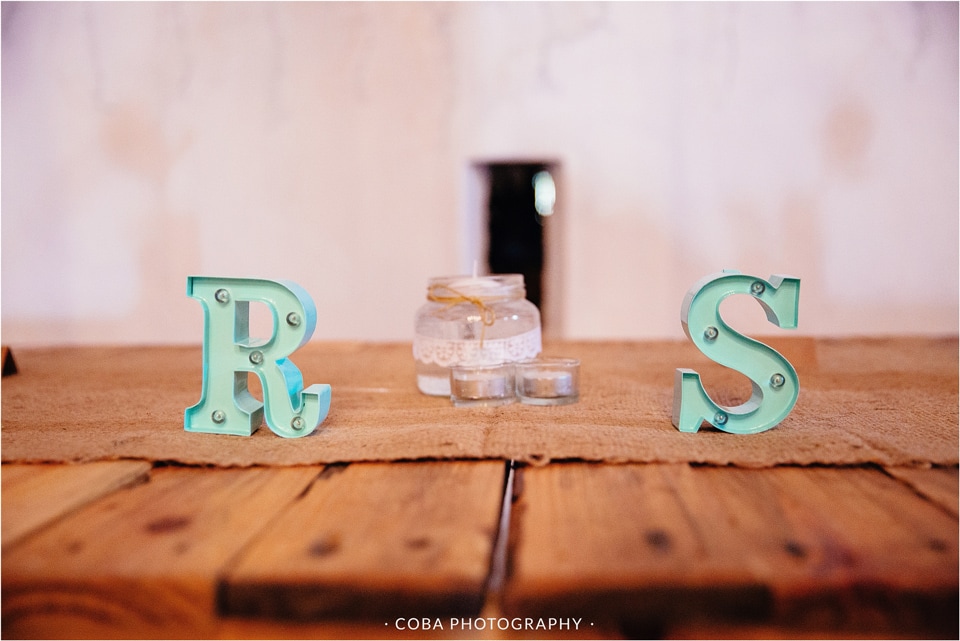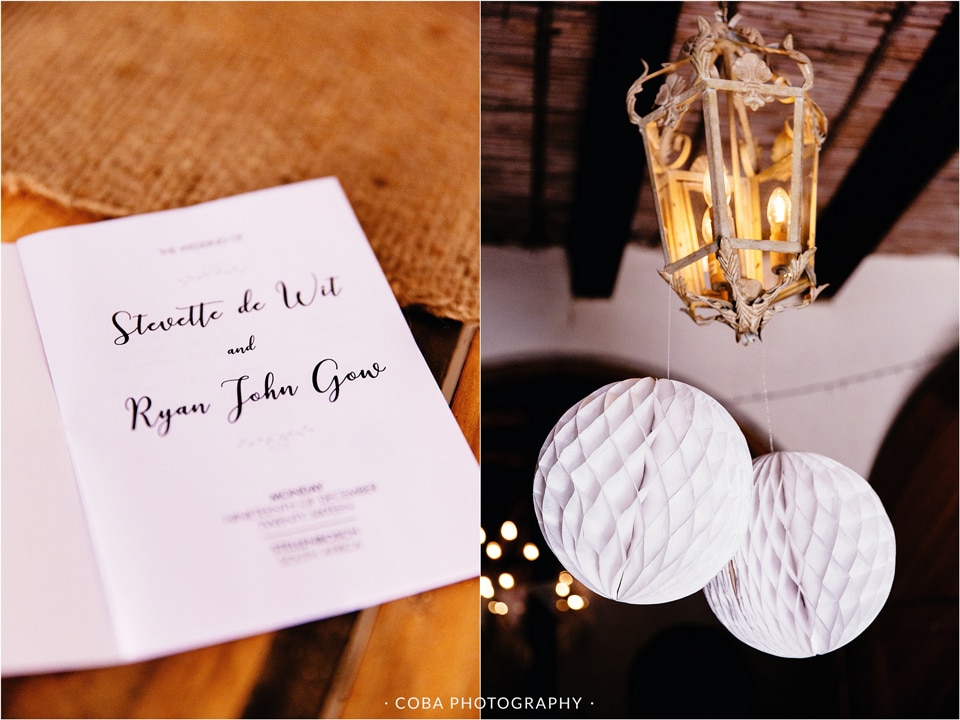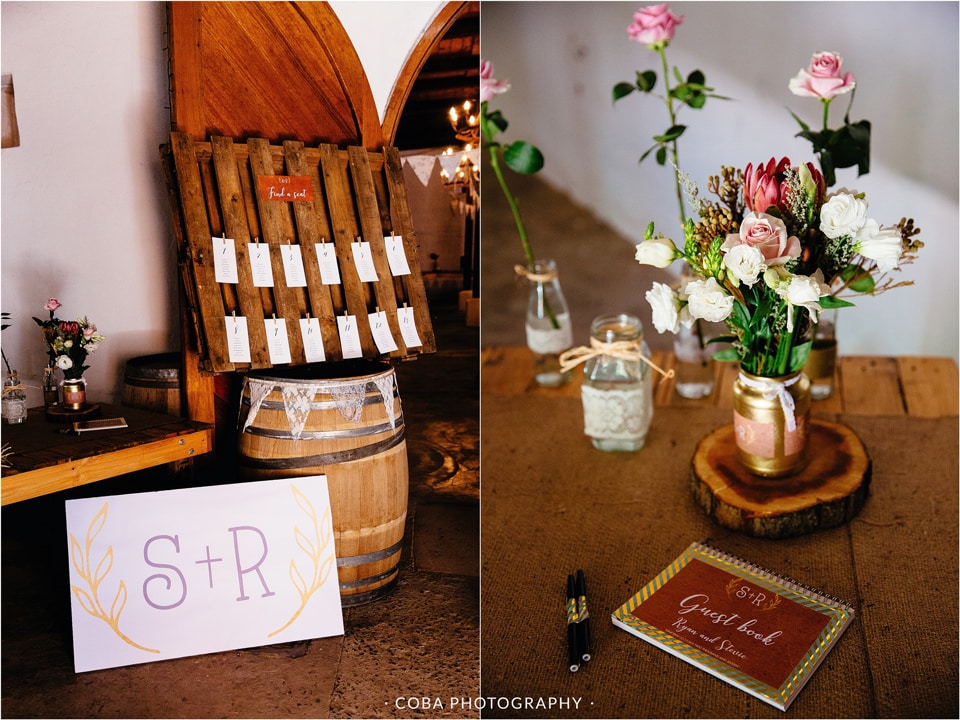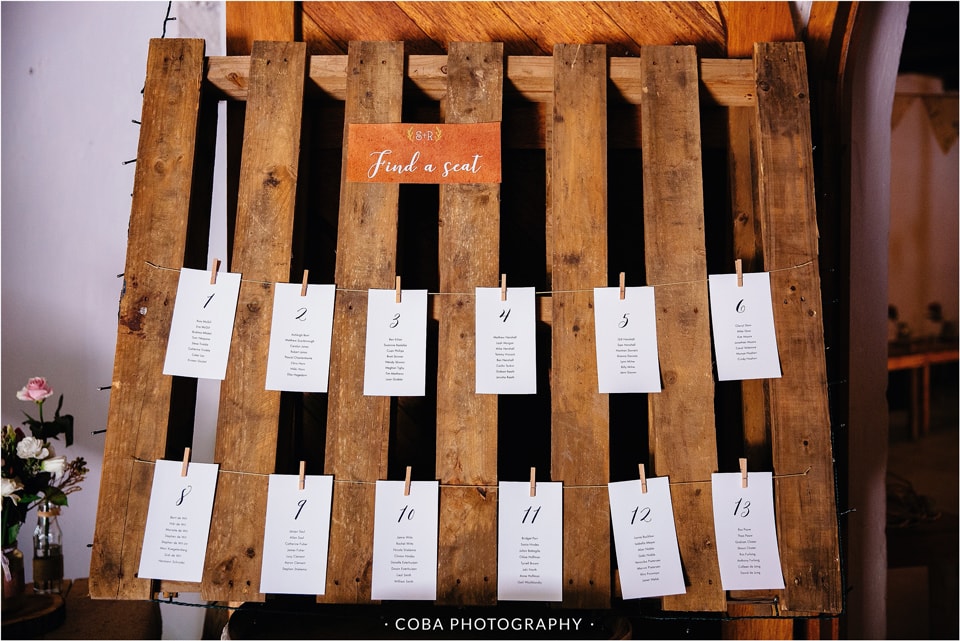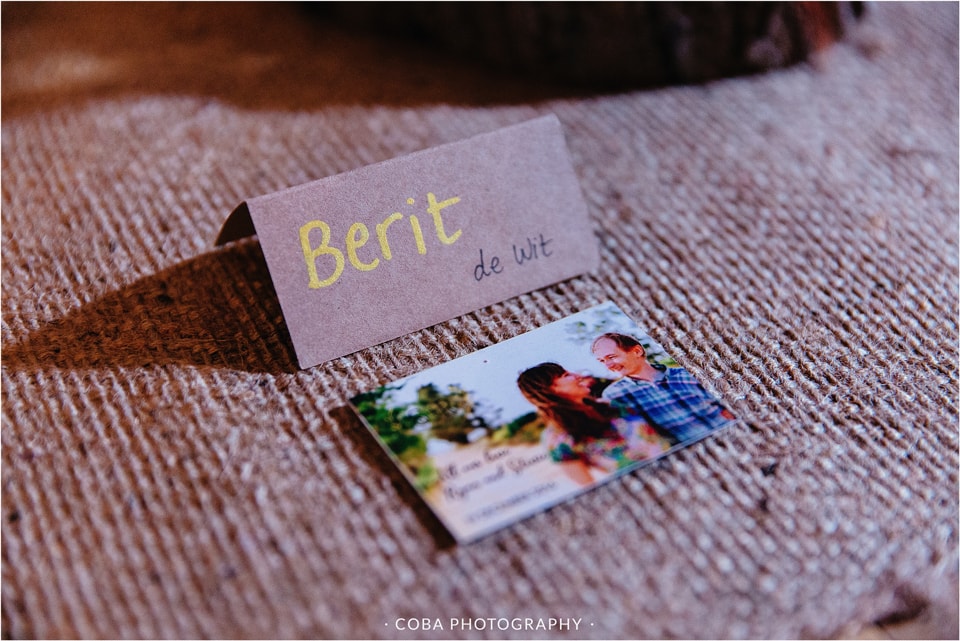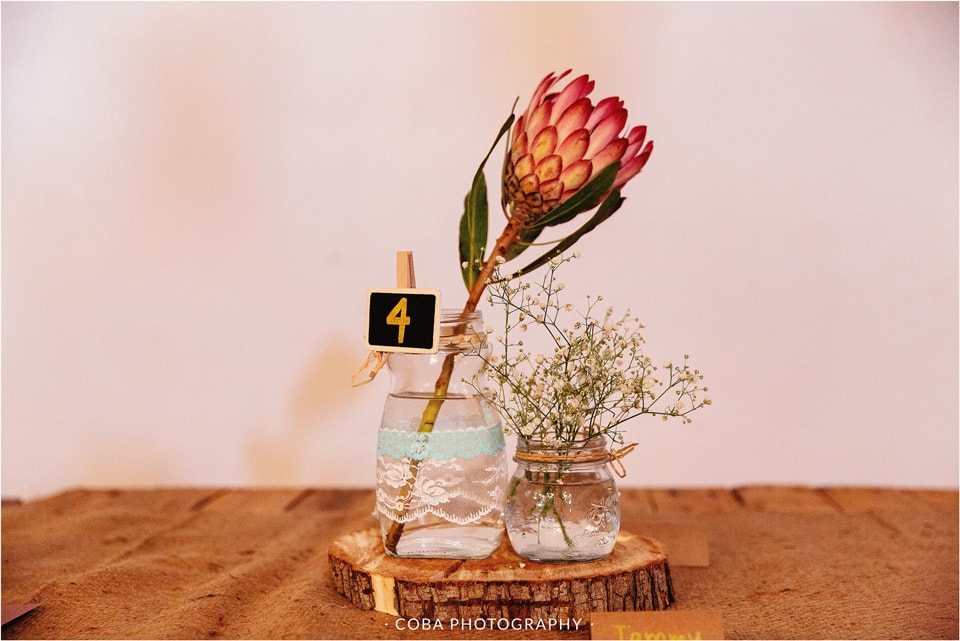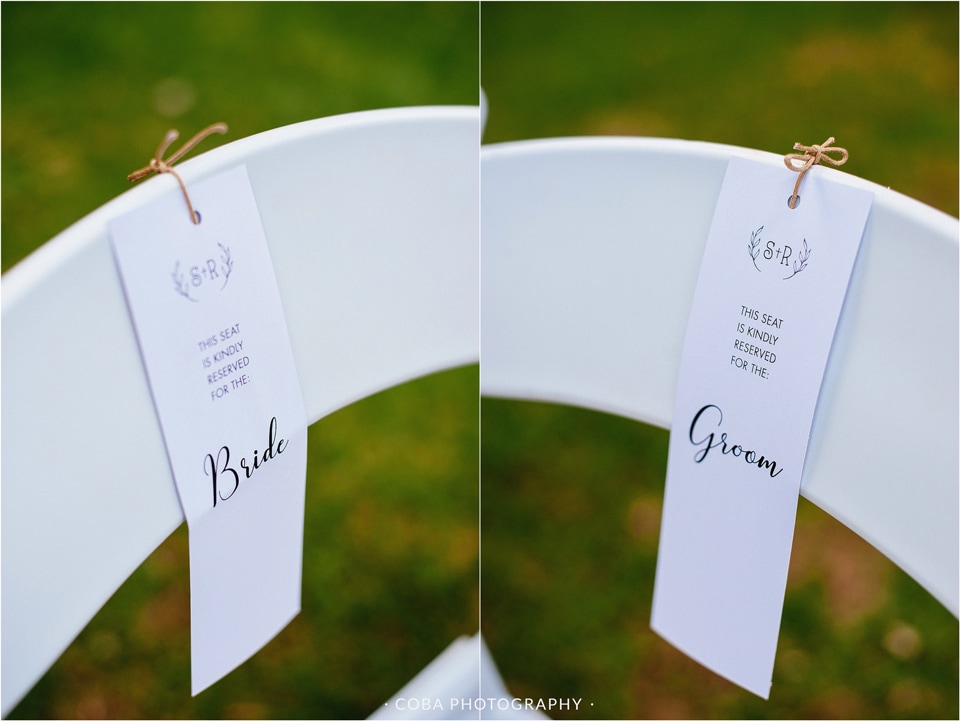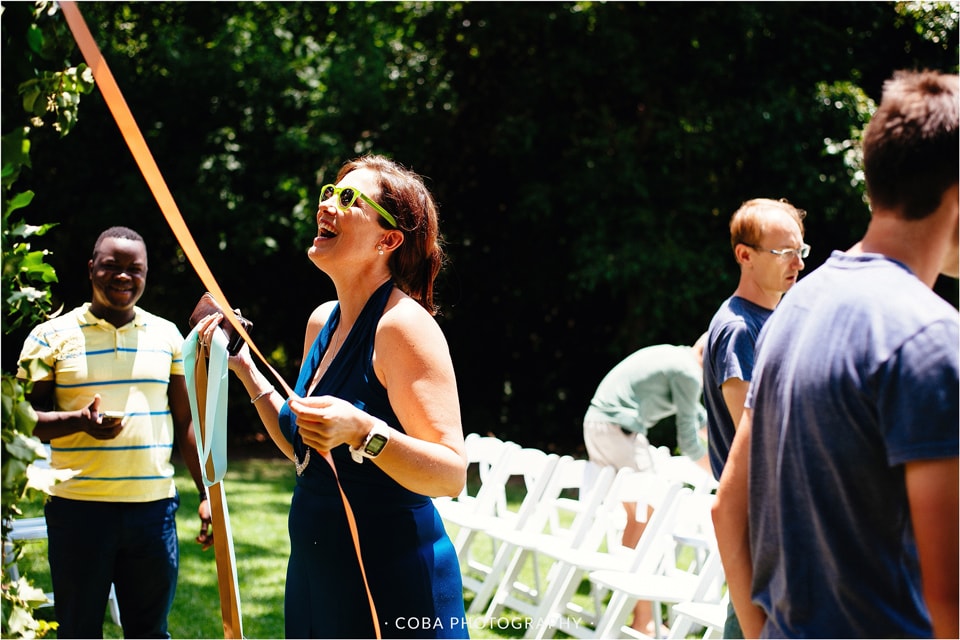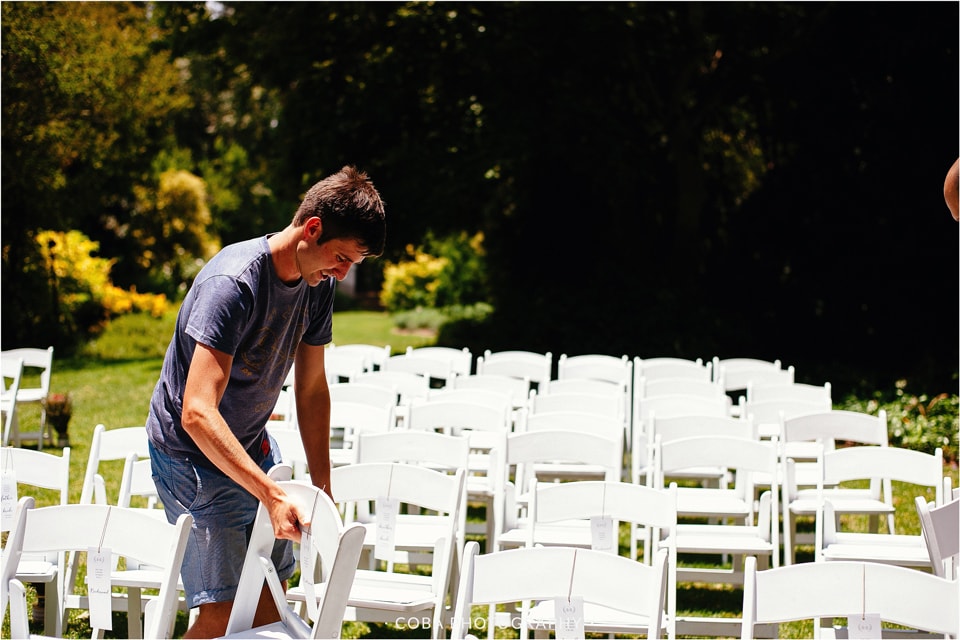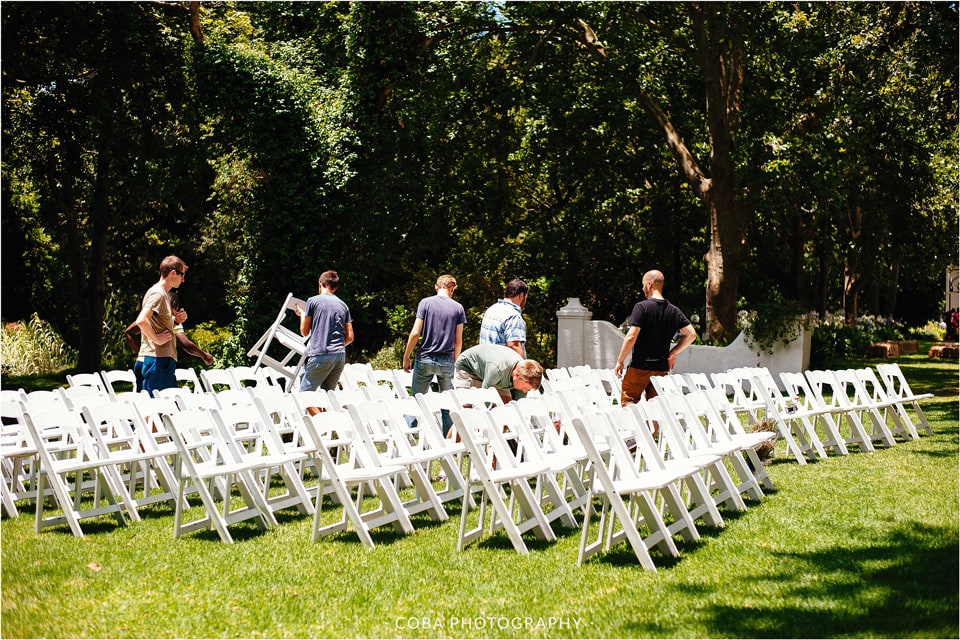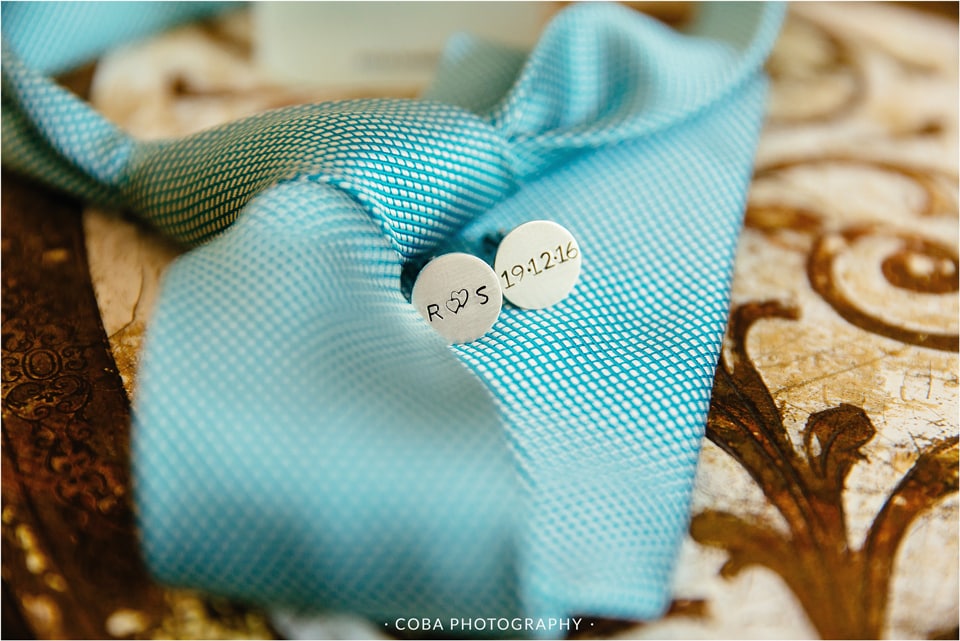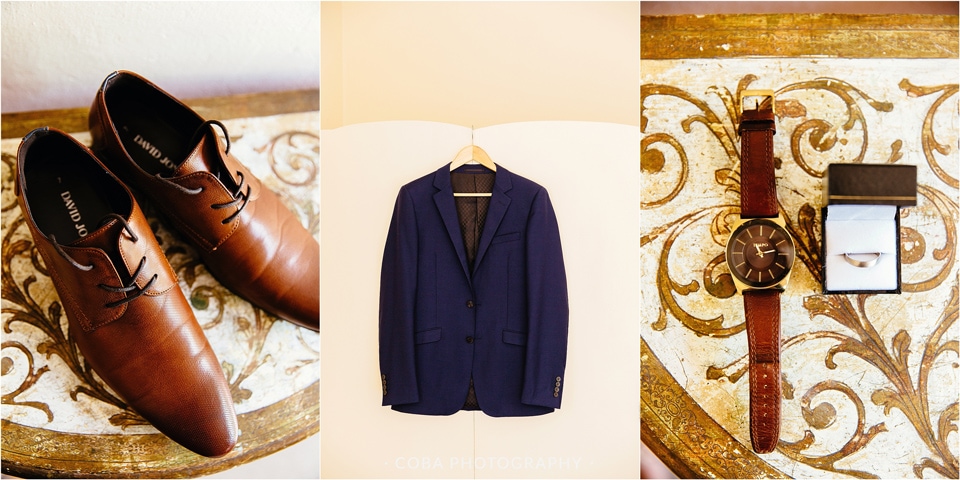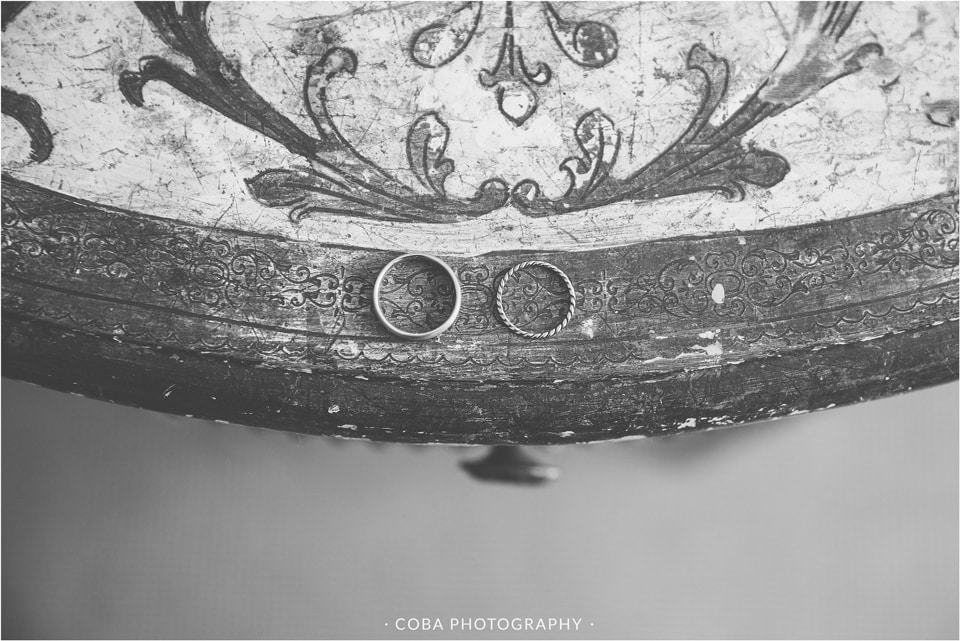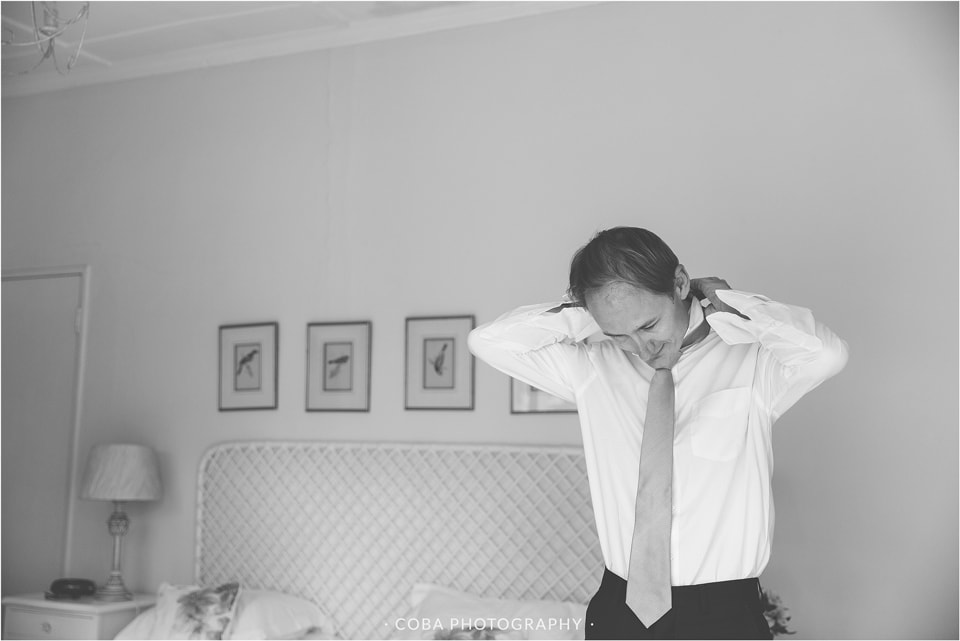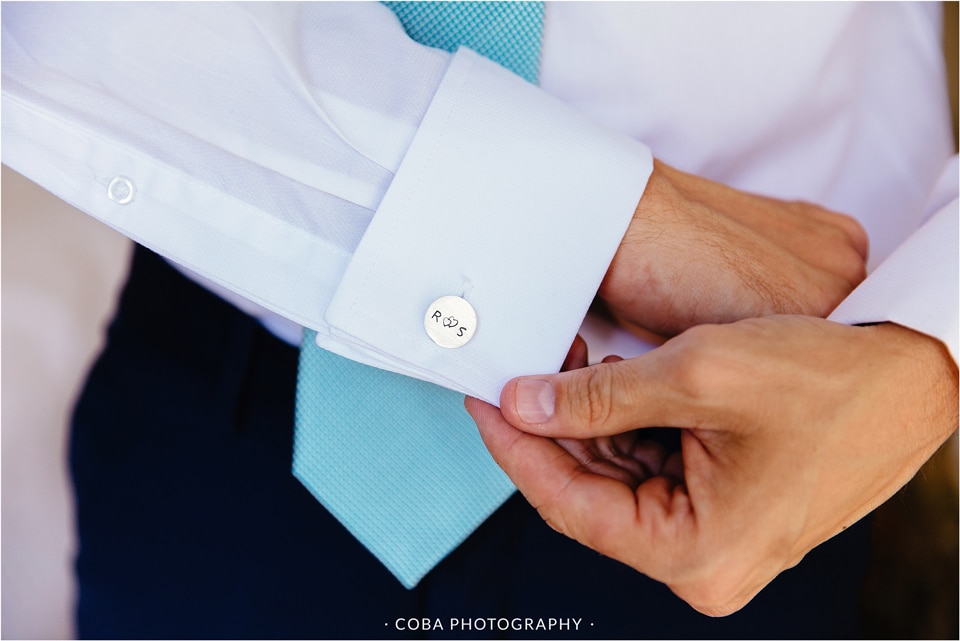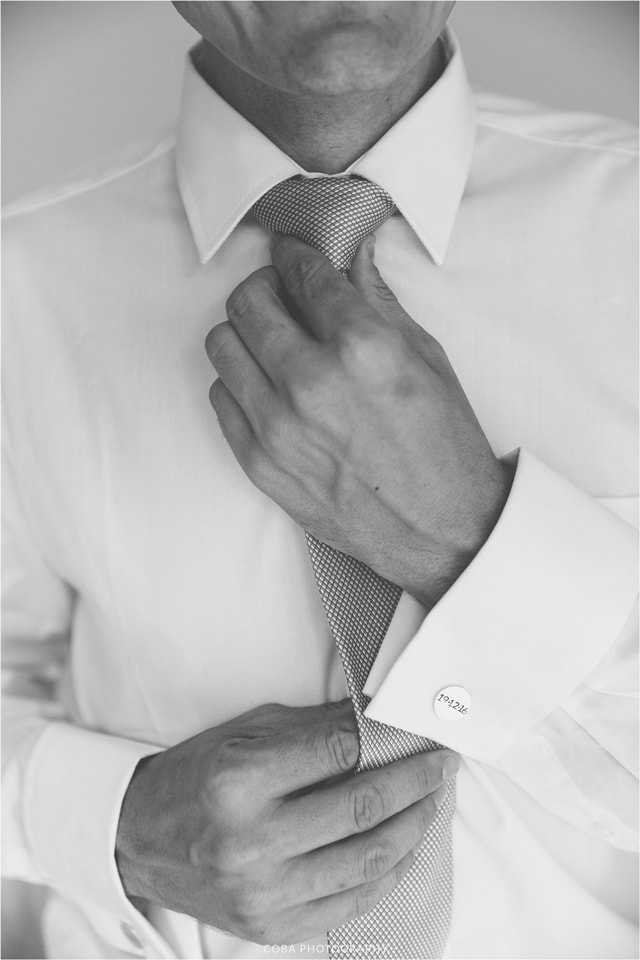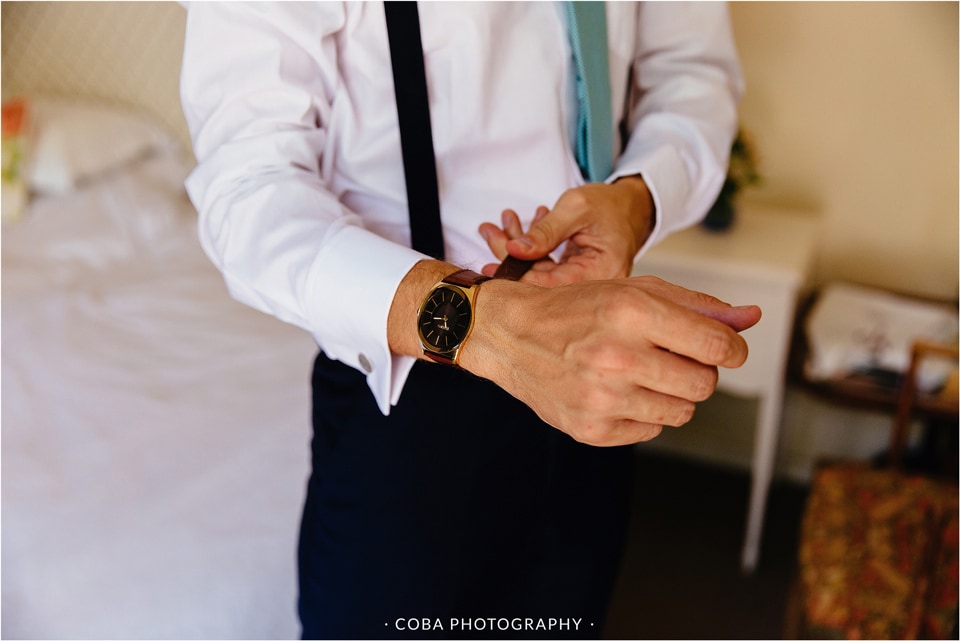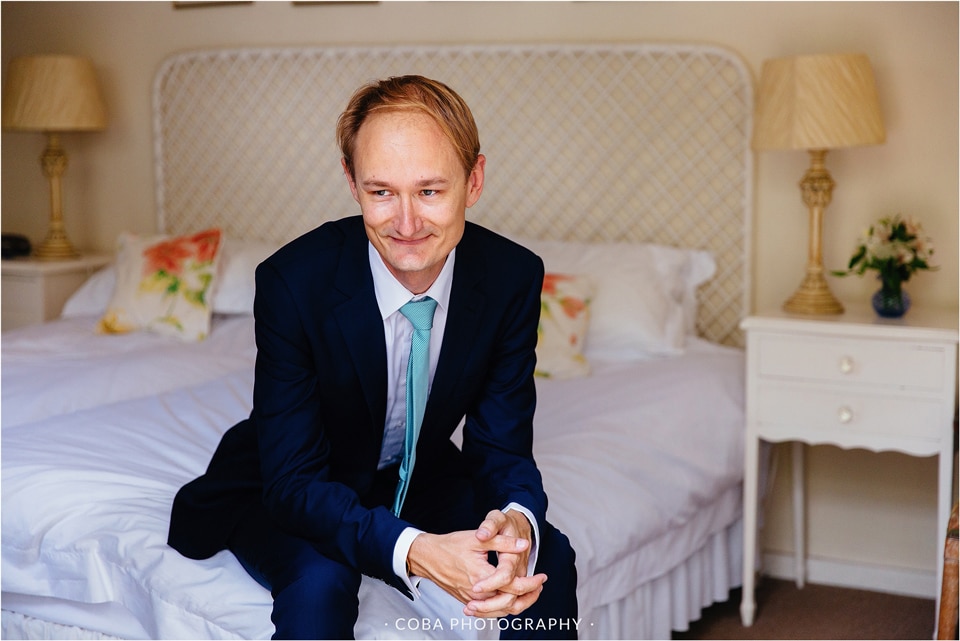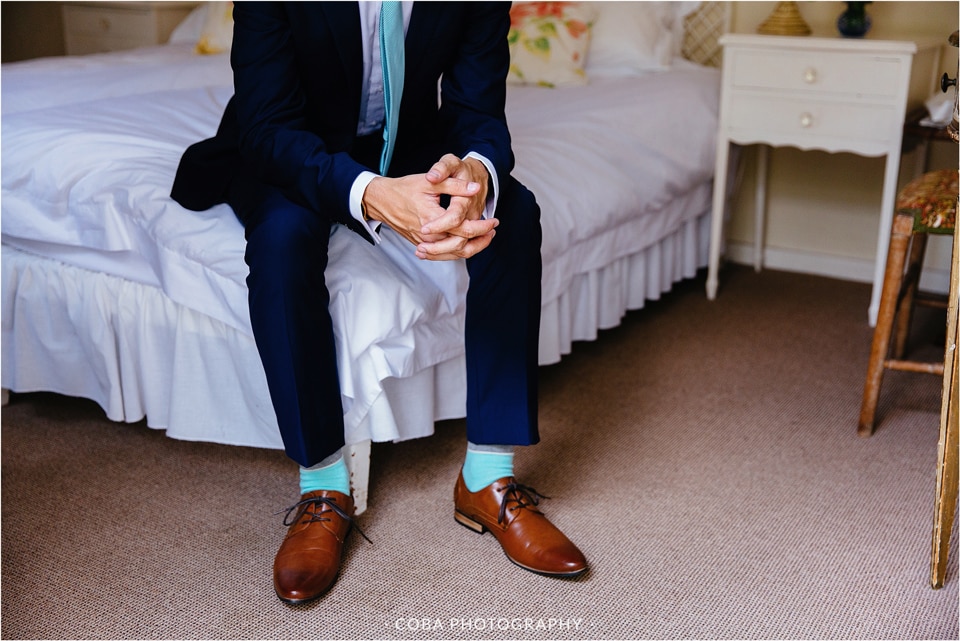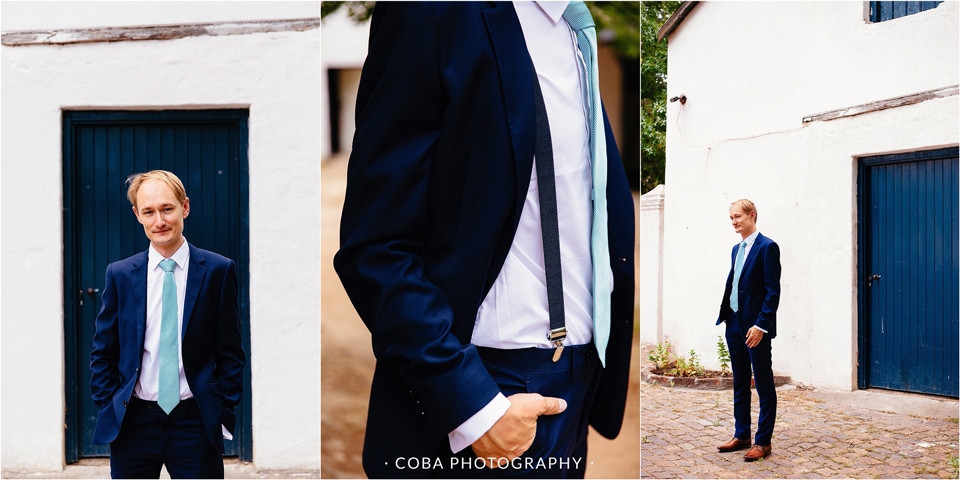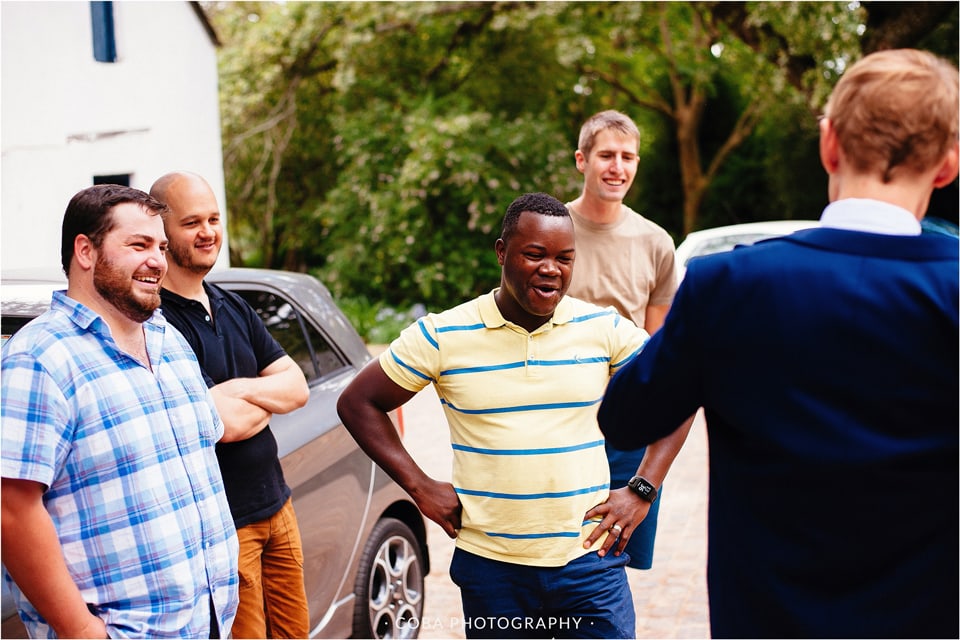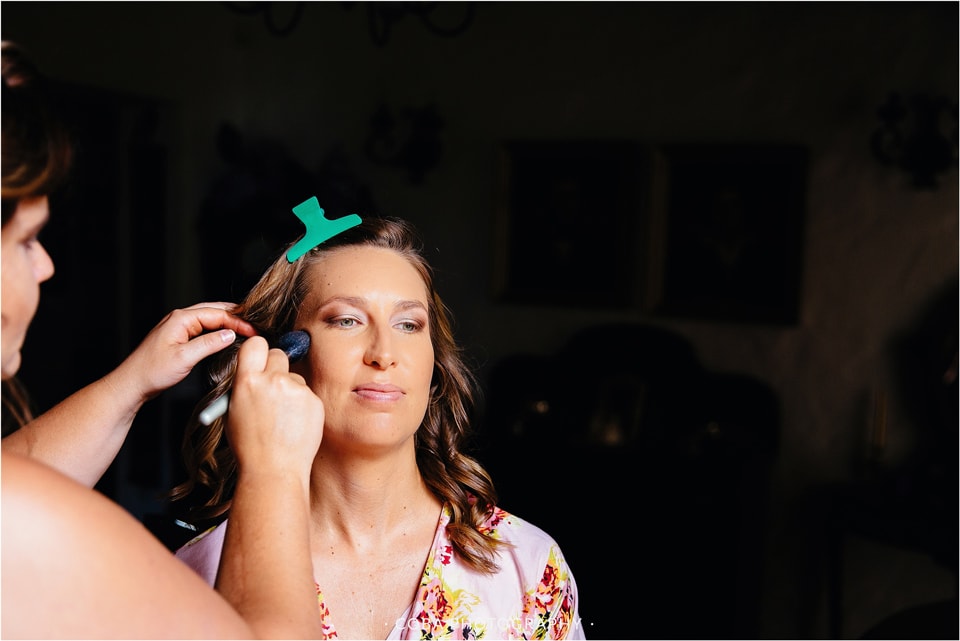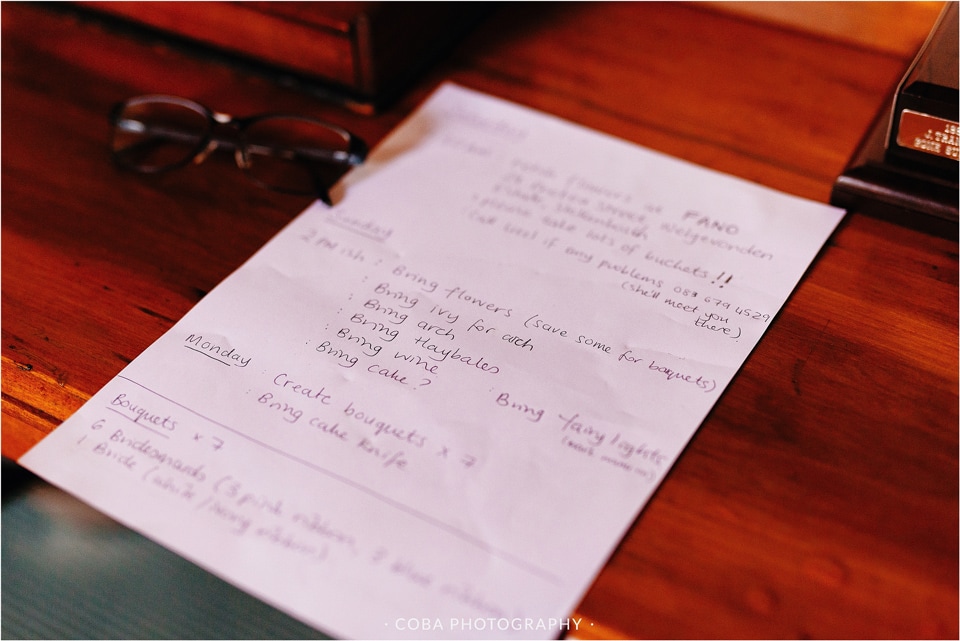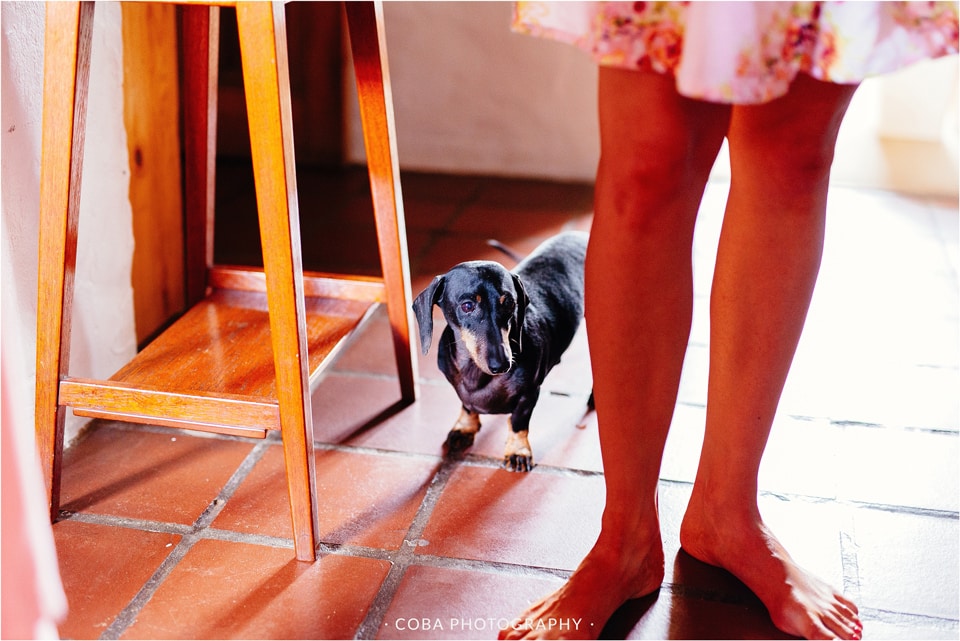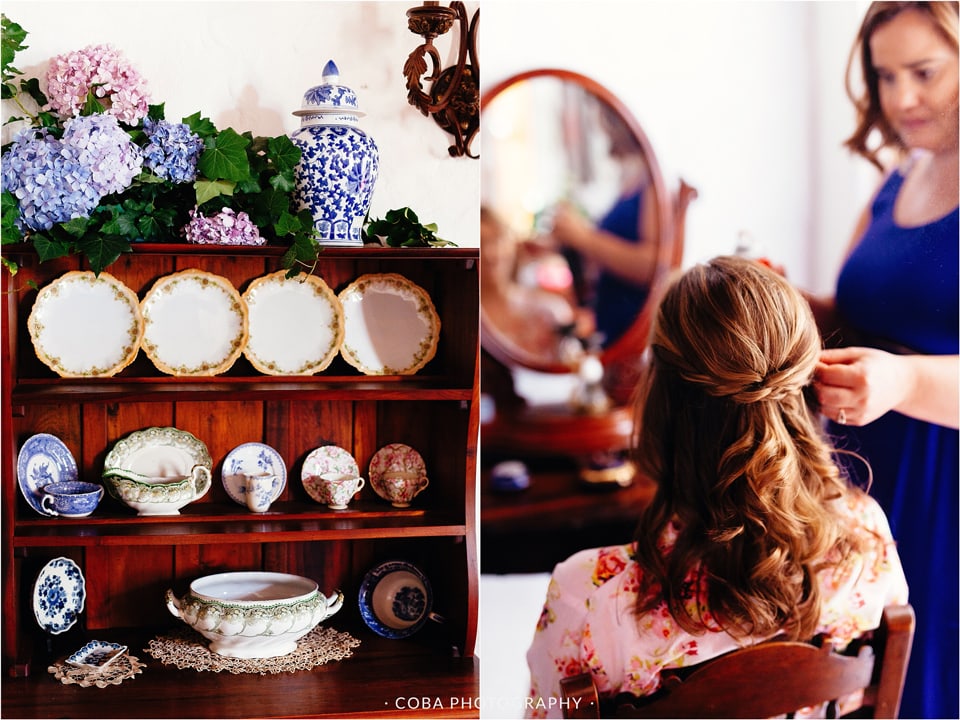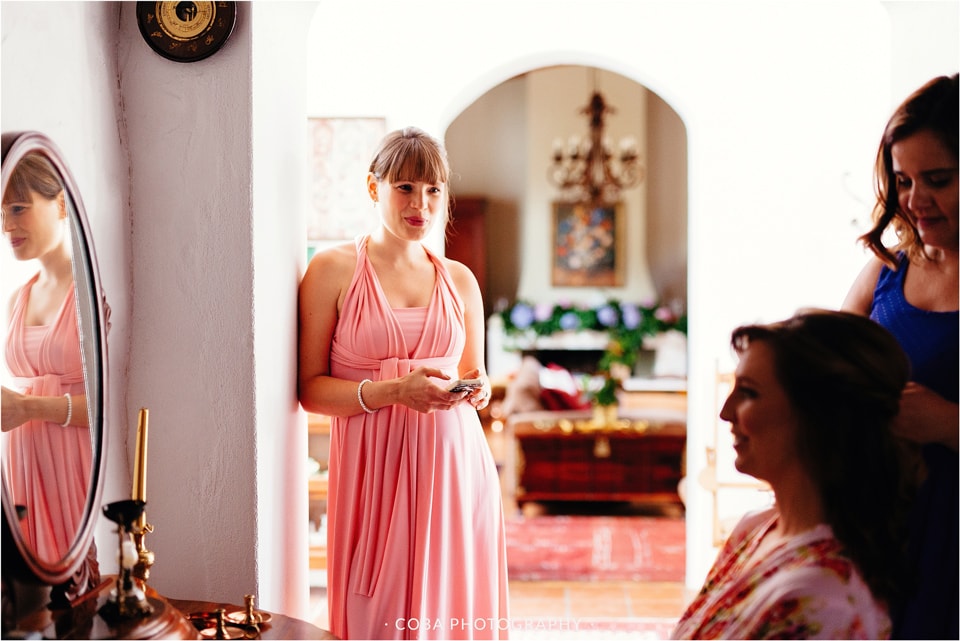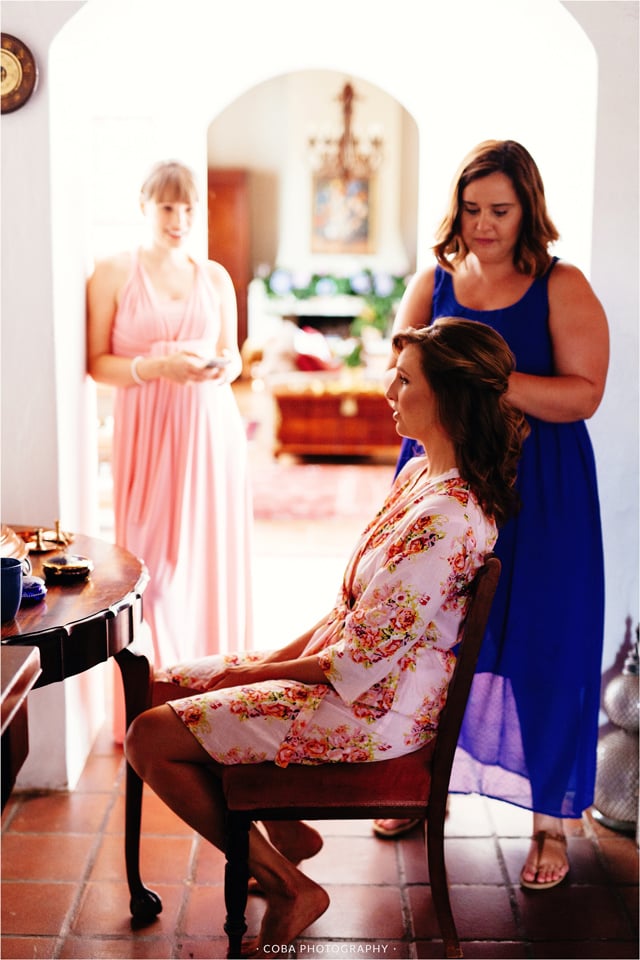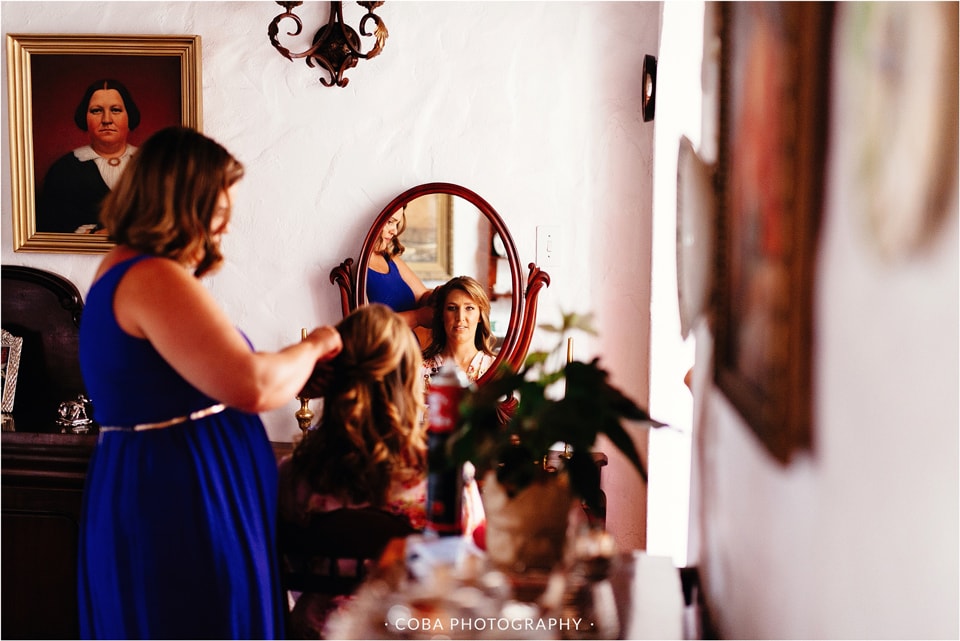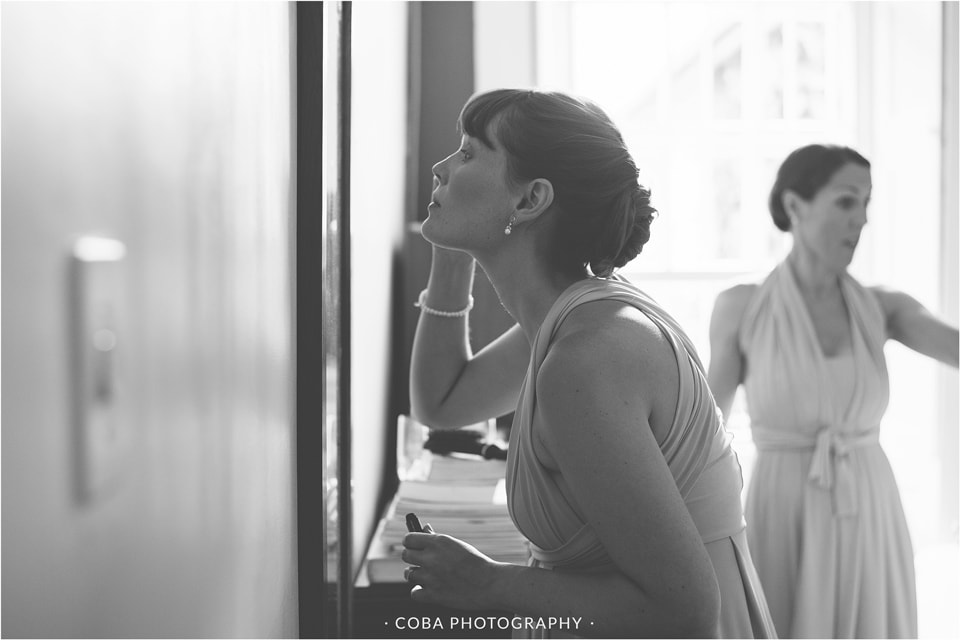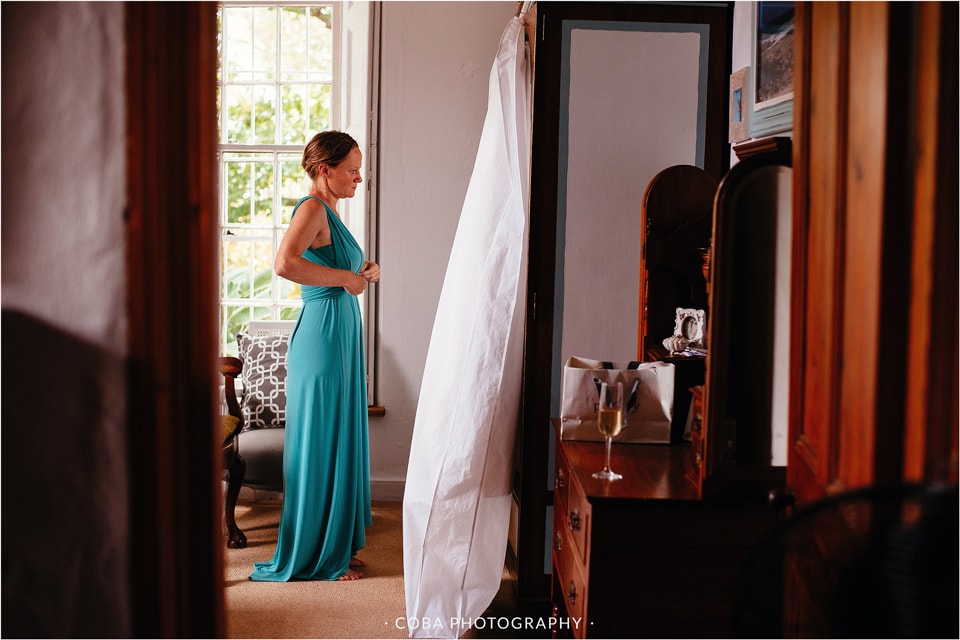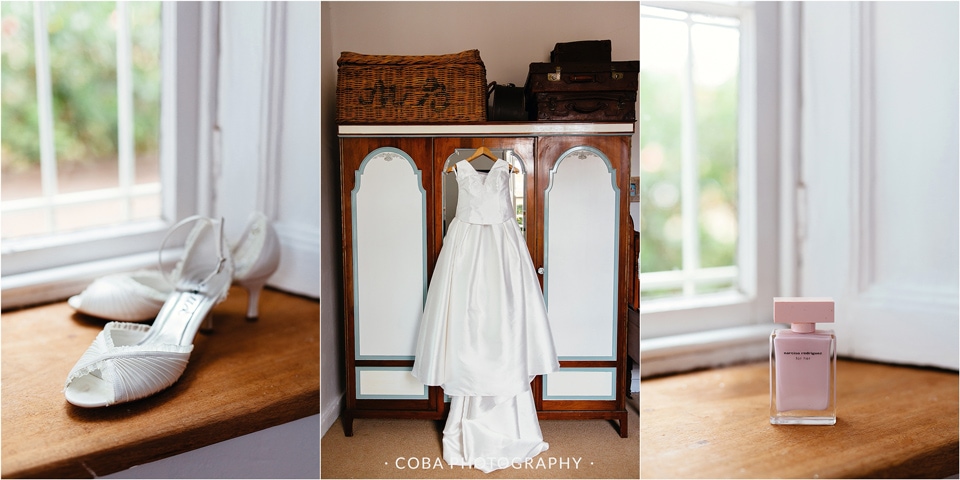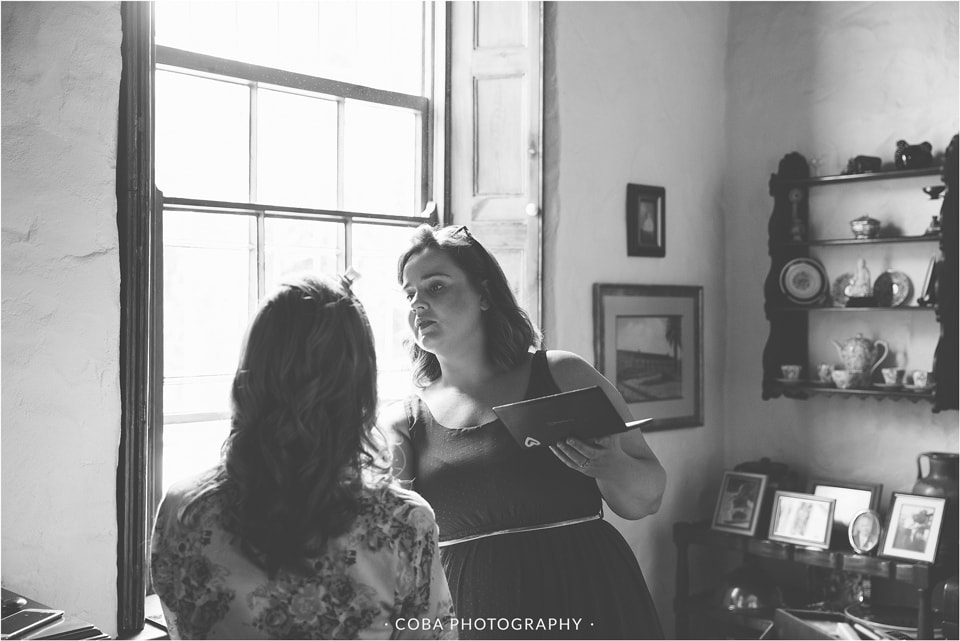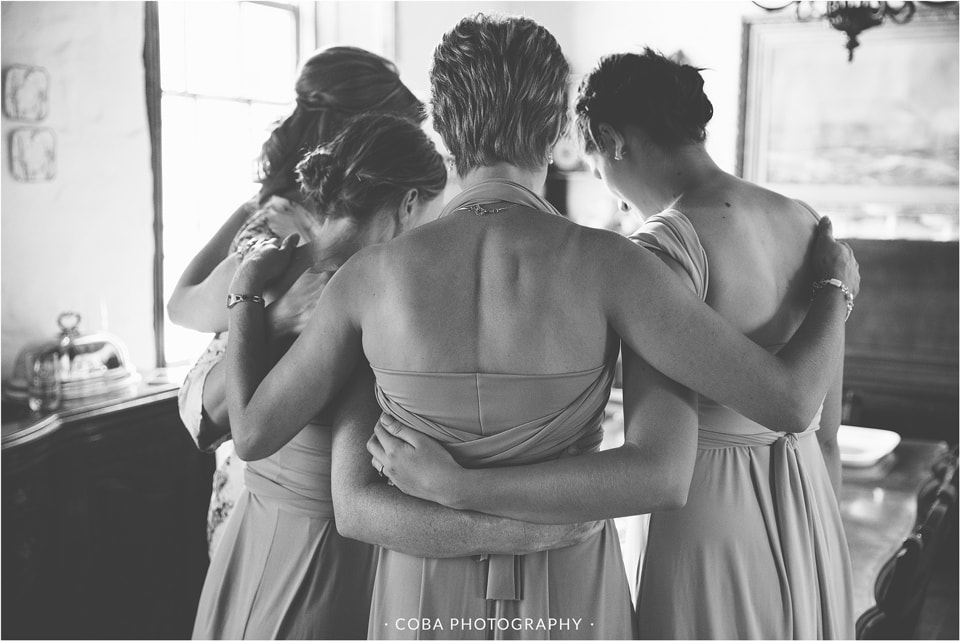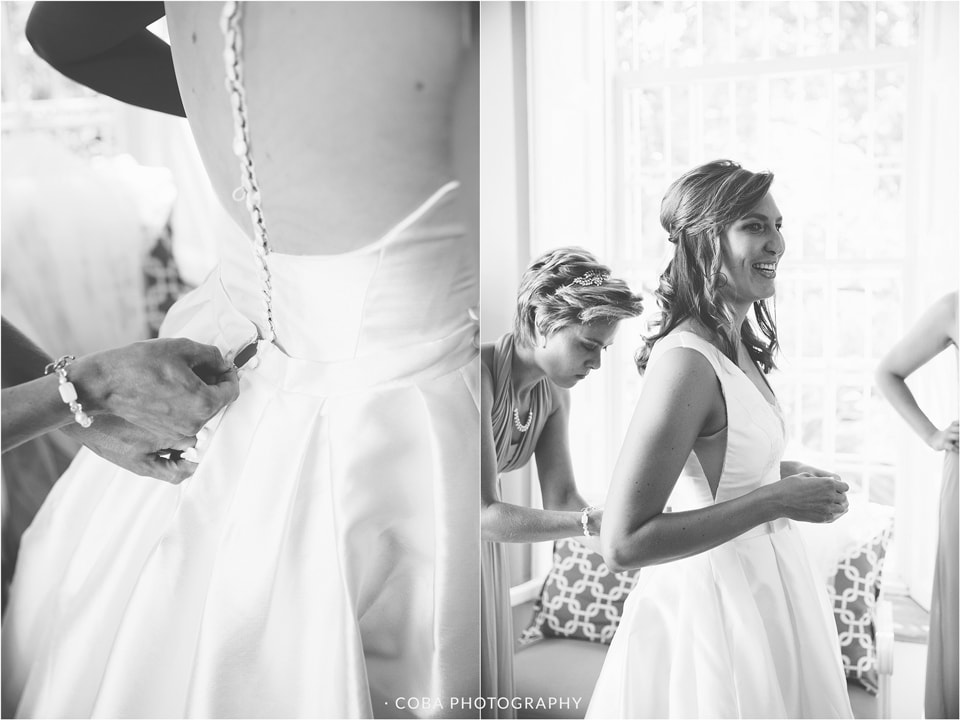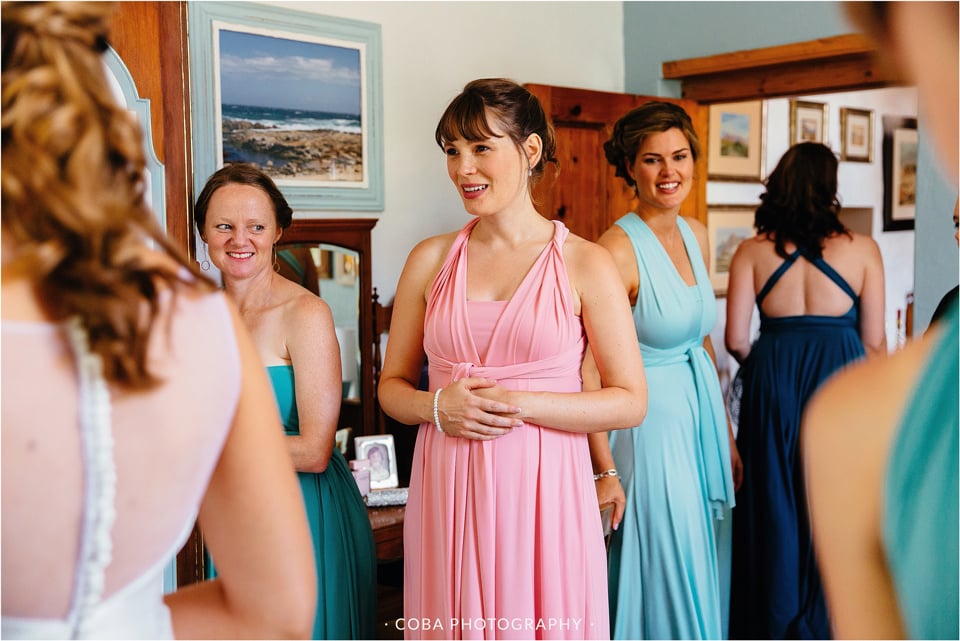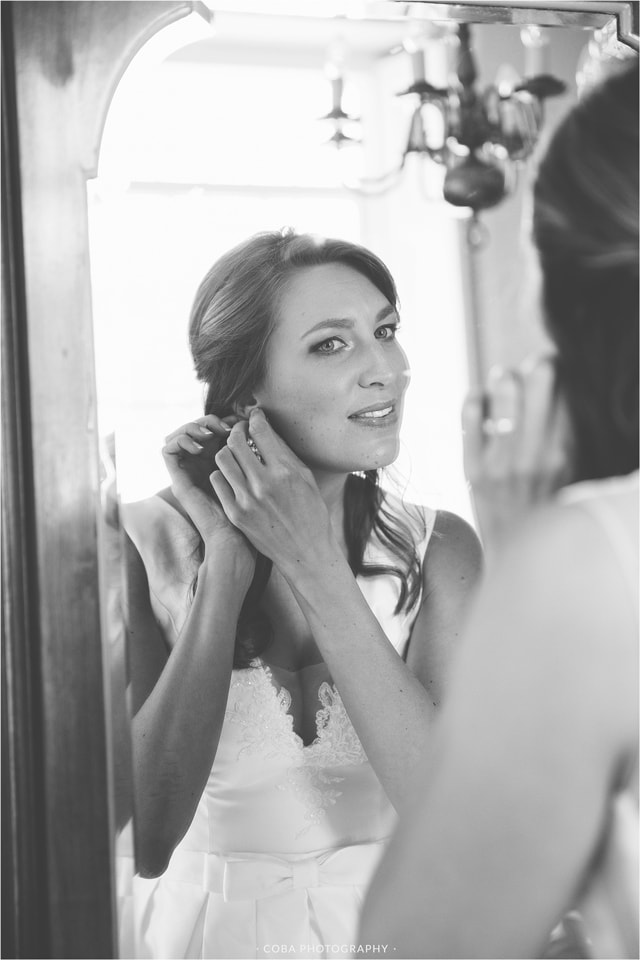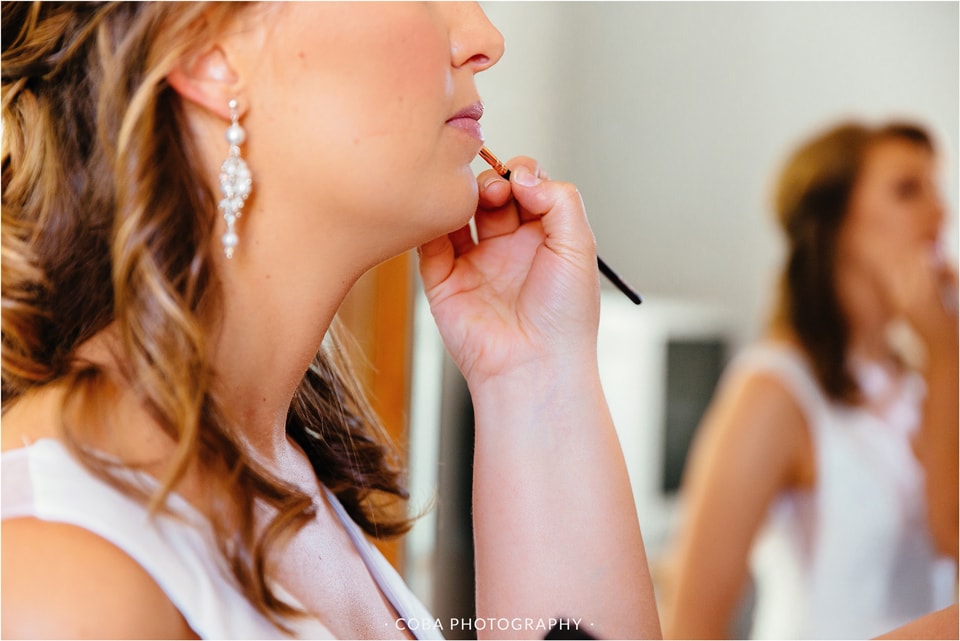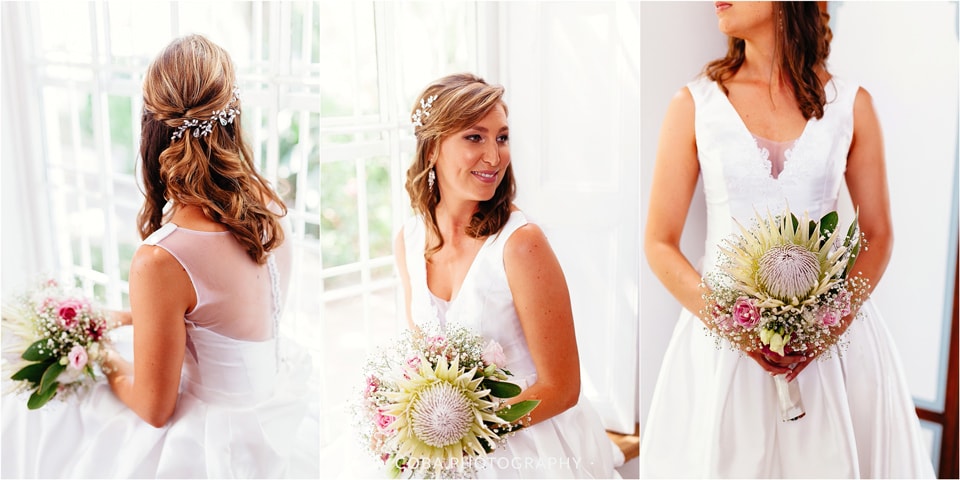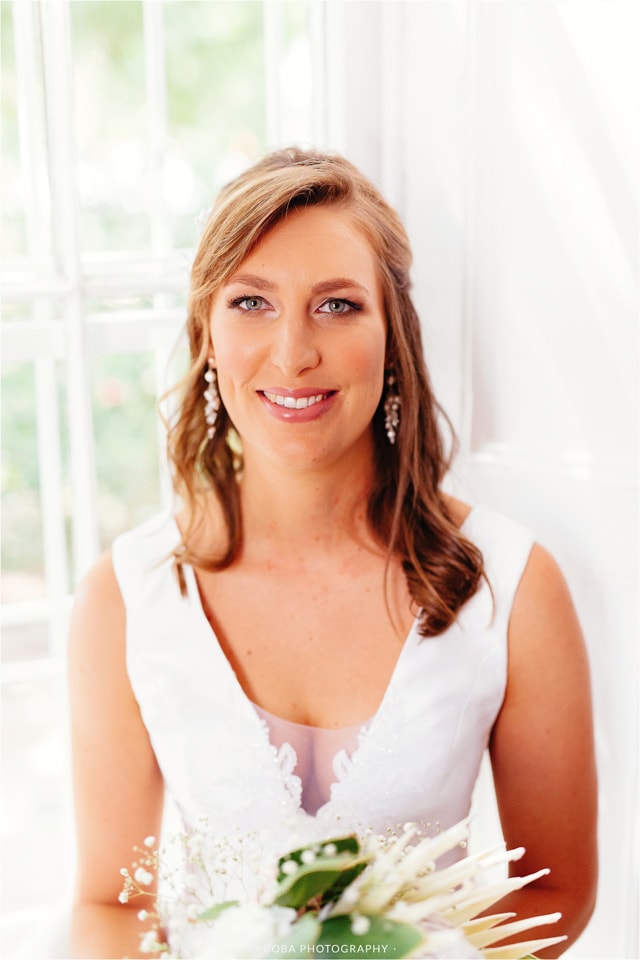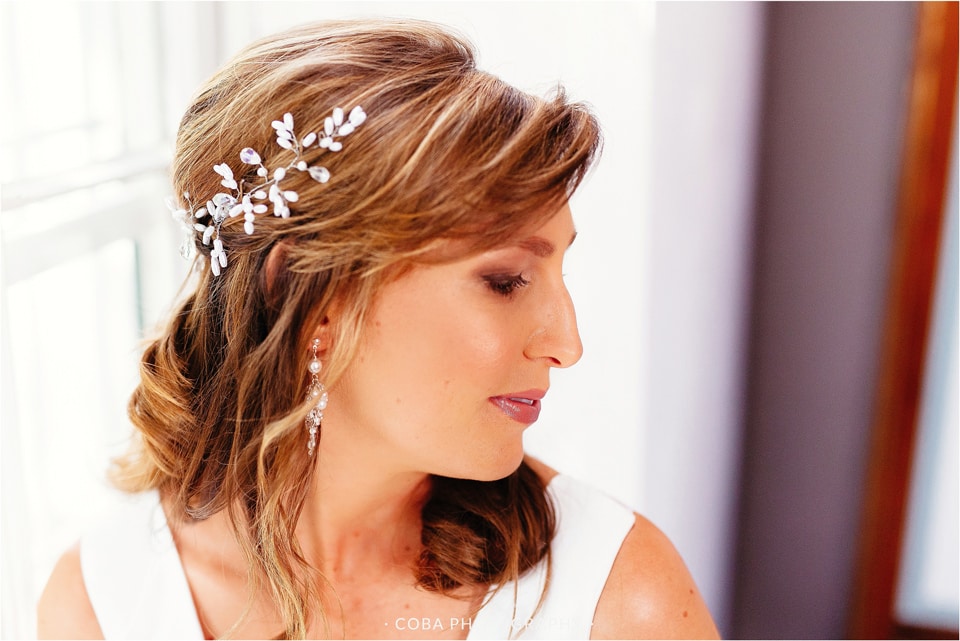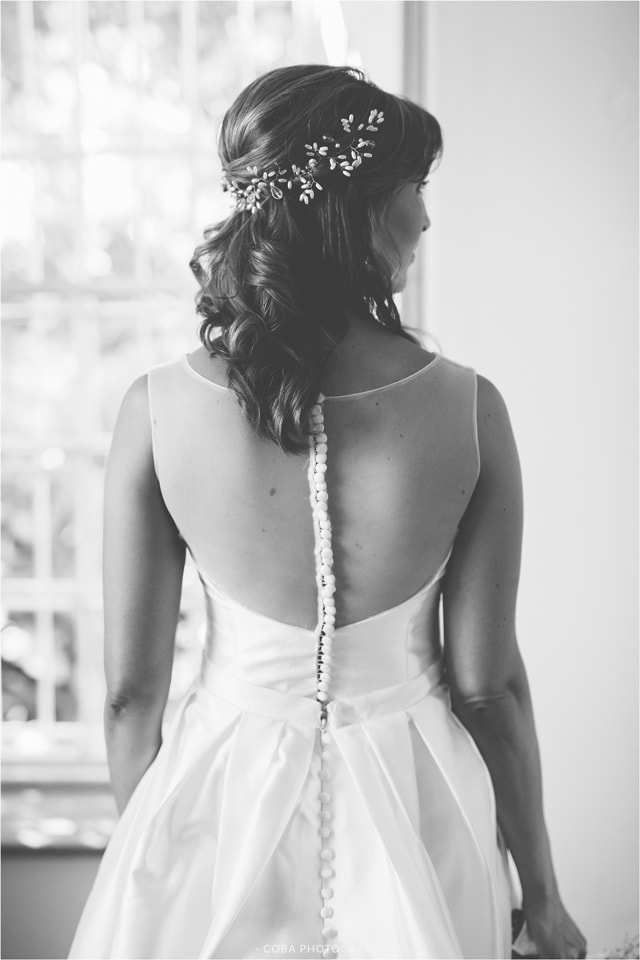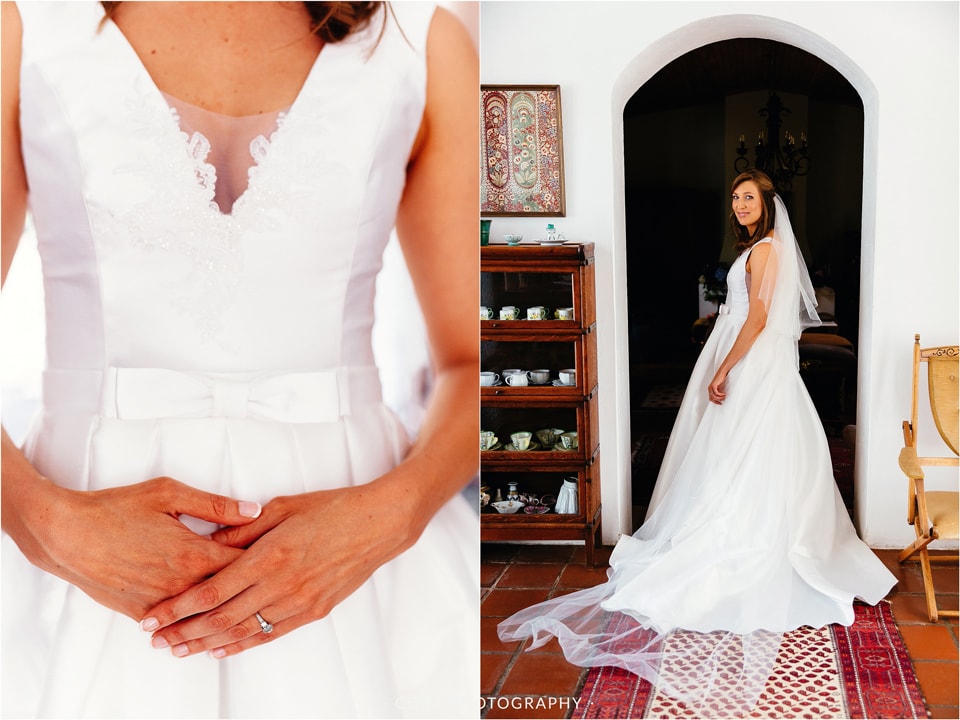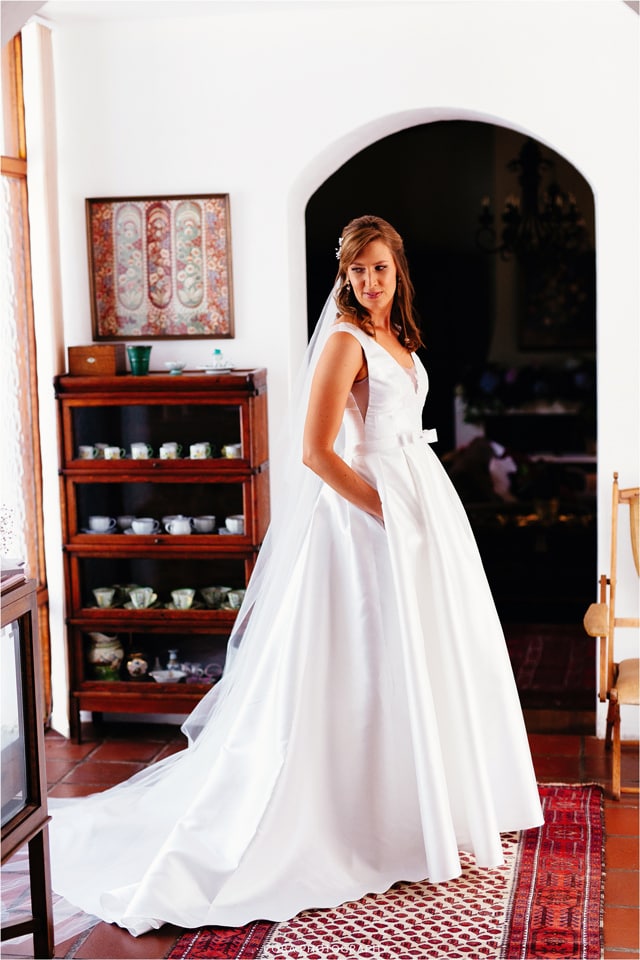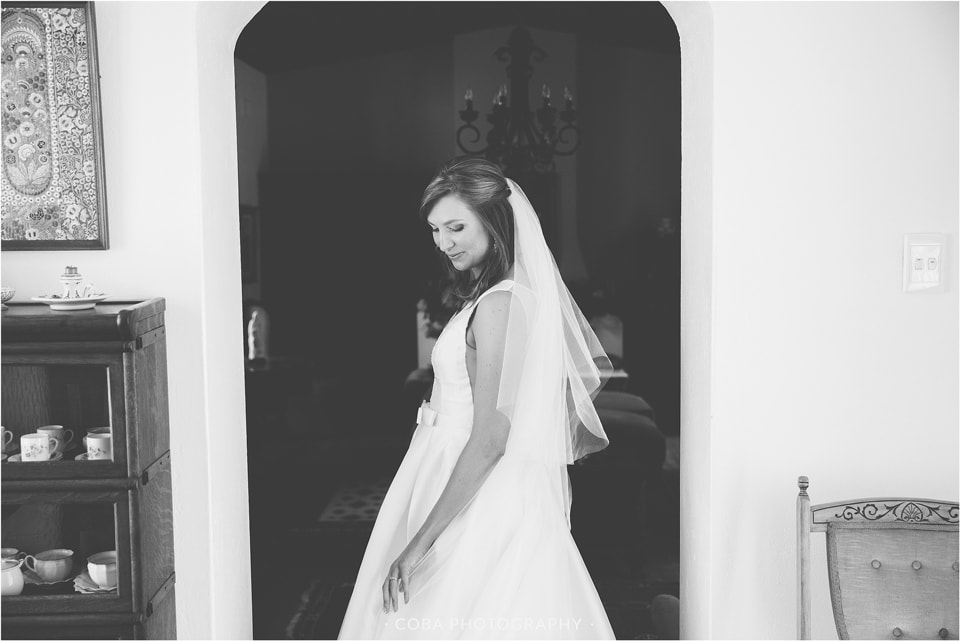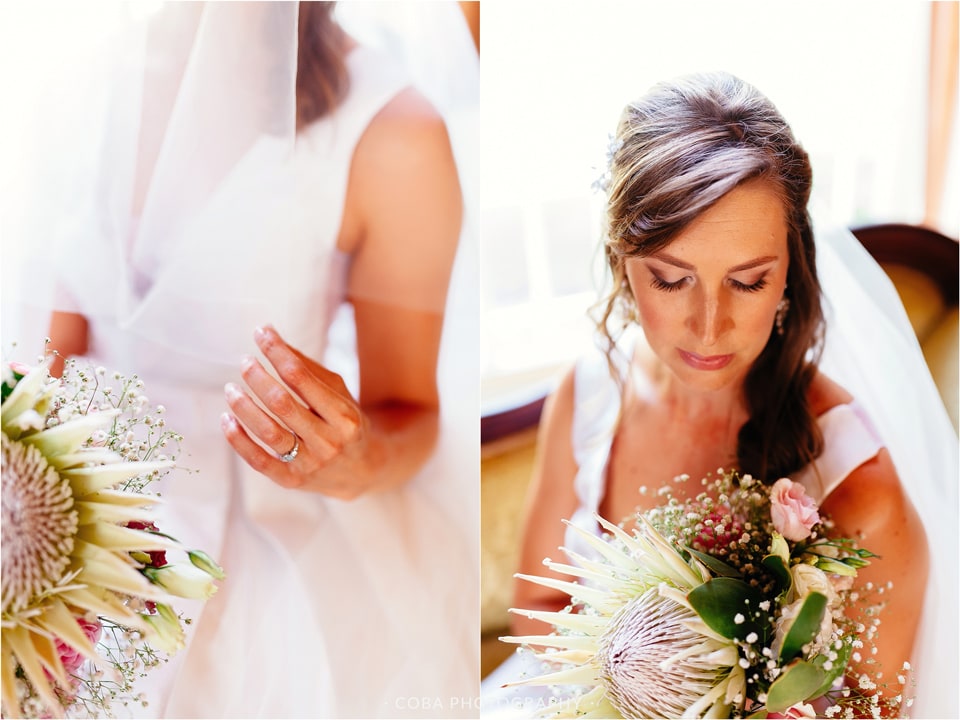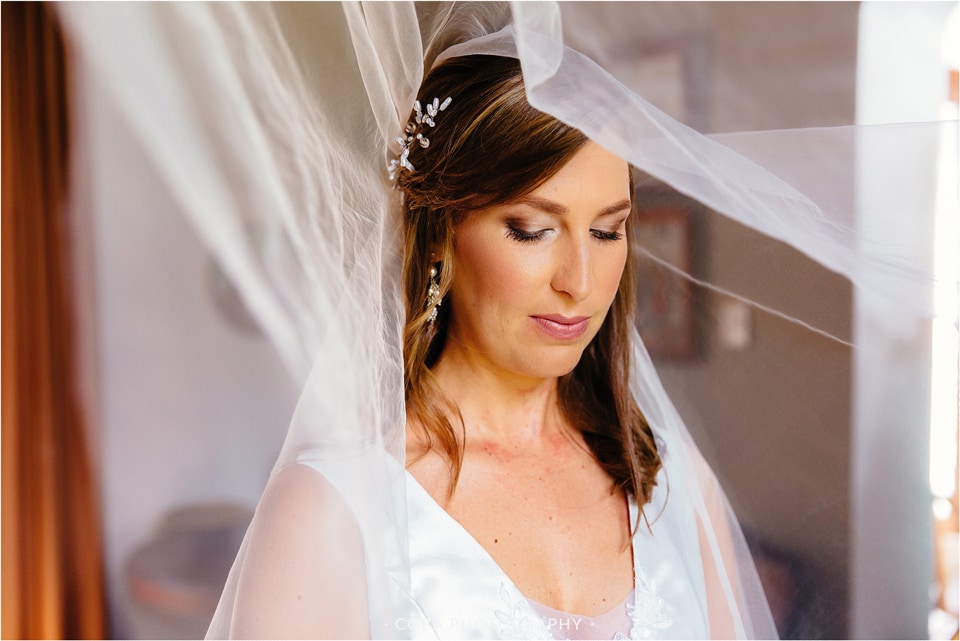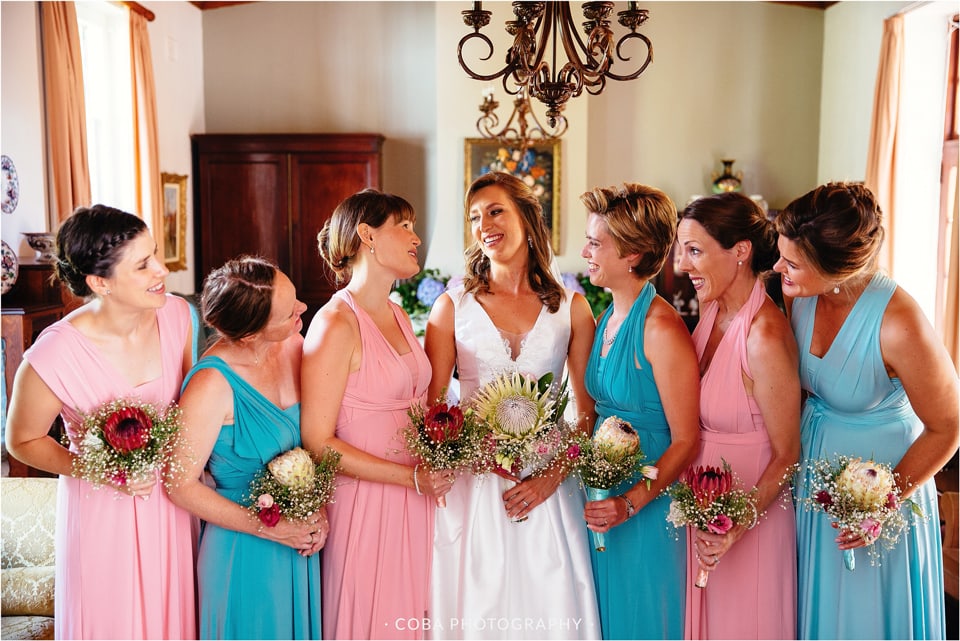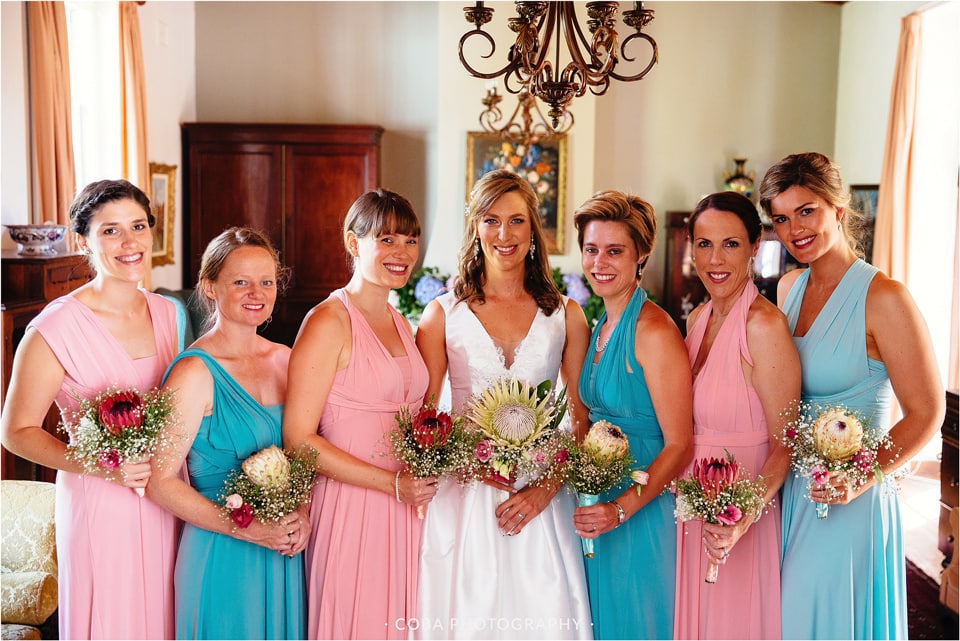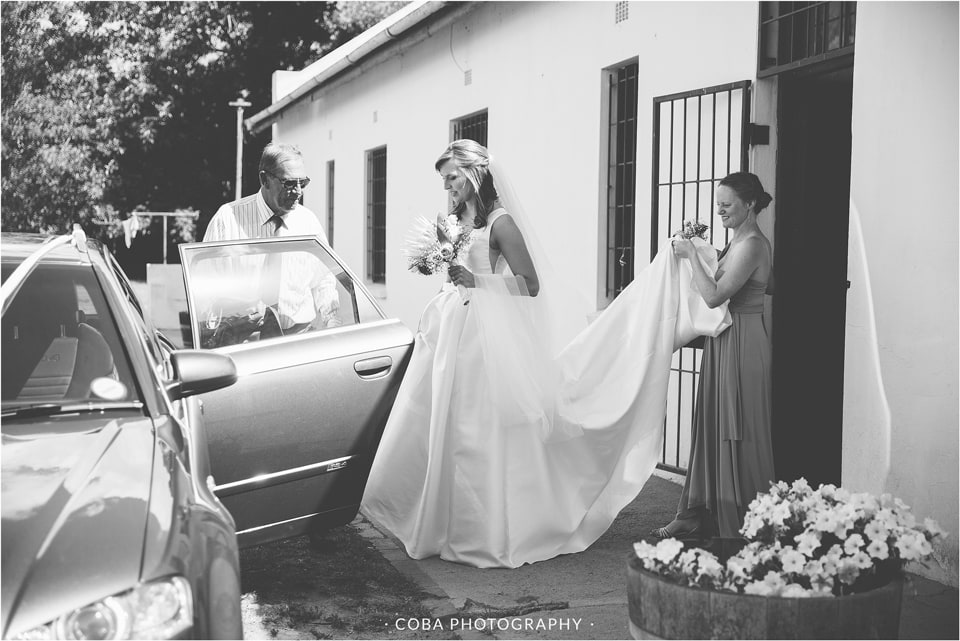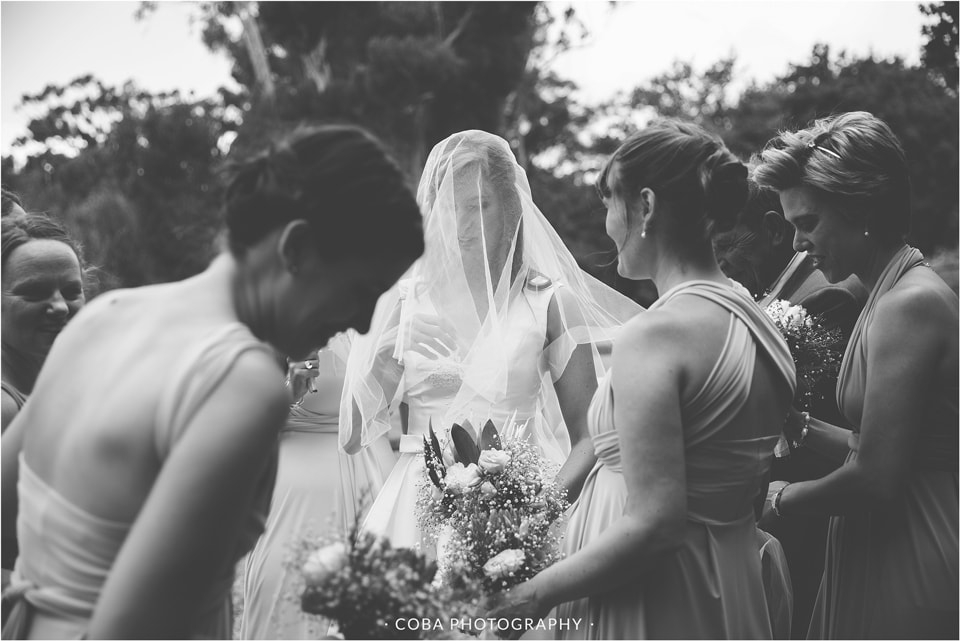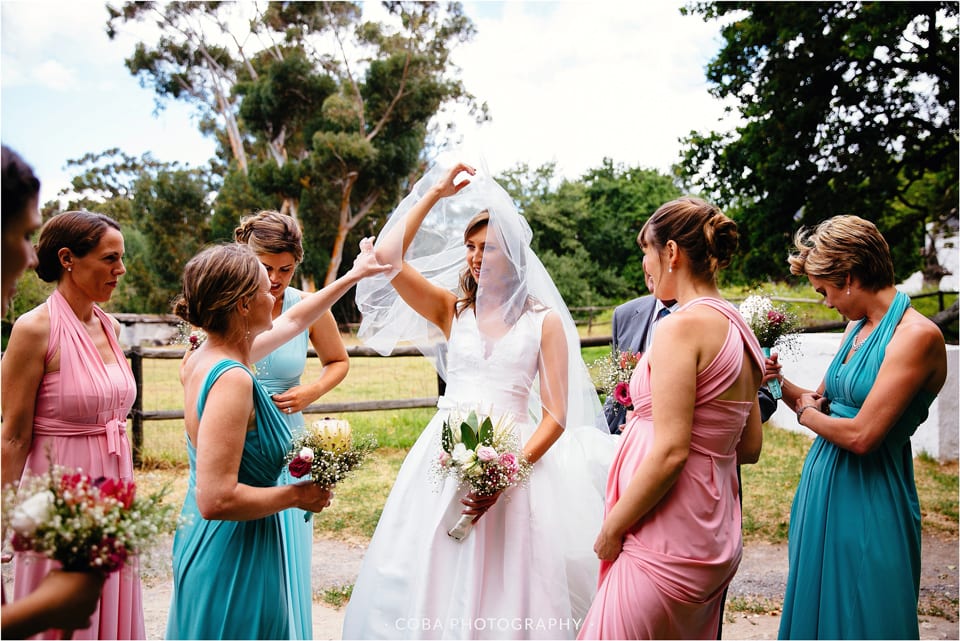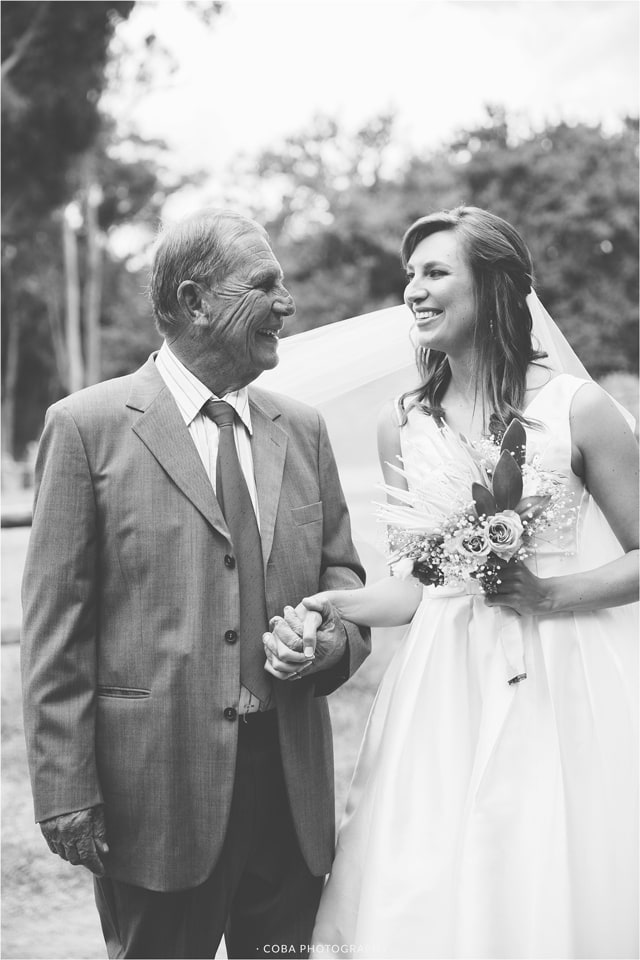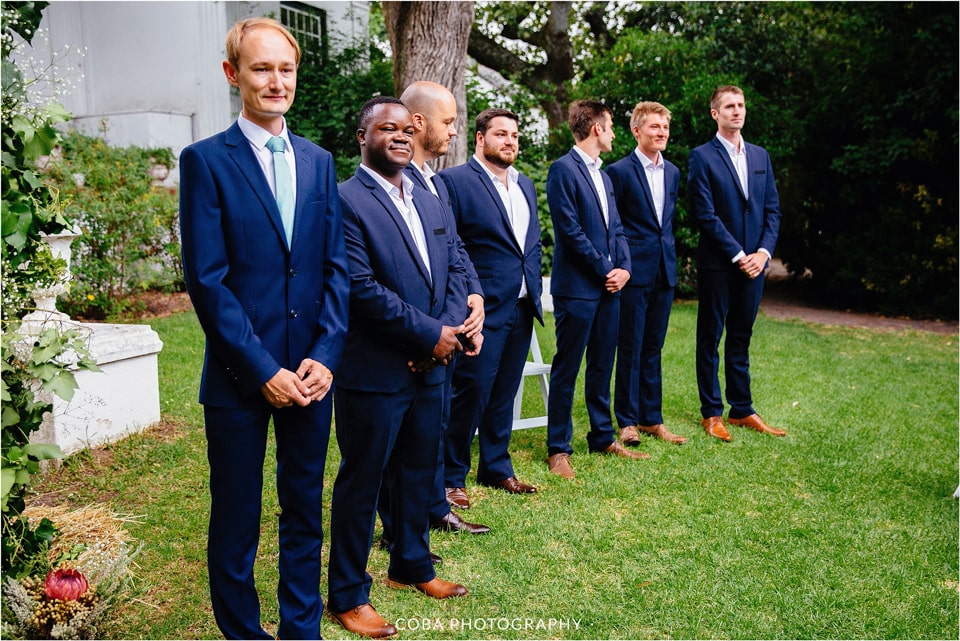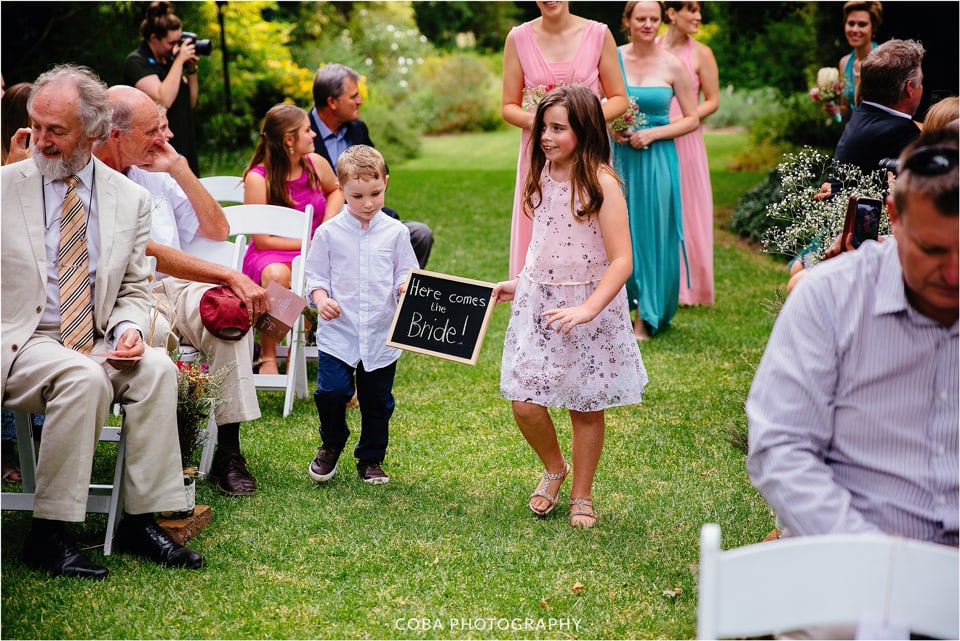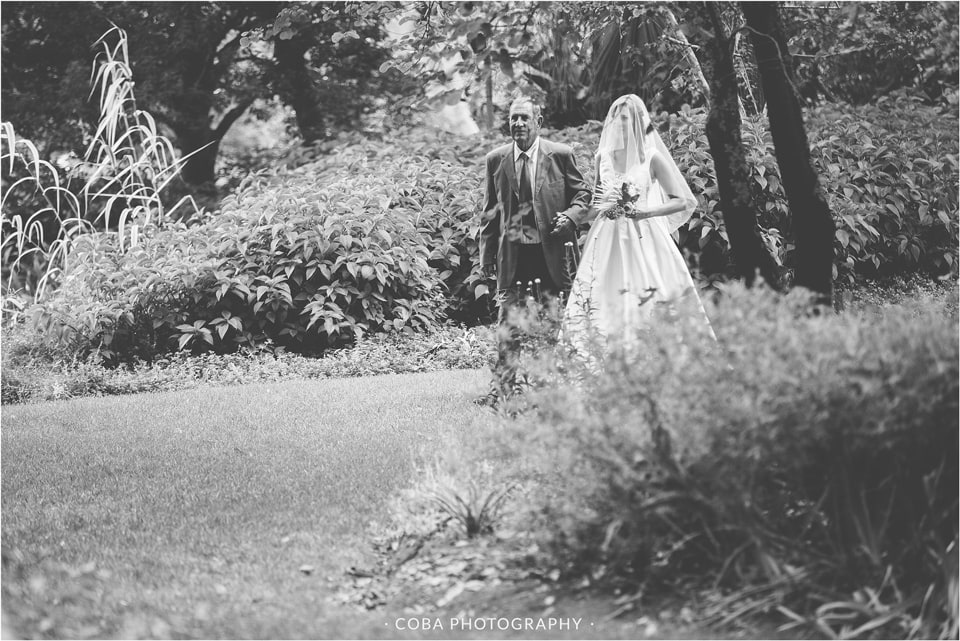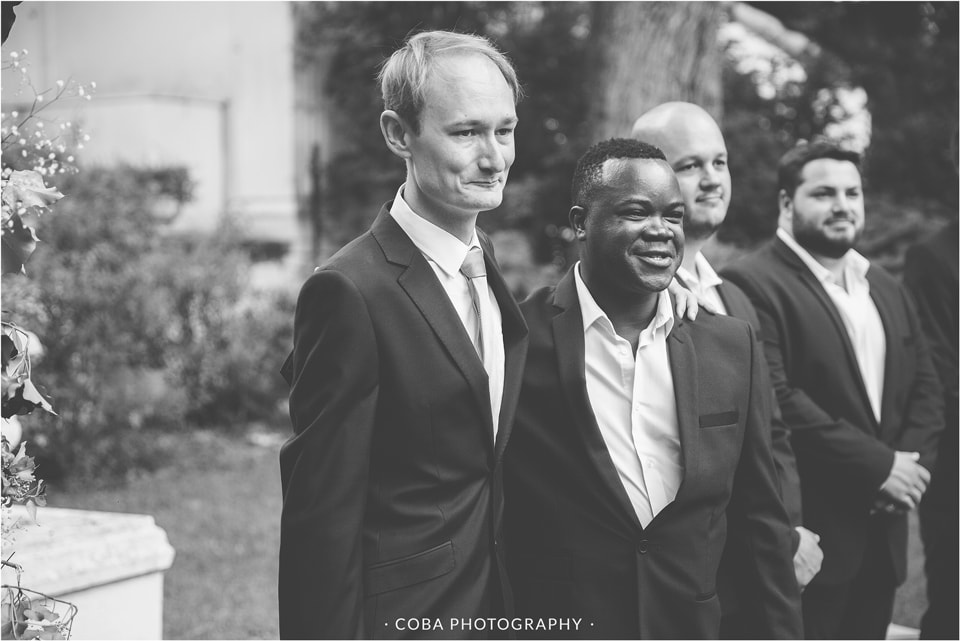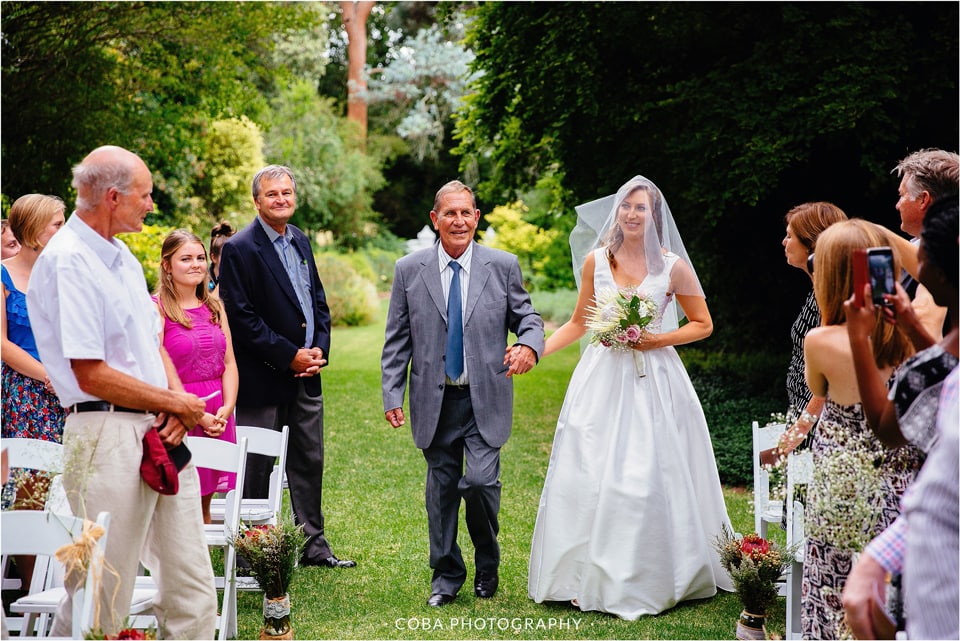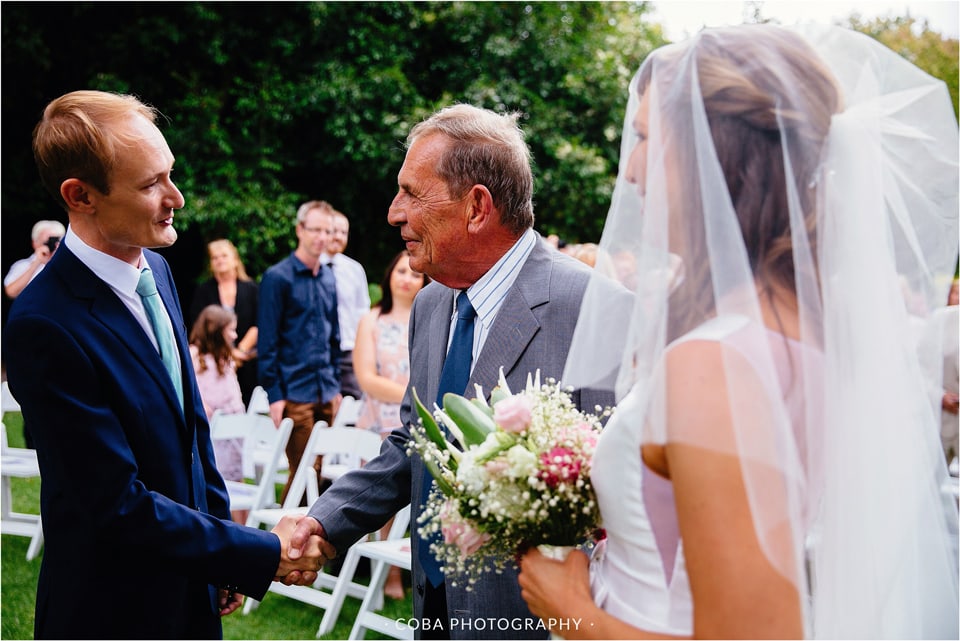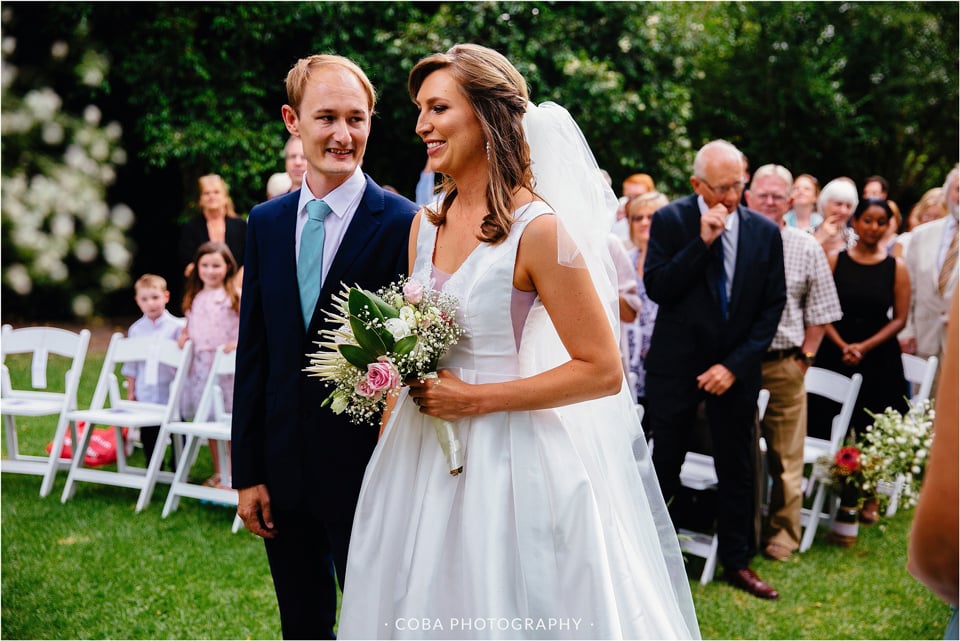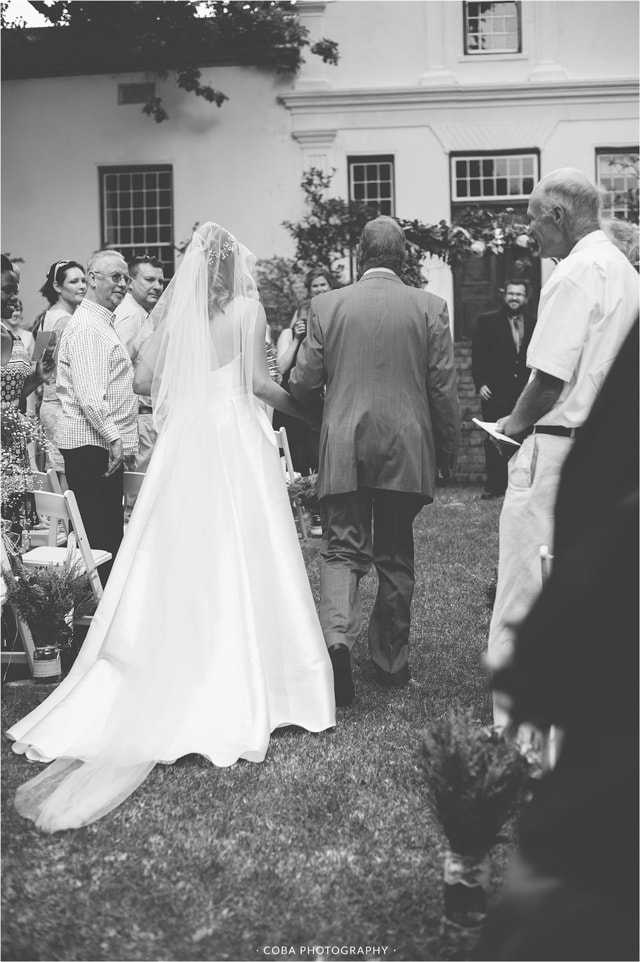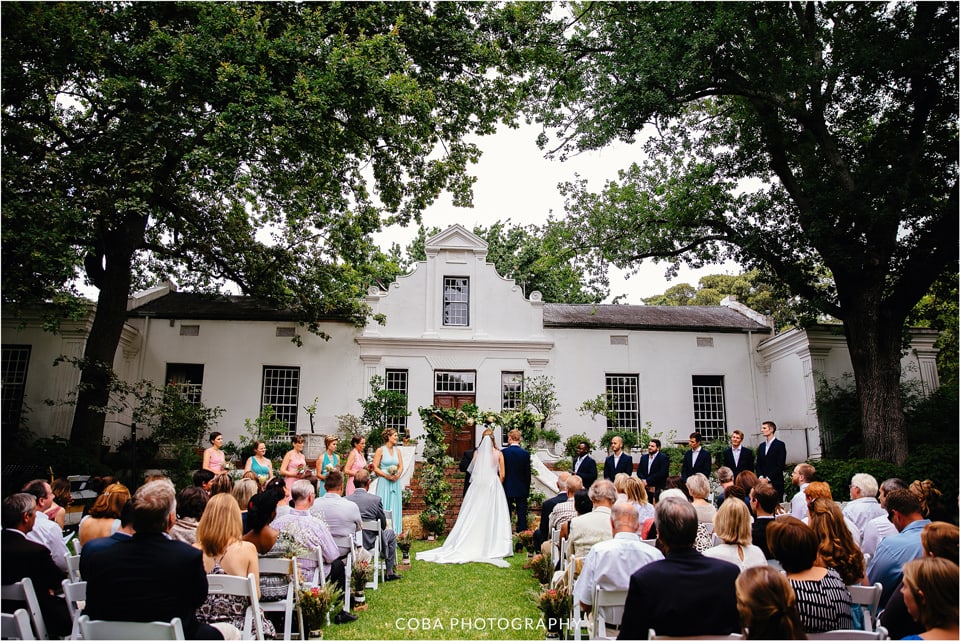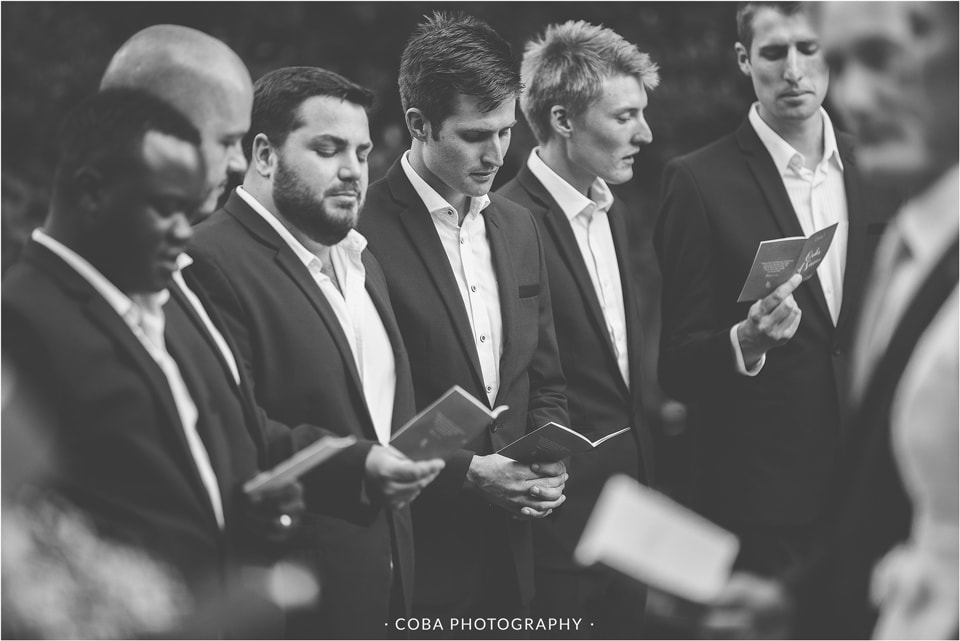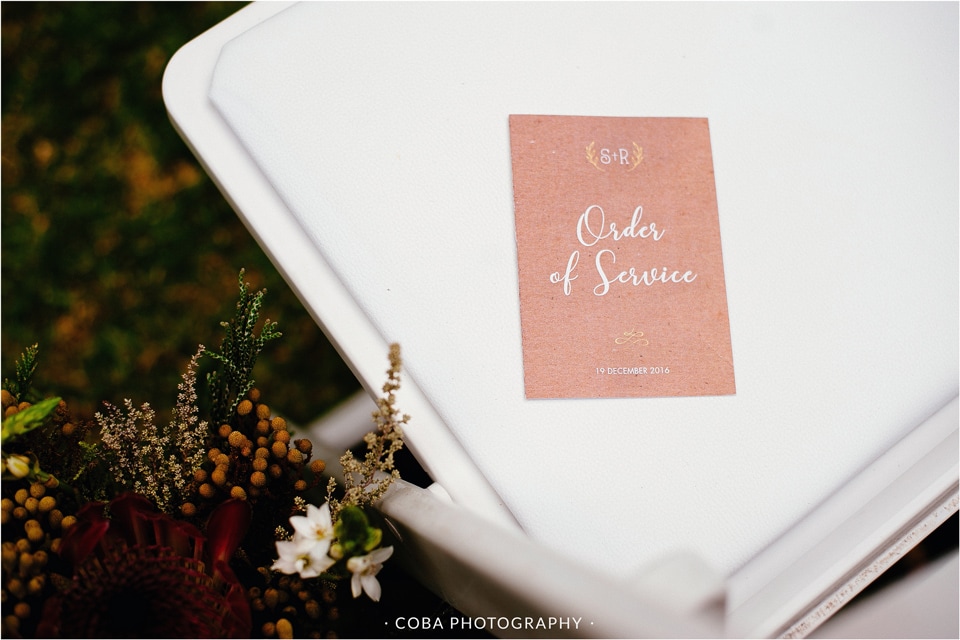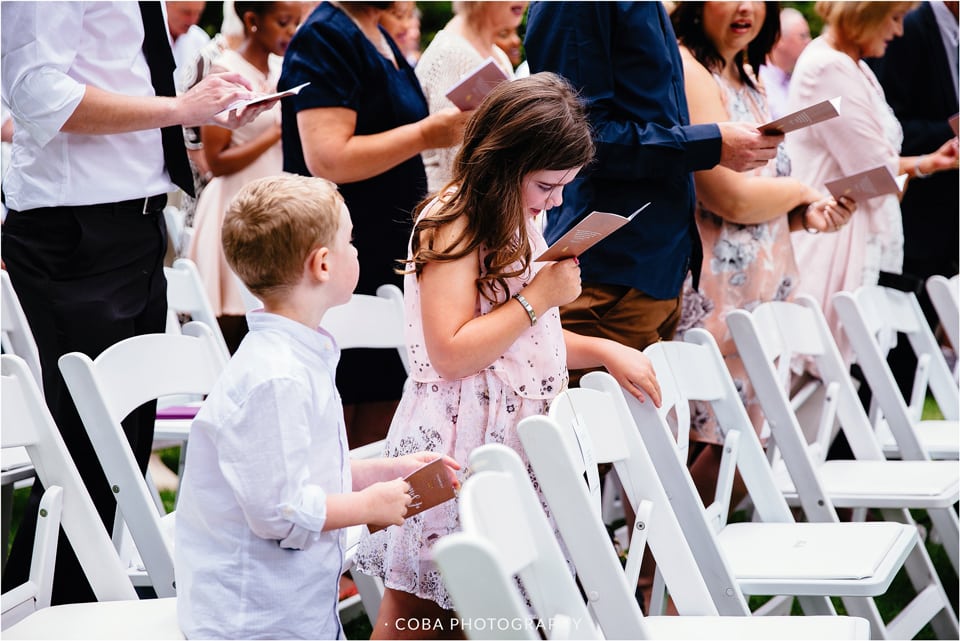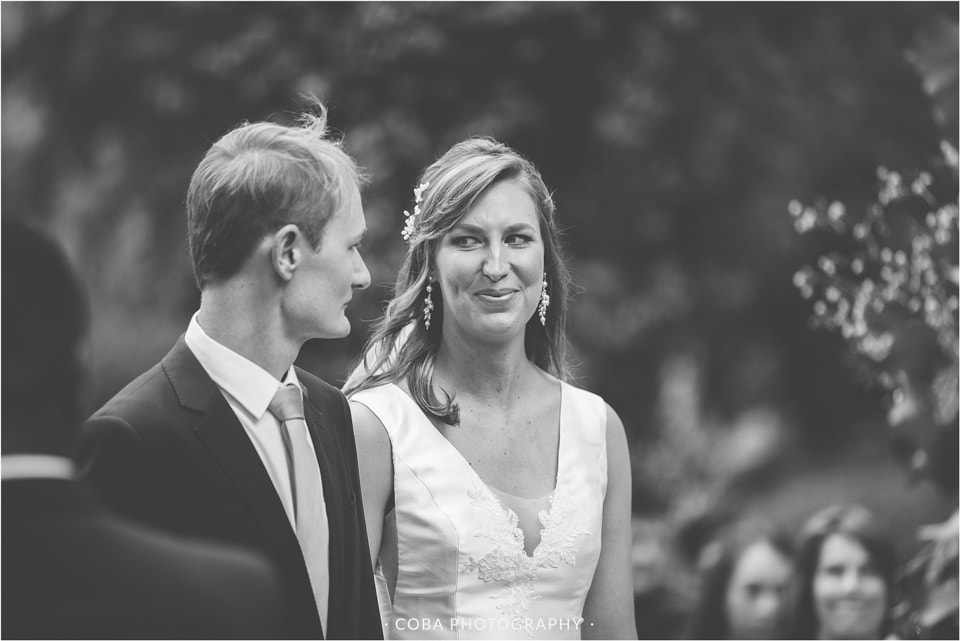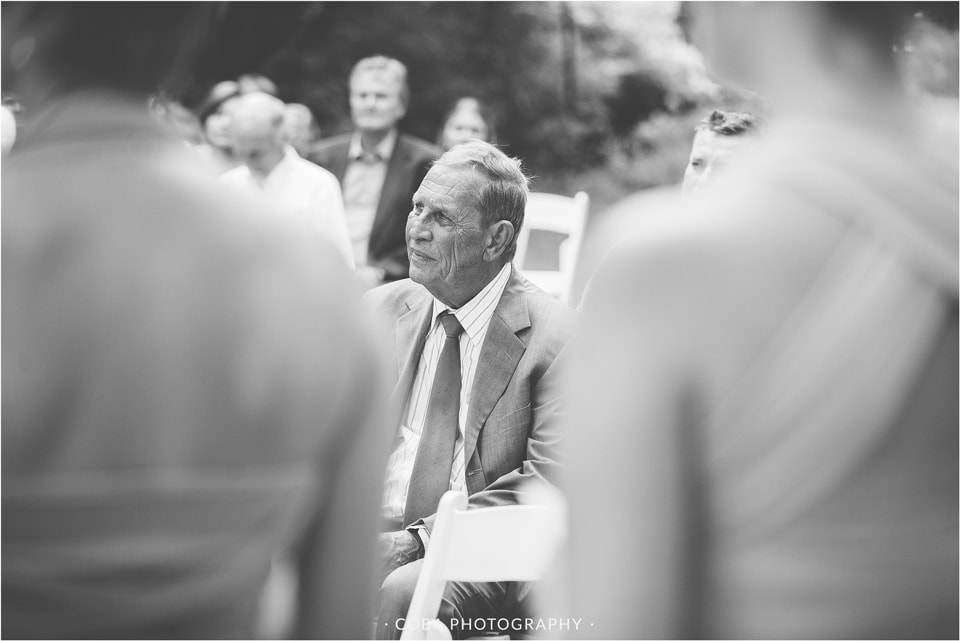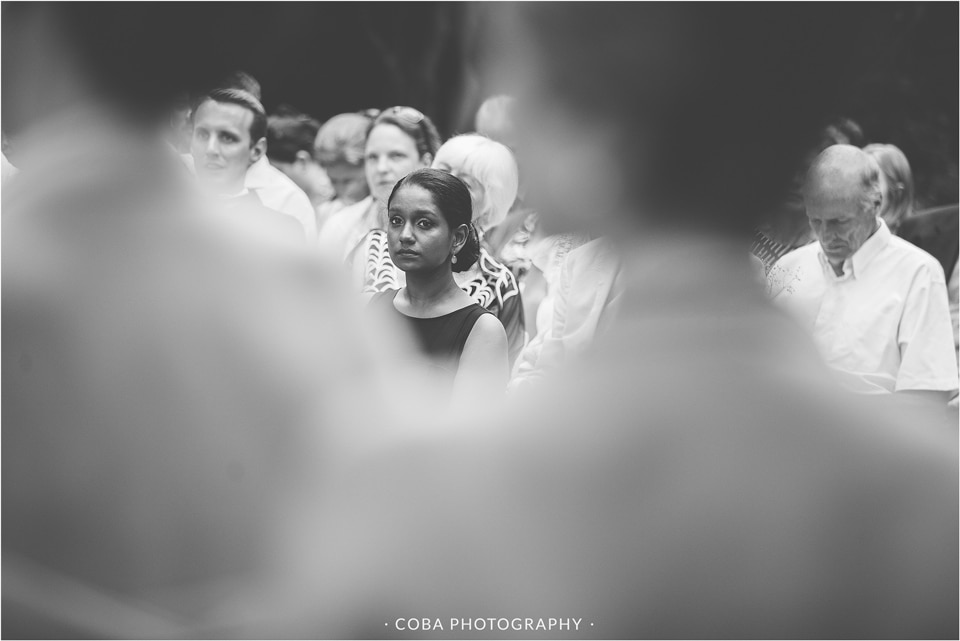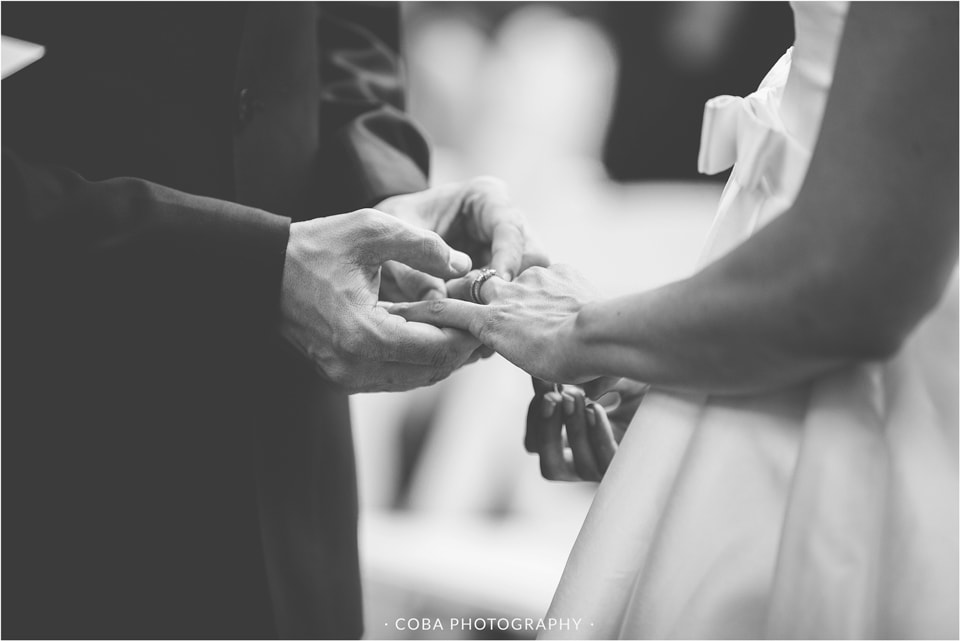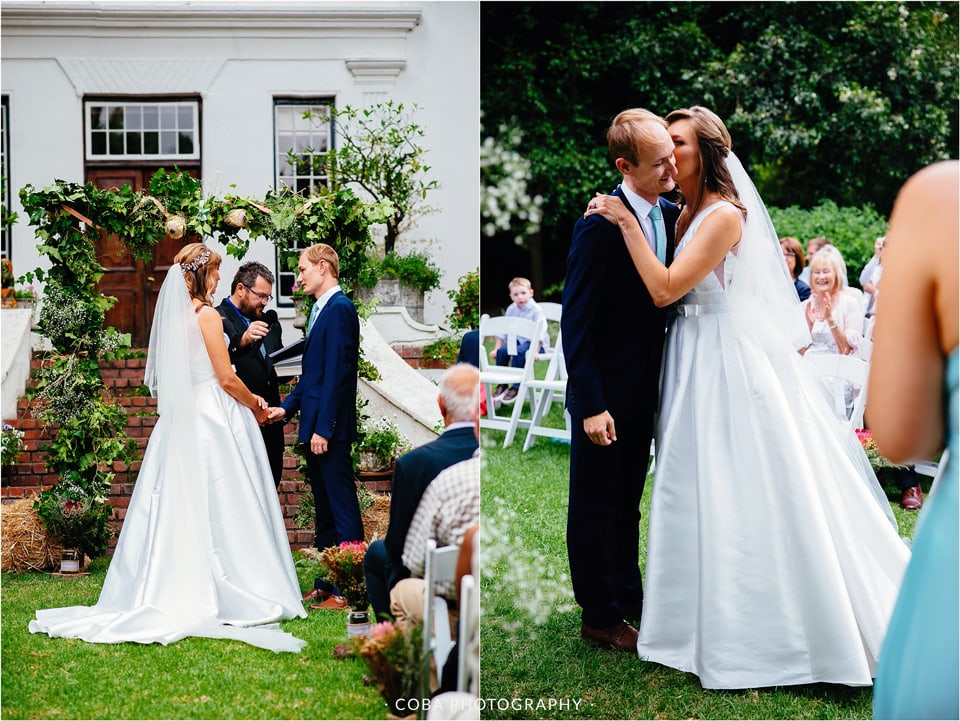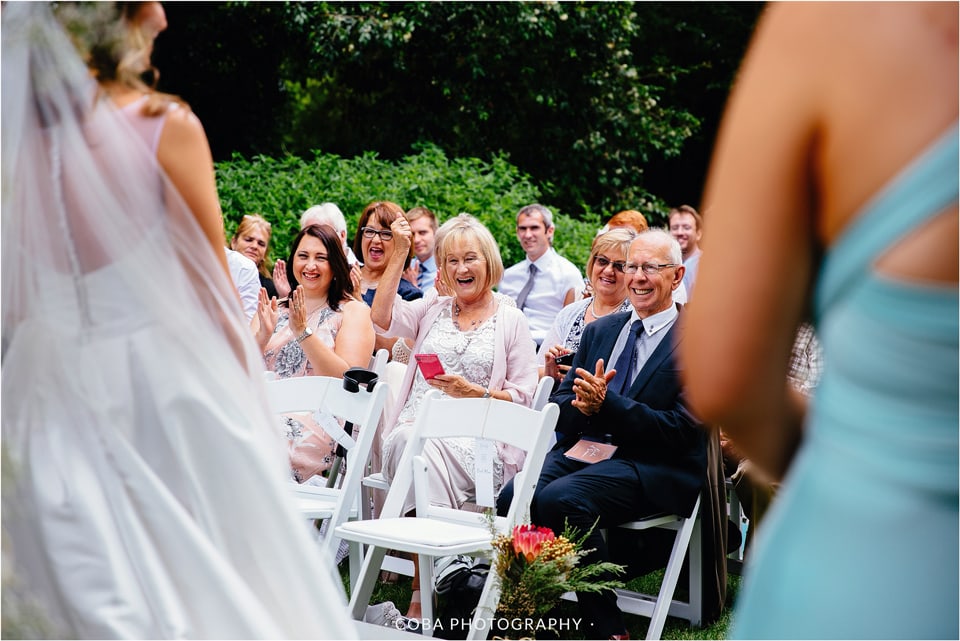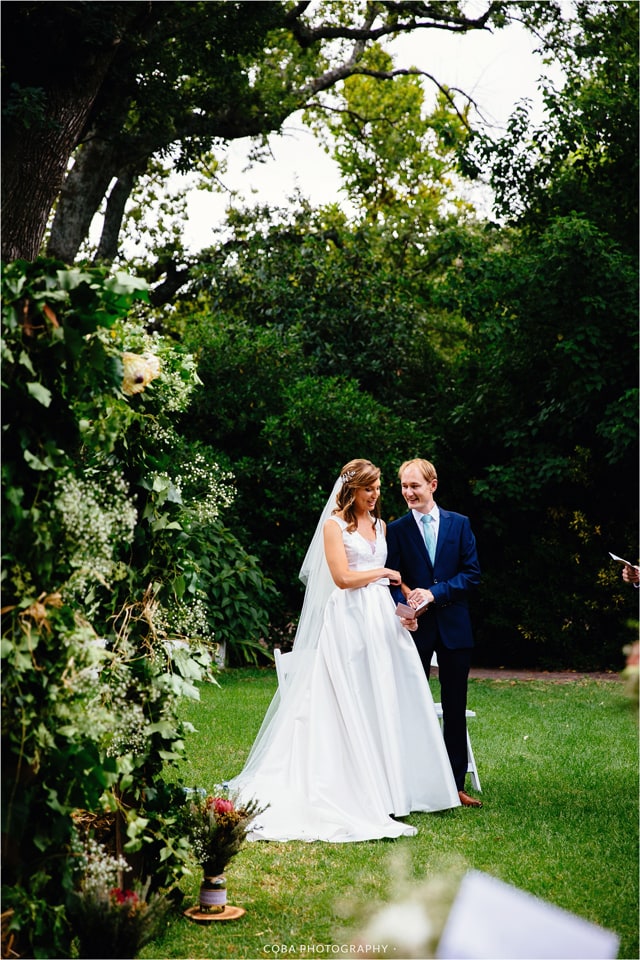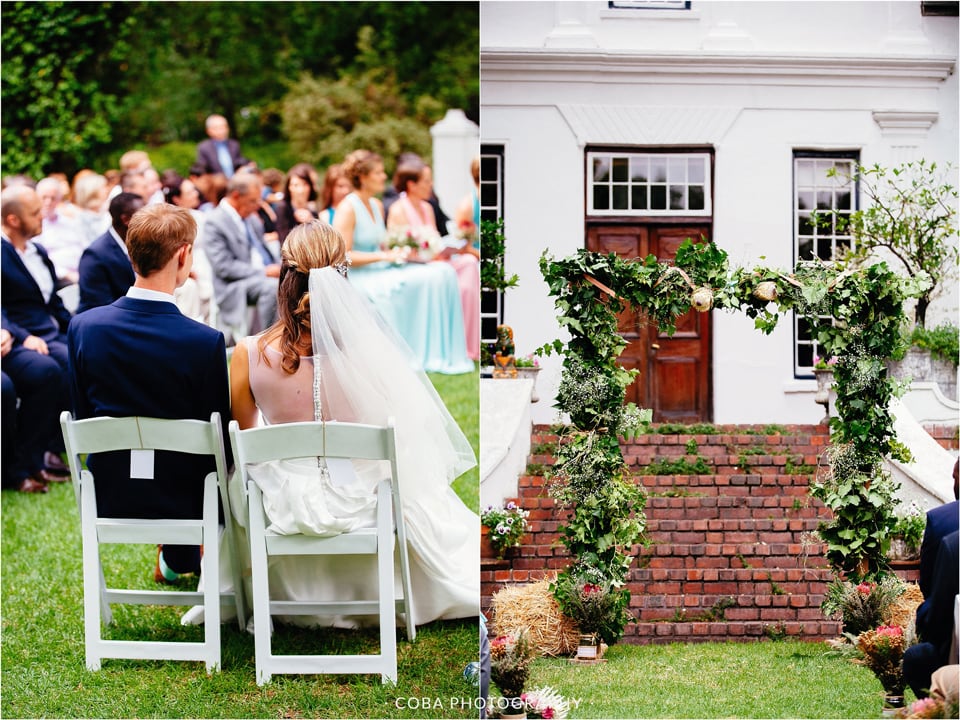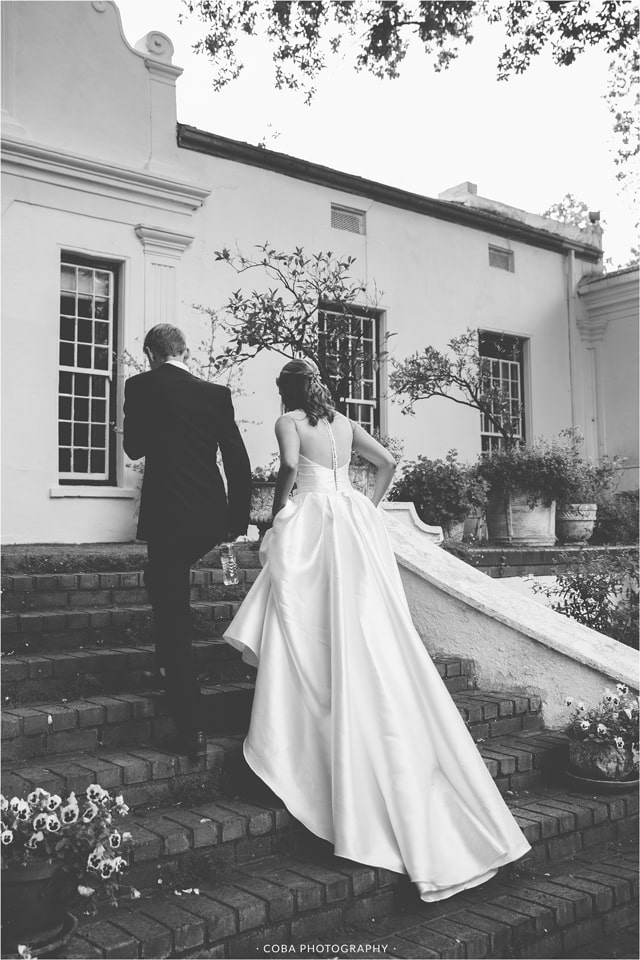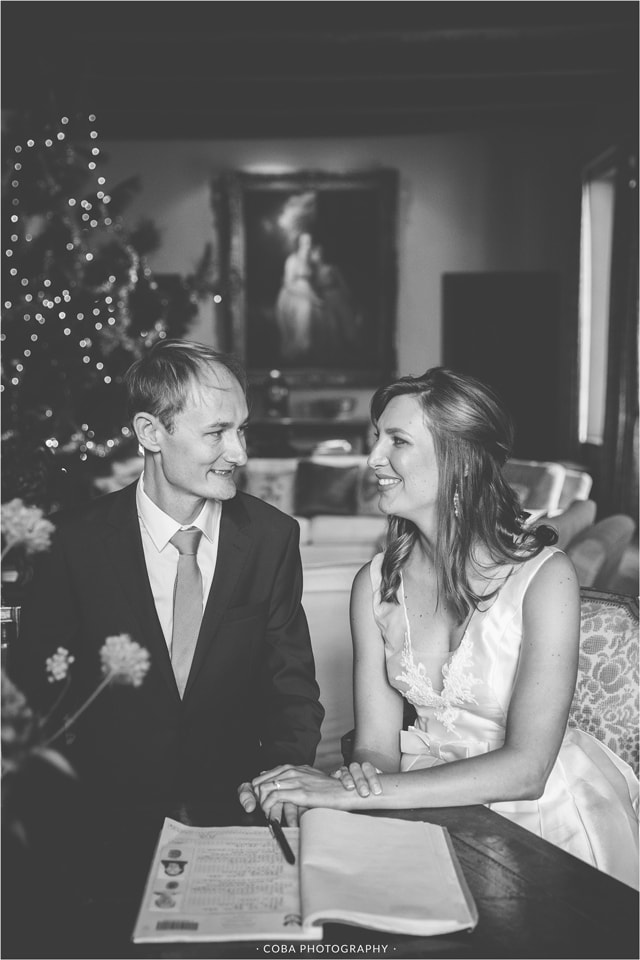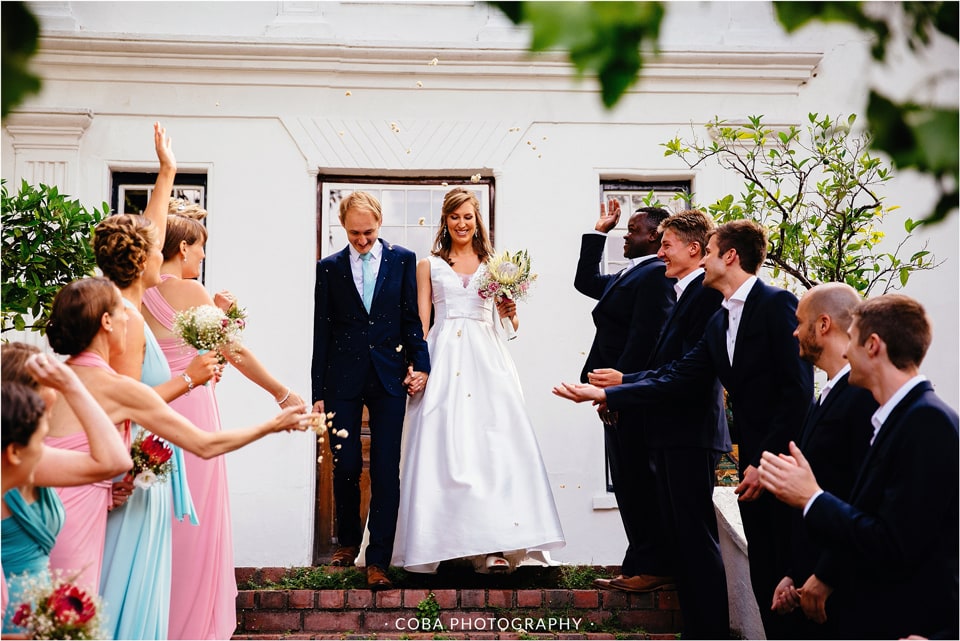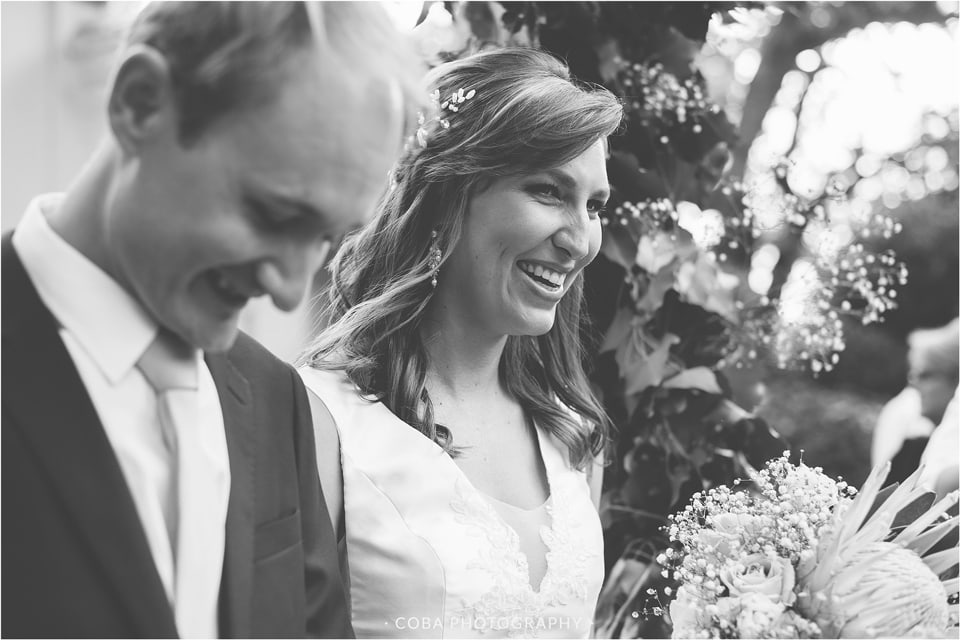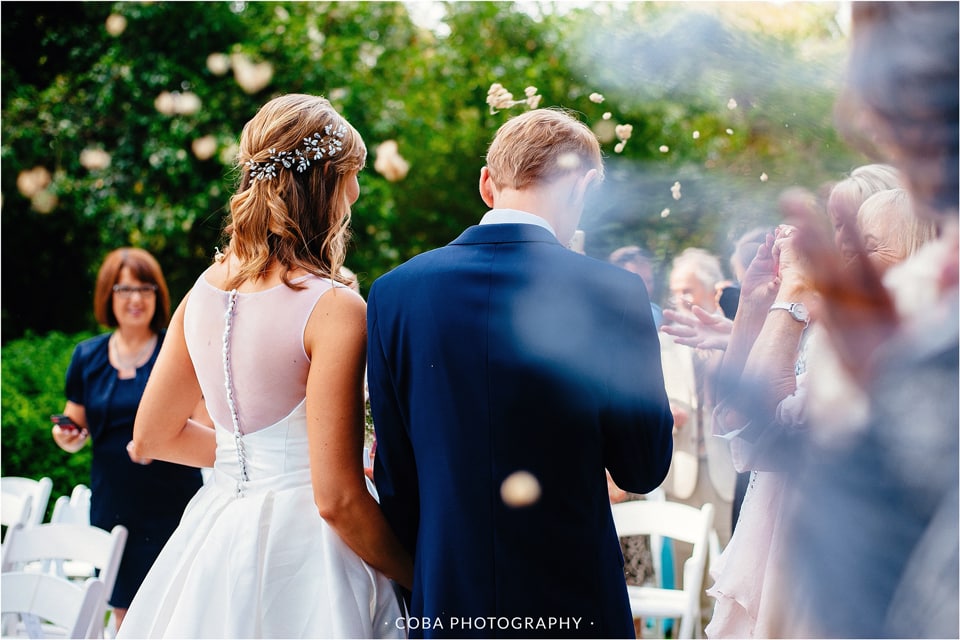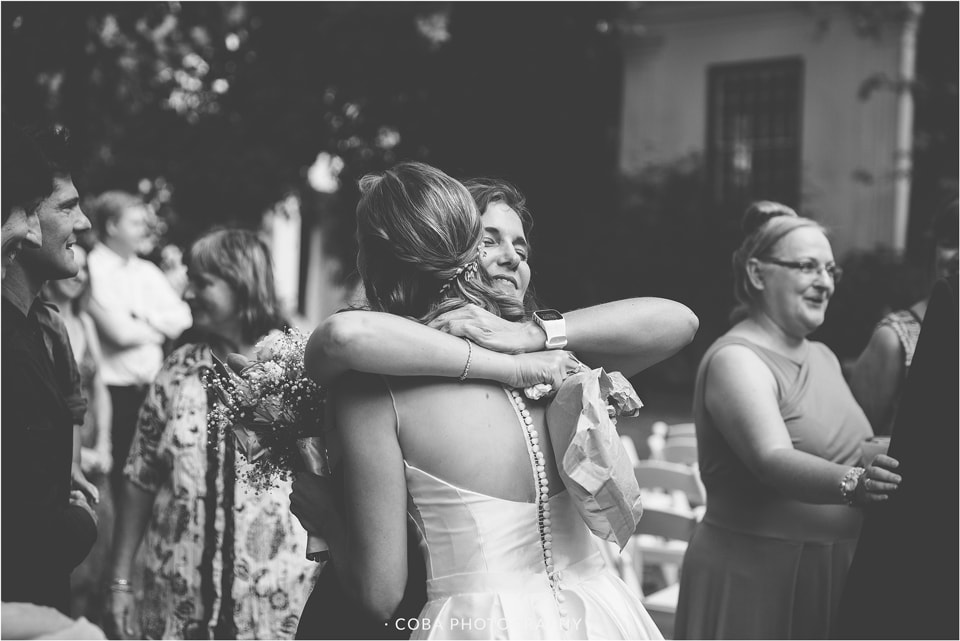 Canape photos by Kirsten.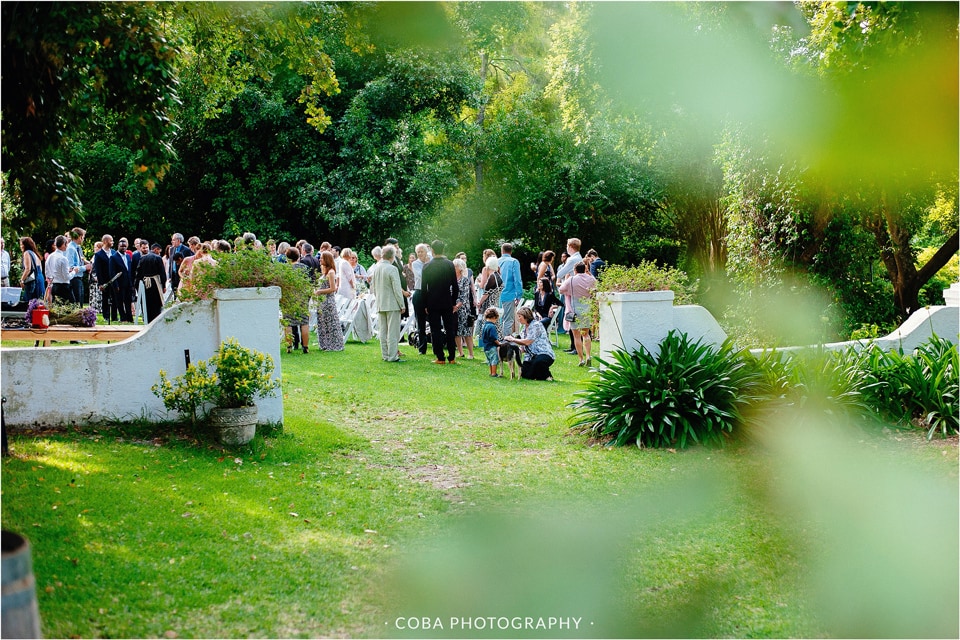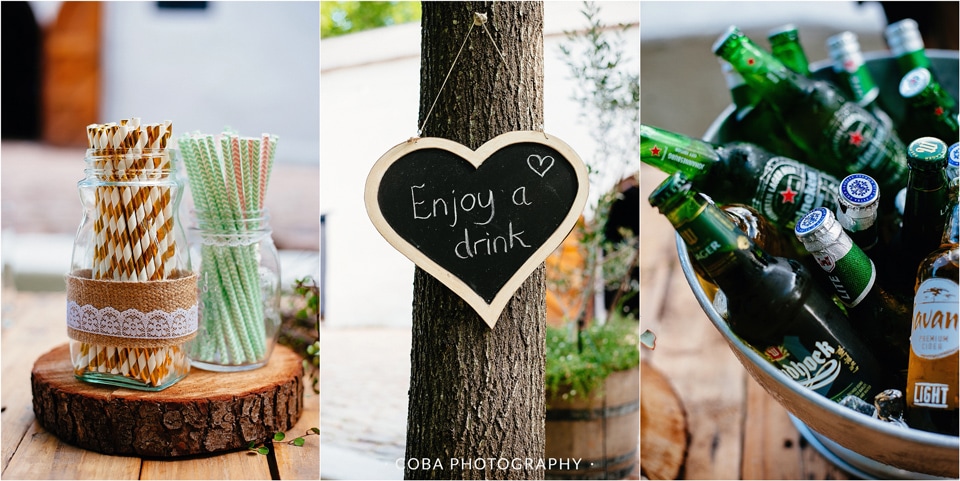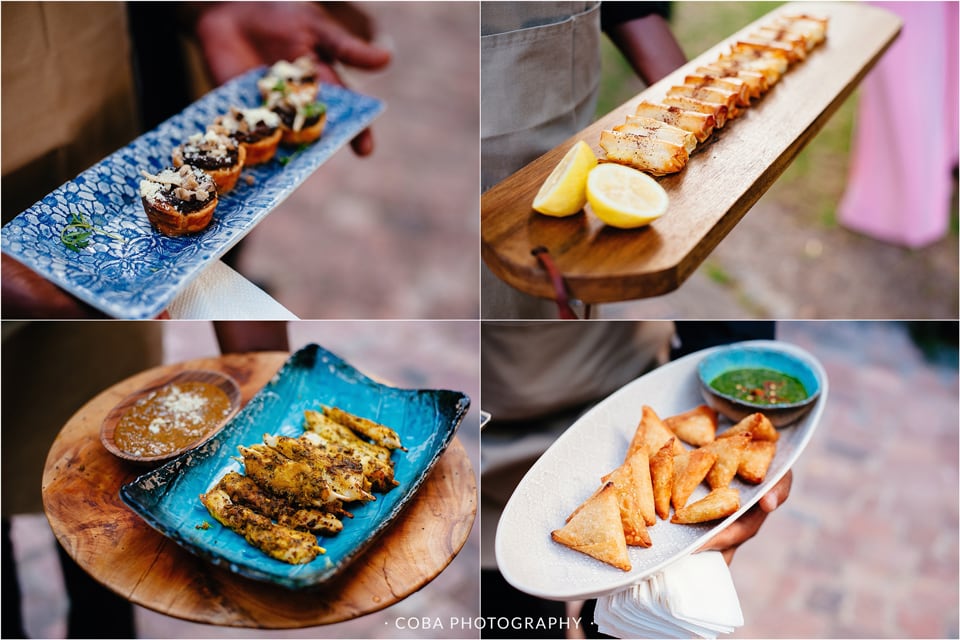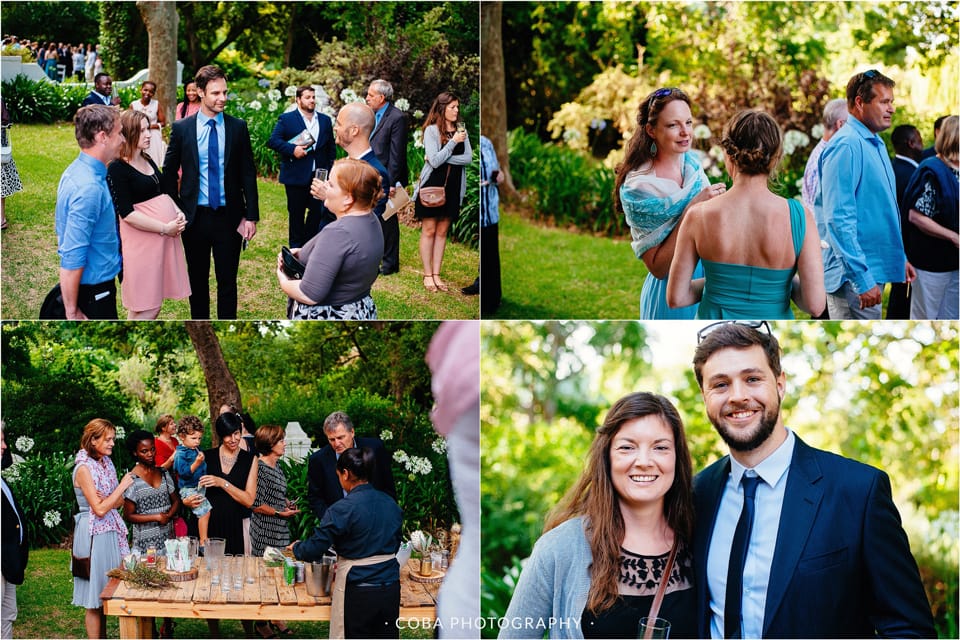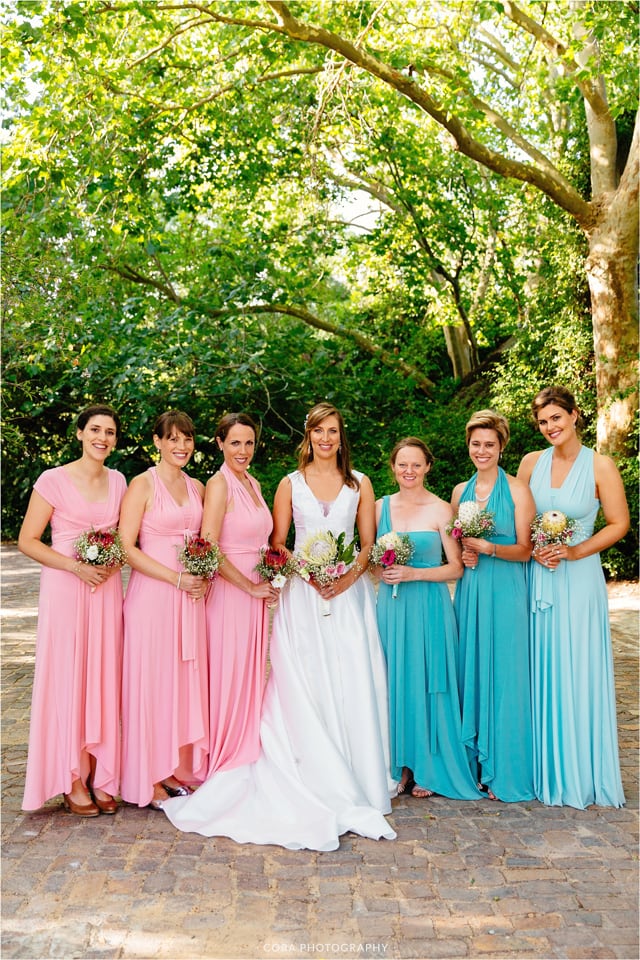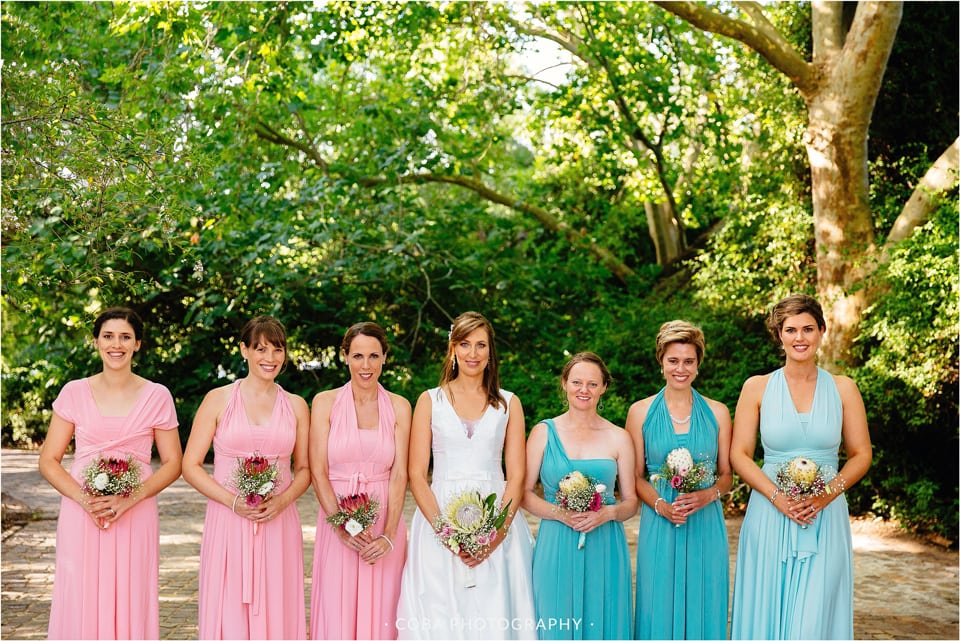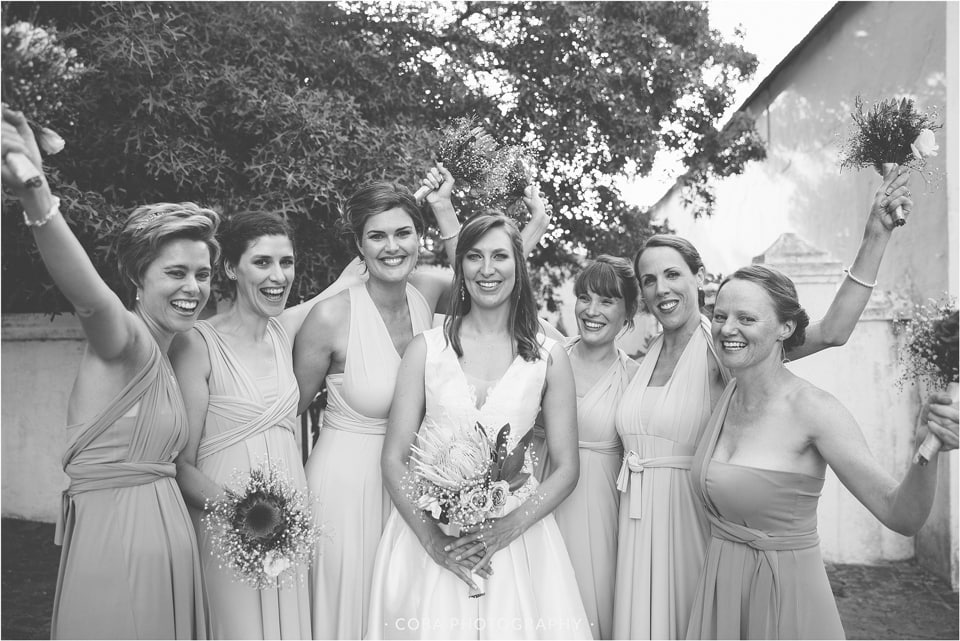 Photos of the guys by Kirsten 🙂